Gabriel Moses Leads the Charge for Byredo Bal d'Afrique Campaign
Bringing new life to one of the brand's most popular scents.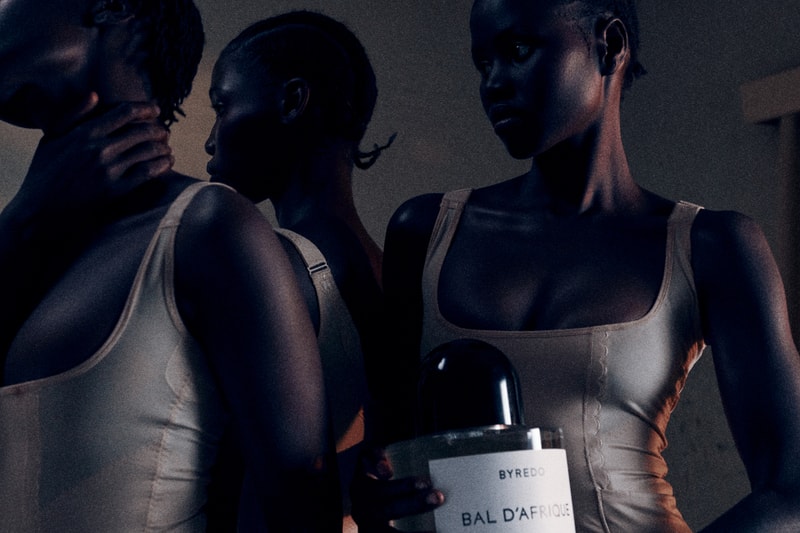 1 of 9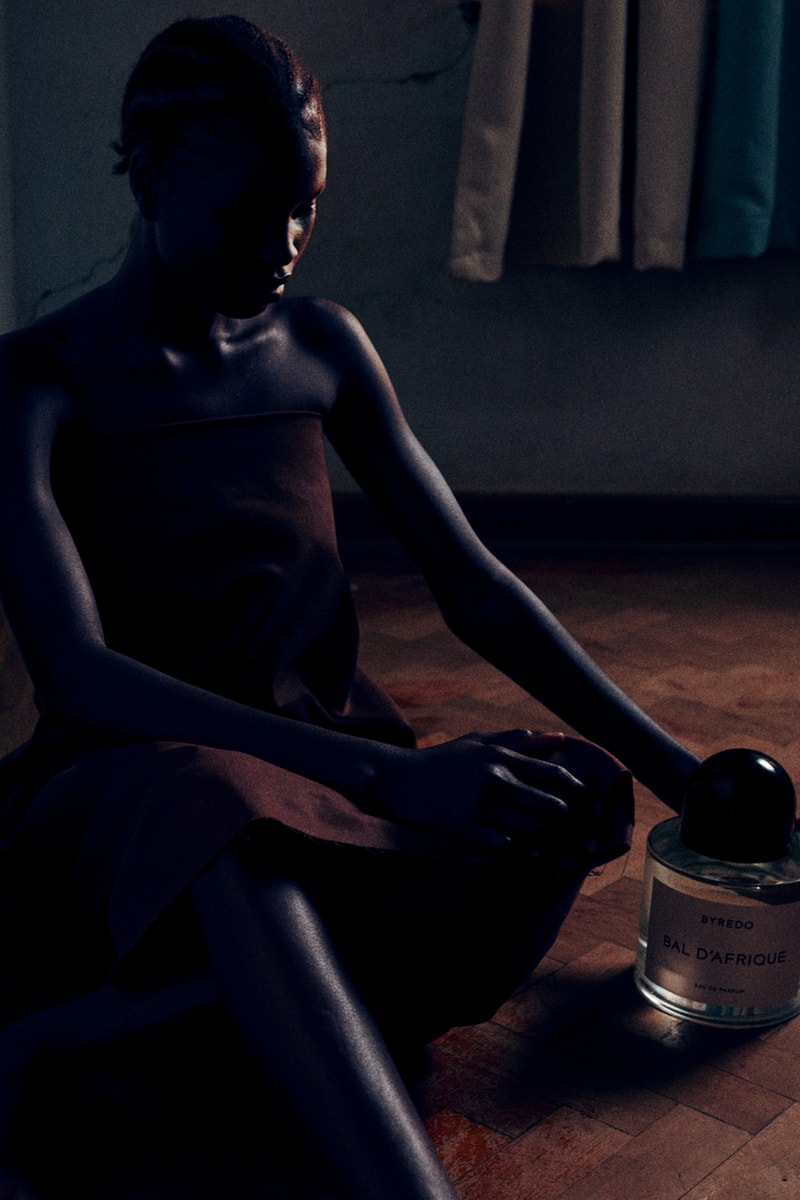 2 of 9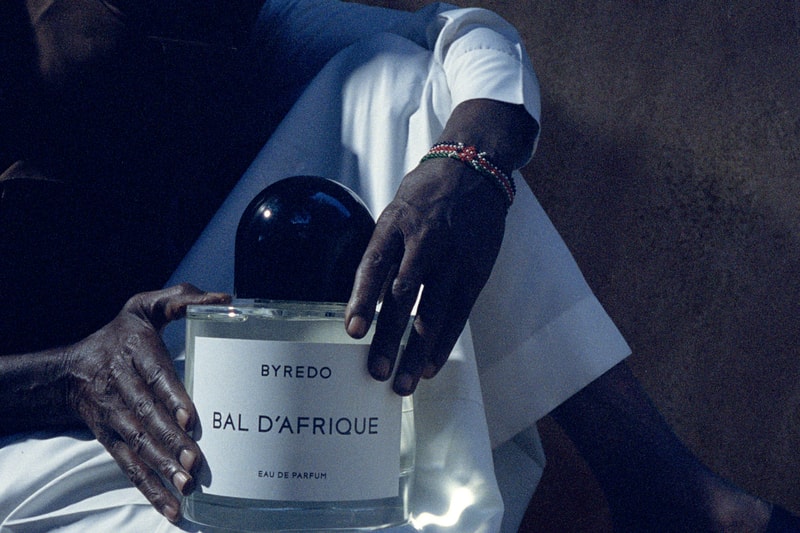 3 of 9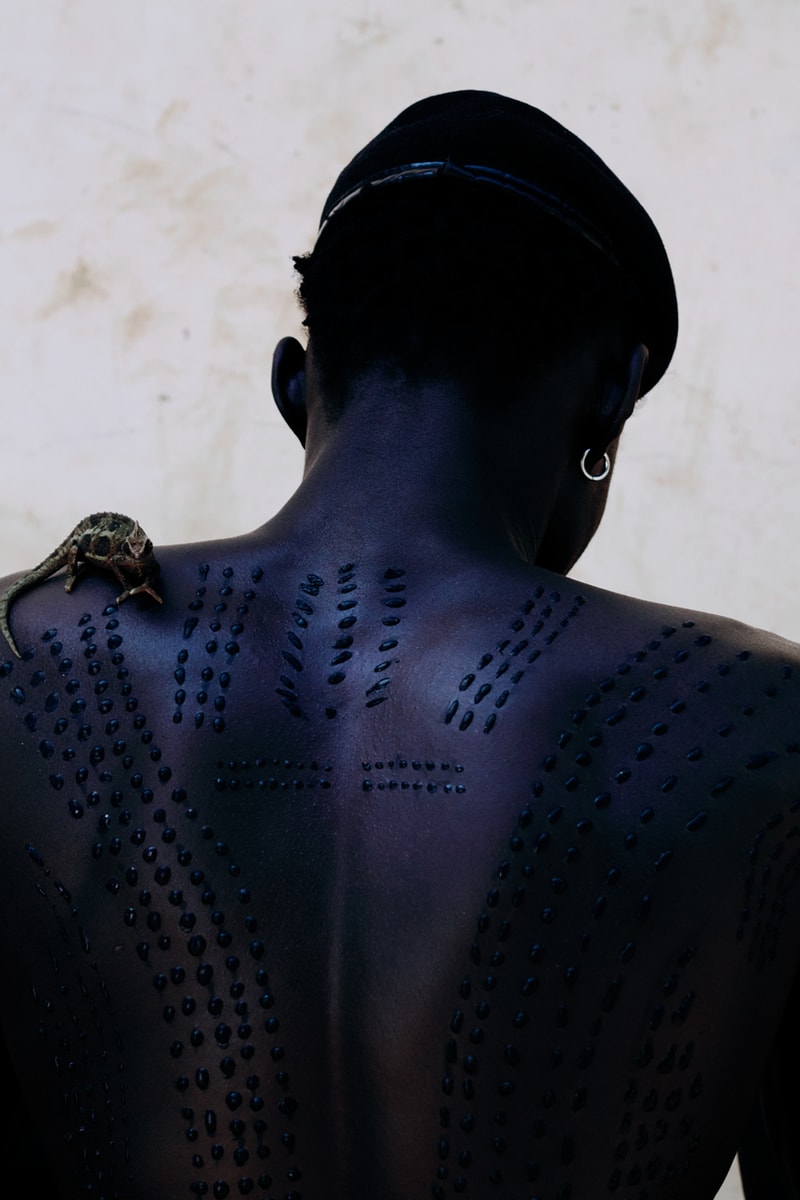 4 of 9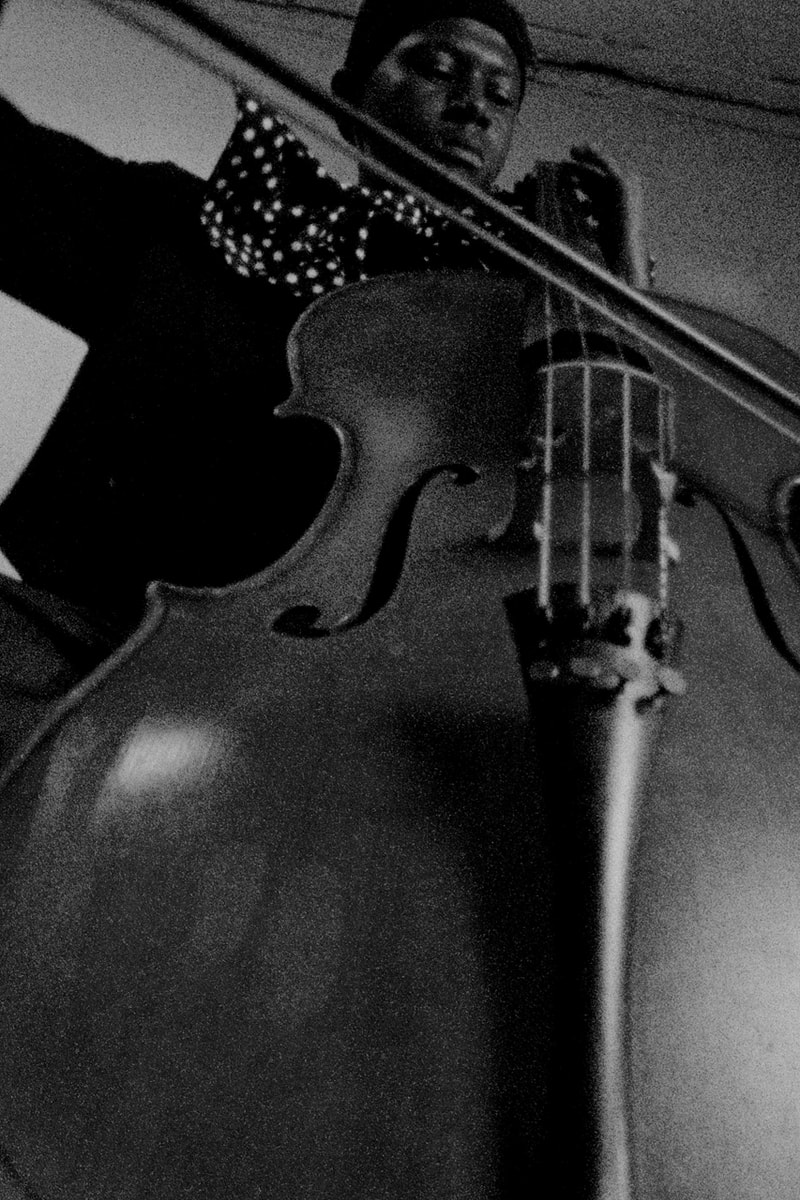 5 of 9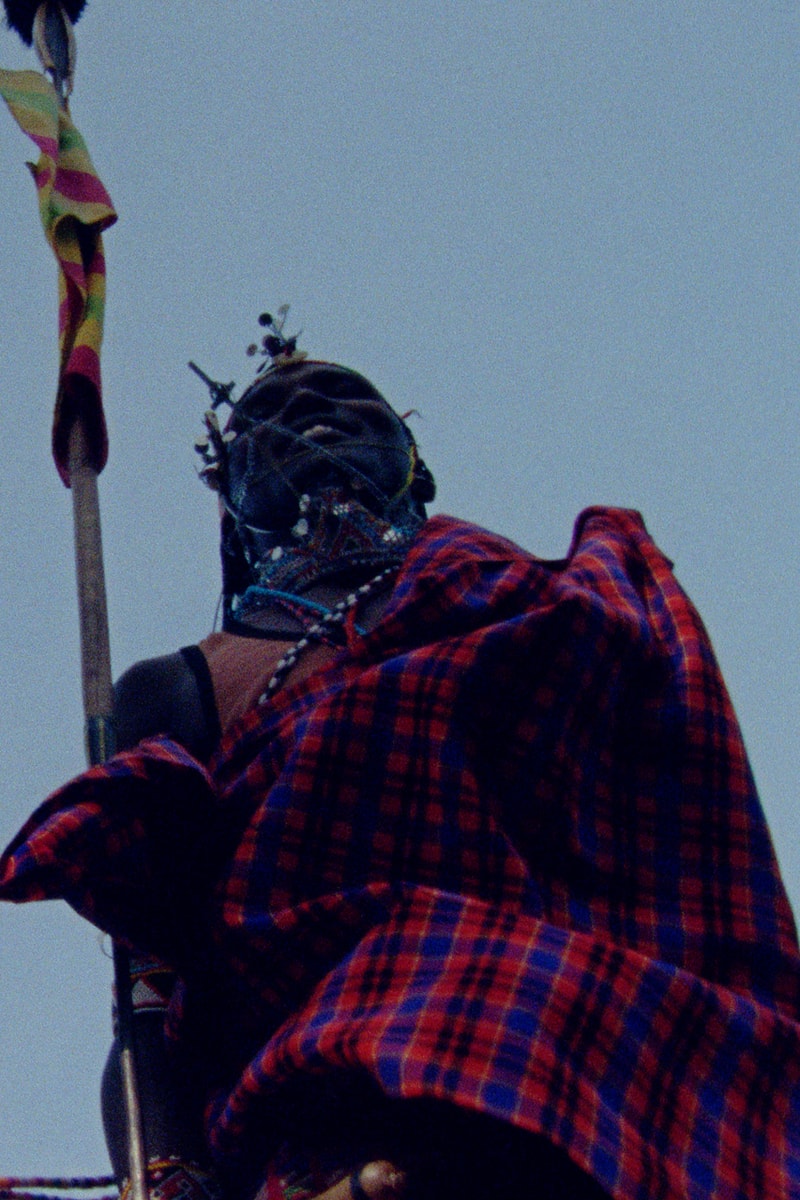 6 of 9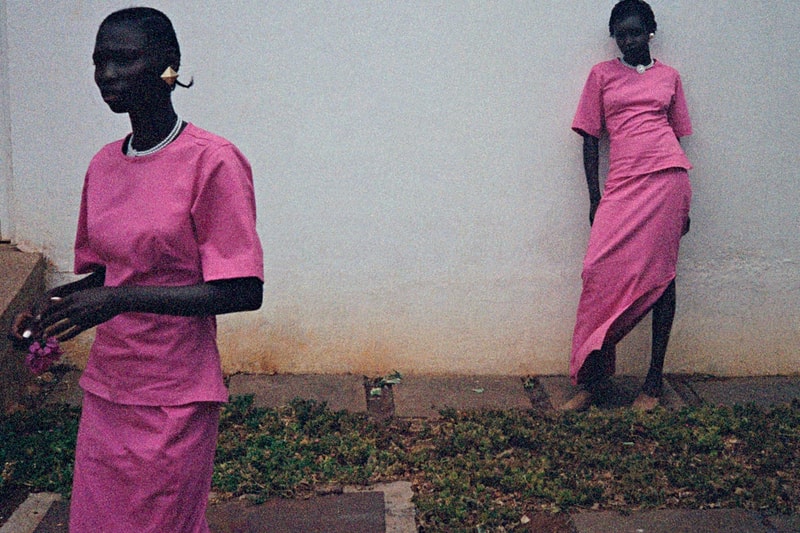 7 of 9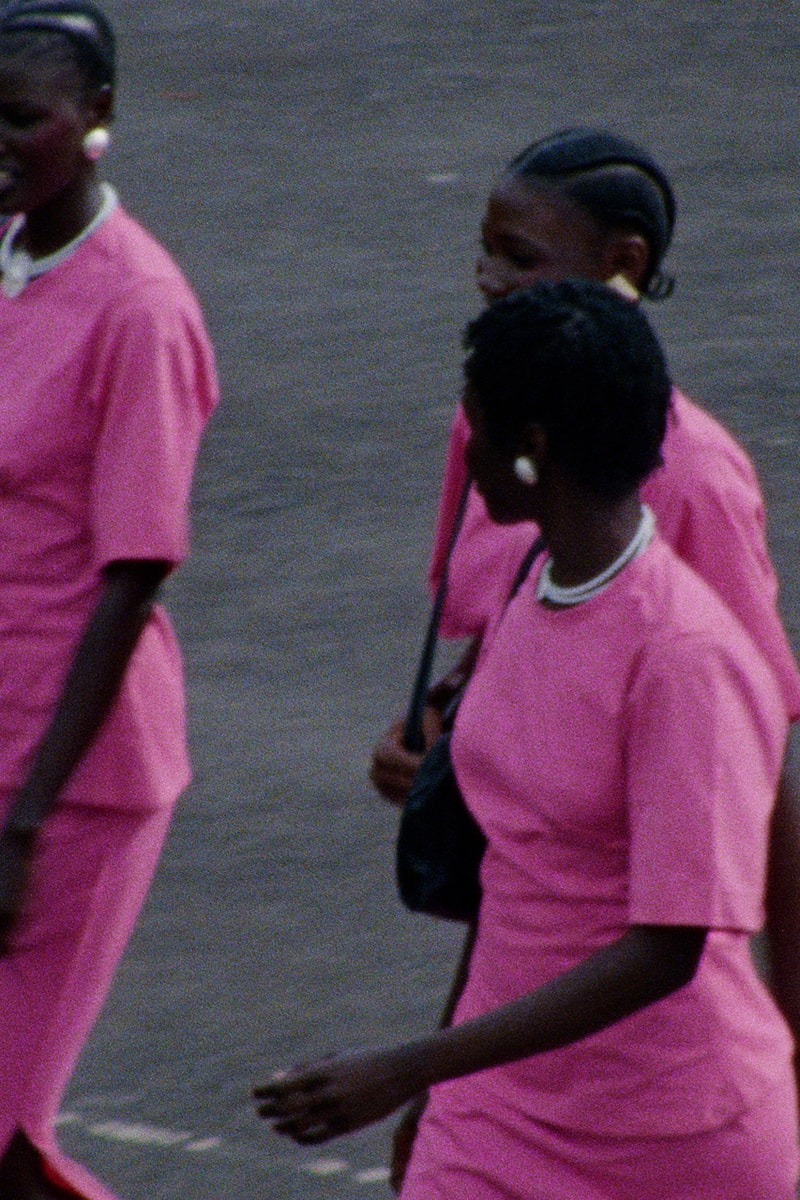 8 of 9
9 of 9
Byredo has teamed up with London-based photographer and filmmaker Gabriel Moses for a new campaign that honors its celebrated Bal d'Afrique fragrance.
With Moses' signature style of capturing generational beauty in conversation with the contemporary, the new campaign offers a closer look into his world. From music to fashion and dance, the campaign serves as an homage to the multifaceted beauty of African culture. But beyond that, he illustrates how simple everyday actions or moments contribute to the overall magic.
"Bal d'Afrique is a celebration. It's an open invitation to explore and interpret what that celebration is," said Moses. "For me, it is to capture joy on seemingly ordinary days. Like the ancestral images I saw of my mother with her friends. It is the nostalgic moments of beauty, confidence and warmth that celebrate what it is to be African."
Alongside the new campaign, Moses opened his debut exhibition earlier this month. Titled Regina, the exhibition includes a range of photography and film across his work in fashion, music and more. The exhibition is open now through April 30 at 180 Studios in London.
Check out the gallery above for a look at the new campaign. The campaign video is also available to view online.
In other news, BEAMS and Polo Ralph Lauren reunite for their 10th collaborative collection.