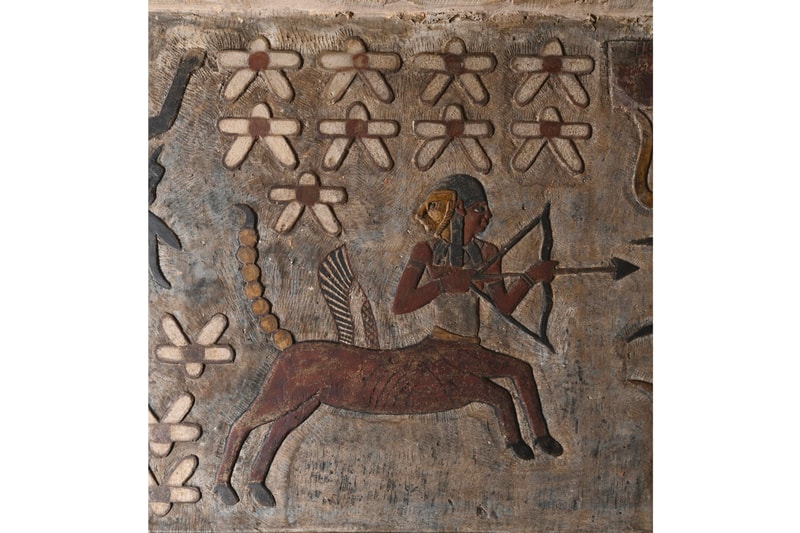 1 of 3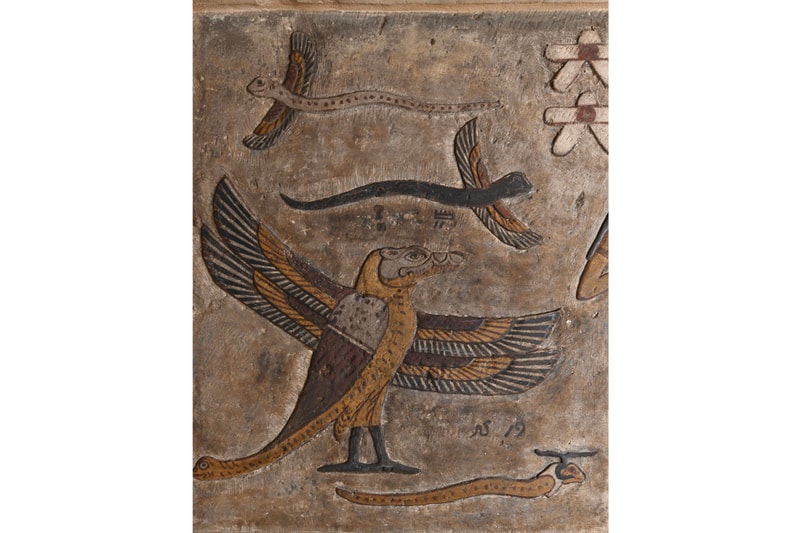 2 of 3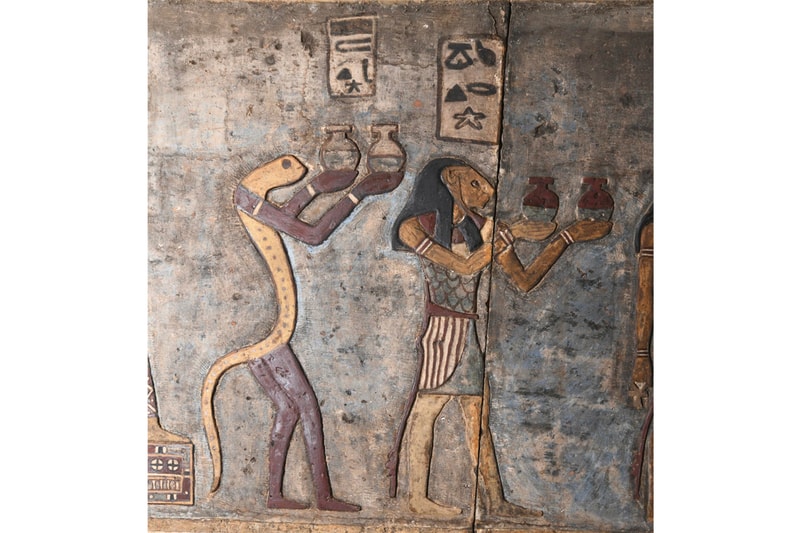 3 of 3
Researchers Discover Ancient Egyptian Zodiac Relief Murals
Buried under 2,000 years of dirt and grime.
---
Egypt's ancient past continues to fascinate scores of historians, archaeologists, moviegoers and artists thousands of years later. Despite the advancements in modern technology and the many colossal discoveries over the years, researchers estimate that less than one percent of Ancient Egypt has in fact been excavated. A German-Egyptian research team recently added a new page in that forgotten history by uncovering a series of zodiac murals buried in 2,000 years of grime and dirt in the Temple of Esna.
The Egyptian Ministry of Tourism and Antiquities worked with the Universtiy of Tübingen to restore the relief murals unearthed which depict all twelve zodiac signs, along with fantastic animals and planets, such as snakes and crocodiles to Jupiter, Saturn, and Mars.
Originally of Babylonian origin, experts believe the Greeks first introduced the zodiac to the Egyptians around the Ptolemaic period, who used these symbols to "decorate private tombs and sarcophagi and was of great importance in astrological texts, such as horoscopes found inscribed on pottery sherds," according to a Tübingen researcher in a press release. "However, it is rare in temple decoration: Apart from Esna, there are only two completely preserved versions left, both from Dendera," he added.
Located on the West Bank of the Nile, roughly 38 miles south of Luxor, the Temple of Esna was completed during the Ptolemaic and Roman period between 40 to 250 A.D. The site and surrounding town served as one of the most prestigious cities in Ancient Egypt and was considered a sacred place of worship, particularly under a severe code of conduct which was inscribed across the many hieroglyphs on its walls and columns.
Elsewhere, Florence mayor invites ousted principal after David controversy.