Three Men Convicted in 2018 Murder of XXXTentacion
Per Florida law, all three defendants are expected to receive a life sentence.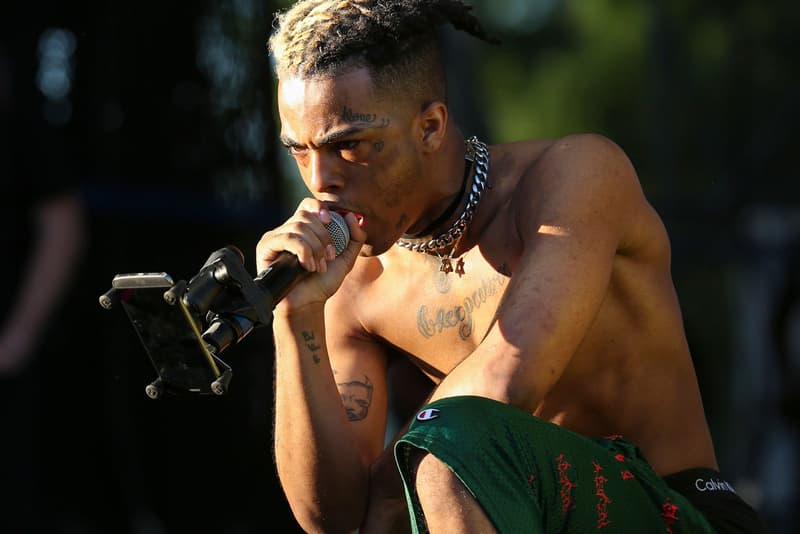 After a week of deliberations, a jury has found three men guilty of murdering XXXTentacion. The rapper, whose real name is Jahseh Onfroy, was shot and killed in June 2018 outside of a motorcycle shop in Broward County, South Florida, while being robbed of $50,000 USD. Onfroy was twenty years old.
The three men convicted were Michael Boatwright, 28, Dedrick Williams, 26, and Trayvon Newsome, 24. In addition to the murder conviction, they were found guilty of armed robbery.
Boatwright and Newsome were said to have stolen the cash from XXXTentacion, while Williams served as the getaway driver. A man named Robert Allen was also among the group, though Allen took a plea deal last year for second-degree murder in exchange for testifying against his fellow group members.
Sentencing has been set for all three defendants on April 6. According to Florida law, all first-degree murder charges automatically carry a life sentence.
In other music news, Larry June unveiled the "Larry's Market Run" tour dates.