Jun Takahashi Talks Toyota Aygo X Limited Edition Collaboration With UNDERCOVER
In an exclusive conversation with Hypebeast regarding his inspirations for the reimagined Aygo X.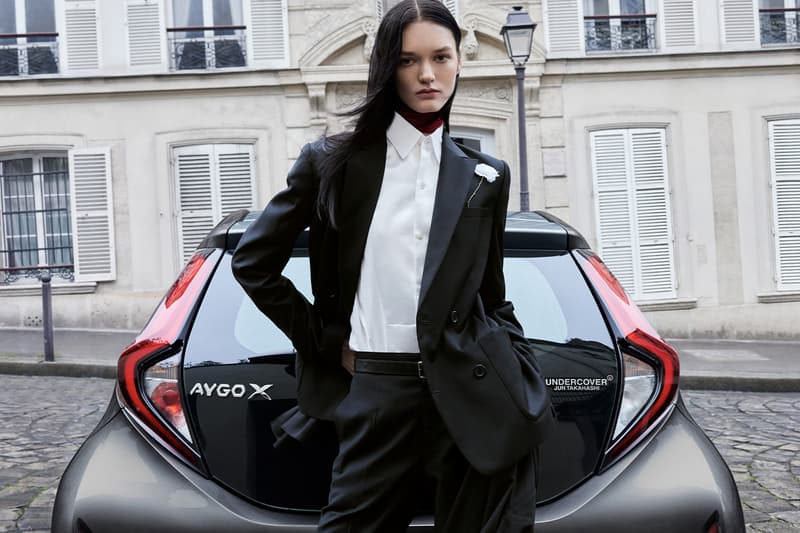 1 of 7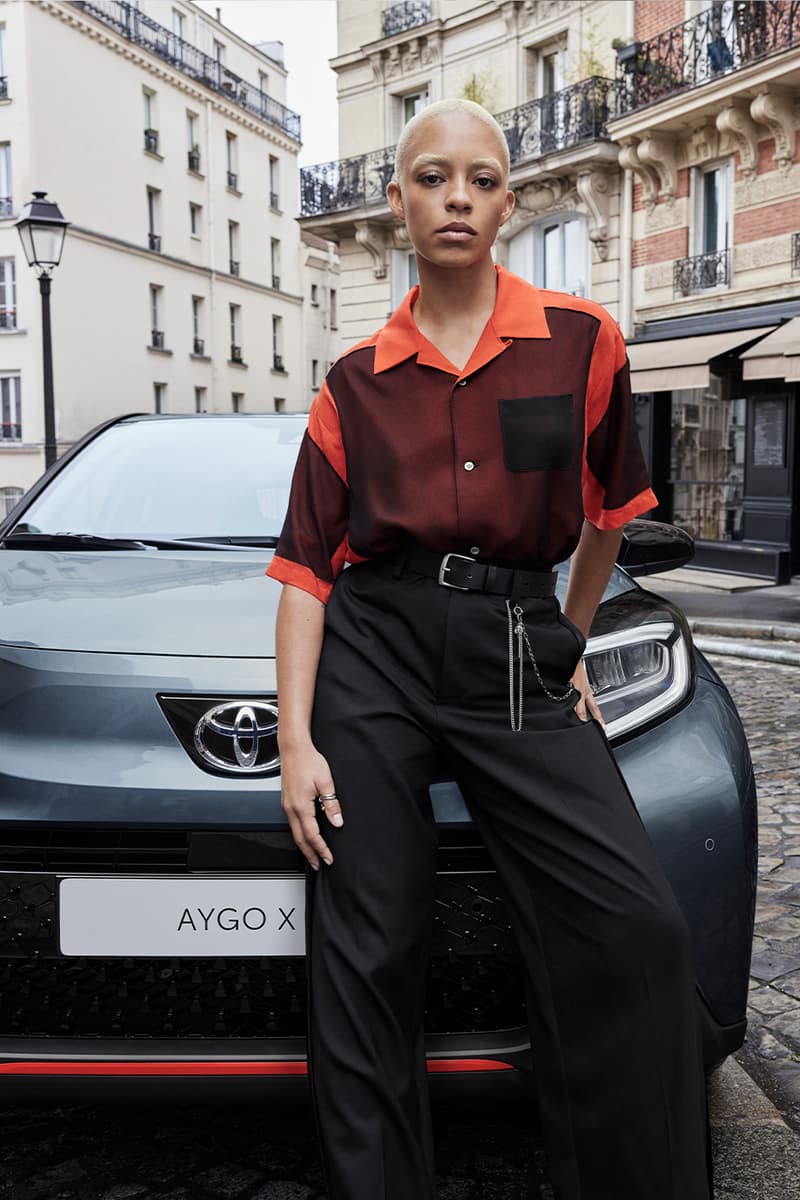 2 of 7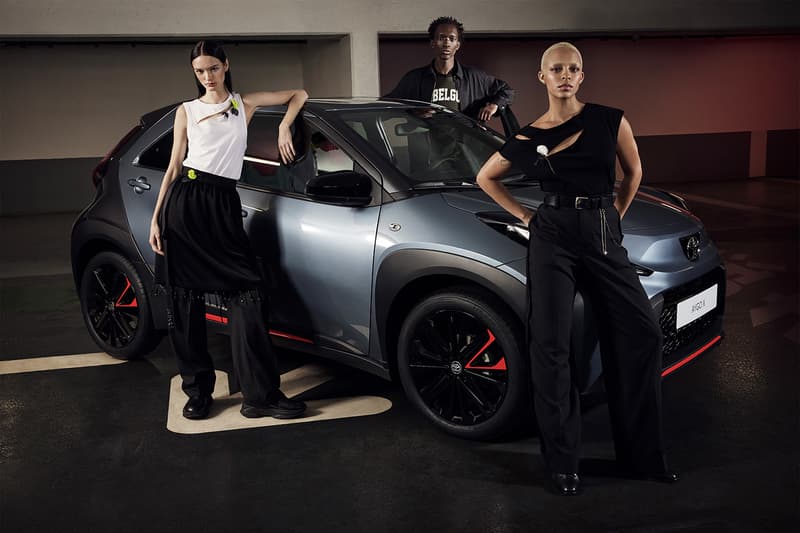 3 of 7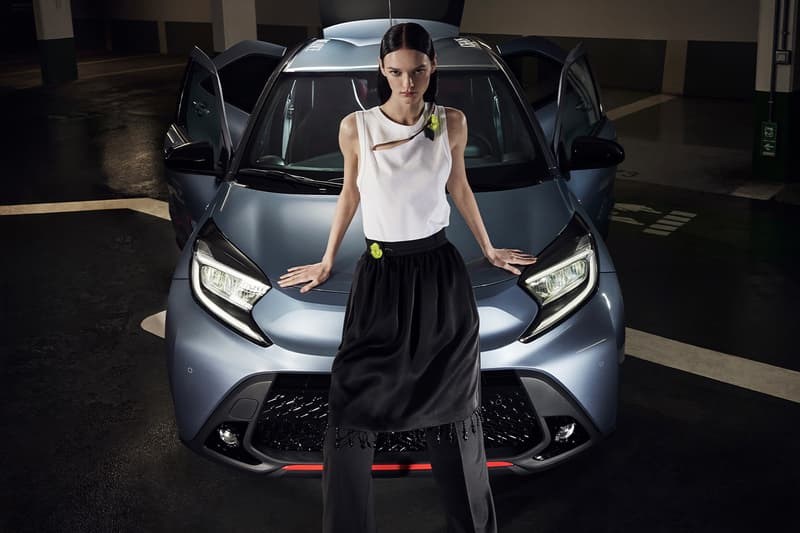 4 of 7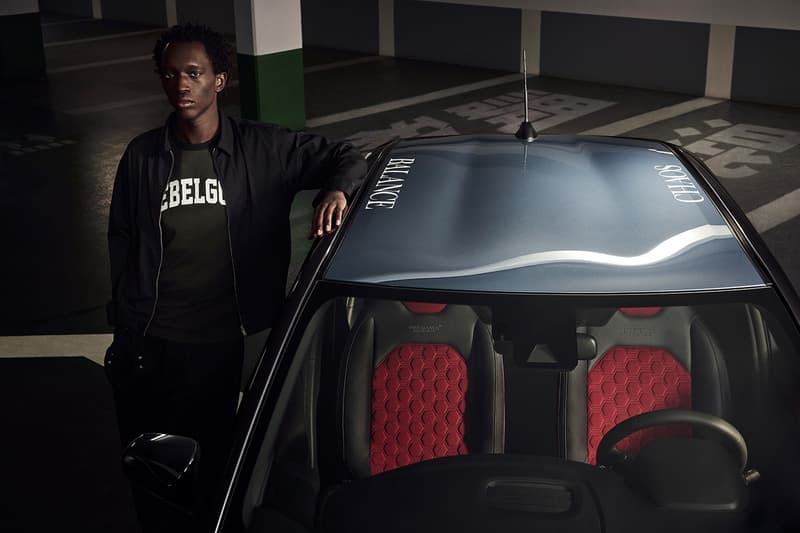 5 of 7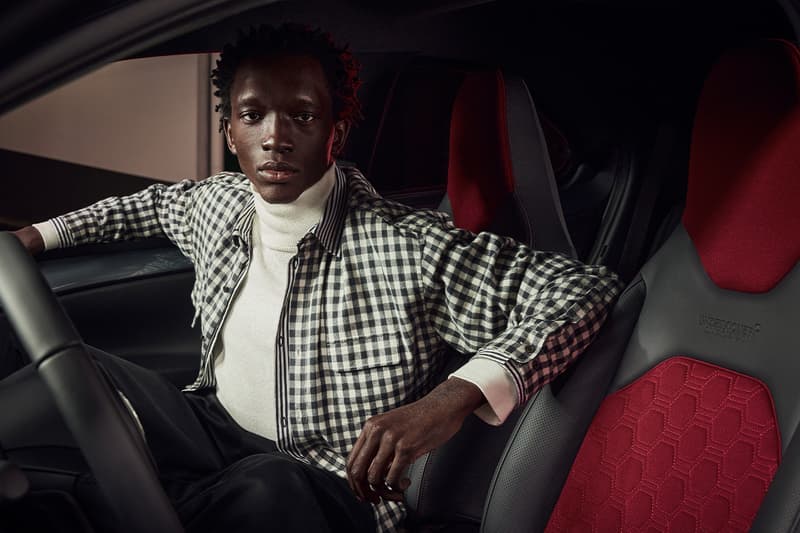 6 of 7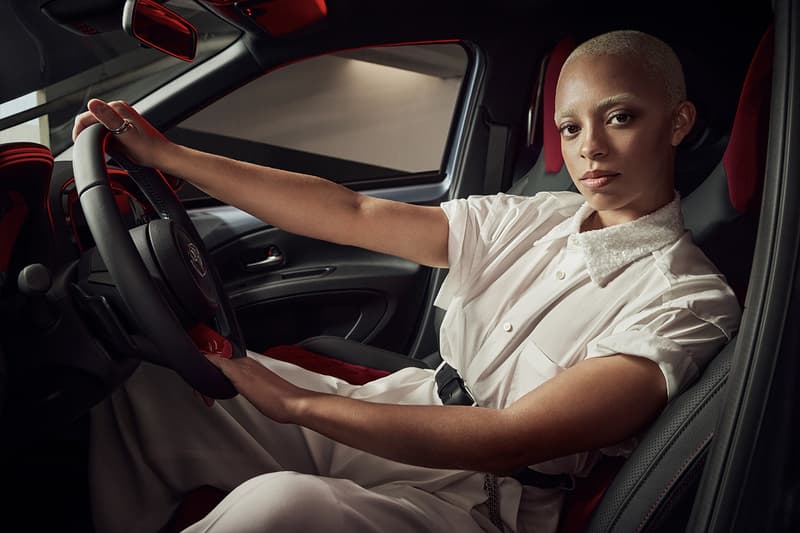 7 of 7
Jun Takahashi, founder and creative director of cult fashion Japanese label UNDERCOVER, has launched an unexpected limited-edition design collaboration for the Toyota Aygo X. The project joins forces between two iconic Japanese brands from polar industries to bring together a reimagined Aygo X that showcases the innovative spirit of both labels.
The Aygo X UNDERCOVER was first revealed in conjunction with the UNDERCOVER Fall 2023 Paris Fashion Week show, showcasing the uniquely designed interiors and exterior. Releasing in just 5,000 cars, the special Takahashi-designed vehicle sees him think outside the box, staying true to his design philosophies of non-conformity and breaking stereotypes.
Specific features of the car see the Aygo X arrive in an exclusive bi-tone grey body color, specially developed by Toyota. The car also features bold coral red accents throughout, including on the black 18" alloys and interior, branded seats and monogram pattern floor mats. As roof stickers, Takahashi's iconic CHAOS and BALANCE mottos were spelled out as an added detail. While the Toyota silhouette was infused with typical UNDERCOVER-themed contrasts, creating a conversation surrounding punk and couture with digital and analog, the collaboration sees Takahashi seamlessly combine underground Harajuku culture with the contemporary savoir-faire of Paris' Le Marais.
The project sees Takahashi fuse together two contradicting elements and industries to create a unique experience that sees both worlds expand its boundaries. Inspired by the cityscapes, the design blends together his UNDERCOVER signature with the heritage craftsmanship of the Toyota brand. Takahashi speaks with Hypebeast on how the design came together.
Hypebeast: How does designing a car differ from designing clothes? Has your creative process changed?
Jun Takahashi: The process was a difficult one, as materials and colors differ completely from clothing collaborations.
What inspired your design for the Toyota Aygo-X?
I wanted a design that easily blends with the chaos of the city so I created a uniquely UNDERCOVER color scheme without being too eccentric.
Your design philosophy often sees you breaking stereotypes and going against conventionalities. How does the Aygo X Toyota stay true to your ethos?
This project was completely different from my usual design philosophy, I had to be more practical and I tried to create a design that blended in with everyday life – the same goes for my running wear (GYAKUSOU line) at Nike. However, my design philosophy has two contradictory aspects which I think are both very important elements.
We have seen fashion designers like yourself design outside of your traditional industry. How does fashion influence car design and vice versa?
I think both fashion and cars need to be practical, functional, and above all well-designed.
In this respect, I can say they easily influence each other. Products that are used or worn every day have common design requirements.
This partnership bridges two major Japanese brands, in two different industries, together. What is the significance of this project to you?
Becoming part of the legacy with one of Japan's leading car brands comes with a lot of pressure, but this project was very meaningful as our goal was to balance our mutual design philosophies. We hope that it lives up to the Toyota name.