Italian Design Brand Alias is Heading in a New Direction
The label behind the iconic Spaghetti Chair today unveils a new identity and creative team.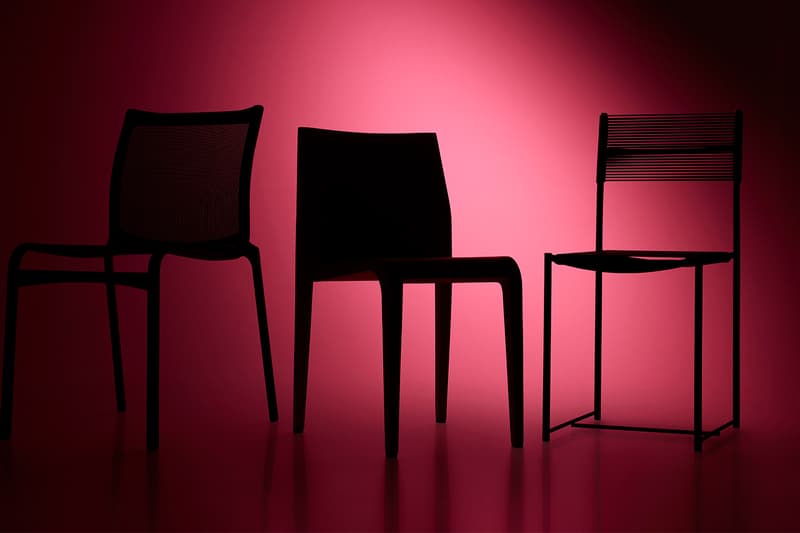 1 of 10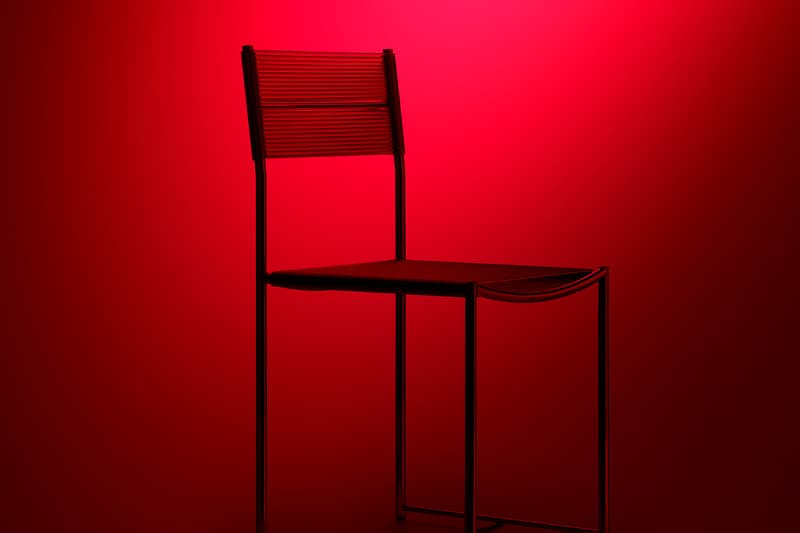 2 of 10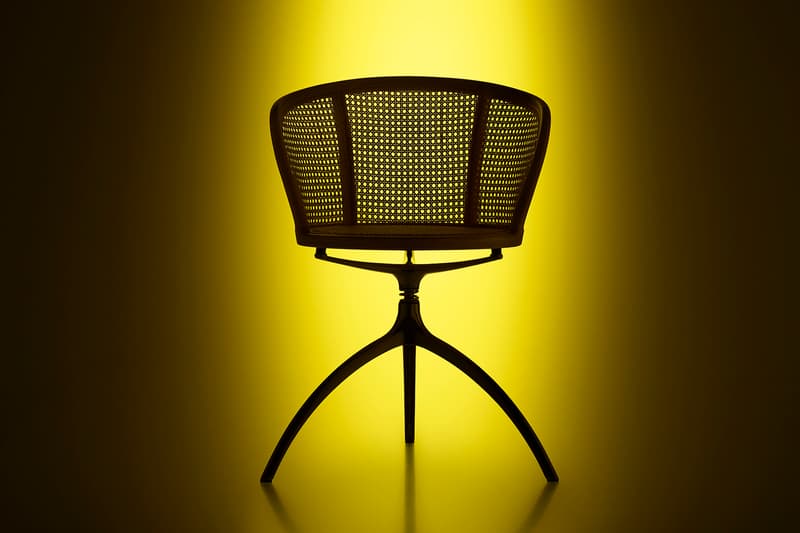 3 of 10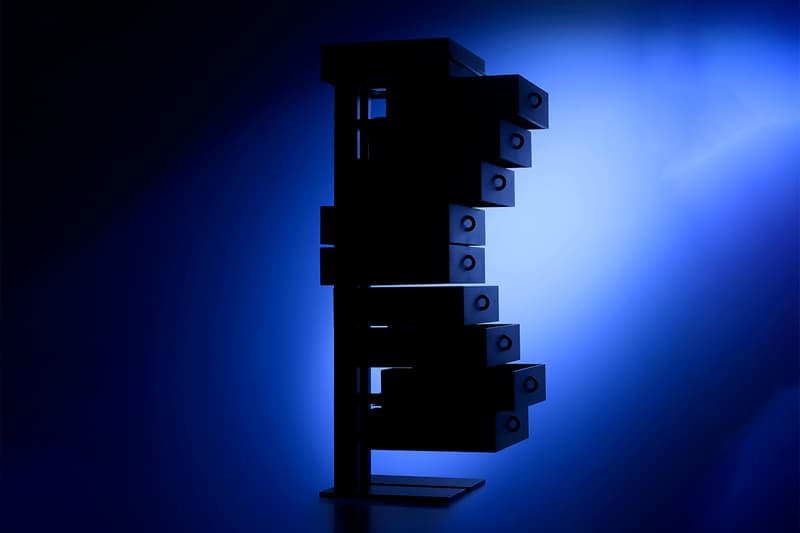 4 of 10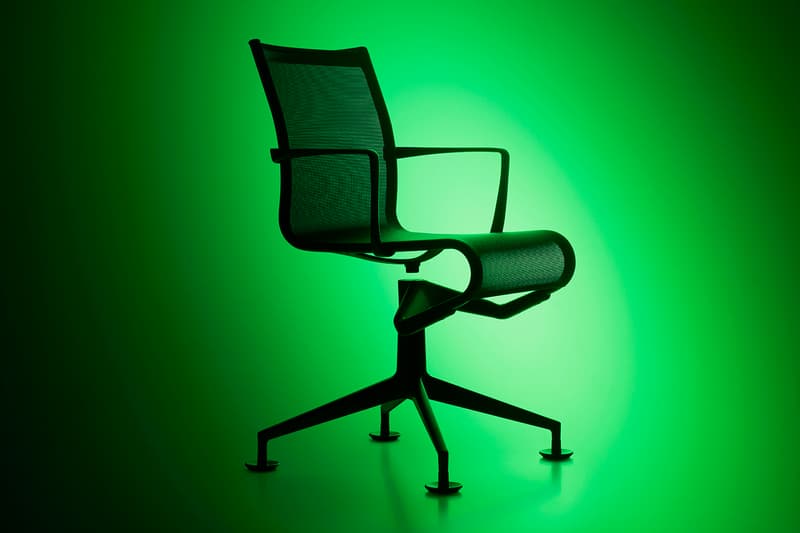 5 of 10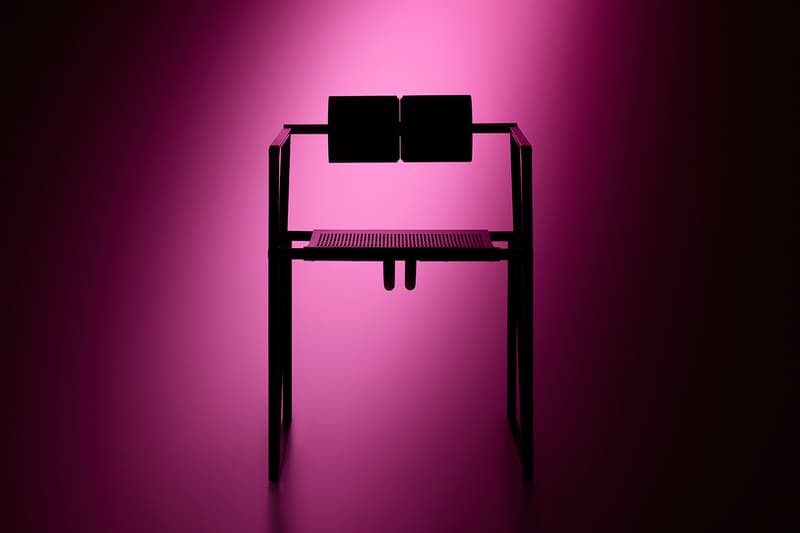 6 of 10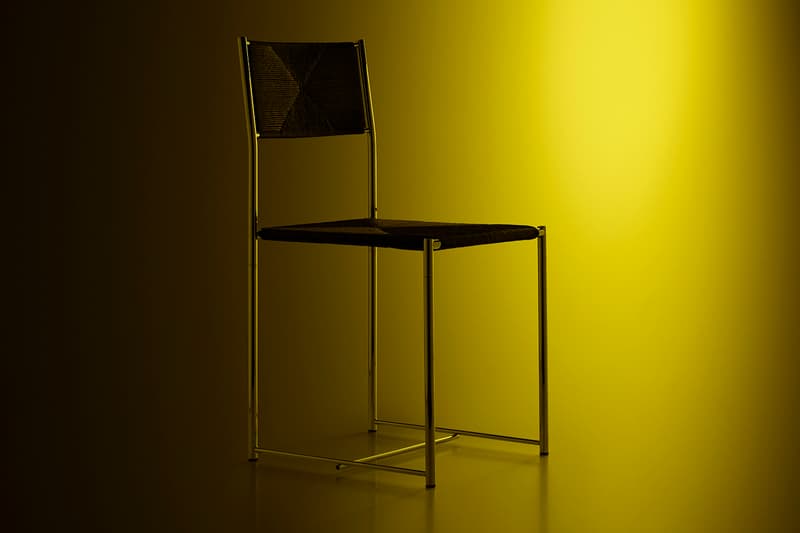 7 of 10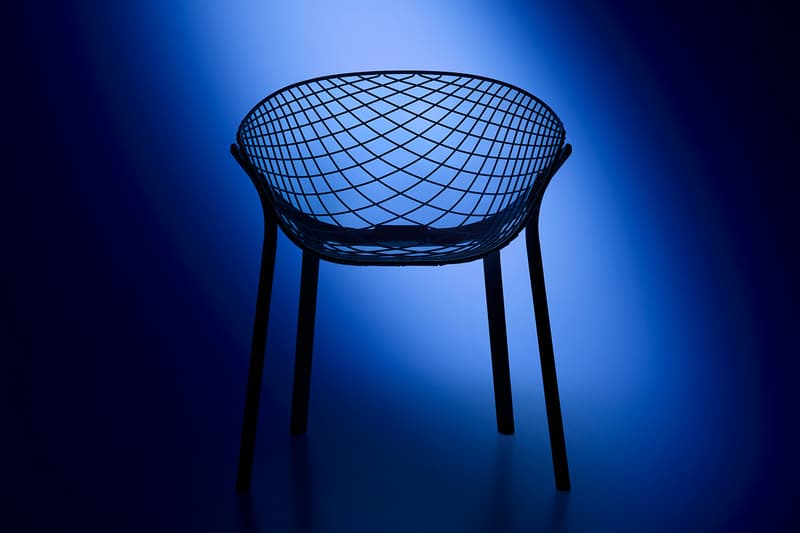 8 of 10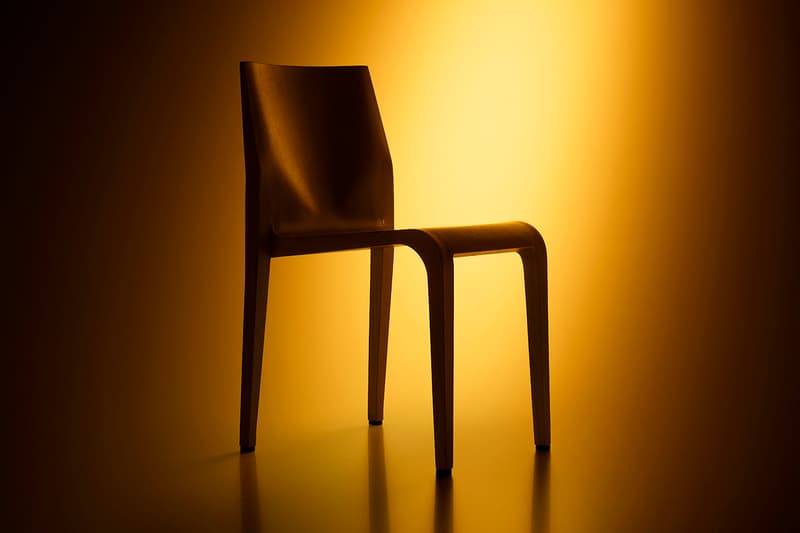 9 of 10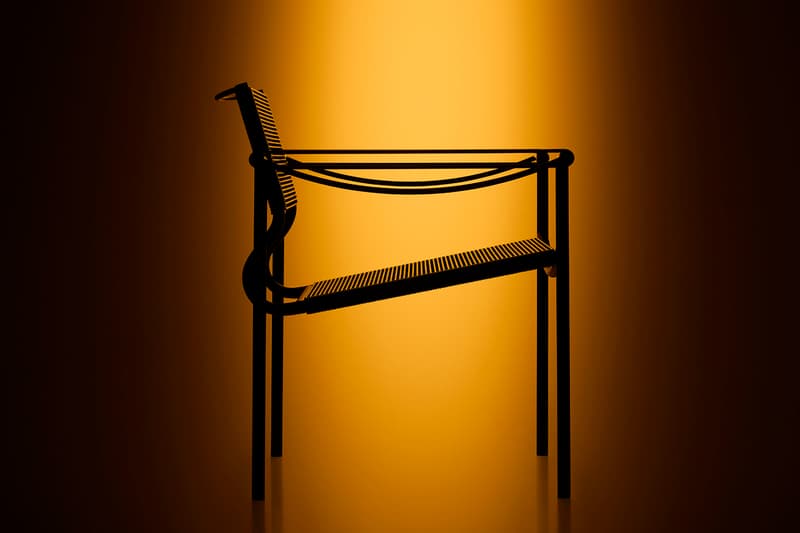 10 of 10
Since its inception in 1979, Alias has been building a reputation for pioneering collaboration, resulting in furniture designs that have stood the test of time. Now, decades later, the brand has unveiled a new creative direction that is rooted in its successful past, while also being mindful of what is needed to take it into the future.
Overseen by the architect David Lopez Quincoces and designer Francesco Meda, the new outlook will be fully unveiled at this year's Salone del Mobile furniture fair, taking place in Milan from April 18. Together, the pair will look to a core, founding principle of Alias dubbed "Something Else", which alludes to creativity arising from a multitude of avenues.
"We have always appreciated the brand's dual essence," Meda says. "A brave understanding of creation, generating products that express inventiveness in their functionality, always in an original form. This is Alias' uniqueness today as it was in the past. Its approach has always been bold in spirit while comprehending the contemporary. Instead of starting over, we are continuing the journey to perpetuate such a distinctive language."
A vital step in the new creative direction has been a rebrand, carried out by graphic designers Studio Temp. The new visual identity came after extensive research into the Alias archives. In keeping with the overarching "Something Else" concept, they developed a leaning, serif type for the logo, alongside a color palette that creates a more contemporary feel. "In a sense, we have simply reorganized the company's thoughts," says Fausto Giliberti from Studio Temp.
A new campaign features past Alias projects, offering newcomers to the brand a chance to place recognizable icons alongside its name. These include the Spaghetti Chair designed by Giandomenico Belotti, Frame by Alberto Meda, and Laleggera by Riccardo Blumer. The images are intended to put a dramatic focus on the pieces themselves, doing away with any additional styling elements in order to give them room to breathe.
The new vision of Alias will be presented during the Salone del Mobile furniture fair, at an installation on the brand's stand.
Take a look at the rebrand above, and for more design – check out Hassel Studio's 3D-printed public pavilion.