The Row Resort 2024 Was a Lesson in Elevated Tailoring
Mary-Kate and Ashley Olsen continue their journey to create a label defined by understated luxury.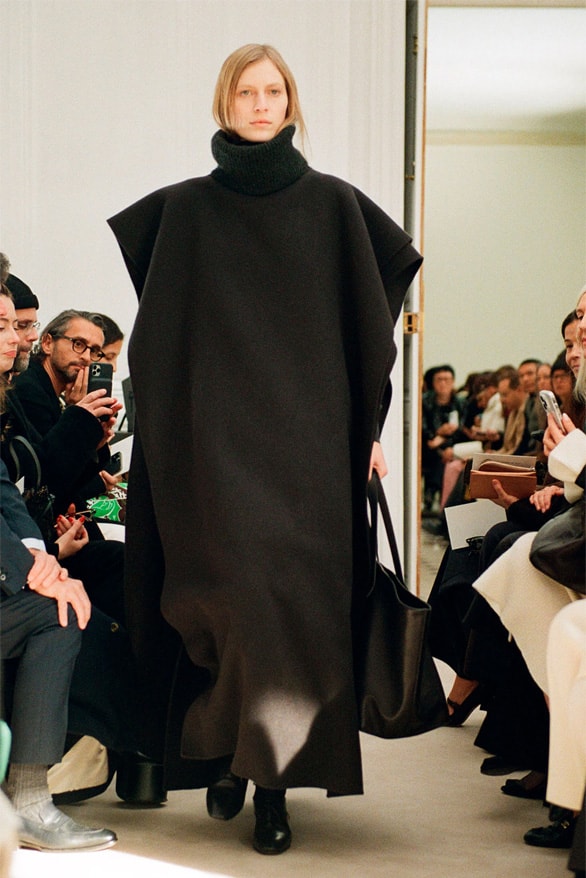 1 of 35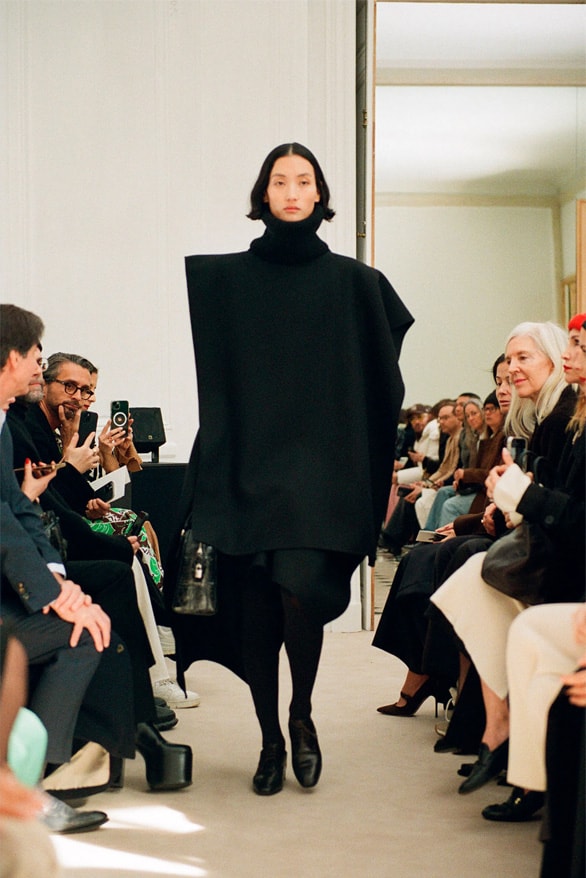 2 of 35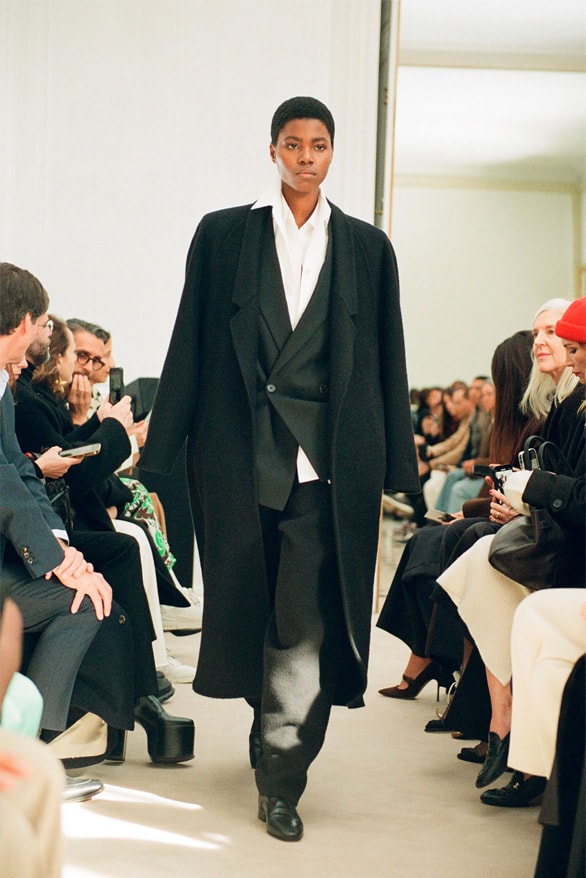 3 of 35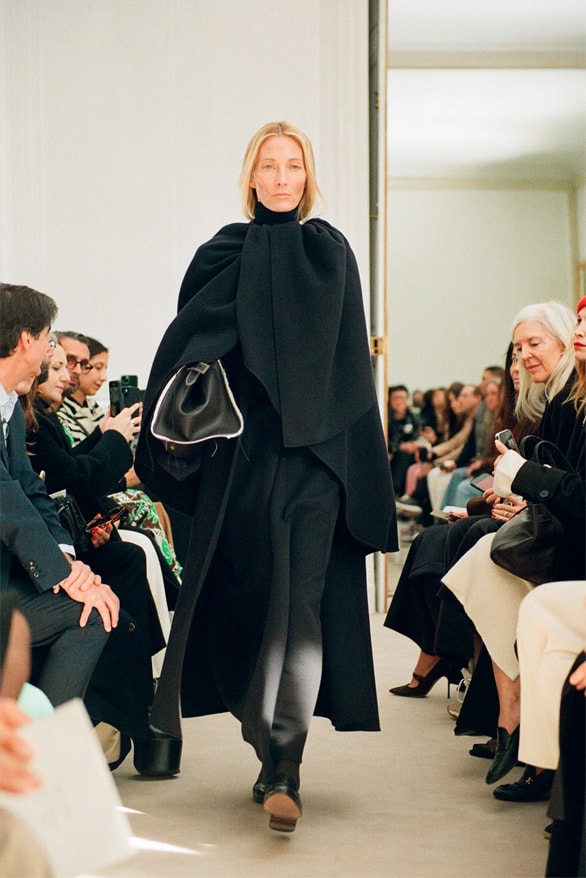 4 of 35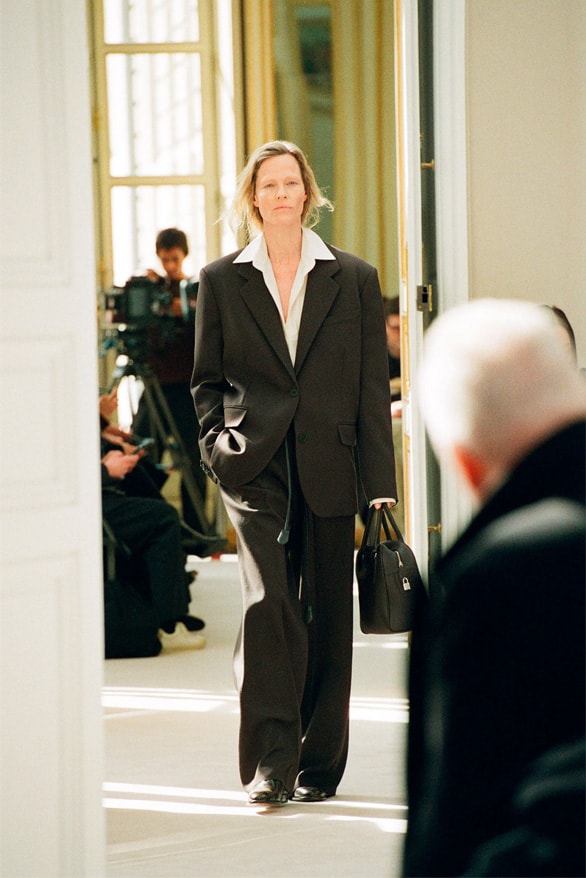 5 of 35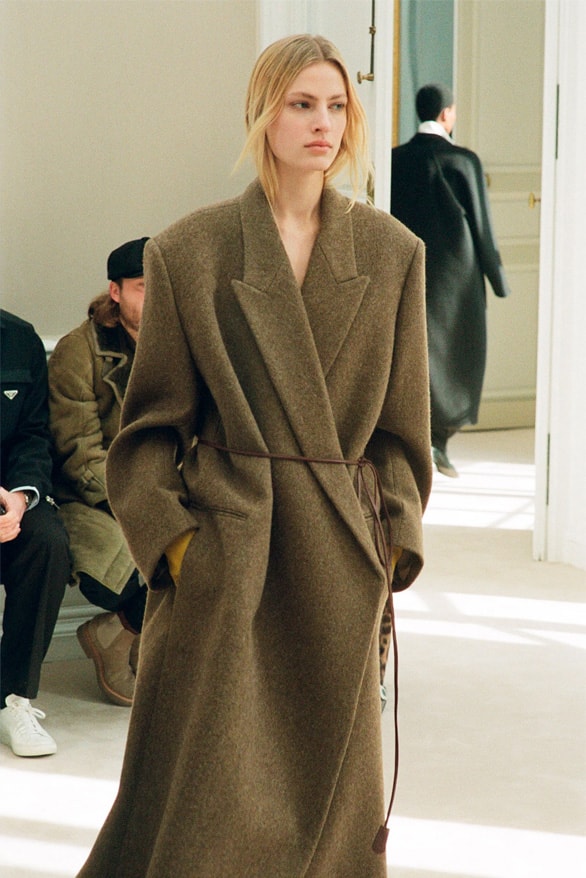 6 of 35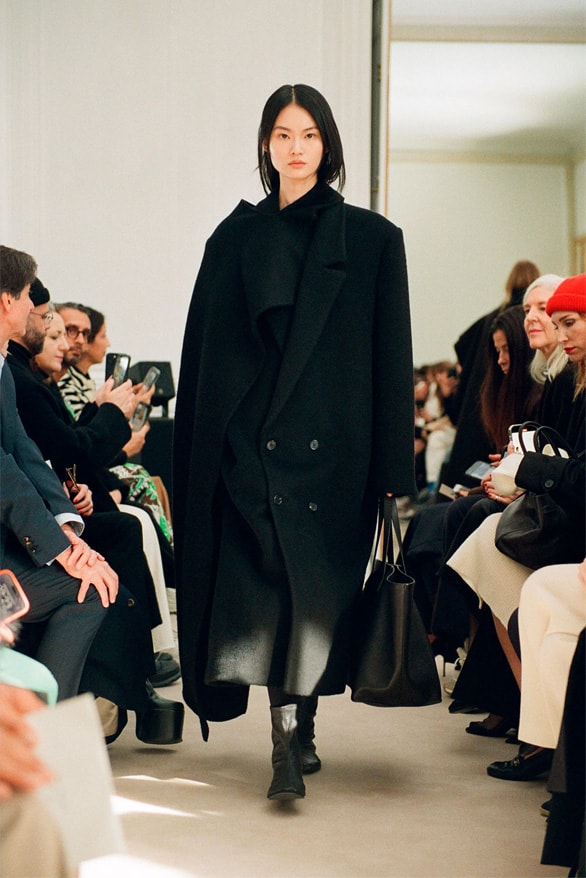 7 of 35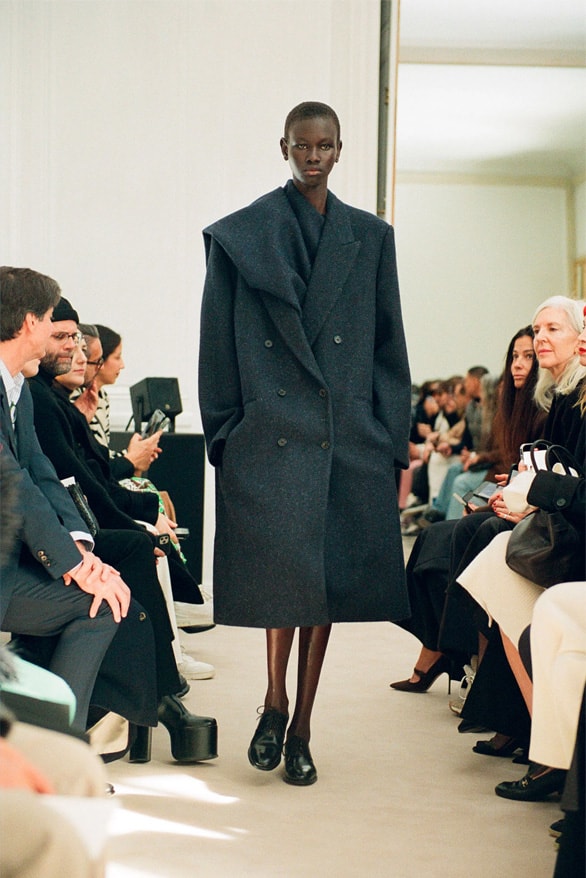 8 of 35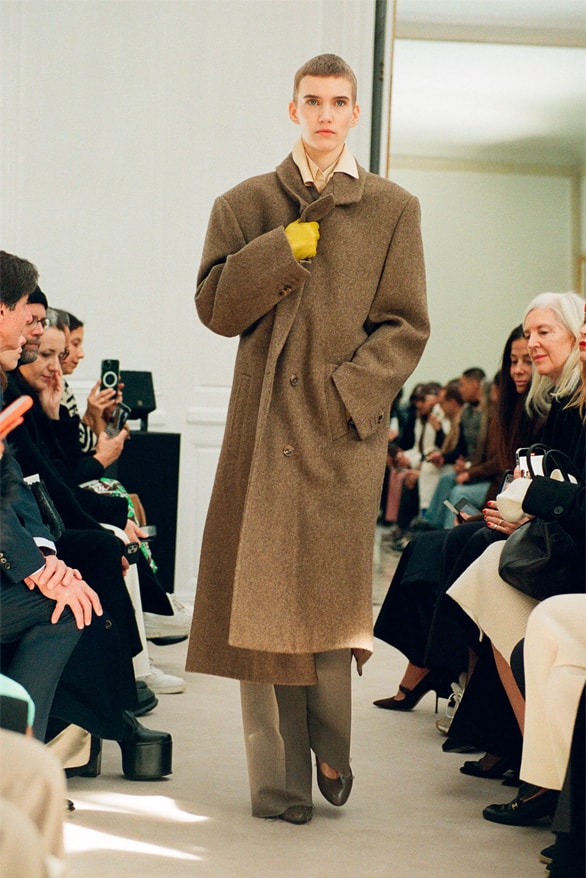 9 of 35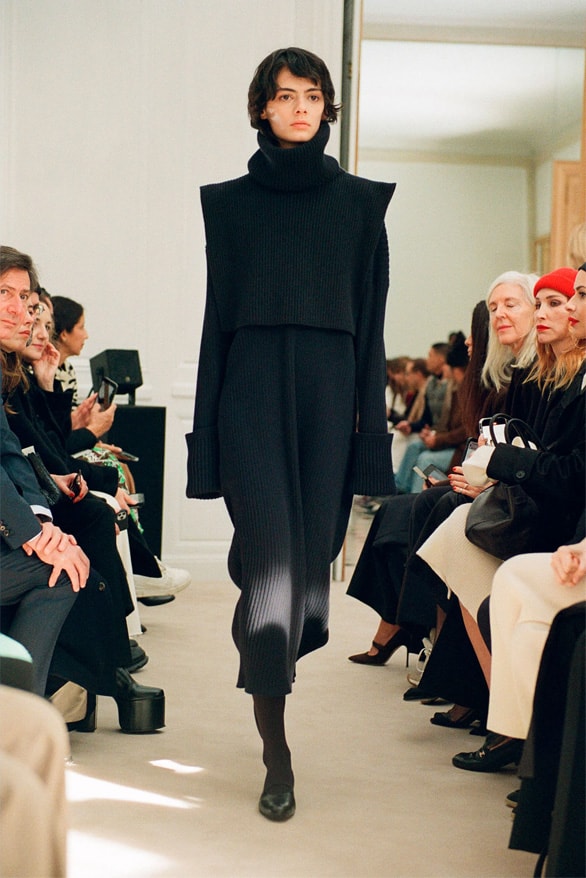 10 of 35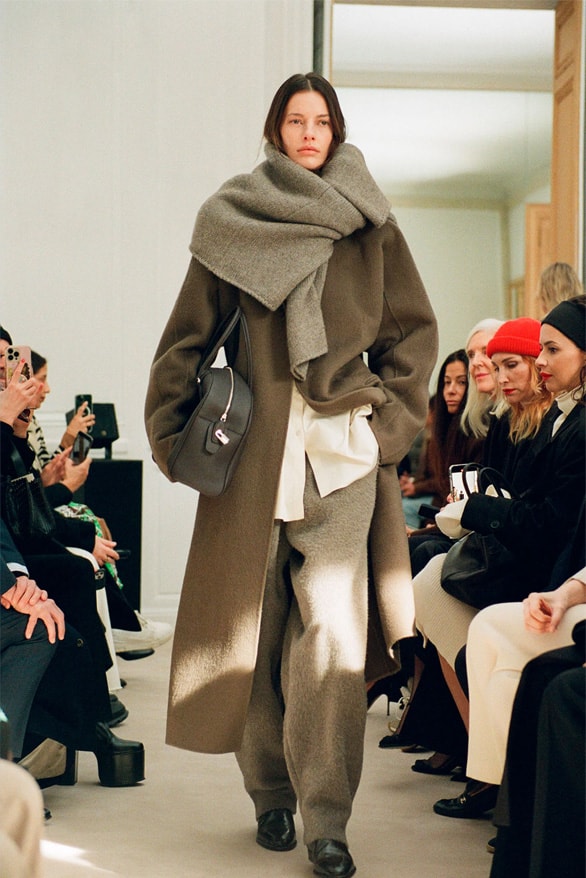 11 of 35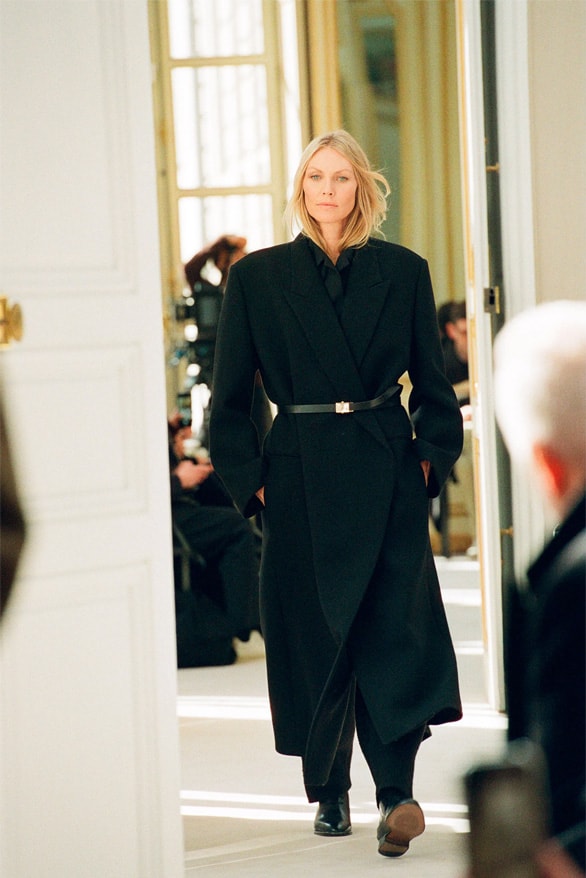 12 of 35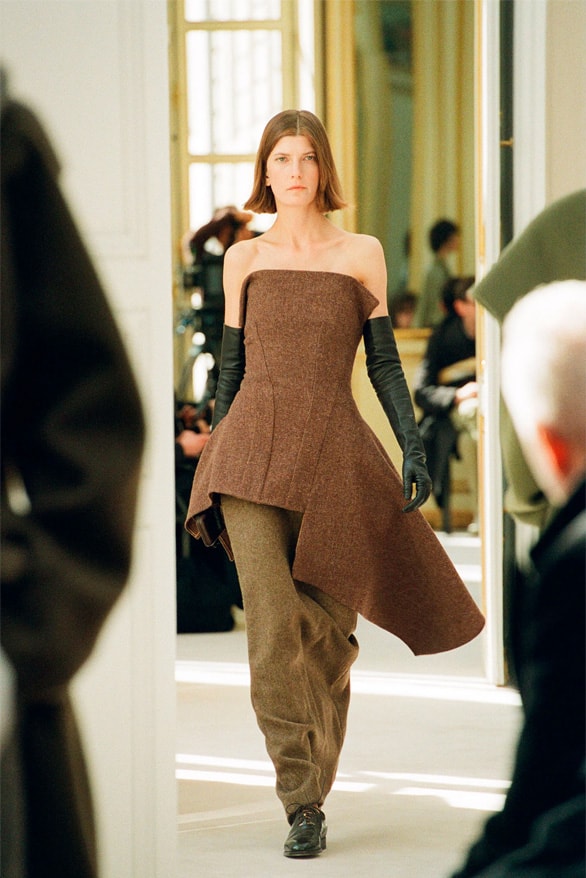 13 of 35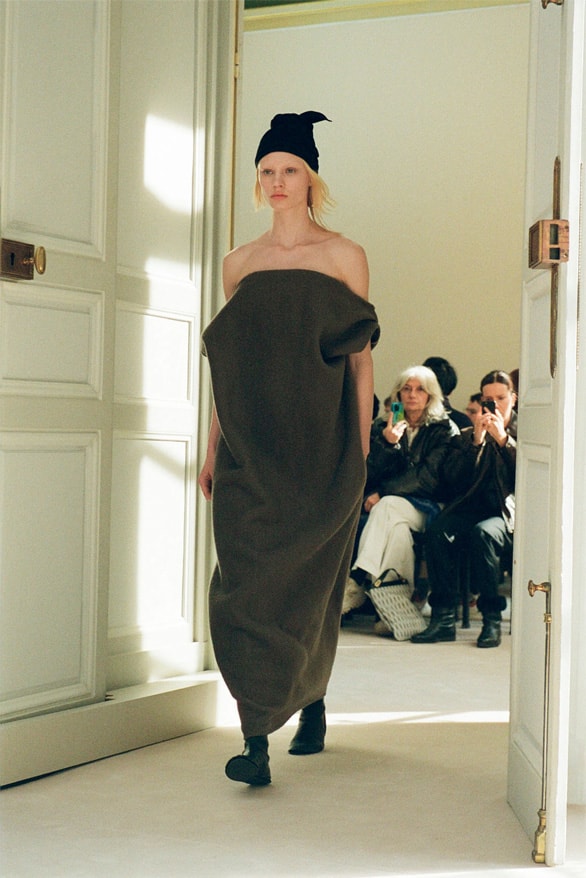 14 of 35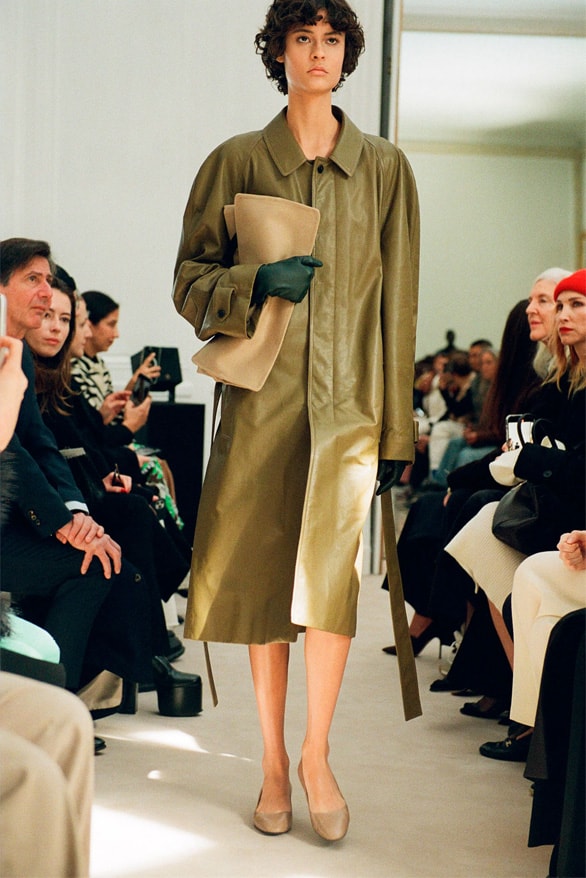 15 of 35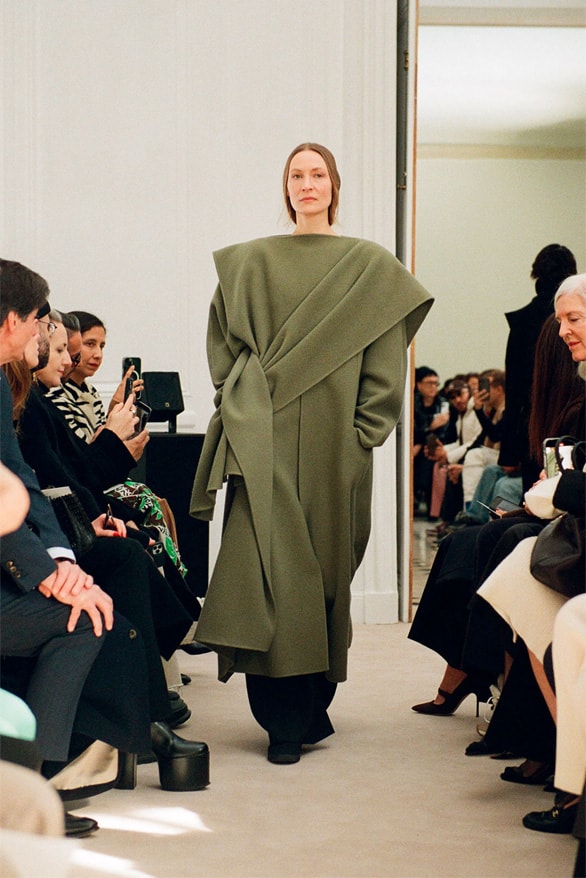 16 of 35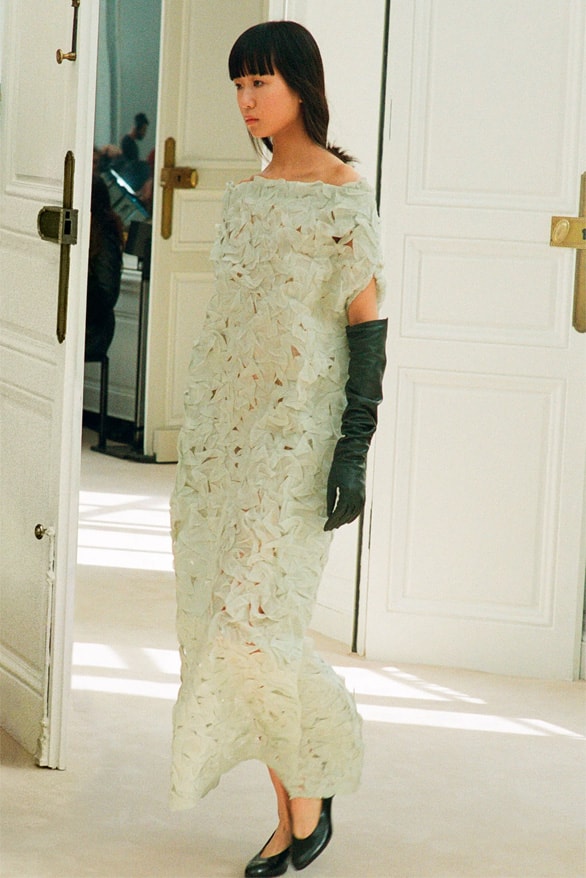 17 of 35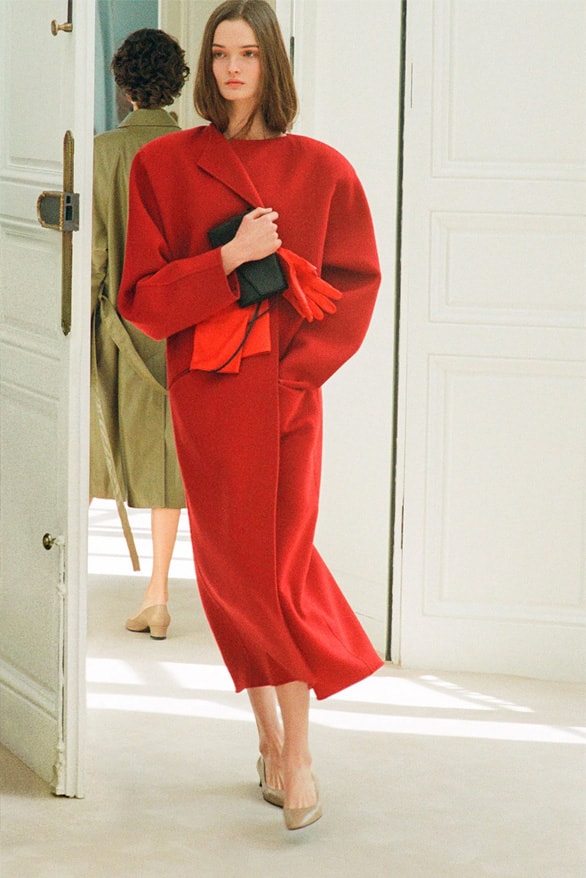 18 of 35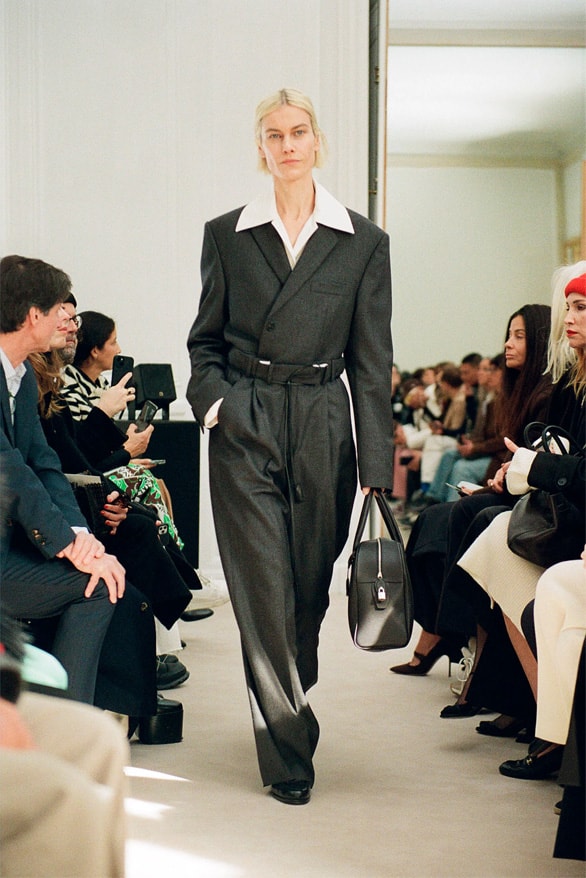 19 of 35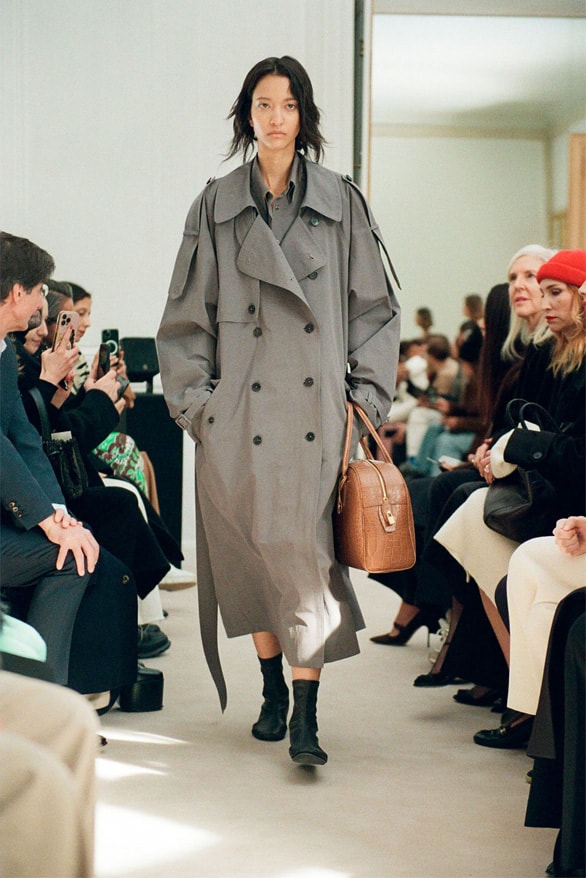 20 of 35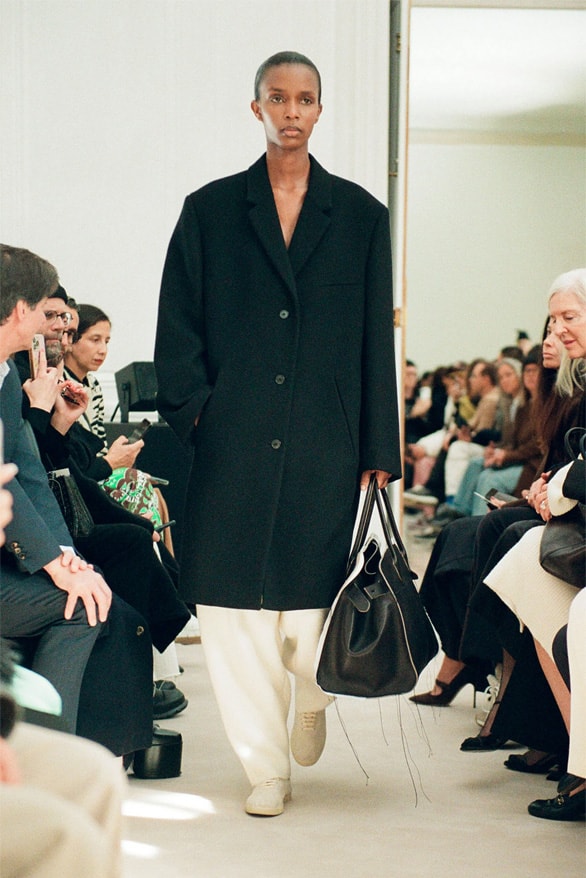 21 of 35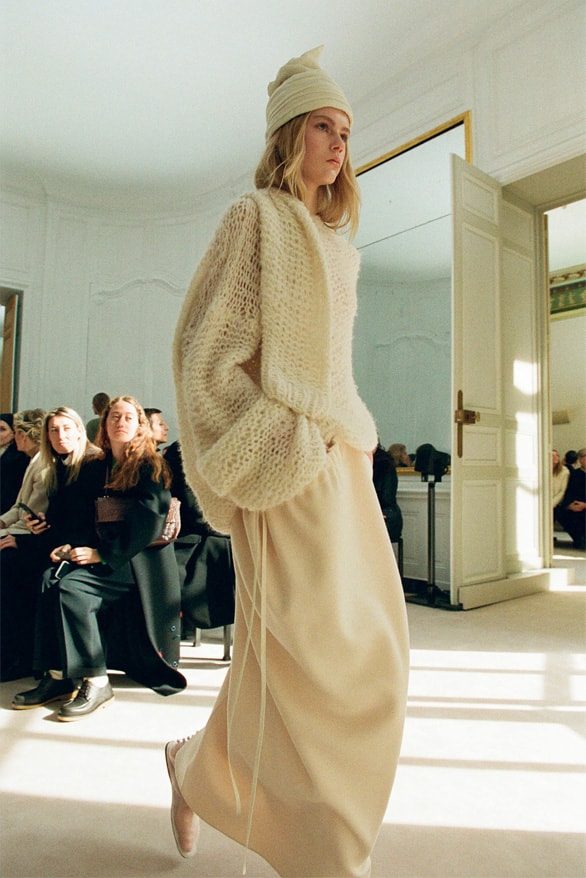 22 of 35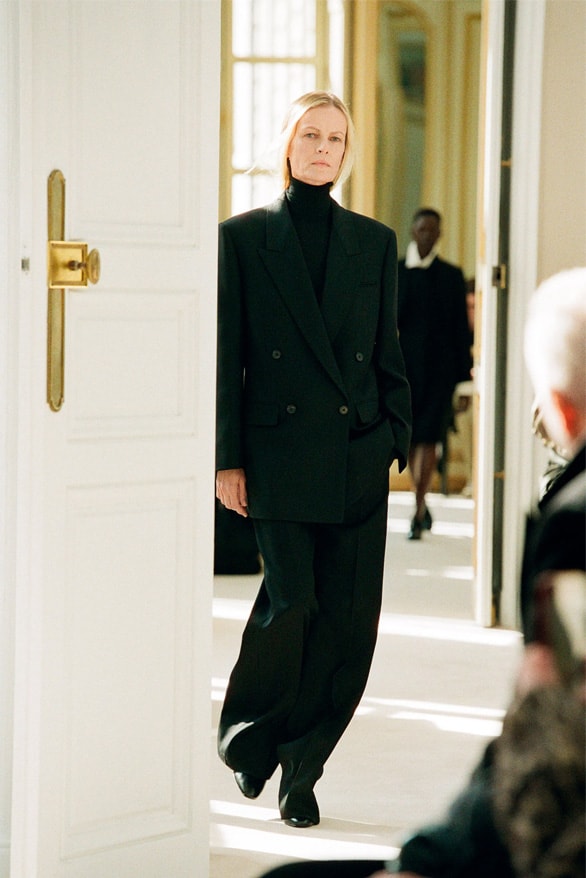 23 of 35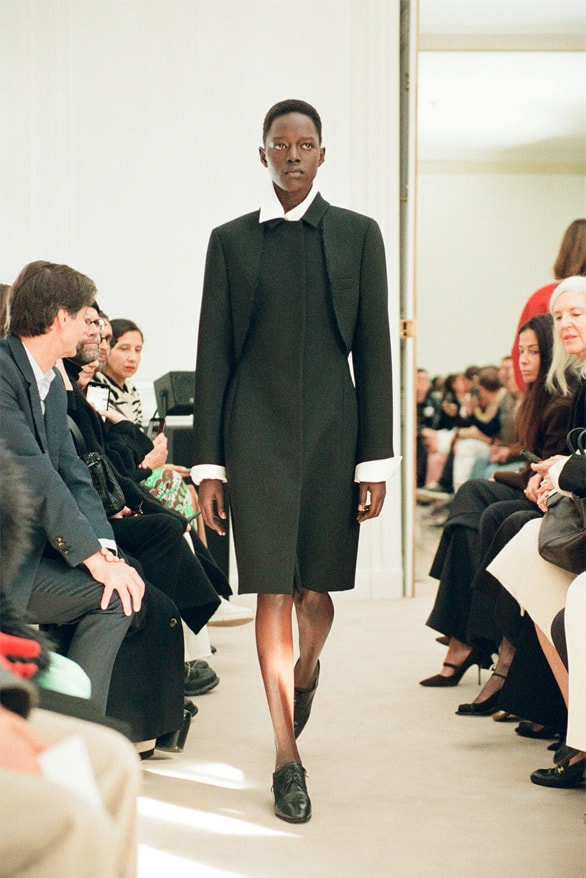 24 of 35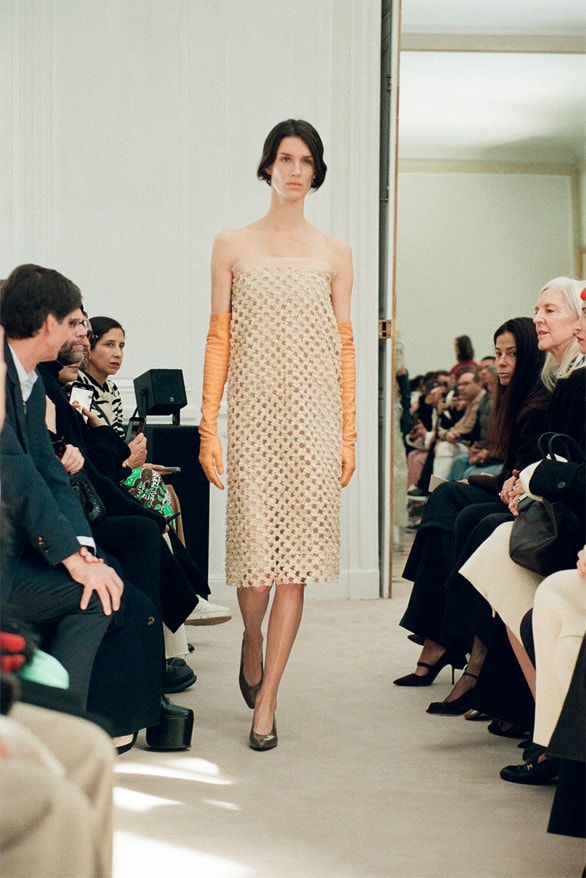 25 of 35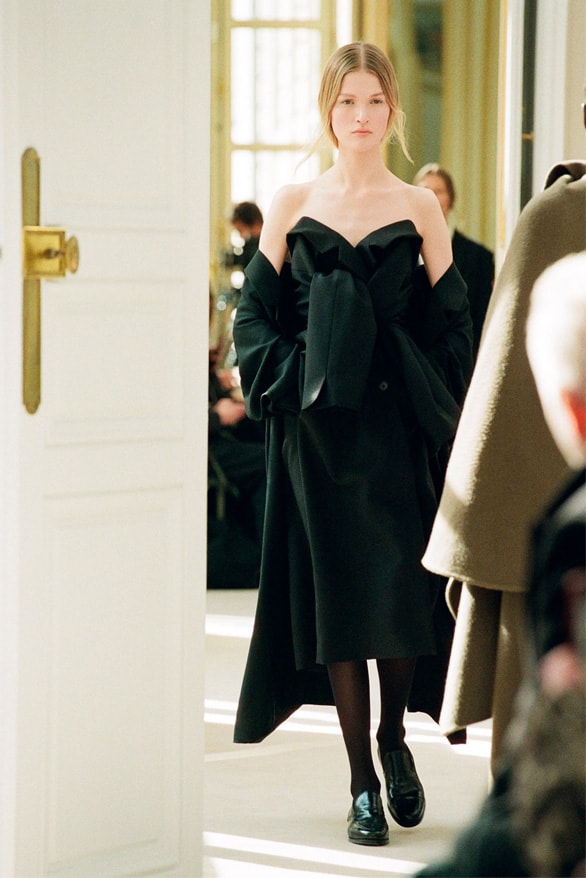 26 of 35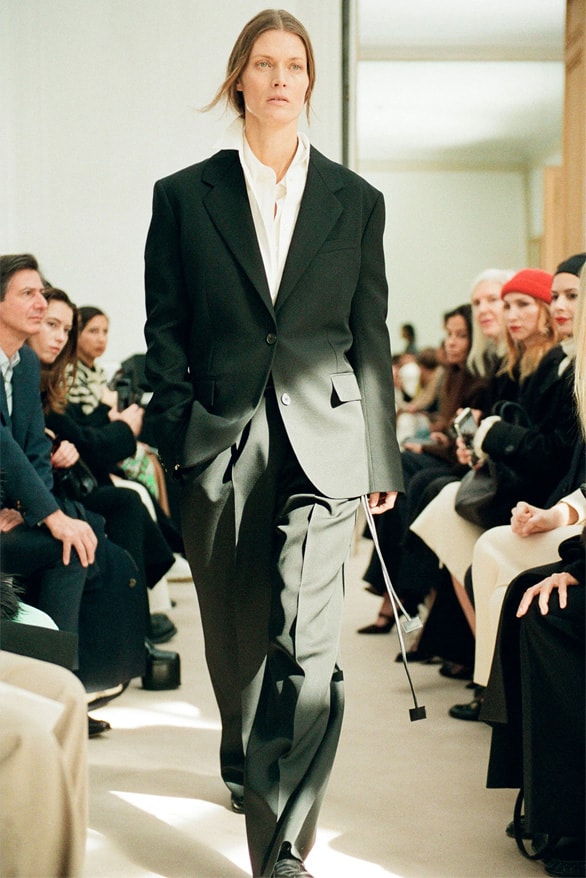 27 of 35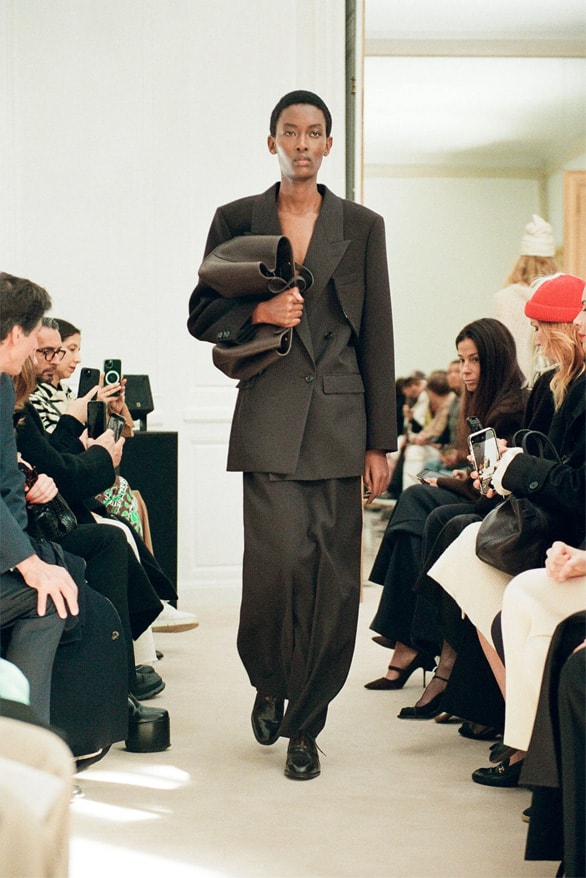 28 of 35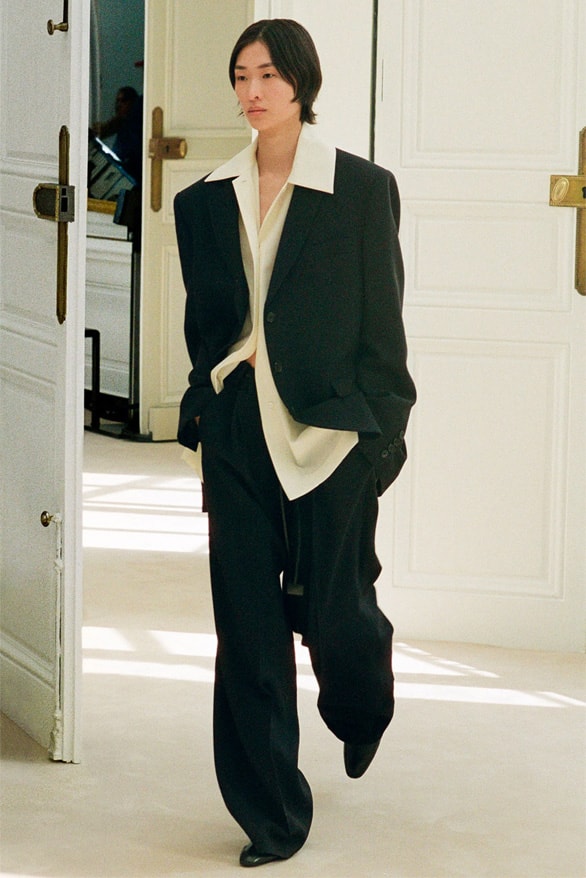 29 of 35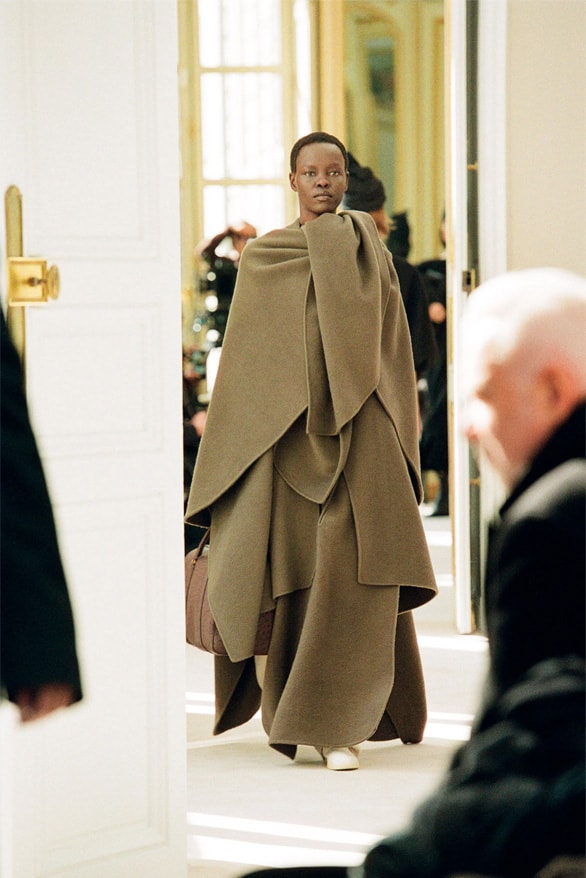 30 of 35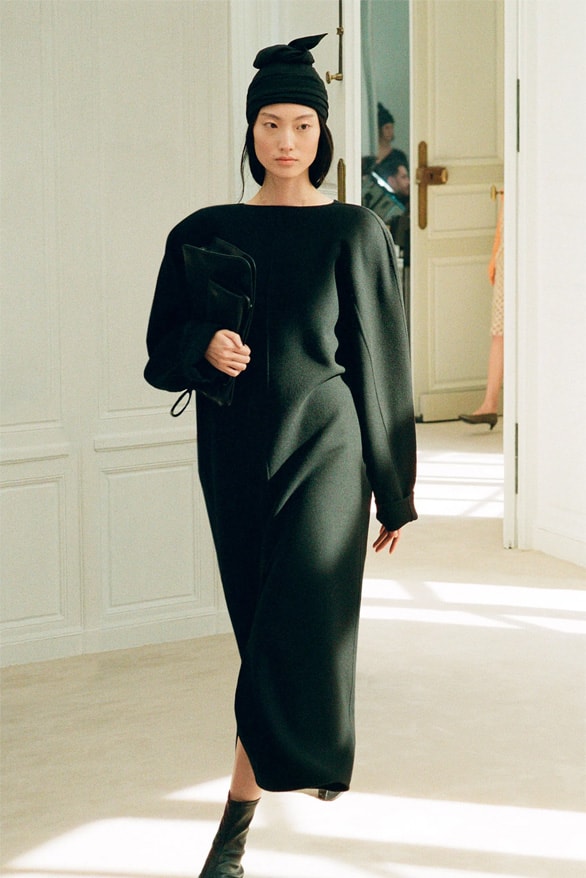 31 of 35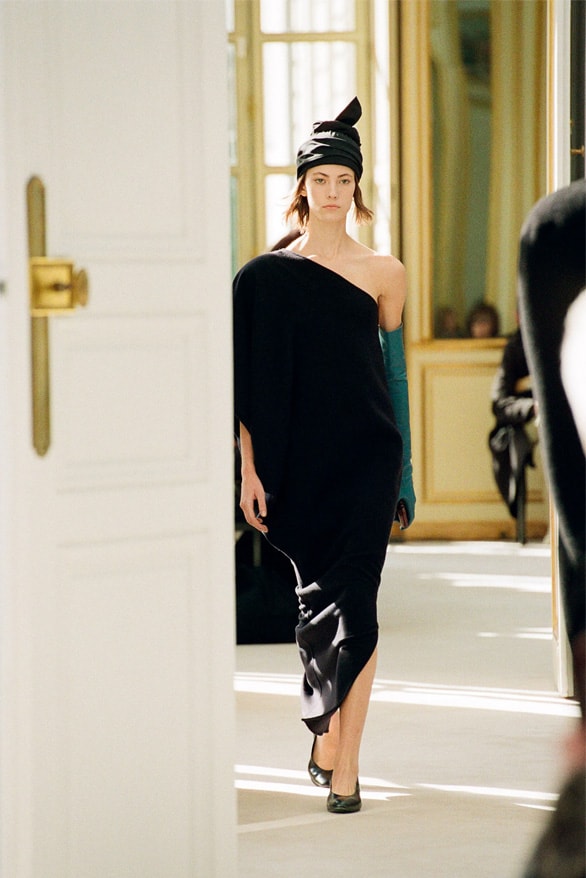 32 of 35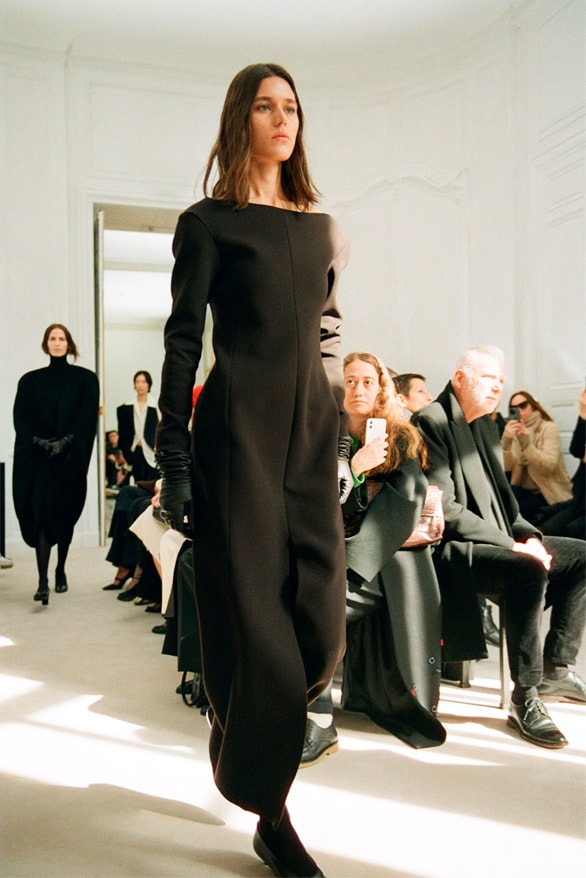 33 of 35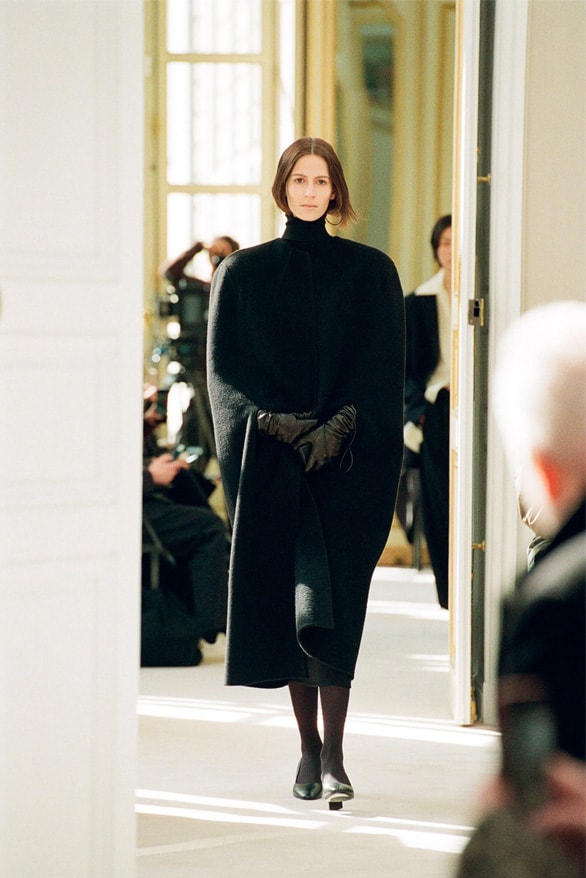 34 of 35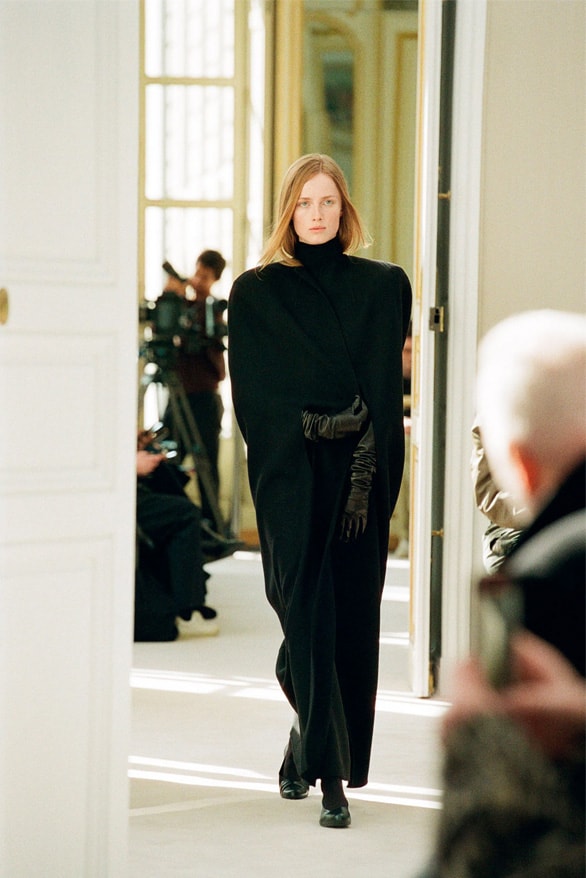 35 of 35
Throughout their astonishing careers, Mary-Kate and Ashley Olsen have worked hard to separate themselves from their fun-filled childhood years. From starring in 'Full House' to dozens of other films and television shows, the sisters have grown up and transitioned from child Hollywood stars to unsoiled fashion designers.
Since founding the cult label, The Row, in 2006, the brand has become a staple in the wardrobe of the rich and famous, grounding itself in elevated tailoring made to last a lifetime. The brand's signature silhouettes have become synonymous with luxury through fine-tuned proportions and unmatched craftsmanship. Following its Fall 2023 menswear collection, The Row now hits Paris Fashion Week to debut its co-ed Resort 2024 range.
Presented to the tune of Bauhaus' 1979 "Bela Lugosi's Dead," the showcase previewed The Row's classic ensembles alongside new coat designs, ravishing eveningwear, and more. Daring black looks dominated the selection, with a decadent cashmere poncho opening the show, featuring a cozy high-neck matched with an essential leather tote bag. The Row's all-new coat shape landed with enhanced shoulder padding, open arm compartments, and a wrap-around scarf-like panel that can be worn tucked in or out.
As usual, the label's principal suiting was kept front and center, working next to dangling wool corsets with asymmetrical consoles with an unfinished yet finished look. Strapless cashmere dresses arrived with a slouchy blueprint grasping to models' arms like a snug blanket. Leather outerwear was made for the modern working woman, matched with contrasting gloves, sleek wallet bags, and simple ballet flats. An assortment of evening dresses followed, one boasting a delicate paper-like construction pulled out of a sketchbook, while others saw crotchet builds with refined draping techniques.
Take a closer look at The Row's Resort 2024 collection in the gallery above.
Elsewhere at Paris Fashion Week, Balmain FW23 recalls its founder's heroic brilliance.