Porsche Re-Makes Its Renndienst Van Using Volkswagen's ID.Buzz Electric Bus
Featuring alongside an aptly-themed Porsche Taycan Sport Turismo.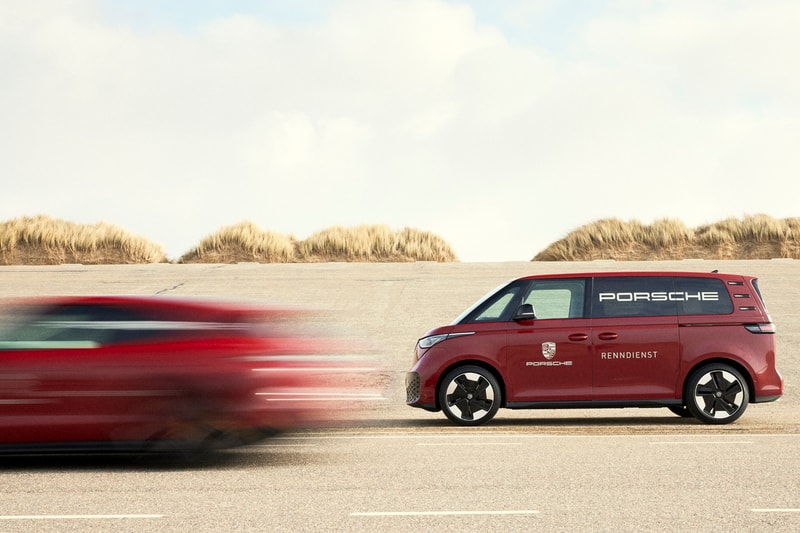 1 of 12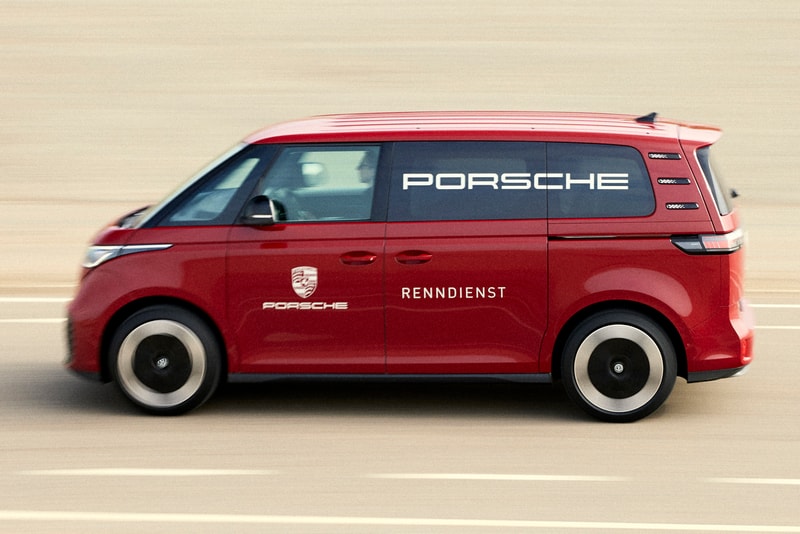 2 of 12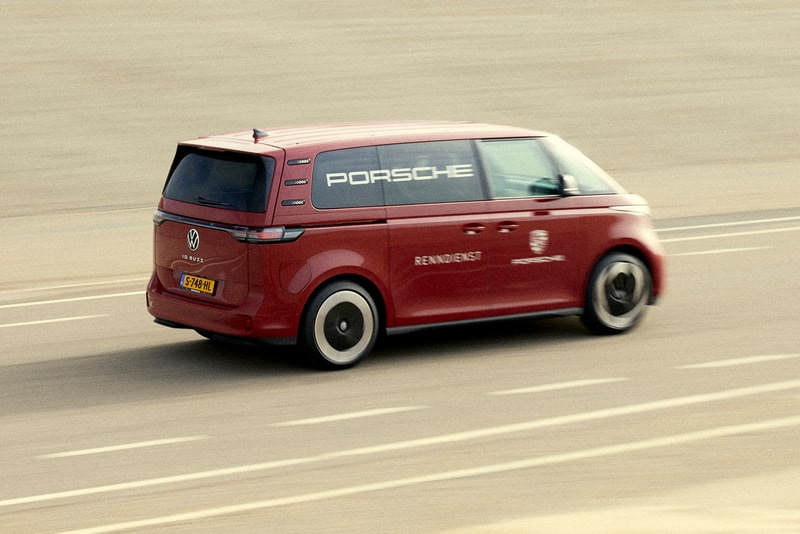 3 of 12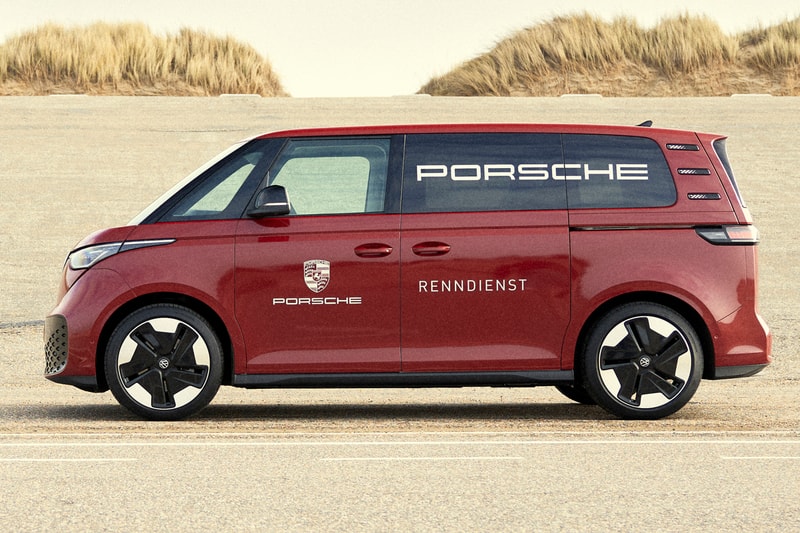 4 of 12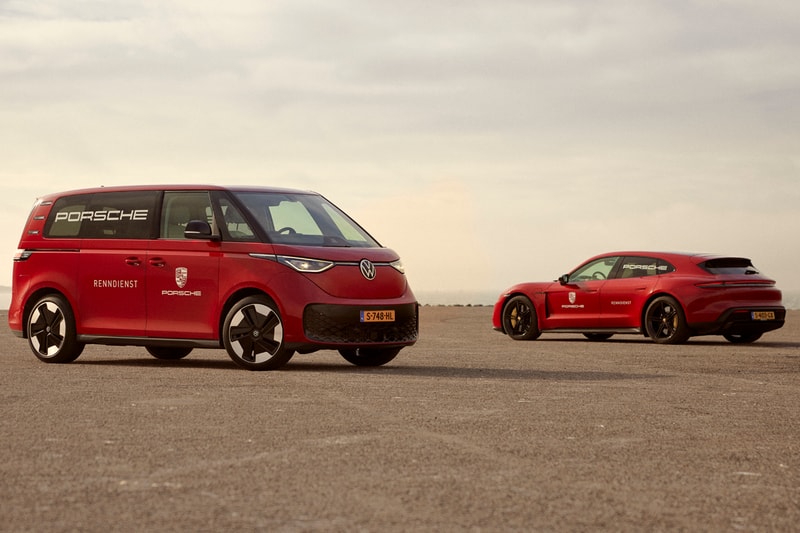 5 of 12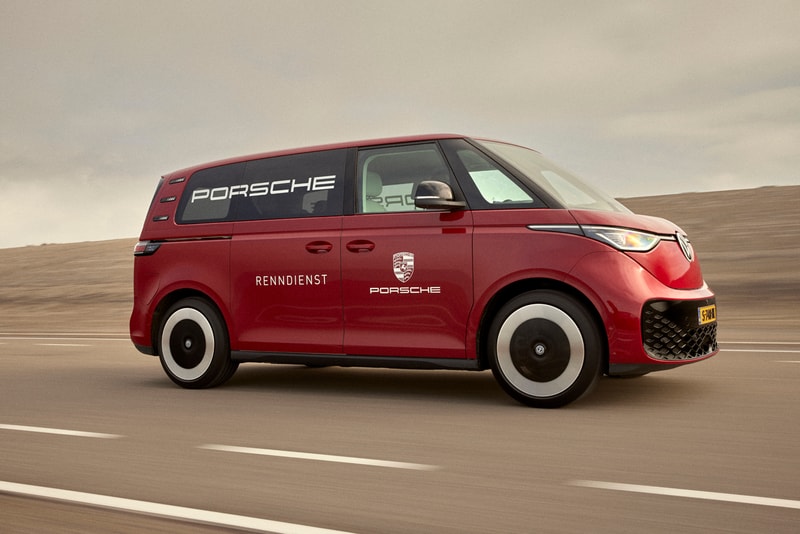 6 of 12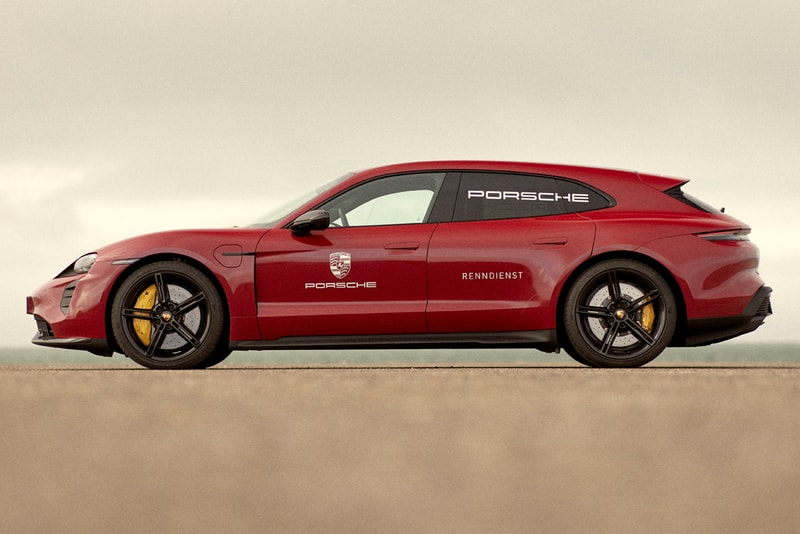 7 of 12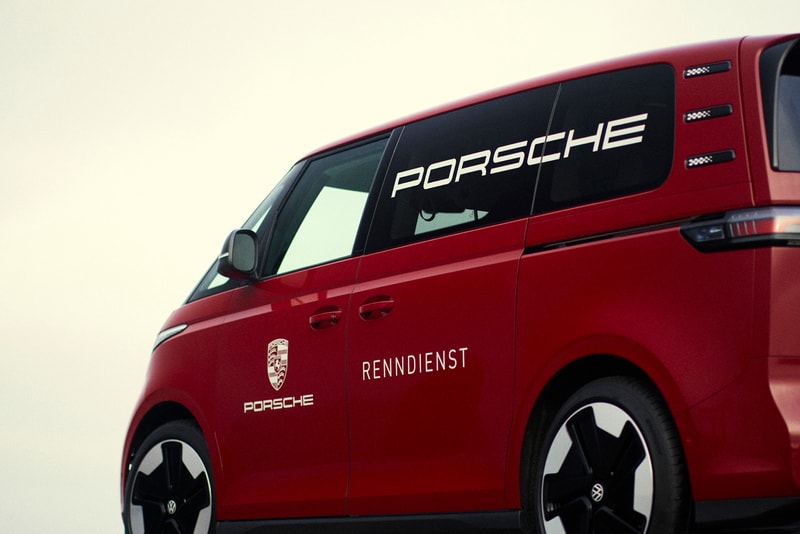 8 of 12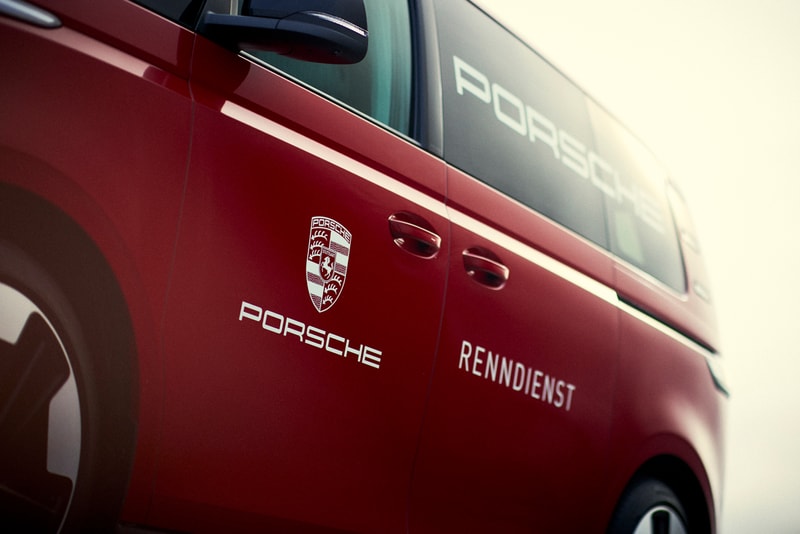 9 of 12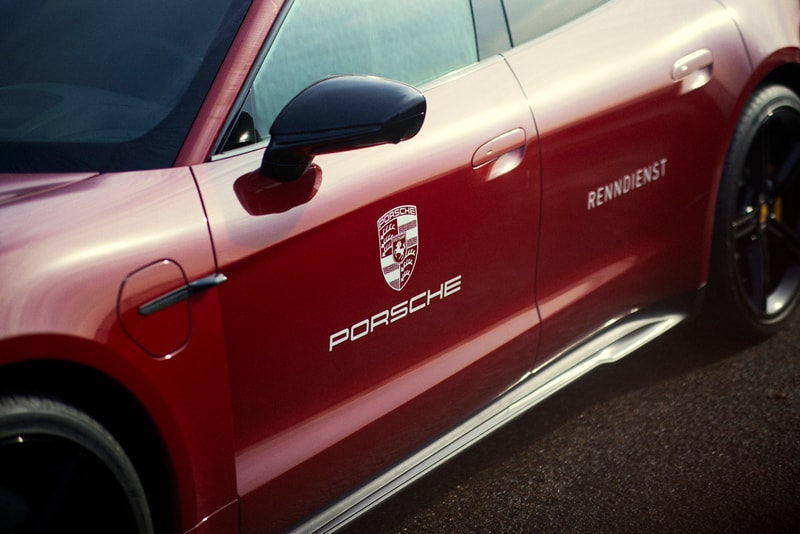 10 of 12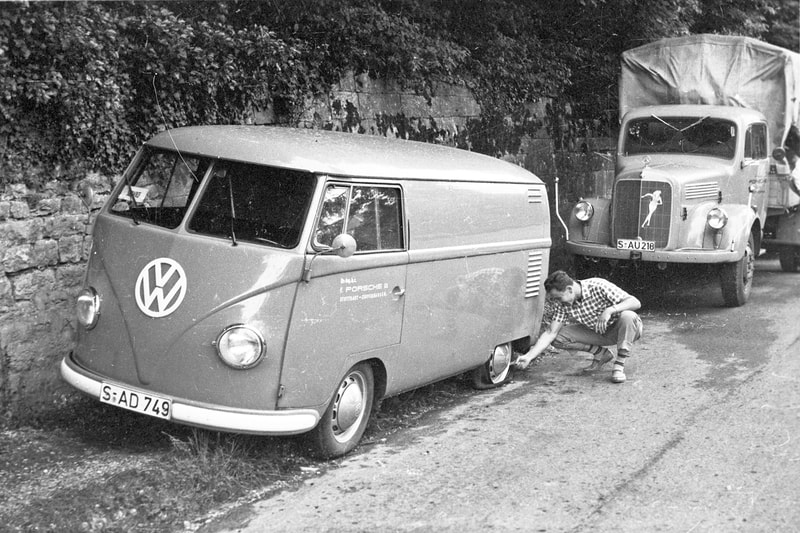 11 of 12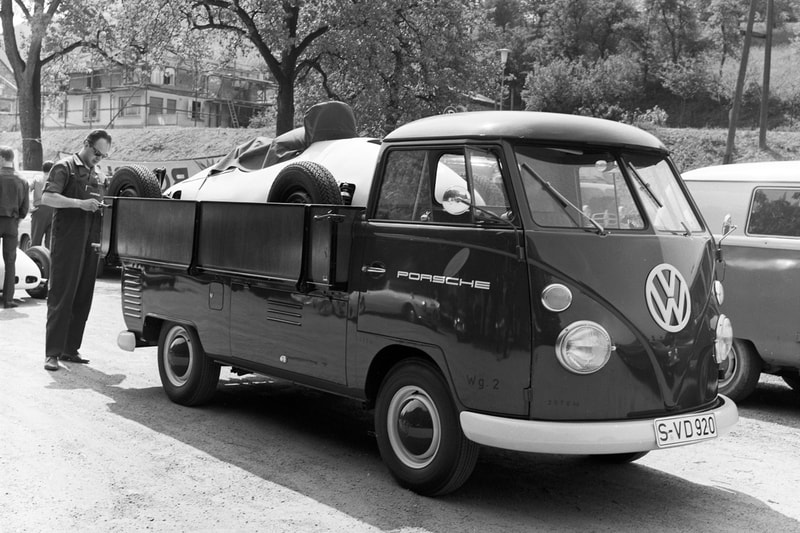 12 of 12
In the 1950s, '60s, and '70s, Porsche used Volkswagen's classic T1 and T2 Transporter vans as the means for its motorsport division's transport. Dubbed the Renndienst, the van was first used to accompany its race cars on the 1954 Mille Miglia, and the rest is history. Now, Porsche Netherlands has revealed a new promotional concept comprising eight custom-made Porsche Renndienst-inspired Volkswagen ID.Buzz electric vans, inspired by the past but fit for today.
The iconic bus of the past is emulated throughout this new version comprehensively. Starting with a "1st Max" passenger-focused ID.Buzz, rather than a cargo van, Porsche adds its signature burgundy hue to the van before fitting Renndienst graphics. And, in a true nod to the past, they've pictured it next to one of its flagship cars, notably an all-electric Taycan Sport Turismo.
Underneath the skin of this homage vehicle, you'll find a 77 kWh battery pack and a 204 HP electric motor that drives the rear wheels, in true VW T1 and T2 style. Unfortunately, it does not look like Porsche Netherlands will be building these Renndienst vans for the public, nor creating its own van. Maybe it'll serve as inspiration for people to customize their own, though.
Take a look at the contemporary Porsche Renndienst bus above.
Elsewhere in the automotive world, we recently got our hands on the lively MINI GP3.