Oscar Isaac Reportedly In Talks To Play Kurt Vonnegut in Amazon's 'Helltown'
Robert Downey Jr. will serve as executive producer.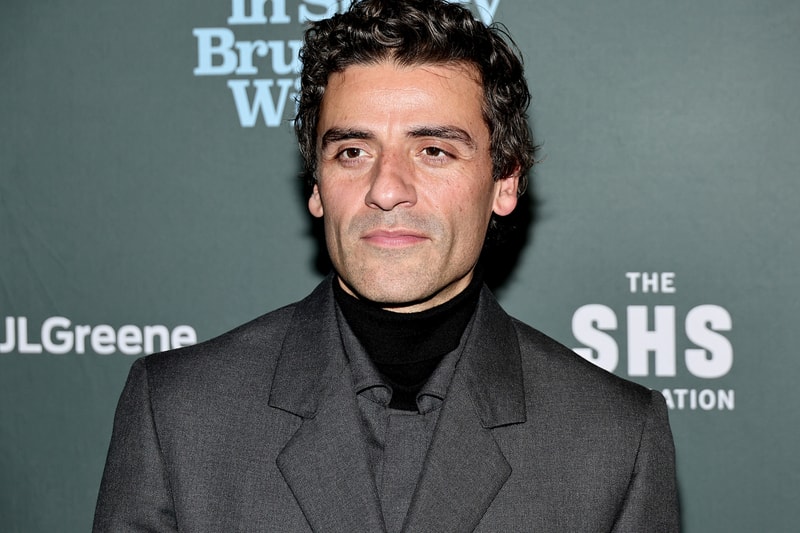 Oscar Isaac is reportedly in talks to play the lead role of Kurt Vonnegut in Amazon's Helltown.
Sources tell Variety that the crime thriller will feature a total of eight, one-hour episodes and will be based on Casey Sherman's book of the same name, which focuses on Vonnegut's life prior to his rise to fame as an author. "In 1969 Kurt was a struggling novelist and car salesman living life with his wife and five children on Cape Cod. When two women disappear and are later discovered murdered underneath the sand dunes on the outskirts of Provincetown, Kurt becomes obsessed and embroiled in the chilling hunt for a serial killer and forms a dangerous bond with the prime suspect," the logline read.
All Quiet on the Western Front director Ed Berger will helm and serve as executive producer, while Severance co-executive producer Mohamad El Masri will serve as showrunner and writer. Robert Downey Jr., Susan Downey, Amanda Burrell, Isaac, Gena Konstantinakos and Sherman will also serve as executive producers.
Stay tuned for an official trailer and release date.
Elsewhere in entertainment, watch the full trailer for Disney's live-action The Little Mermaid.