NO/FAITH STUDIOS' "RAUM 233" Collection Boldly Reworks Leather and Denim
The German fashion label champions individualism through an equal mix of "sexy" and "dorky" designs.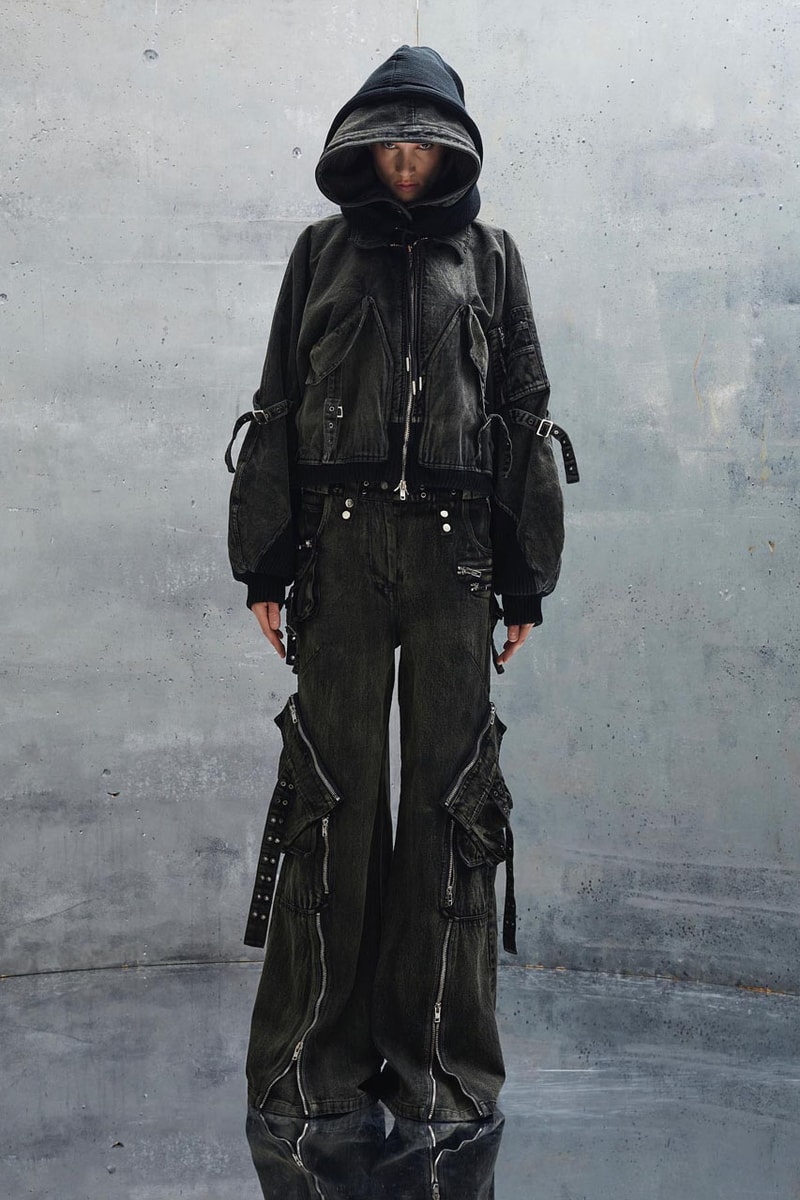 1 of 18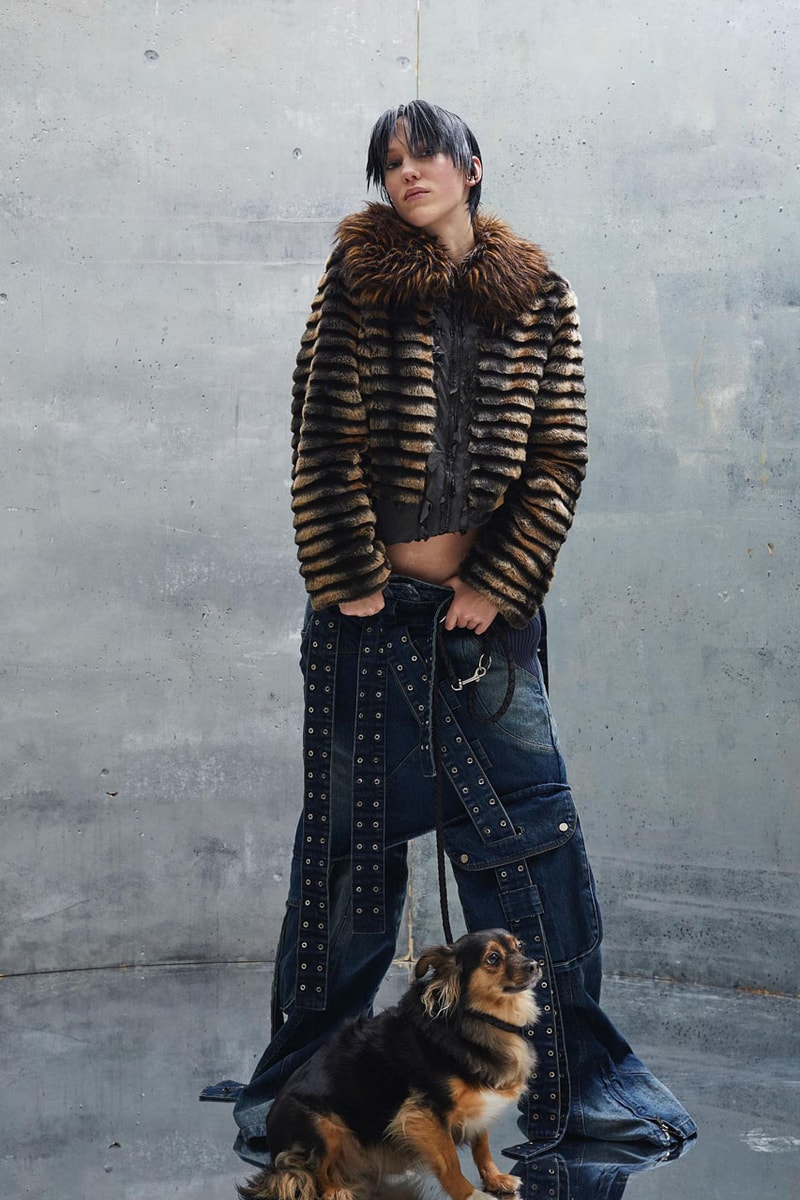 2 of 18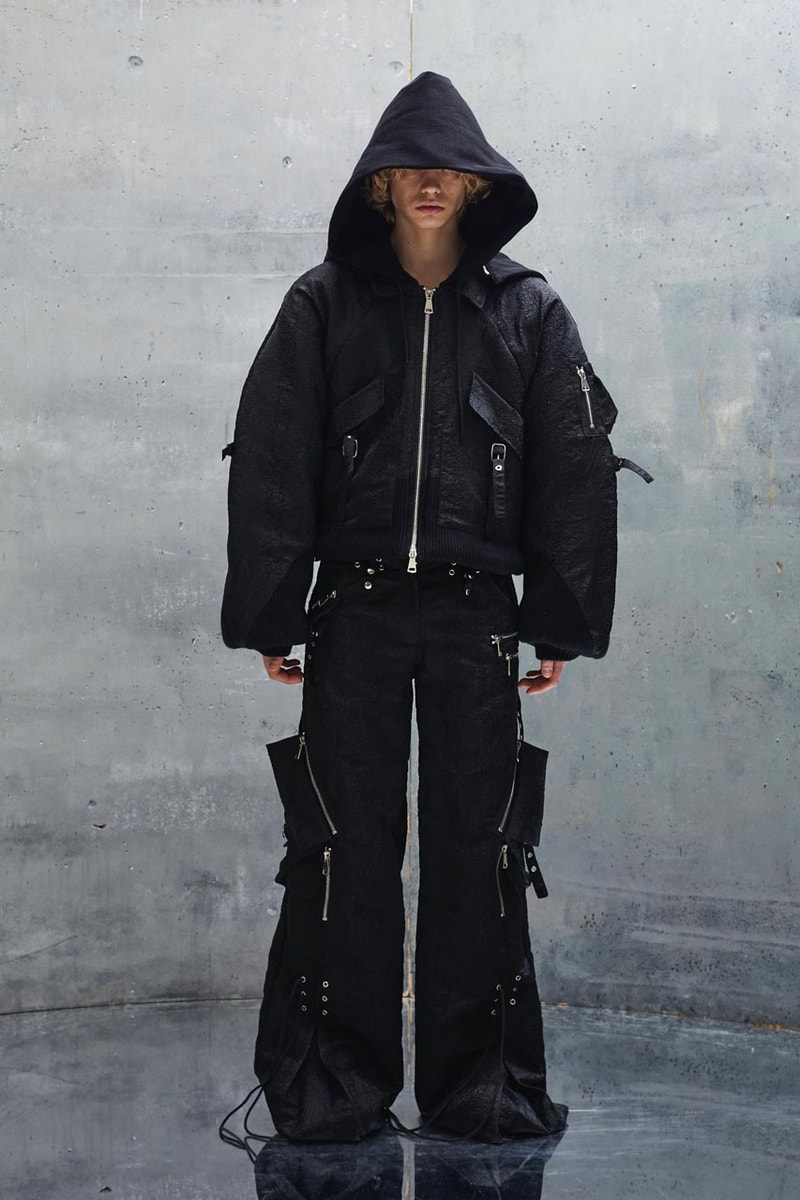 3 of 18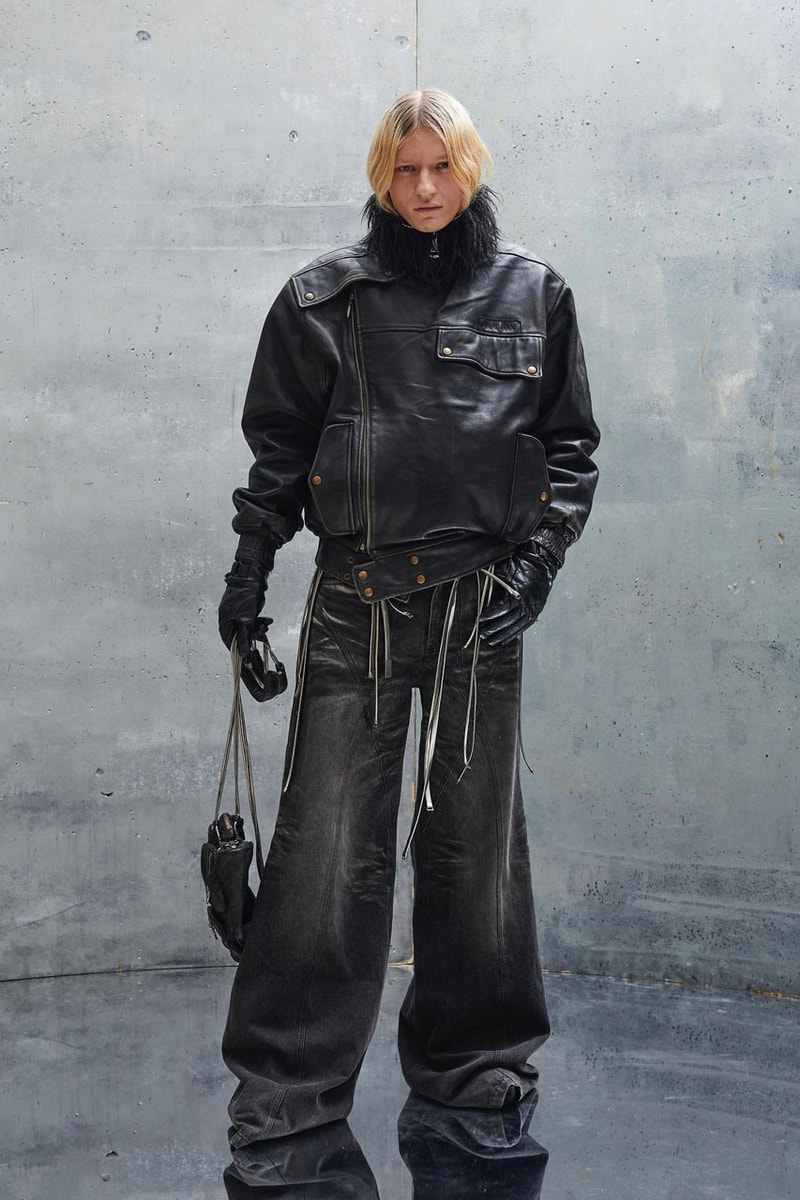 4 of 18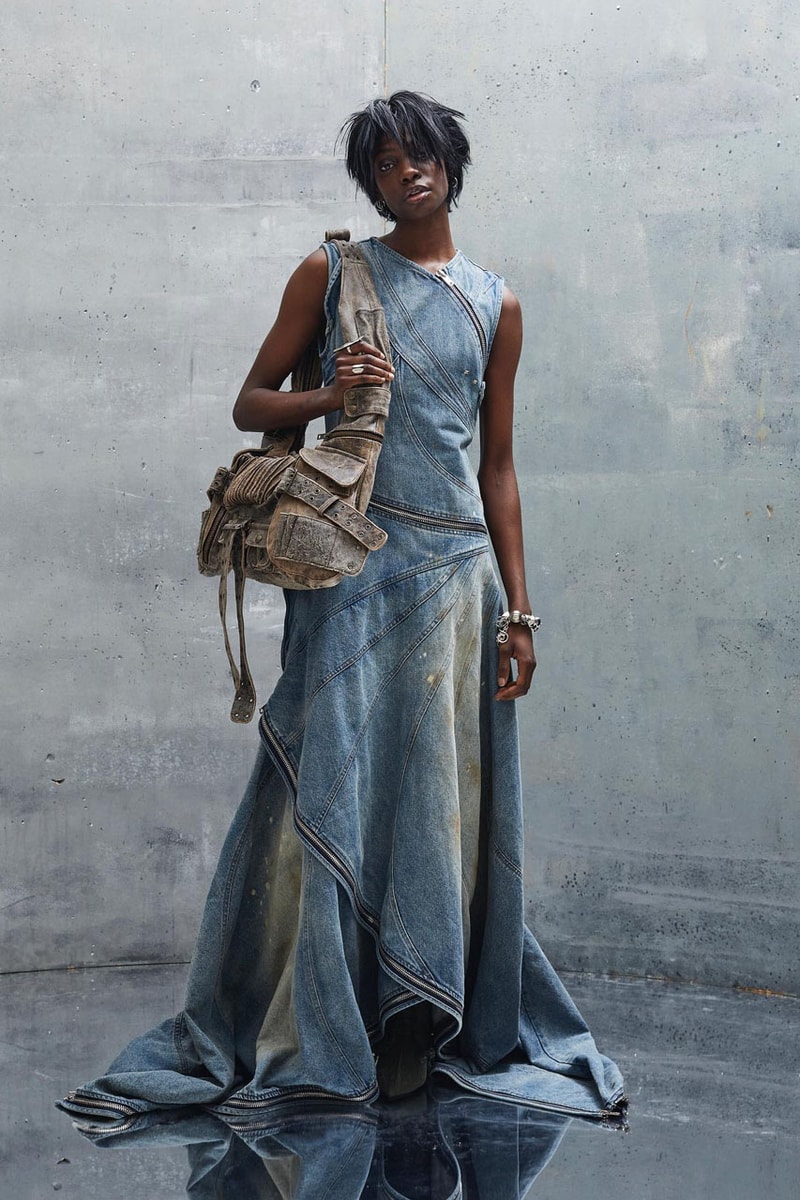 5 of 18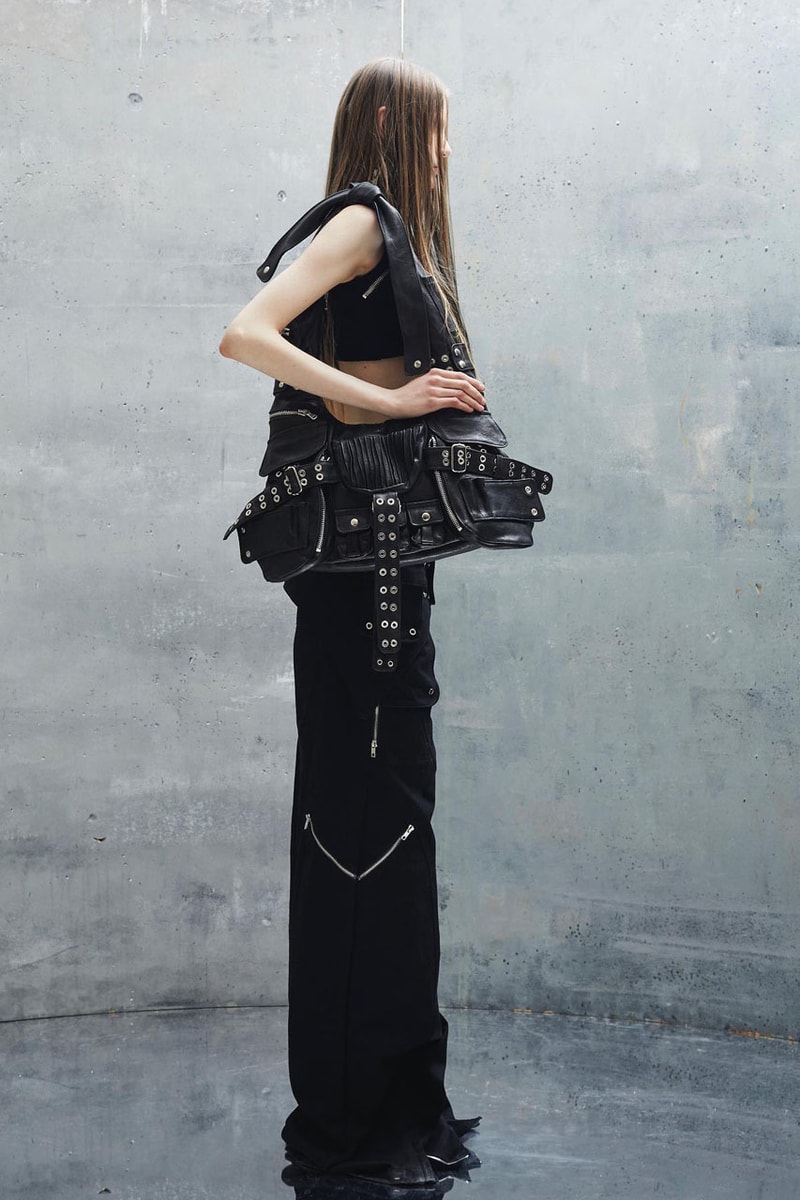 6 of 18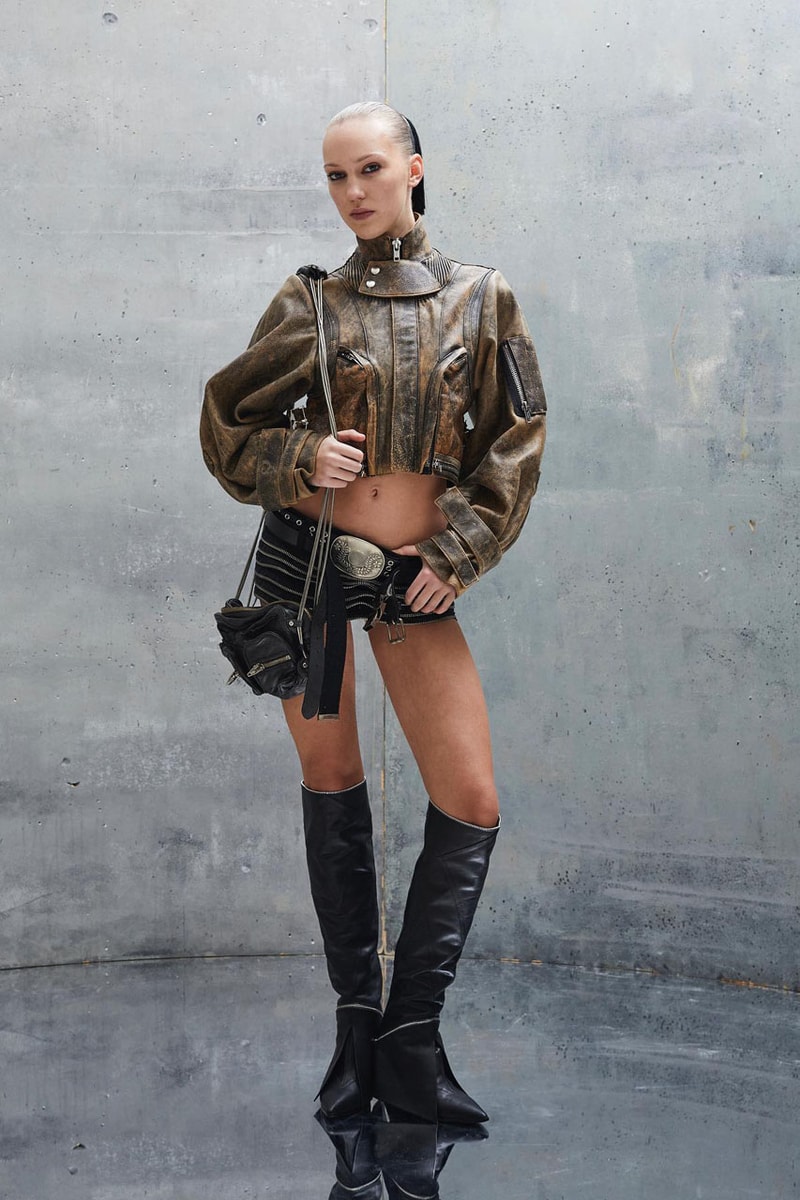 7 of 18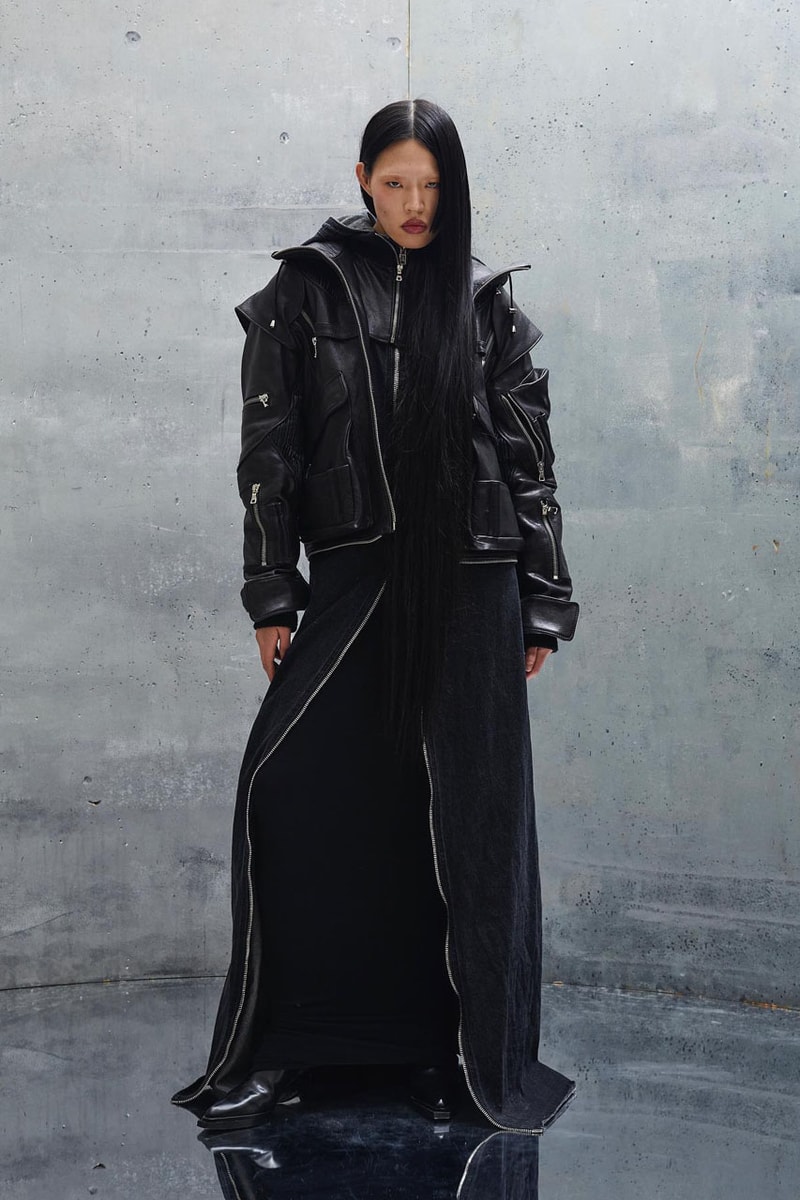 8 of 18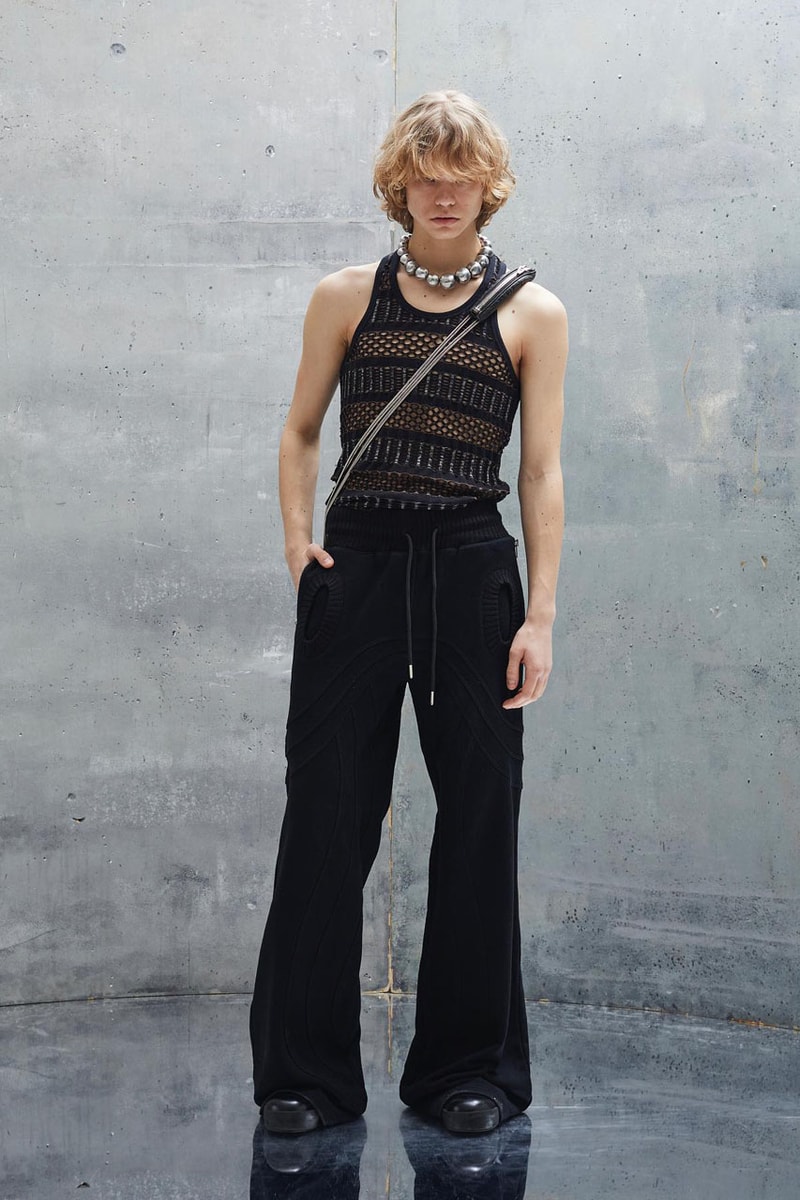 9 of 18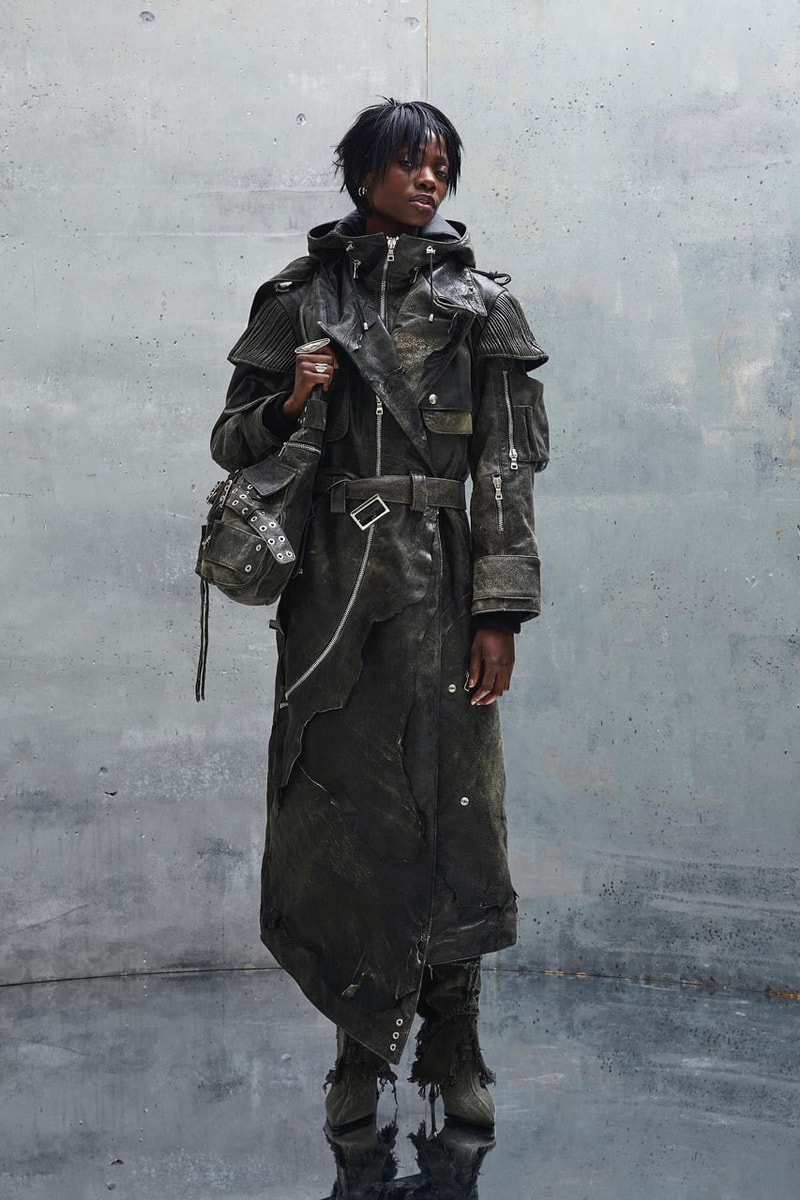 10 of 18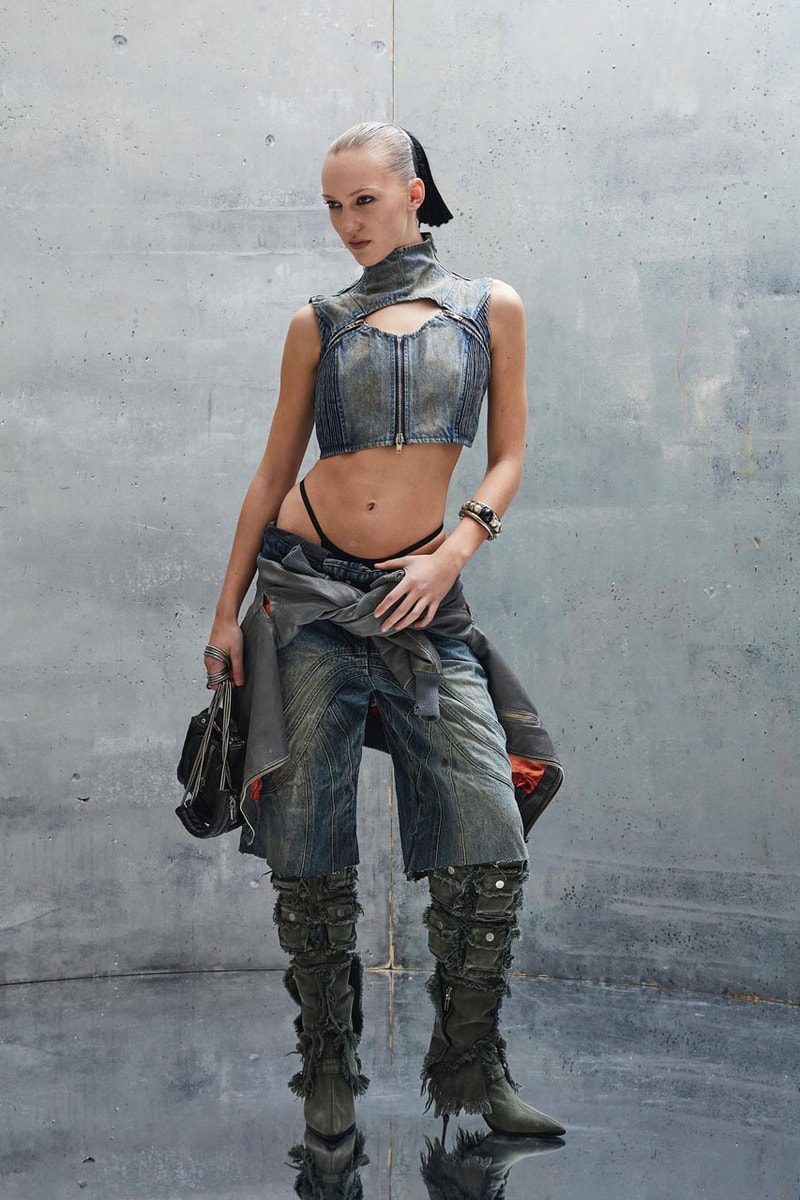 11 of 18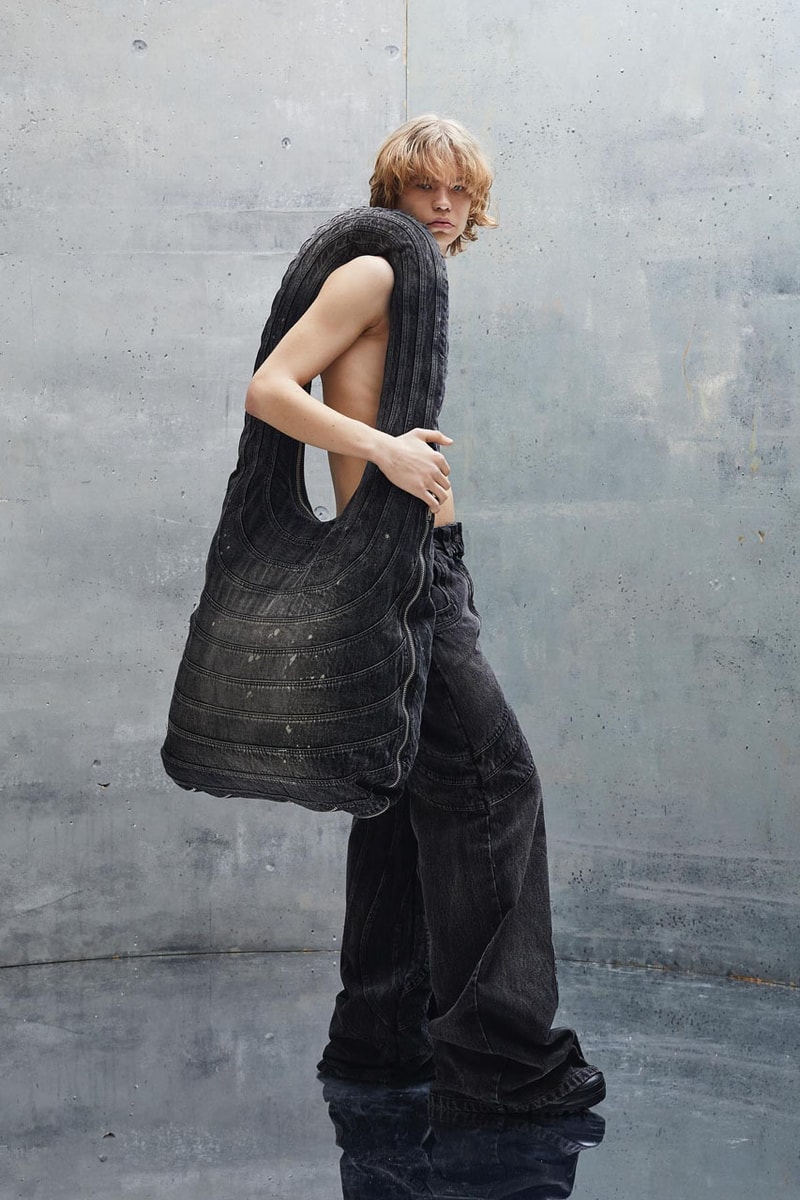 12 of 18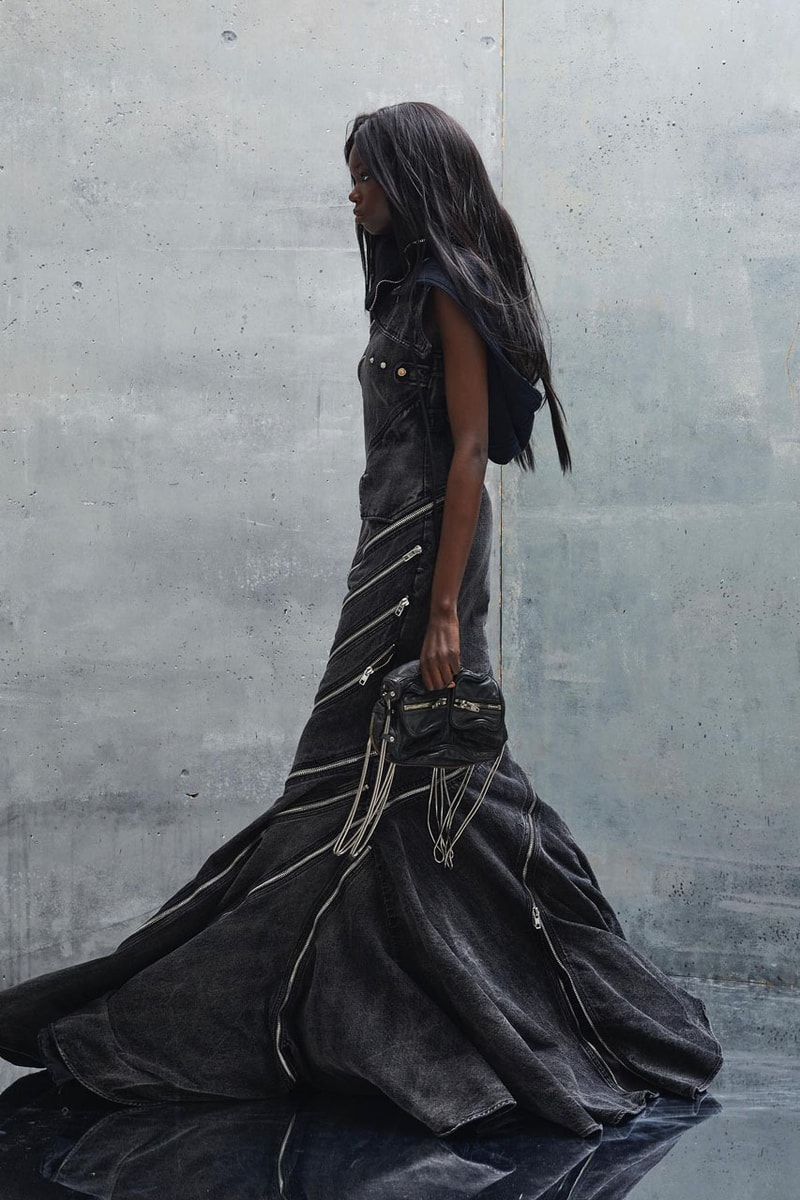 13 of 18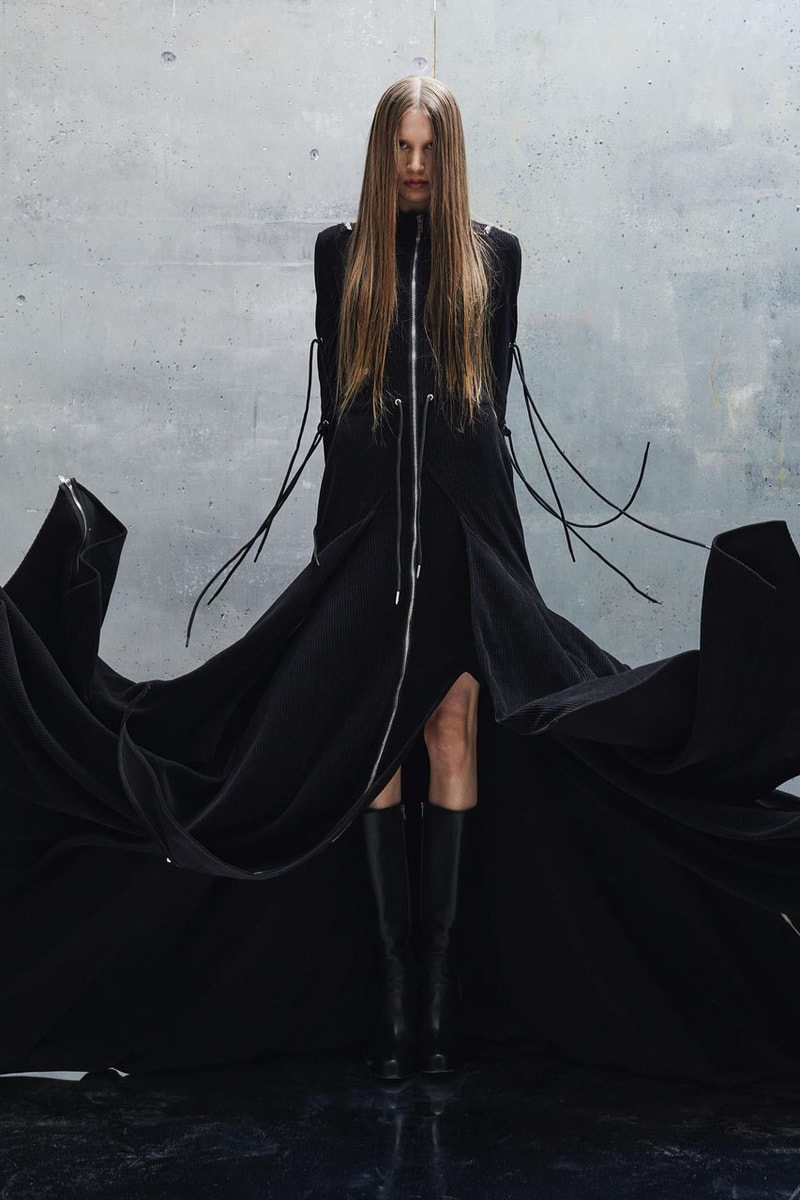 14 of 18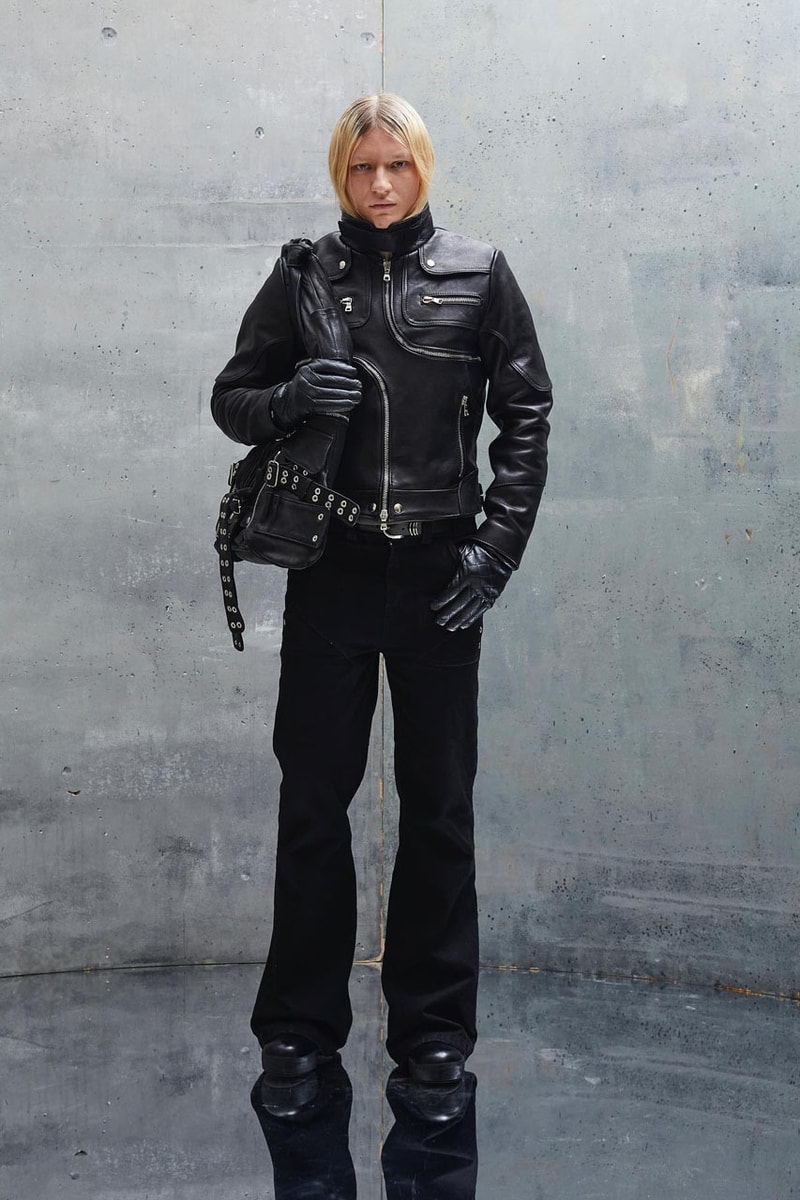 15 of 18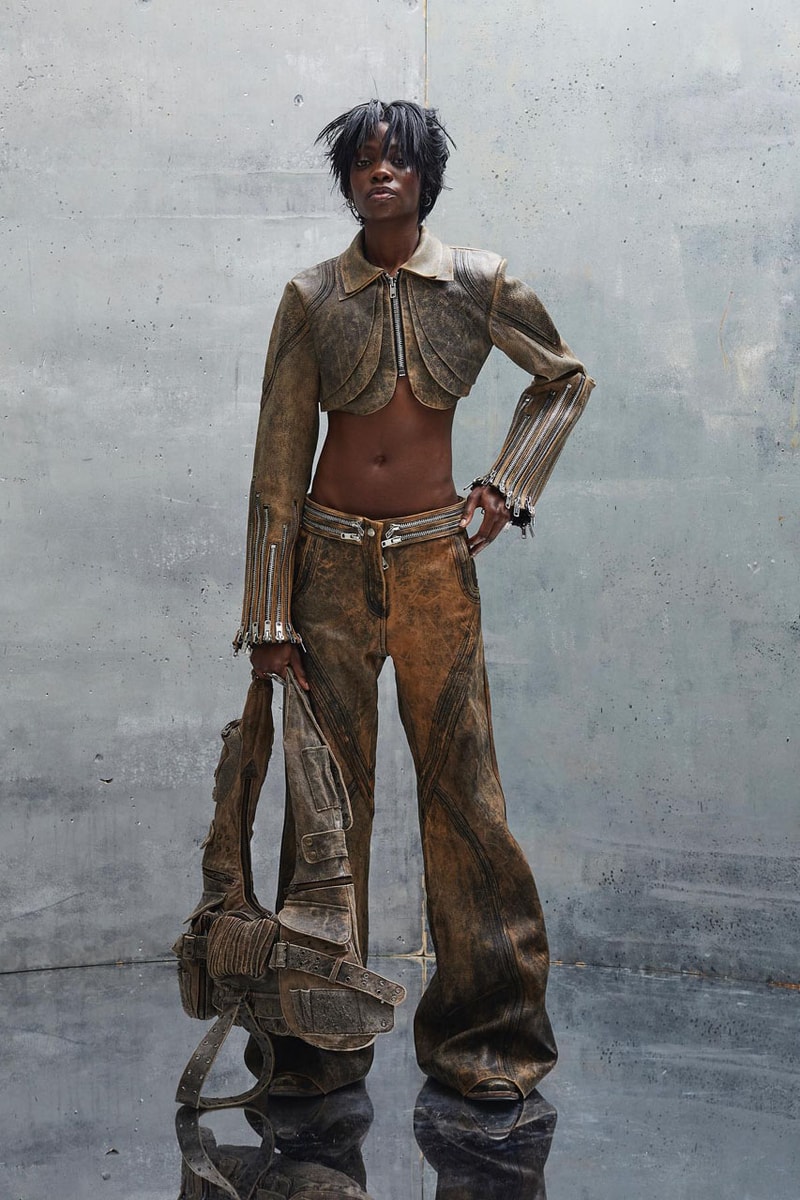 16 of 18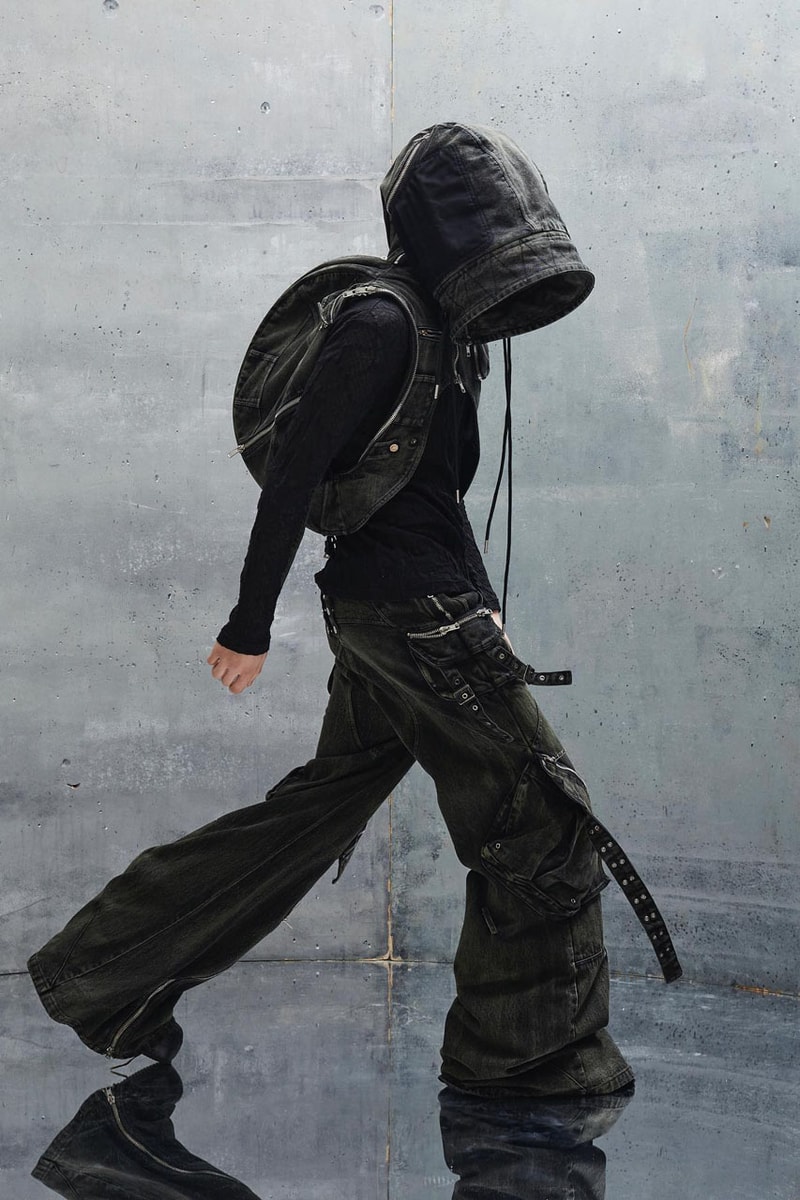 17 of 18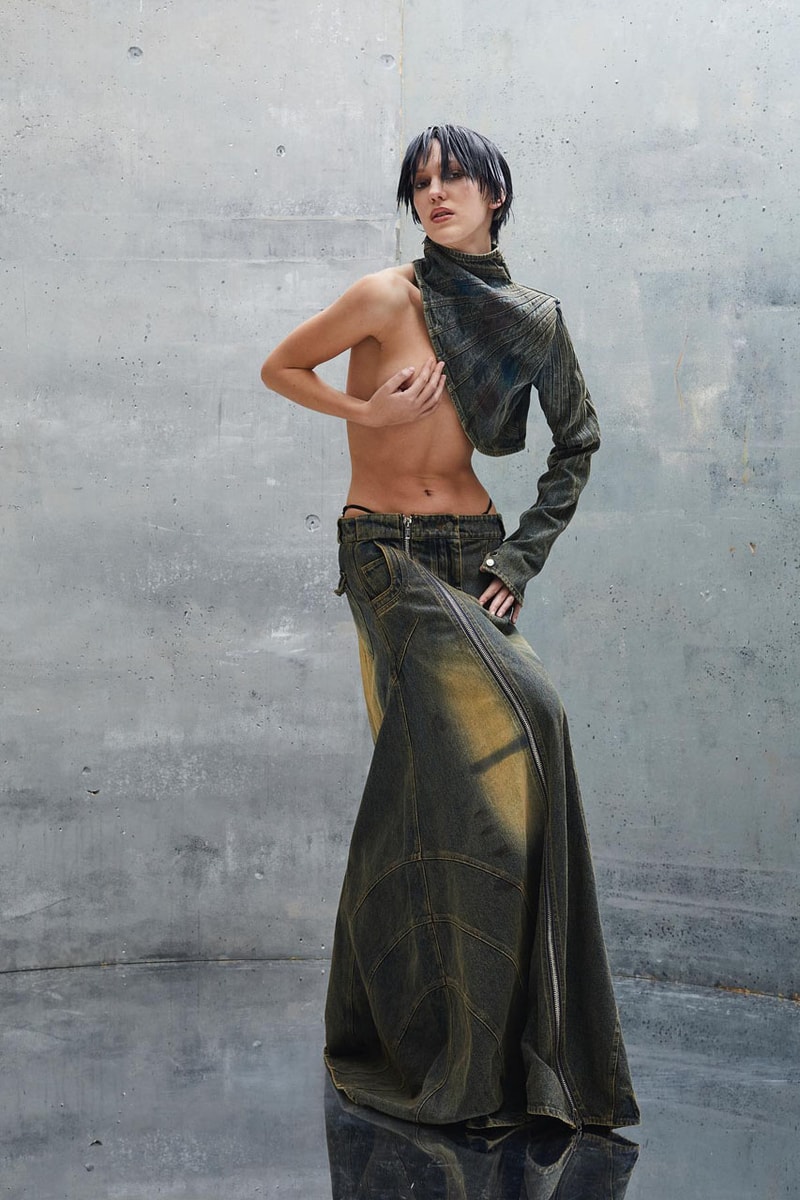 18 of 18
Hailing from Cologne, Germany, NO/FAITH STUDIOS is a rising fashion label making noise for its inventive revisions of denim and leather silhouettes. Governed by creative director Luis Dobbelgarten, the imprint is known for its genderless designs, though it is particularly recognized for its distressed textiles and utilitarian shapes. Now, NO/FAITH STUDIOS welcomes its next project, titled "RAUM 233," inspired by the early aughts.
Named after the office room that the label's team works from in their village of Mechernich, the collection contains an original mixture of "sexy" and "dorky" looks, according to the designer. In typical NO/FAITH fashion, the collection has three favorite fabrics — denim, leather and faux fur — that articulate Dobbelgarten's imagination through a bevy of bold ensembles.
"We are thrilled to release our latest collection, 'RAUM 233', which showcases our brand's unique vision and unisex approach to fashion," said Dobbelgarten. "With a focus on creativity and individuality, we hope that our customers will enjoy wearing these one-of-a-kind pieces as much as we enjoyed creating them."
Among the range, functionality comes first for bulky pocket cargo pants, a hooded denim backpack and a double-layered bomber jacket with utility-inspired harnessing. Distressed fabrics possess a fashionably-worn aesthetic, and zippers are a key detail: in Look 3, a cropped leather coat features myriad zippers running up its sleeves, while Look 6 features a denim dress entrenched with them. Above all, the collection is about making itself known: see Look 5's billowing layered dress, Look 7's big wave denim sleep bag or Look 15's faux-fur-lined flight jacket, for context.
Take a look at NO/FAITH STUDIOS' "RAUM 233" project in the gallery above.
Elsewhere in fashion, DENHAM tapped Dutch typographical artist Peter Ceizer for a bright spring capsule.