Lance Reddick Dead at 60 Years Old
The actor was doing a press tour for 'John Wick: Chapter 4.'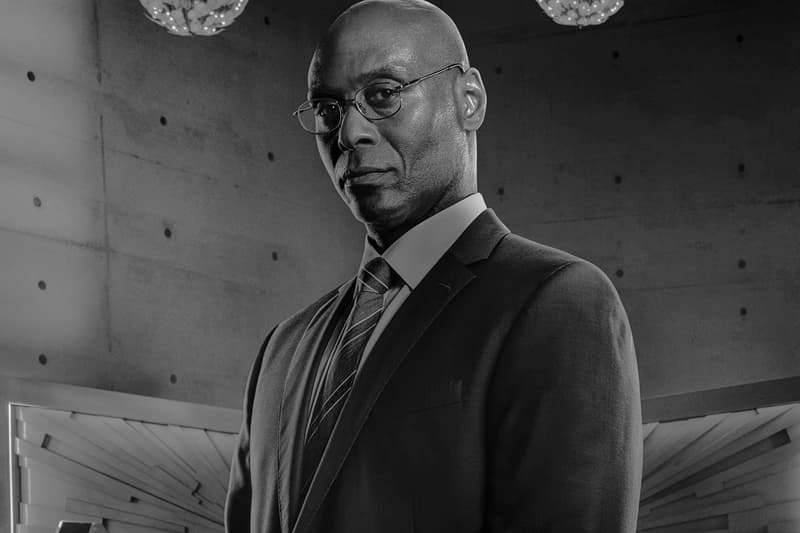 According to reports, acclaimed actor Lance Reddick was found dead at 60 years old. The reports share that Reddick was found by police in his Studio City, Los Angeles home on Thursday (March 16). The cause of death is currently unclear, but police have noted that it appears to have been from natural causes.
Starting his career in 1998, Lance Reddick is best known for playing Cedric Daniels in The Wire, along with roles in shows like Fringe, Bosch, Oz, and Lost. But in recent years, Reddick is most recognized for his voice acting for Horizon Zero Dawn, Horizon Forbidden West, and Destiny, along with his portrayal of Charon in the John Wick franchise.
In recent weeks, Lance Reddick was doing a press tour for John Wick: Chapter 4. Keanu Reeves and director Chad Stahelski have announced the fourth installment will be dedicated to the late actor.
Our sincerest condolences go out to the friends and family of Lance Reddick. Rest in peace.