Elon Musk Is Reportedly Planning To Build His Own Town Called Snailbrook
The alleged company town would house Tesla, Boring and SpaceX workers.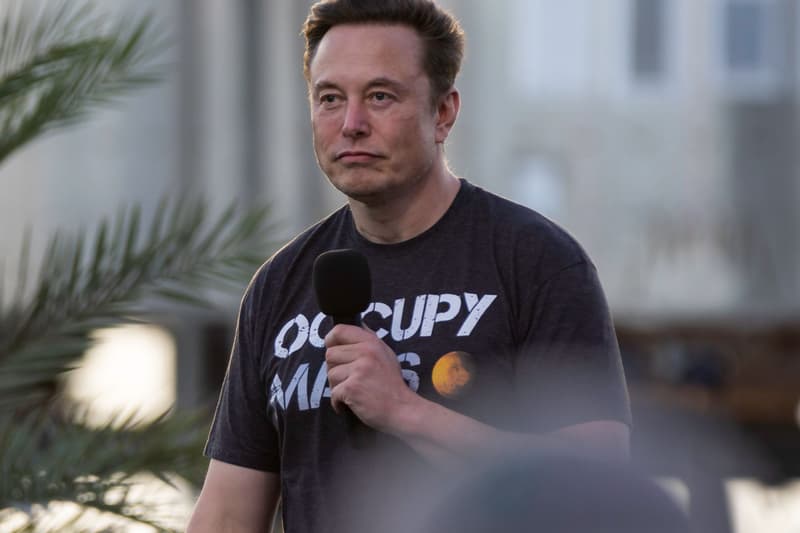 Elon Musk is apparently directing his attention away from running Twitter and towards a new project. The entrepreneur is planning to build a company town for Tesla, Boring and SpaceX employees, according to a report from The Wall Street Journal.
Sources told the publication that Musk has acquired 3,500 acres of land in Texas, where he'll erect a town for employees to live in called Snailbrook, a reference to the Boring company mascot.
The WSJ report cites county deeds, as well as emails to county officials and internal communications. It also states that Boring employees have already been invited to apply for housing. Rent for a two or three bedroom house would be around $800 USD a month.
The alleged town would likely be situated in Bastrop County near Austin. Musk operates factories for Tesla, Boring and SpaceX around the general area. Just last year, Tesla opened a new Gigafactory for manufacturing in Austin, following Musk's 2020 move to the state from California, the reason of which he attributed to coronavirus restrictions.
Additionally, the town would include a Montessori school for children and hold its own mayoral election.
In other tech news, Daniel Arsham and CASETiFY launched the Nebula 928 accessory line.