'Scream VI' Projected Box Office Debut To Hit Franchise High of $43.5 Million USD
Looking to surpass 'Creed III' for the top spot.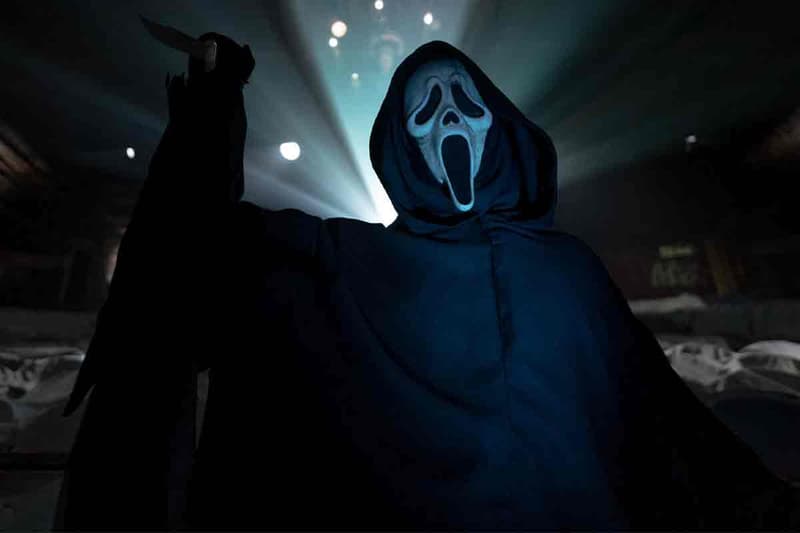 Scream VI is looking to be the most successful of the franchise, projected to hit a homerun at its box office debut. According to Variety, the film is slated to take over the top spot at the domestic box office pushing Creed III from No. 1.
The scary movie sequel has already grossed $19.3 million USD and attained a $5.7 million USD figure in previews. Scream VI is already steps ahead of its 2022 predecessor, which only landed $13 million USD in its opening day. If the current projection holds true, the sixth installment of the franchise will record an opening weekend of at least $43.5 million USD, approximately $32 million USD above Scream 2 in 1997. While that is the case, Scream VI holds a higher production price tag at $35 million USD in comparison to the second film in the franchise.
The sixth movie in the franchise features the return of a new murderous Ghostface setting its sights on New York City where the former Woodsboro victims, played by Jenna Ortega, Melissa Barrera, Mason Gooding, Jasmin Savoy Brown, and Courteney Cox, have relocated. Tyler Gillett and Matt Bettinelli-Olpin returned to direct this film alongside writers Guy Busick and James Vanderbilt.
In other entertainment news, a Karl Lagerfeld series titled Kaiser Karl is arriving on Disney+.