DAIWA PIER39 Sports a Hybrid Series of Fits for SS23
Form follows function.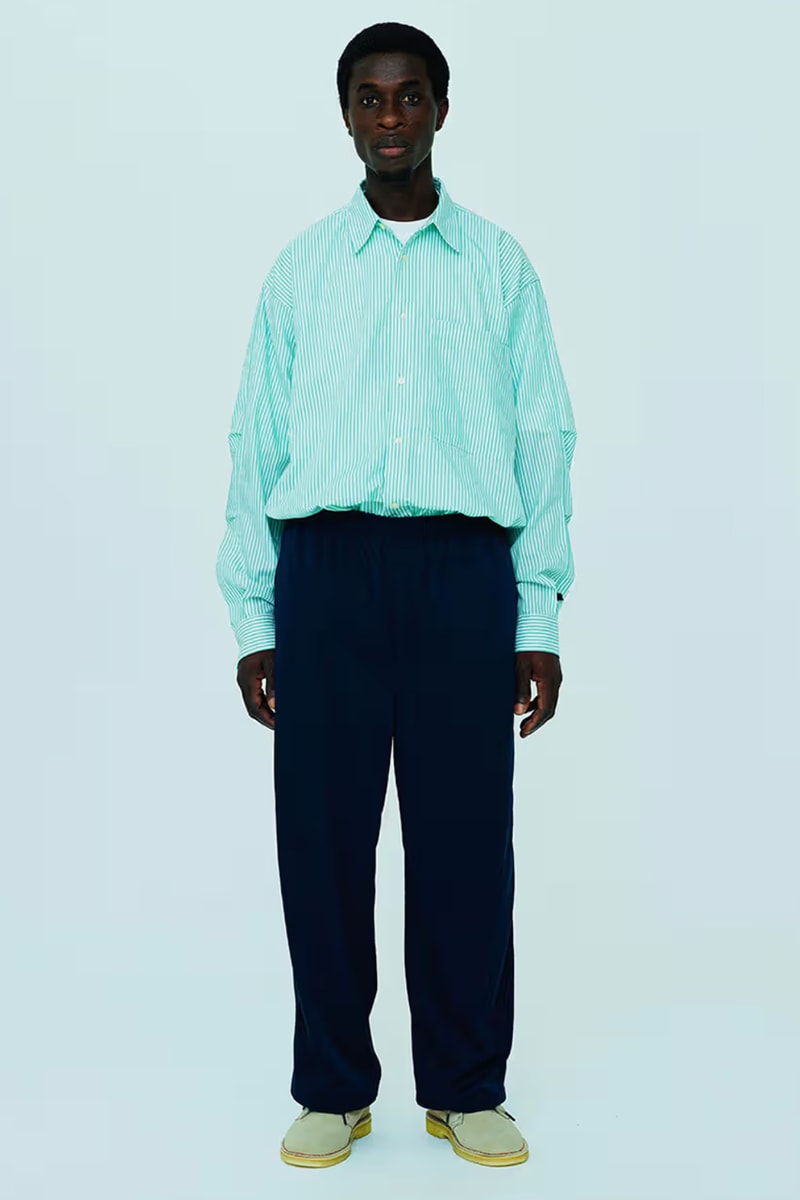 1 of 9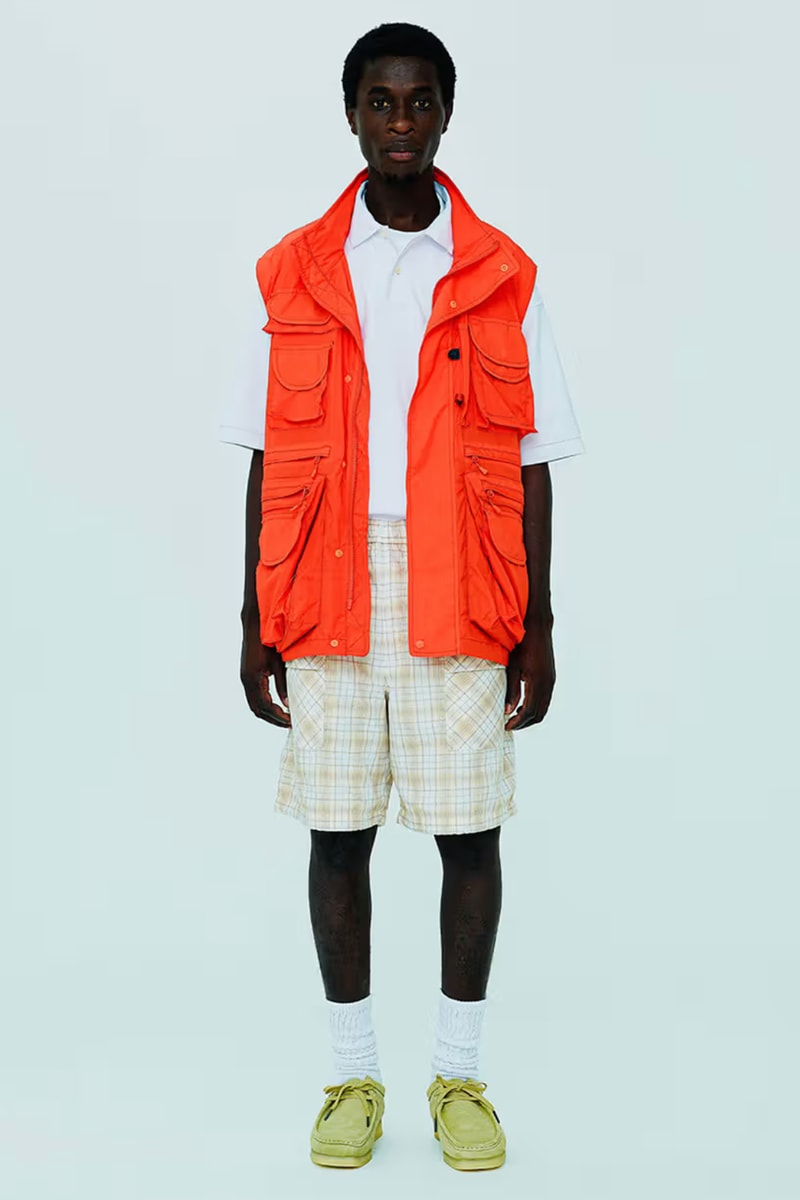 2 of 9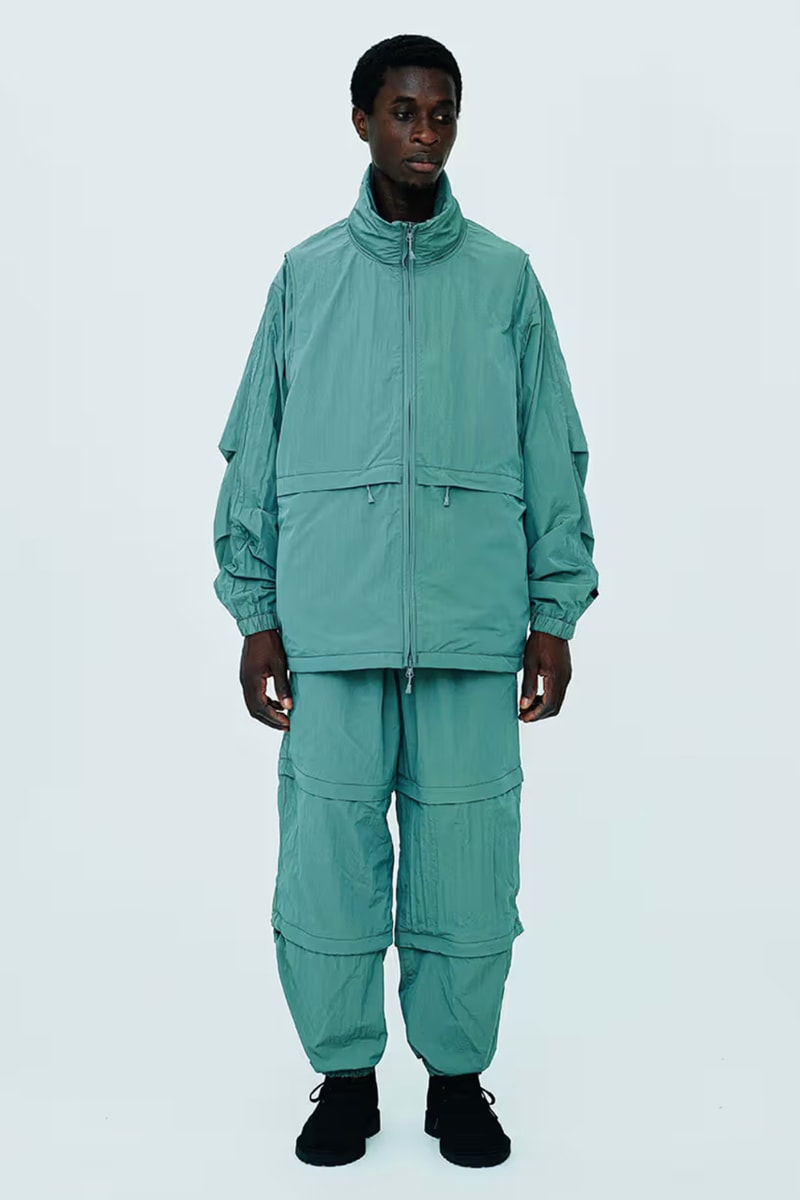 3 of 9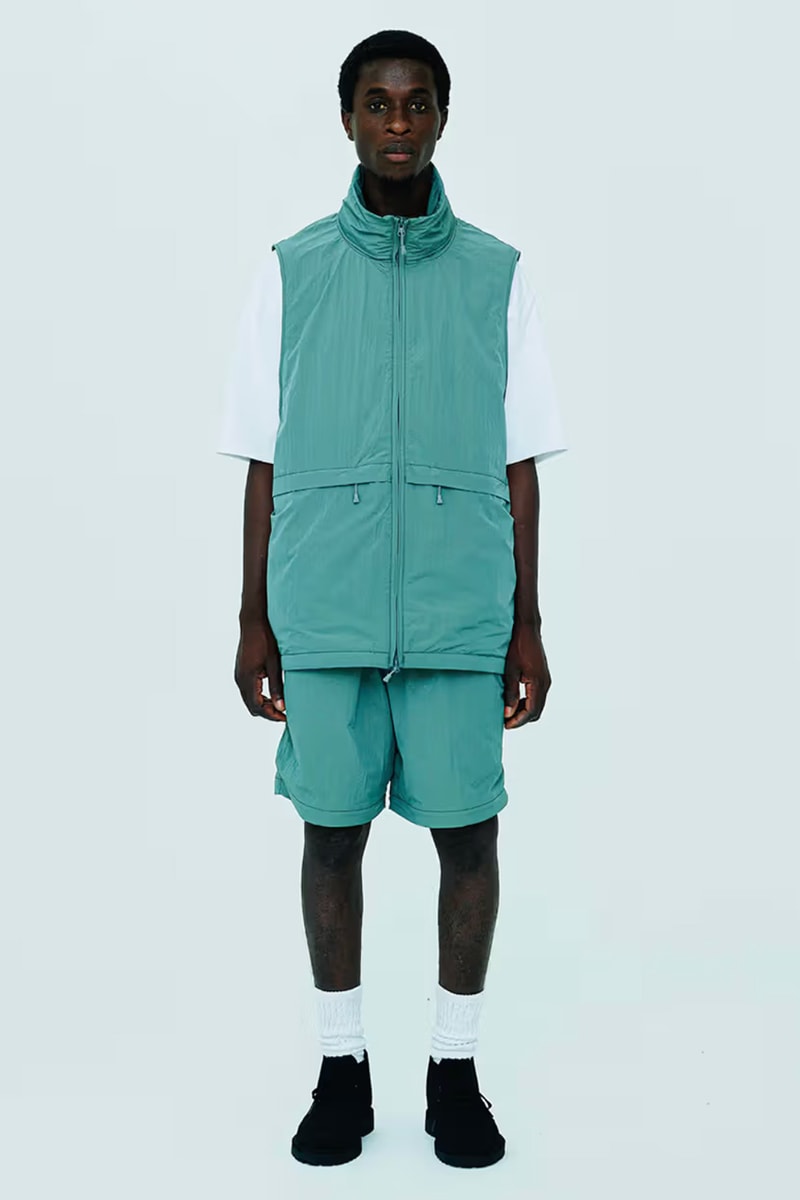 4 of 9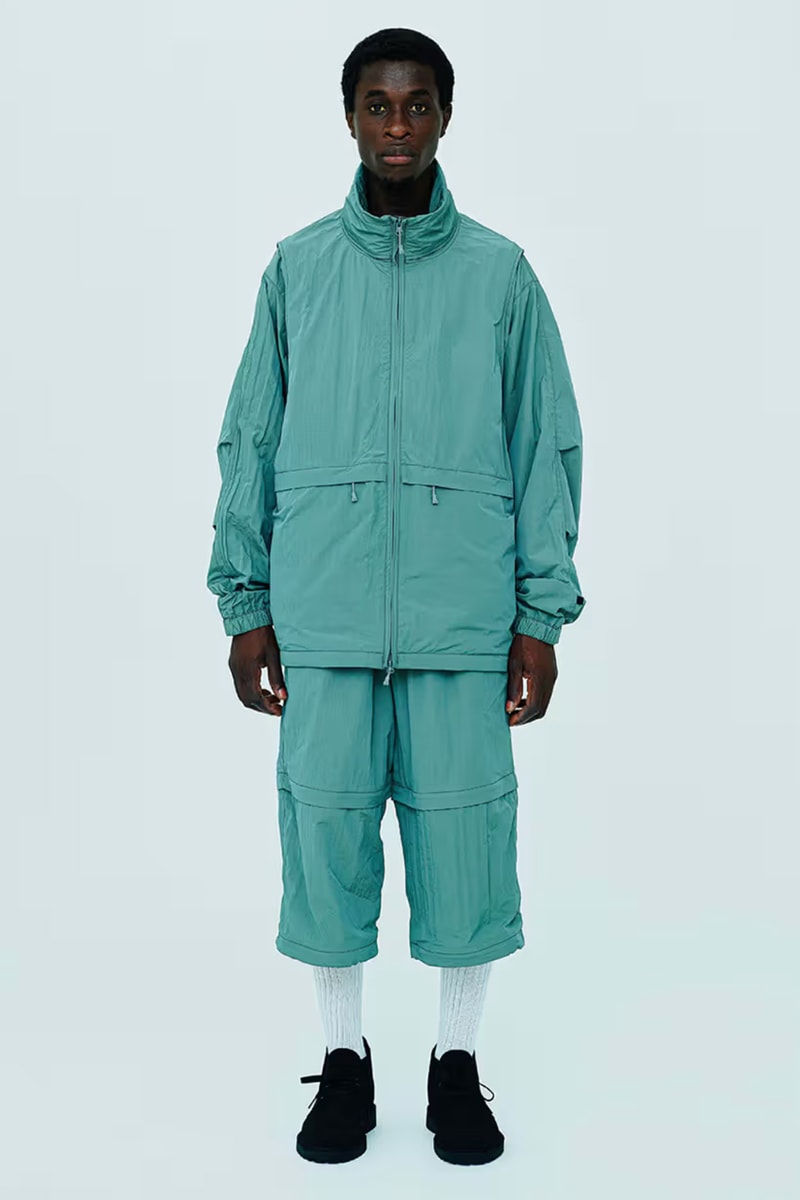 5 of 9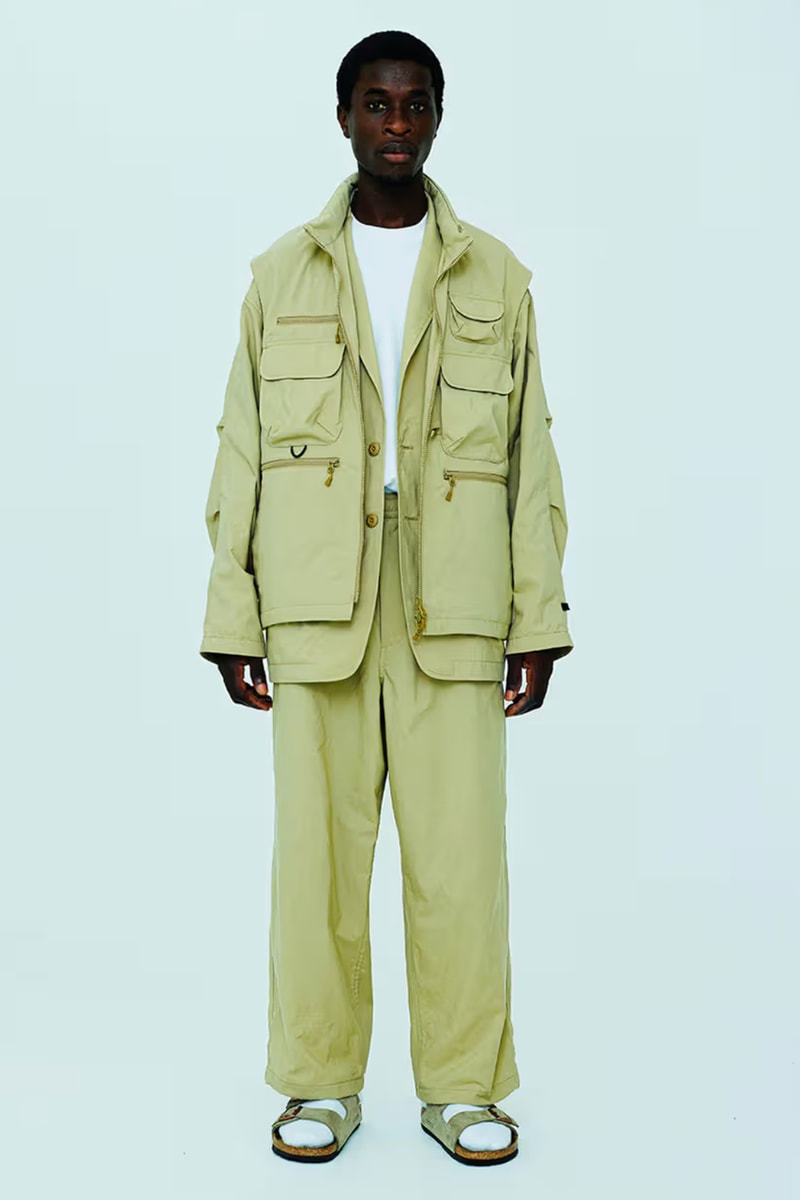 6 of 9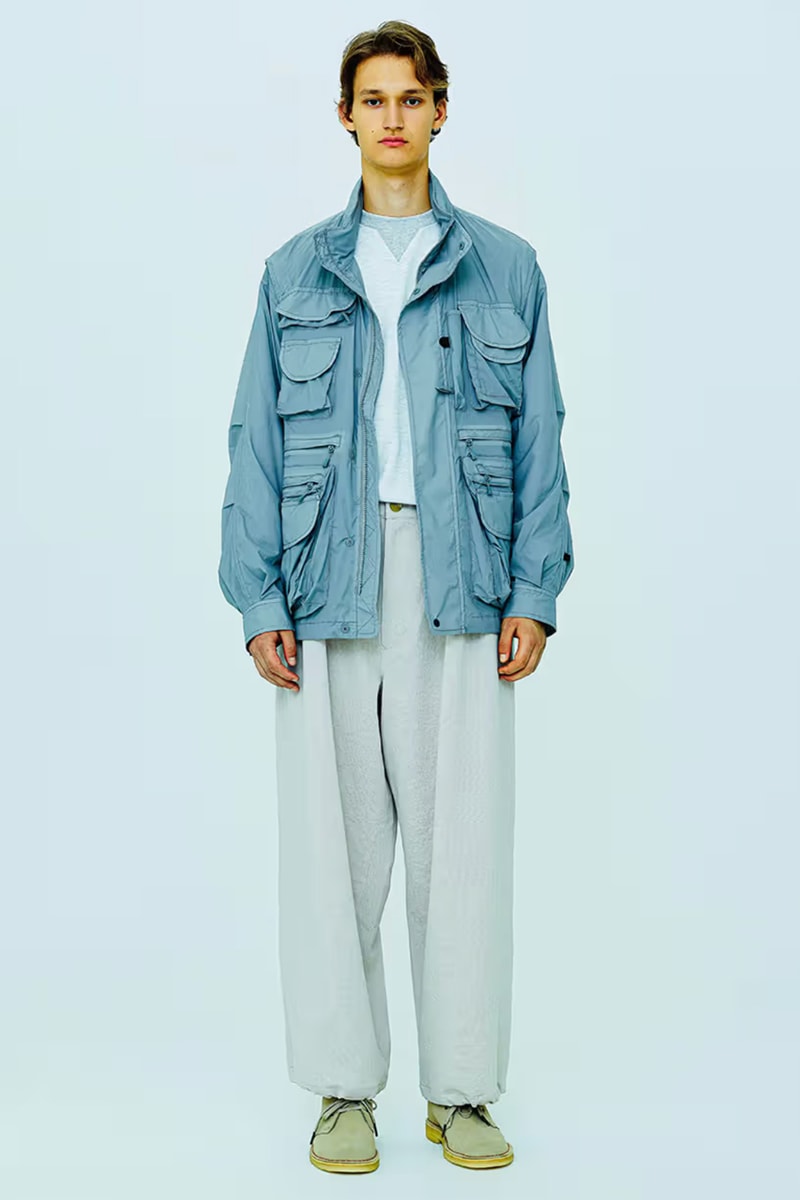 7 of 9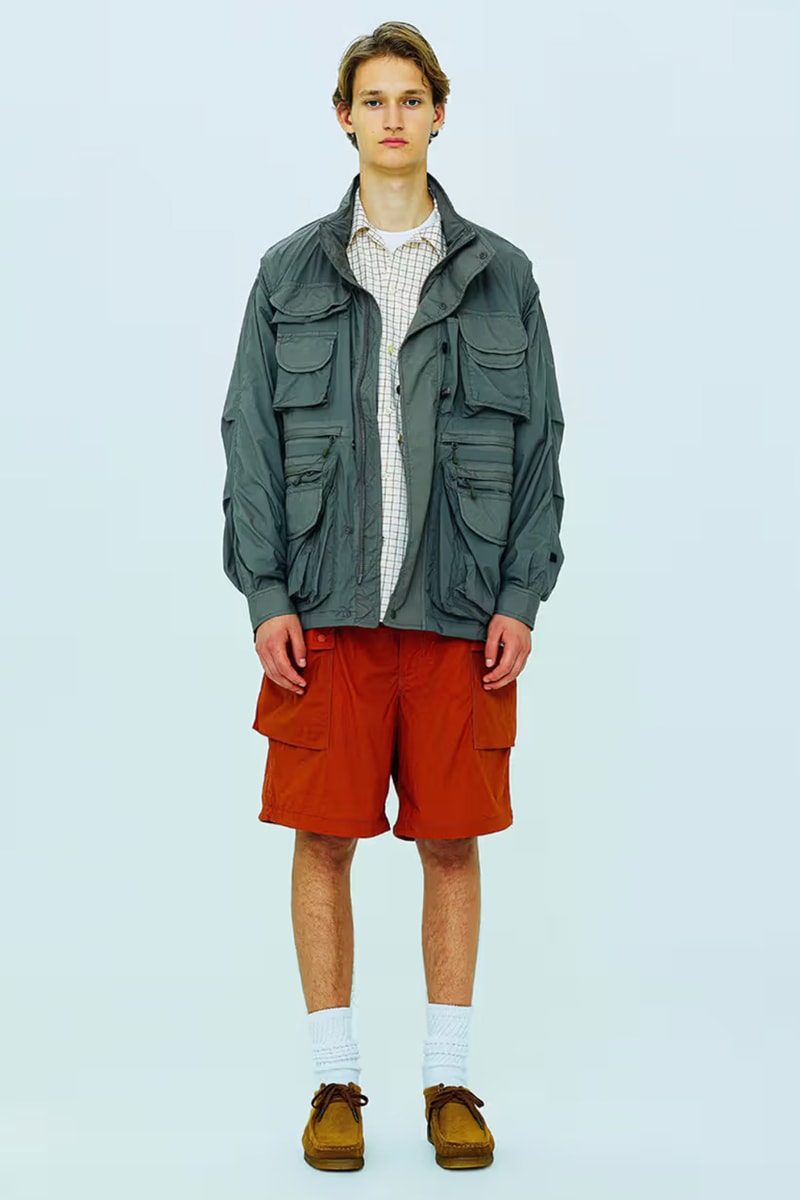 8 of 9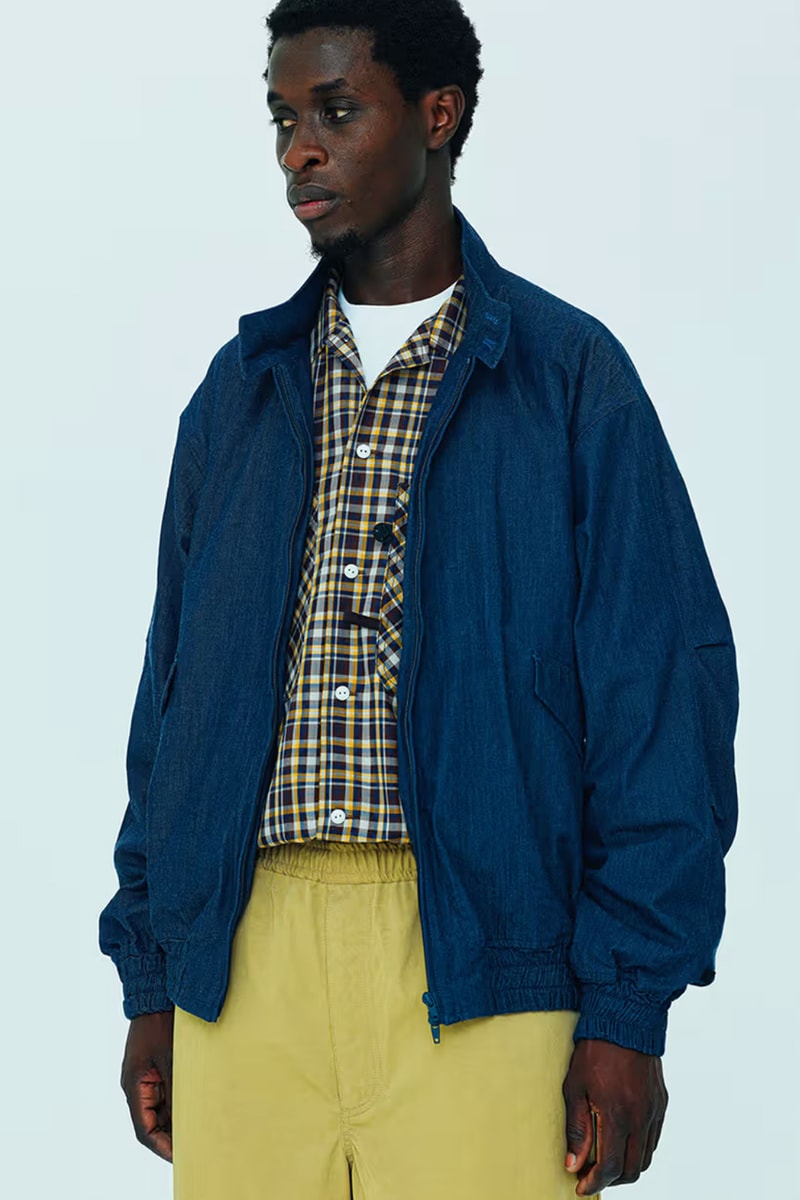 9 of 9
You don't need to be an avid fisher to appreciate DAIWA PIER39. At its core, the Japanese brand bridges the gap between city and nature, past and present, through functional clothing that reinterprets timeless silhouettes. The third delivery of Spring/Summer 2023 falls succinctly in line with the label's ethos, while providing hybrid fits that observe the gradual changing of the seasons.
Boxy plaids give way to muted garments that come equipped with an array of pockets, such as the Tech 2Way Perfect Fishing Jacket and Tech Bush Vest. For a more pared back vibe, the Tech 2Way Windbreaker Jacket still offers a roomy oversized fit, while featuring a range of styling options, such as two wide front pockets, interior pockets on the inside, removable sleeves to sport a vest, as well as a drawstring bag for storage. For those looking to complete the look, the Tech 3Way Windbreaker pants are as functional as the jacket, sporting detachable seems at the knees and ankles.
Additional highlights include the brand's signature 6 Panel hats, along with the Tech 6Pocket Sweat Shorts perfect for the spring weather that lies ahead. Shop the collection at retailers, such as COVERCHORD.
Elsewhere, FISK celebrates the Iranian new year with the latest Nowruz collection.