Tour the Best Modernist Buildings Tucked Away in Tropical Environments
In a book coming soon from Gestalten.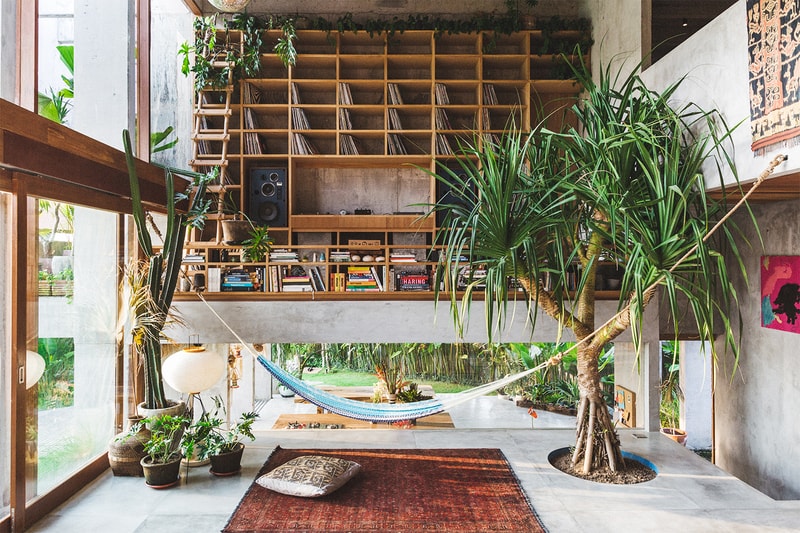 1 of 3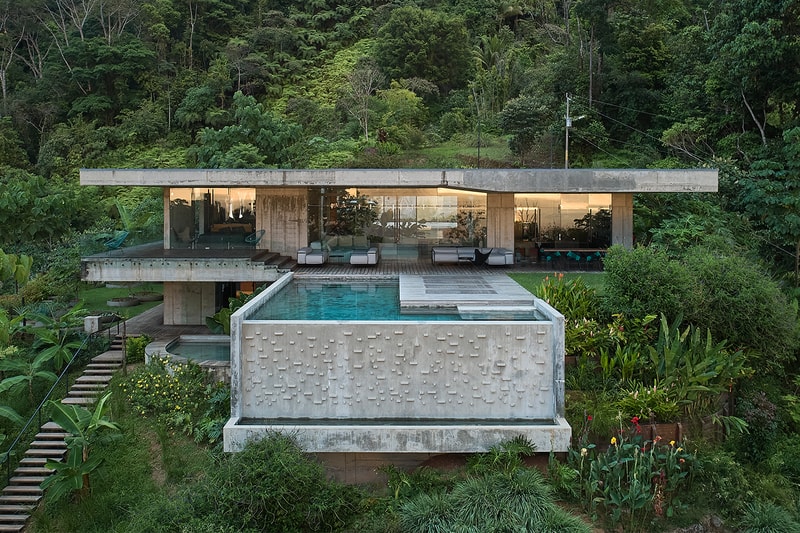 2 of 3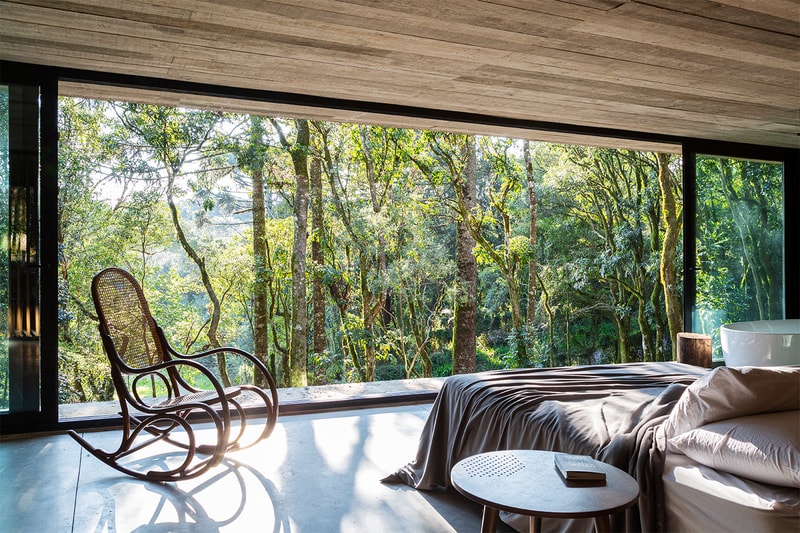 3 of 3
A new book by Gestalten is taking readers on a tour of architecture that exemplifies the Tropical Modernist style. Named "Concrete Jungle" the 304-page hardback spans lush landscapes the world over, profiling architects who both pioneered and were inspired by the style.
Original examples of the style, which originated in Sri Lanka and sees buildings integrated with their natural landscape, are placed alongside contemporary counterparts. Readers will have the chance to see inside a number of iconic projects including Luis Barragán's colorful Cuadra San Cristóbal in Mexico; Oscar Niemeyer's Canoas House; Lina Bo Bardi's Glass House; and Paulo Mendes da Rocha's Butantã House.
Contemporary examples include the monolithic Art Villa by Formafatal and Refuel Works; the towering Zoncuantla Apartments by RP Arquitectos; and the masterpiece Azul House by Studio MK27.
"The clash of rational architecture with the organic lushness of tropical vegetation has created some of the most visionary and futuristic buildings we know," the publishers say.
"Based on the concepts of Modernist style and Bauhaus aesthetics, tropical countries like Brazil or Mexico have developed their highly unique visions of an international style and an architecture which is both timeless and desirable, which continues to be highly influential around the globe," they add.
Concrete Jungle goes on sale on March 28, priced at $90 USD. Take a look at some of the buildings from the book above, and for more design, check out Karimoku's latest outpost.