Carne Bollente SS23 Celebrates Breaking Conventionalities
Paying homage to the '90s with bold and true hues.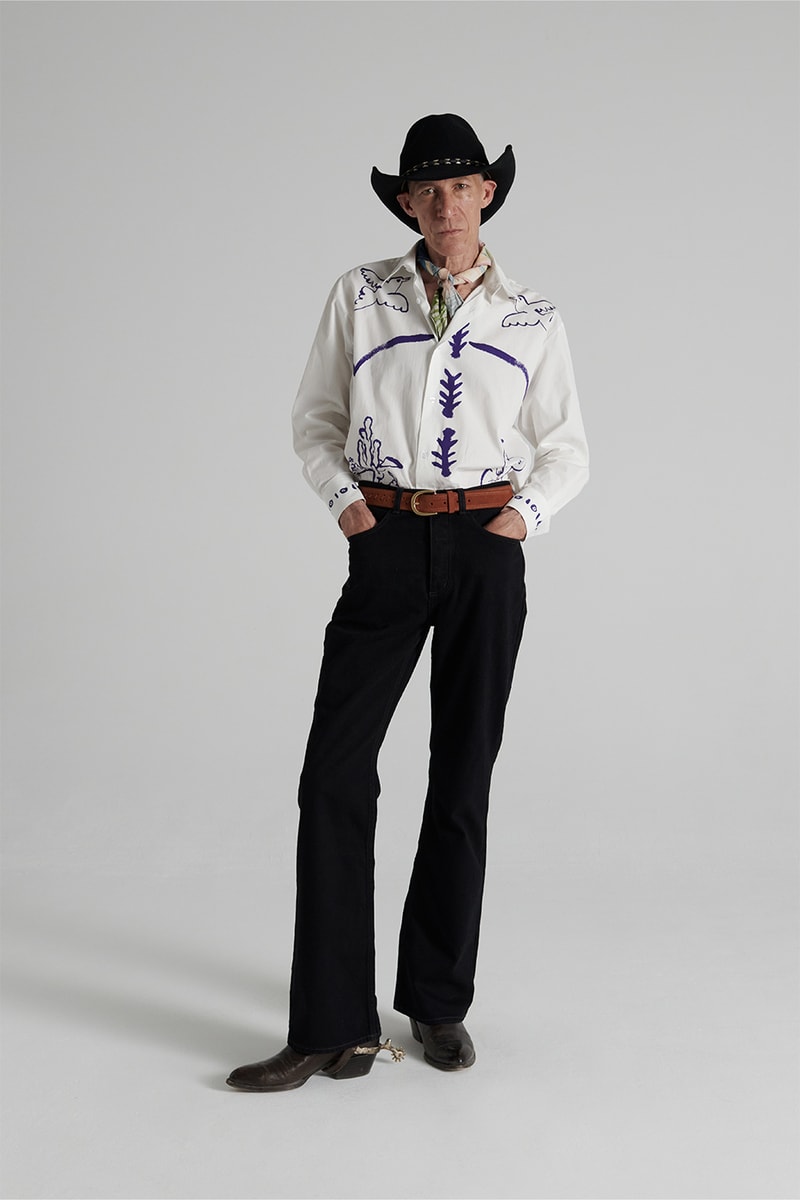 1 of 20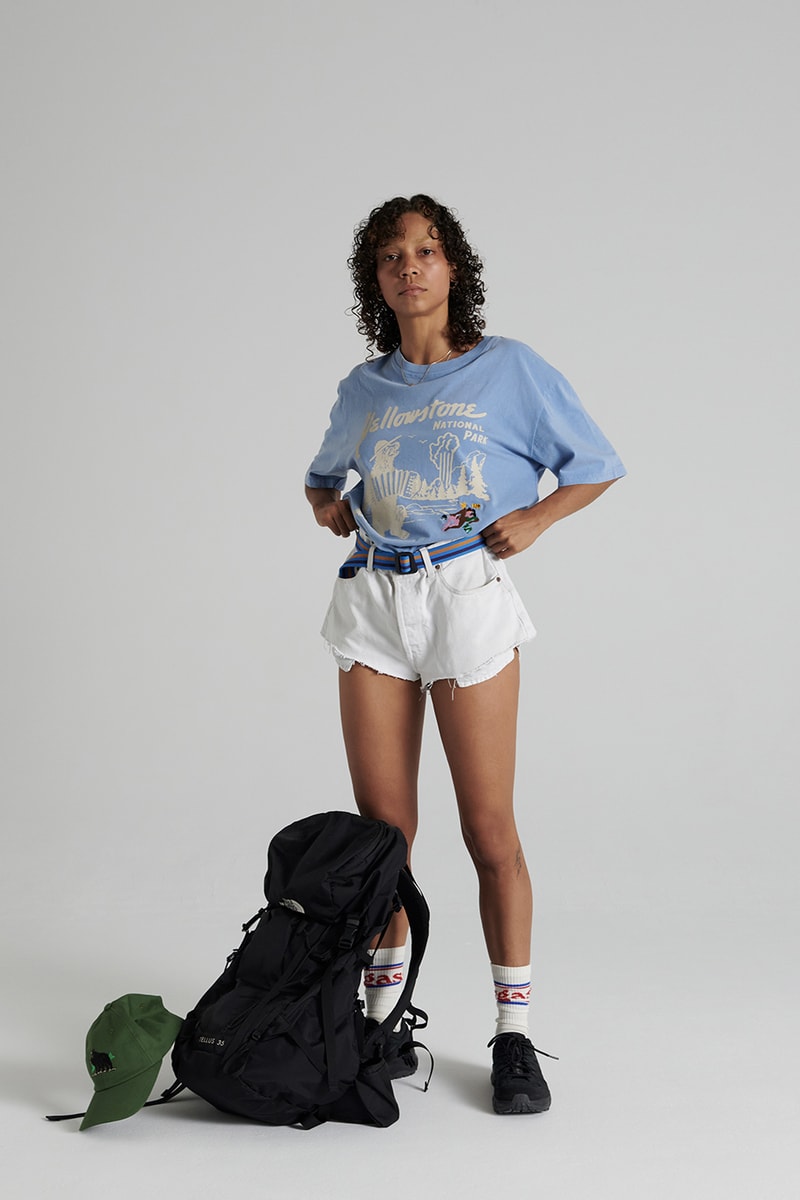 2 of 20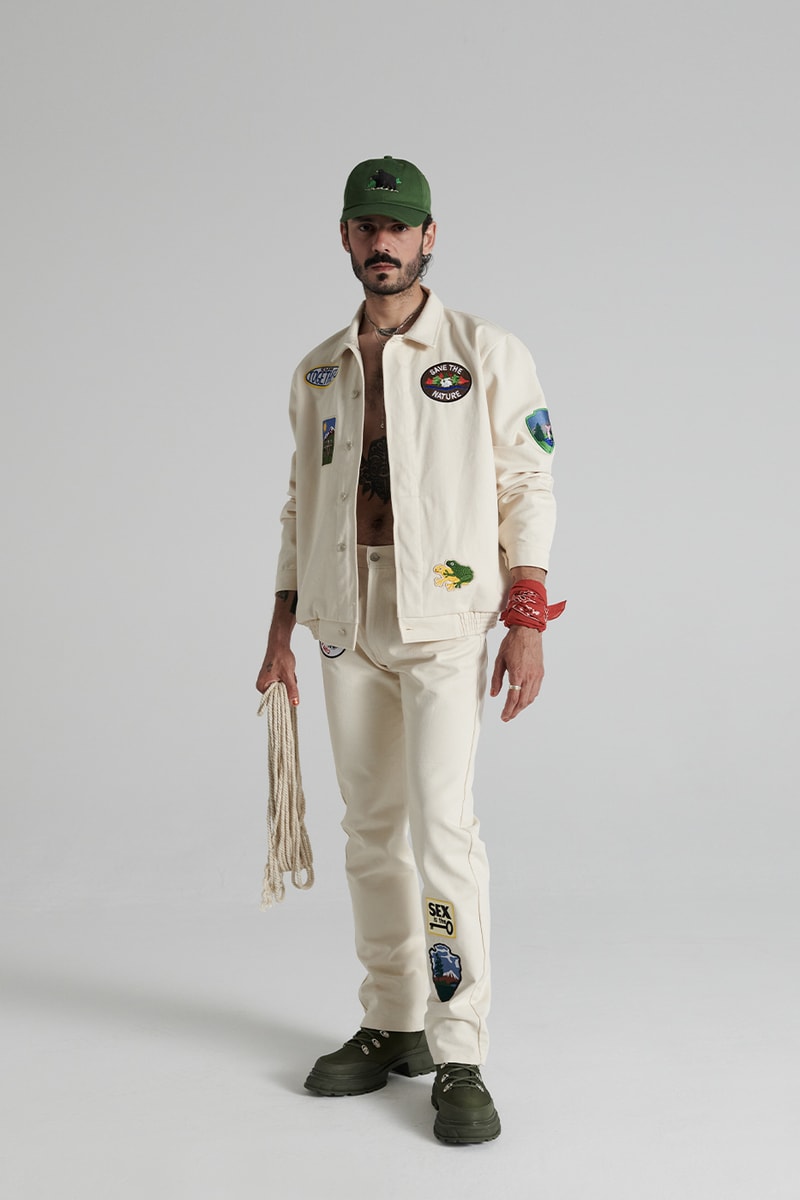 3 of 20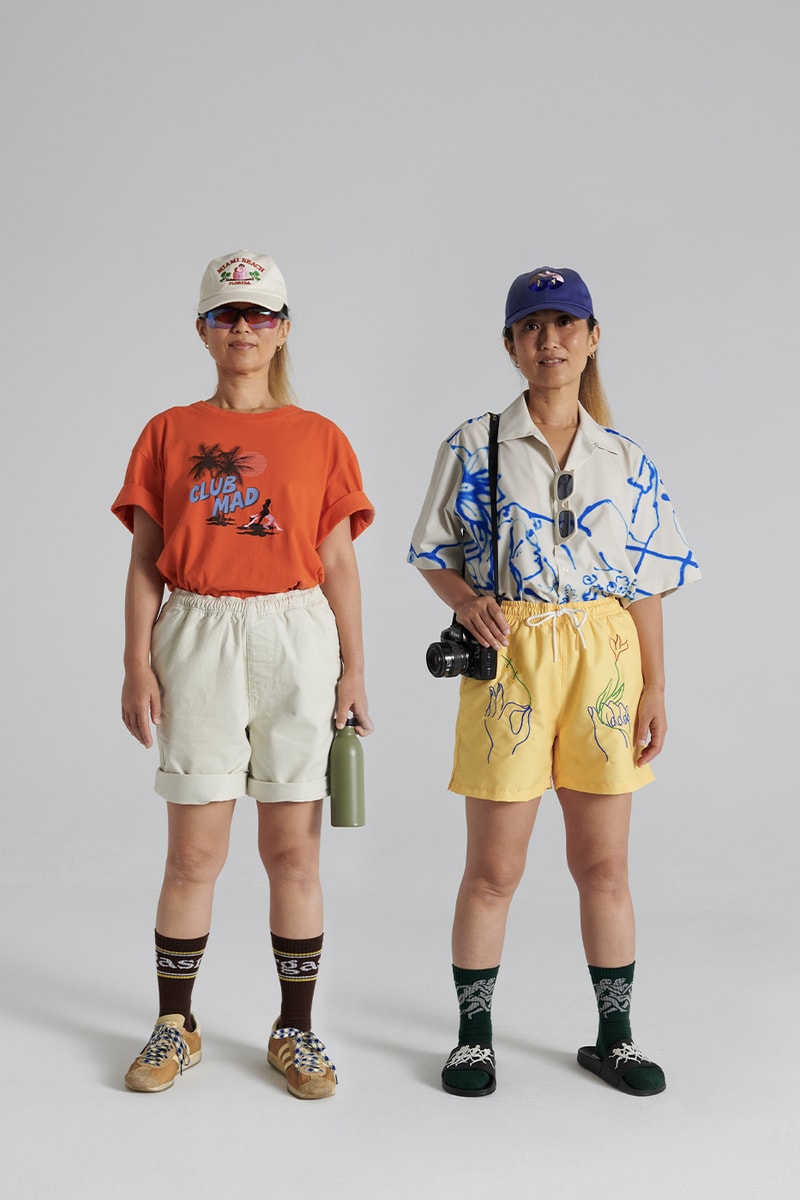 4 of 20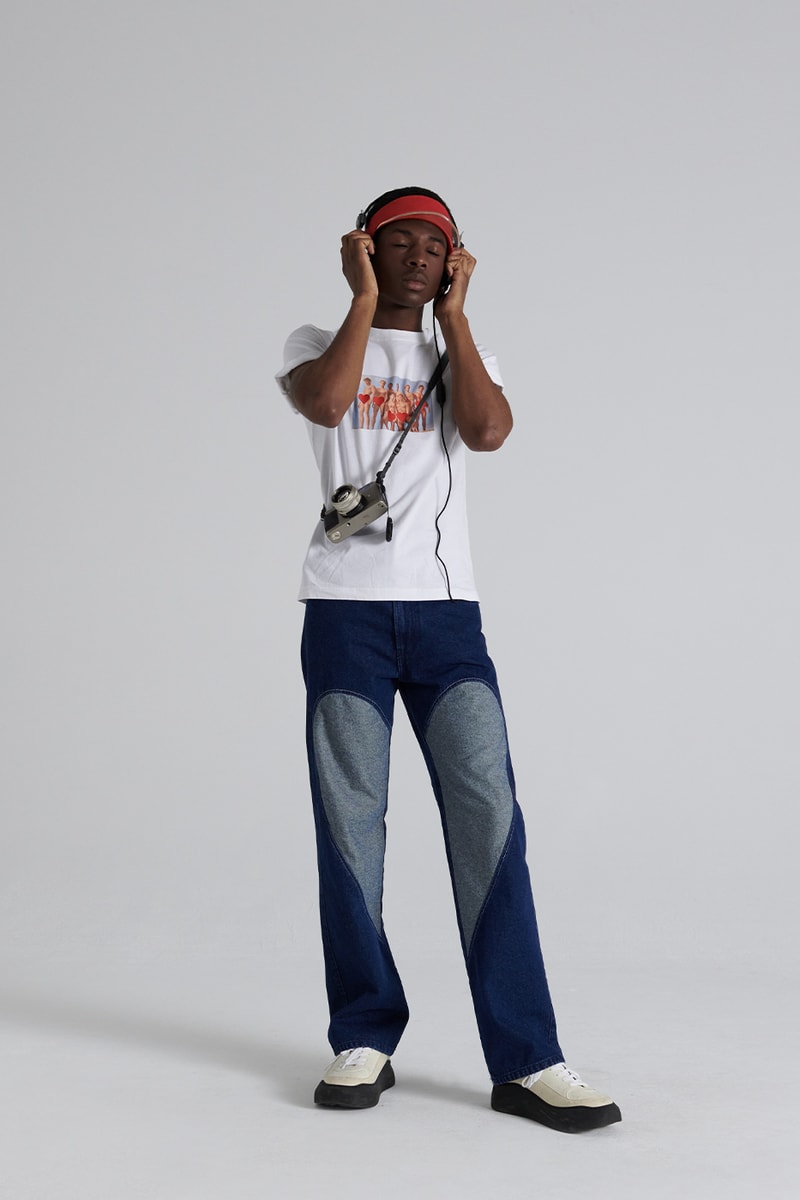 5 of 20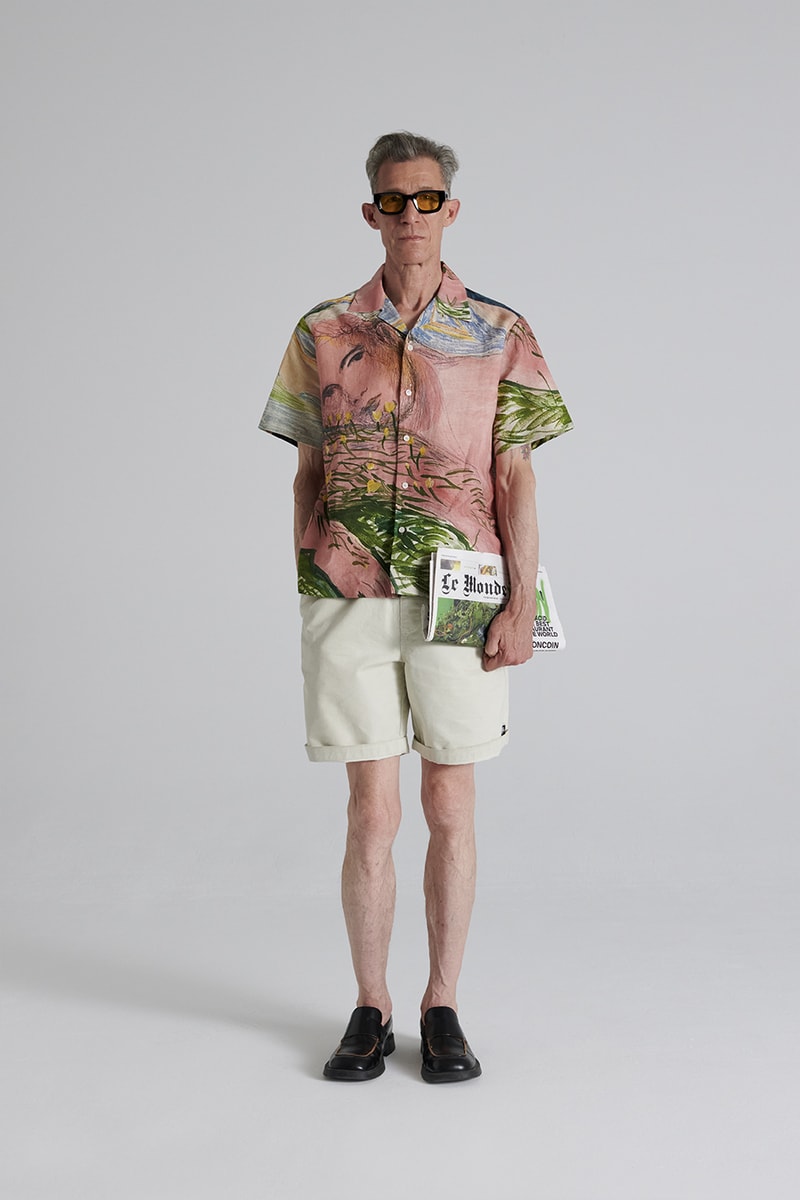 6 of 20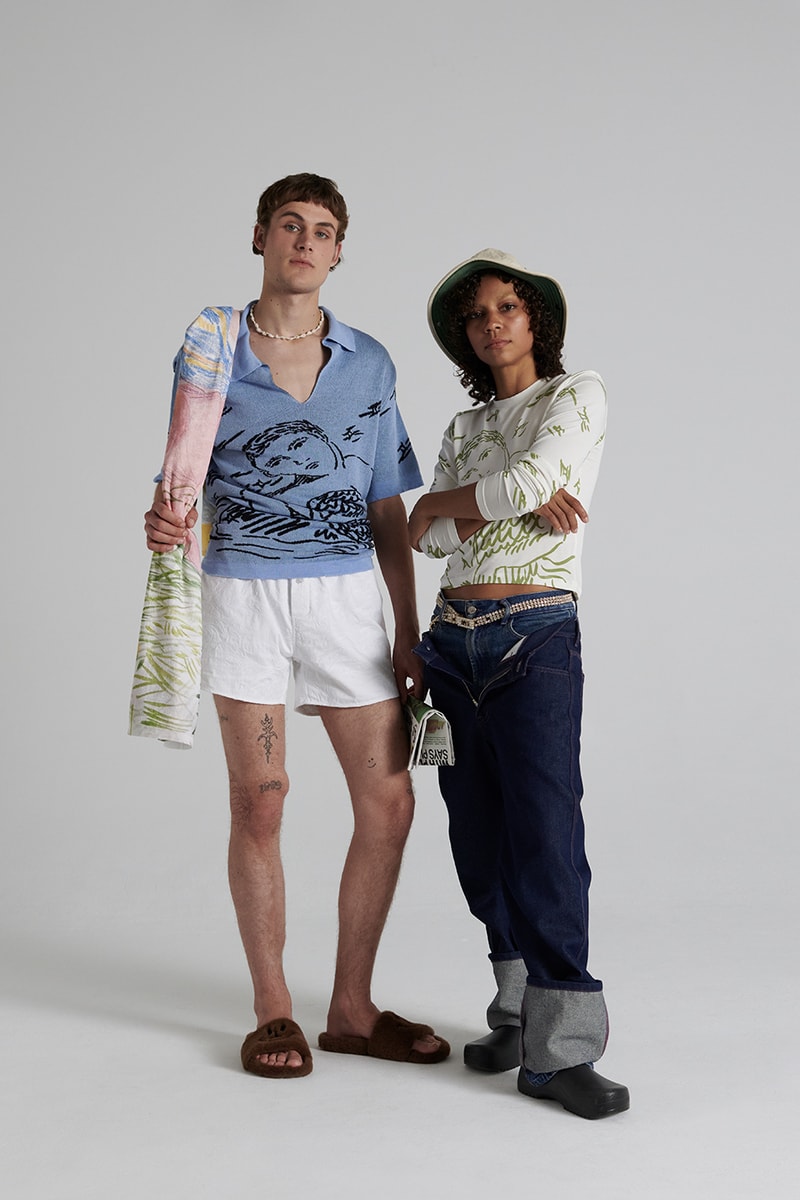 7 of 20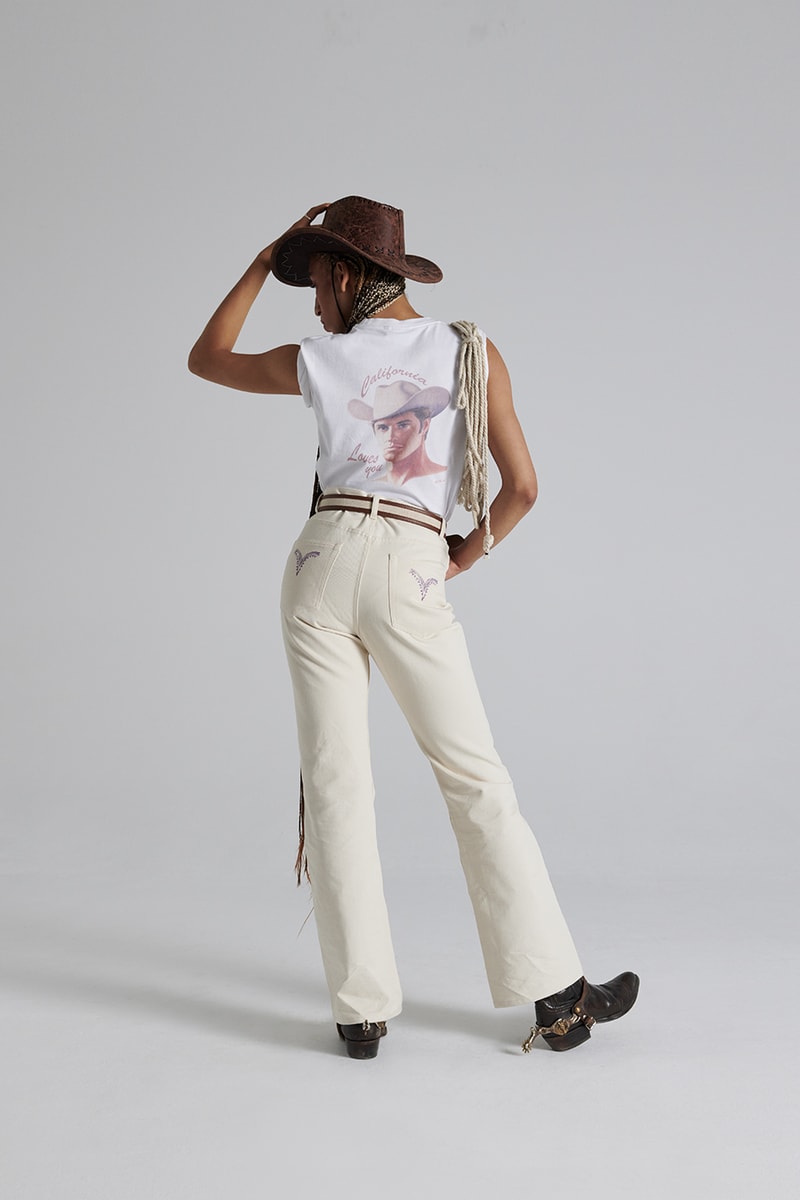 8 of 20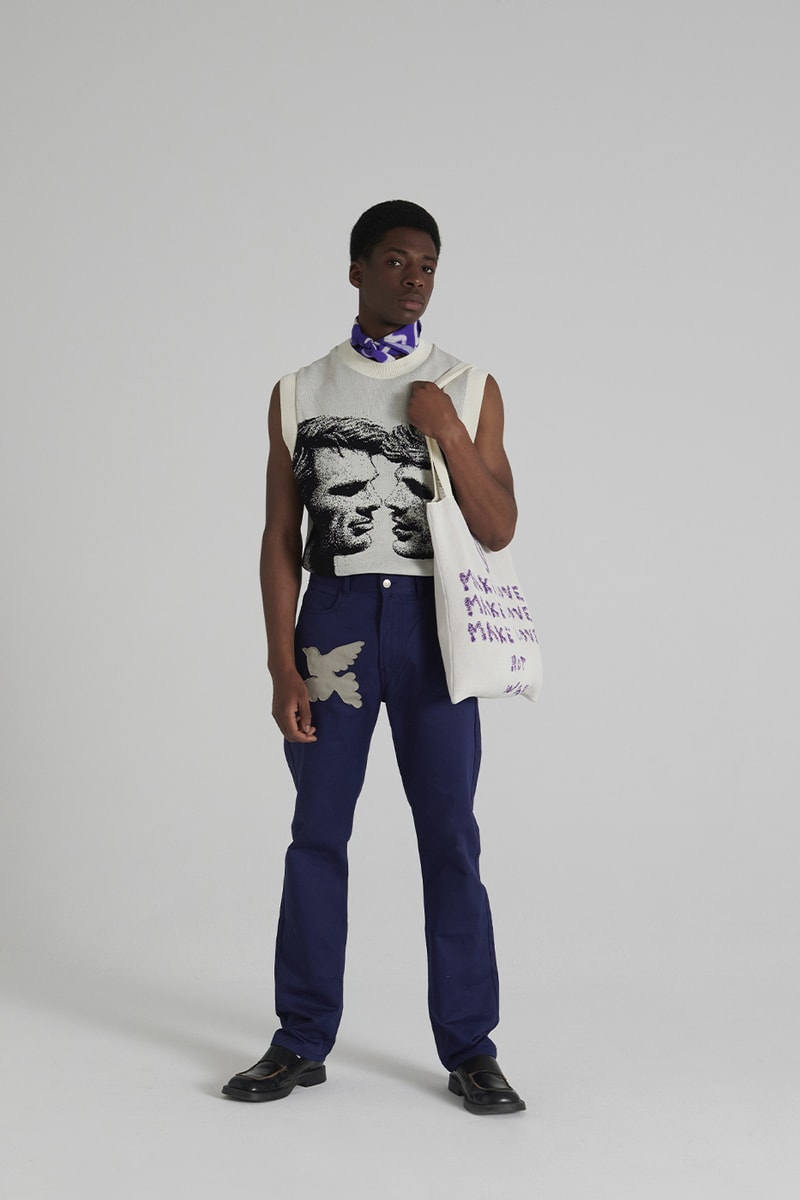 9 of 20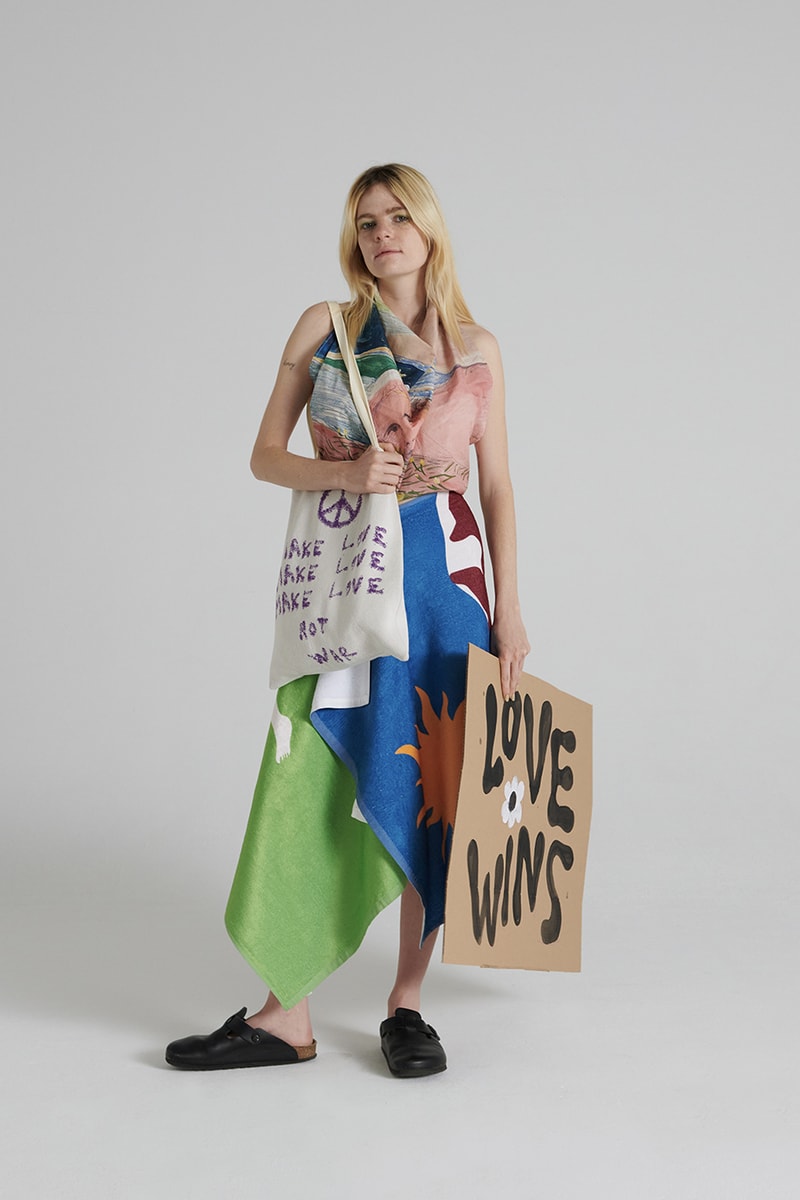 10 of 20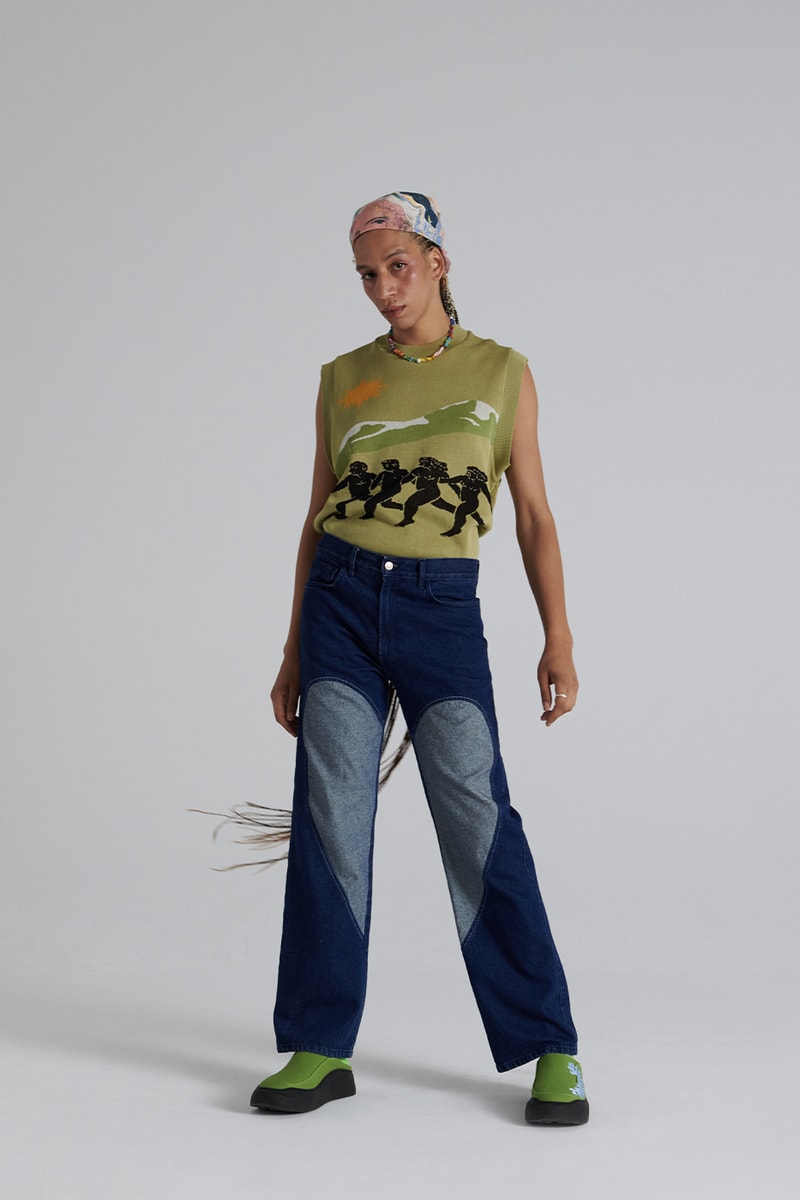 11 of 20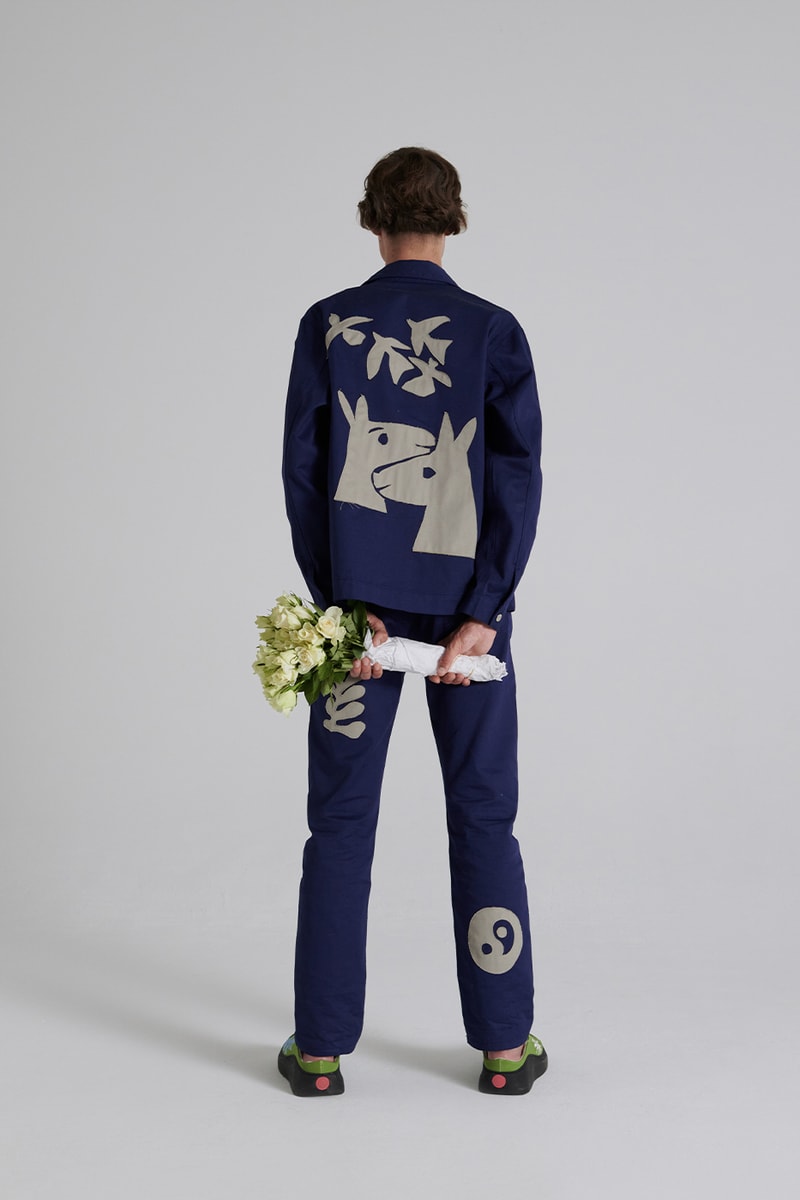 12 of 20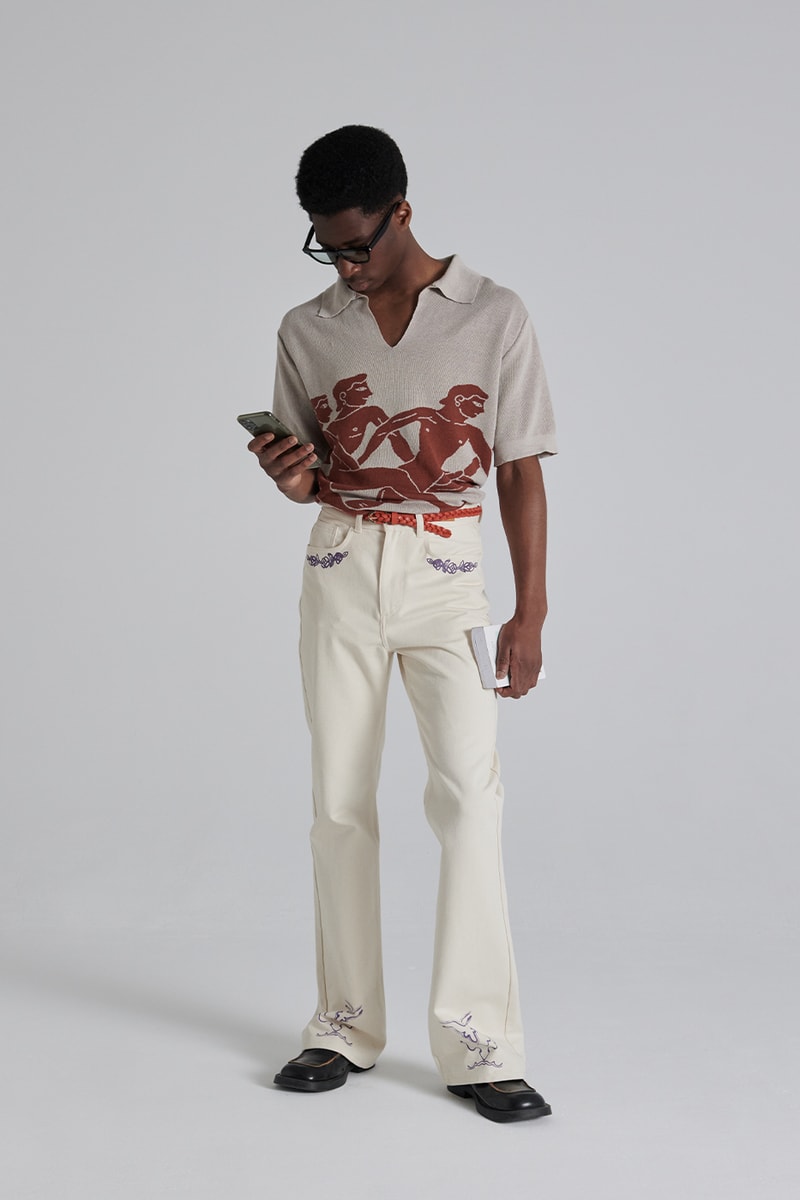 13 of 20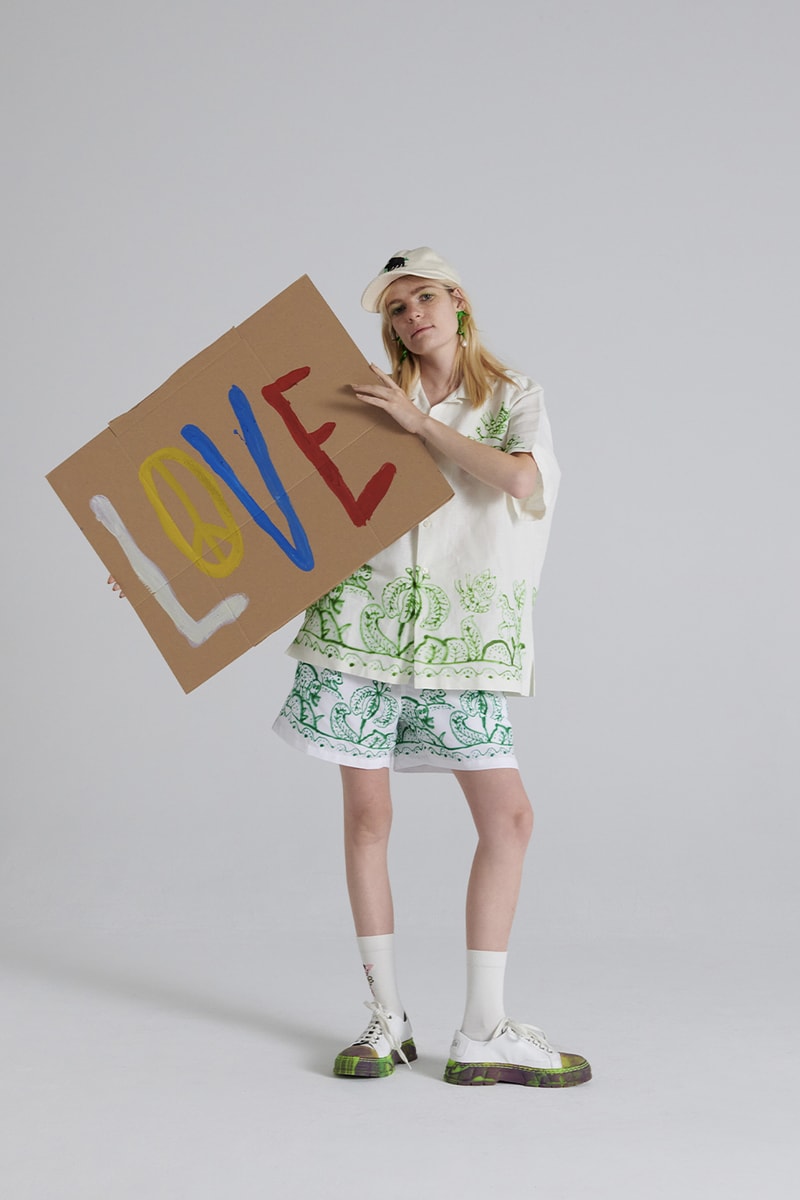 14 of 20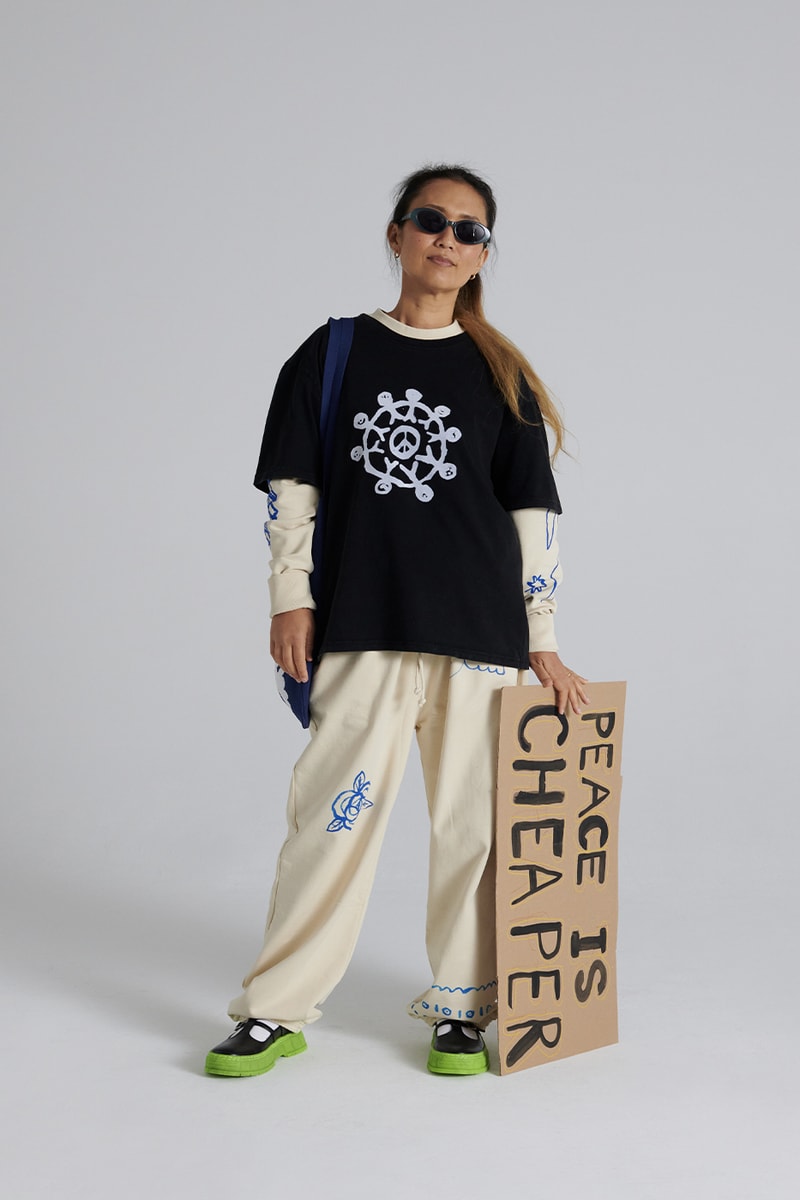 15 of 20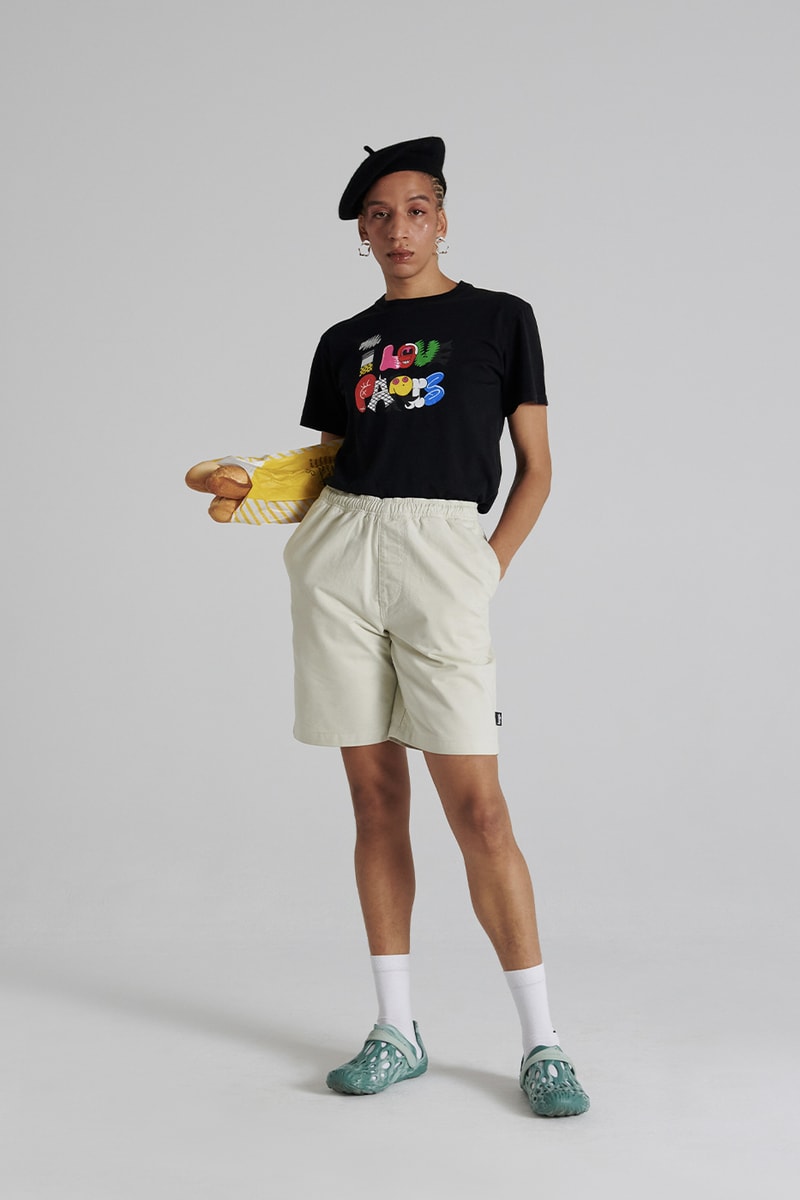 16 of 20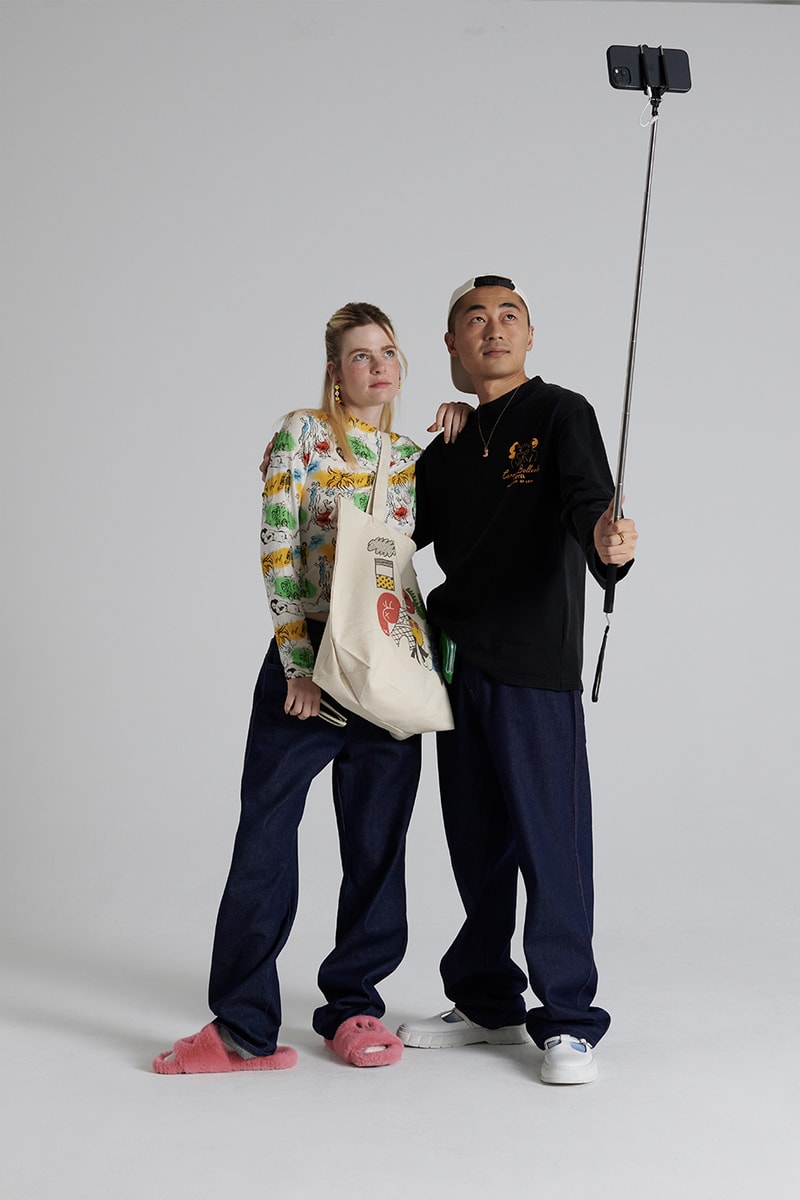 17 of 20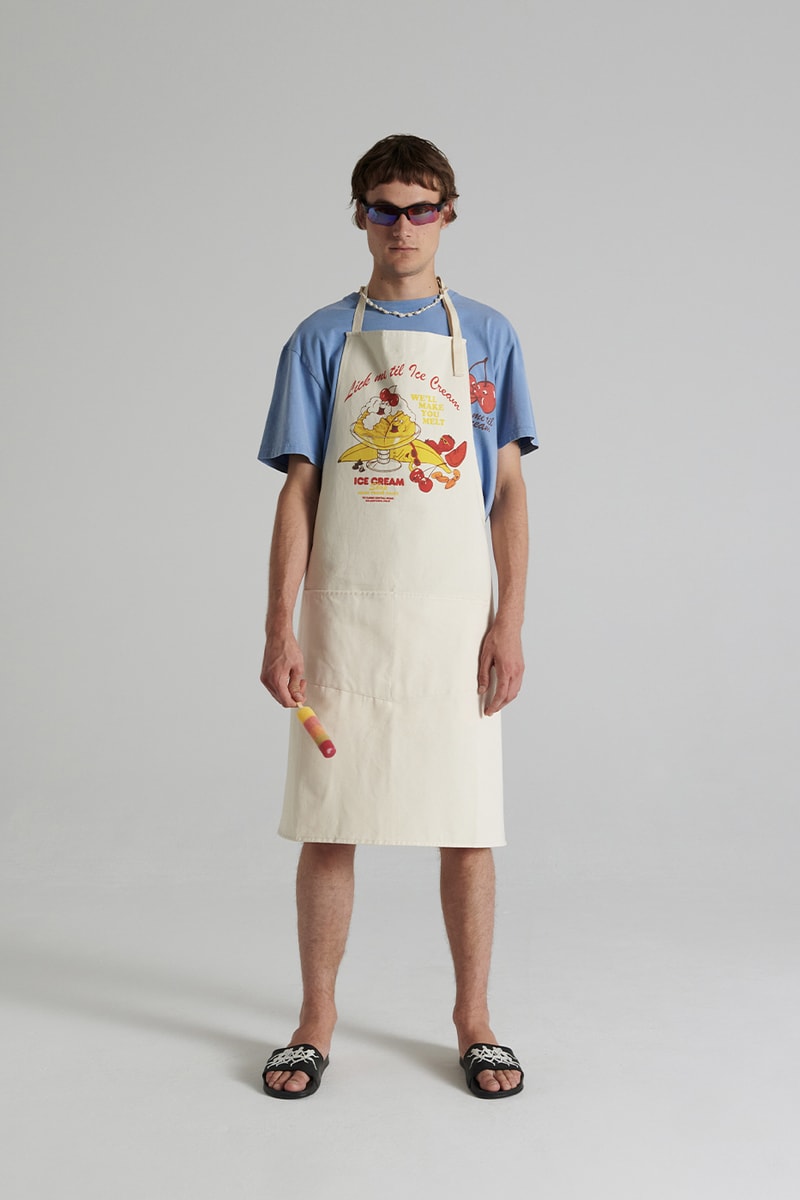 18 of 20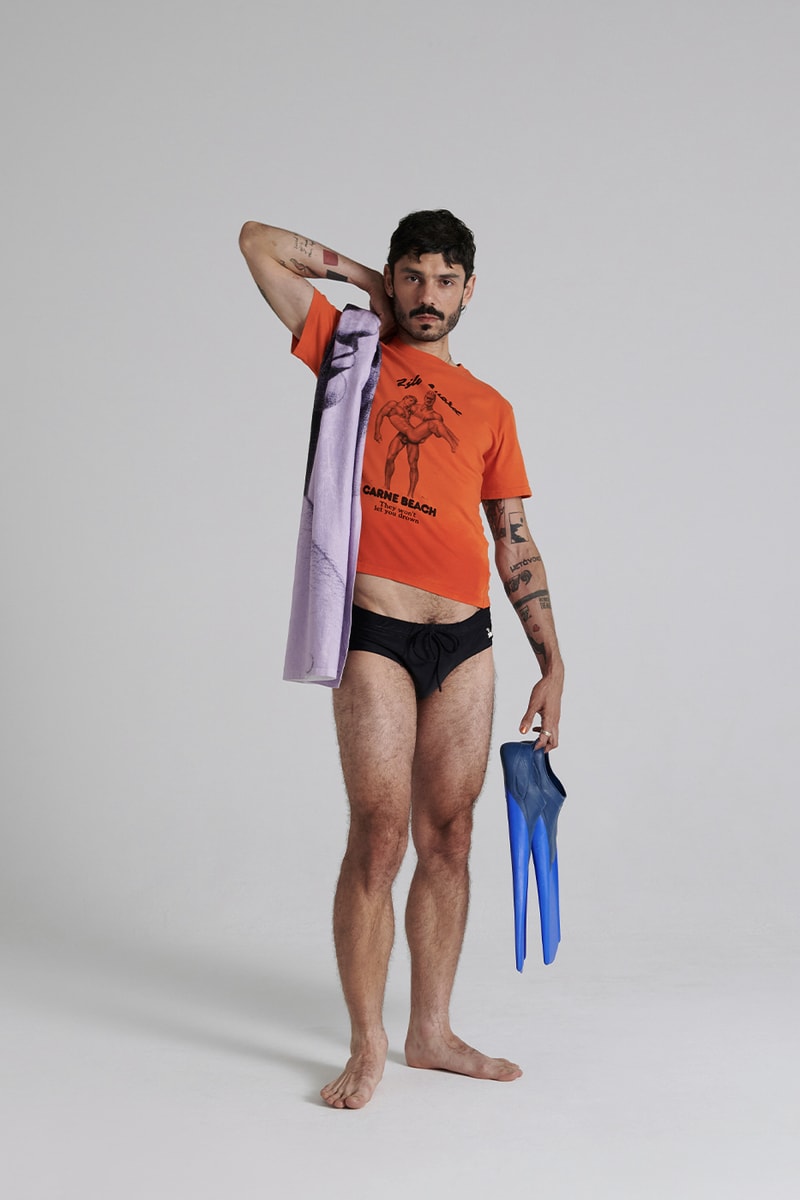 19 of 20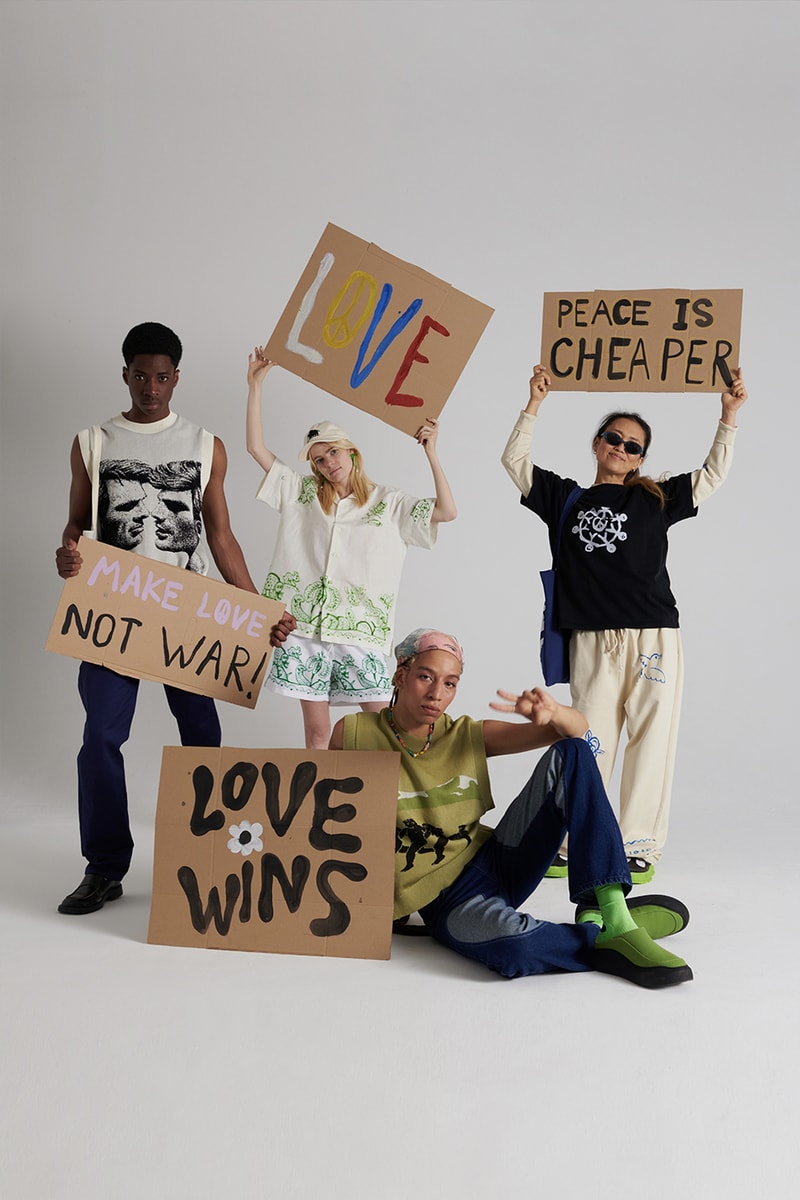 20 of 20
Carne Bollente has unveiled their Spring/Summer 2023 collection, this time celebrating the label's journey. The Paris-based sex-positive brand is remembering fond memories, imaginations, and images of all that it has explored, creating a collection that highlights its signature motif and souvenirs.
The upcoming season pays homage to past collaborations, including that with Tom of Finland, an exemplar of the labels' fight to break conventional barriers and drive modern conversations. Through its staple wardrobe pieces, Carne Bollente once again utilizes the Cow Boy graphic to start a discussion around finding one's real sexual desire. A brand that rarely falls short of being cheeky, Carne Bollente has also joined forces with artist Camille Potte this season to bring a new twist to positive affirmations. Through typography designs, the collection features various selections of t-shirts that celebrate the brand's founders' origins with "I Love Paris" and "I Love Tokyo" shirts.
A constant topic amongst the Carne Bollente team is dreaming and traveling between nostalgic realms. With the help of artist and collaborator Jacques Merle, some pieces feature freehand drawings that represent the beauty of daydreaming and the different states of mind from euphoria to contemplation of the past. The collection, titled "Sounveir from Us," is a full celebration of what the brand has offered up until now. Taking design notes from '90s silhouettes and graphics, the collection is designed with amplified hues and contrasting patterns to drive continued open dialogues with every piece.
Carne Bollente SS23 is available now at select retailers and online
In case you missed it, BBC ICECREAM EU has dropped its first release for Spring 2023.