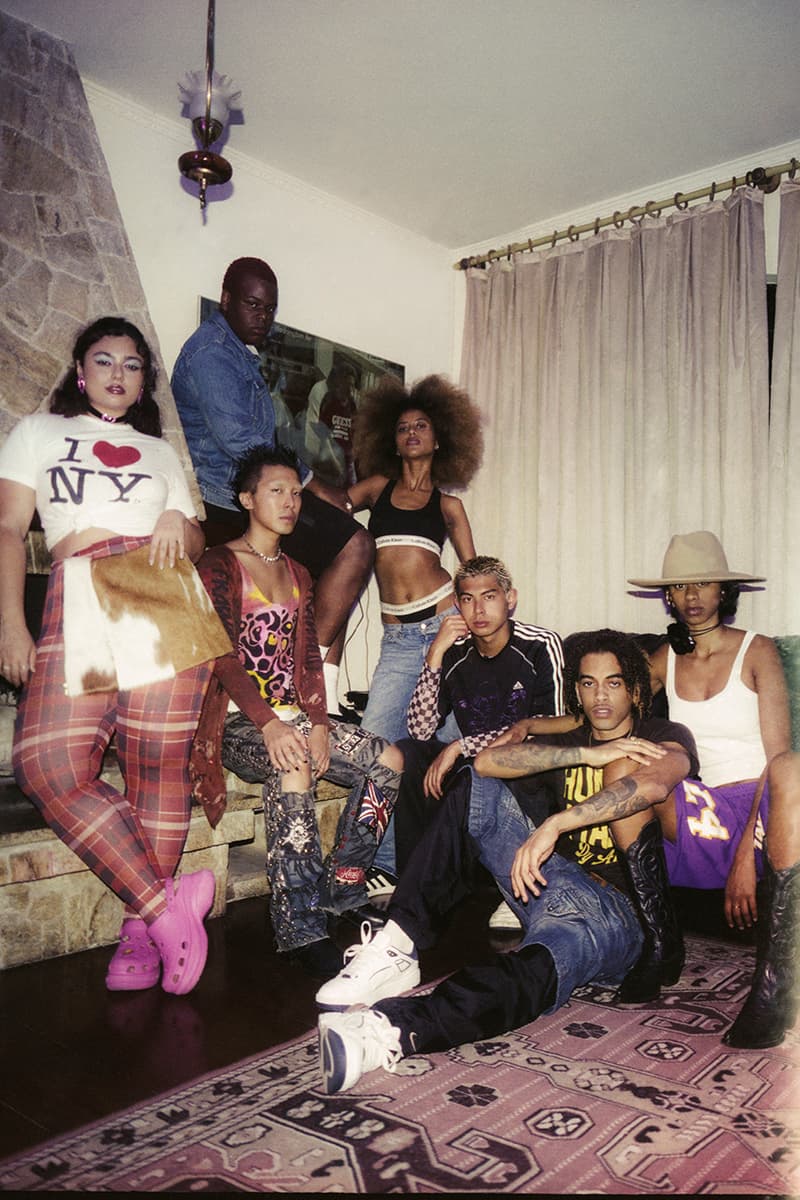 1 of 29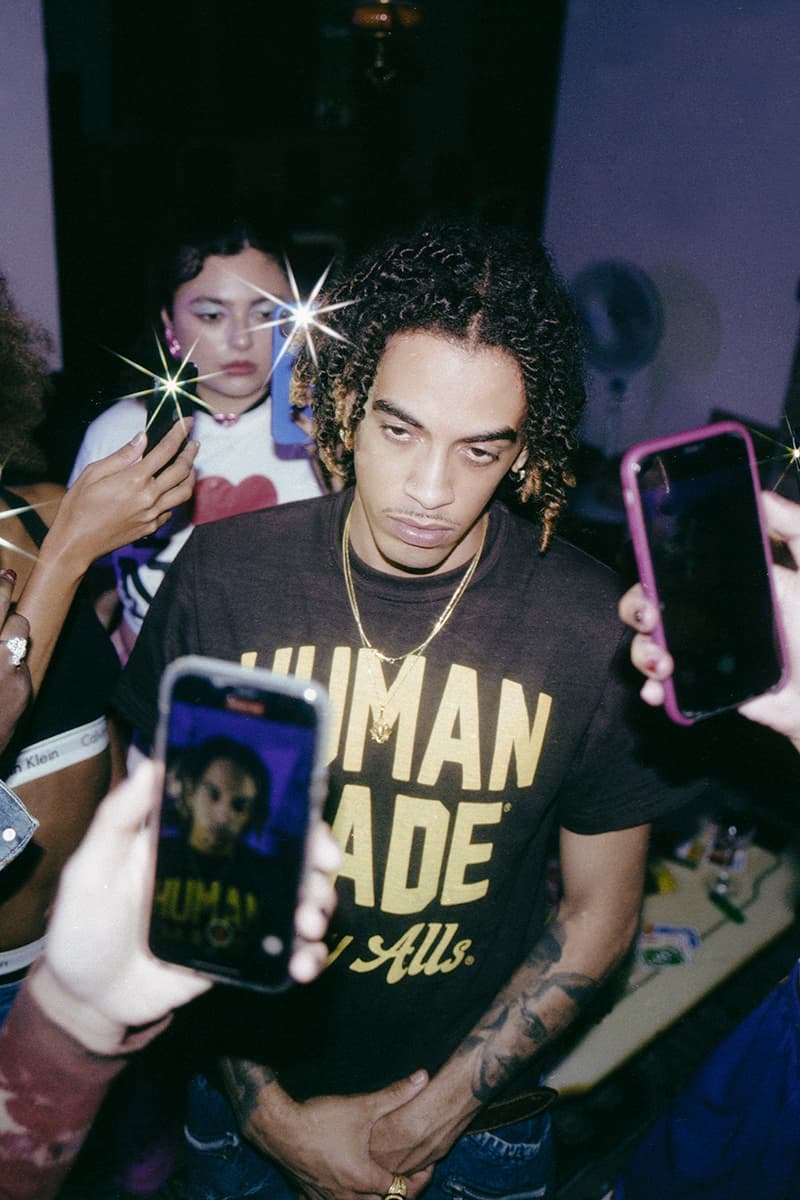 2 of 29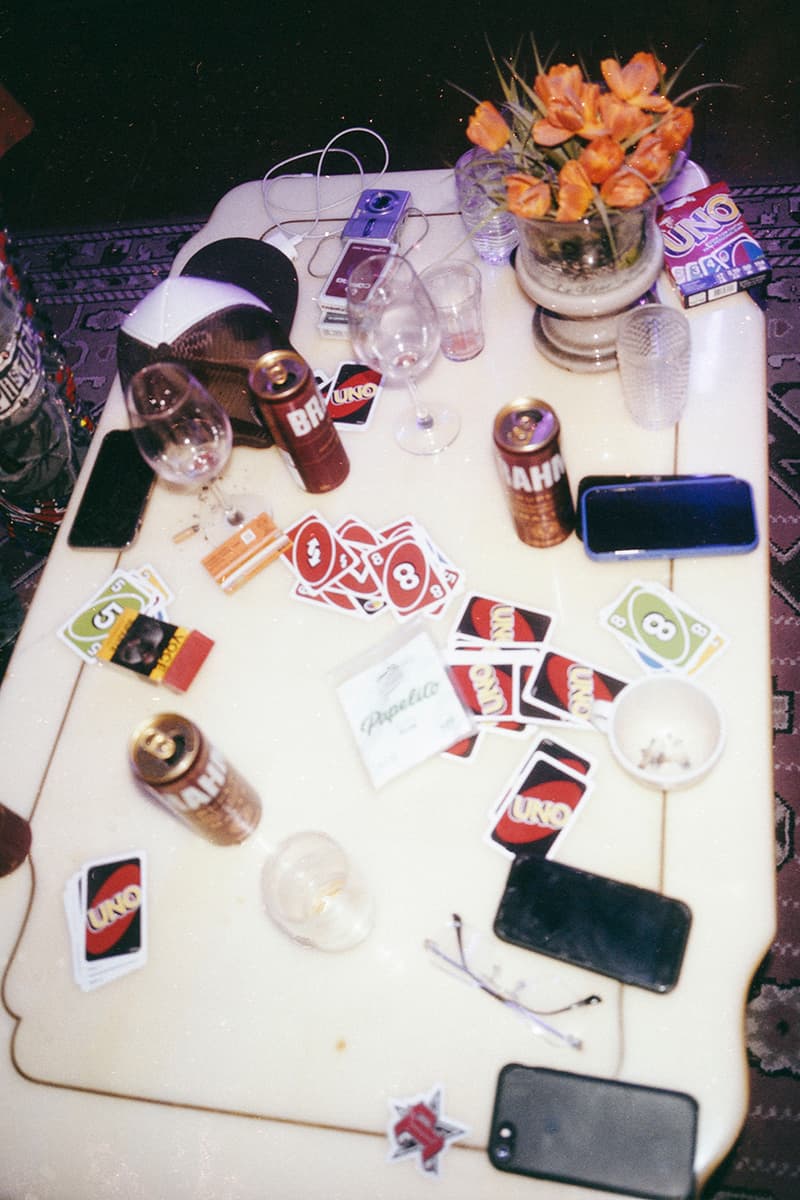 3 of 29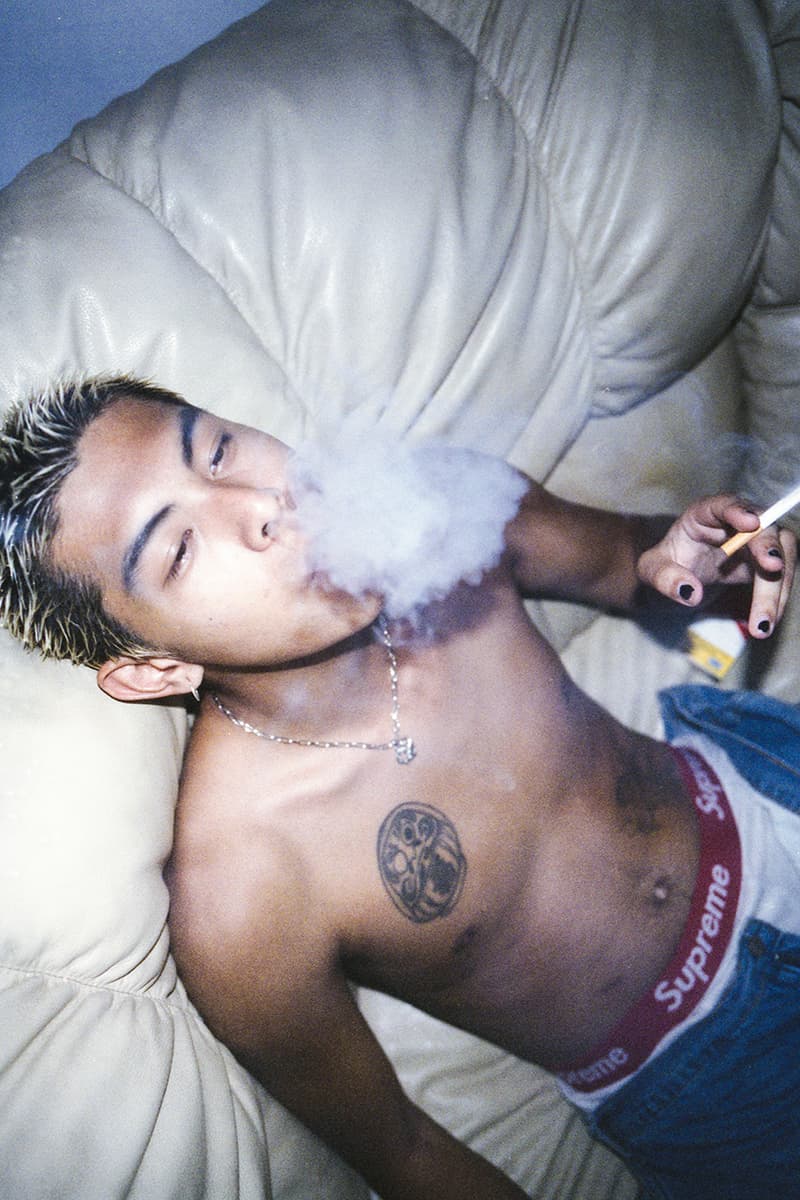 4 of 29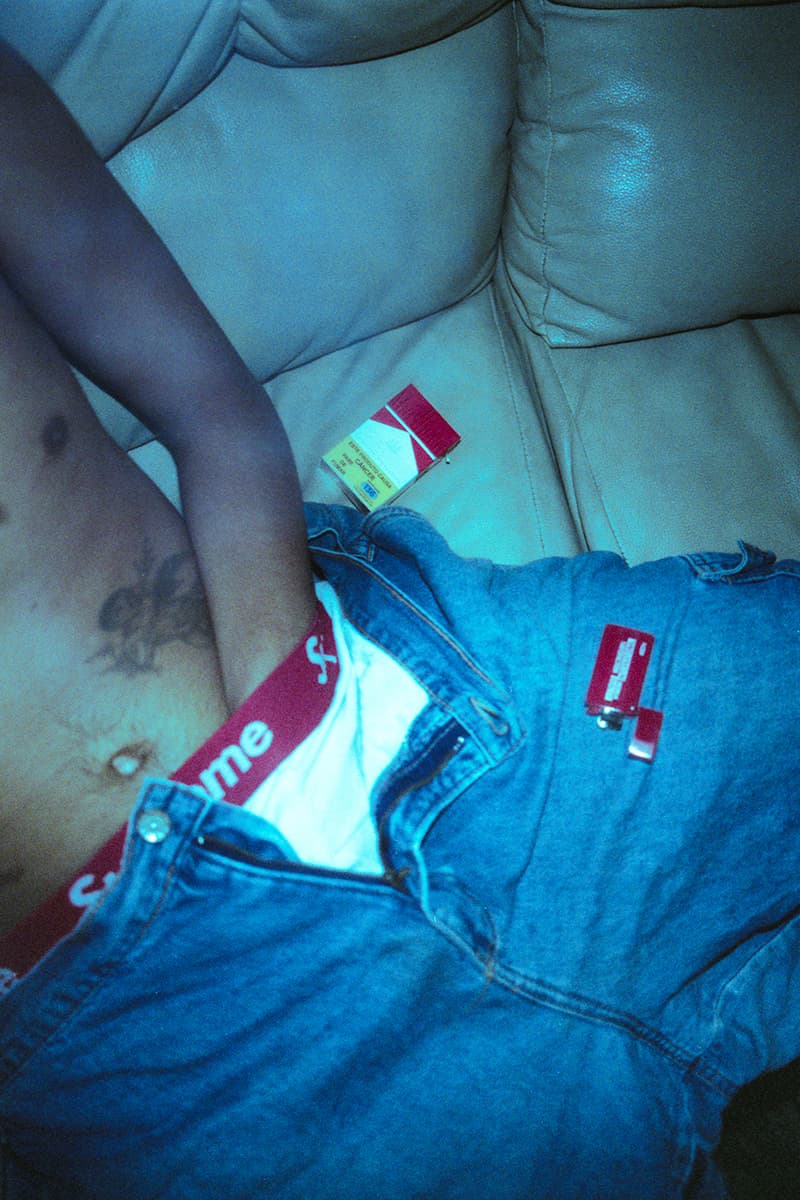 5 of 29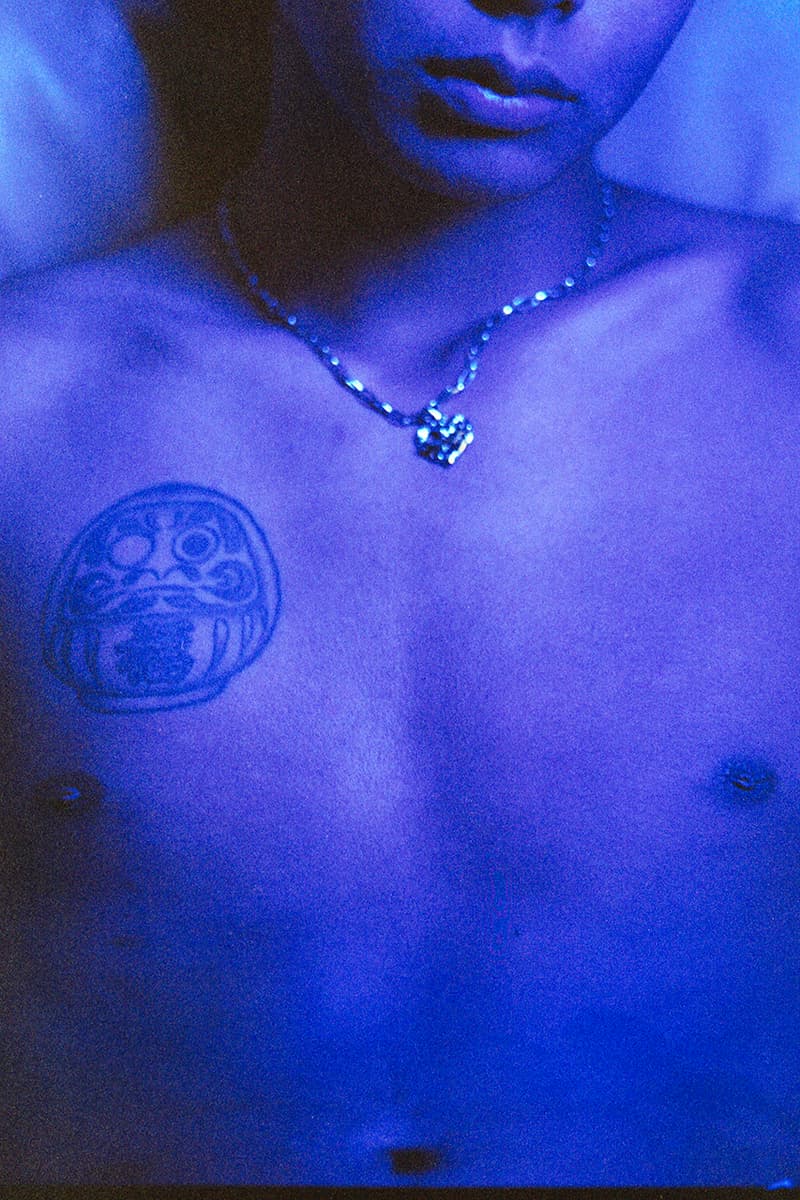 6 of 29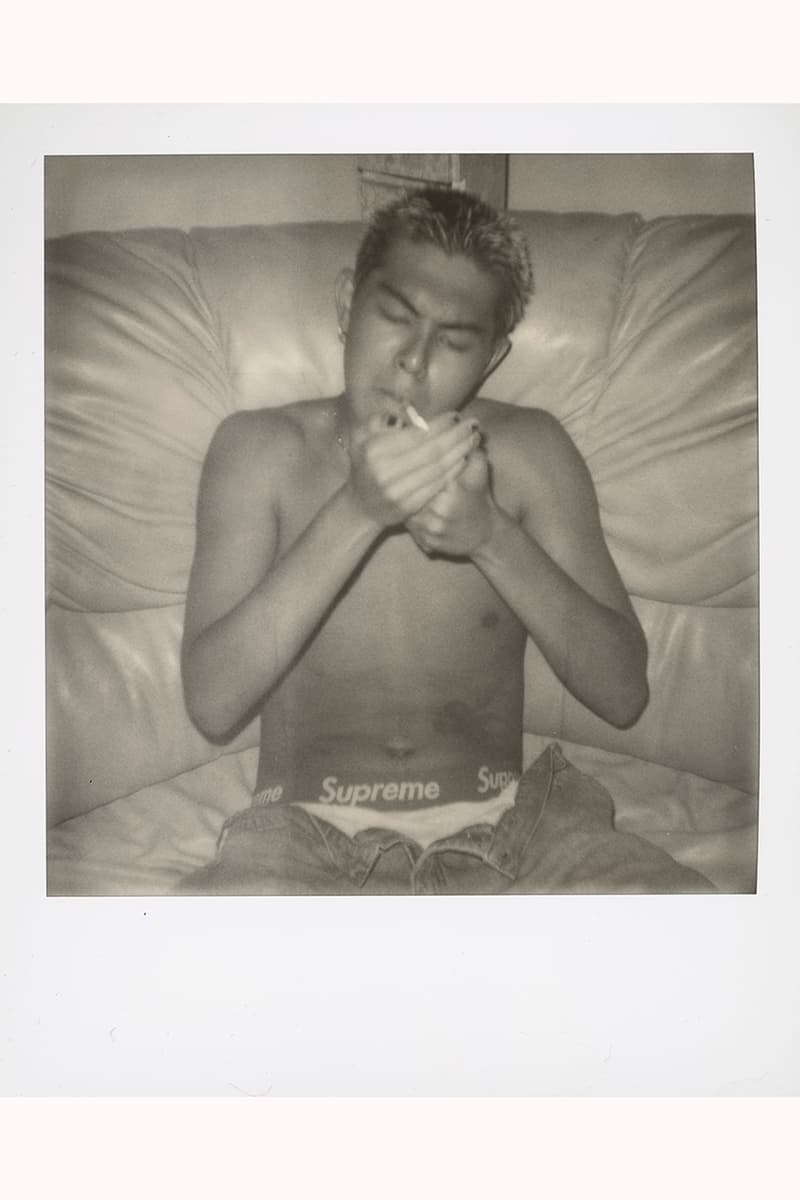 7 of 29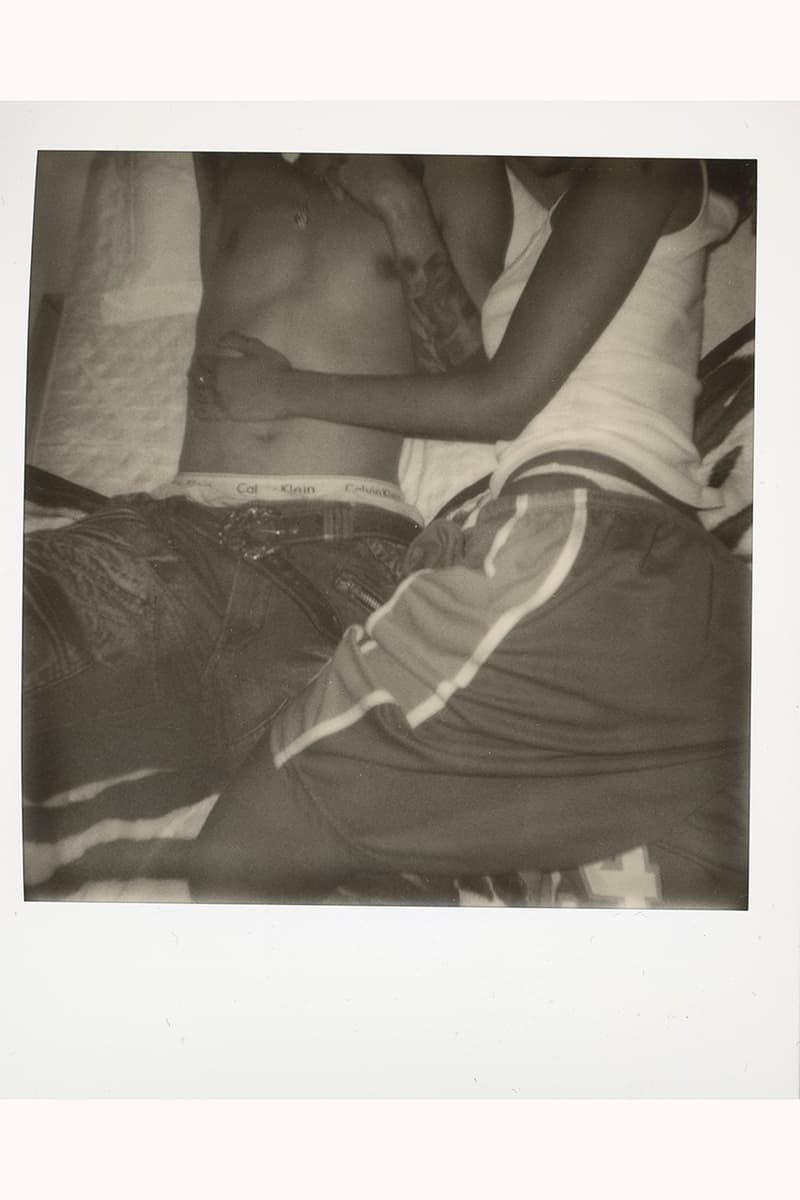 8 of 29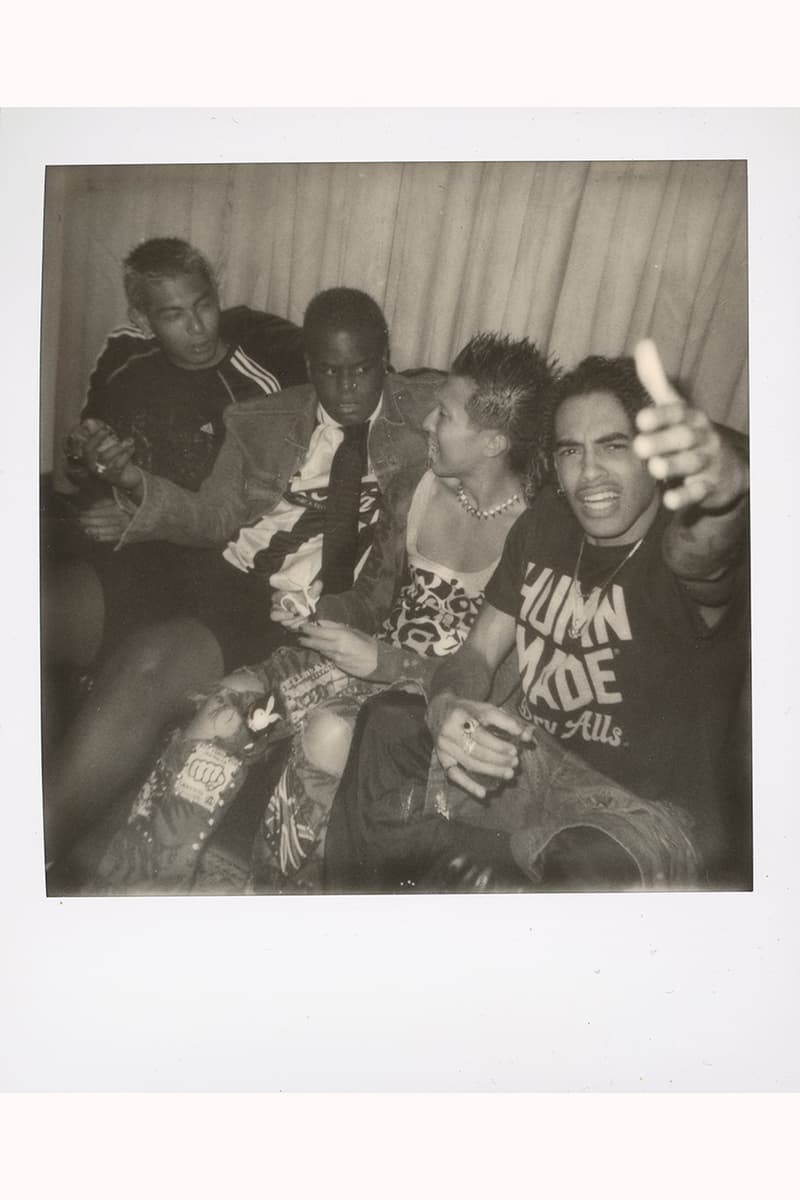 9 of 29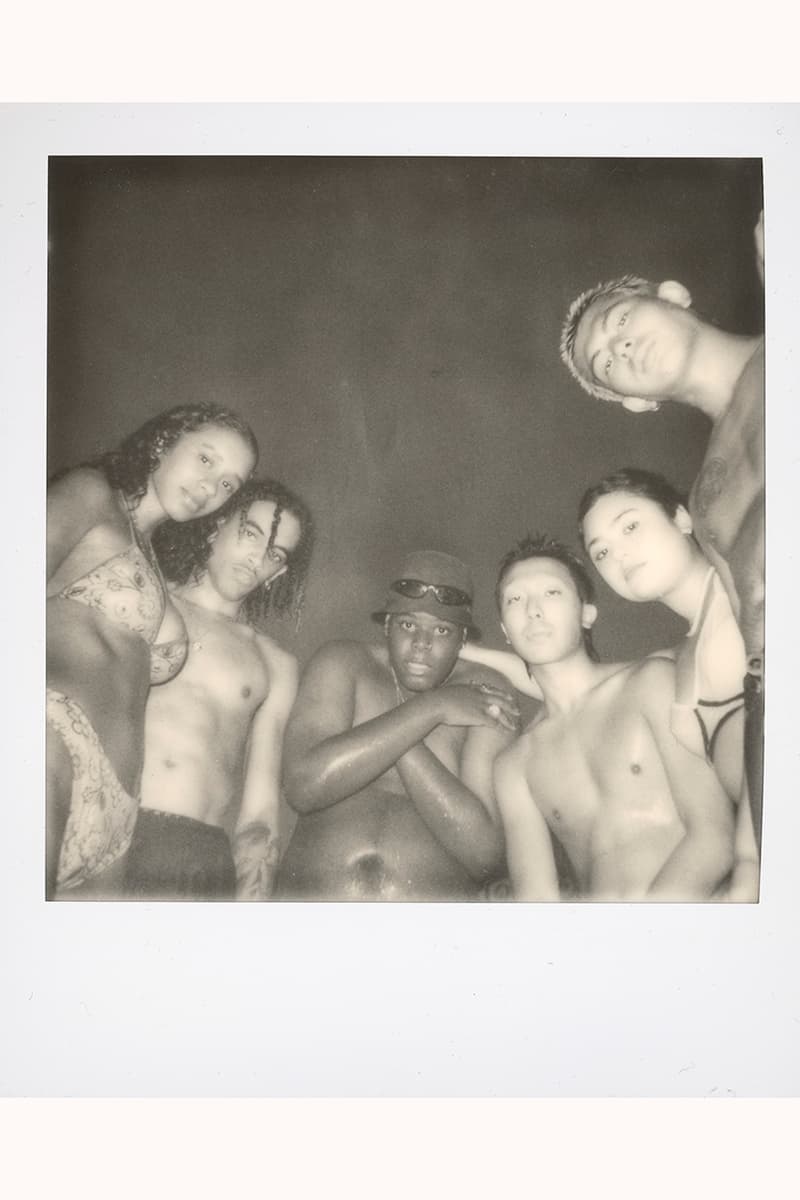 10 of 29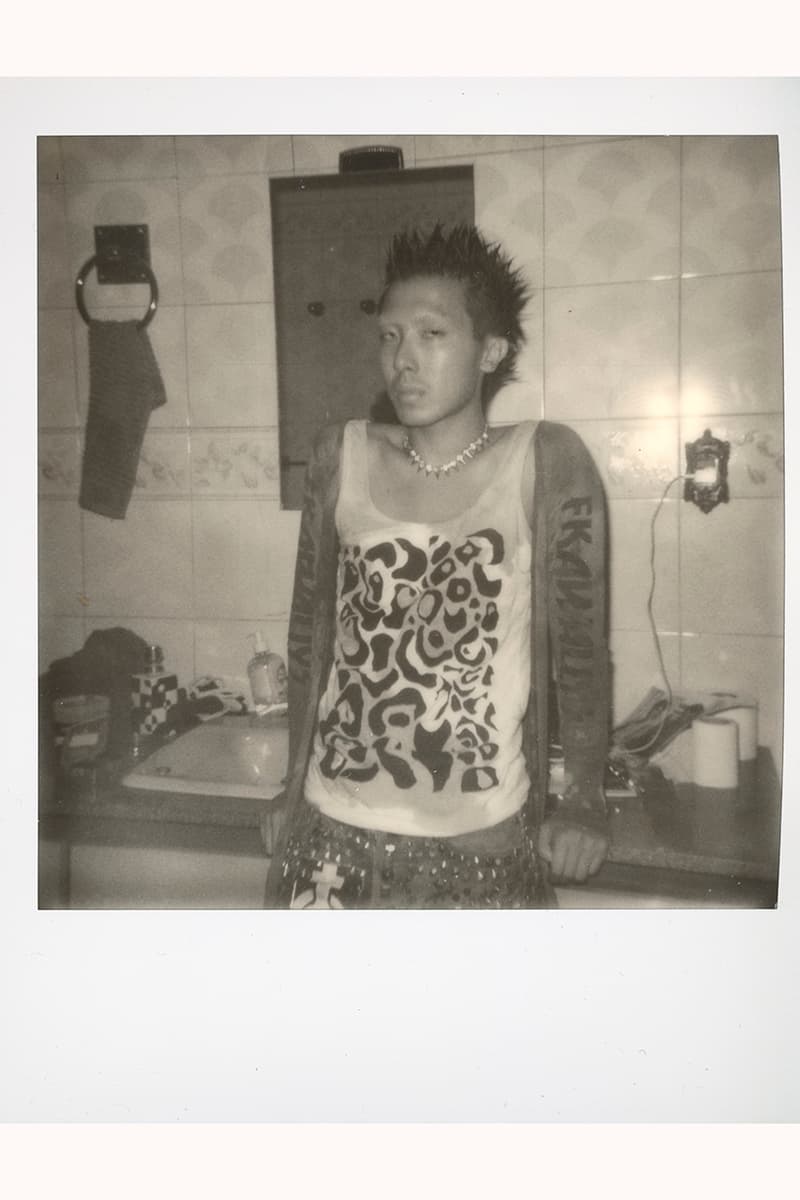 11 of 29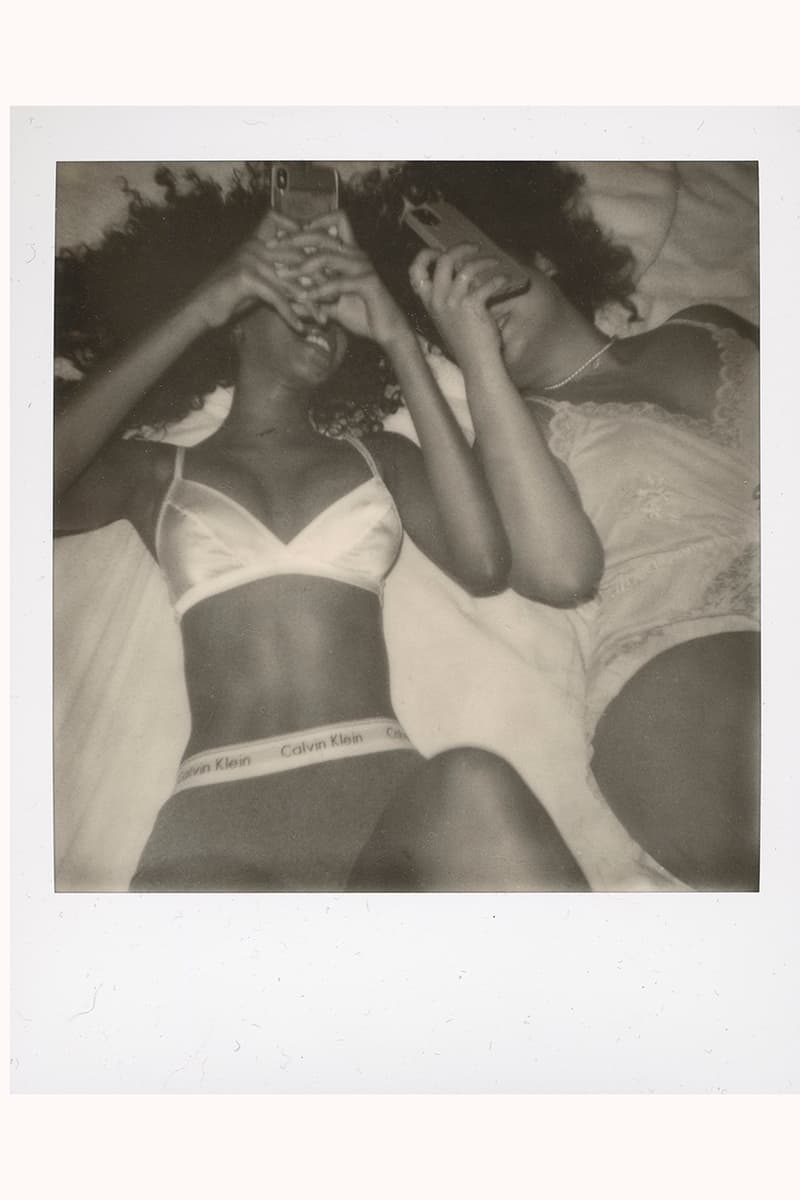 12 of 29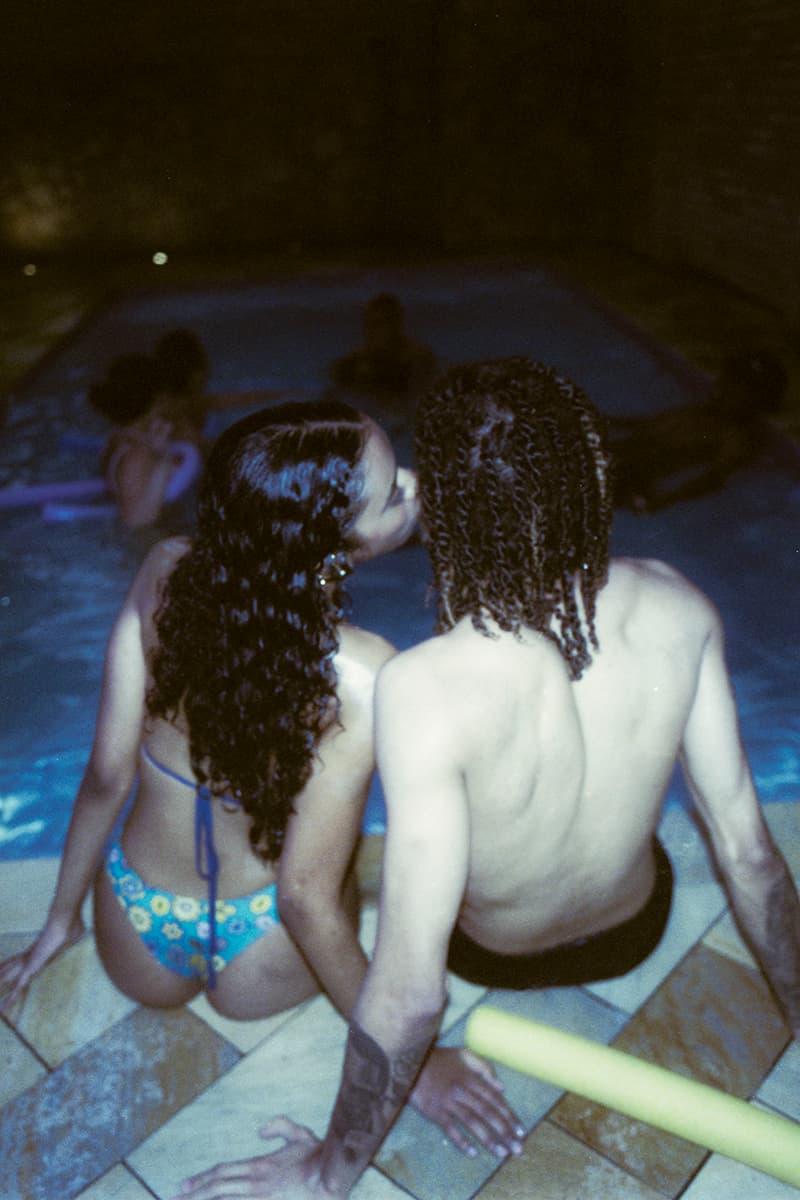 13 of 29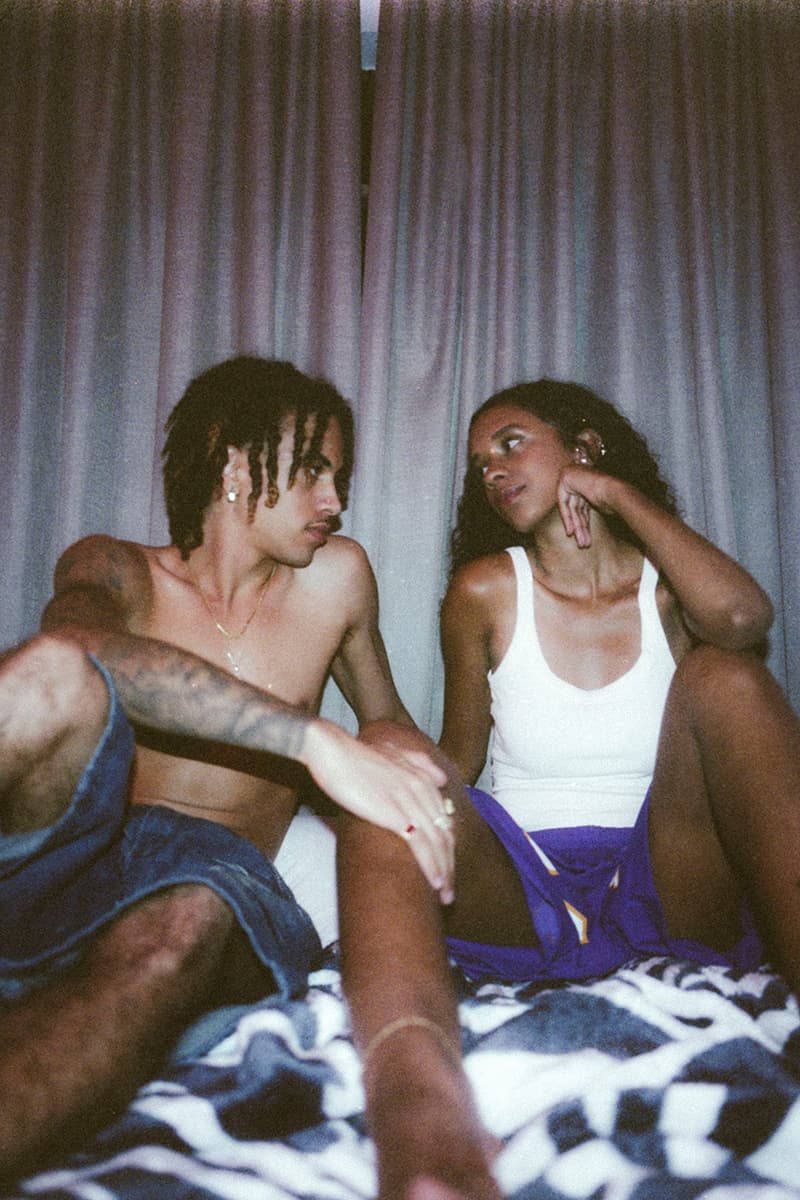 14 of 29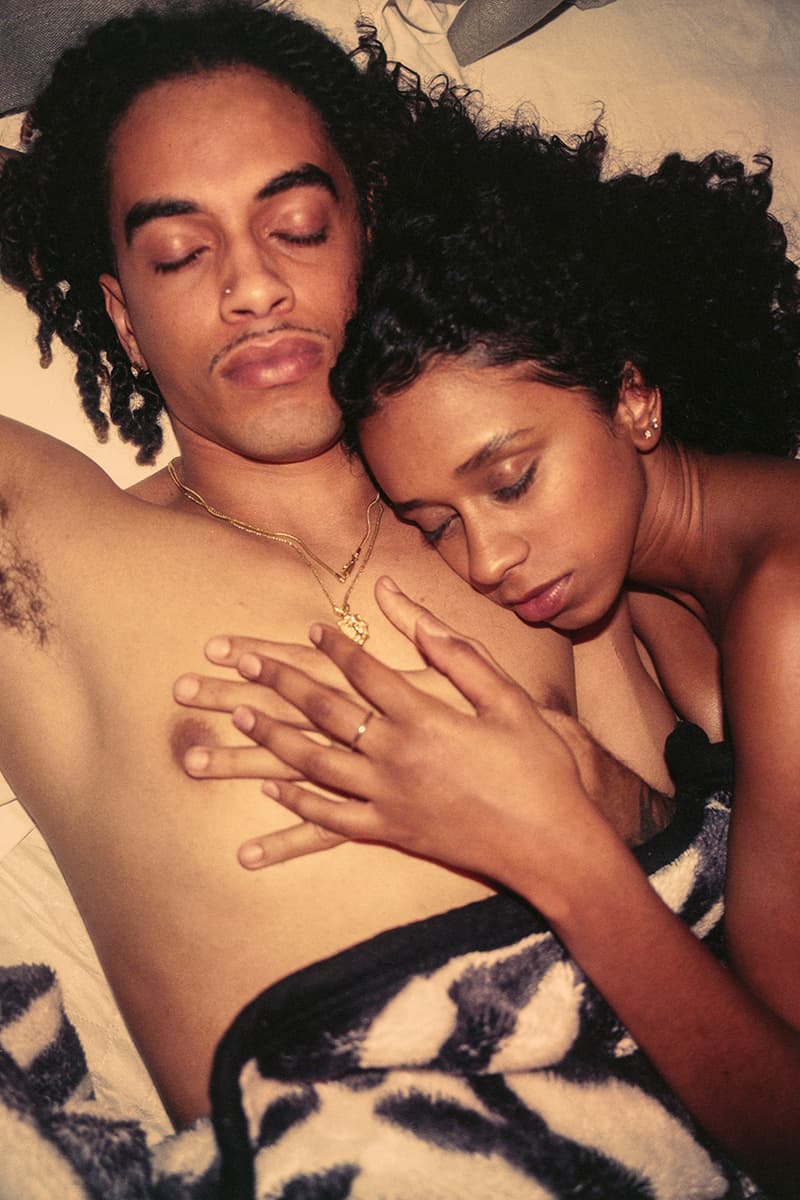 15 of 29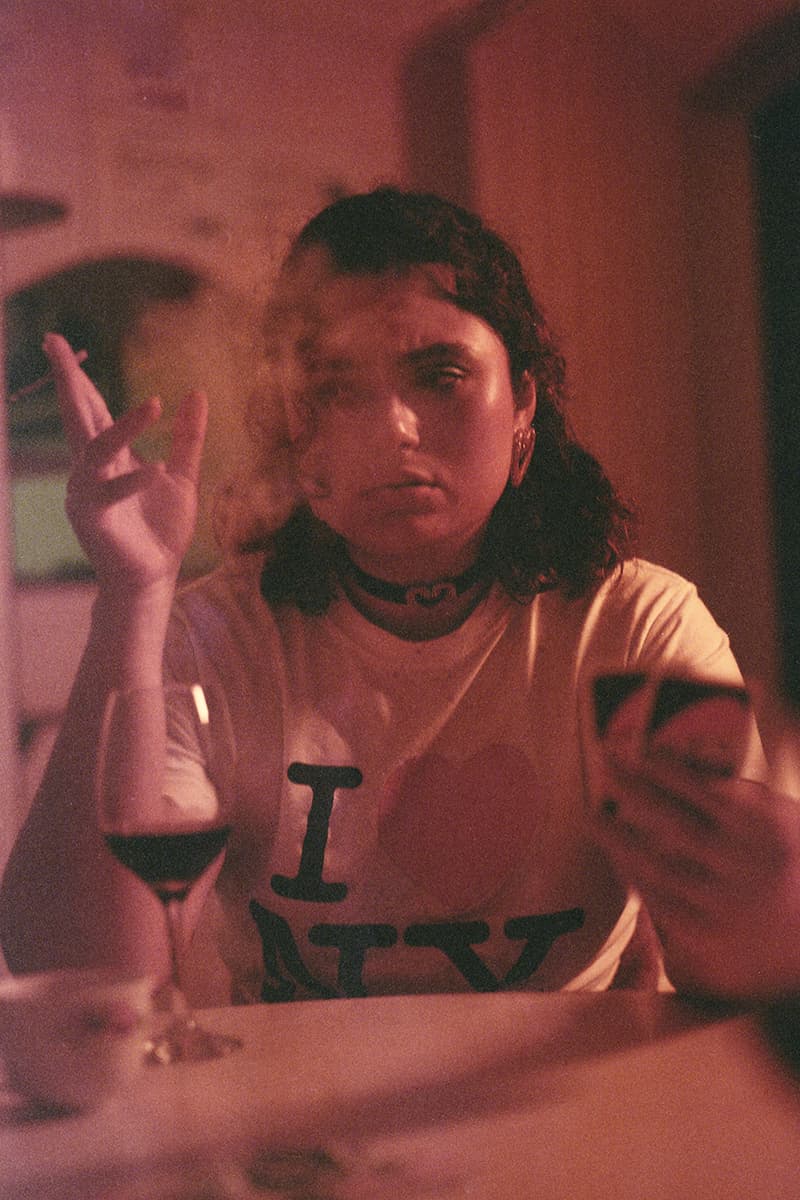 16 of 29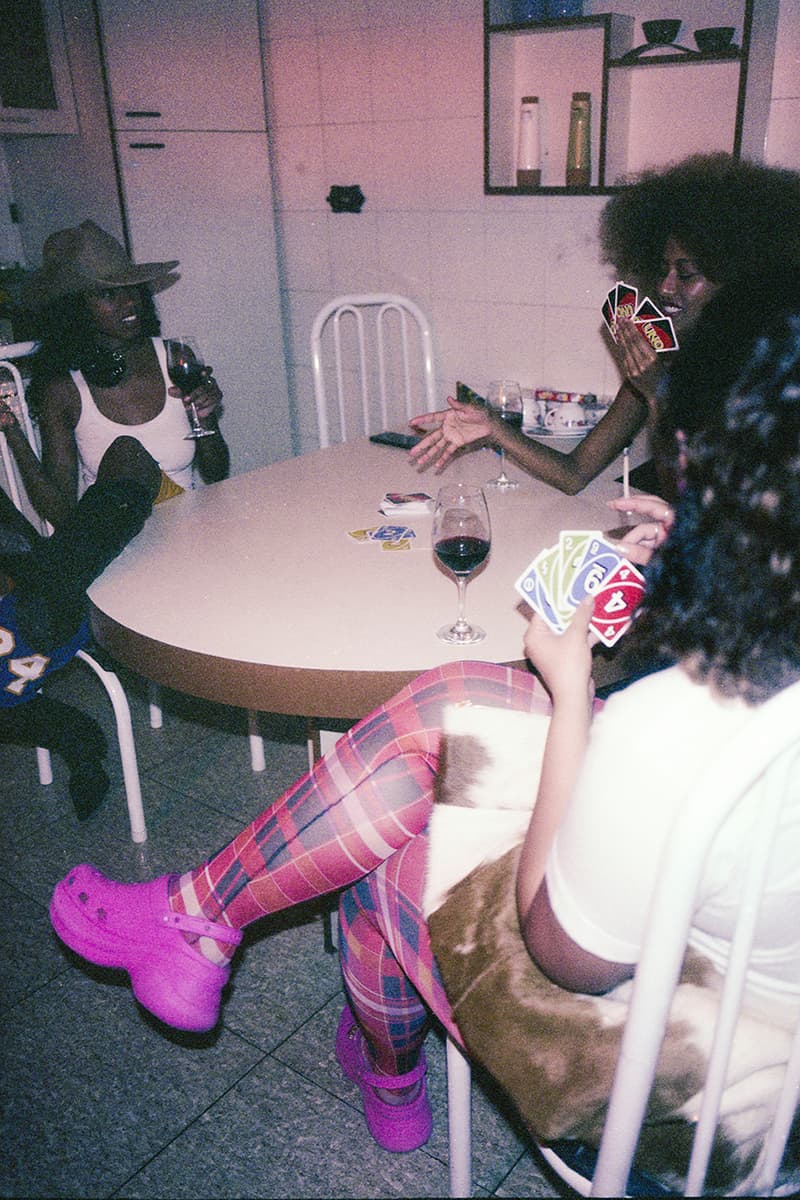 17 of 29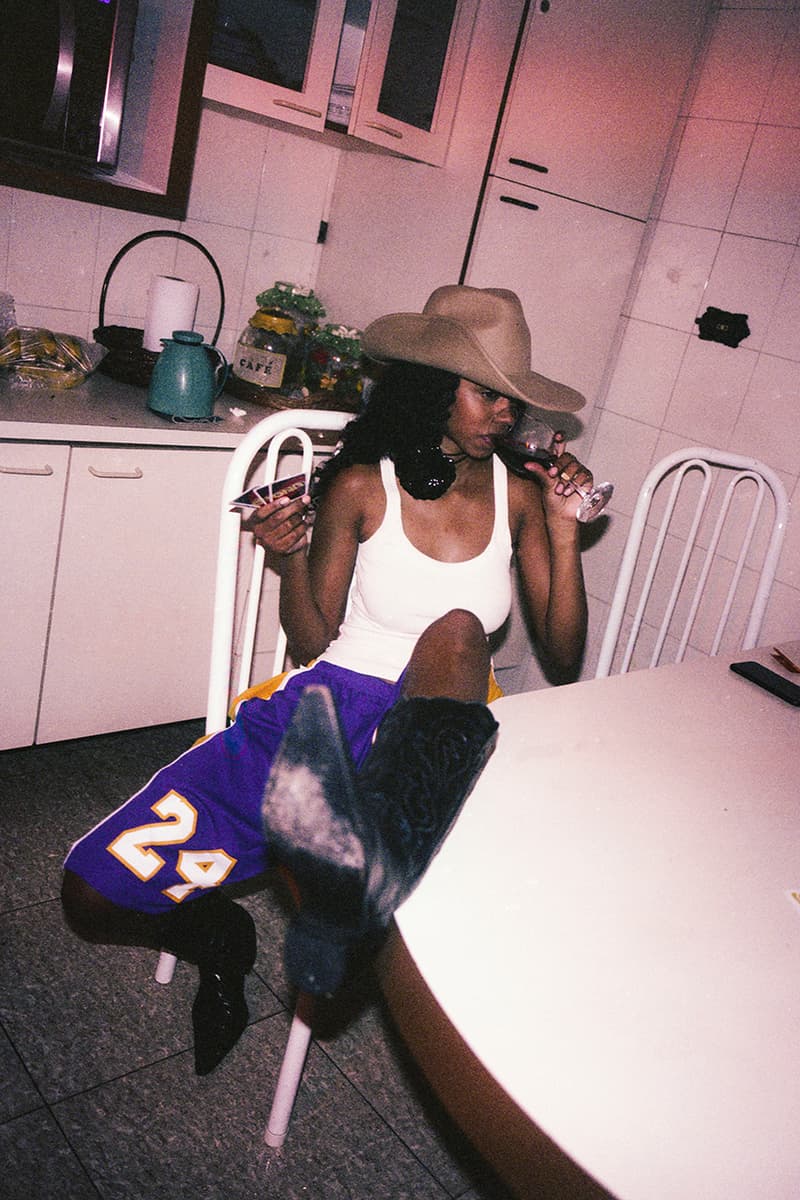 18 of 29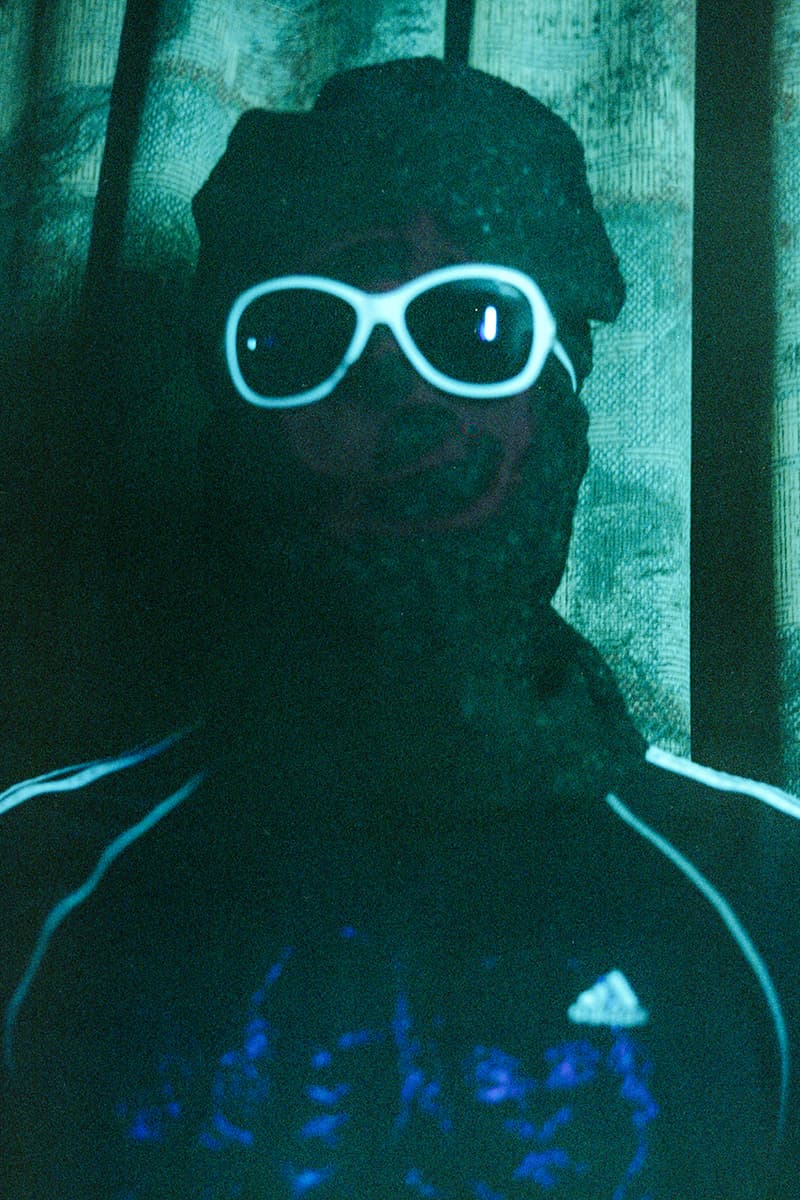 19 of 29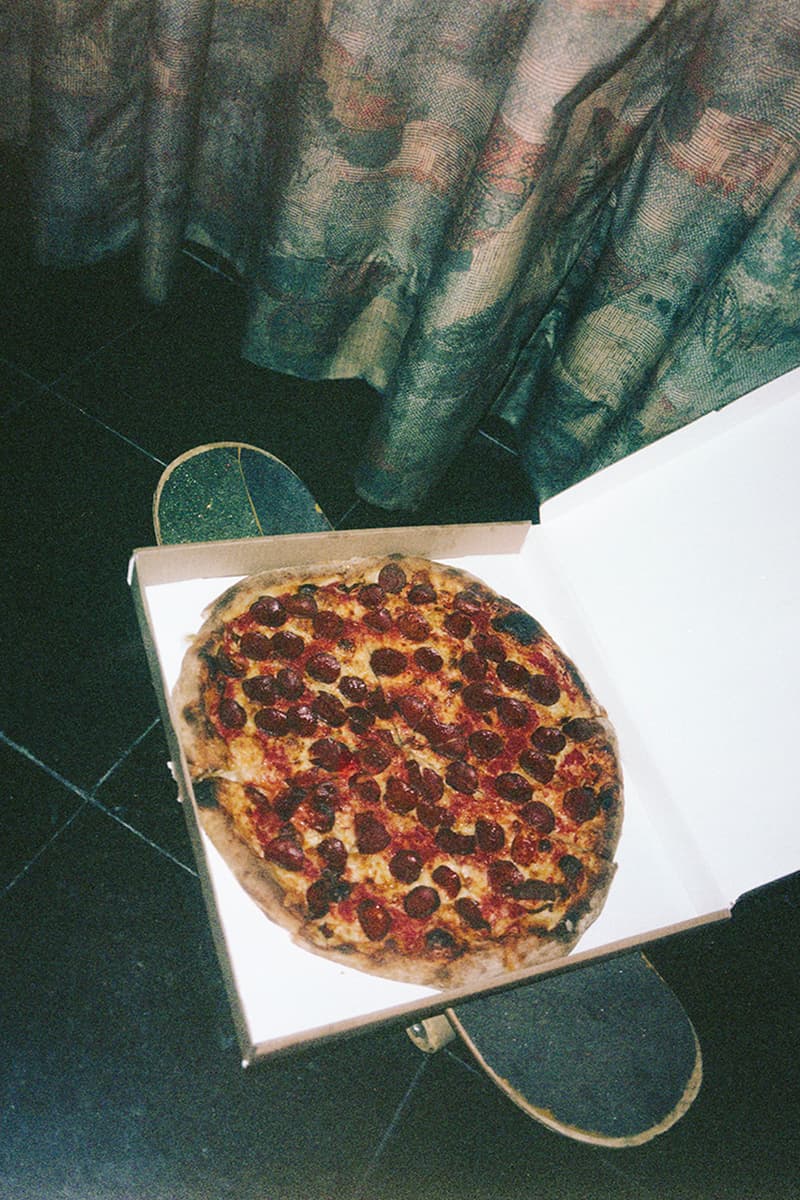 20 of 29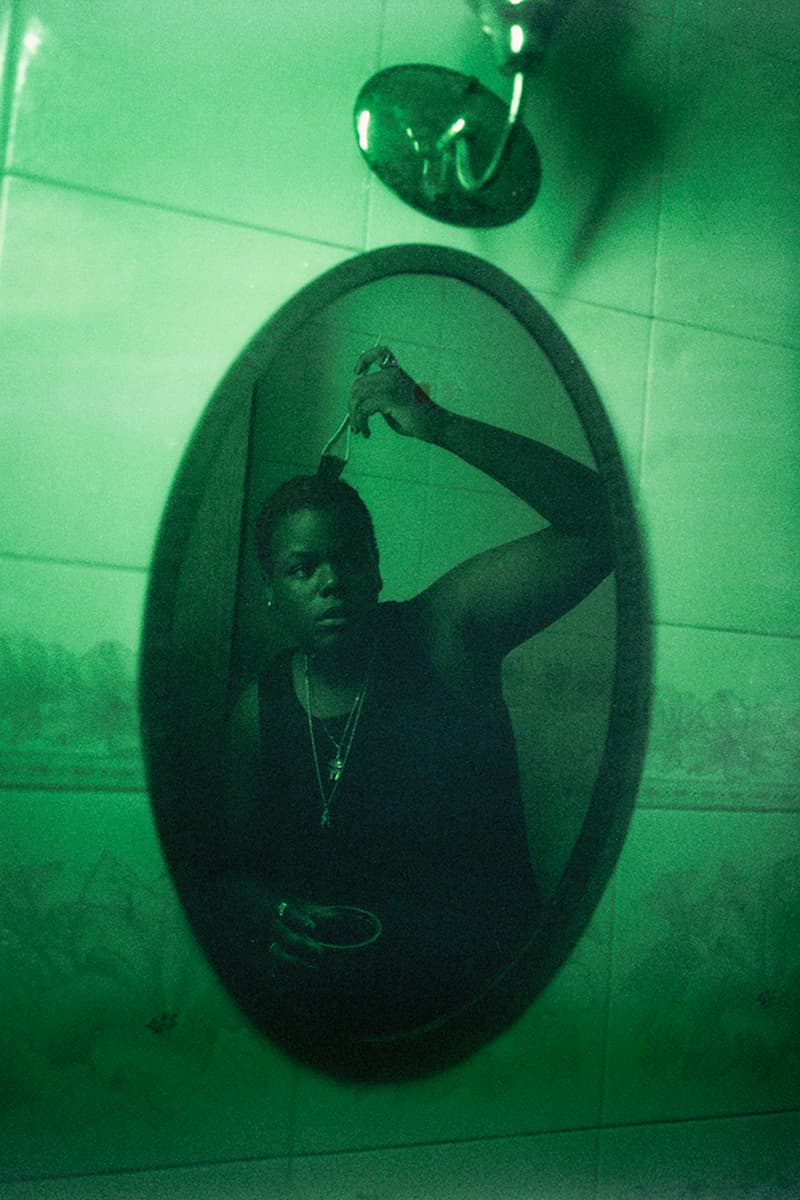 21 of 29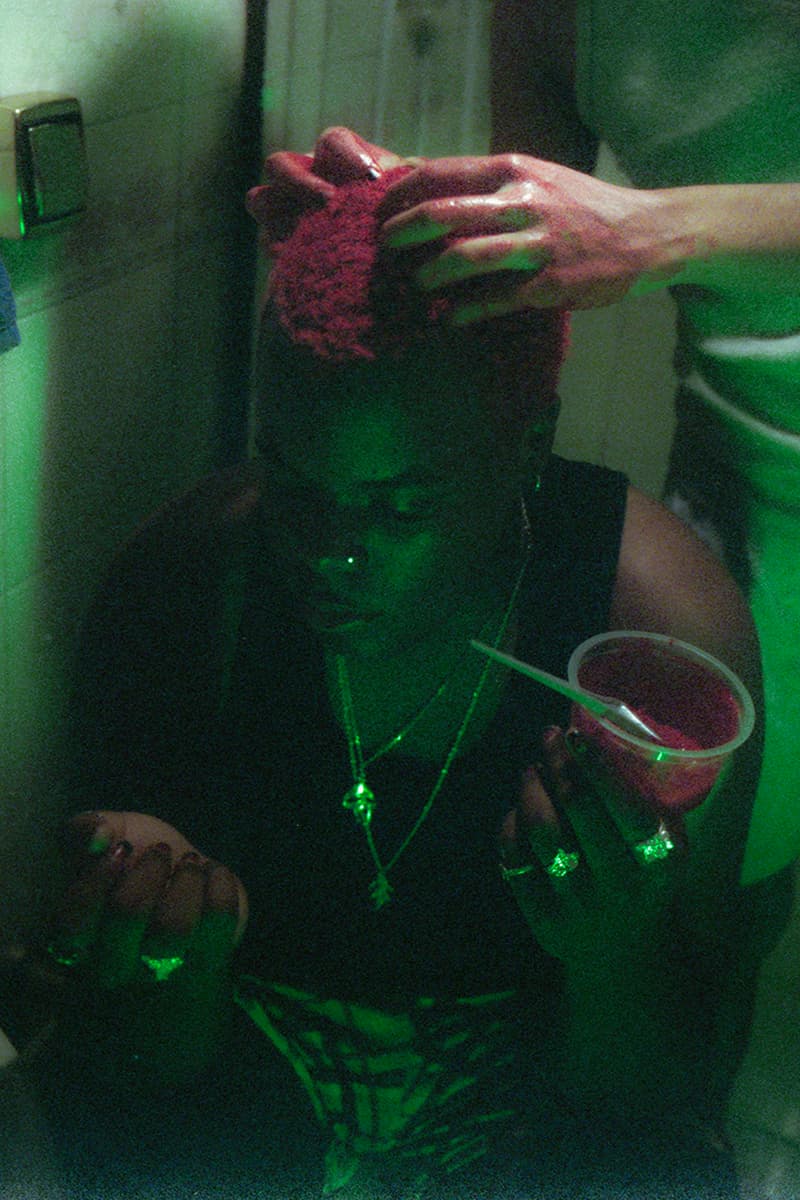 22 of 29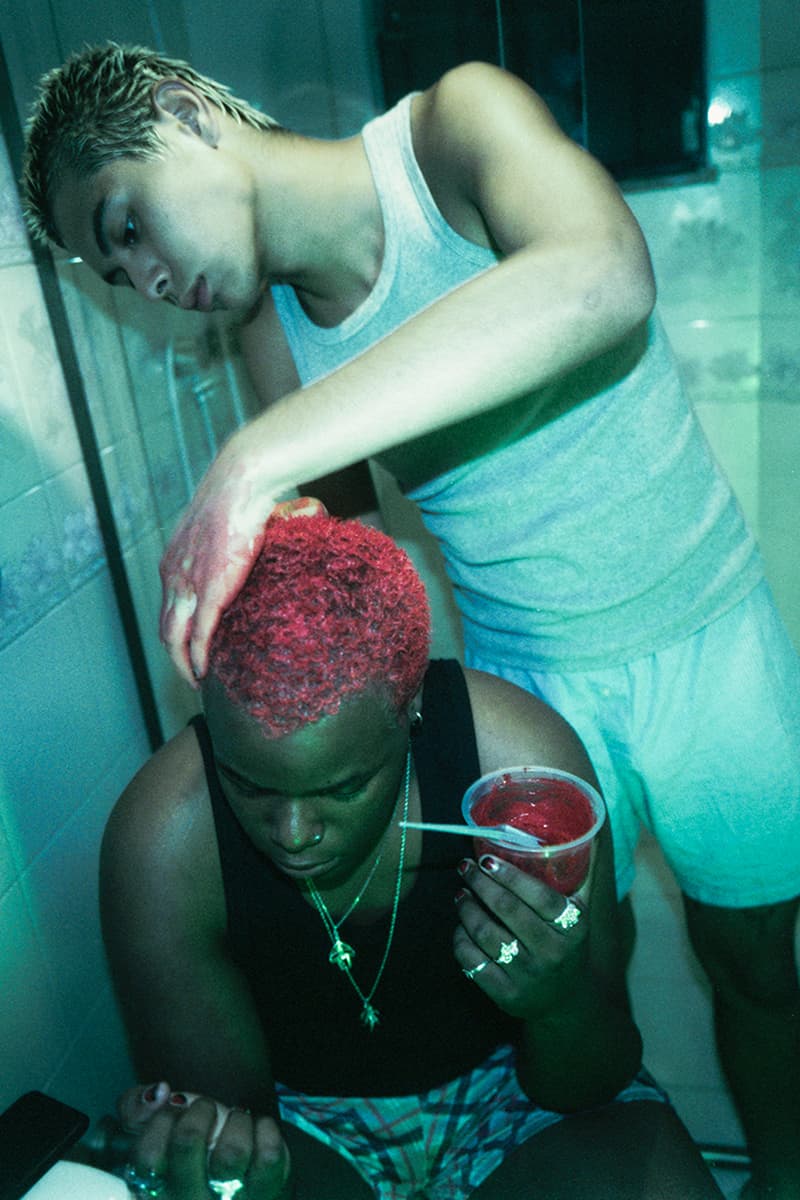 23 of 29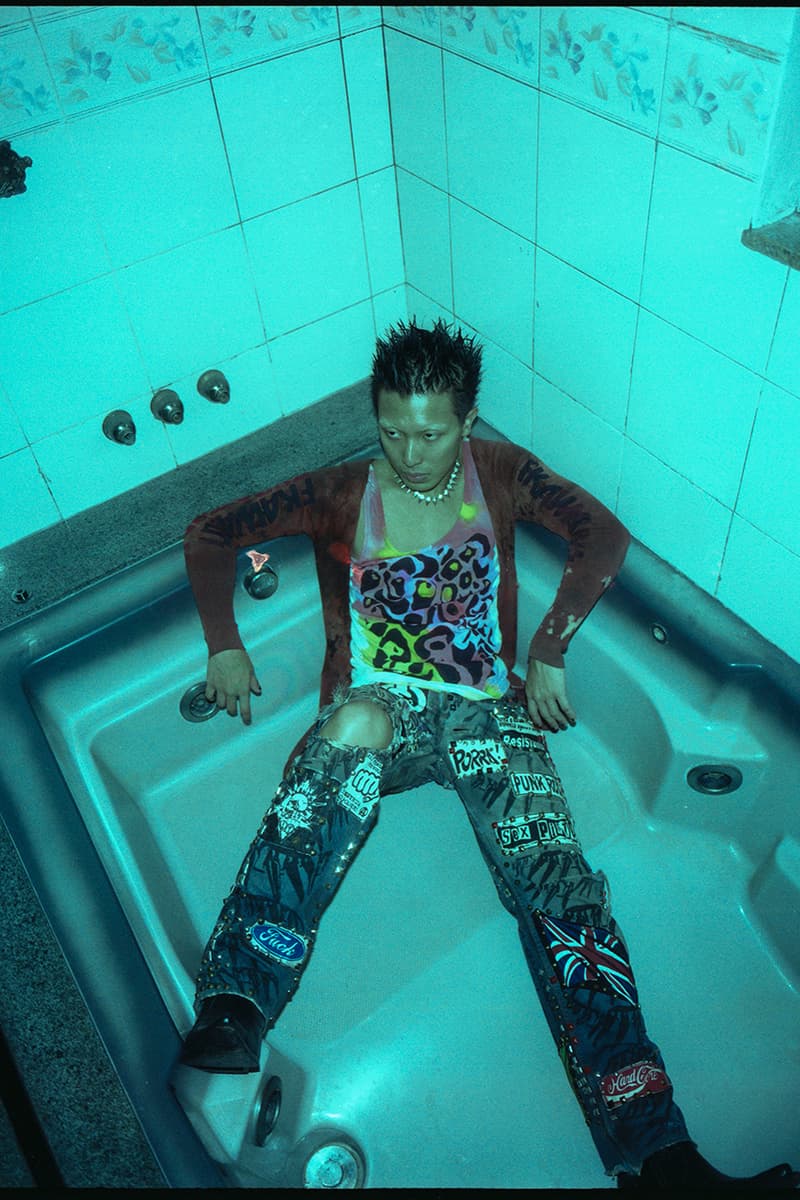 24 of 29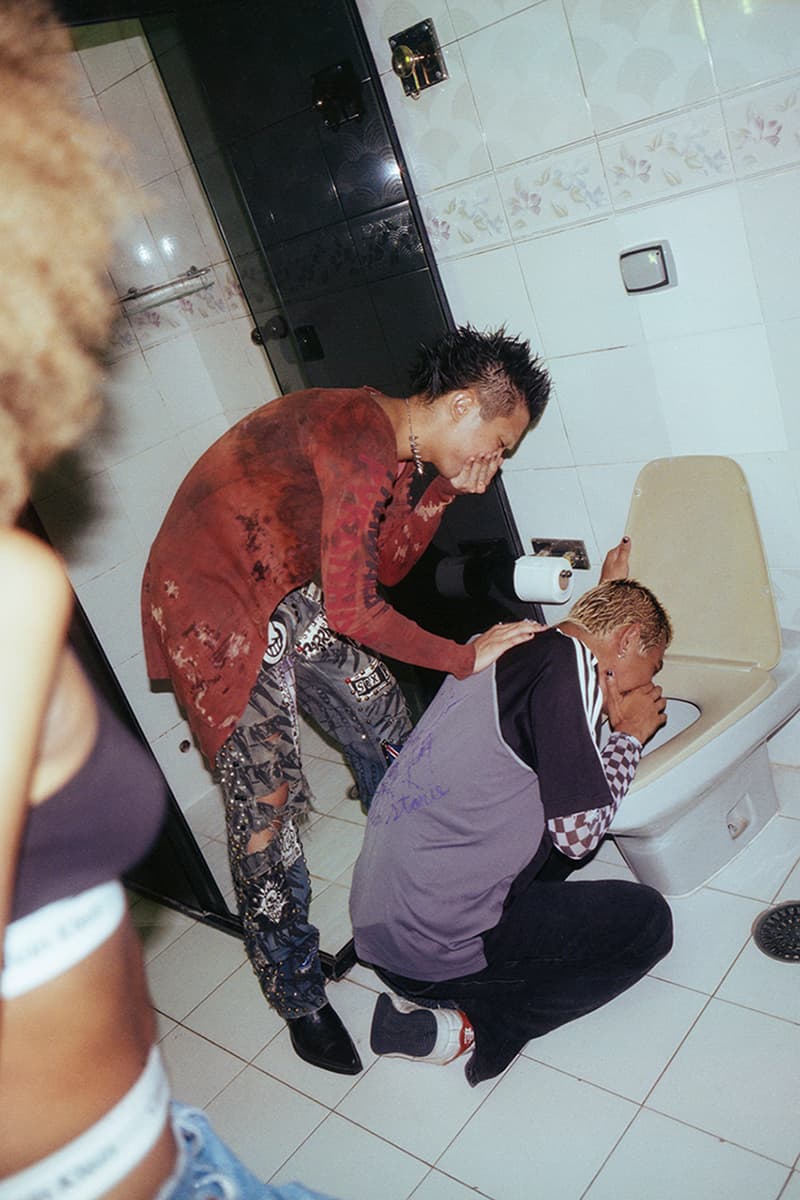 25 of 29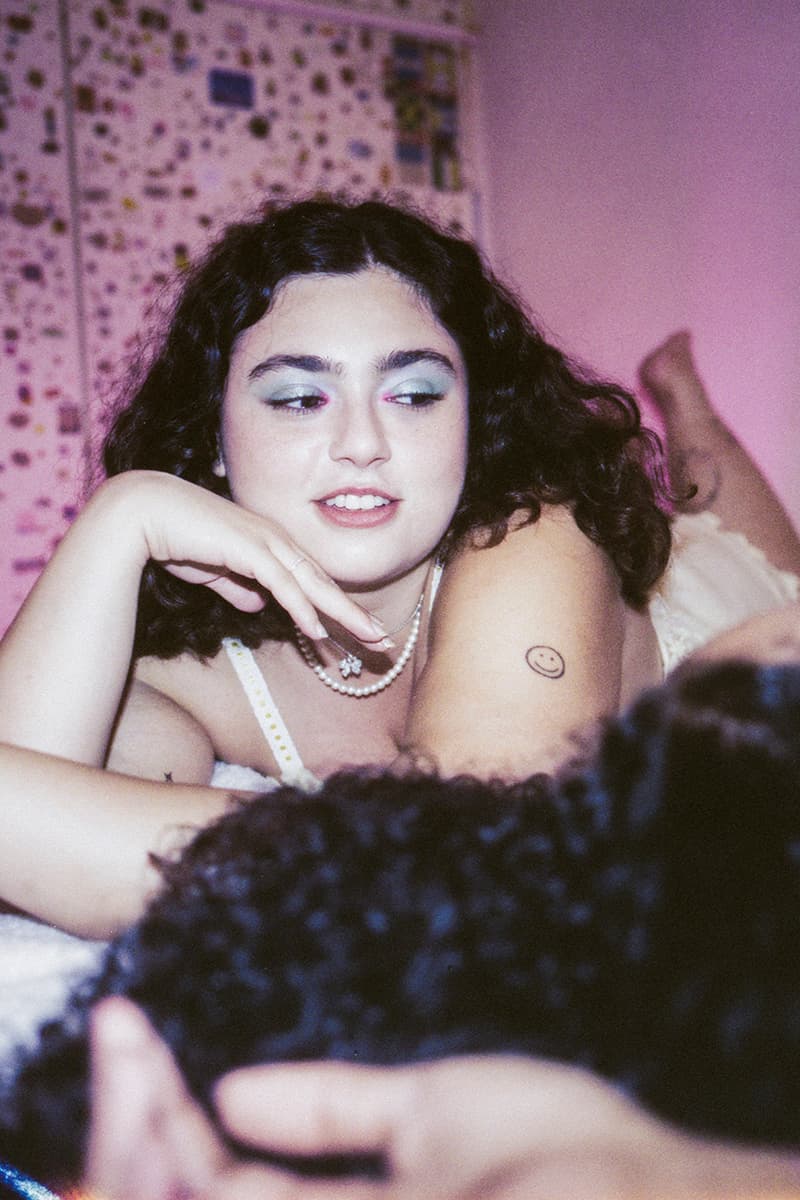 26 of 29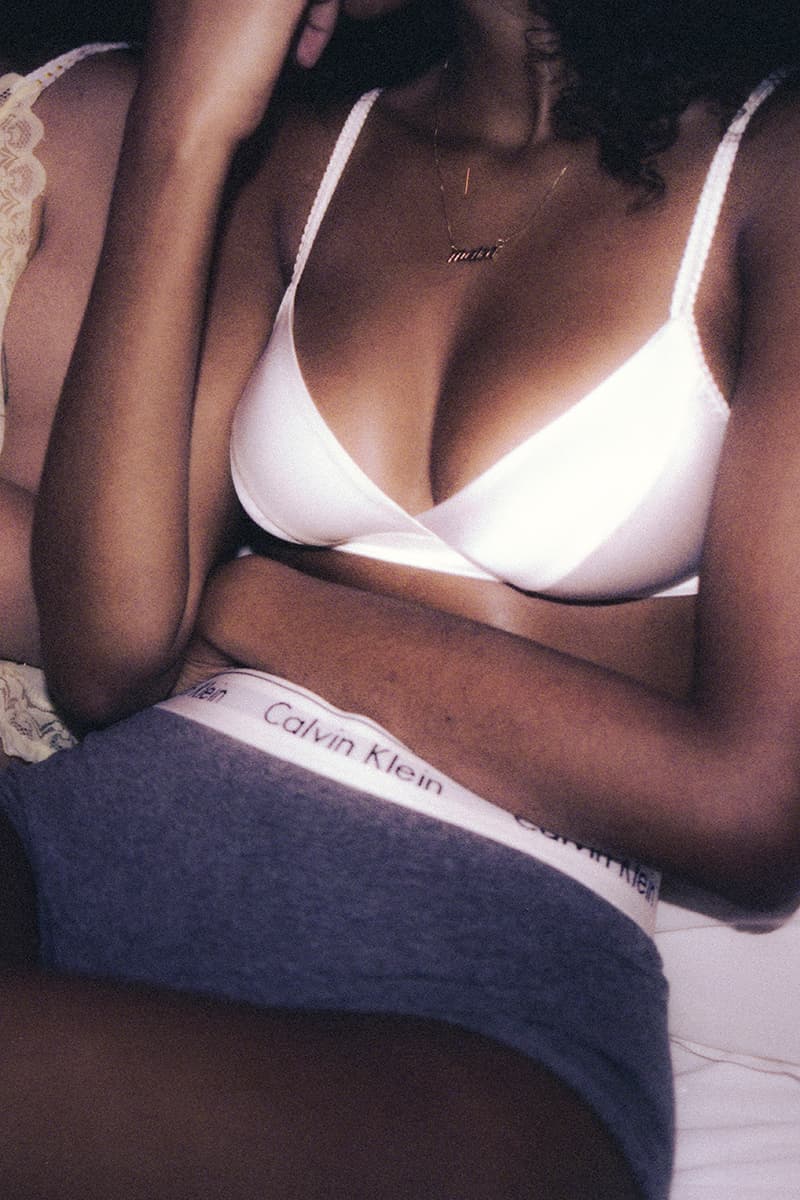 27 of 29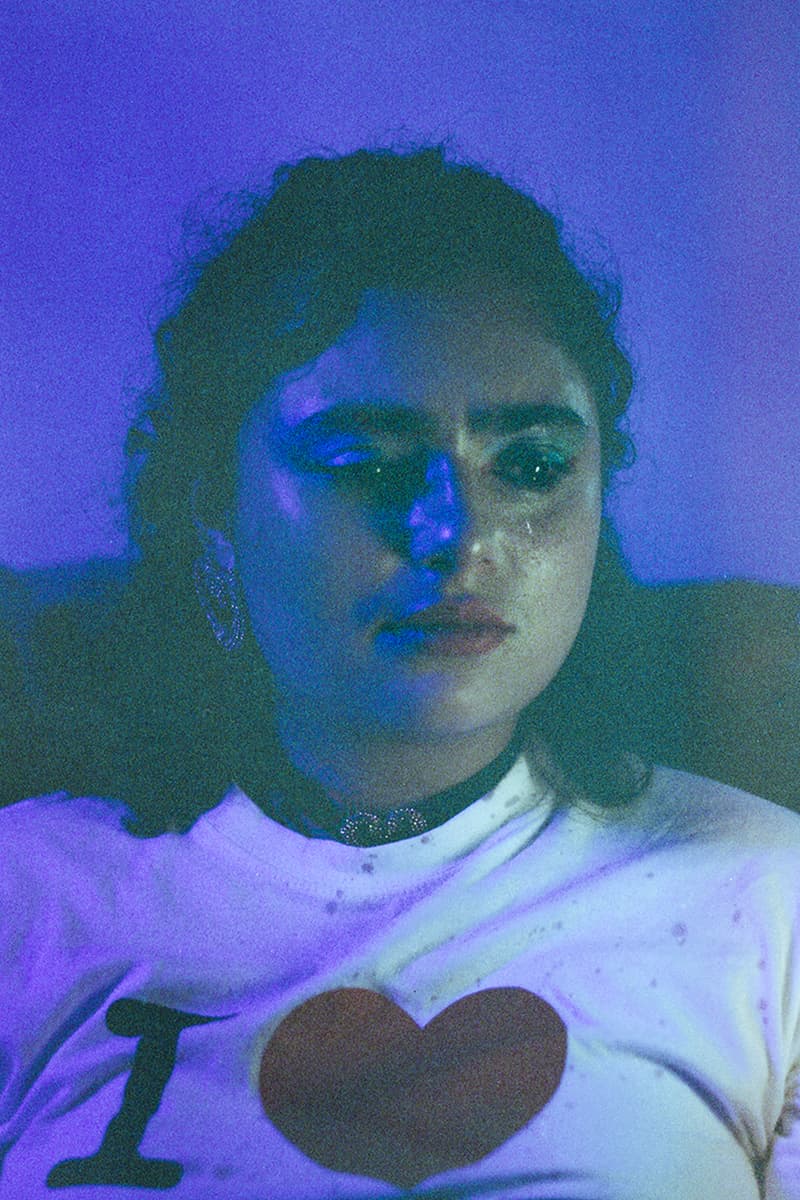 28 of 29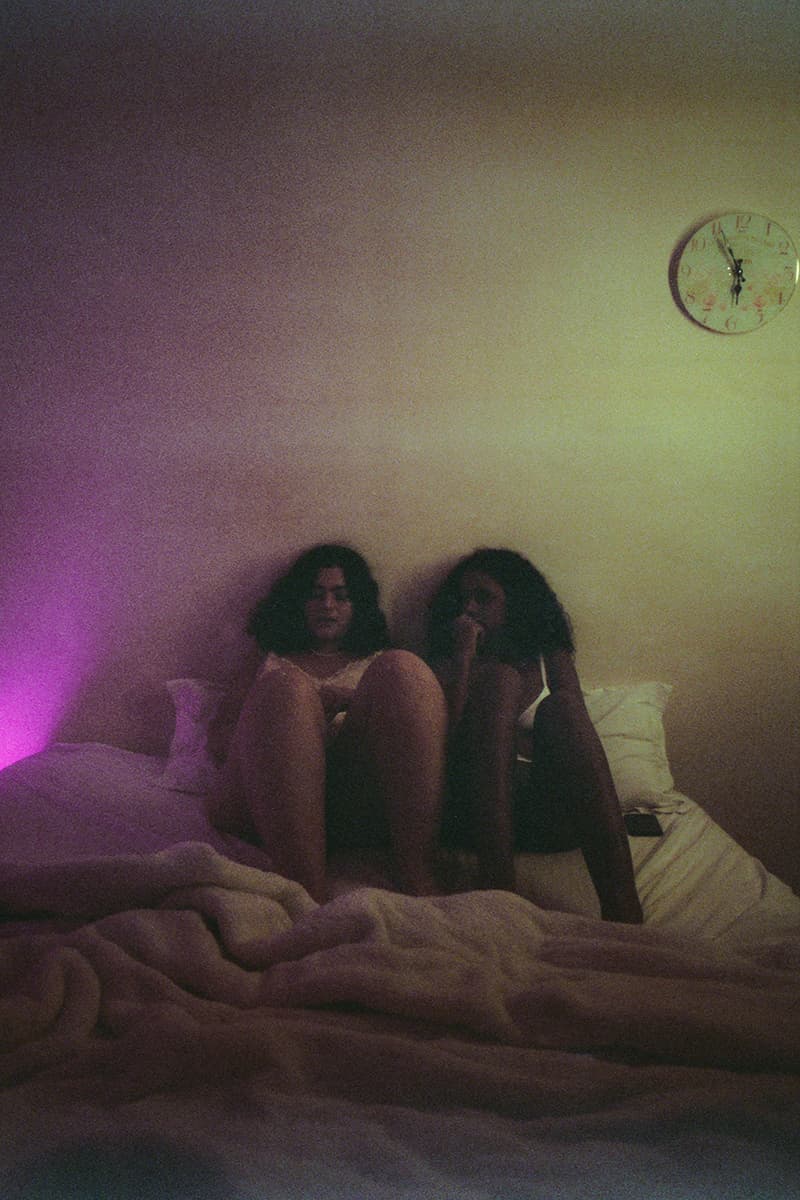 29 of 29
Photographer Amanda Adász and Stylist Juliana Santos' "Smells Like Teen Spirit" Editorial Is an Intimate Look at Brazilian Youth Culture
The project features Brazilian youth through the lens of fashion and self expression.
---
Amanda Adász is a Brazilian photographer and creative director known for utilizing portrait photography to document visceral stories in her wide range of work. Adász has been tapped by brands like Nike, Lacoste, ASICS and more for her signature style of portraiture. "Smells Like Teen Spirit" is Adász and stylist Juliana Santos' latest project which takes an intimate look at youth culture in Brazil. The collection of images portray how young Brazilians express themselves through fashion, partying and being carefree and comfortable in their own energetic environment.
"Smells Like Teen Spirit" presents an intimate glimpse inside the varying aspects of youth culture – love, drugs, romance and friendship. The new series is a nod to Adász's past work "Subcultural Youth," a series of portraits displaying her friends and the carefree underbelly of youth culture in São Paulo."They are all my friends together, each one very different from the other, but they complete each other," says Adász. Within "Smells Like Teen Spirit," fashion is utilized to portray each subject's creative personality – they are photographed wearing punk-inspired clothing, skate style pieces, streetwear and experimental makeup all styled by Juliana Santos.
For Adász, "Smells Like Teen Spirit" serves a greater purpose for the youth of São Paulo. It comes as a testament to encourage young creatives in Brazil to create more authentic projects that are true to themselves involving friends. "I believe that we, the youth, manage to pass on a unique artistic vision in each project because we literally live what we are trying to represent," said Vitor Yudi, one of the subjects photographed in "Smells Like Teen Spirit." This sentiment is echoed not only in Adász's work but also in her creative agency projects with Poppin (founded by Adász') by supporting young local creatives and giving  a space for them to be authentic.
To view Adász's new project "Smells Like Teen Spirit" and other works head to adasz.com.