Pusha T Remixes Melle Mel's "White Lines" for 'Cocaine Bear'
"Don't poke the bear / Just focus on the fear."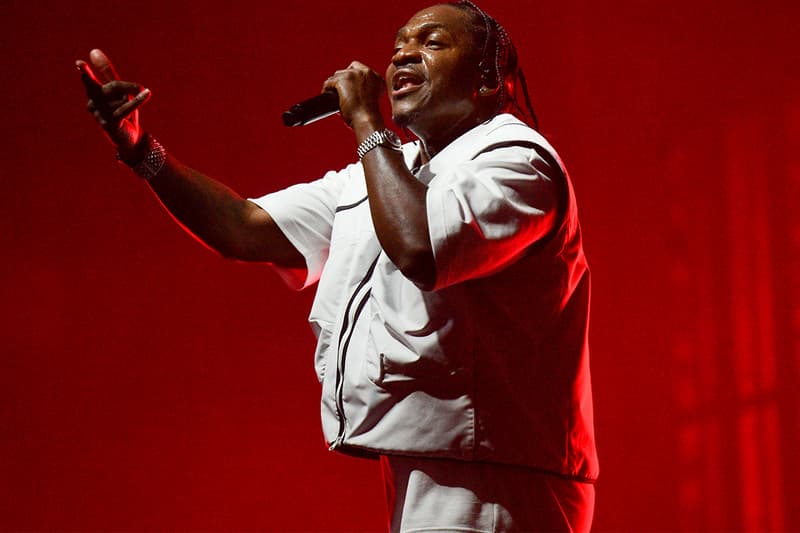 In true King of Coke Rap fashion, Pusha T released his own take on Melle Mel's "White Lines" for Elizabeth Banks' Cocaine Bear.
Clocking in at three minutes, the track is produced by SethintheKitchen and Pearl Lion and hears King Push touch on the subject matter he's fond of rapping about while referring to the bear in both literal and literary terms.
Cocaine Bear is loosely based on the real life story of an American black bear that ingested a majority of the 75 pounds of cocaine that Andrew C. Thornton II, a Kentucky-based drug smuggler, dropped from his plane while flying over Tennessee.
Stream Pusha T's "White Lines (Cocaine Bear Remix)" on Spotify and Apple Music. Elizabeth Banks' Cocaine Bear is in theaters now.
Elsewhere in music, Logic dropped his first independent album College Park.