le PÈRE Converses With Analog and Digital Designs for FW23
Inspired by the Korean American artist, Nam June Paik.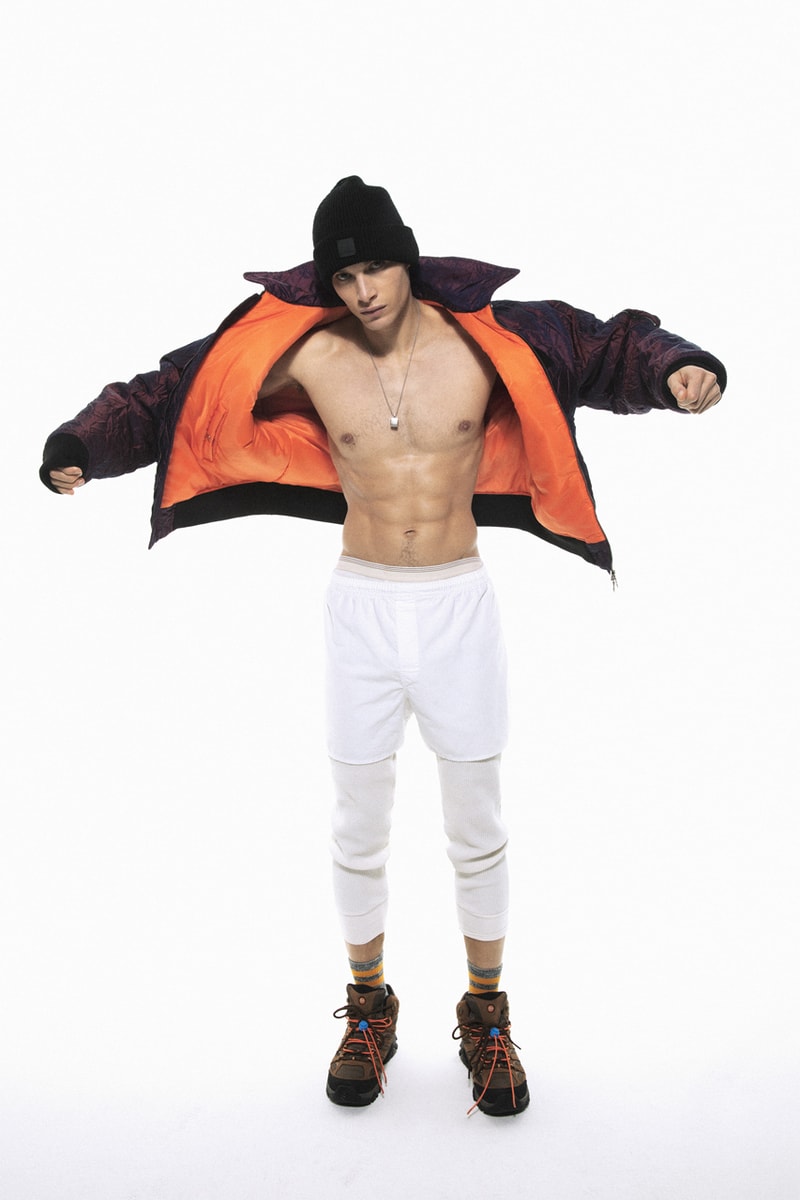 1 of 25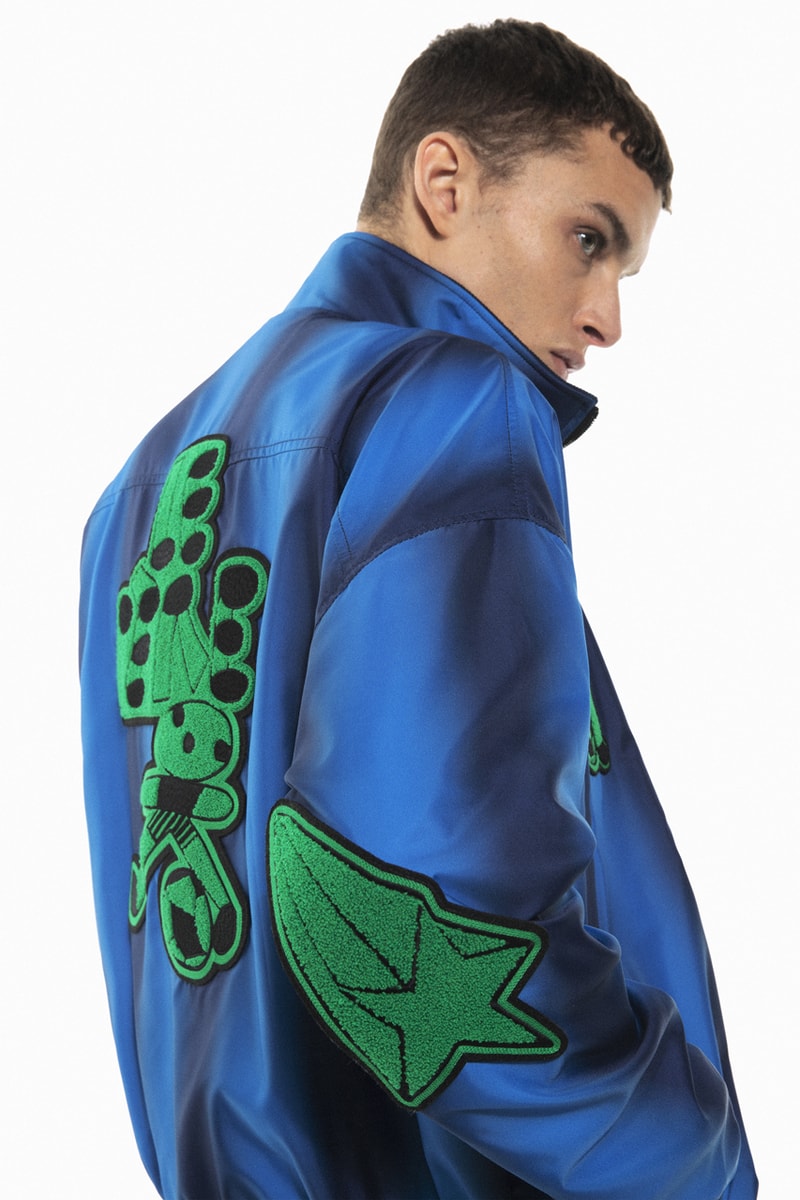 2 of 25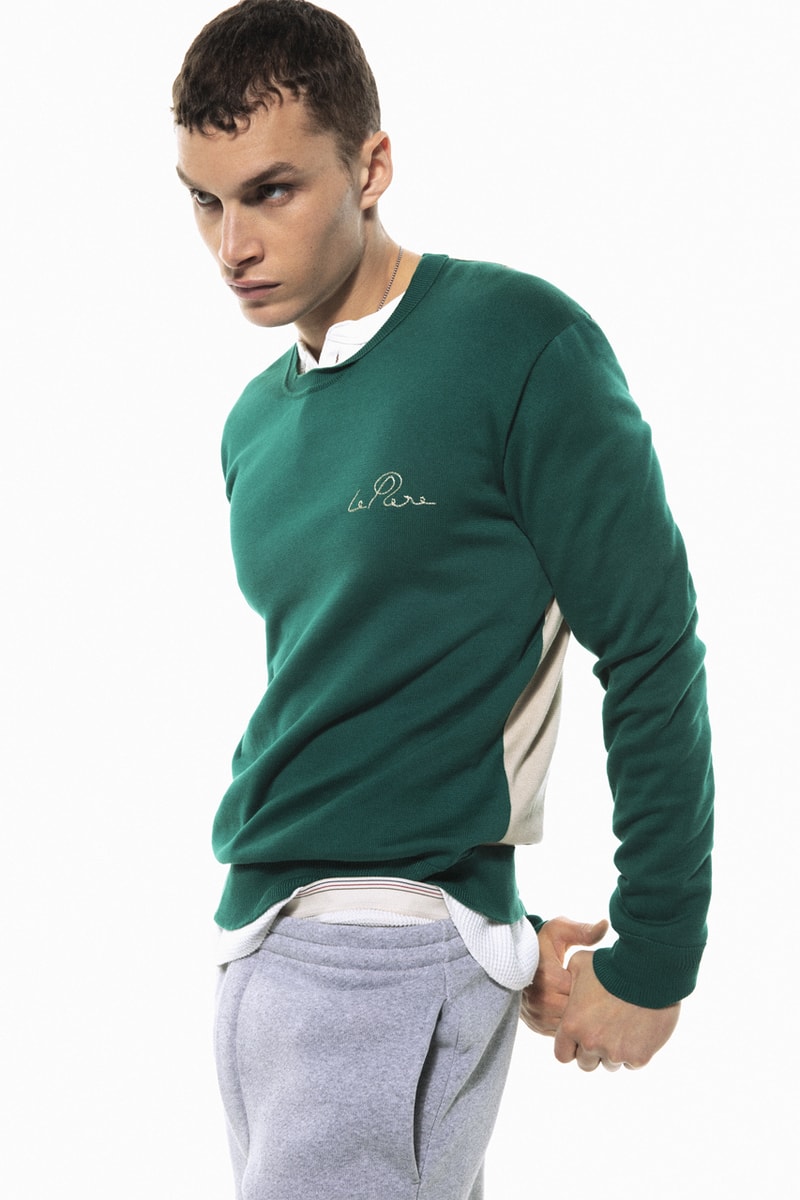 3 of 25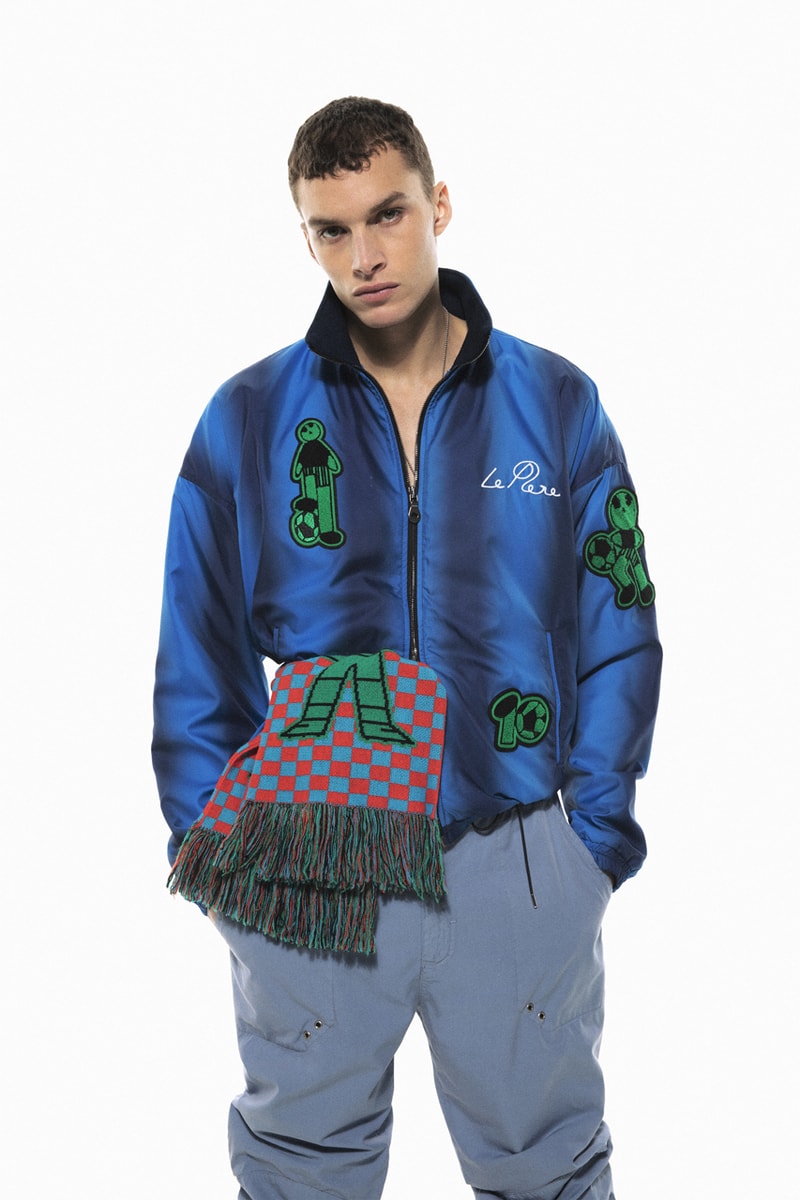 4 of 25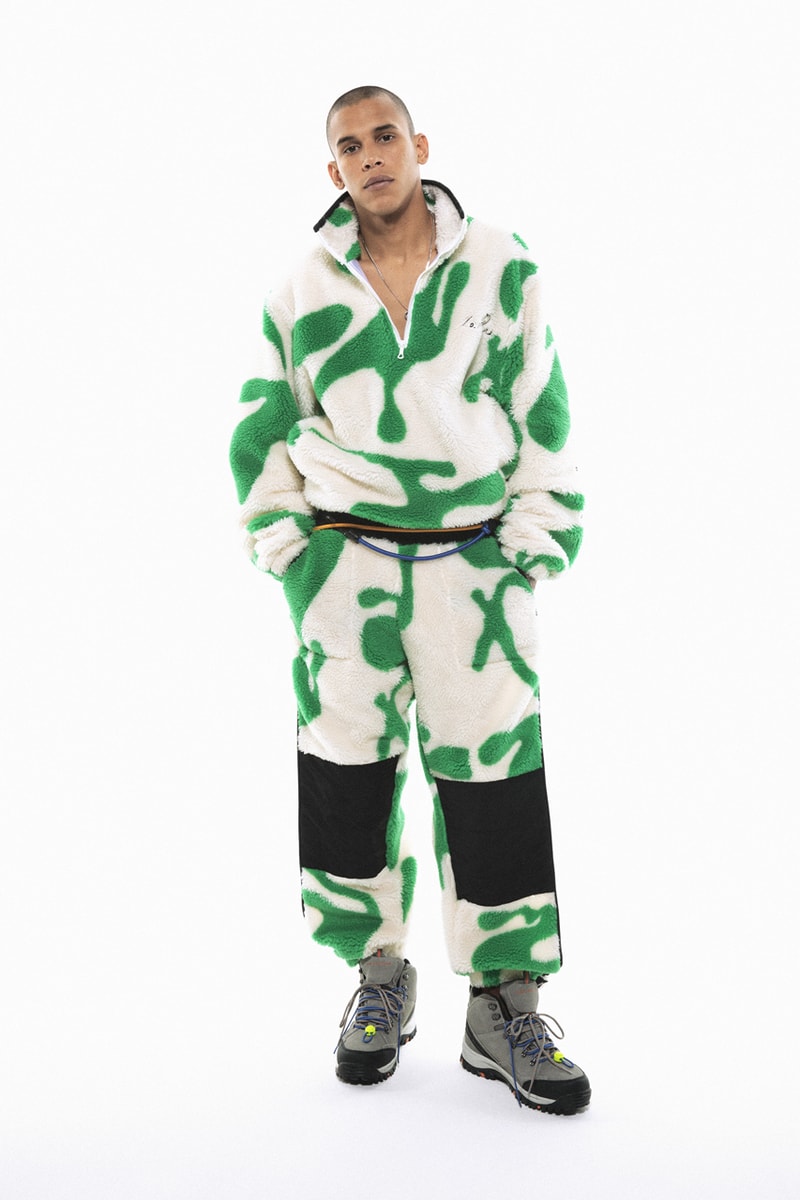 5 of 25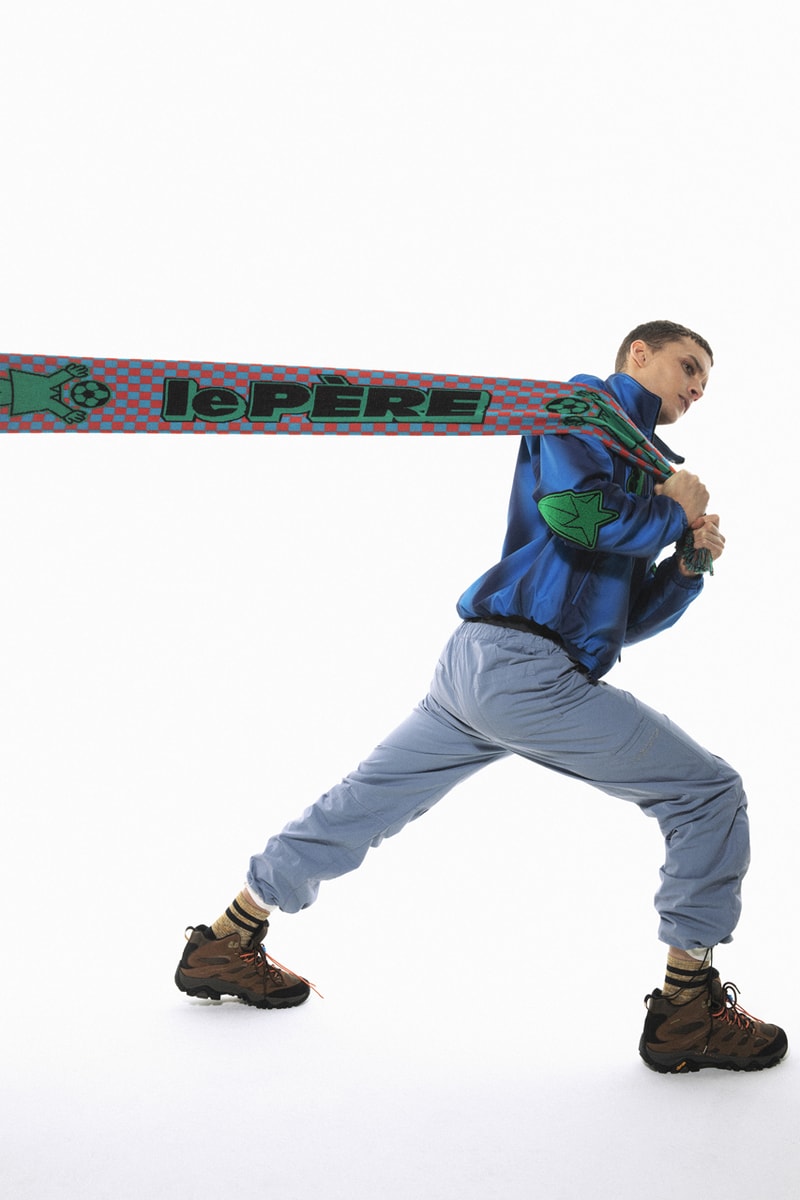 6 of 25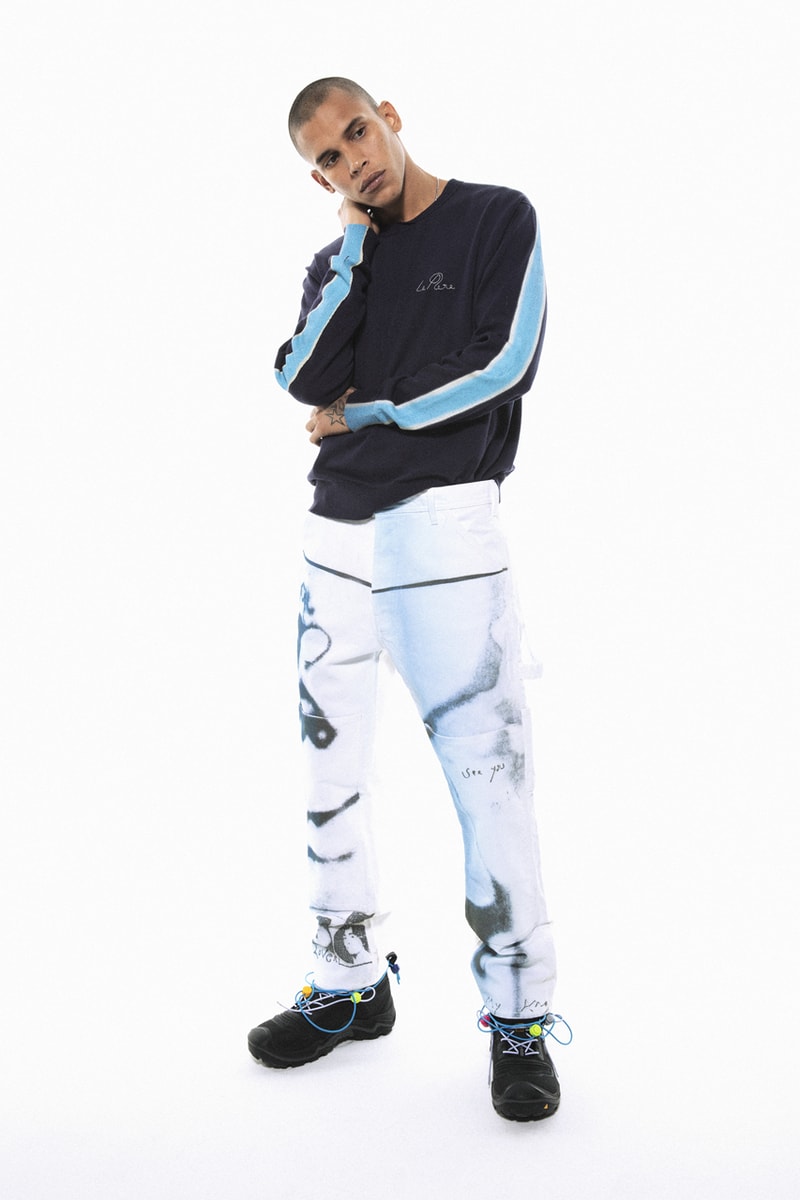 7 of 25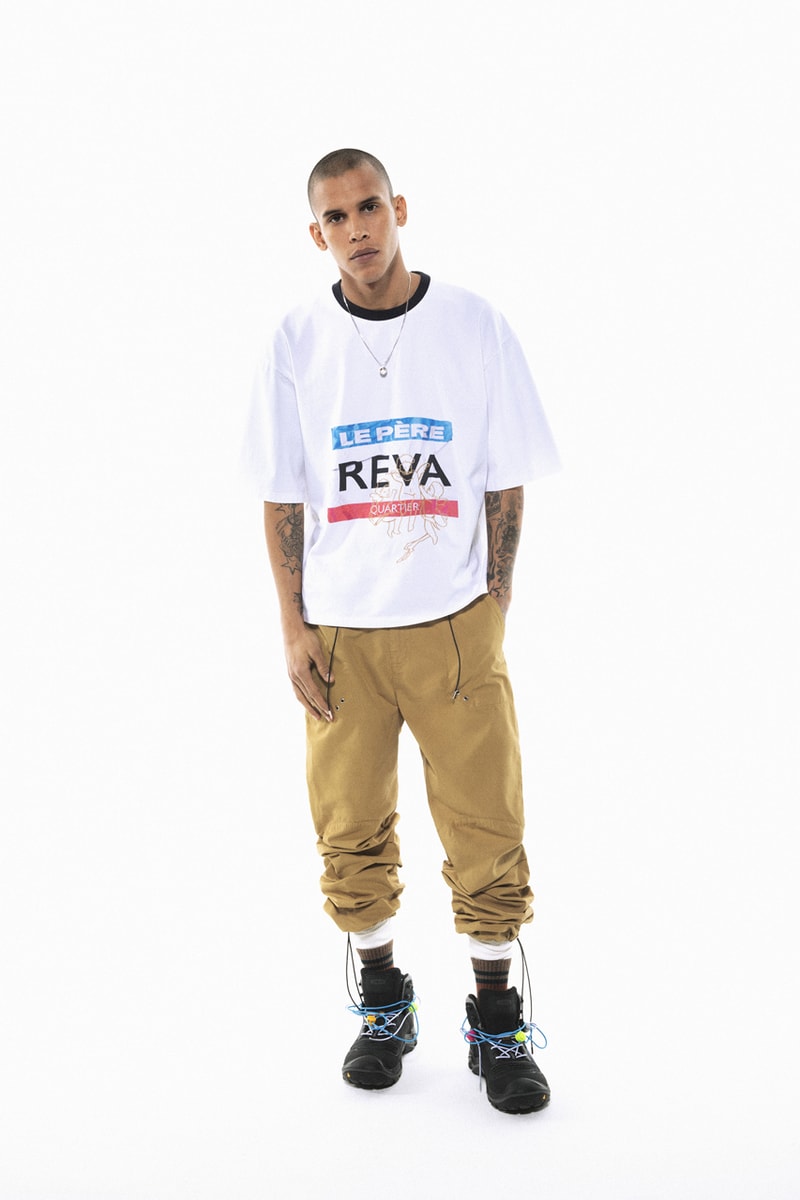 8 of 25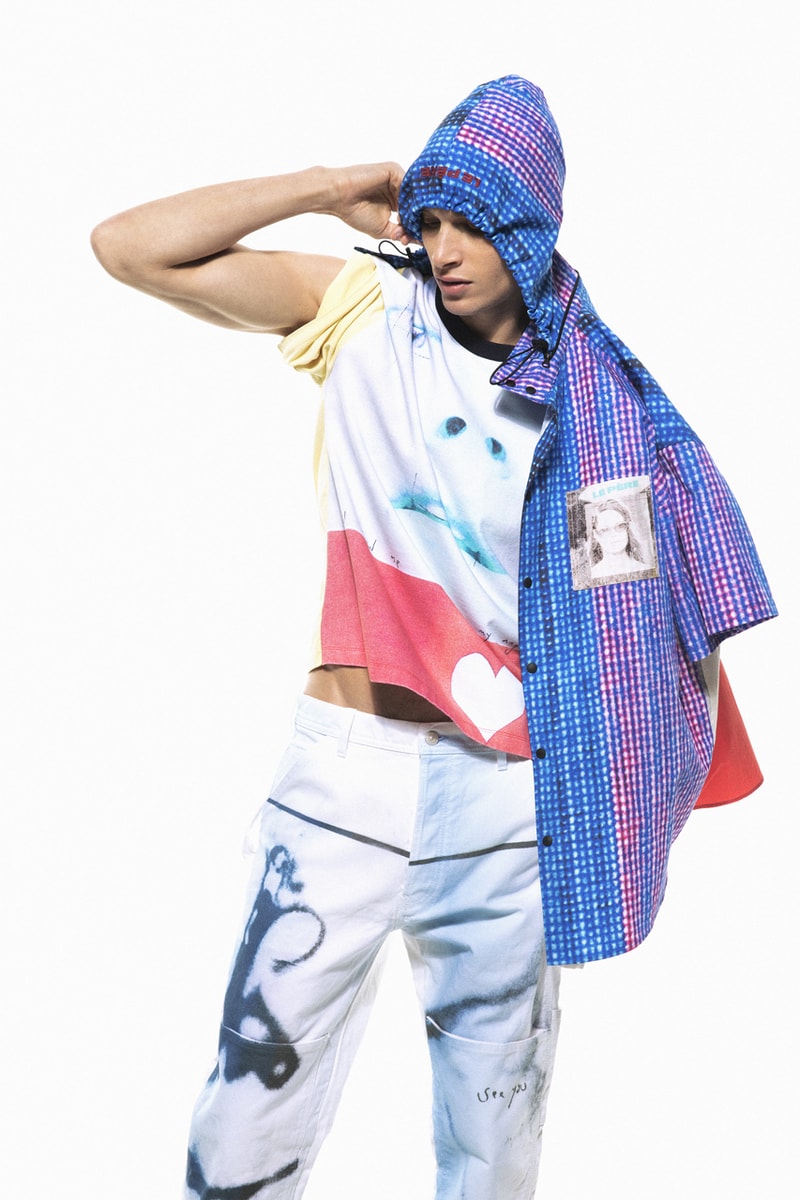 9 of 25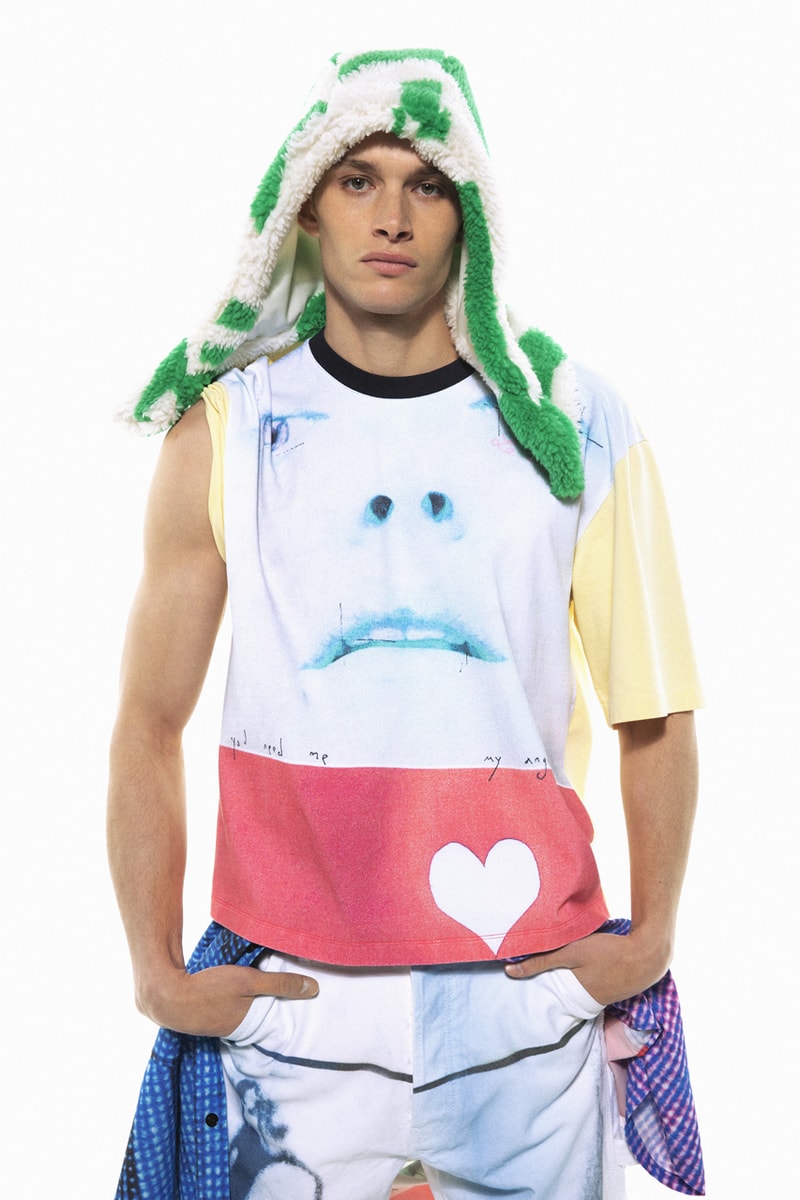 10 of 25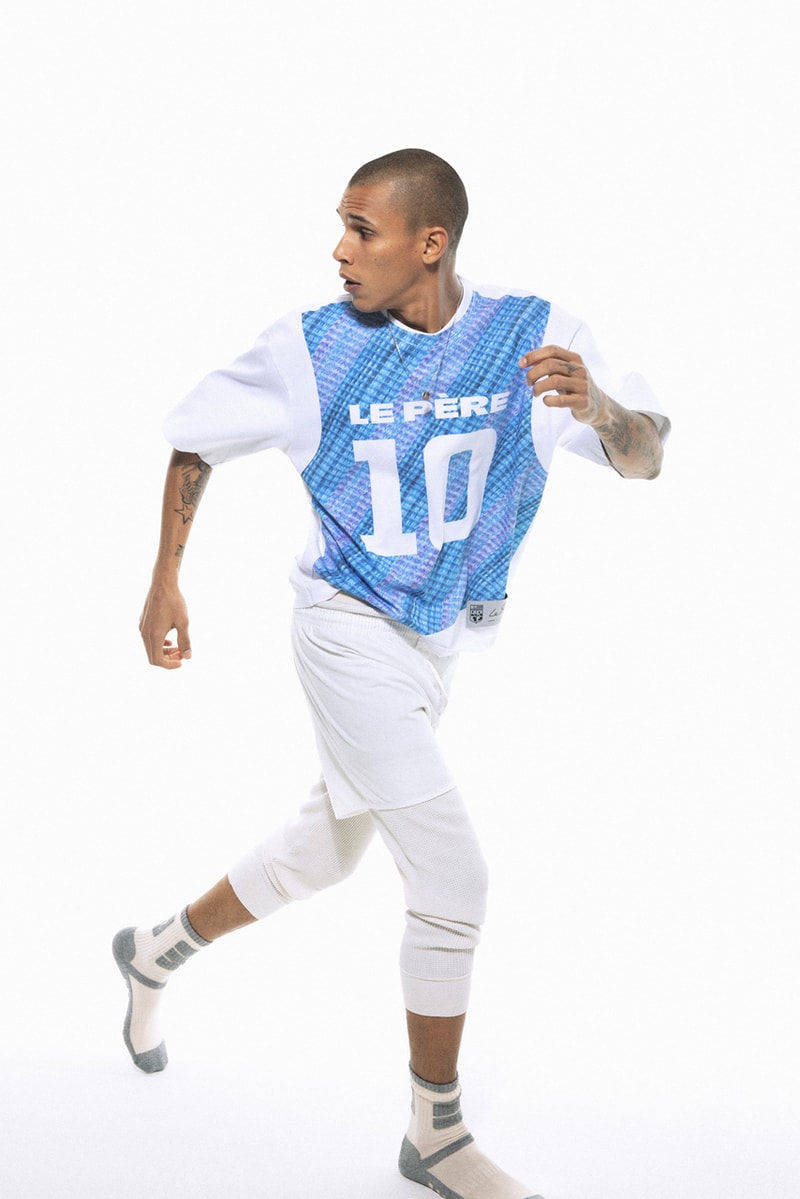 11 of 25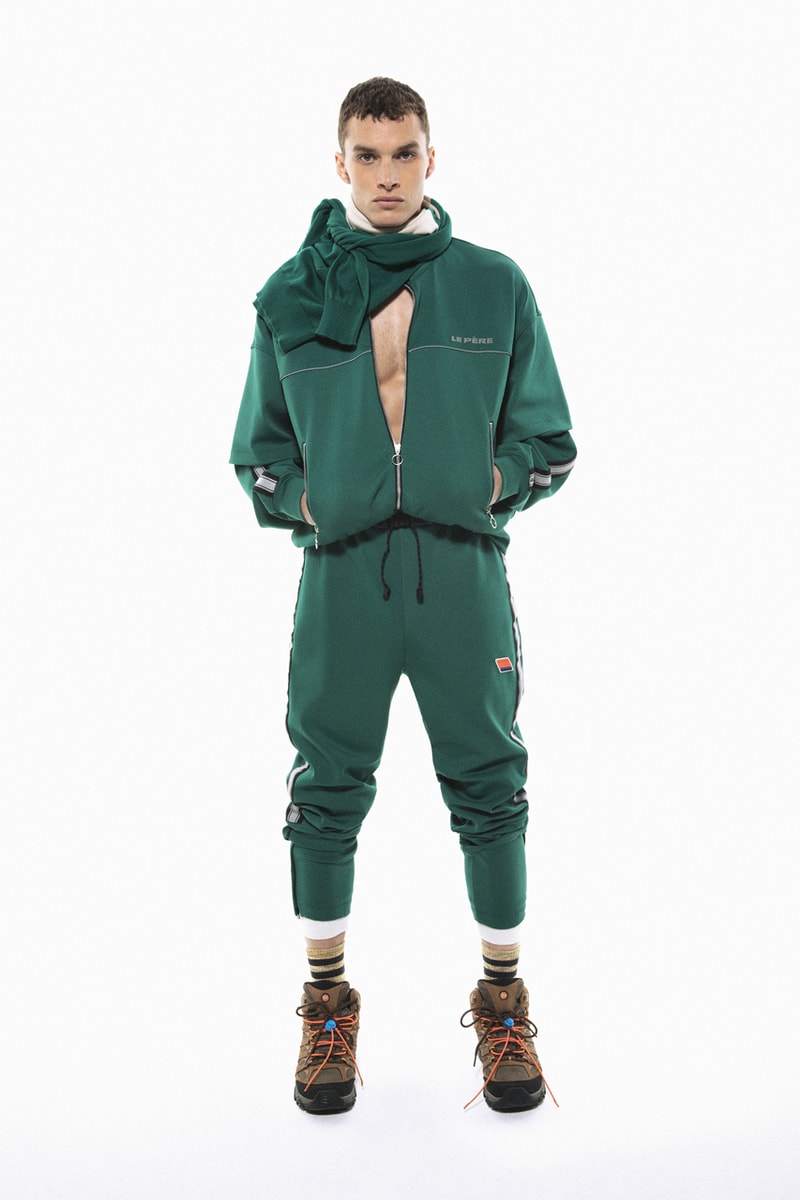 12 of 25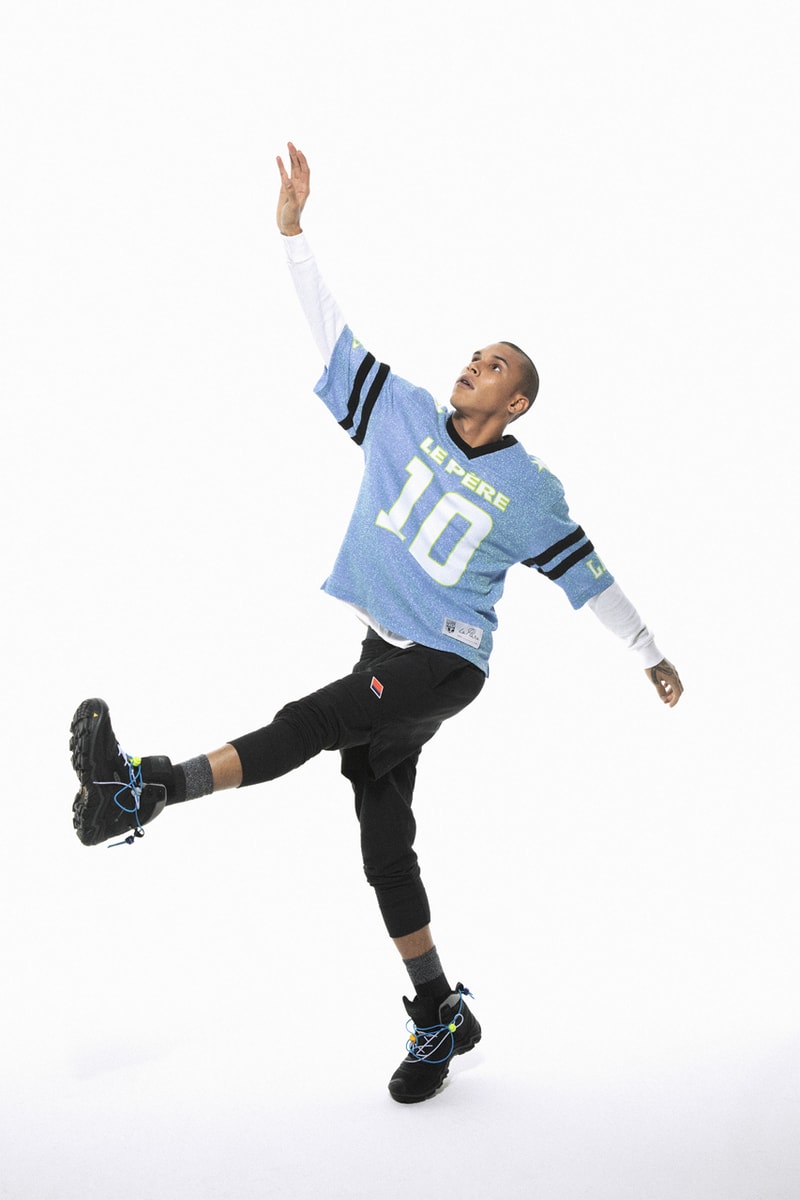 13 of 25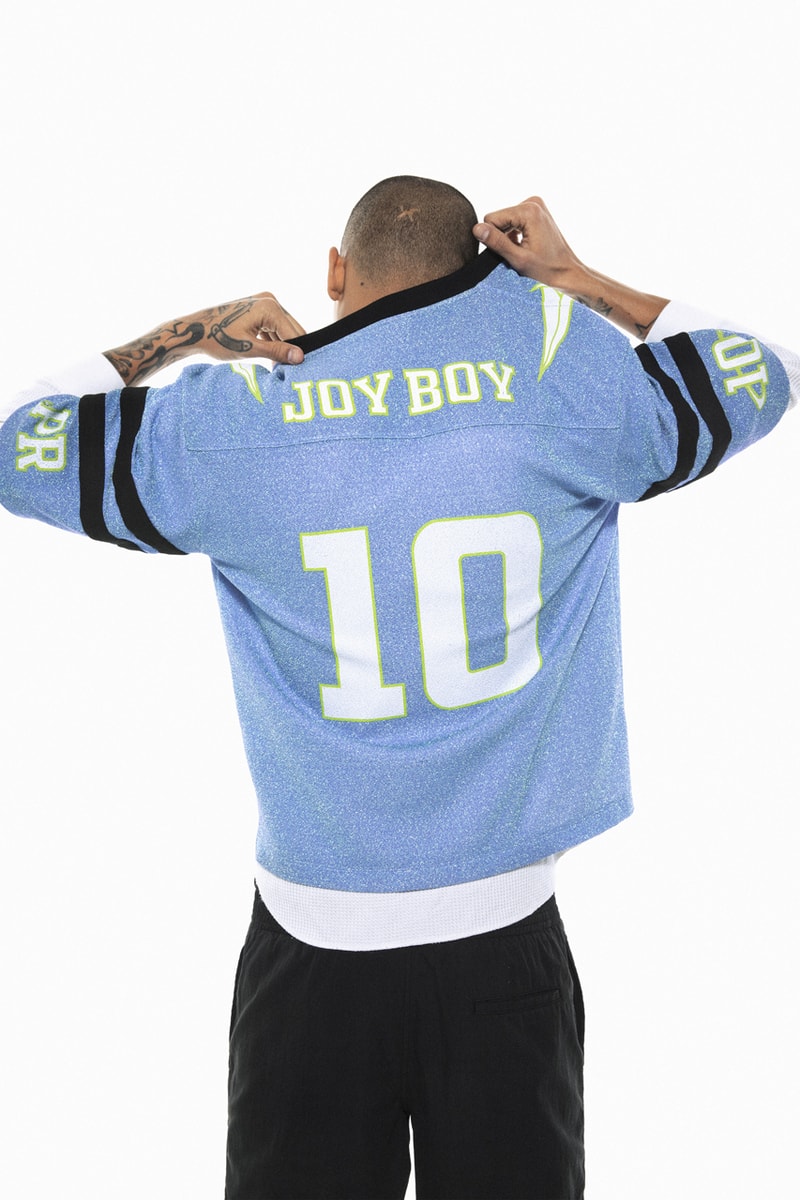 14 of 25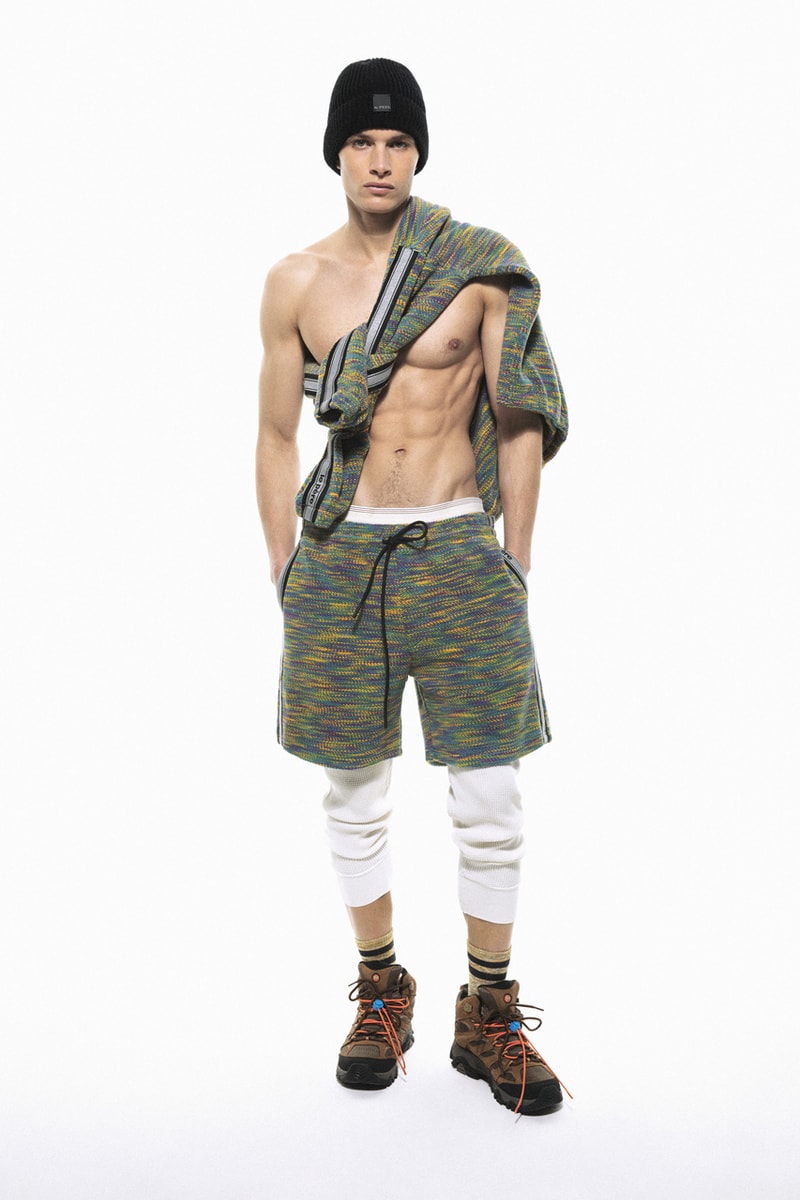 15 of 25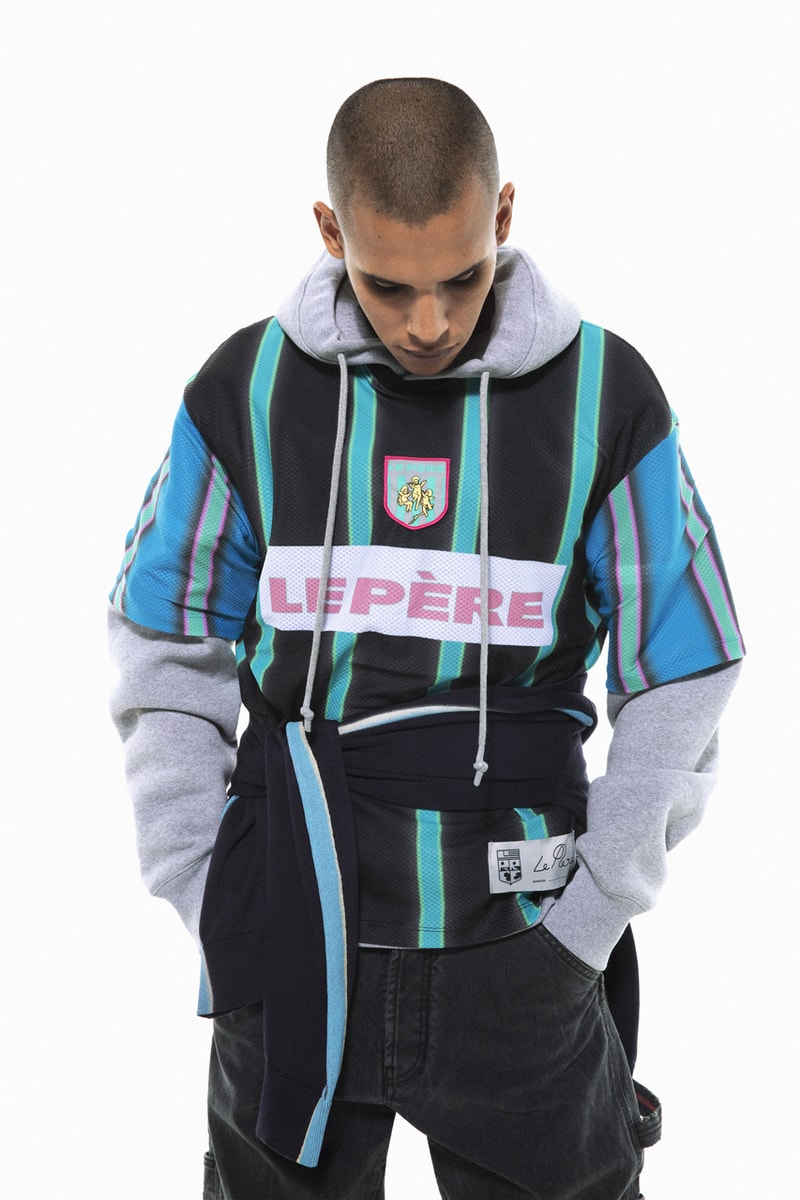 16 of 25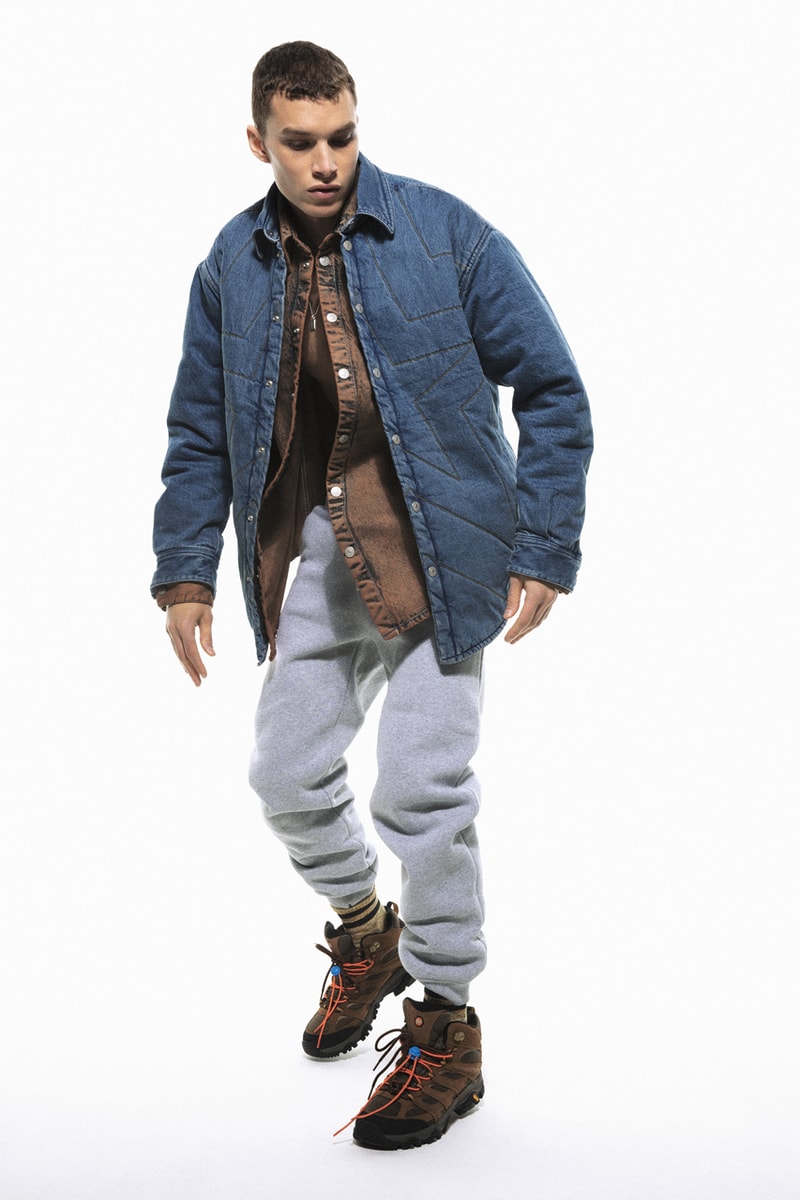 17 of 25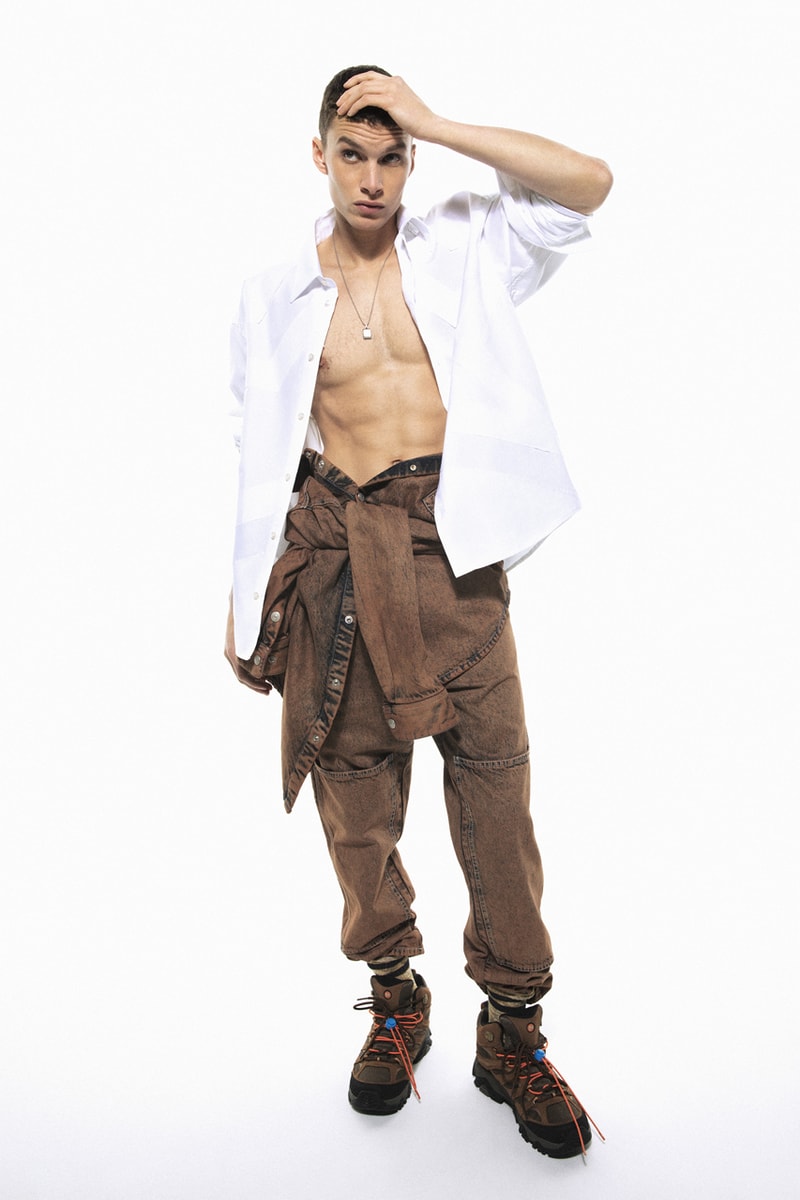 18 of 25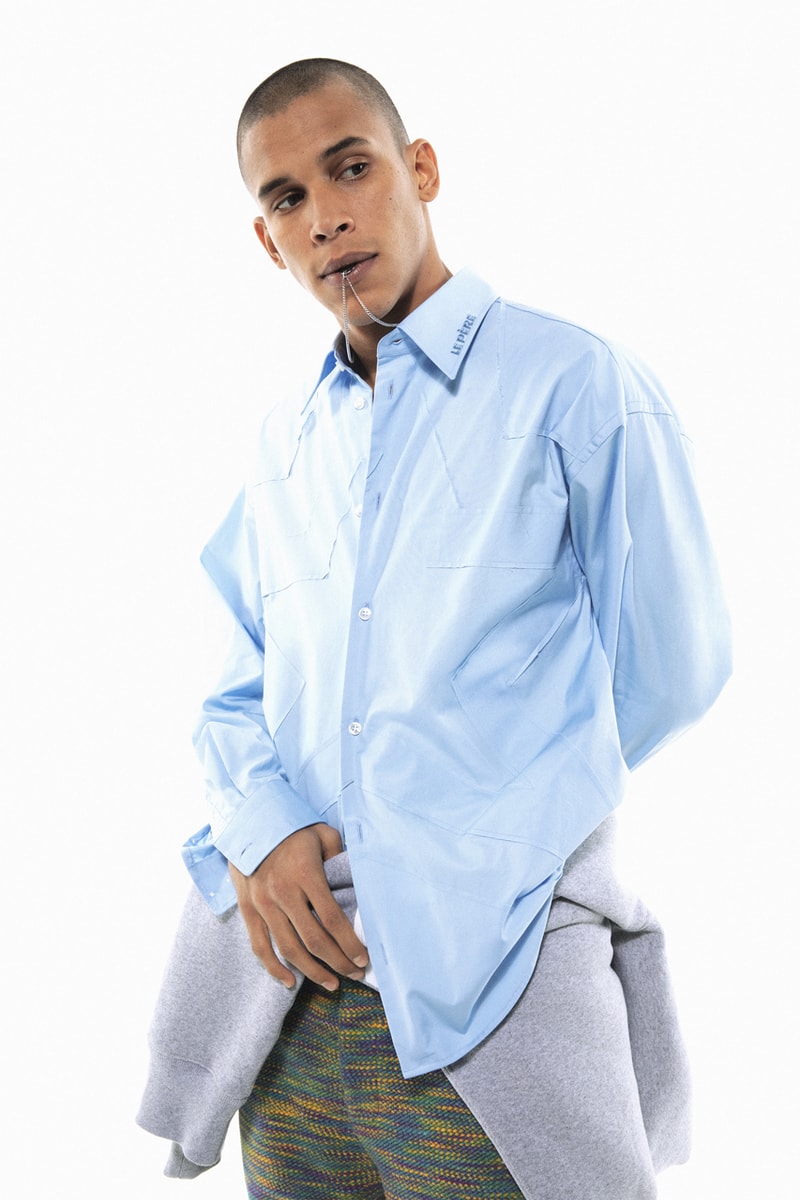 19 of 25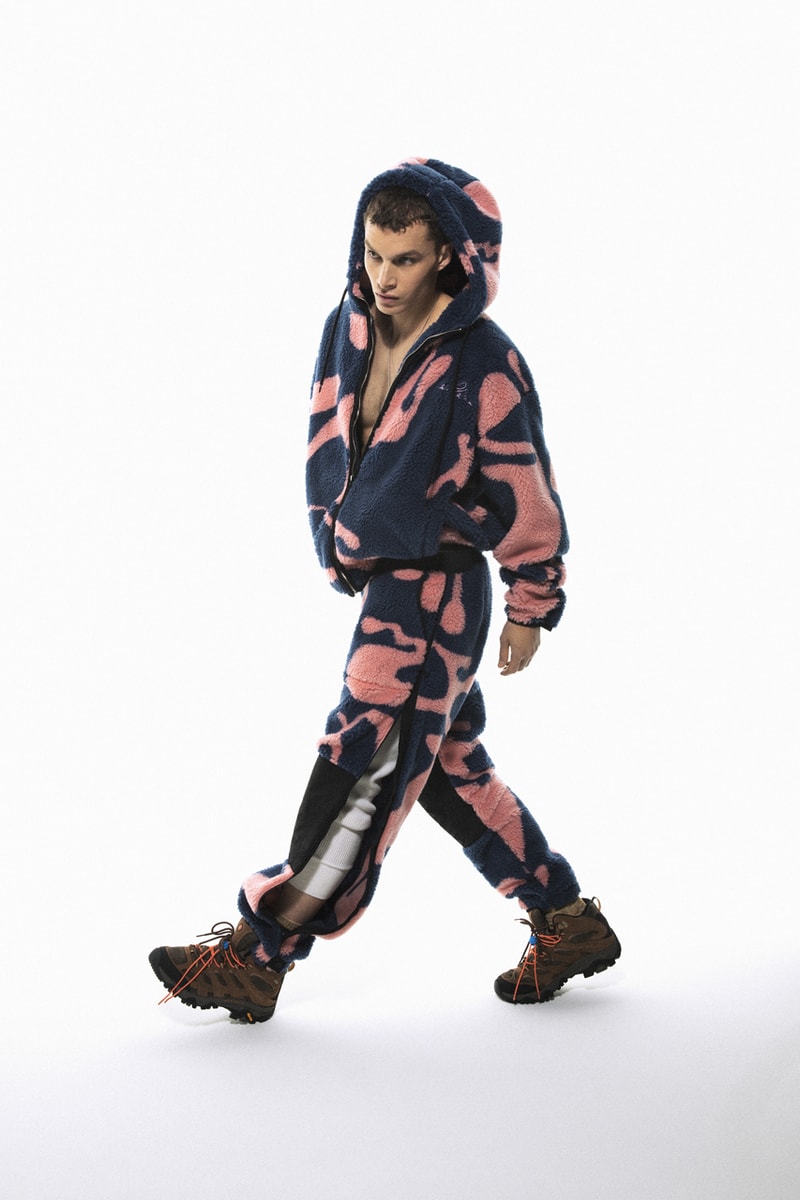 20 of 25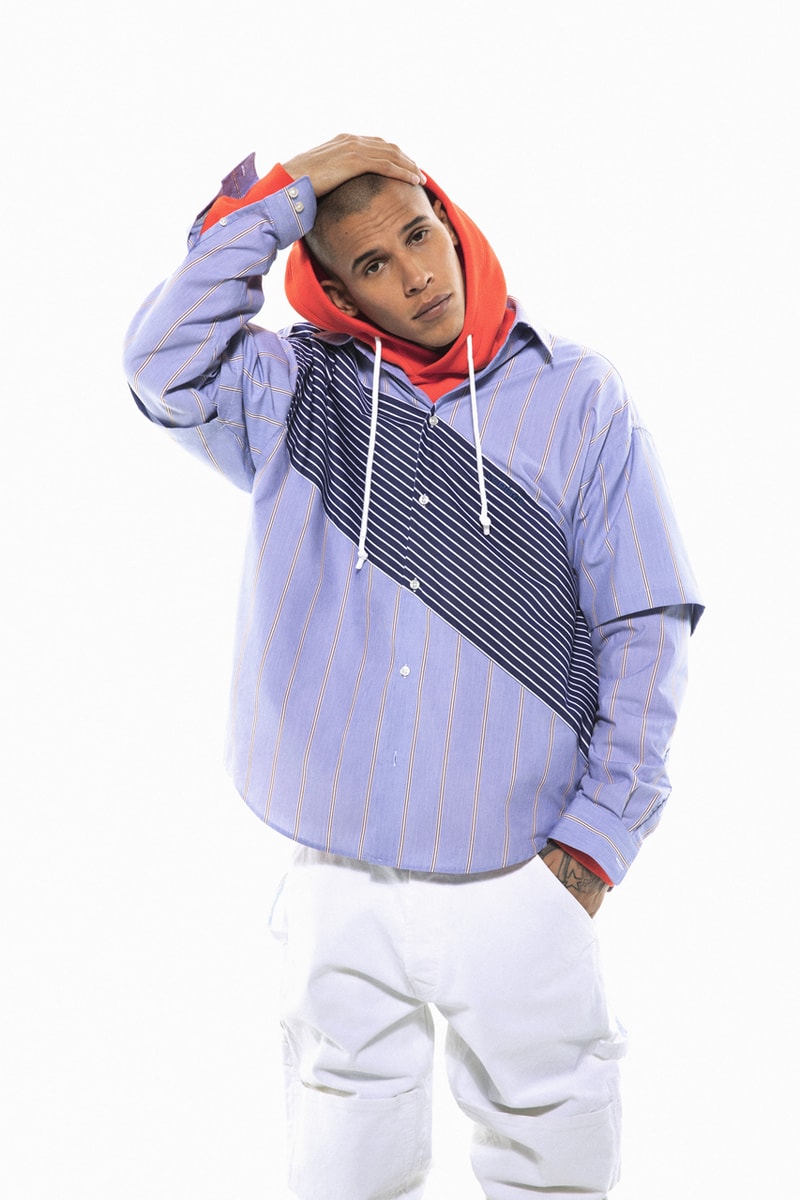 21 of 25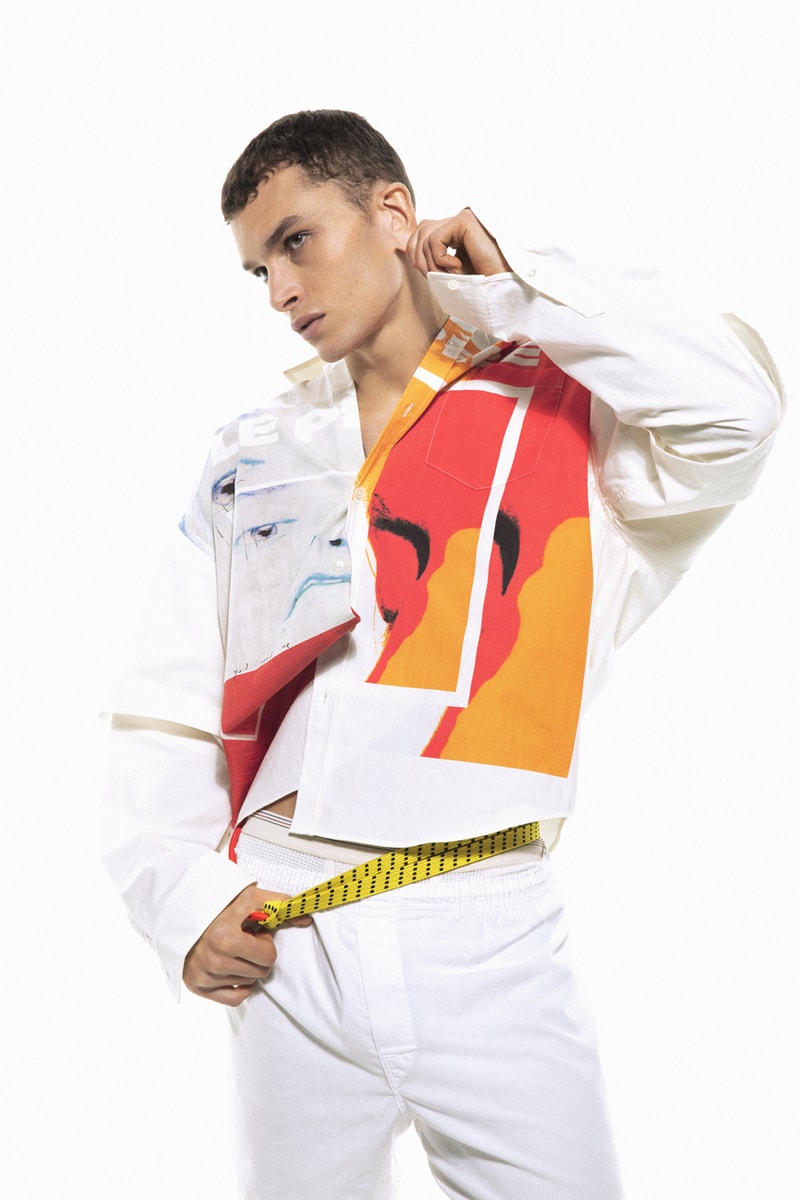 22 of 25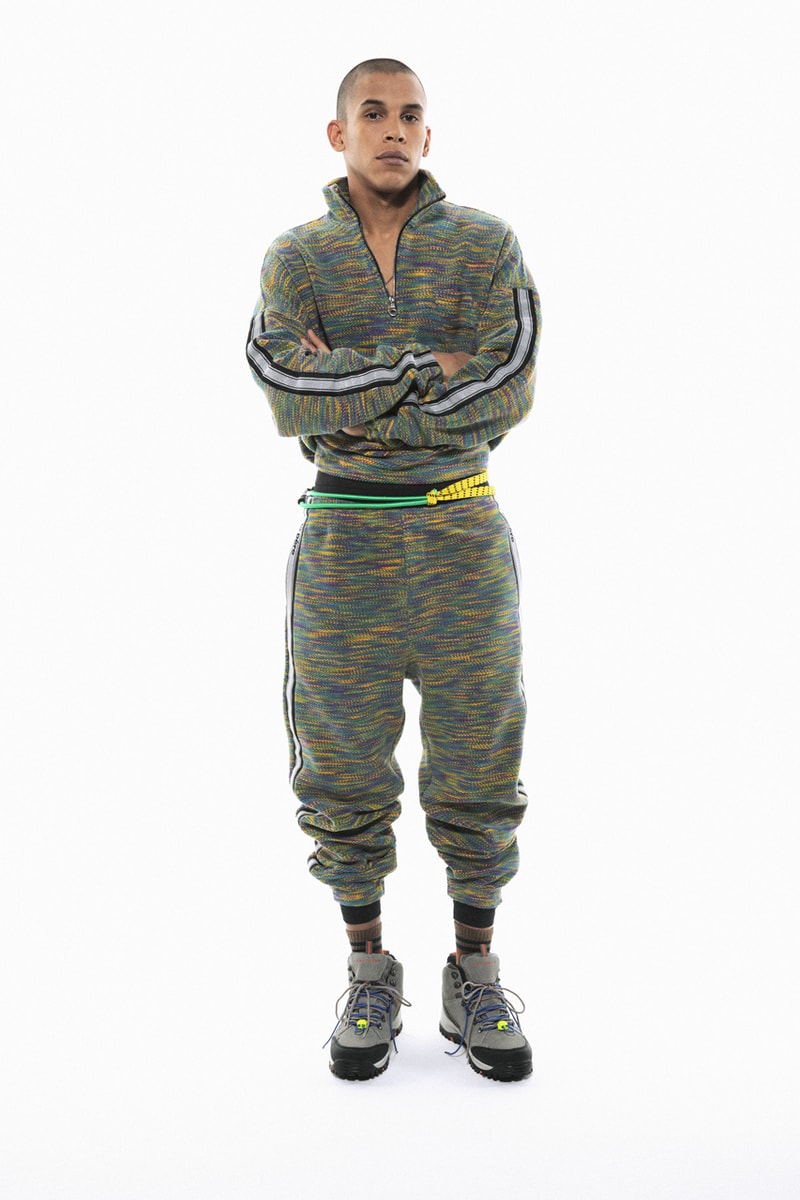 23 of 25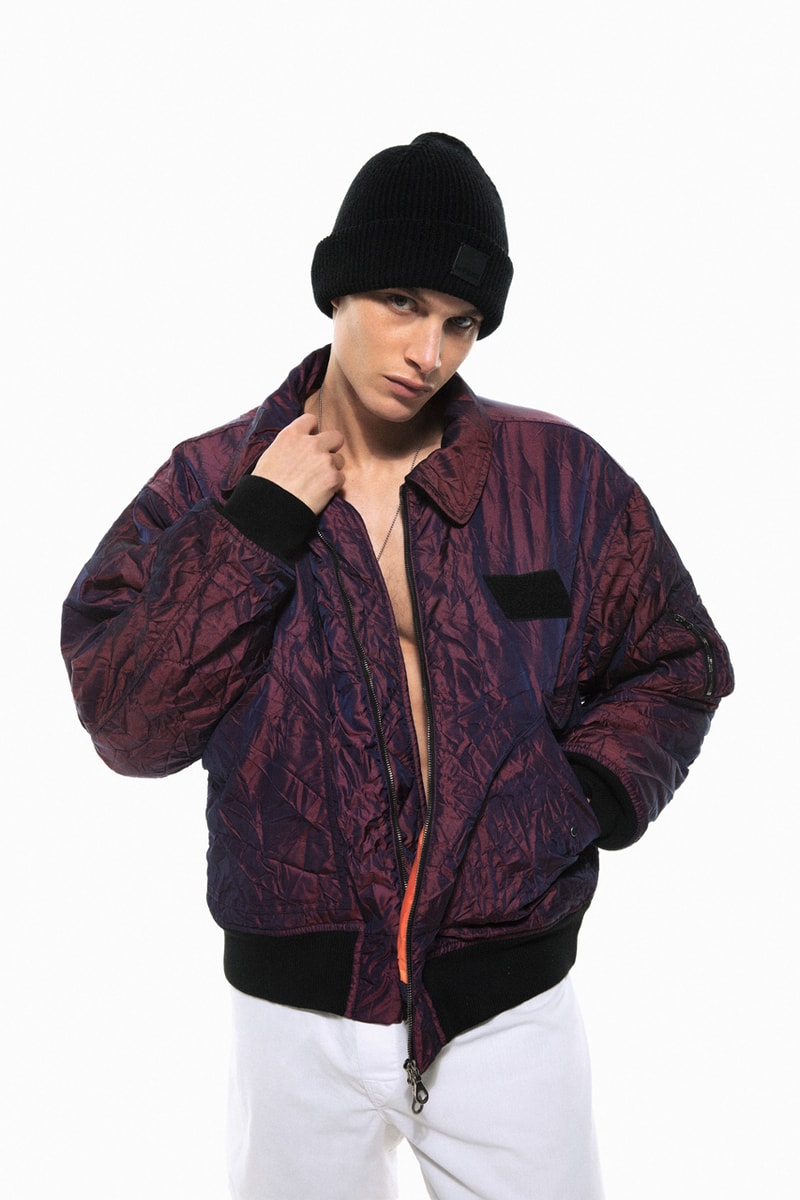 24 of 25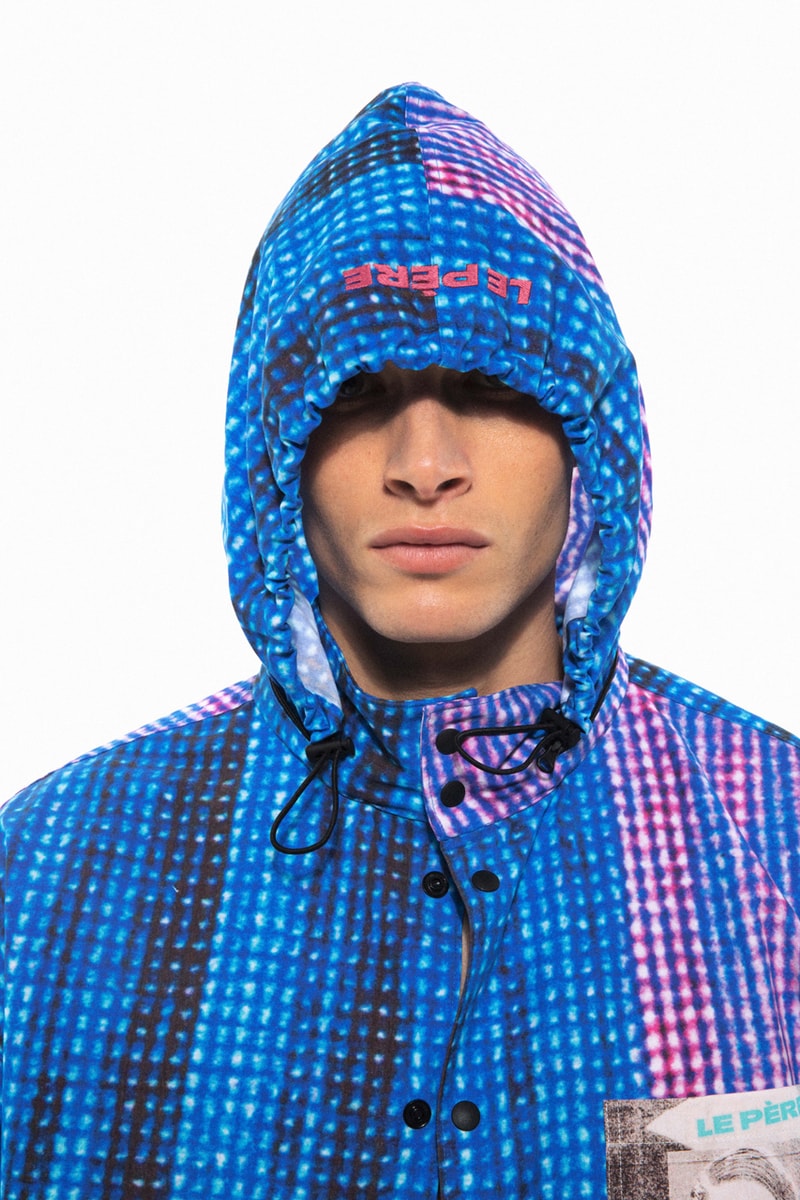 25 of 25
Even though the menswear label le PÈRE just put its feet on the ground almost a year ago, each offering from the entity continuously evolved its community-minded ethos. Marking its third collection, the brand's latest for the Fall/Winter 2023 season takes a look at analog and digital designs.
Building out its re-contextualization of fashion philosophy, the previous two collections include varied, yet unique graphic designs from a few artists across tailored workwear and casual everyday garments. But to kick off collection three, which is titled "And Sometimes Boys," design director Sam Choi was inspired by the work of Korean American artist, Nam June Paik. Paik is largely recognized as the creator of video art – remixing telecommunications and creating elaborate exhibitions of color, technology and history. The essence of Paik's work is what led the le PÈRE team to this season's collaborators Russian mixed-media artist Anton Reva, American collage artist Ian Woods and Portuguese graphic artist Bráulio Amado.
"One of the biggest lessons this season for me was letting the collaborator's work really be the inspiration," said Choi. "As a designer, it's a very different process than what I'm used to. But this is inherently breaking that down and saying, 'let's all create together.'"
Although the new collection is influenced by Paik's artistic prowess, the style direction takes form in sportier notions – offering another example of le PÈRE's "sensitive masculinity" brand philosophy. Reva's work with altering analog and digital photography, Woods' affinity for collage and hand-drawn patchwork and Amado's exciting graphic illustrations make the collection undeniably cosmopolitan.
Standout garments include football-jersey-inspired tops that appear in glittered blue/green and purple/green woven fabric constructions, graphic analog/digital design jackets and oversized button-down shirts with printed artwork on the front in shades of coral, tangerine and soft gray. Other sporty elements are seen in multicolored warm-up jackets, soft yet heavyweight sweatsuits, multicolored woven coordinating sets, soccer-inspired jersey tops and long soccer scarves. Even though the collection harbors a sporty focus, the brand's central workwear-inspired garments make their way into the offering as well.
Take a look at the collection in the gallery above.
In case you missed it, LaQuan Smith FW23 revels in high glam.