JAY-Z Sells Controlling Stake in D'USSÉ Cognac for $750 Million USD
Marking an end to the Bacardi legal dispute.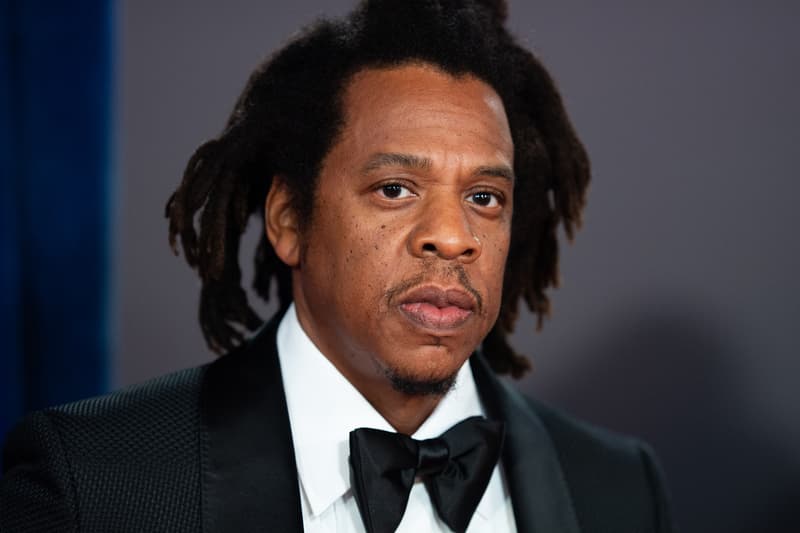 JAY-Z's legal dispute with Bacardi has come to an end since the music mogul has sold his controlling stake of the D'USSÉ Cognac brand for $750 million USD.
Bloomberg reports that the multi-billion dollar lawsuit over his cognac venture has been resolved after months of arbitration and litigation. The settlement was announced in a press release and called for an affiliate to buy out JAY-Z's 50% stake of the cognac company, leaving Bacardi owning 75.01% of the rest of the business.
The rapper will still retain "a significant ownership stake" through his SCLiquor LLC company. He said in a statement that the venture was "a blessing" adding, "I am excited to renew this partnership with Bacardi." JAY-Z officially partnered with Bacardi to launch D'USSÉ in 2012, where only VSOP and XO are available. However, earlier this year, JAY-Z decided he wanted to be bought out by the company. In a lawsuit, he claimed that Bacardi was lowballing him, offering him only $500 million USD when he thought he should be getting an amount closer to $1.5 billion USD.
Now, a new agreement states that JAY-Z will still be a part of the brand as he will "retain a significant ownership stake."
In other F&B news, Cardi B and Offset are reportedly getting their own McDonald's Valentine's Day meal.