EA Sports To Close $588 Million USD Deal With English Premier League
As the league's official partner and video game license holder.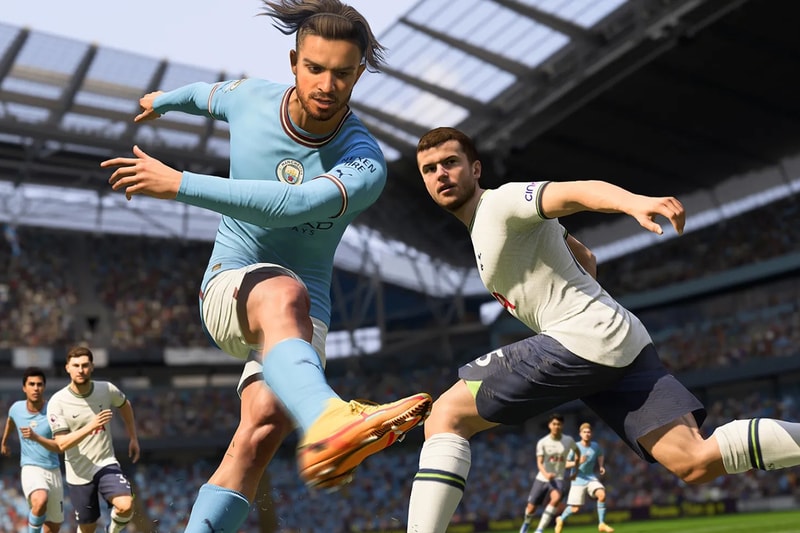 EA Sports is reportedly closing in on a $588 million USD deal with the English Premier League. According to Sky Sports, the deal will be a six-year partnership between EA Sports and the league, giving the gaming company exclusive gaming license rights within the contract of their partnership.
As EA Sports is close to becoming the lead partner with the Premier League, the lucrative extension is estimated to be "worth more than double the existing deal involving the two parties." According to the FIFA 23 website, the publisher states, "EA SPORTS FIFA 23 is the only place where you can experience the competition, energy and excitement of the world's most popular league. Play with all 20 Premier League clubs, complete with their 2022/23 kits and logos and an authentic broadcast, commentary, and pre-match choreography package making it the most authentic representation of the league; exclusive to FIFA 23 players."
The $558 million USD deal does not just include rights to the Premier League, but it is also so that EA can be one of the main sponsors, including referee uniforms to the Premier League's Player of the Month award. The new extension comes just months after EA and FIFA ended its relationship after 30 years. Reports from ending their ties note that games that feature the FIFA branding will be rebranded under the EA moniker.
In other gaming news, Call of Duty: Warzone II has showcased a deep dive into new map, Ashika Island.