Birkenstock Is Officially Going Public
Shares are expected to fall between $44-$49 USD.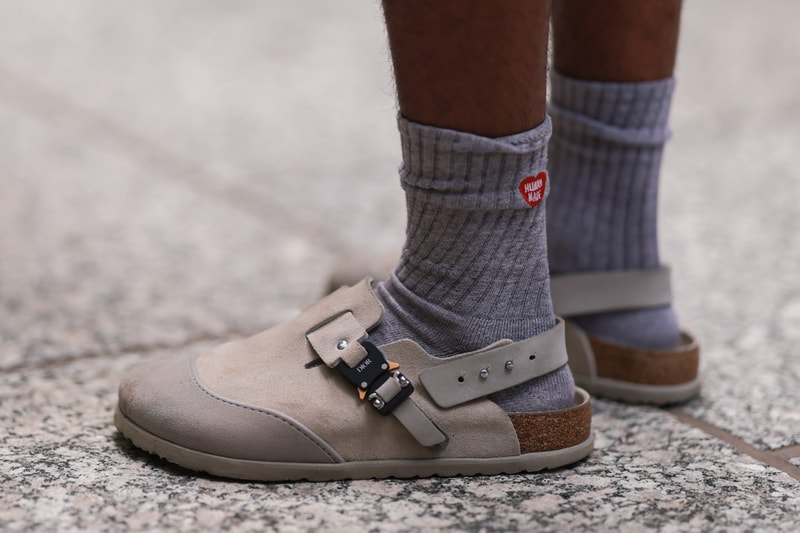 Birkenstock is going public, with 32 million common shares set to be up for purchase on the New York Stock Exchange. The stock will be listed on the market under the "BIRK" ticker and is expected to run between $44 USD and $49 USD per share.
The German footwear company announced its plans to go public in recent weeks when it filed to register with the US Securities and Exchange Commission (SEC). Goldman Sachs, J.P. Morgan and Morgan Stanley are serving as the lead underwriters for the deal.
Of the 32 million shares available, approximately 10.7 million are being offered by the company on its own, while 21.5 million are up for grabs from a selling shareholder. The shareholder is offering an additional 4.8 million through the exchange's over-allotments clause, which allows the extra shares to be purchased within a 30-day period.
While the company's exact finances weren't disclosed in the filing, Birkenstock is seeking a valuation of up to $9.2 billion USD and the sale of its 32 million shares is expected to raise around $1.6 billion USD.
In other footwear news, Awake NY and Converse cooked up a trio of One Star Pro collabs.