The Hundreds Reminisces About the 2000s for Spring 2023
Approaching the brand's 20th anniversary.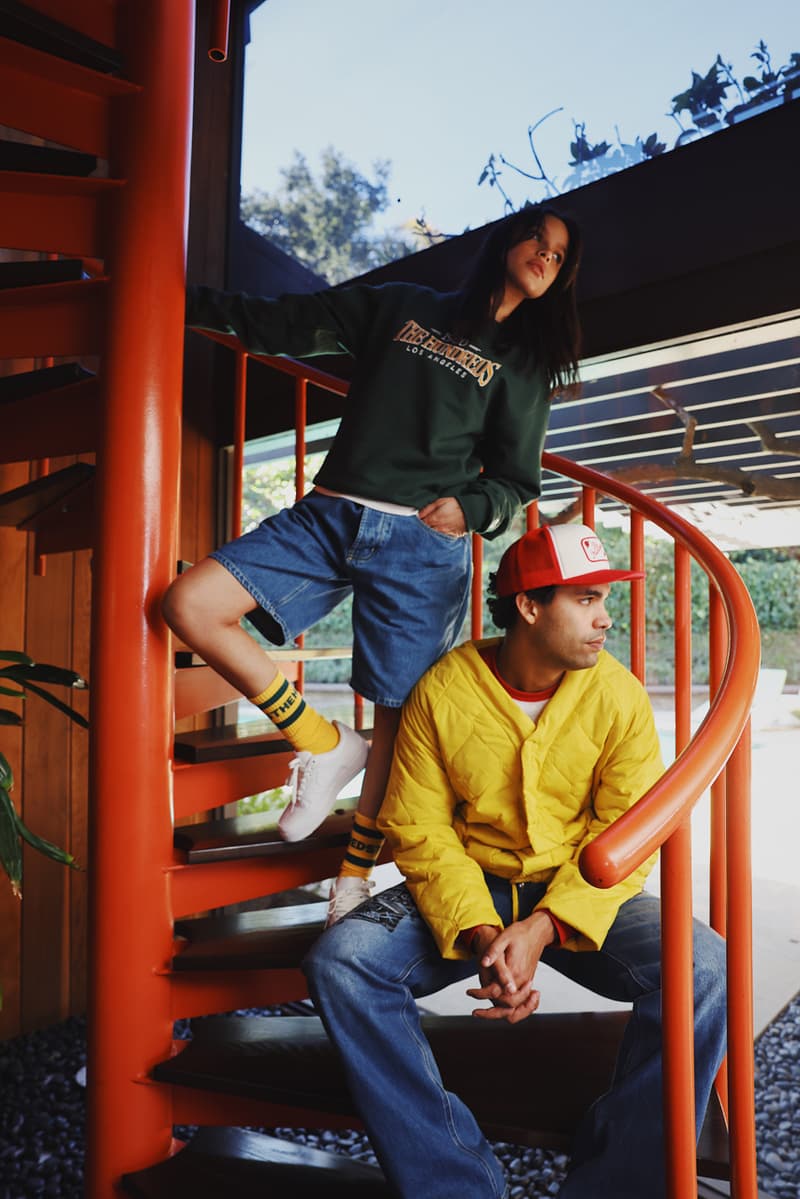 1 of 12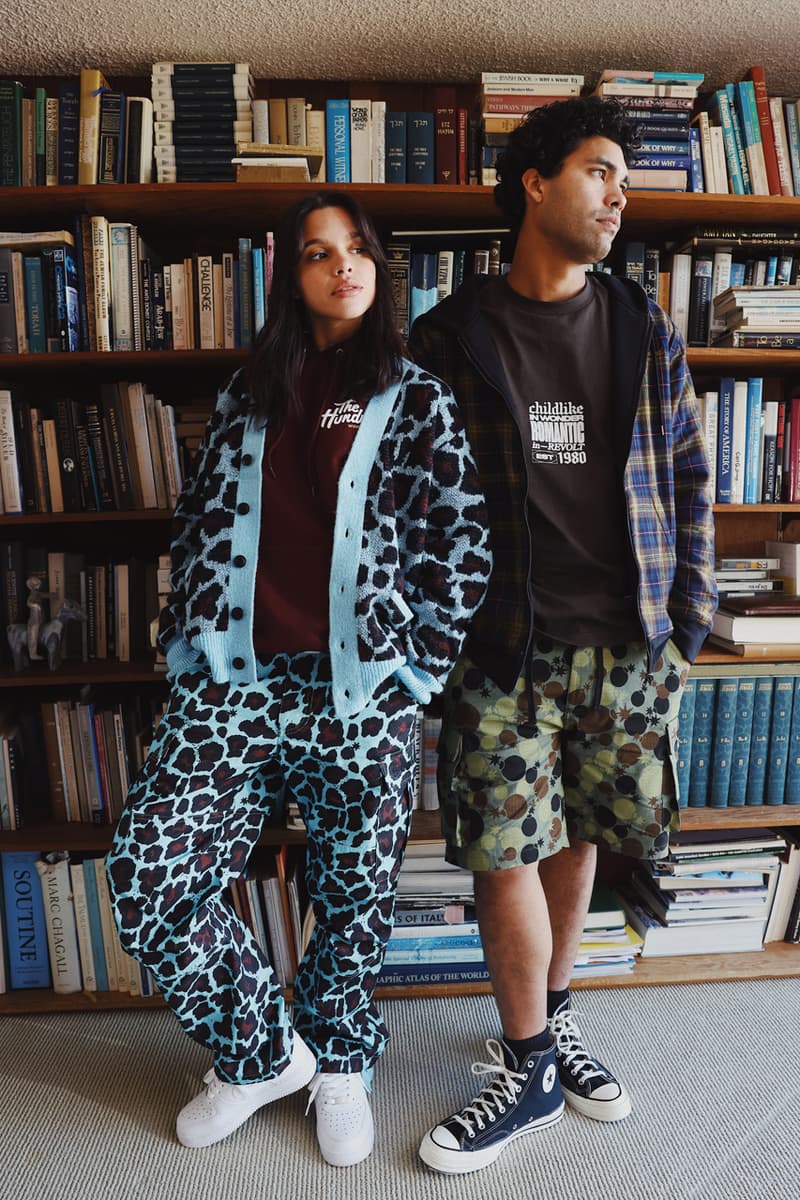 2 of 12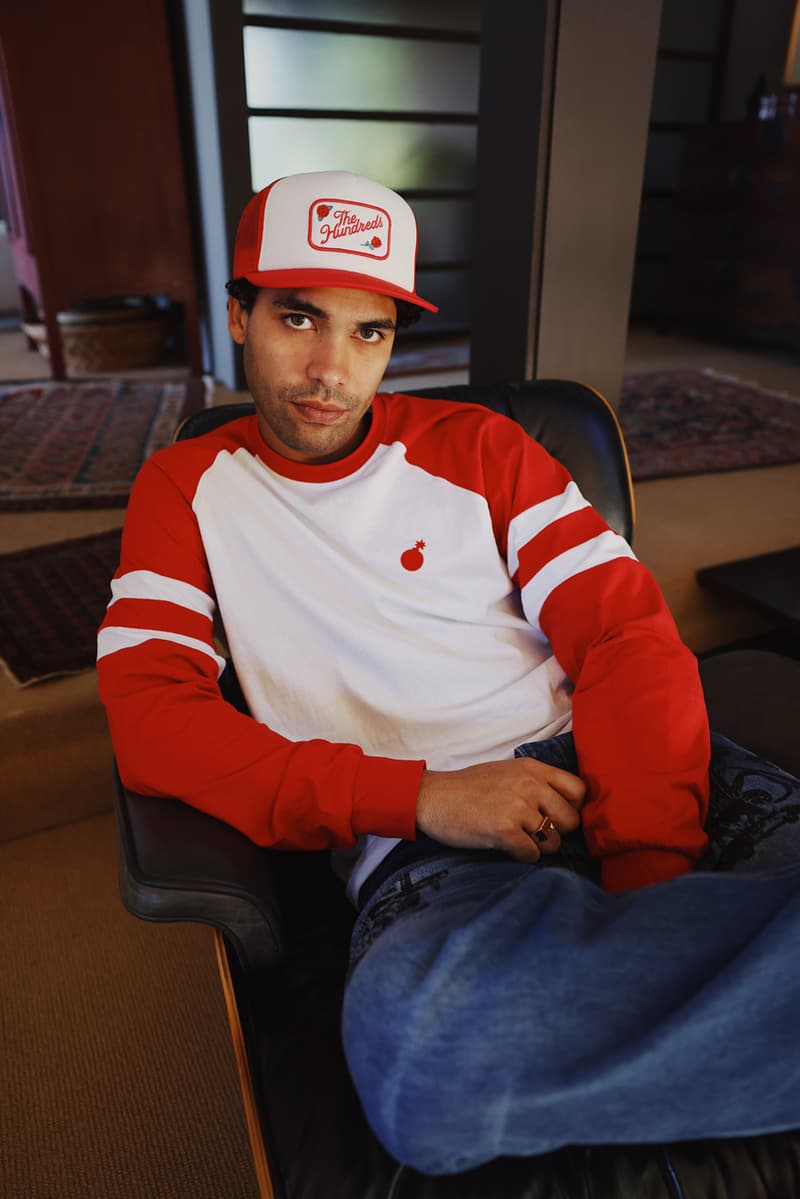 3 of 12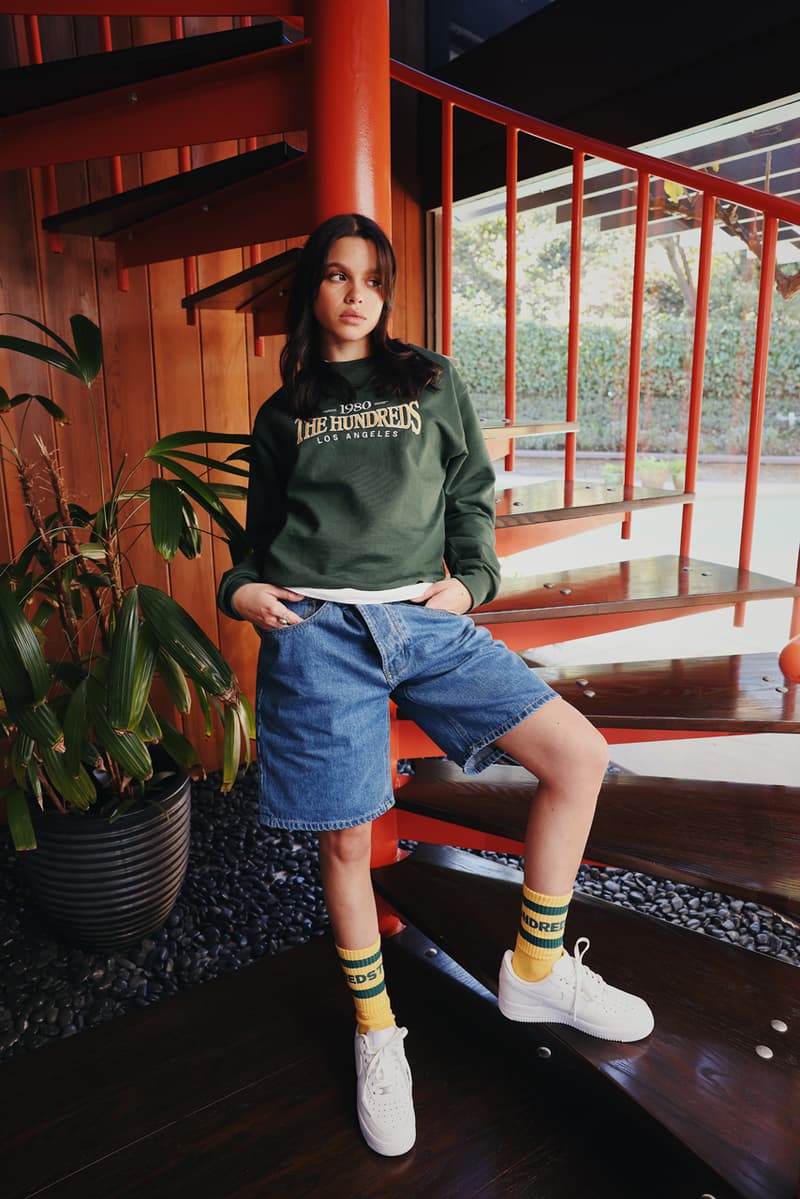 4 of 12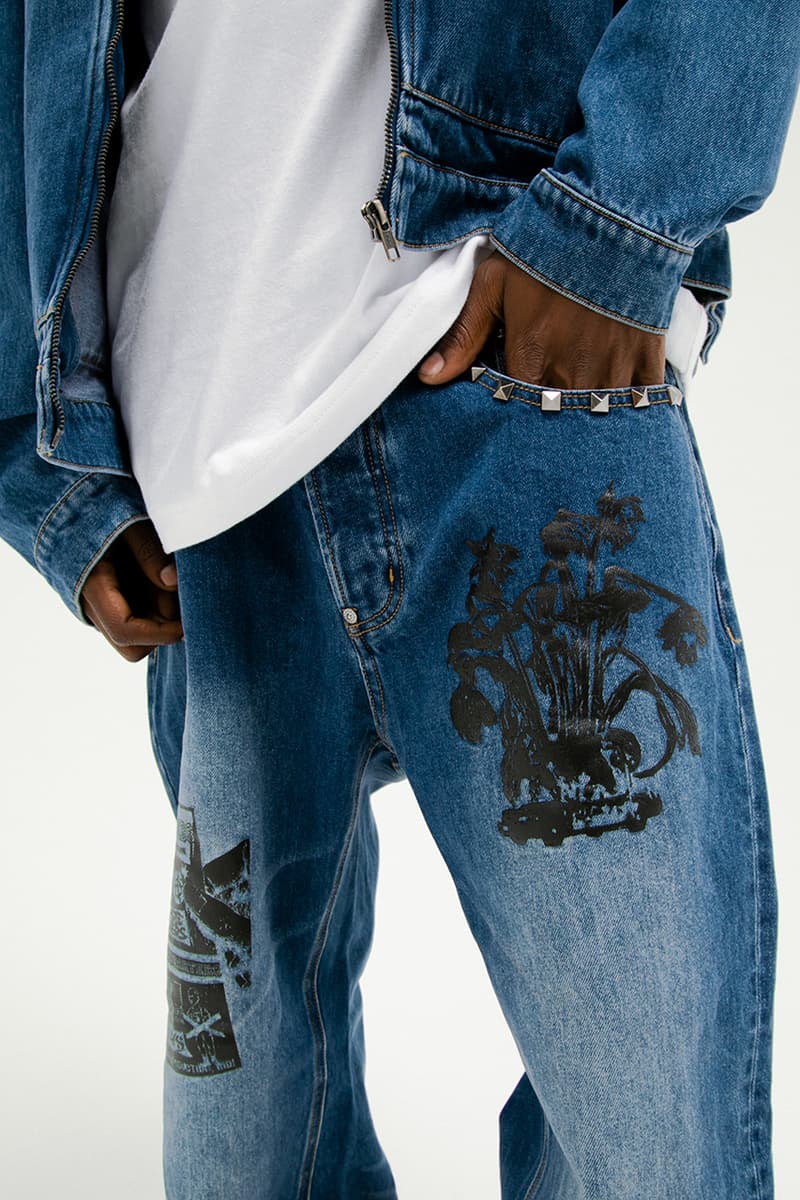 5 of 12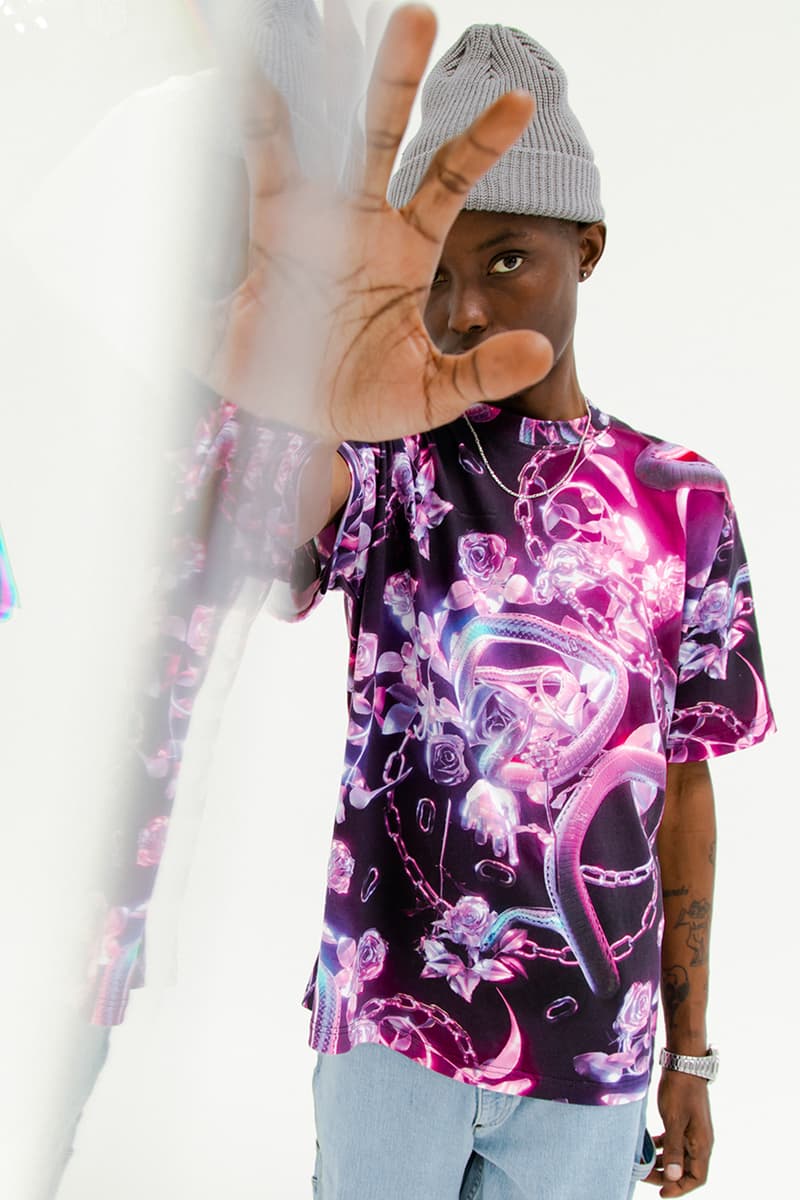 6 of 12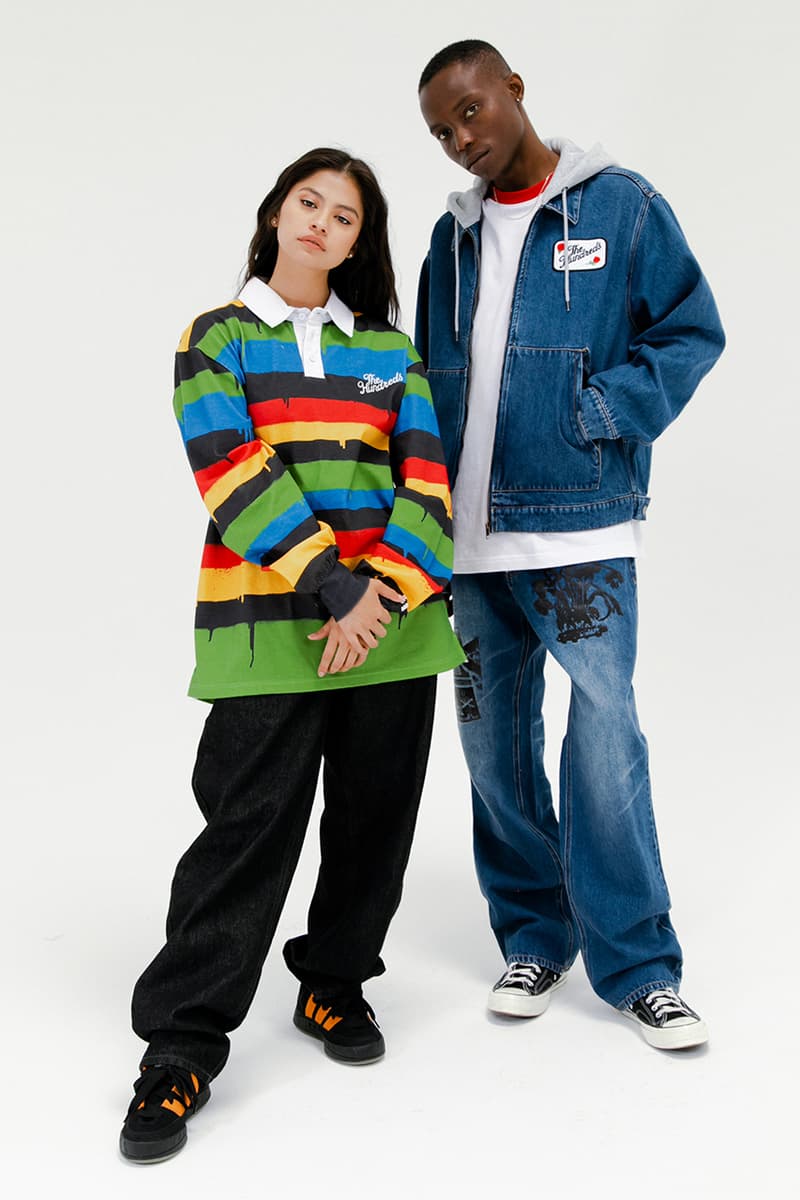 7 of 12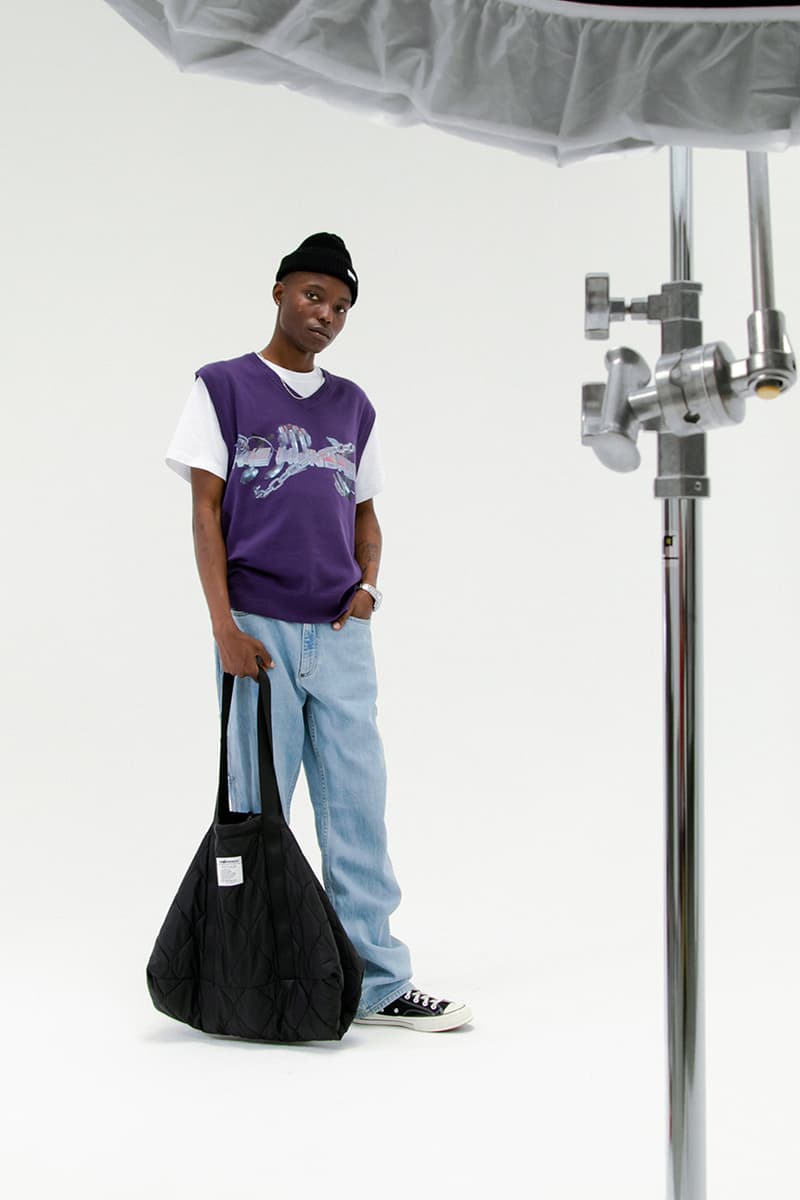 8 of 12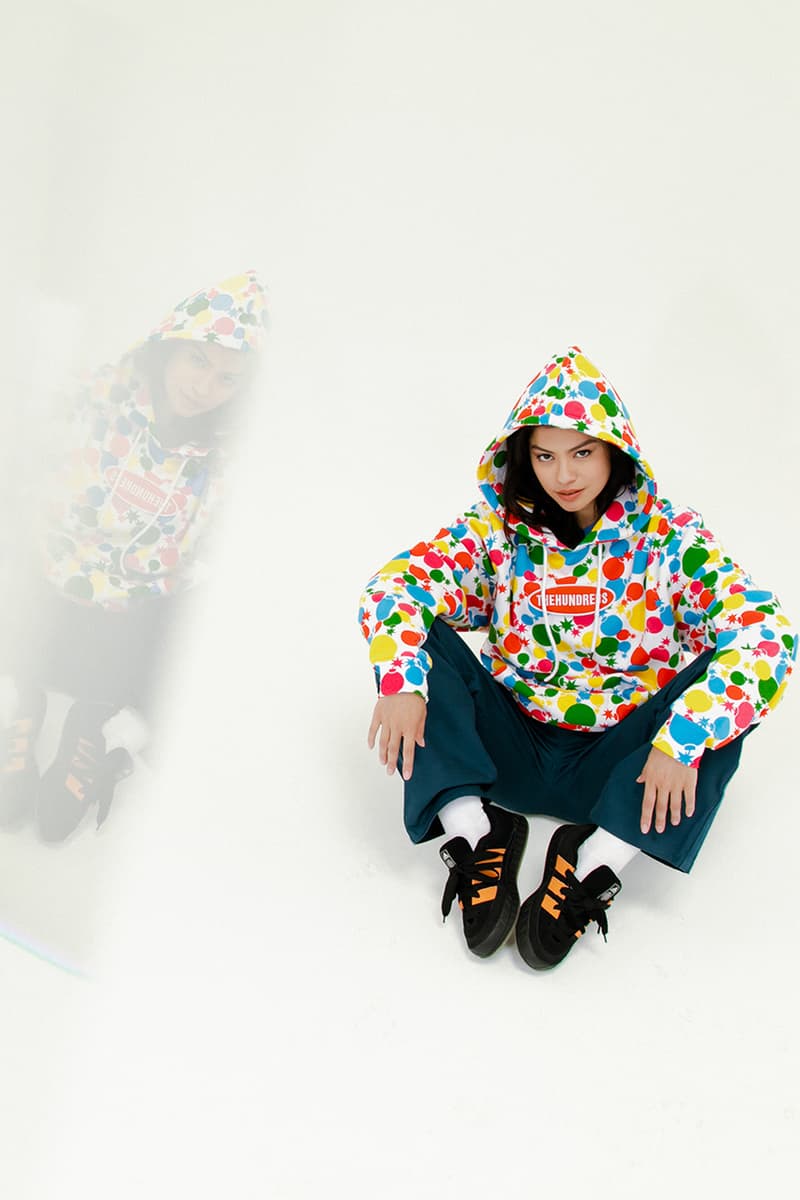 9 of 12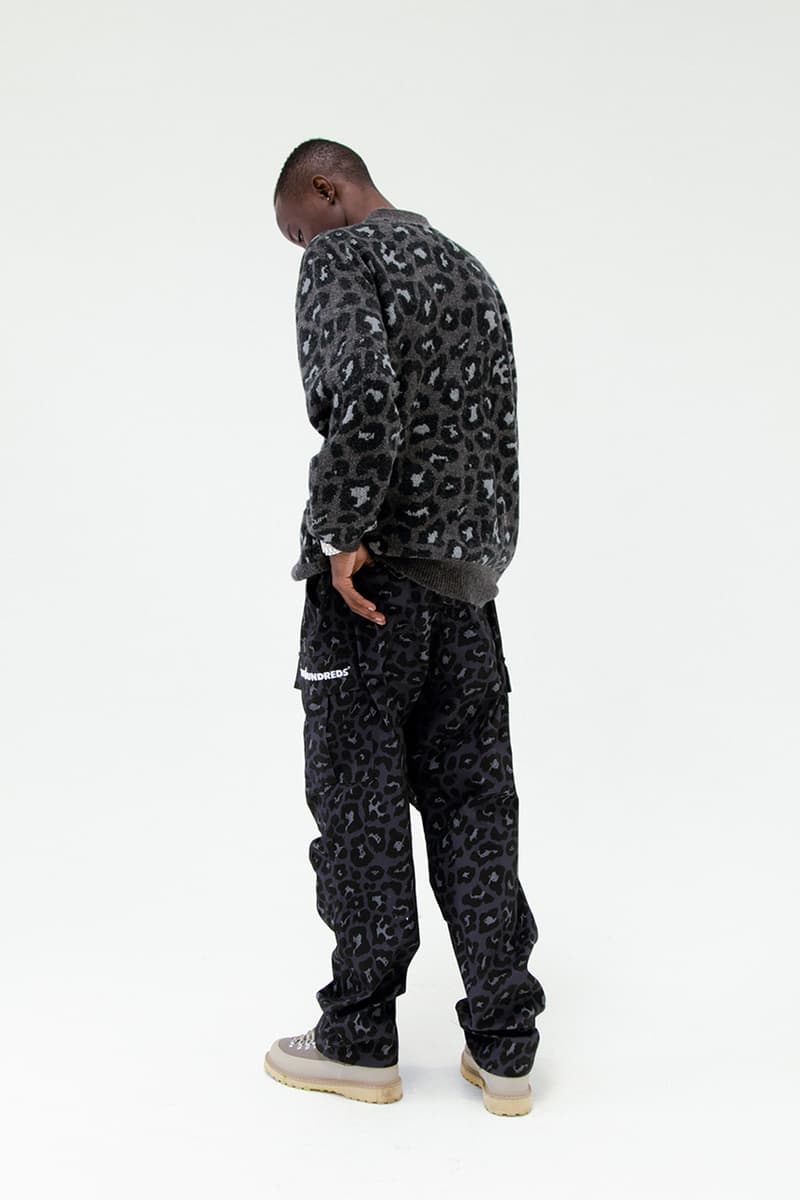 10 of 12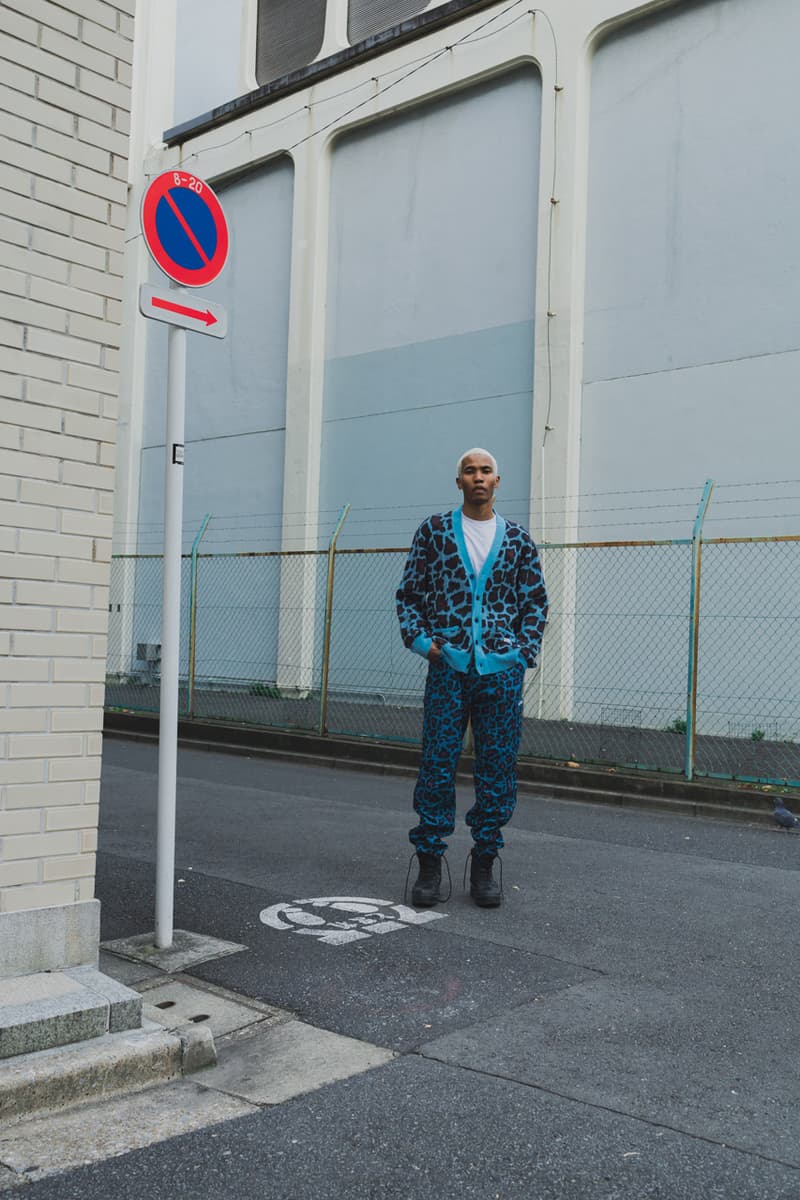 11 of 12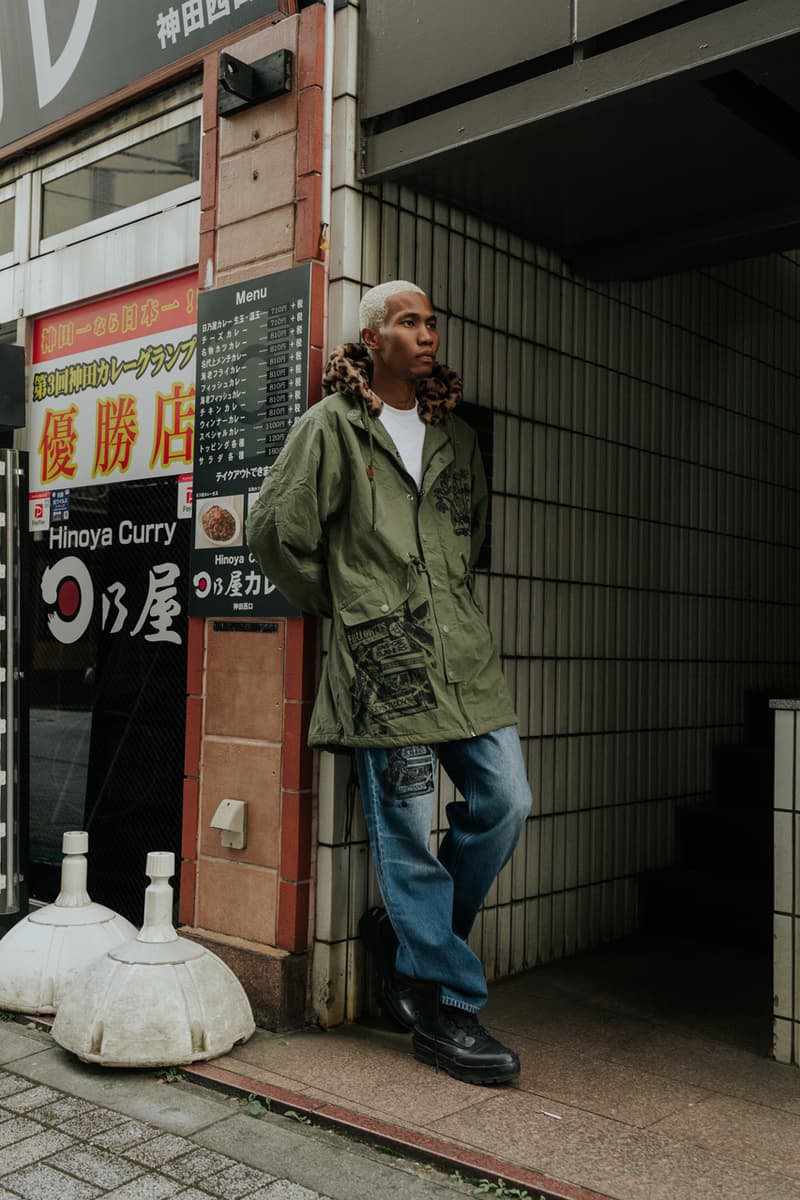 12 of 12
Los Angeles-based streetwear veteran, The Hundreds, has unveiled its latest collection for the Spring 2023 season. In bringing the new offering to fruition, the brand reminisces about the early 2000s.
As The Hundreds was founded in 2003, it's fitting that the new collection looks at brand origins with its 20th anniversary on the horizon. Looking back, the collection takes form by fusing core streetwear silhouettes with lively prints and rich colors. Multicolored cheetah-print graphics in turquoise/maroon/black and charcoal/light gray/black appear across cozy cardigans and are paired with matching cargo pants. Other allover prints include The Hundreds Adam Bomb in military-inspired hues, multicolored stripes with dripping details and more.
Aside from graphic prints, the collection is also embedded with lightweight quilted jackets, classic two-tone t-shirts, sweater vests, relaxed denim in multiple wash options and a green parka with a plush animal-print hood. Even with all of its multicolored designs, the collection still manages to bridge elements of early 2000s style and contemporary streetwear notes.
Check out the gallery above for a look at the offering. The Hundreds' Spring 2023 collection releases on Thursday, February 2 online.
In related news, the British skate brand Yardsale unveils its all-new "Winter Deluxe" collection.