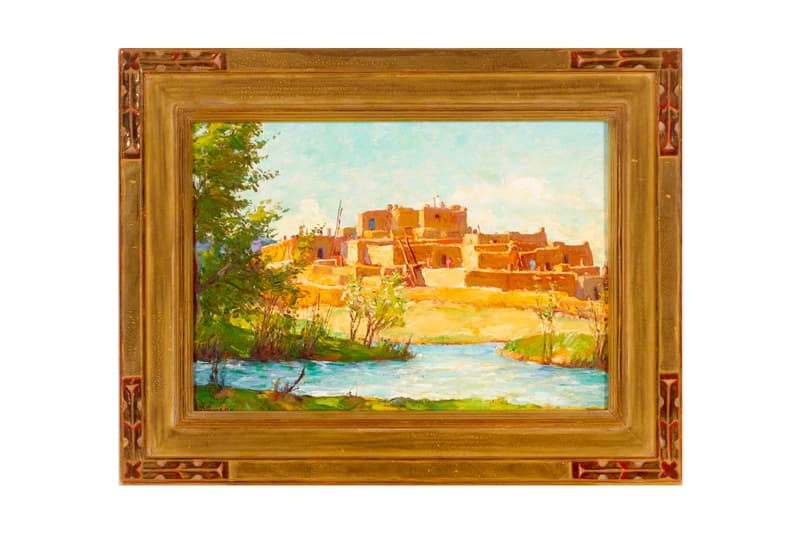 1 of 5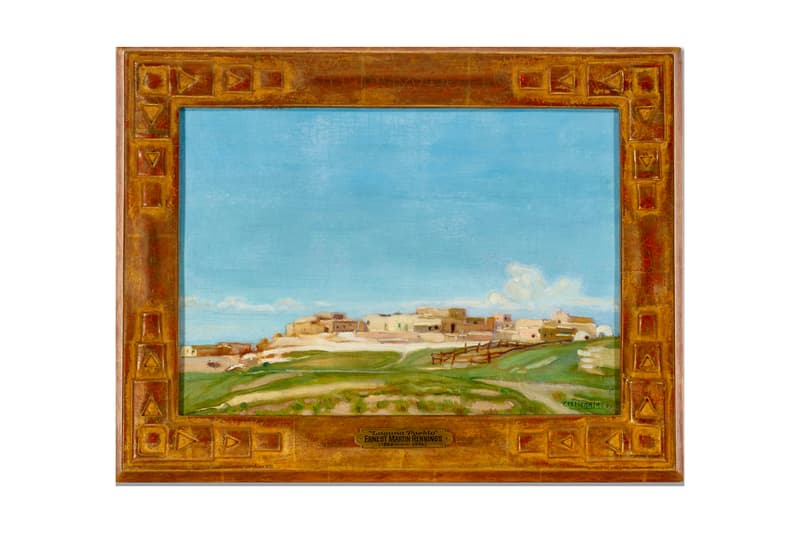 2 of 5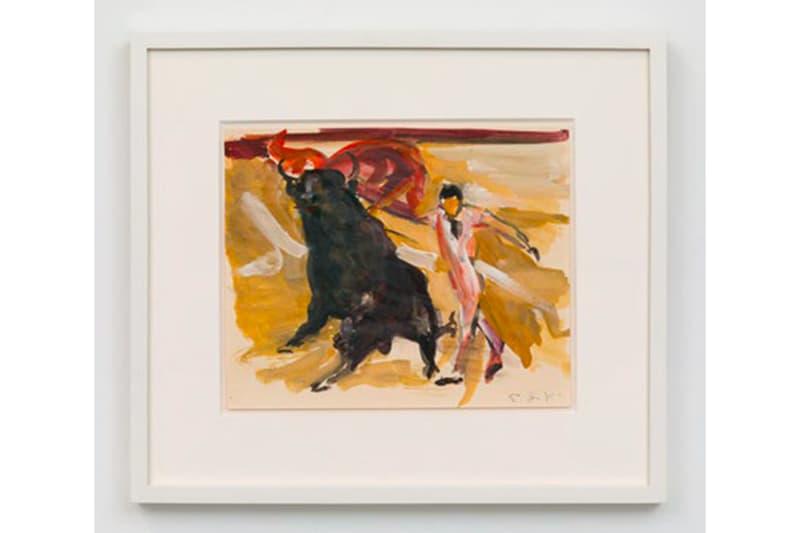 3 of 5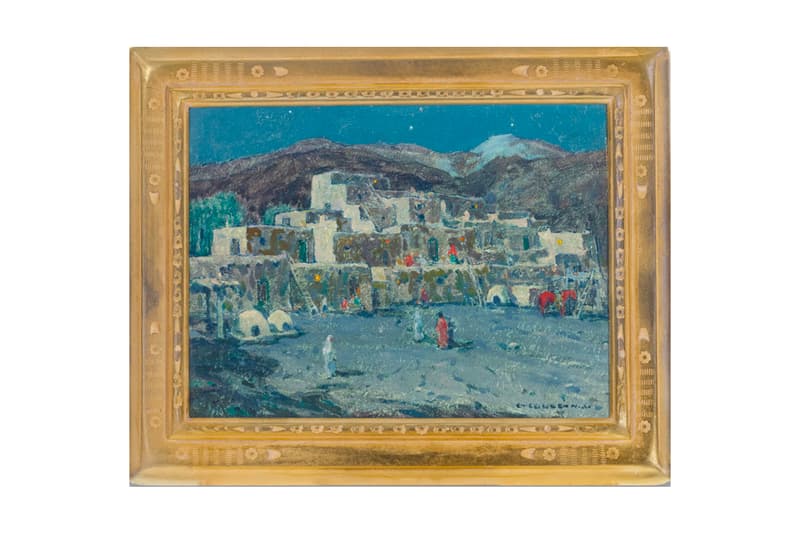 4 of 5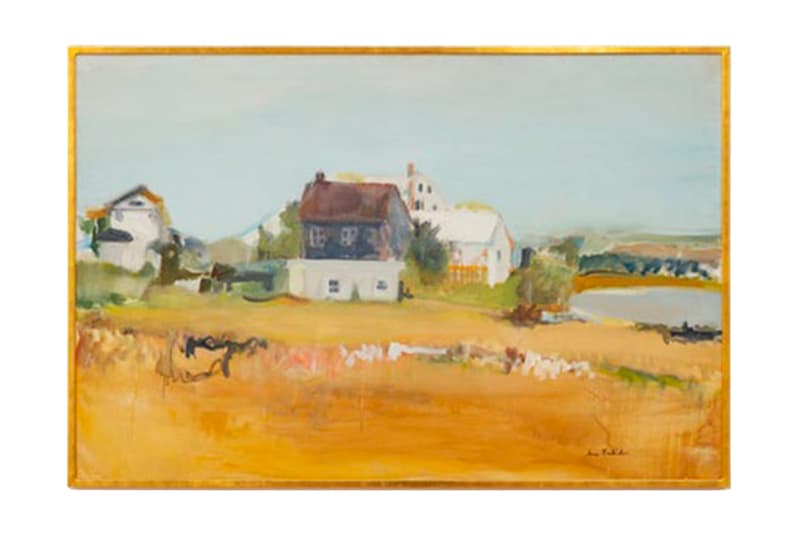 5 of 5
Over $400,000 USD Worth of Art Was Stolen From the Back of a Truck in Colorado
Police are asking for the public's help to track the paintings and the thieves involved.
---
Colorado police are seeking the public's help to find five artworks that were stolen last month from a delivery truck in the city. The theft occurred on the night of December 14 just outside a hotel around the 5300 block of South Boulder Road, as the truckers stopped to rest from a cross-country voyage. The next morning, the drivers found the padlocks protecting the trunk broken off and the artwork and several tools missing.
According to a release by the City of Boulder, the artwork stolen included a bullfight painted by Elaine de Kooning, Taos Pueblo by Joseph Henry Sharp, Laguna Pueblo by Ernest Marin Hennings, Burnett's Barn by Jane Freilicher and Taos Pueblo at Night by Eanger Irving Couse.
Together, the paintings have an estimated worth of over $400,000 USD. Anyone with information regarding the whereabouts of the artwork and the thieves involved can call Detective R. Montano-Banda at 303-441-1906; reference case 22-12364.