New USB 4 2.0 Standard Doubles Data Transfer Speeds to 80Gbps on USB-C
And you won't even need to buy a new cable.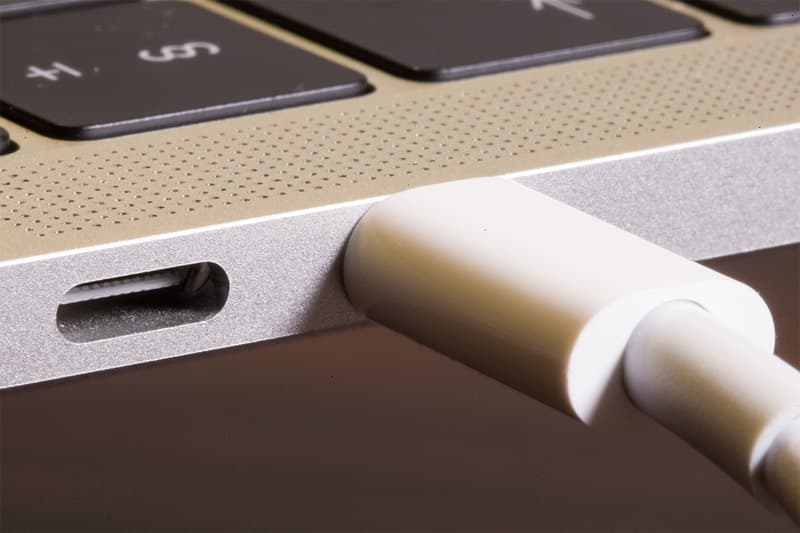 There's a new USB standard on the horizon and experts claim it can double your data transfer speeds via USB-C. Released as the 2.0 version of the current USB 4 interface, the brand new ports can raise existing speeds from 40Gbps to 80Gbps, and the best thing is that you won't even have to buy a new USB-C cable.
The technology will be able to increase performance even with older cables, although the USB Promoter Group hasn't exactly explained how this is achieved.
"Once again following USB tradition, this updated USB 4 specification doubles data performance to deliver higher levels of functionality to the USB Type-C ecosystem," said Brad Saunders, USB Promoter Group Chairman. "Solutions seeing the most benefit from this speed enhancement include higher-performance displays, storage, and USB-based hubs and docks."
Unfortunately, there's no indication yet as to when the new interface would be released to consumers. The Group says that the "update is specifically targeted to developers at this time," though hopefully, it will make its way to more consumer devices soon.
Elsewhere in the tech world, new leaks suggest the iPhone 14 Pro and Pro Max will support 30W charging.