Superhouse is Reviving the 1980's Design Scene of Downtown New York
In a show filled with iconic pieces from the city's Design Art movement.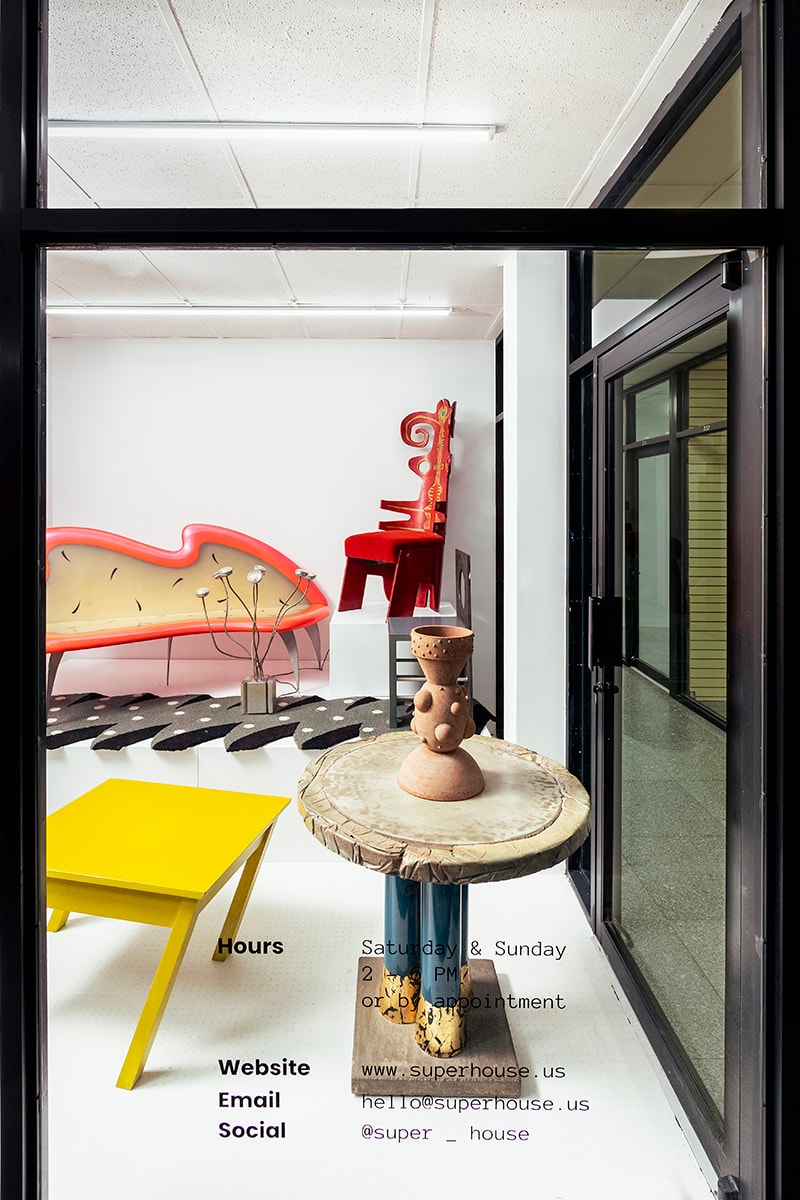 1 of 10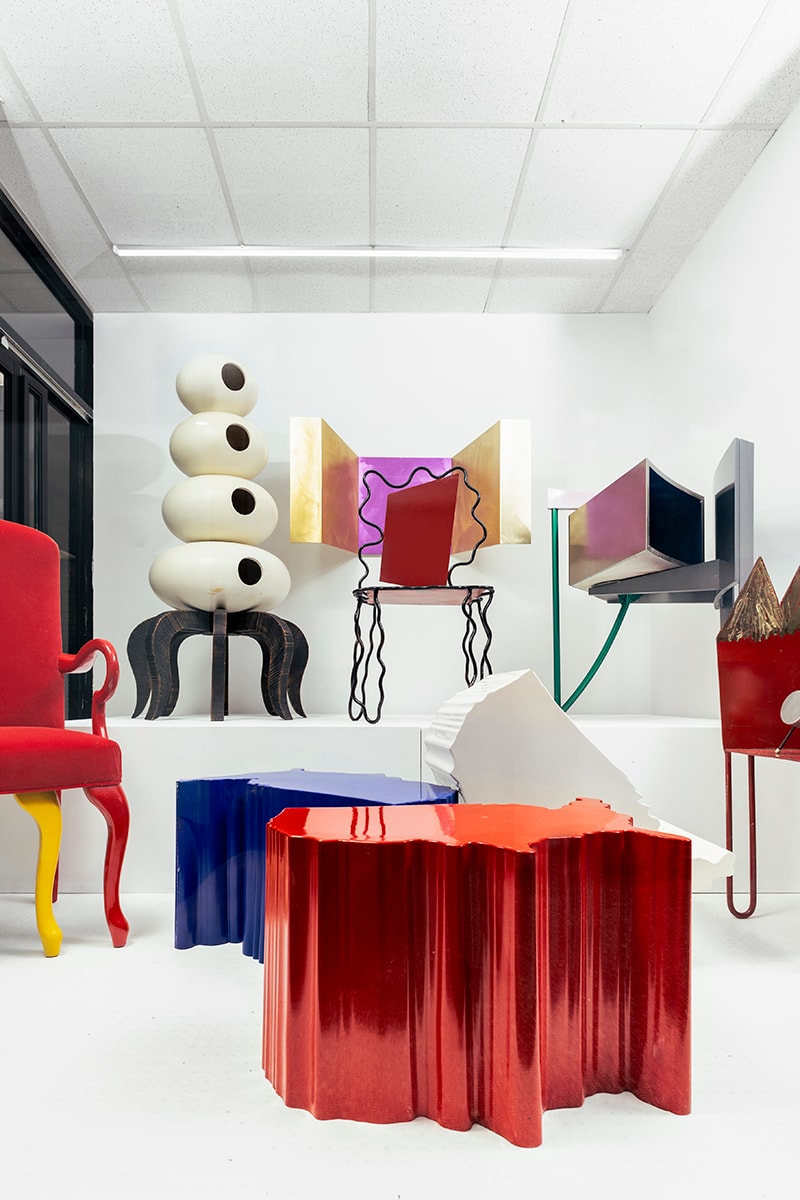 2 of 10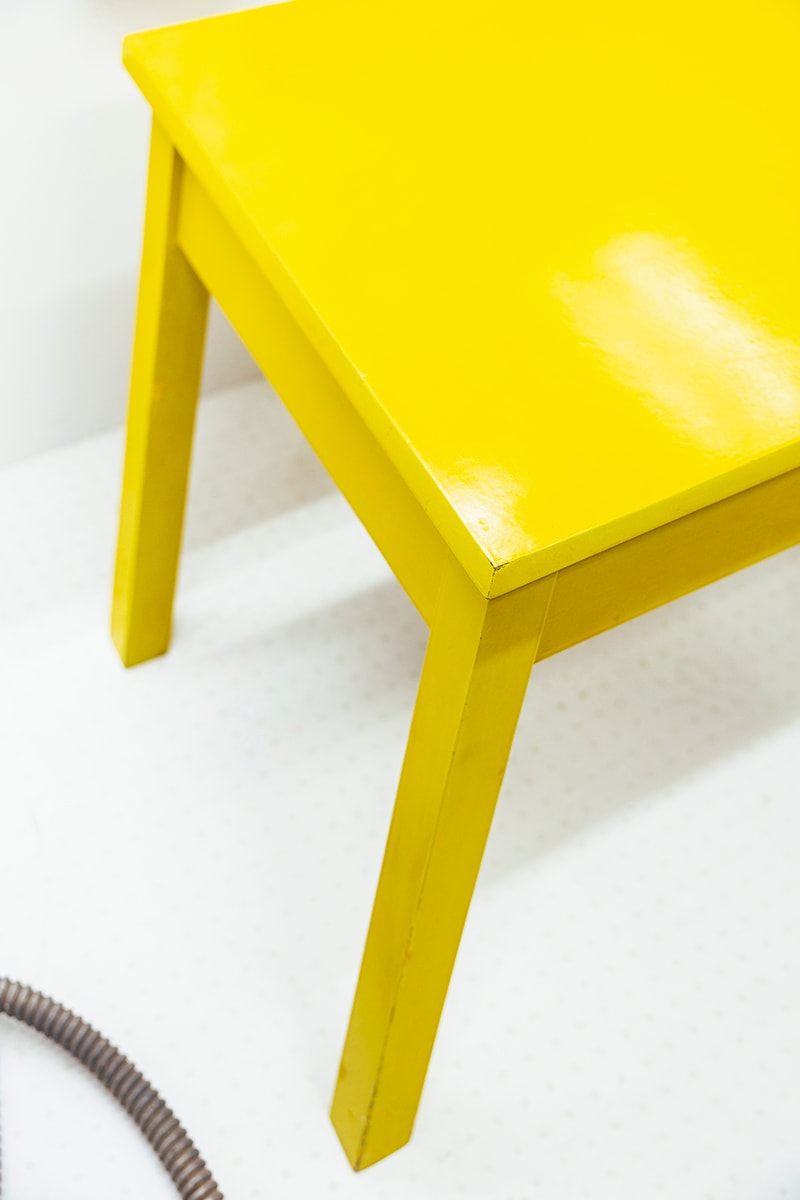 3 of 10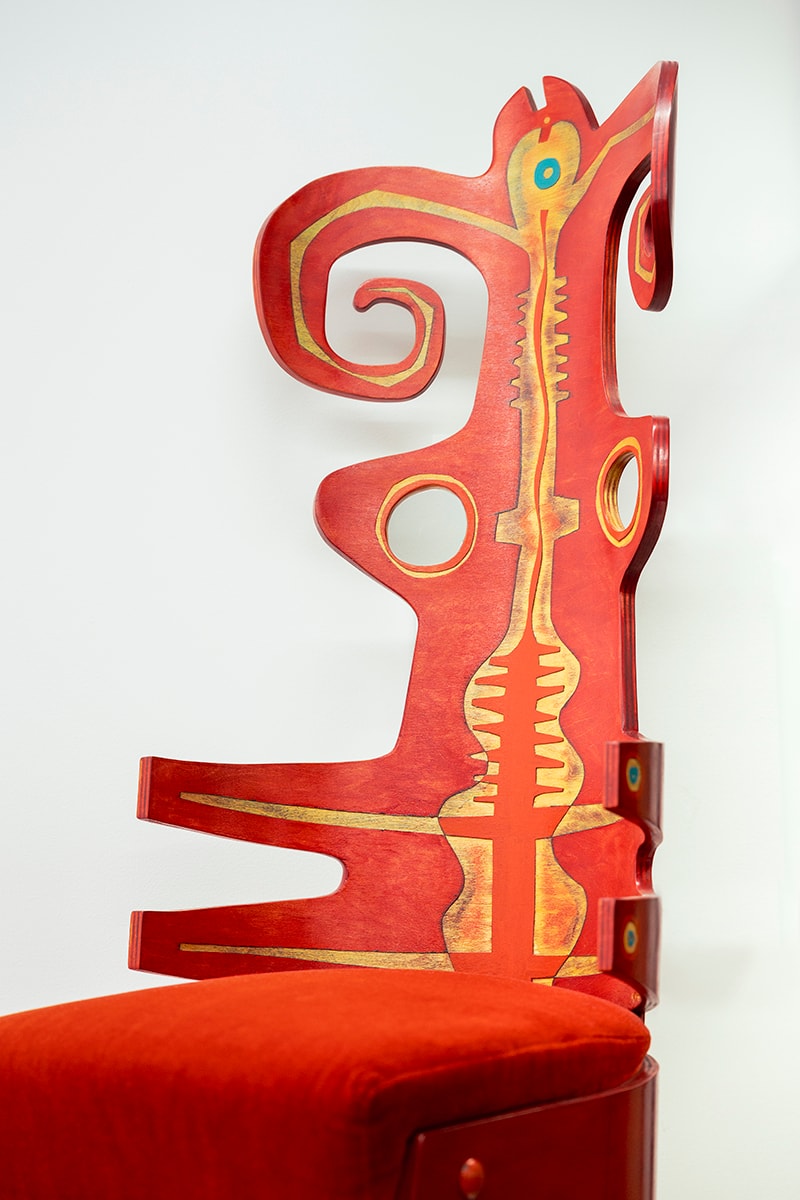 4 of 10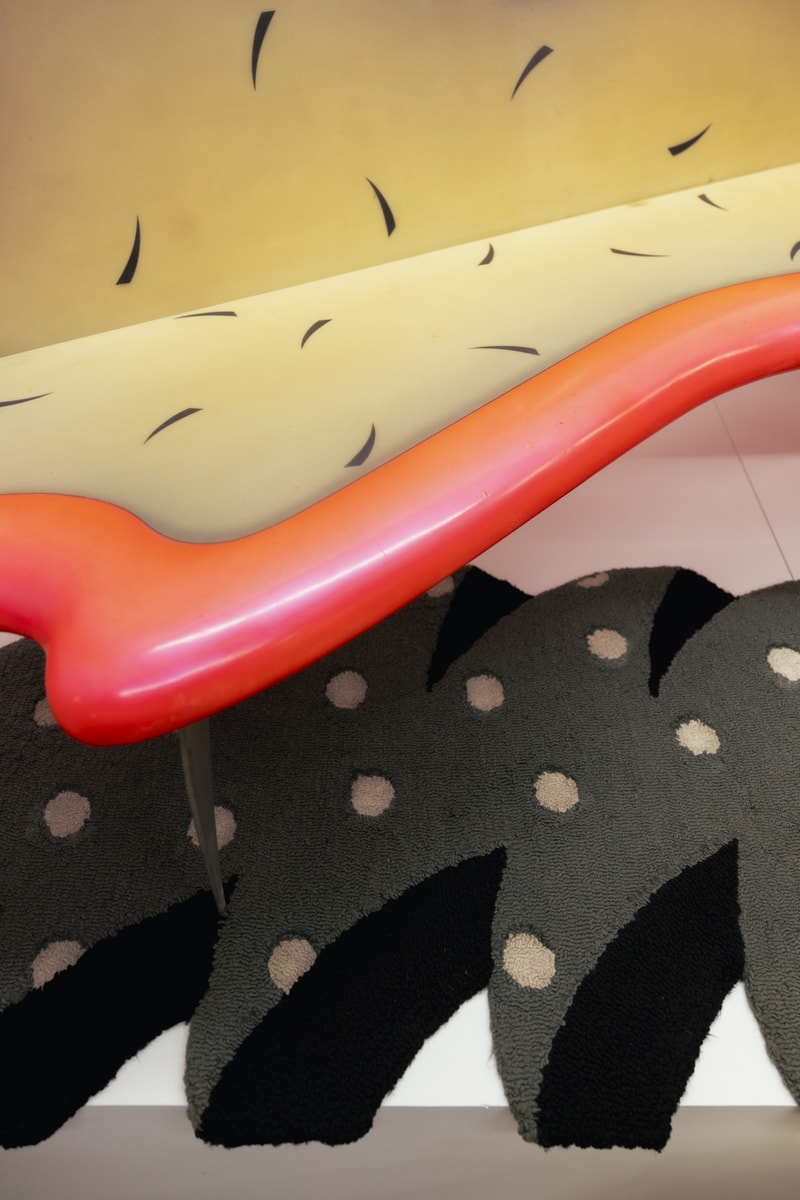 5 of 10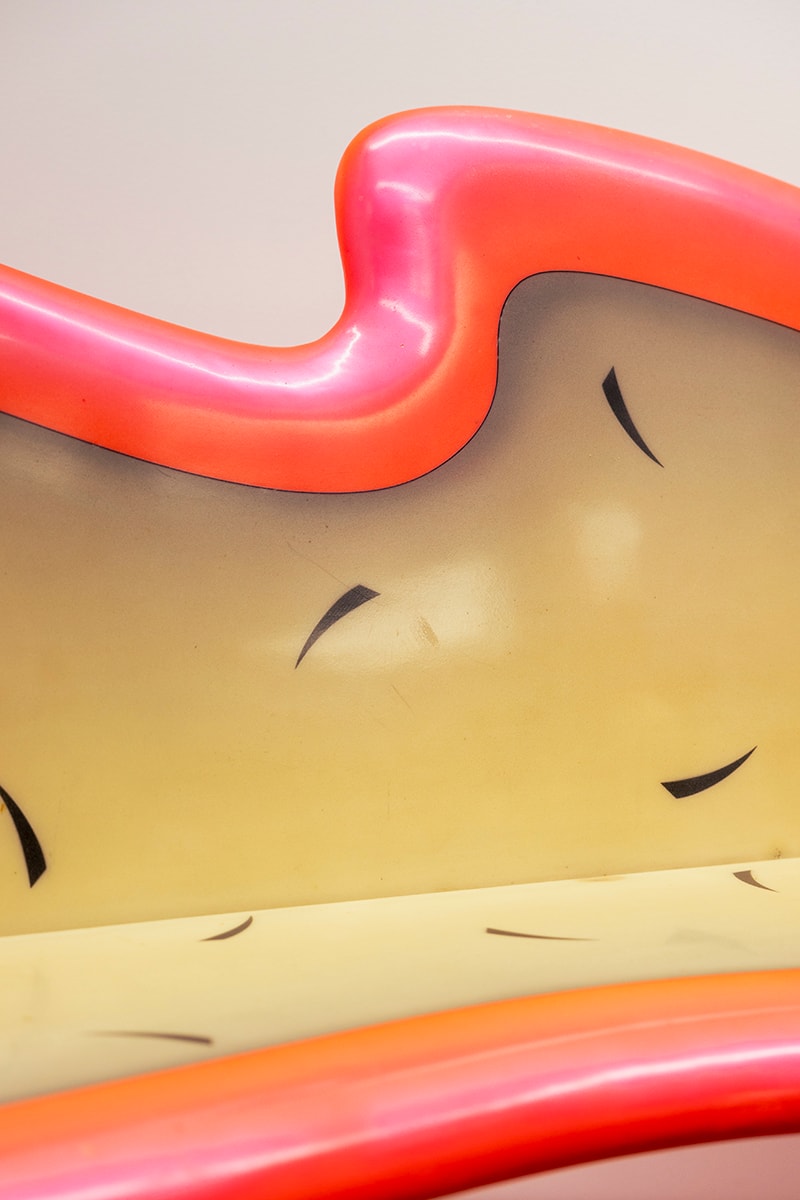 6 of 10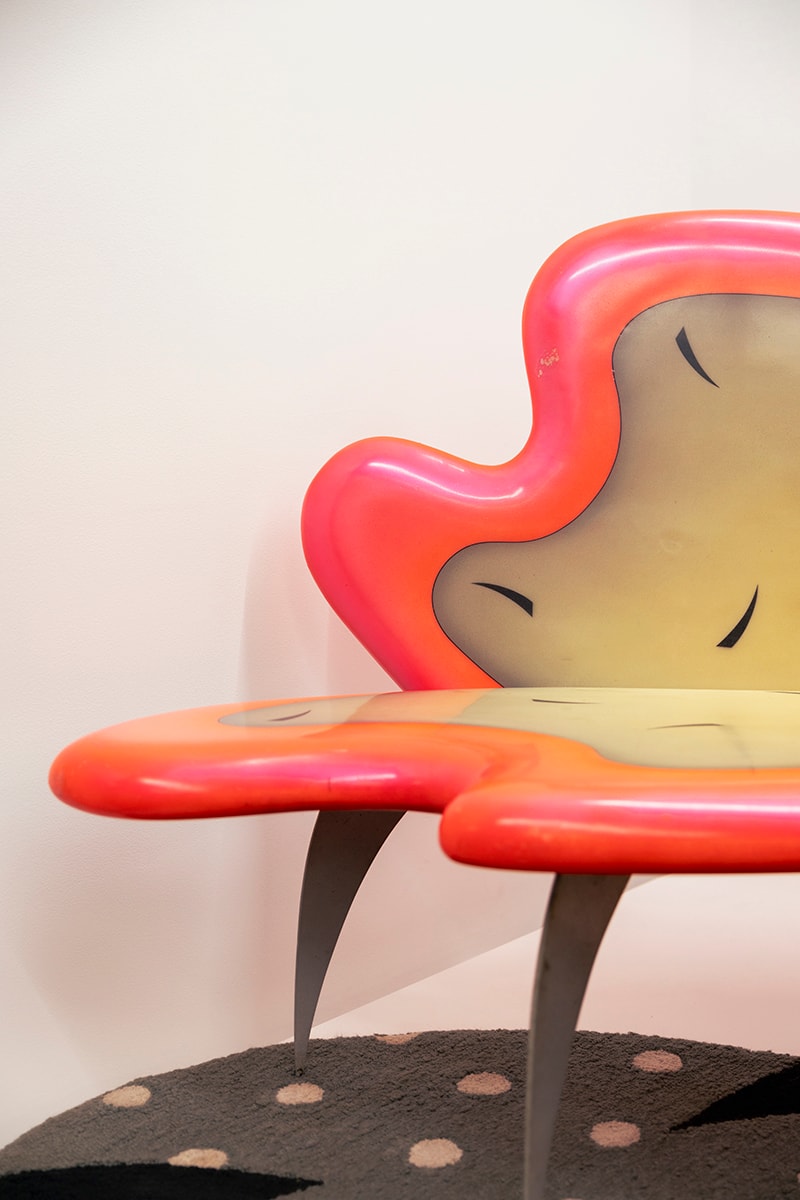 7 of 10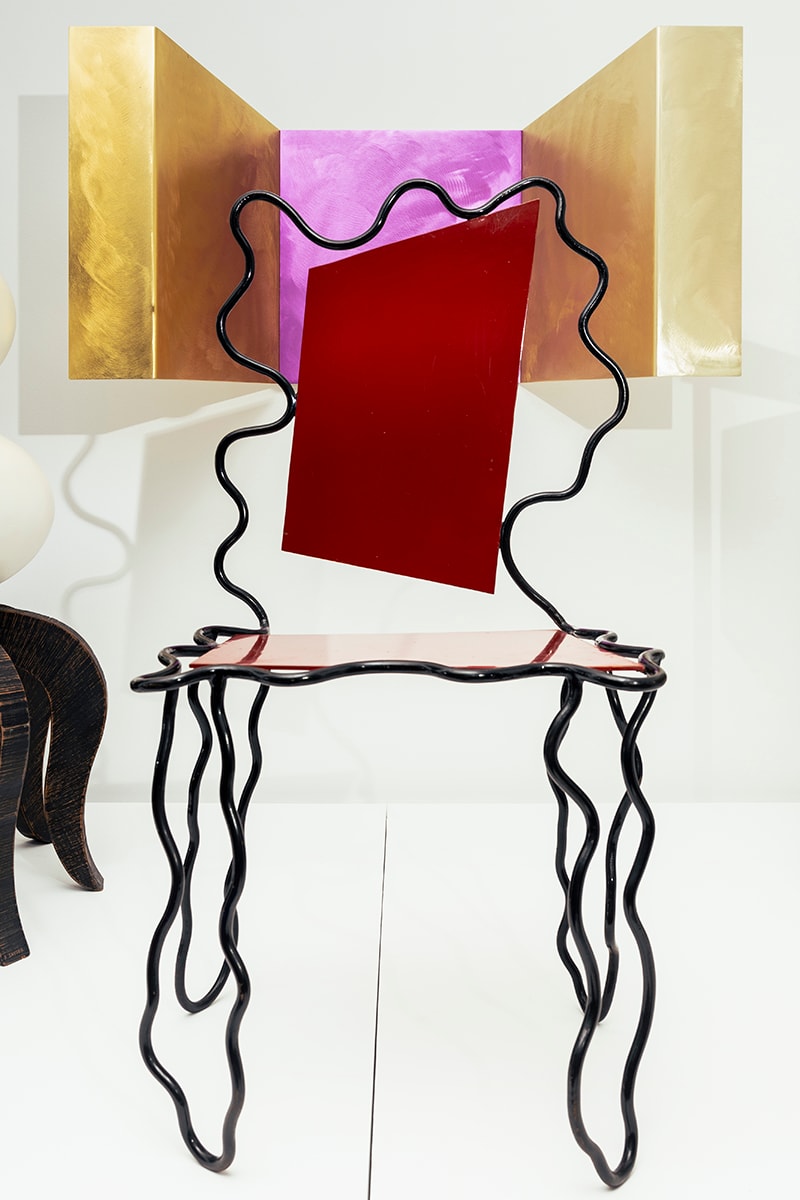 8 of 10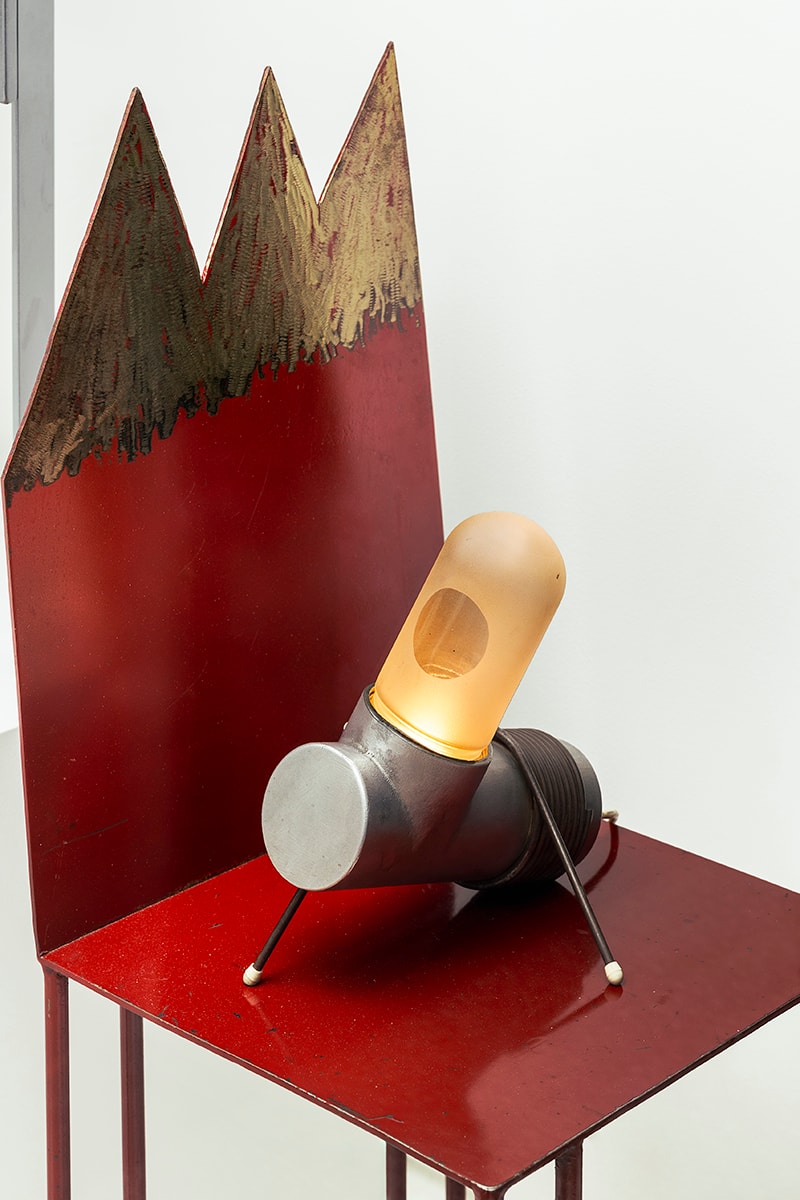 9 of 10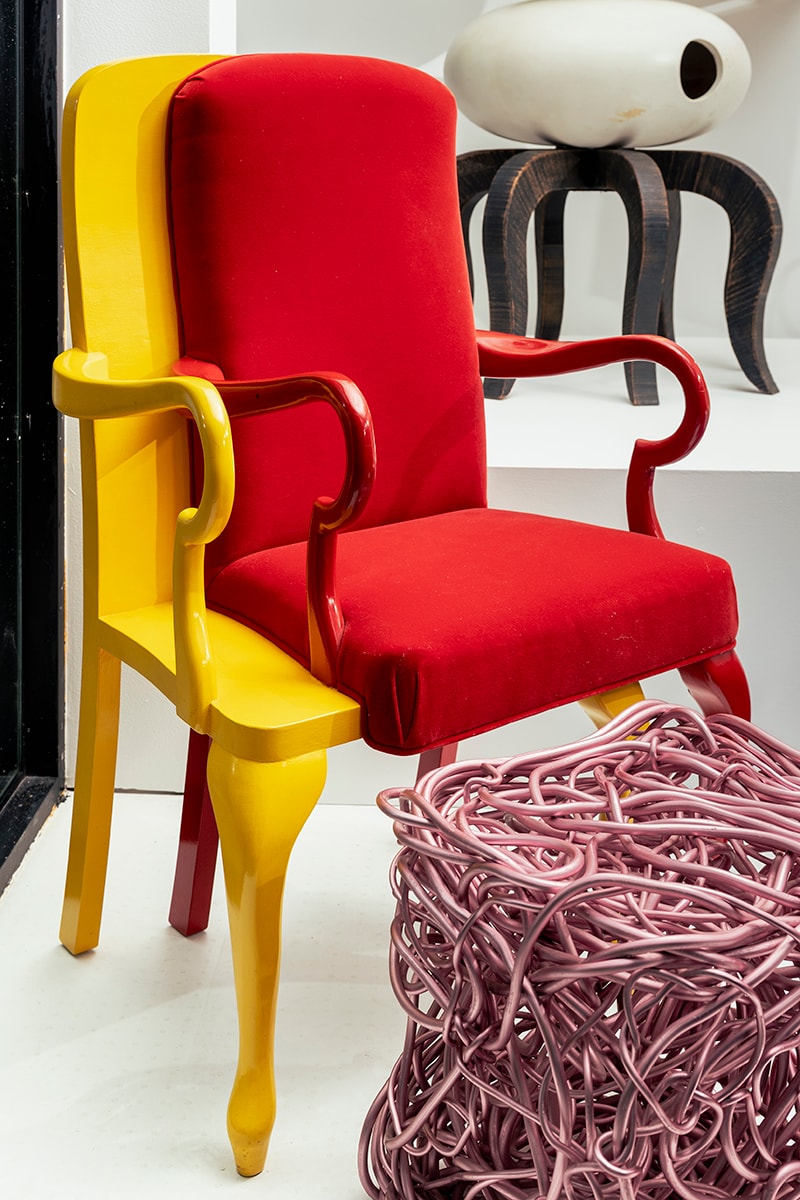 10 of 10
Superhouse has teamed up with Magen H Gallery for an exhibition that tracks the most memorable pieces of design from New York's "Design Art" movement. Titled "Return to Downtown", the show brings together 12 artists and designers who pioneered the style during the late 1970s, and into the 1980s and 1990s.
In its heyday, the group was largely centered around the legendary gallery "Art et Industrie", which was opened by Rick Kaufman and Tracy Rust and inhabited various locations in Downtown Manhattan for 20 years. "Lower Manhattan in the '70s and '80s was a crucible of style, color and form, and of people and ideas: it was alive," Kaufman said.
As such, the design of the time followed suit. Throughout the show, examples of bold, bright, and abstract functional sculptures are placed alongside one another – showcasing both the breadth of the movement and the ideas of the designers creating within its ideologies. Pieces have been sourced by Stephen Markos, founder and director of Superhouse, who collaborated with Art et Industrie artists to curate works from their personal archives. Highlights include works by Elizabeth Browning Jackson that haven't been on view in decades; some of Dan Friedman's furniture – including the molded plastic USA Tables; and an anodized aluminum altarpiece by Forrest Myers.
For Markos, now was the exact right time to bring the works of Downtown NYC's past back to the city. He said:
"I see Superhouse's programming largely as a continuation of Rick and Tracy's efforts to popularize Design Art. Both galleries represent their time's bleeding edge of functional art. It is an honor to be working with Magen H Gallery and the artists who launched their careers with Art et Industrie"
Return to Downtown is on view until October 30 at Superhouse Vitrine. Elsewhere in design, and across the Atlantic, the London Design Festival is taking place. In case you missed it, check out our edit of the must-see shows.
Superhouse Vitrine
75 East Broadway, Second Floor
New York, 10002