Pierre Cardin Amplifies French Heritage in City-Inspired FW22 Collection
Arriving as part of the brand's reconceptualized look.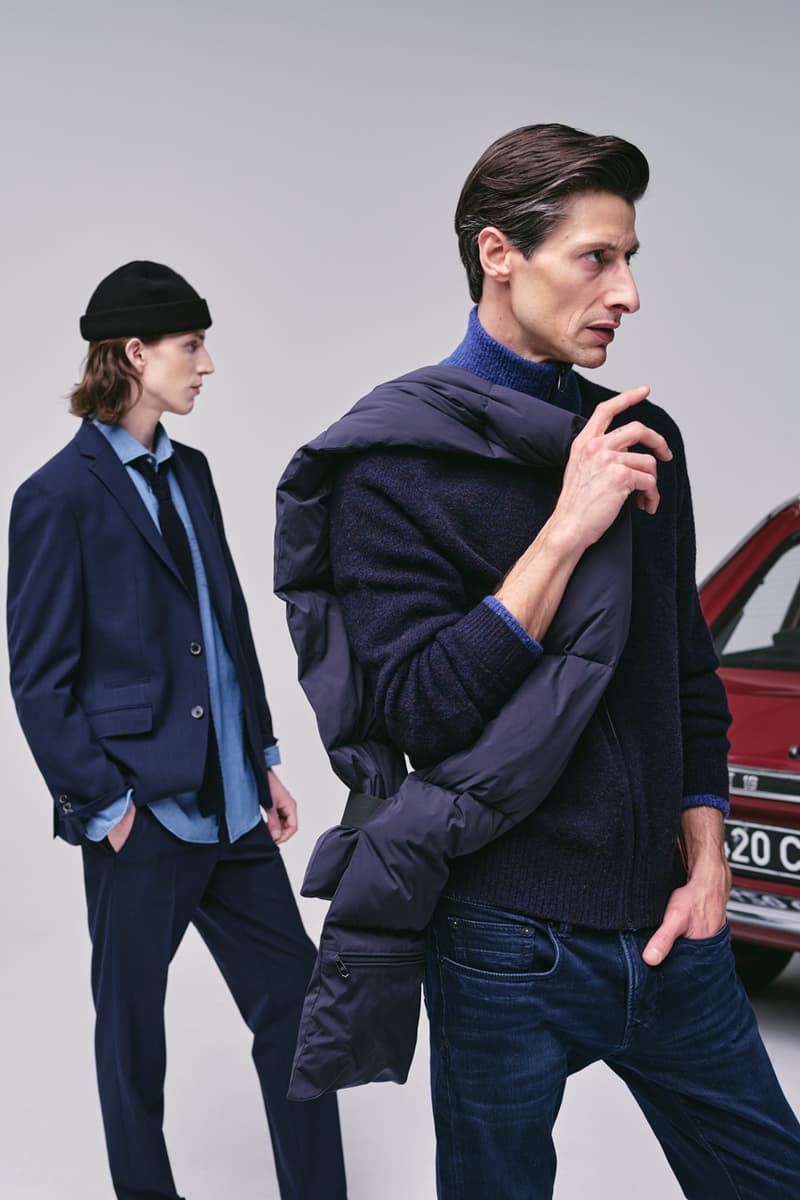 1 of 12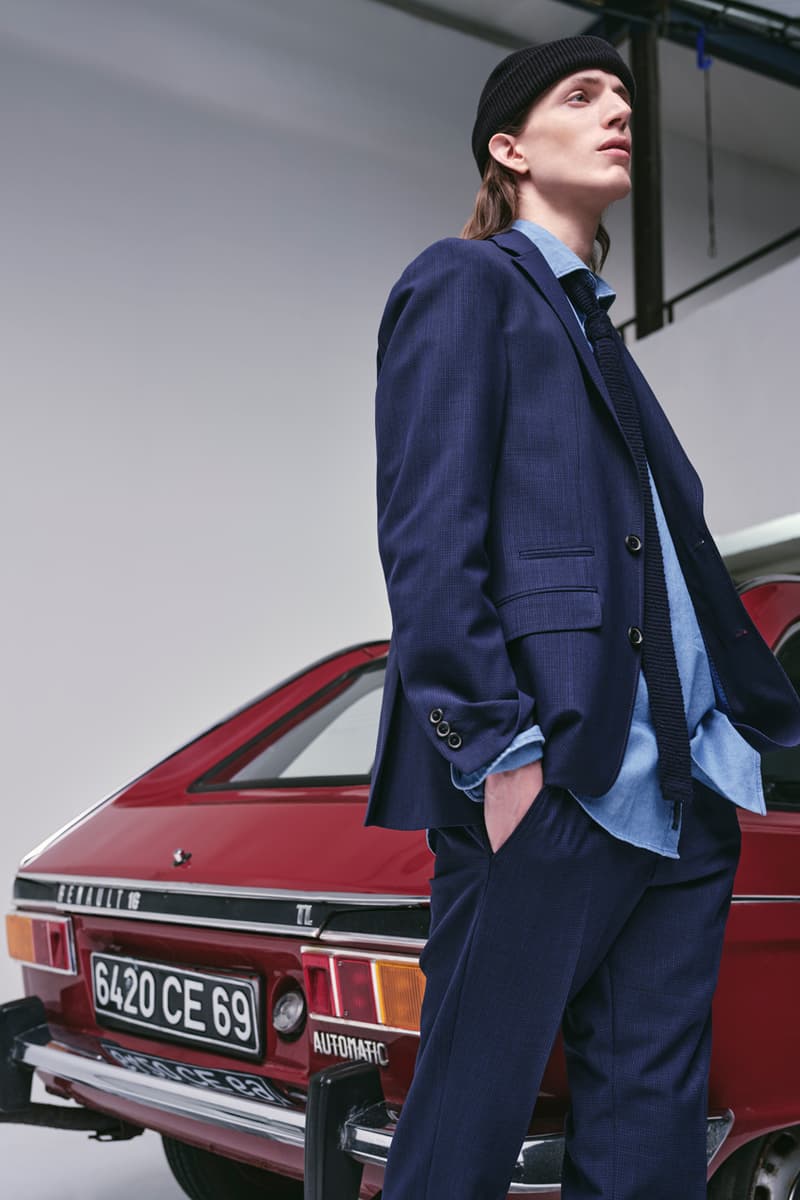 2 of 12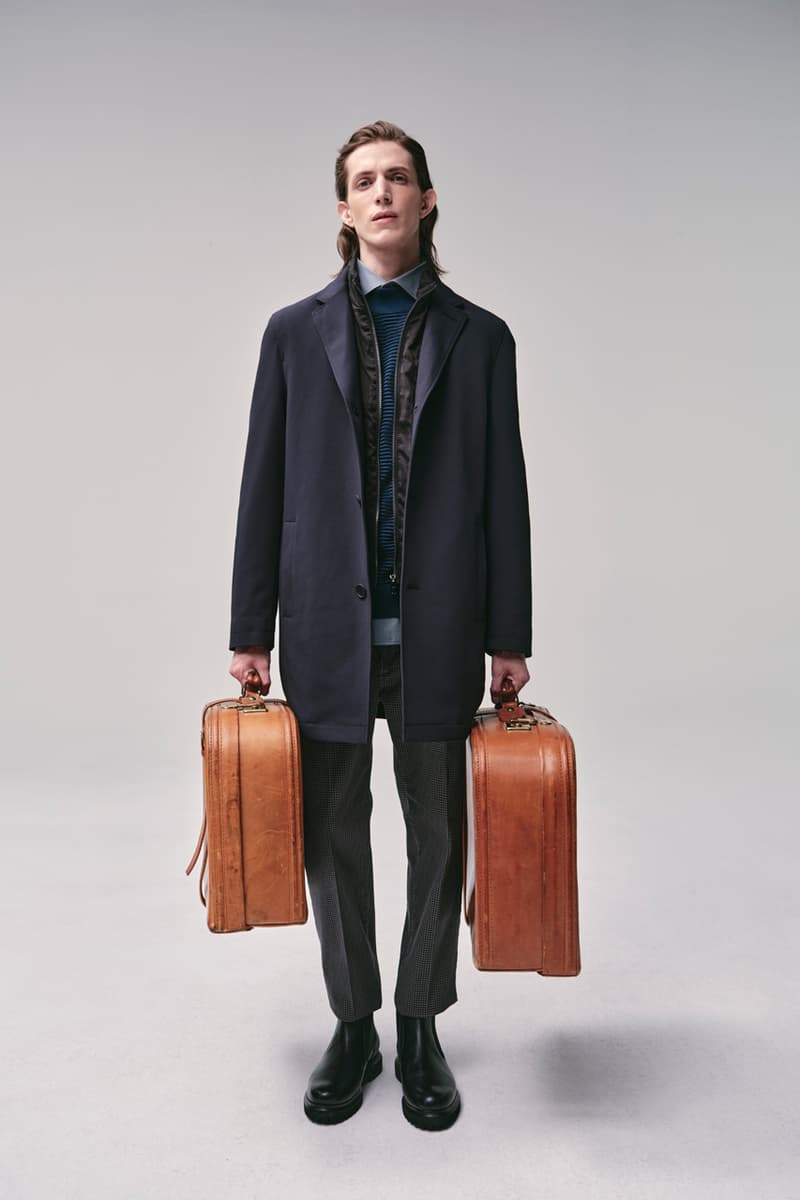 3 of 12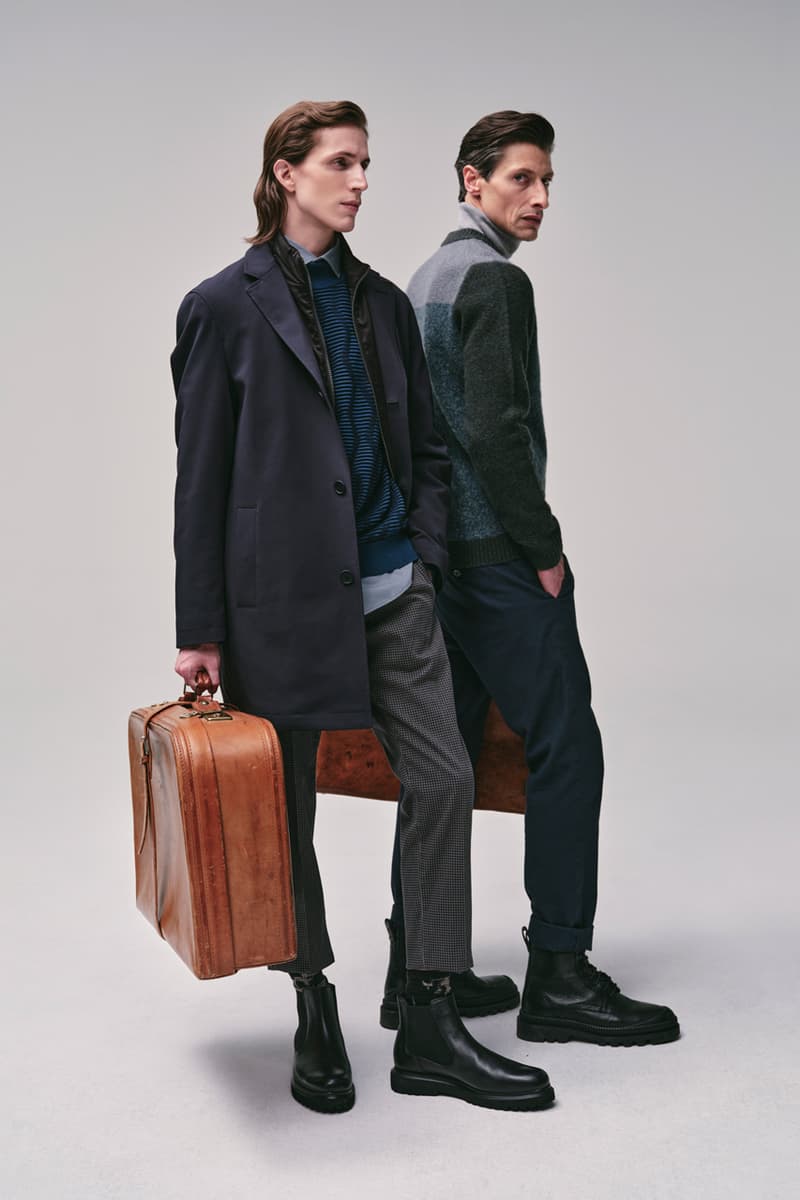 4 of 12
5 of 12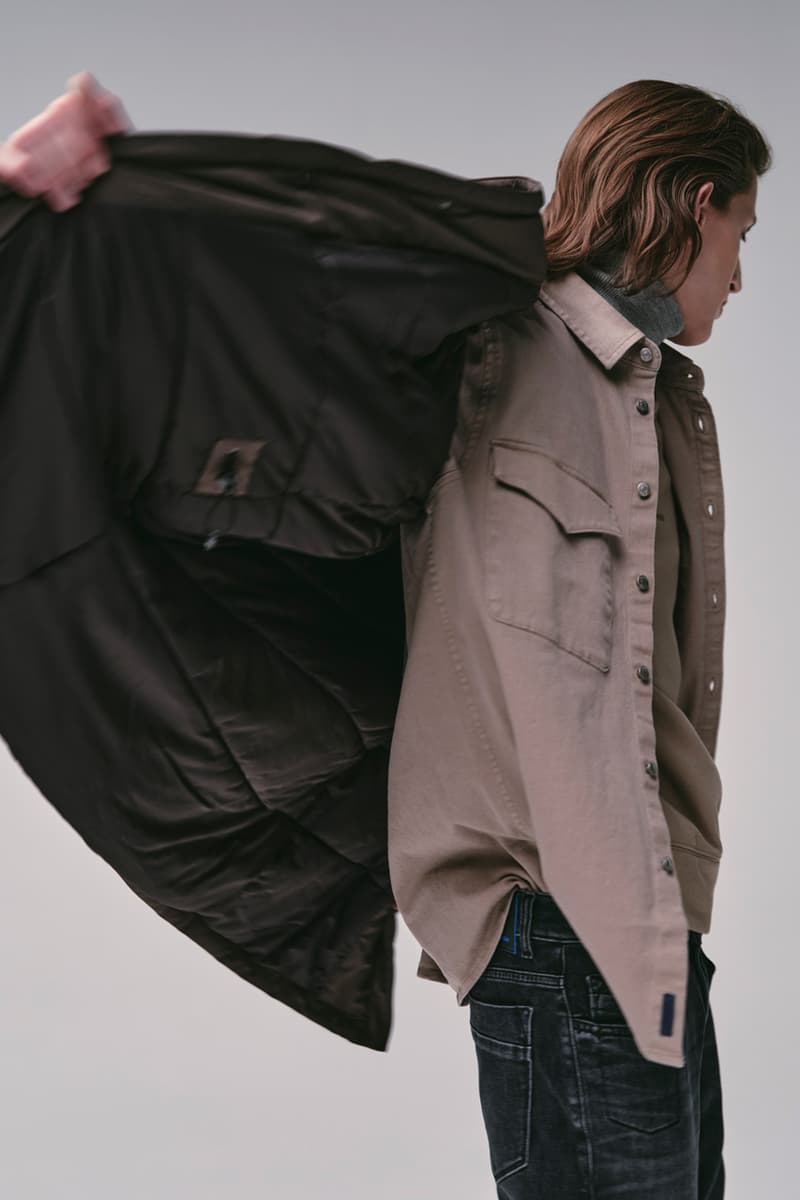 6 of 12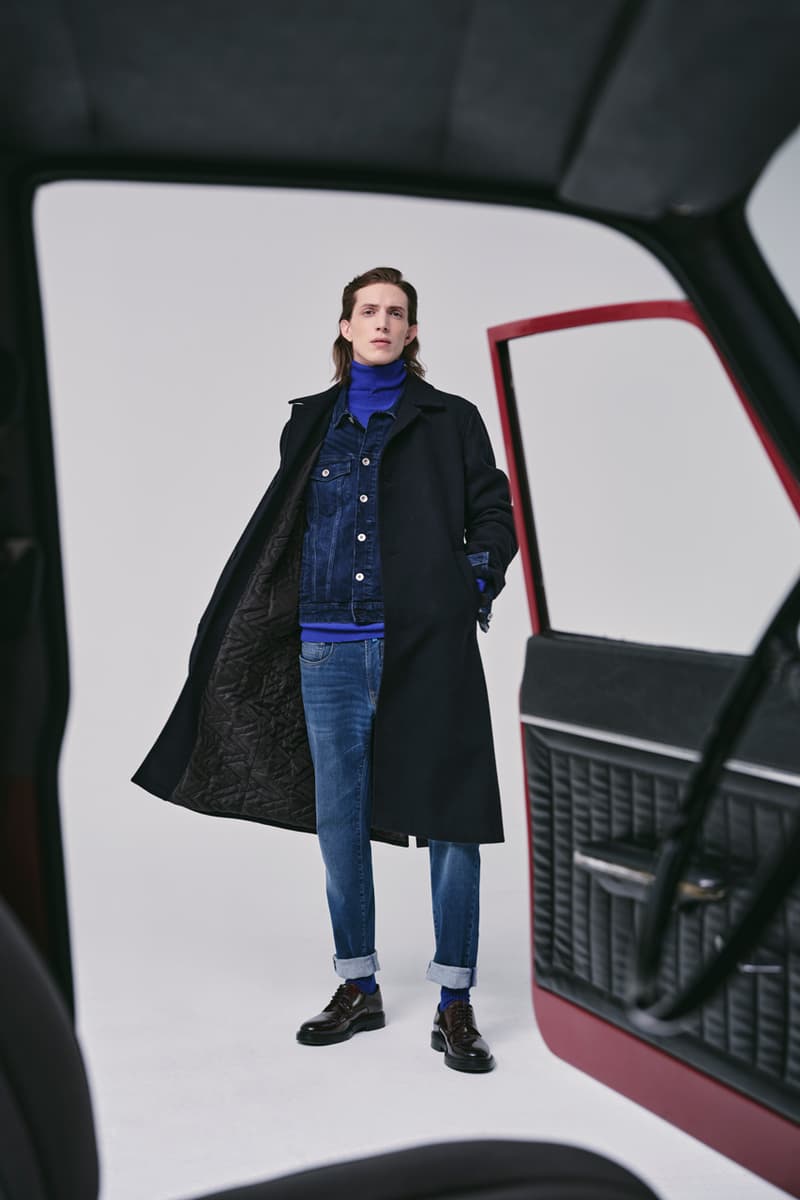 7 of 12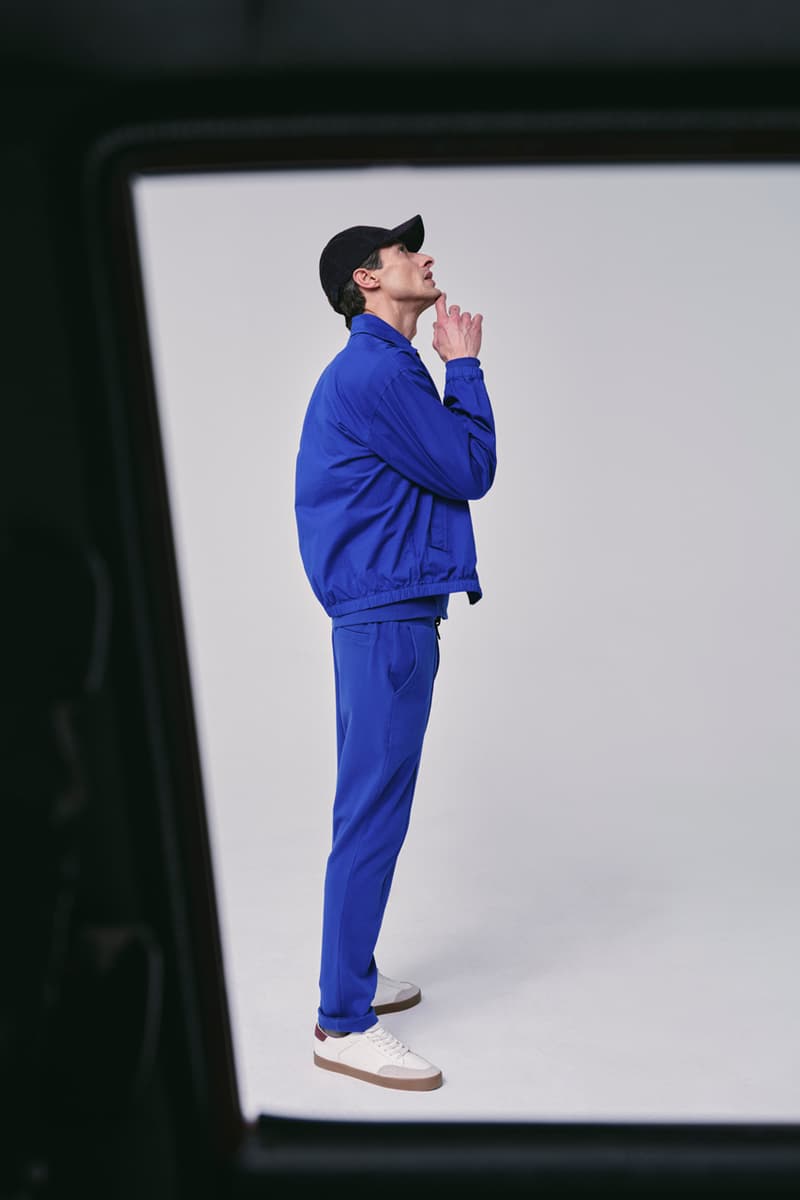 8 of 12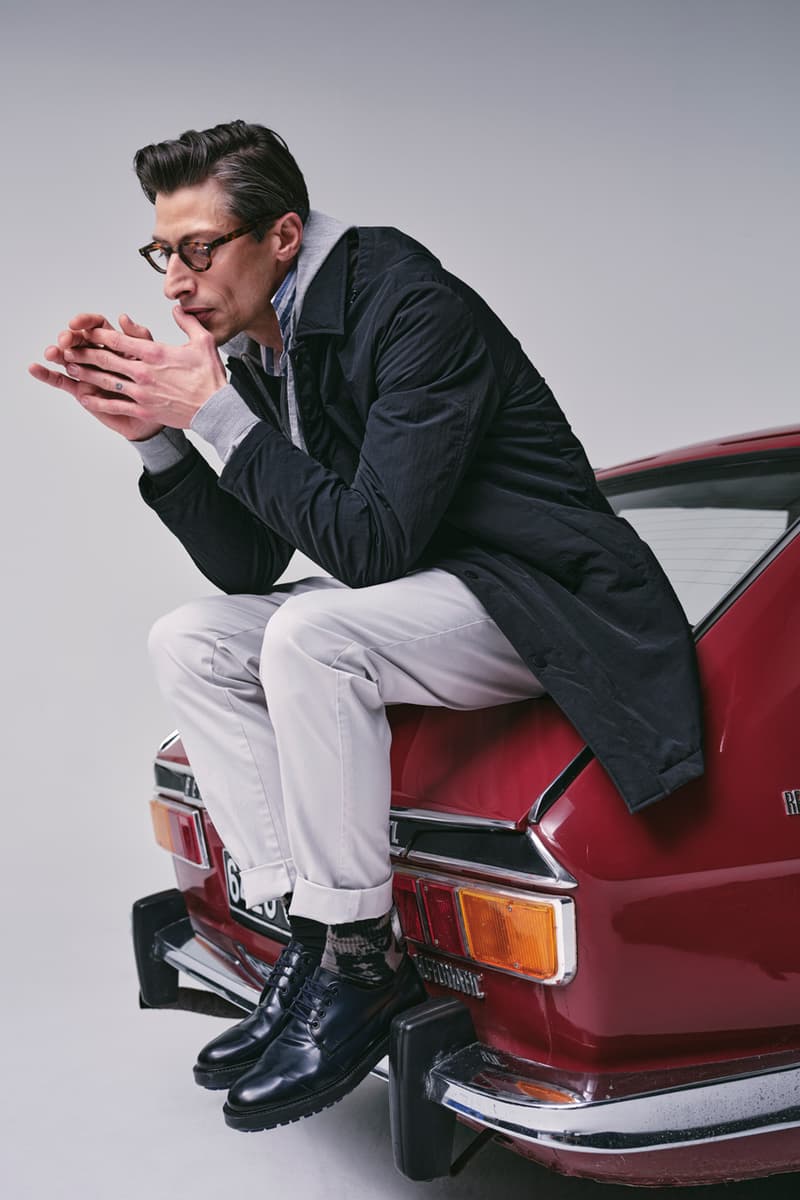 9 of 12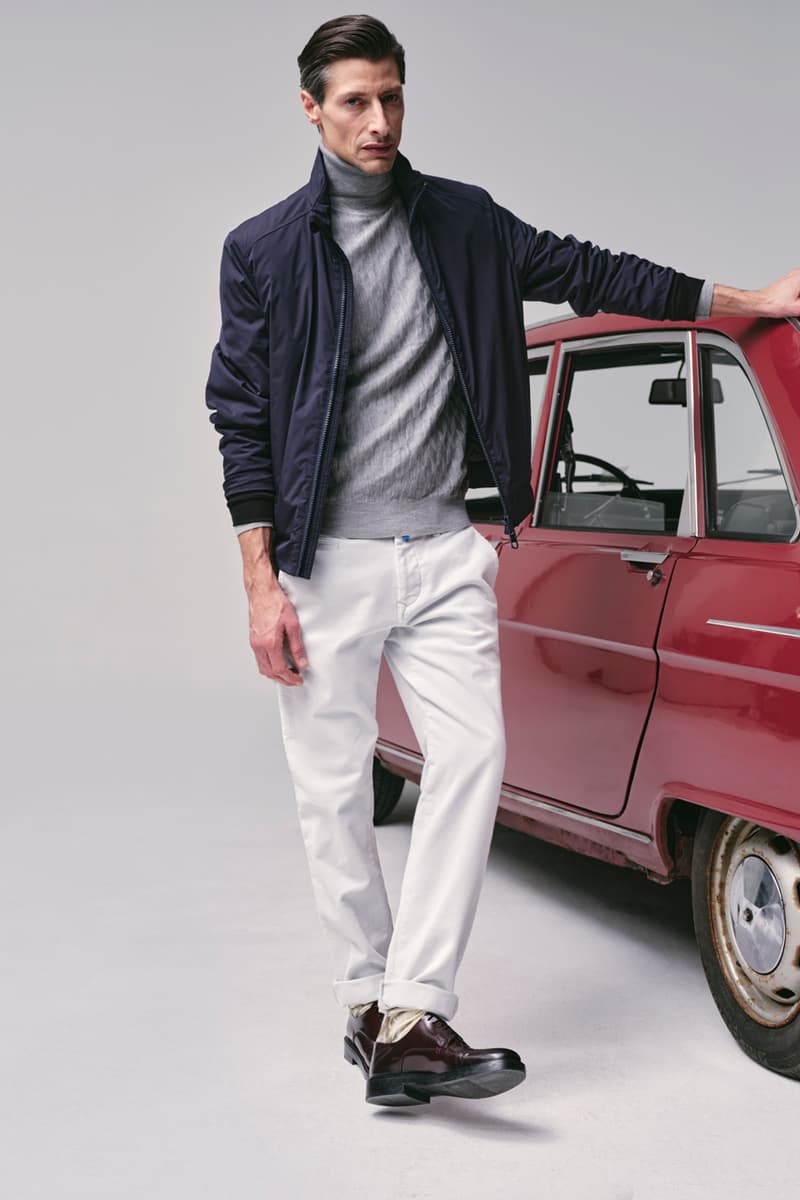 10 of 12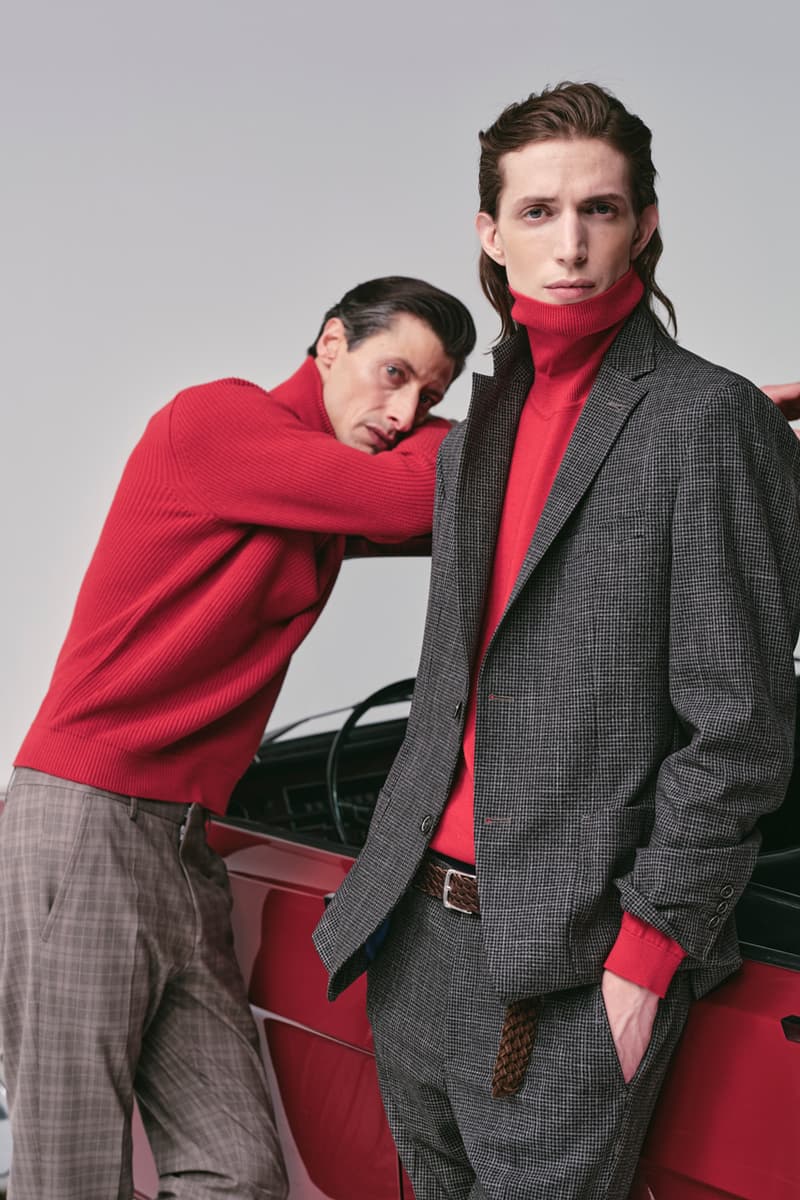 11 of 12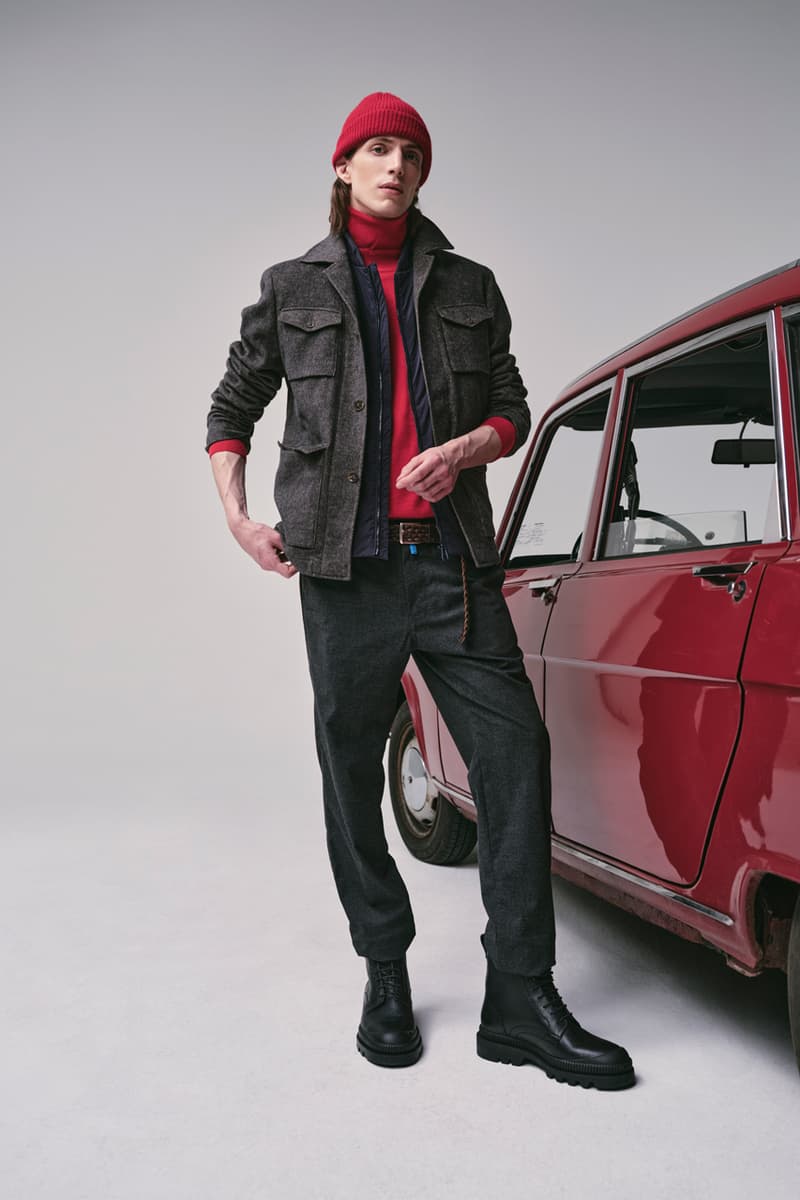 12 of 12
This season marks a new phase in Pierre Cardin's long-standing legacy as it premieres a contemporary rebrand. The announcement coincides with the release of the brand's Fall/Winter 2022 collection.
Honoring its French heritage while considering the modern-day Pierre Cardin man, the new collection is inspired by a quintessential French road trip and comes split into three color-coded subcollections. First, the Parisian offering comes plunged in a palette of blues.
A range of "Deep Indigo" denim garments – including the new "Antibes" slim fit pants – also feature in the sub-collection with added Futureflex finishings. This signature Futureflex technology developed by the brand plays a key role in the make-up of the FW22 garments, seeing Pierre Cardin move towards less rigid and more flexible fabrics.
Rolling into warm, autumnal tones, the second part of the collection looks to the French hills with greens, browns and warm mustard colors taking over a selection of Performance Knit sweaters and overshirts. In a first for the brand, all shirts come constructed with a stretch fabric that features an easy-to-wear cotton twill fiber. To finish the FW22 line, brown suits are paired with bright "Haute Red" tops and hoodies serving a statement fit for Lyon's nightlife.
Each element of the expansive collection comes together to produce a technical yet tailored wardrobe for on-the-go individuals, perfectly underpinning Pierre Cardin's "Liberté et Facilité" spirit ("Freedom and Ease", in English). Take a closer look at the collection lookbook in the gallery above.
The Pierre Cardin FW22 collection is available to buy online and at selected Pierre Cardin partner stores now.