CC-Tapis and P.A.M are Immortalising the "Floordrobe"
In a new collection of rugs that remind us to put our clothes away.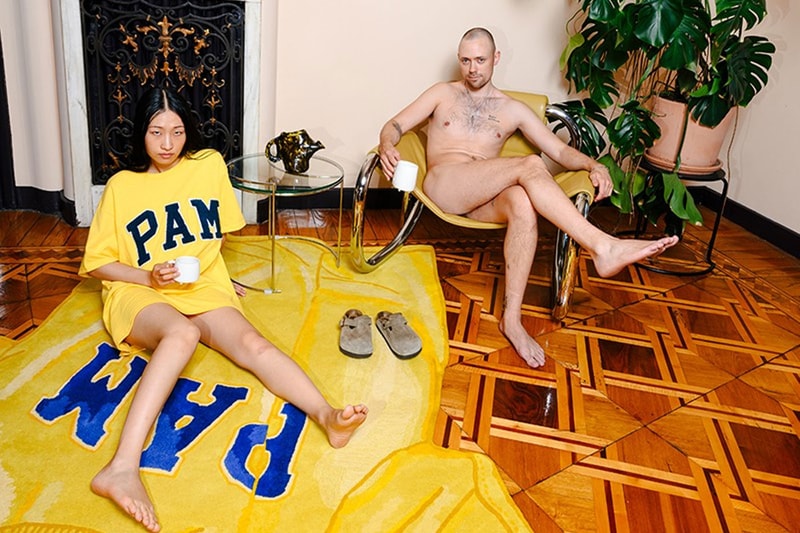 1 of 8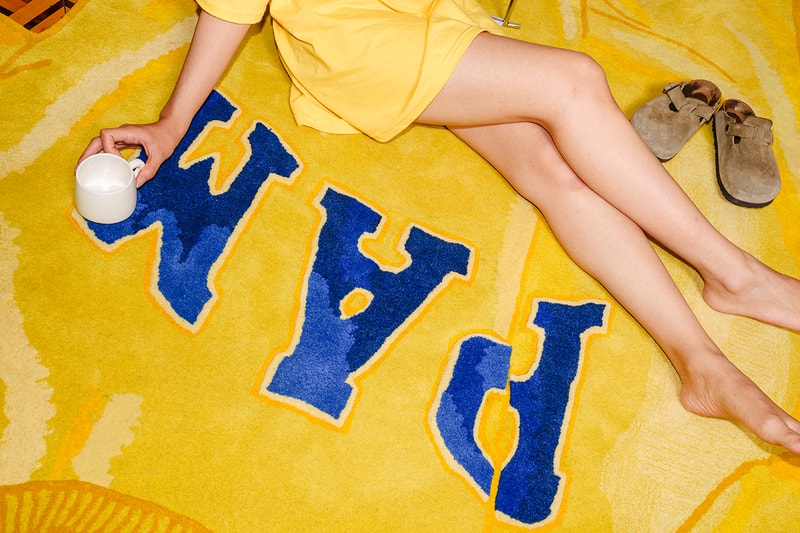 2 of 8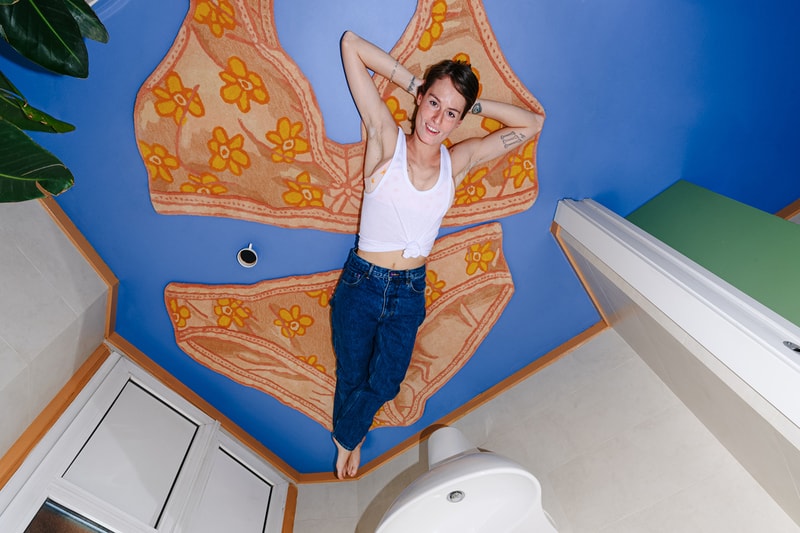 3 of 8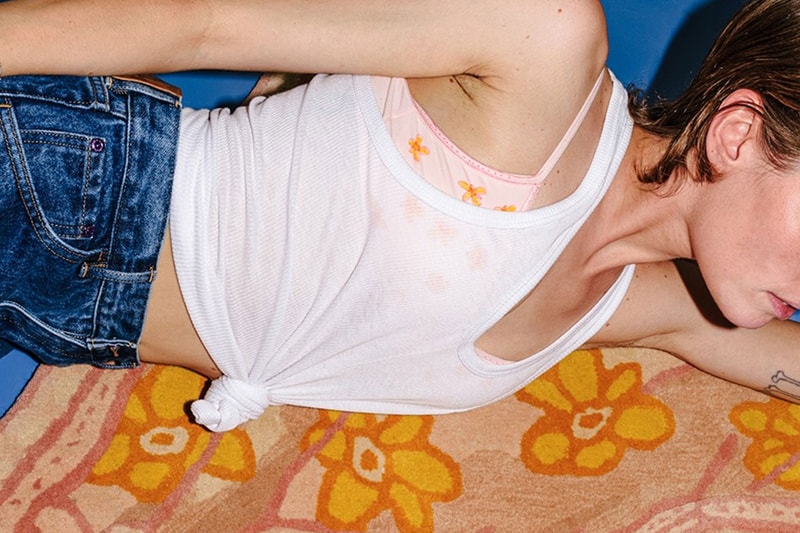 4 of 8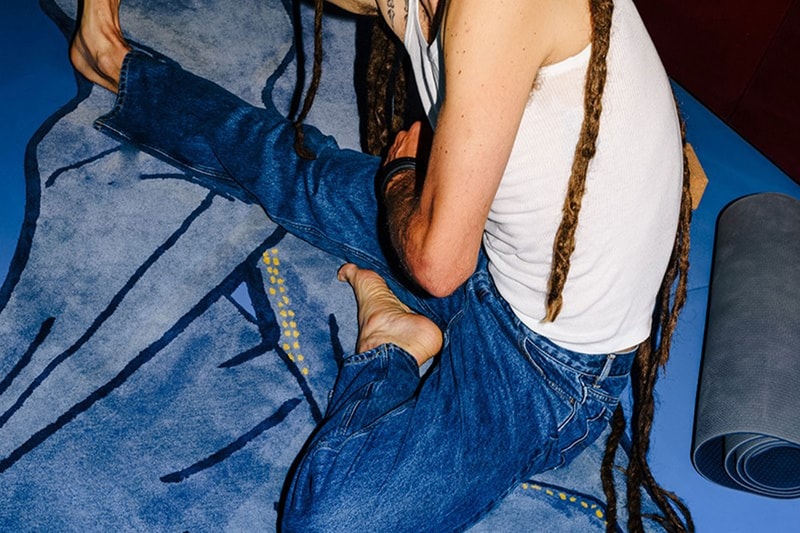 5 of 8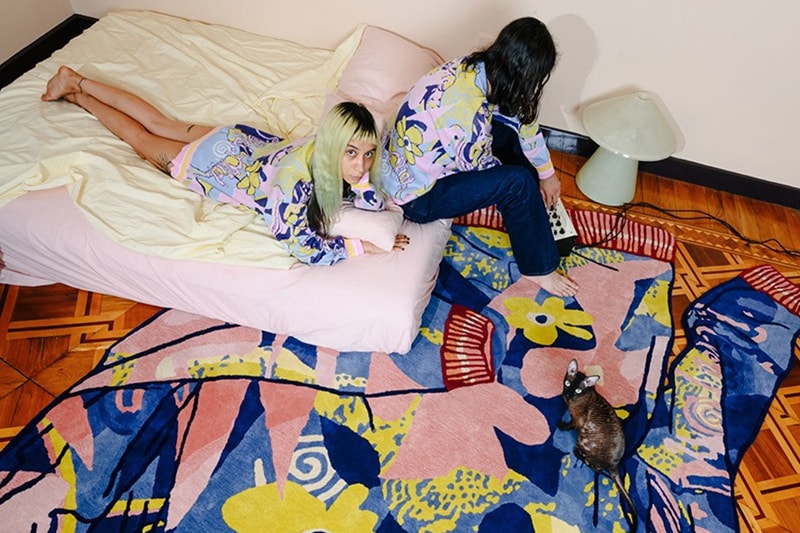 6 of 8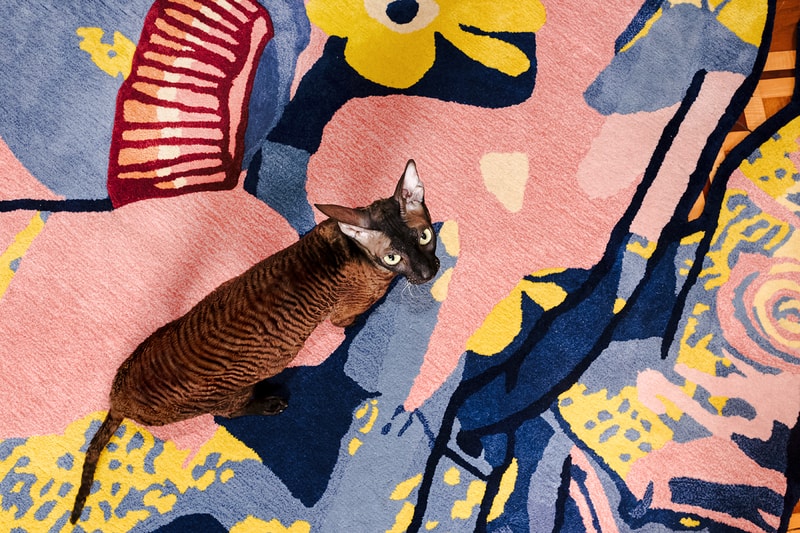 7 of 8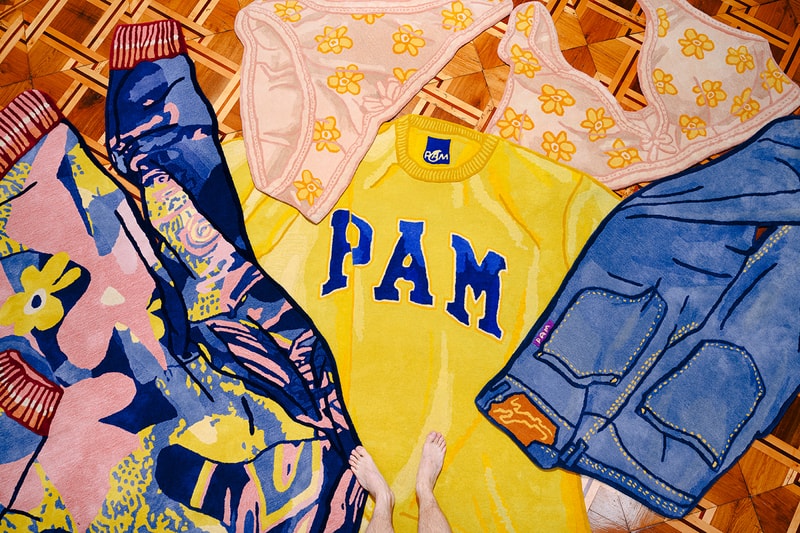 8 of 8
Luxury textile brand CC-Tapis has collaborated with P.A.M for a new collection, which sees crumpled pieces of clothing blown up into giant carpets. The cartoonish range, titled "Floordrobe", includes five hand-tufted rugs produced by Indian artisans and has launched to coincide with Milan Fashion Week.
A pair of blue jeans, a set of underwear, a wool sweater, and a T-shirt are all distinctly iconic of the brand and have been made from soft wool. Each is bold in its color, and graphic in its pattern and blends the Paris-based label's aesthetic with the artisanal expertise of CC-Tapis.
"Get a pair of jeans made of wool, feel small, keep your feet warm, dance in a big t-shirt on a big t-shirt, If you had a penny for every time someone said 'Nice P.A.M. shirt, I bet it would look better on my bedroom floor' you'd be able to buy a nice P.A.M. shirt for your bedroom floor," CC-Tapis says.
For the collection's release, the brand brought on board photographer Piotr Niepsuj and stylist Francesca Cefis to capture the rugs in different home environments – but from a more conceptual rather than traditional standpoint. It's a technique CC-Tapis often employs for its editorials – the team previously worked alongside Apartamento Studios, photographer David Luraschi, and screenwriter Efthimis Filippo to create a cinematic campaign for a collection launched at Milan Design Week.
The Floordrobe collection is available from CC-Tapis now, with prices starting from $1,008 USD. Elsewhere in design, Vitra has reissued the "Fauteuil Kangourou" lounge chair by famed designer Jean Prouvé in a limited-edition run of 100 pieces.