CC-Tapis Creates Cinematic Scenarios for its Latest Campaign
With scenes shot by David Luraschi and screenplays by Efthimis Filippo.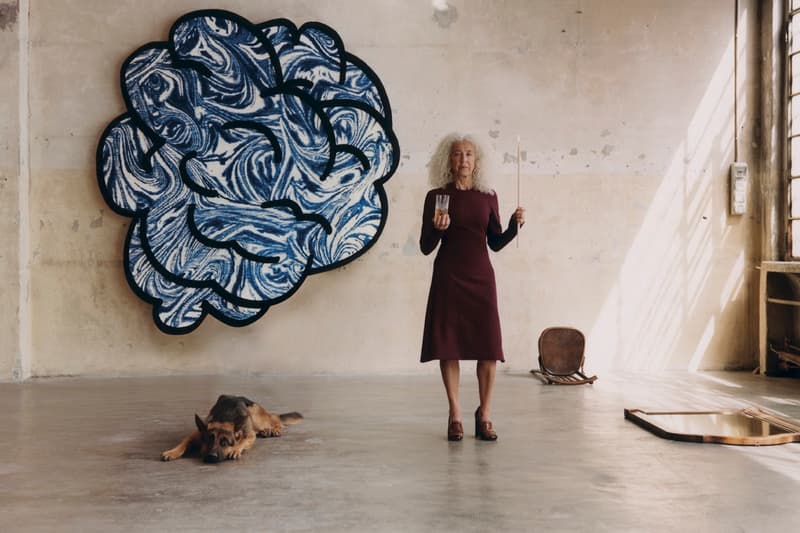 1 of 3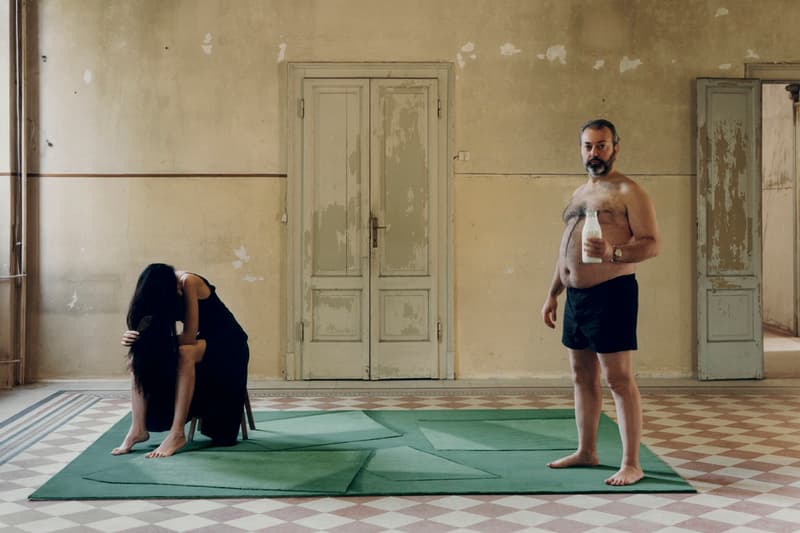 2 of 3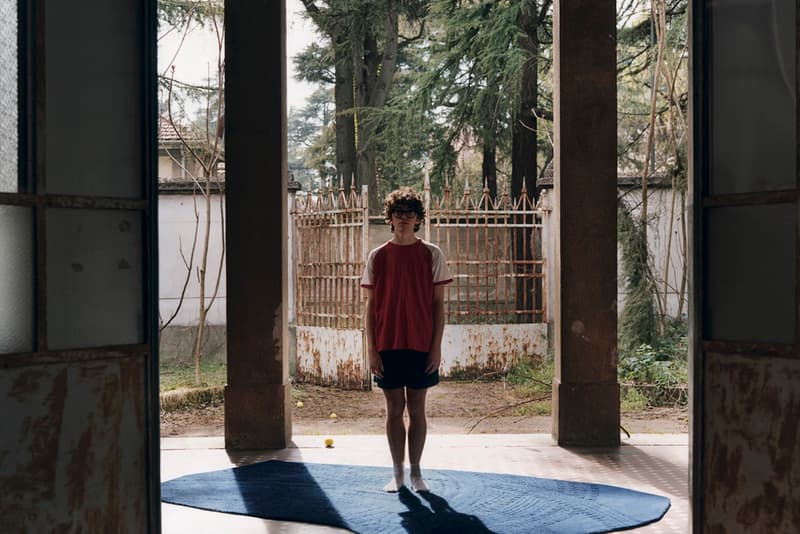 3 of 3
Luxury textile brand CC-Tapis has worked alongside Apartamento Studios, photographer David Luraschi, and screenwriter Efthimis Filippo to create a cinematic campaign for its latest collection. Together with the brand's art director Daniele Lora, a broad concept was set, which denoted that the rugs should create a "place for action".
"[The action could take place] inside or outside the rug area," Sosa said. "The idea of having the human element resonated with me and right after those conversations, I came across the work of screenwriter Efthimis. That made me think this could be an unusual but fun and enriching combination."
Greece-born Efthimis has become best-known for his collaborations with Yorgos Lanthimos – the director behind movies including The Killing of a Sacred Deer (2017), The Favourite (2018), and The Lobster (2015). For the latter, both Lanthimos and Efthimis received an Academy Award for Best Original Screenplay. Bringing his talent for storytelling to the CC-Tapis campaign, Efthimis developed three different – but equally abstract – storylines for three different rugs. In one scene, a blue piece designed by Patricia Urquiola features strong black linework. It hangs in the background of the image, with a women stood in the foreground, next to a dog. The accompanying text reads:
"A smartly dressed WOMAN of around 50 holds a tall glass of whiskey on the rocks in one hand, and a large lit candle in the other. Sprawled out beside her is a 14-year-old female dog a German Shepherd. A rug hangs from the wall. Traditional Greek music is heard coming from the other room

Snow floats up to the sky, skiers bury avalanches, ice melts from the intense cold, water drinks dogs, dogs pet people, houses build people, houses live in people, beds kiss on people, walls become floors, candles light lighters, gold rings wear fat male fingers, magazines flick through fat male fingers. The dog slowly closes its eyes but does not sleep."
A second image is set around a green rug by Muller Van Severen, and depicts a man "of around 65" who is holding a bottle of milk, and a woman brushing her hair. The final image sees a young boy stood on a blue rug by Odd Matter. The boy seems sad but isn't really. Loud laughter is heard coming from afar," the screenplay reads.
Each of the pieces featured launched at this year's Milan Design Week, which took place last month. See a snippet of the campaign in the images above.
In other design news, Andrés Reisinger has chronicled the journey of his viral "Hortensia" chair in a new documentary.