The First Alpaca Tri-Blend Terry from Paka Reaches a New Level of Comfort
With each piece containing a handwoven Inca ID from its team of Quechua women weavers.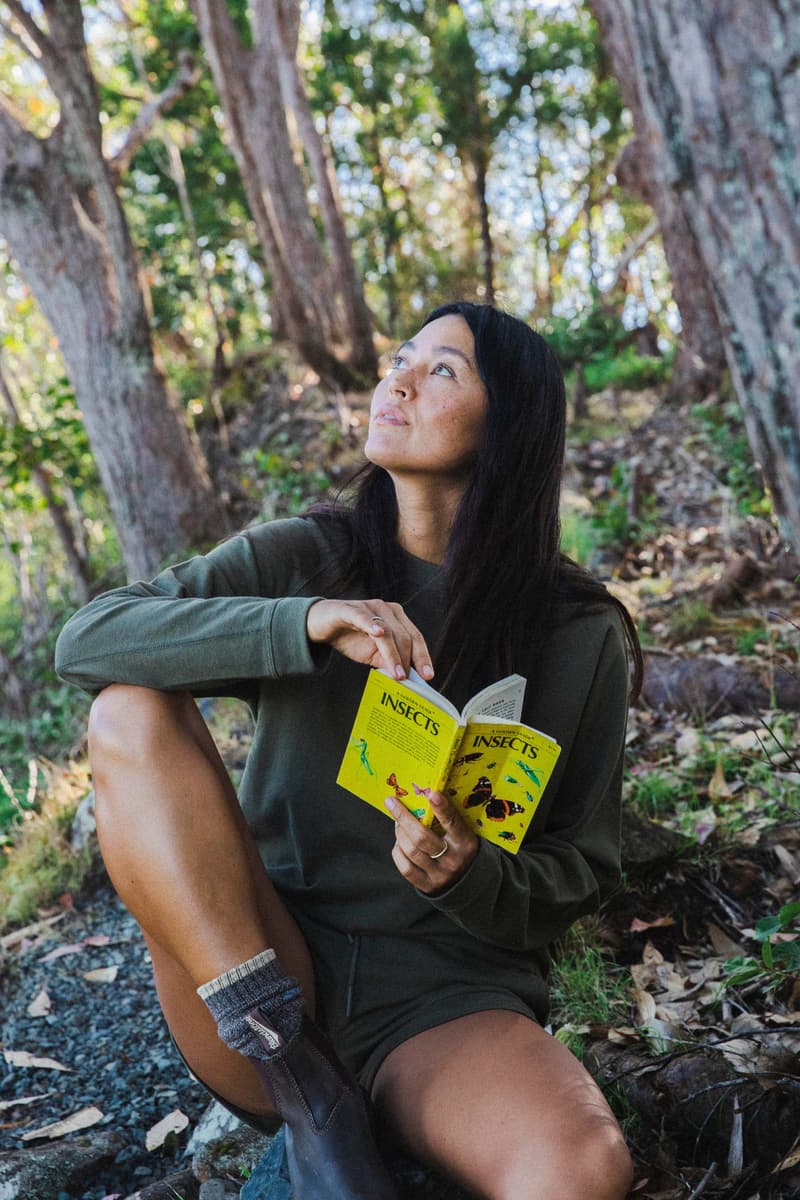 1 of 6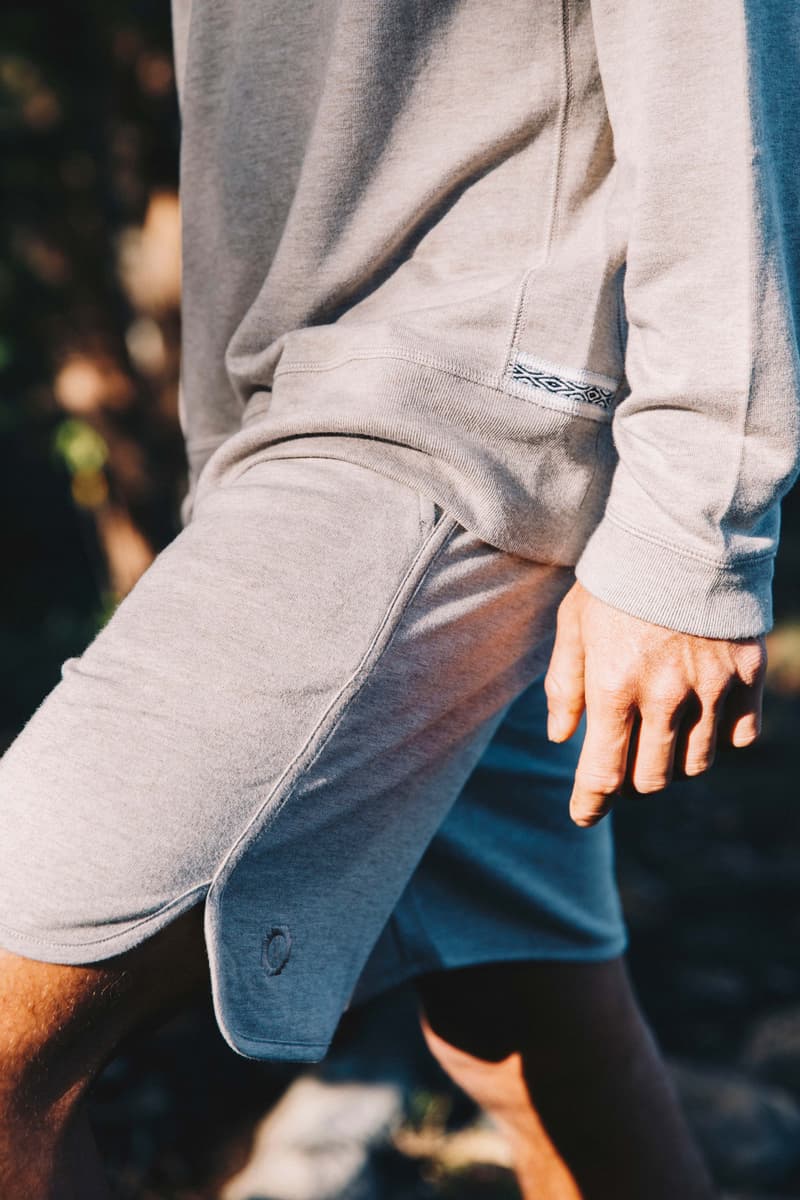 2 of 6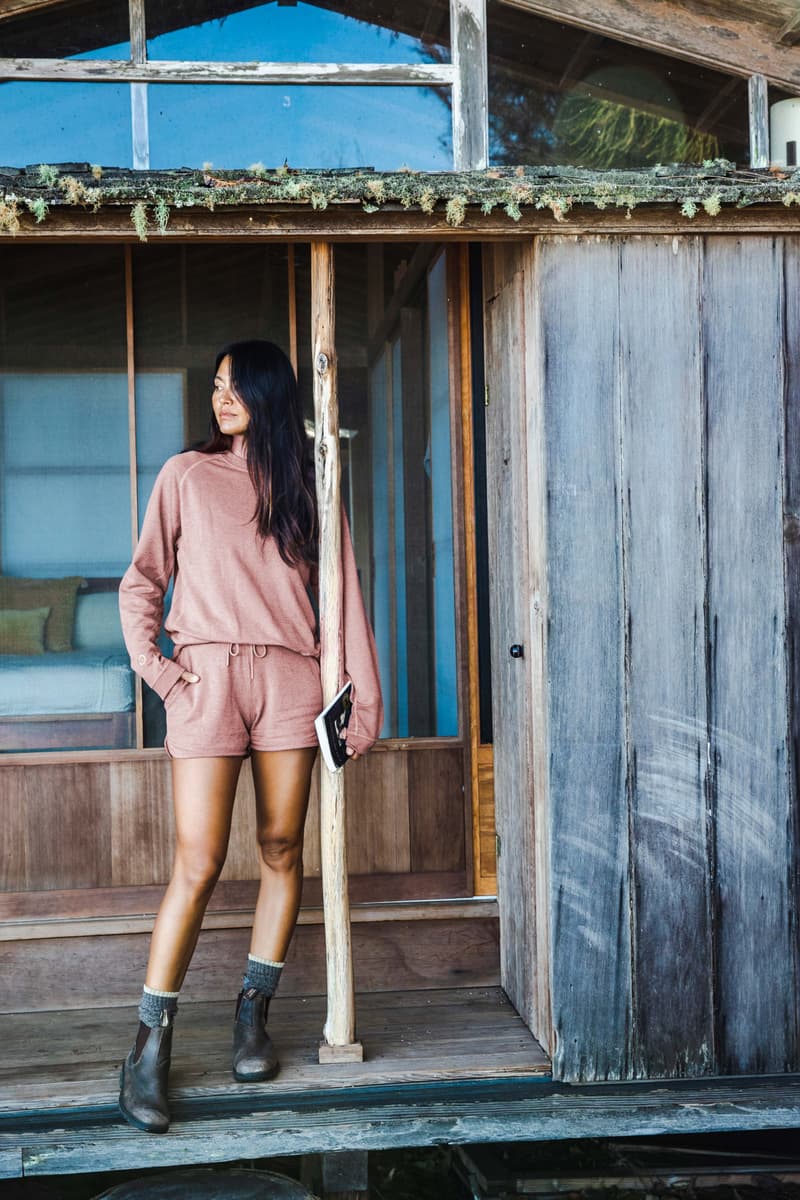 3 of 6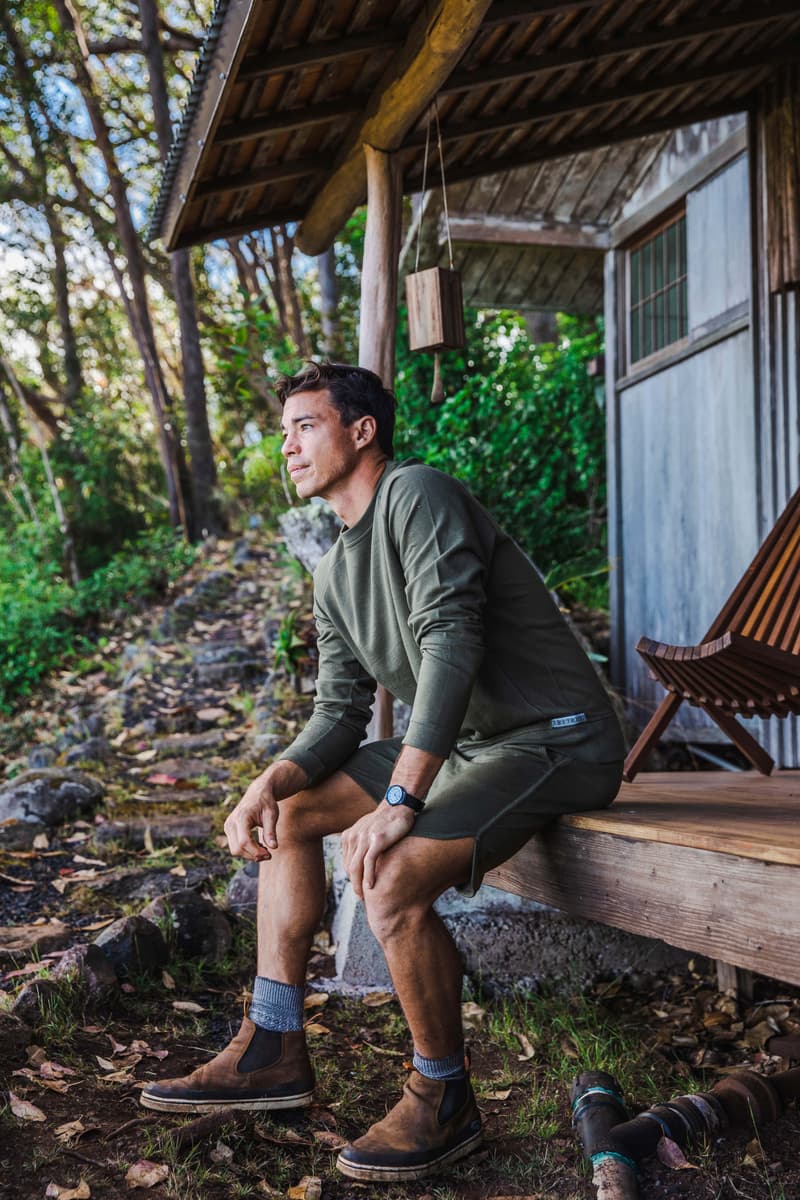 4 of 6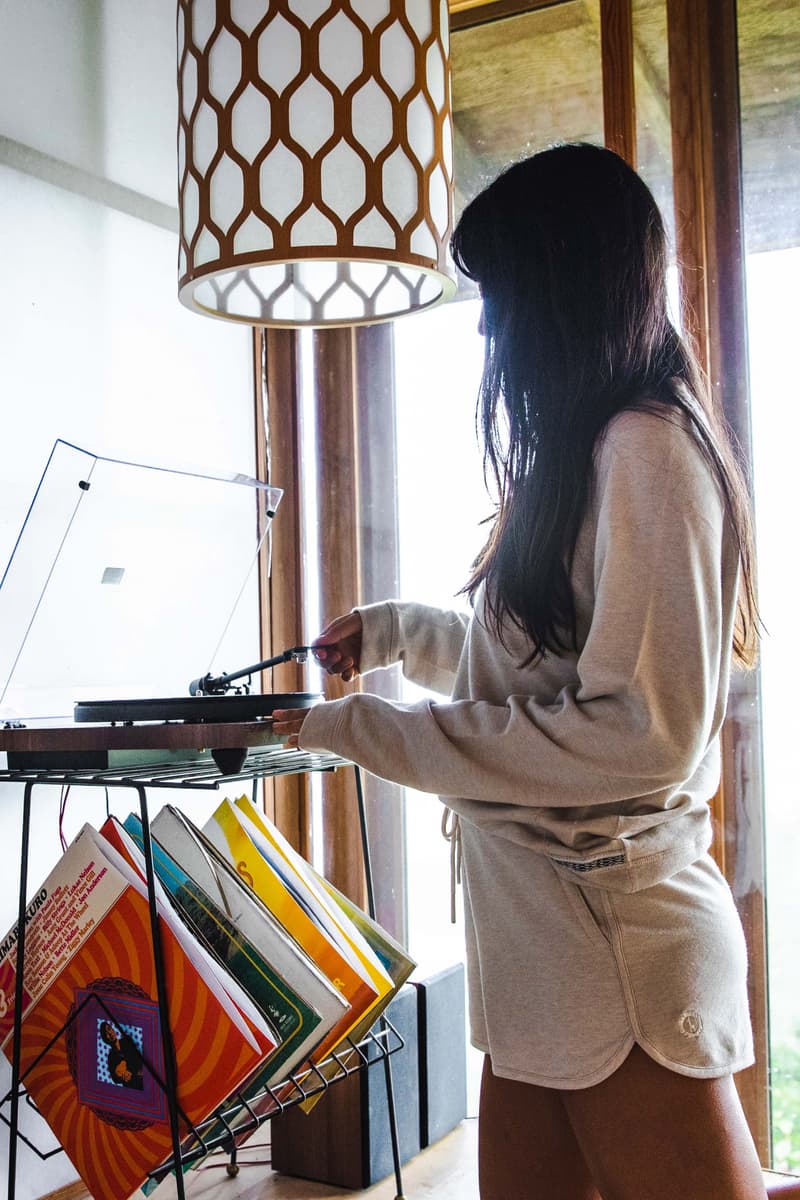 5 of 6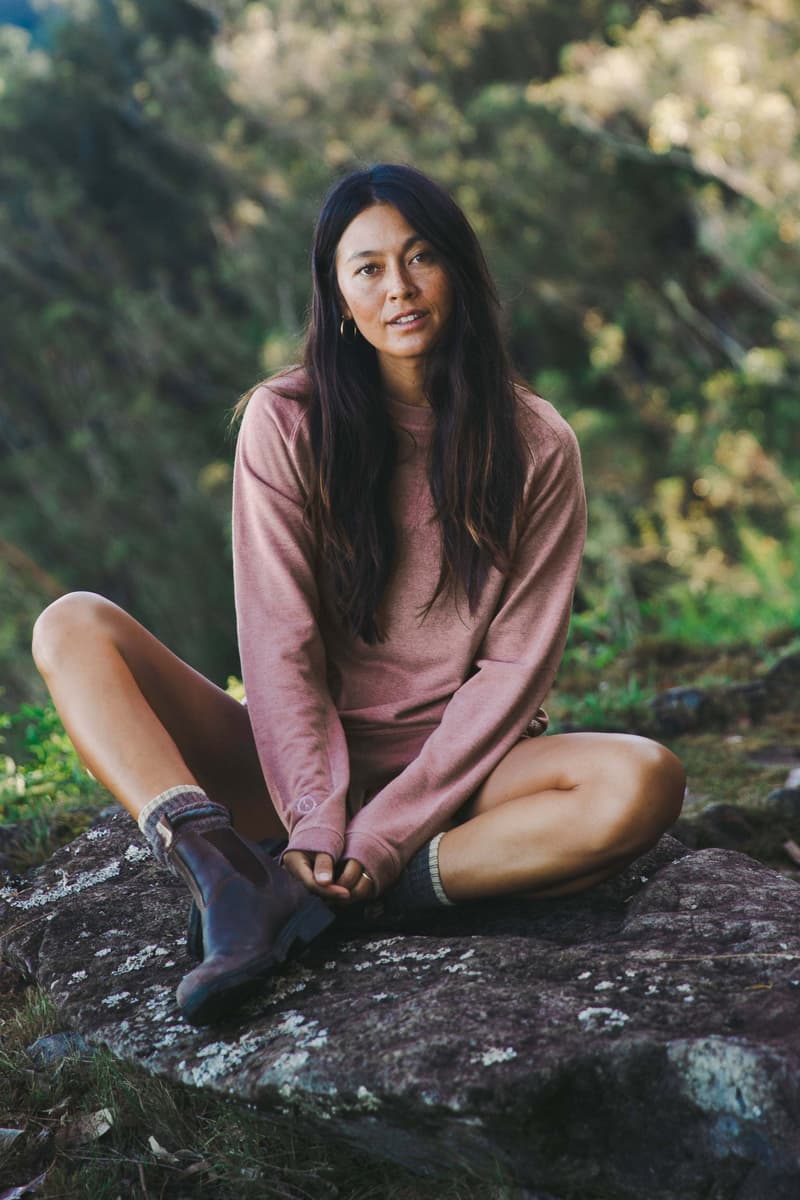 6 of 6
Sustainable apparel brand Paka has released the first alpaca tri-blend terry in a unisex crewneck sweatershirt alongside men's and women's shorts. They feature a combination of Tencel, Organic Pima Cotton, and Royal Alpaca fiber. Following the company's mission of authenticity and sustainability, Paka sources materials from local farmers, uses natural dyes, and empowers women weavers, all while working alongside nature. "By merging functionality with sustainability, Paka is providing an alternative in performance-based clothing for consumers to make choices that are better for the environment's wellbeing as well as their own,' founder Kris Cody says. The Paka team have spent the past five years working with the indigenous Quechua people of Peru to develop new functional and sustainable blends with alpaca fiber for creating well thought-out designs.
The selection of materials in the tri-blend terry was intentional and designed to offer a lightweight, comfortable wearing experience in different outdoor climates. The fusion of three ultra-soft, natural fibers; Tencel (FSC-certified) adds breathability, Organic Pima Cotton adds durability, and Royal Alpaca fiber ties it all together to maintain a soft-to-touch body. The Unisex Crewneck is available in four natural element colorways; sandstone, iron oxide, andean moss, and timber, while the men's and women's Drawstring Shorts, are available in corresponding earth-toned hues . Each piece features a personal handwoven Inca ID from Paka's team of 100+ Quechua women weavers, signifying respect for the Inca heritage and tradition.
The 100% natural Unisex Crewneck ($110 USD) and Men's and Women's Shorts ($75 USD) are available now online at Paka's site.