Ye Makes His TikTok Debut
His first clip has over 800,000 views.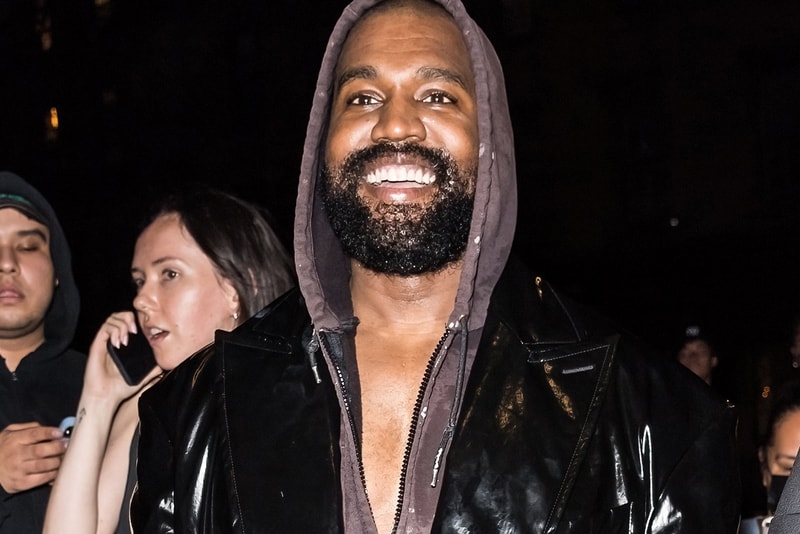 Kanye West has just joined the social video platform TikTok. Ye signed up for the platform on September 18 where the verified account quickly received 257,000 subscribers. The first video he uploaded is a shot of him riding in a car with his ninth studio album Jesus Is King playing loud in the background.
The TikTok does not have any captions and simply cycles through the tracks "God Is," "Closed on Sunday," and "Selah." There is no news on if Ye will be active on TikTok as he's been known to cleanse his social media presence from time to time. Check out the clip below where it has already received over 800,000 views.
In other news, Kanye West reveals plans to sell YZY SHDZ for just $20 USD at Ye Supply Store.