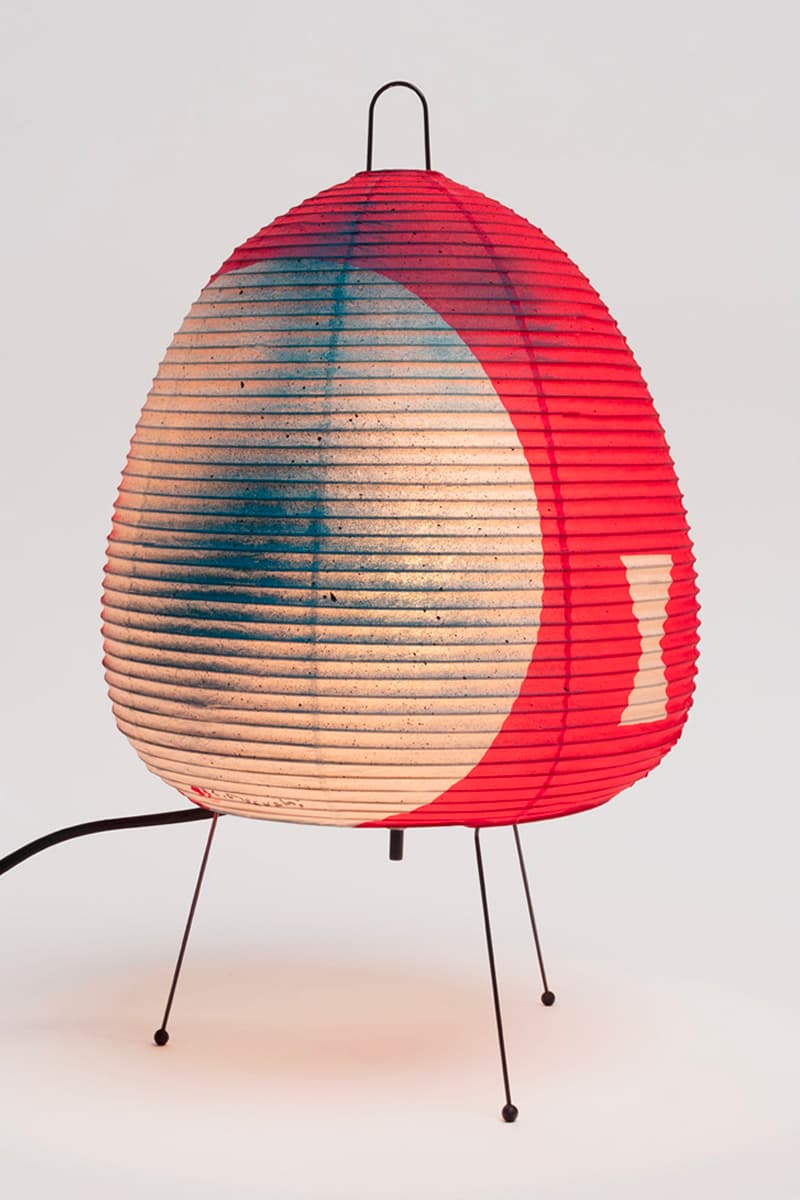 1 of 14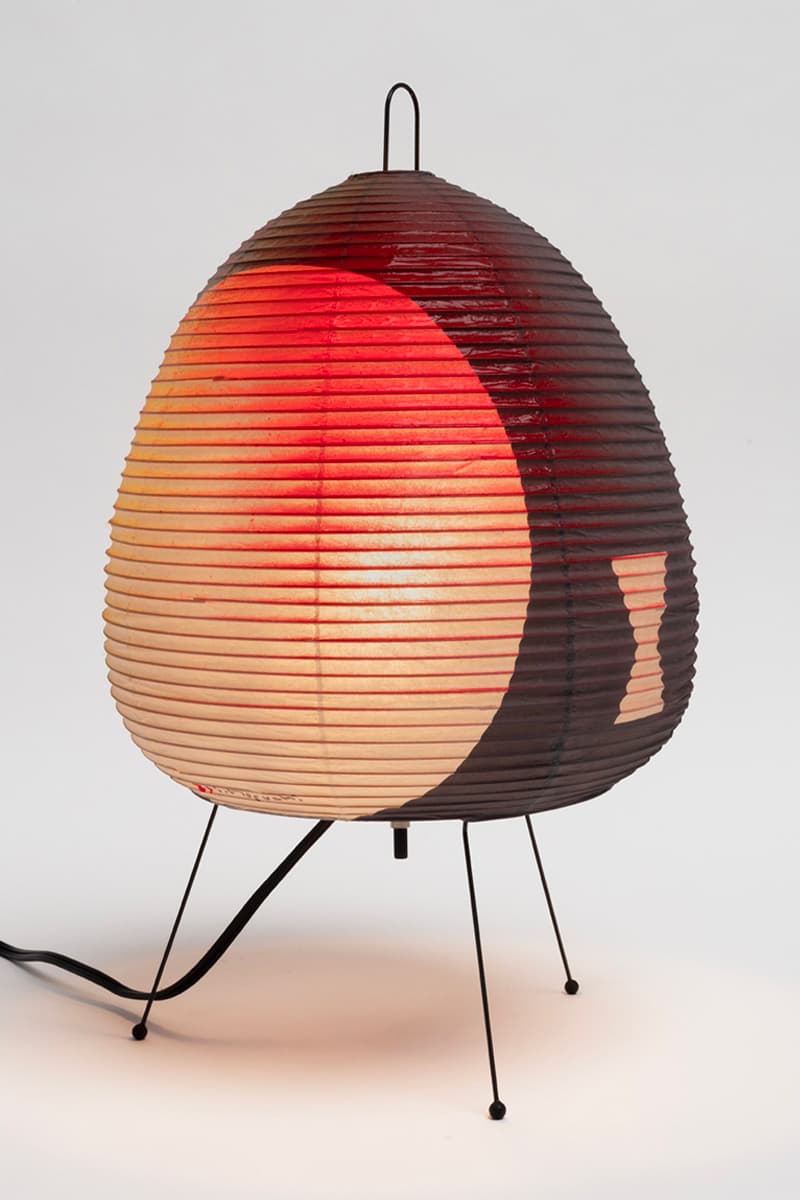 2 of 14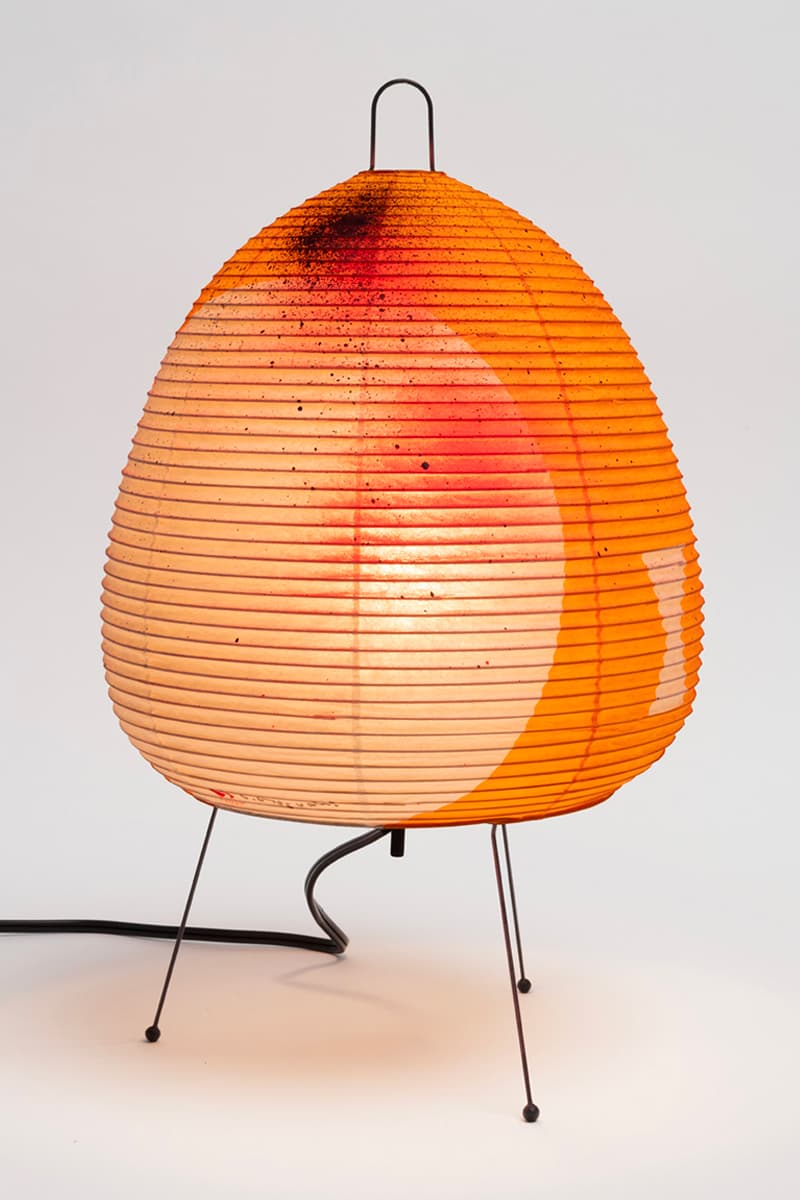 3 of 14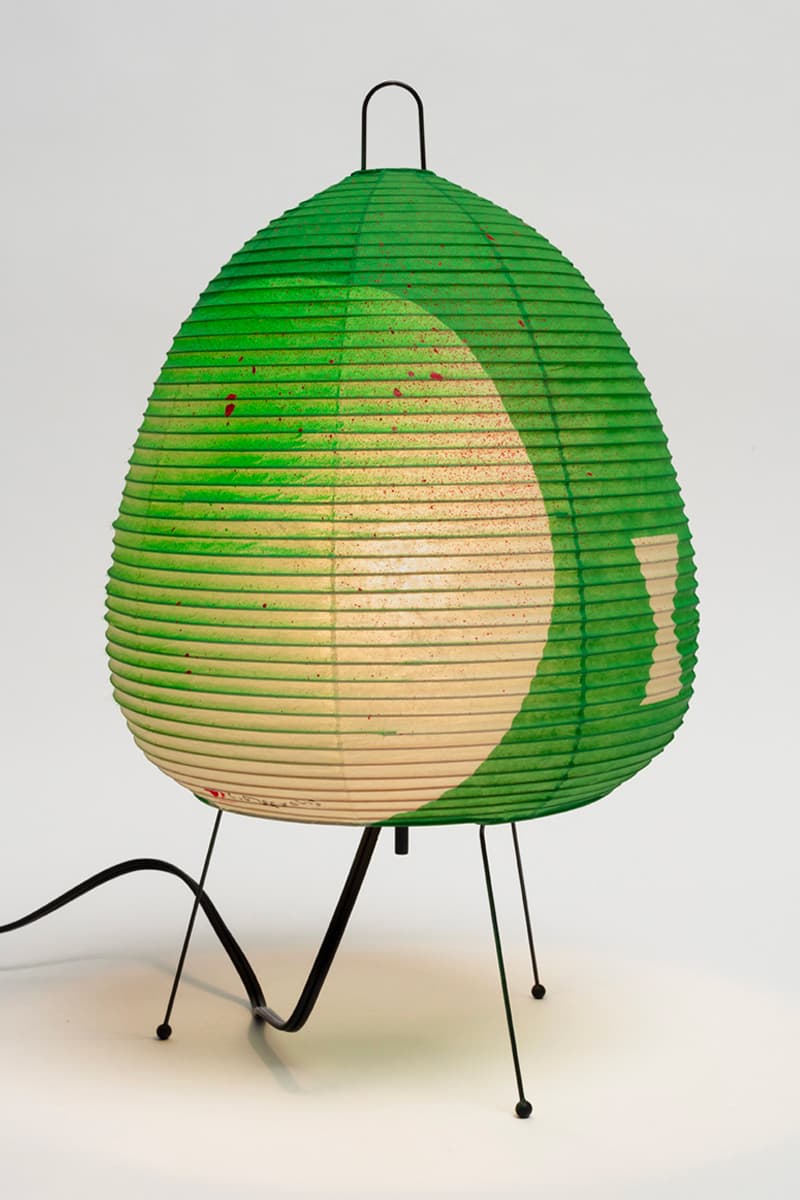 4 of 14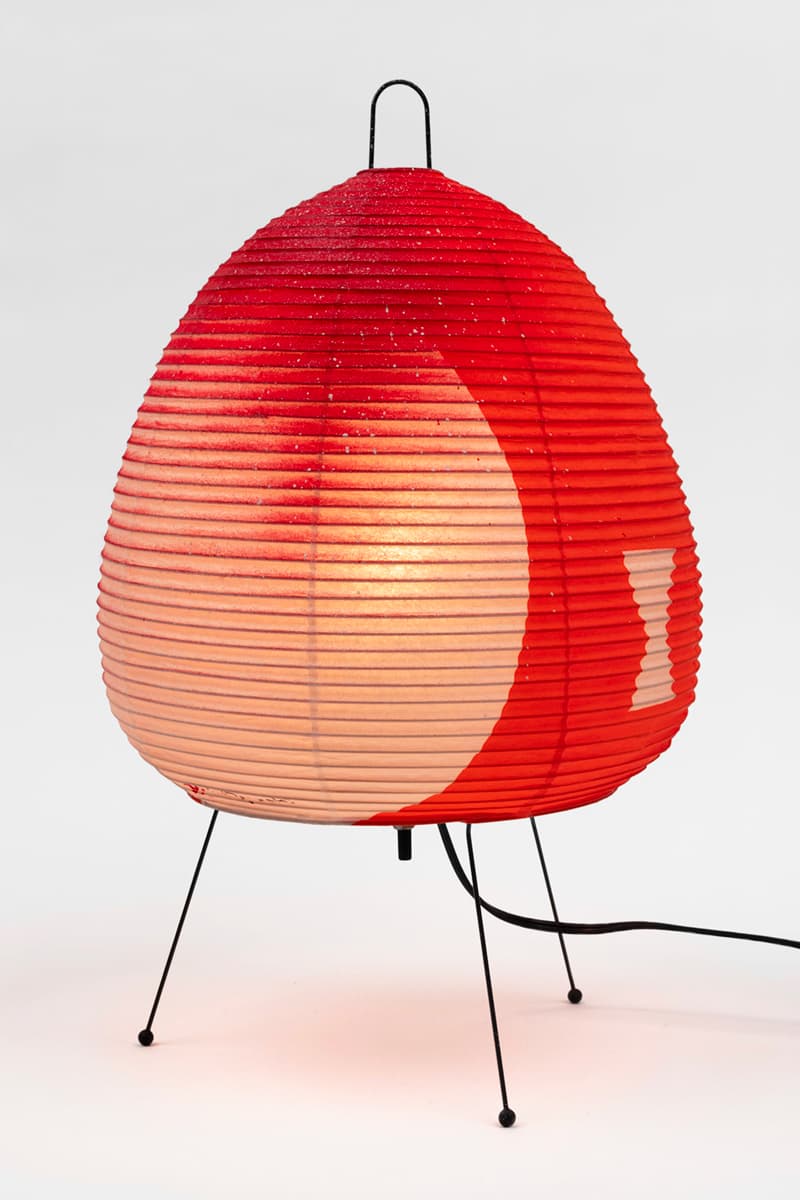 5 of 14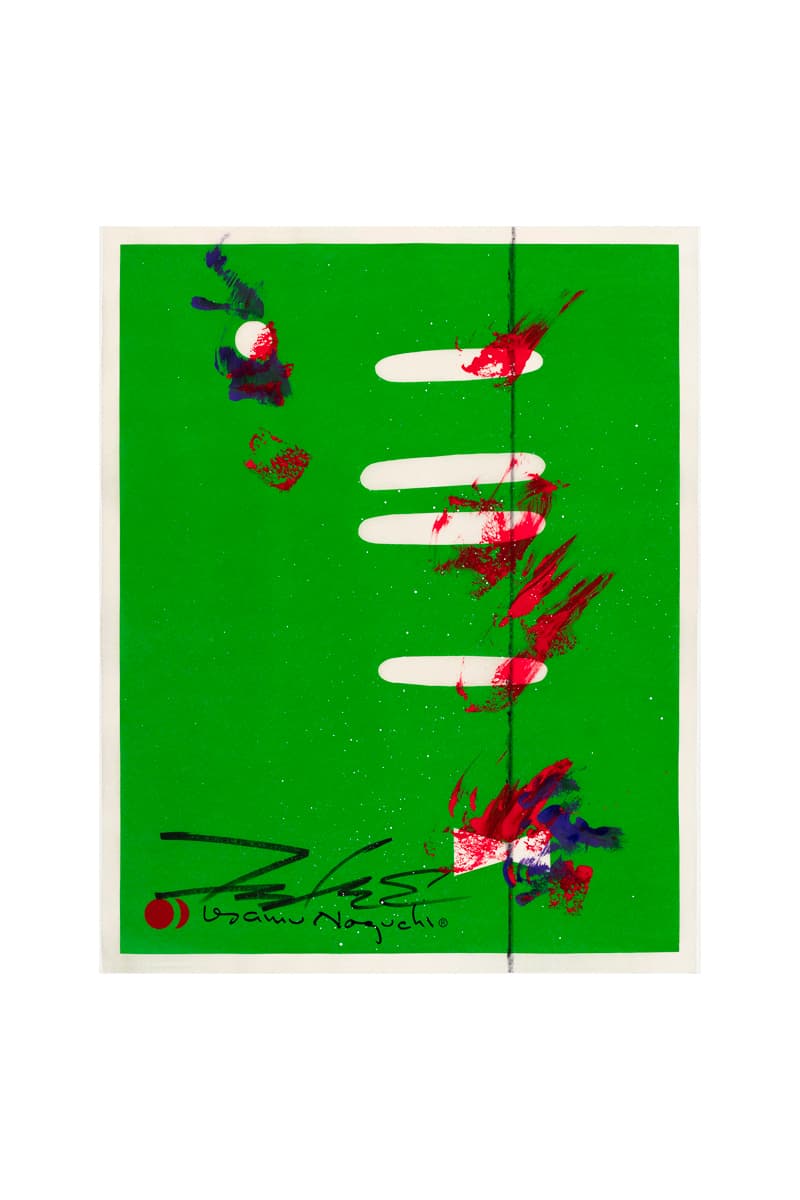 6 of 14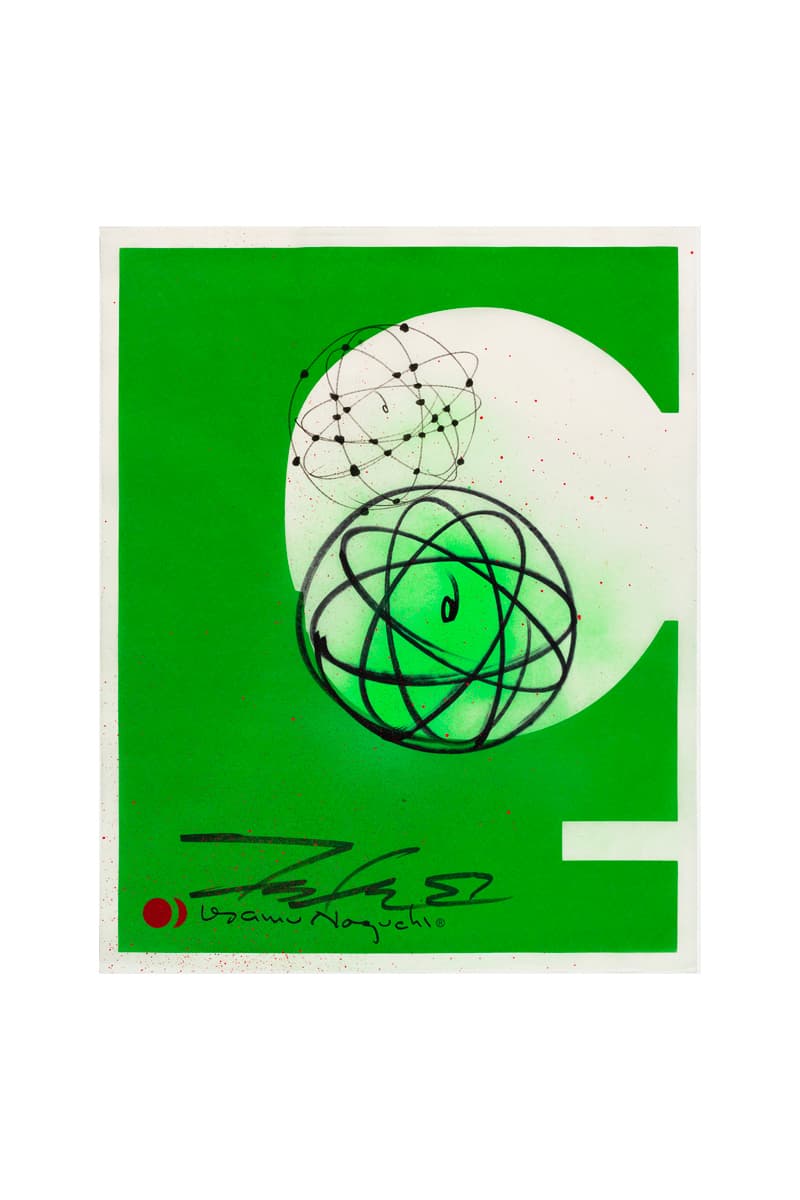 7 of 14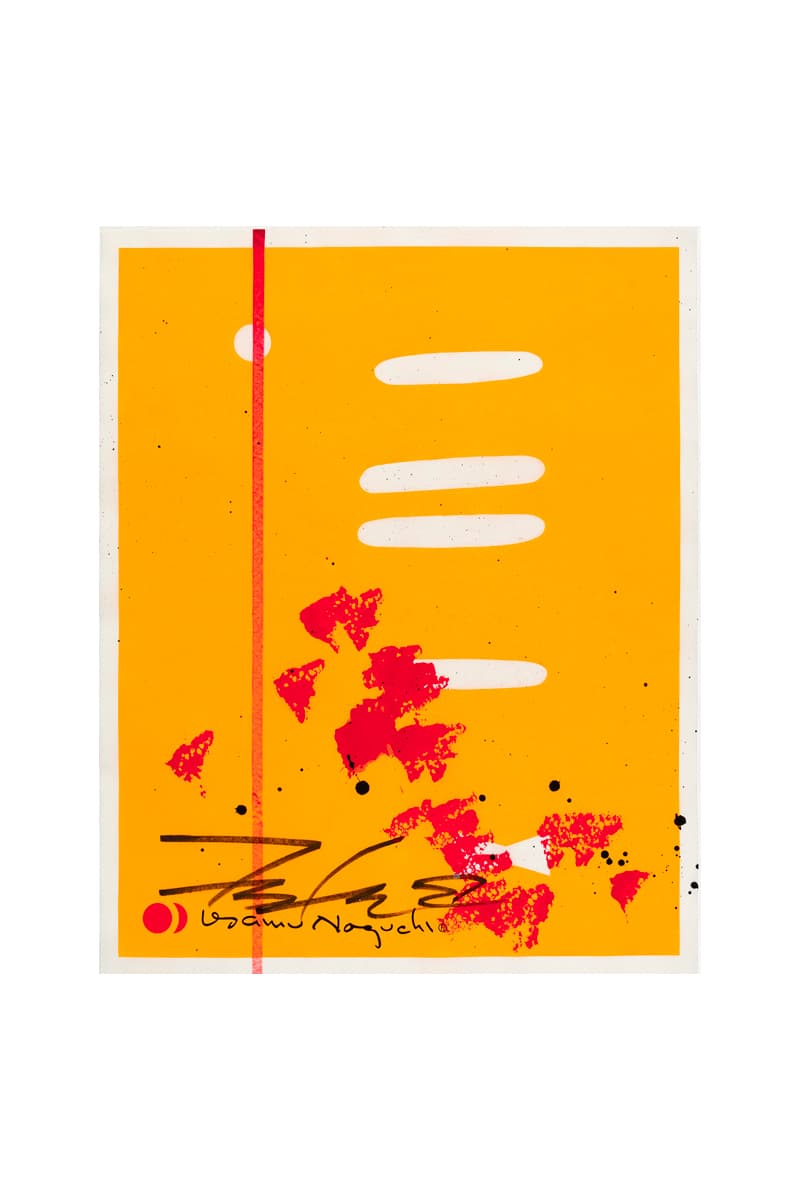 8 of 14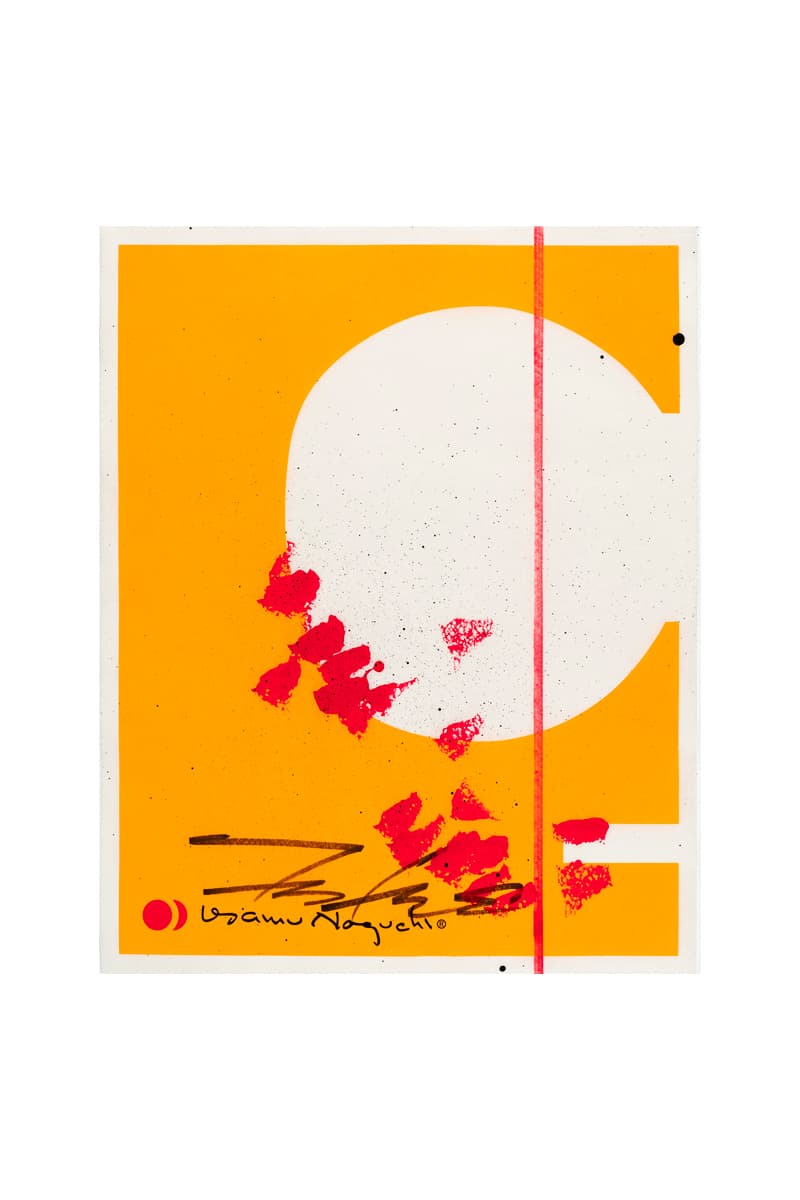 9 of 14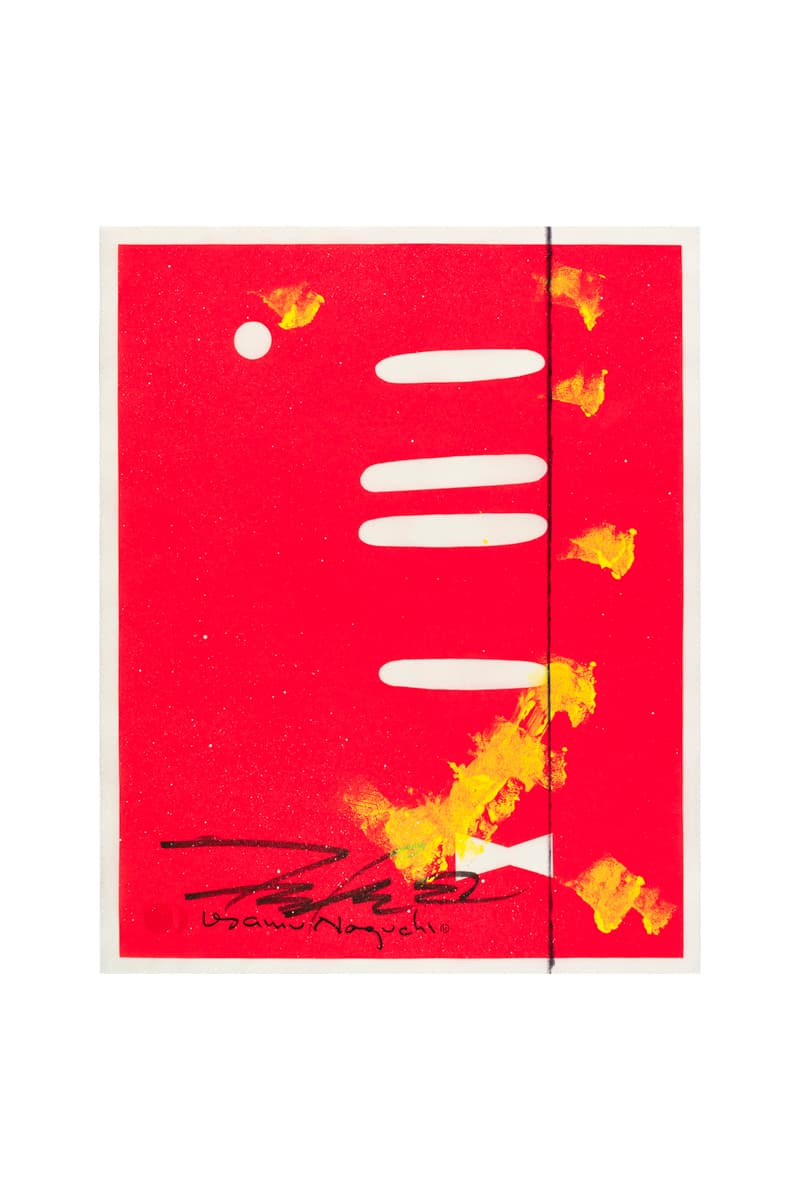 10 of 14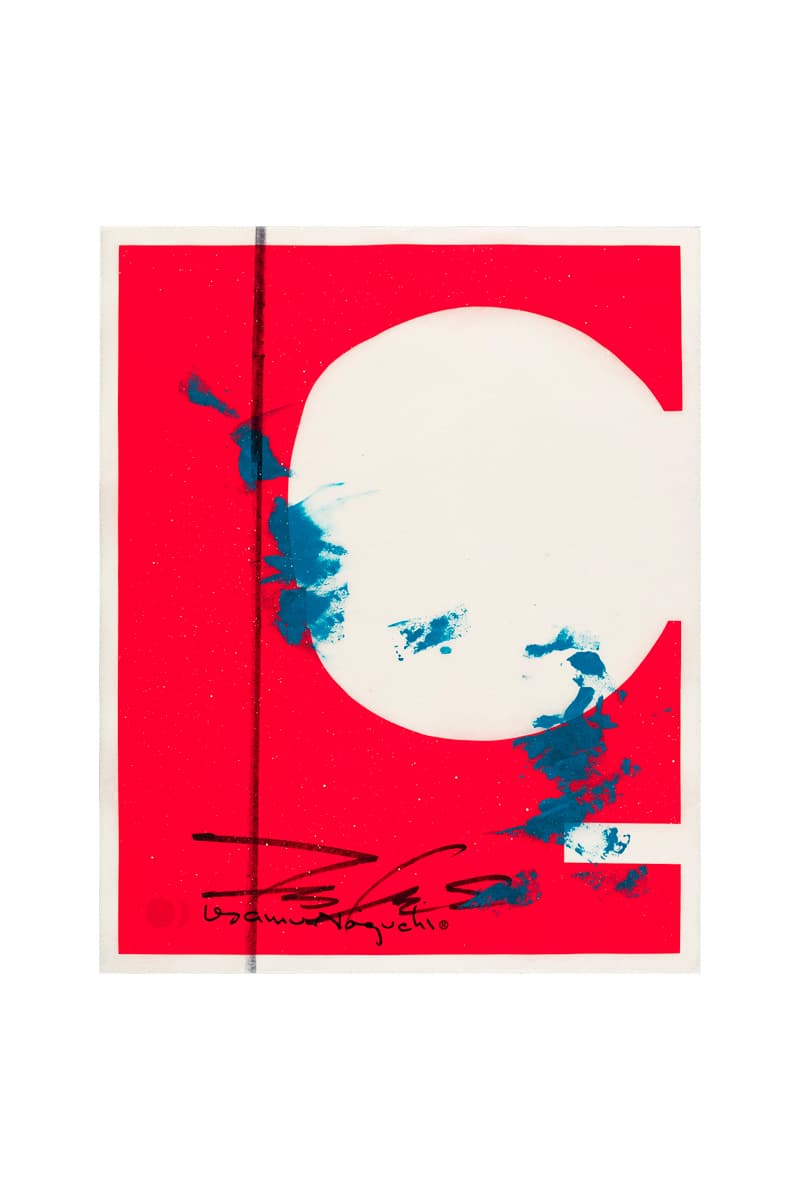 11 of 14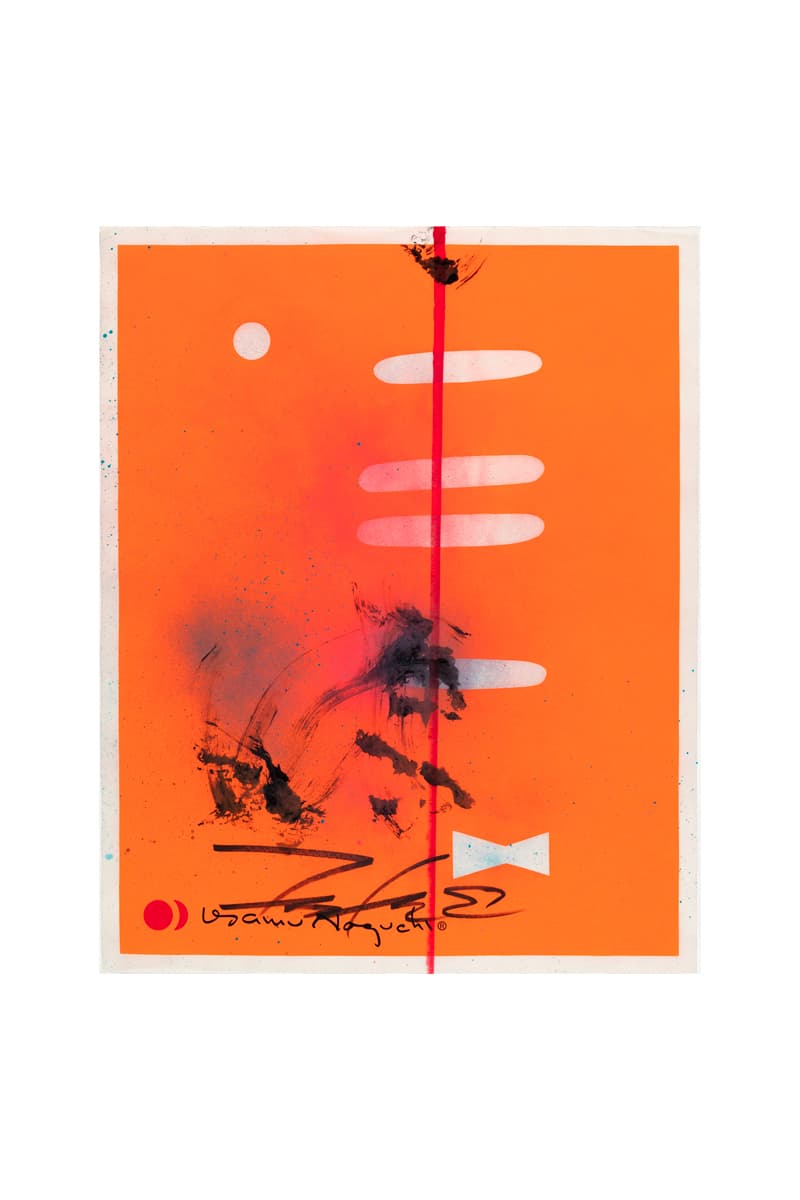 12 of 14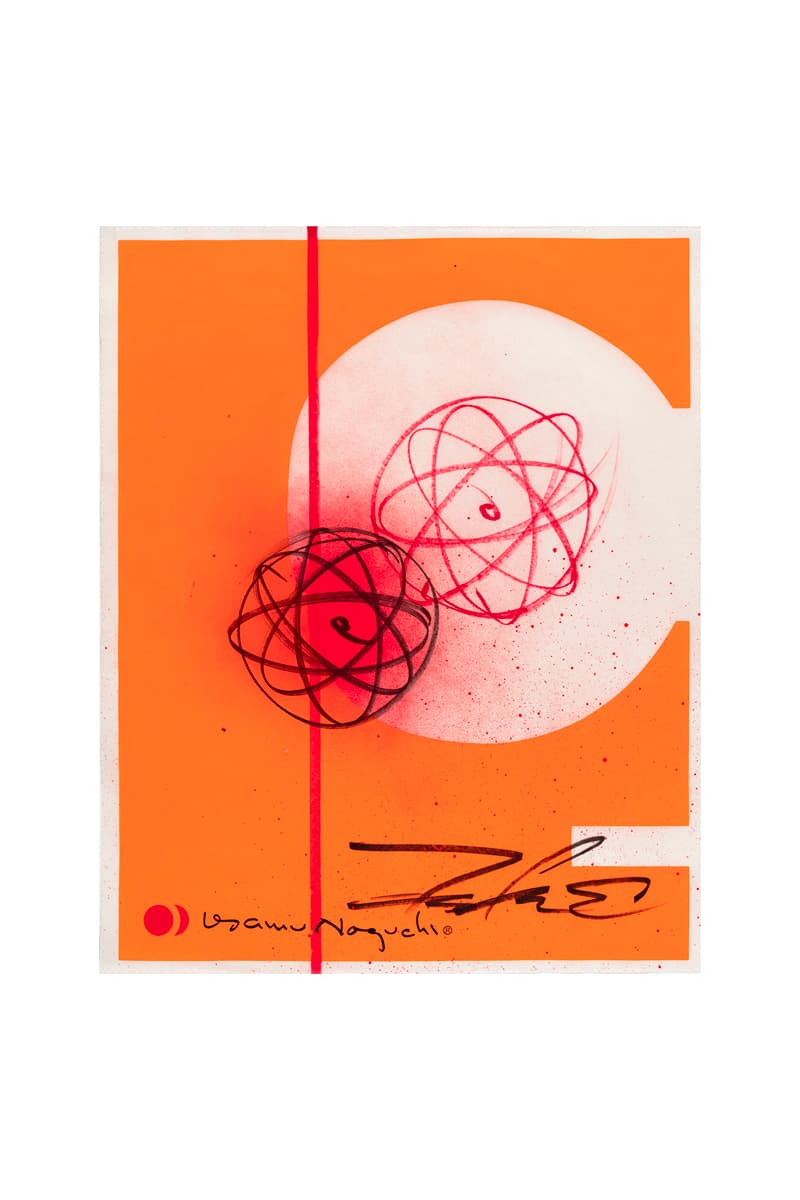 13 of 14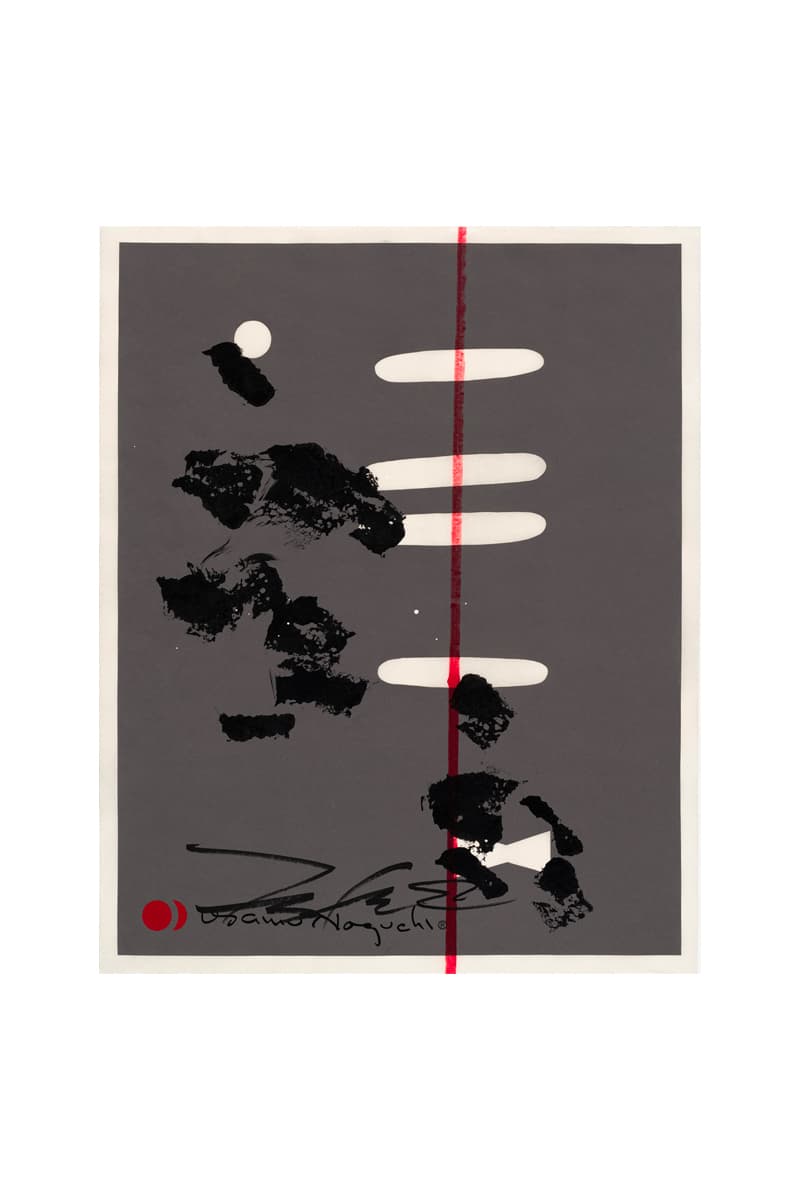 14 of 14
Futura Softly Details Limited Edition Akari Series Together With the Noguchi Museum
Each lamp and print is graced with his signature take over Noguchi's designs created back in 1954.
---
Following the announcement of his collaboration with KRINK, Futura revisits Isamu Noguchi's Museum to add his signature touch to a limited edition series of Akari lanterns and prints. The pair have previously linked up back in 2020 for an exhibition which is now utilized as the foundation for this current release.
Back in 2021, Leonard McGurr (Futura) set foot in Noguchi's former studio just across the museum itself in Long Island City, Queens. As seen in the footage taken of the artist in his element, jazz music sets the tone as he signs each laid out screenprint in a style honoring the late Noguchi. Details were lightly and carefully sponged, sprayed and drawn over the washi prints featuring sun and bow tie shapes. These Akari 1A designs were fashioned by Noguchi back in 1954 in a multitude of colorways from yellow to orange, red, green and grey.
Akari lanterns are also found in the mix, which Futura has ventured to the outdoor space to add soft touches of paint; indicating that he opted for a free-form approach this time around to give each piece its own unique look.
A certificate of authenticity will accompany each lamp and print. More details on the collaboration can be found on The Noguchi Museum website.
In case you missed it, Parra, Patta and Avant Arte joined forces for When the Smoke Clears charitable print.