'The Sandman' Receives Two-Part Bonus Episode on Netflix
Telling two short stories: "A Dream of a Thousand Cats" and "Calliope."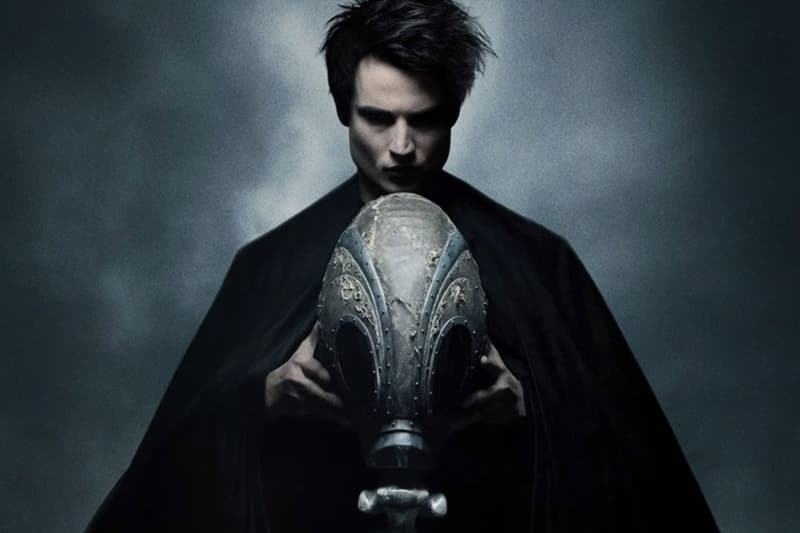 Netflix has just released a two-part bonus episode of Neil Gaiman's The Sandman, featuring one animated short story and one live-action installment.
The animated section, titled "A Dream of a Thousand Cats," follows an independent arc from the Sandman comic book of the same moniker. The voice cast includes Sandra Oh, James McAvoy, David Tennant, Rosie Day, David Gyasi, Joe Lycett, Michael Sheen, Nonso Anozie, Diane Morgan, Tom Wu and Neil Gaiman himself.
The latter half of the surprise-dropped episode, "Calliope," stars Melissanthi Mahut and offers a live-action take on the namesake character, who was abducted by a 20th-century writer in the original comics. Aside from Mahut, the cast features Arthur Darvill, Nina Wadia, Souad Faress, Dinita Gohil, Kevin Harvey, Amita Suman and Derek Jacobi.
The series, which is developed and executive produced by Gaiman, showrunner Allan Heinberg, and David S. Goyer, first premiered on Netflix on August 5 with 10 episodes. According to the streaming giant, the hugely-popular first season was streamed for 69.48 million hours across the globe in just two days, making it the most-streamed show between August 1 and August 7.
Stream The Sandman's bonus episode on Netflix now.
In more entertainment news, Netflix has shared the first look at Millie Bobby Brown in Enola Holmes 2.