Supervsn Studios Creates New 'STUDIO' Brand in Conjunction With Pacsun
Partnering on a seasonal extension of activewear apparel and accessories.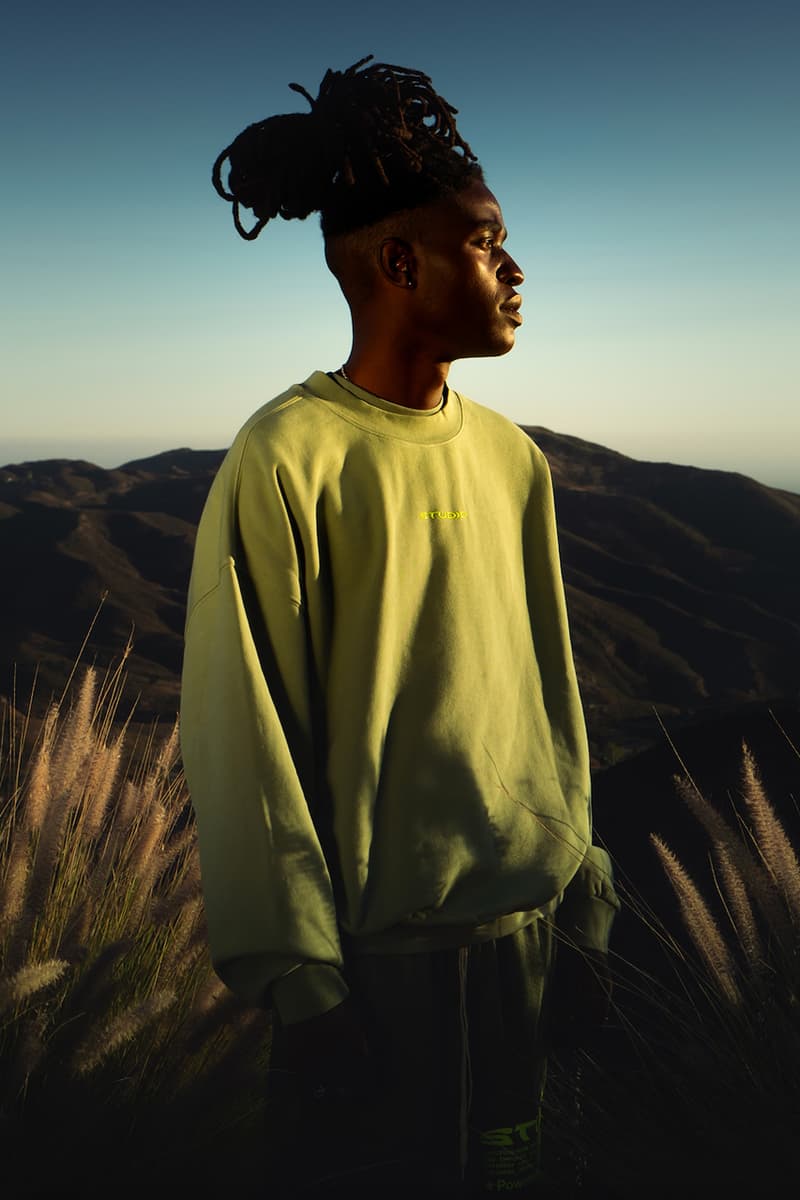 1 of 20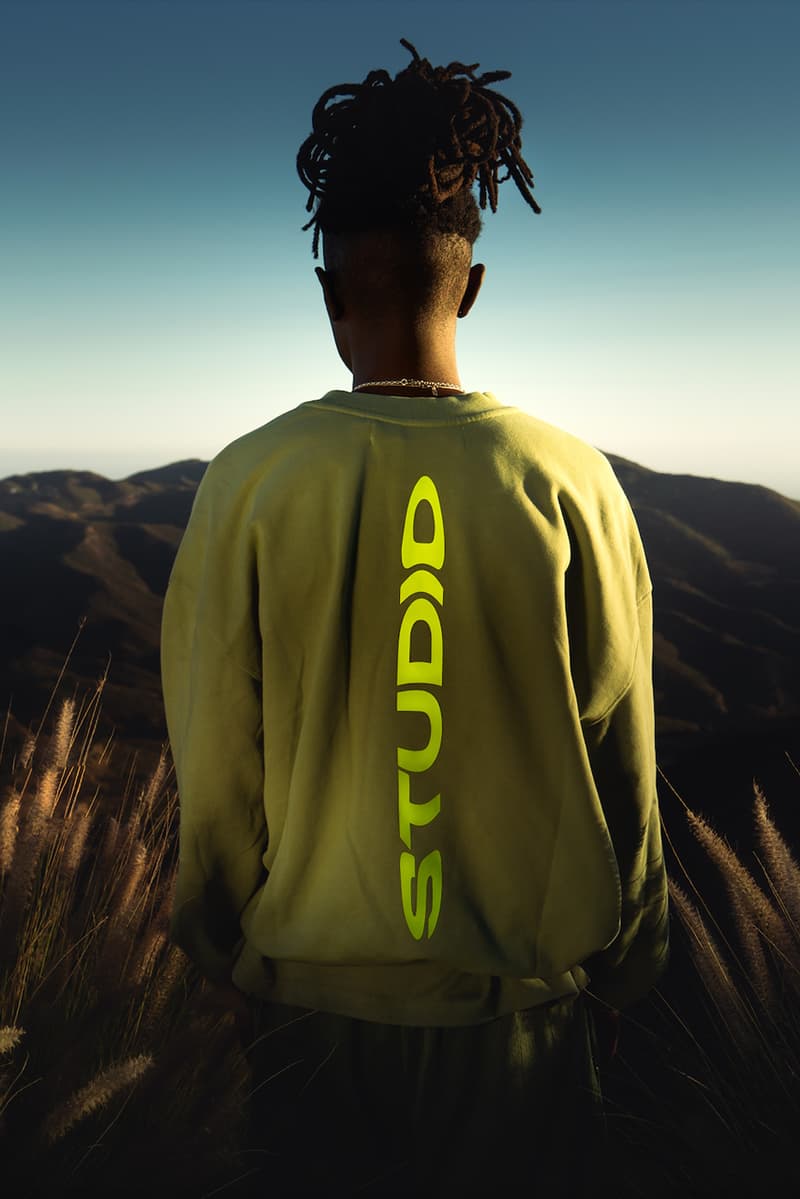 2 of 20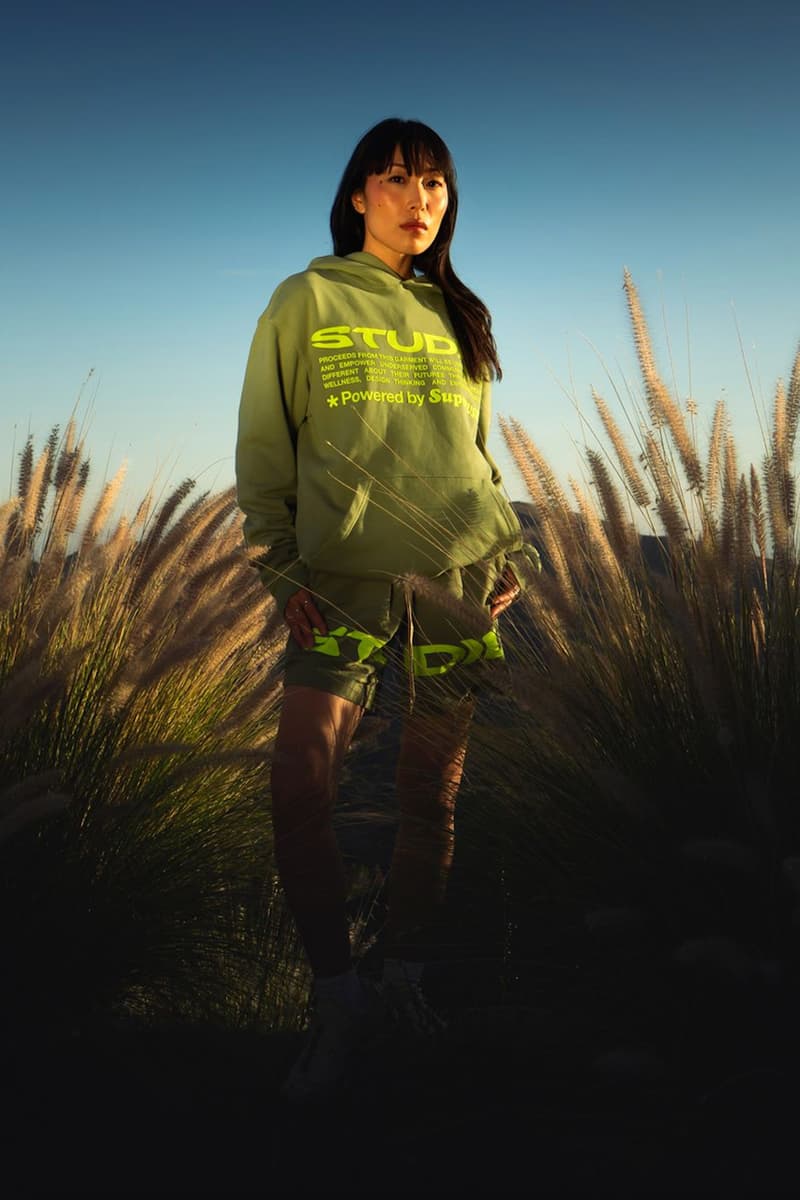 3 of 20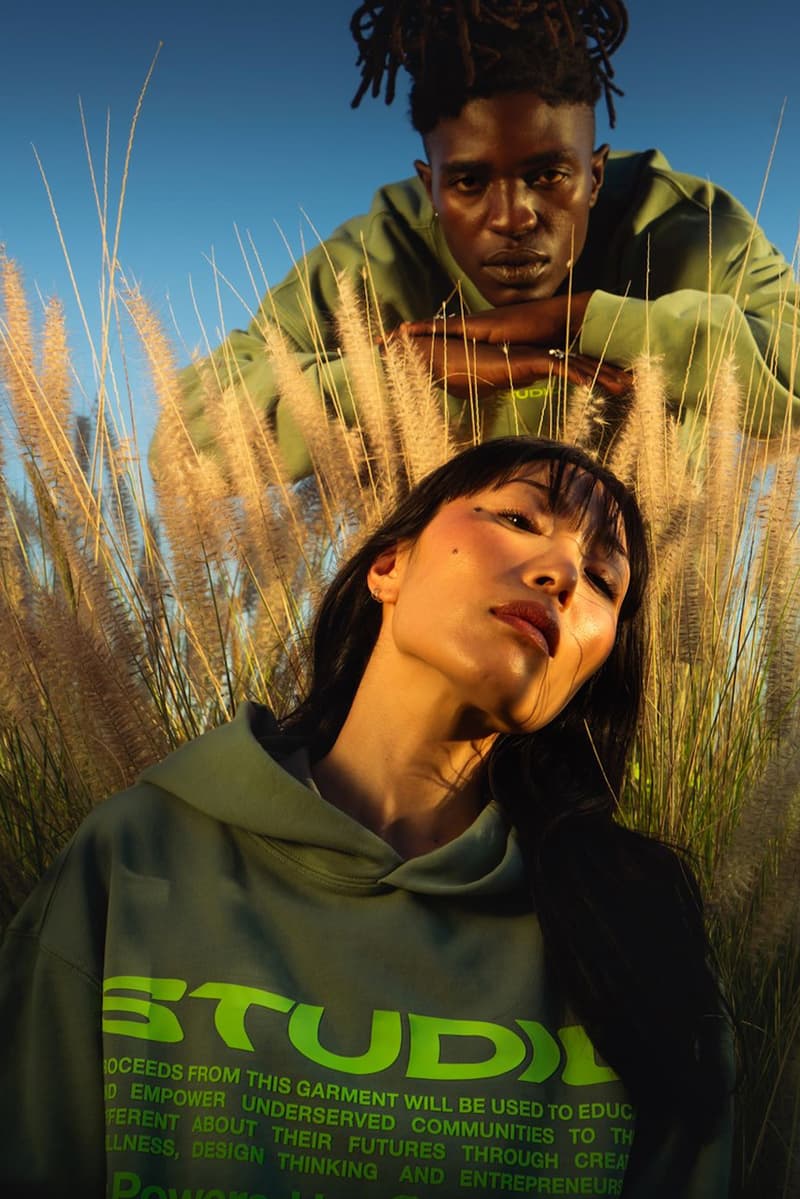 4 of 20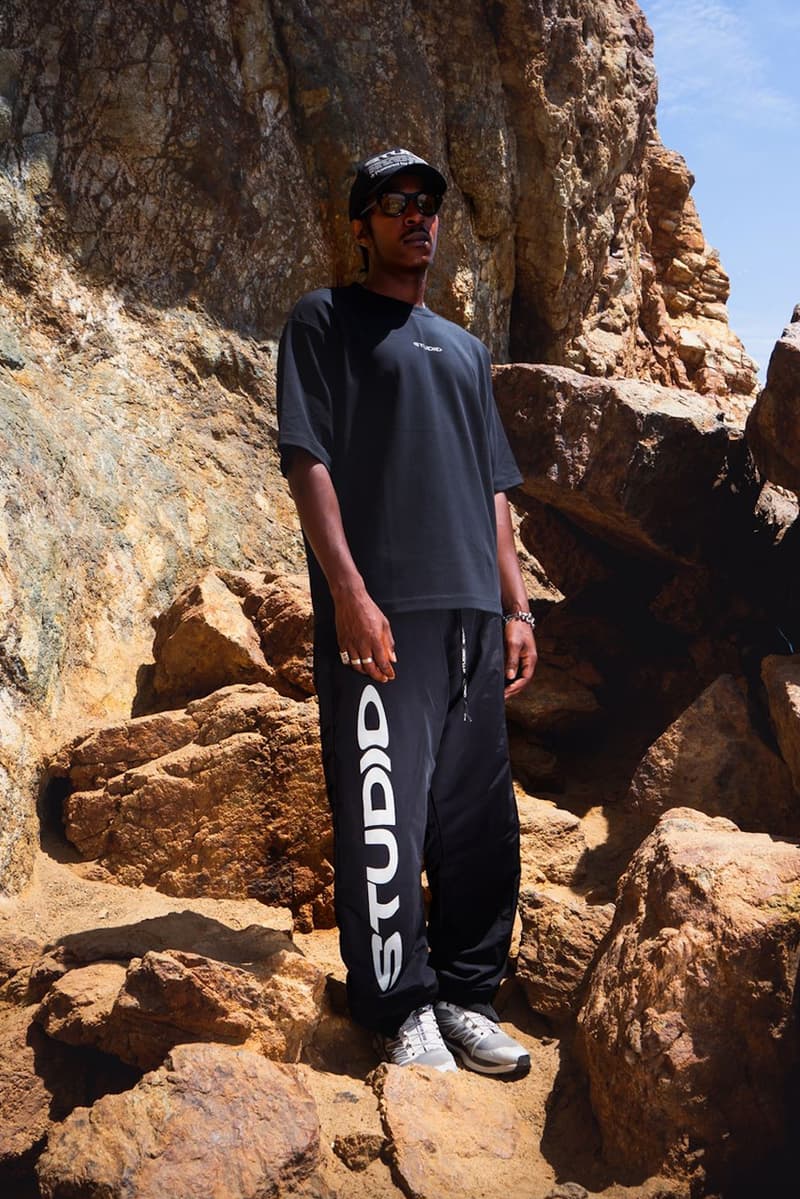 5 of 20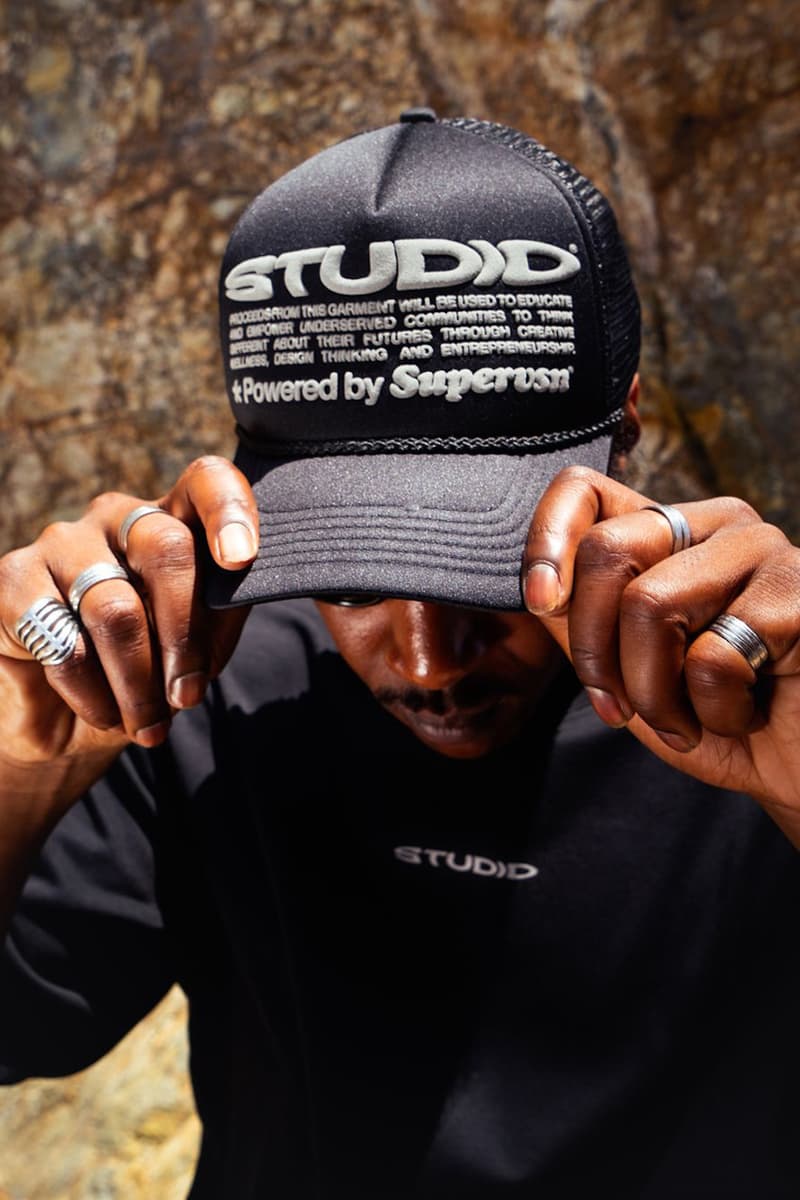 6 of 20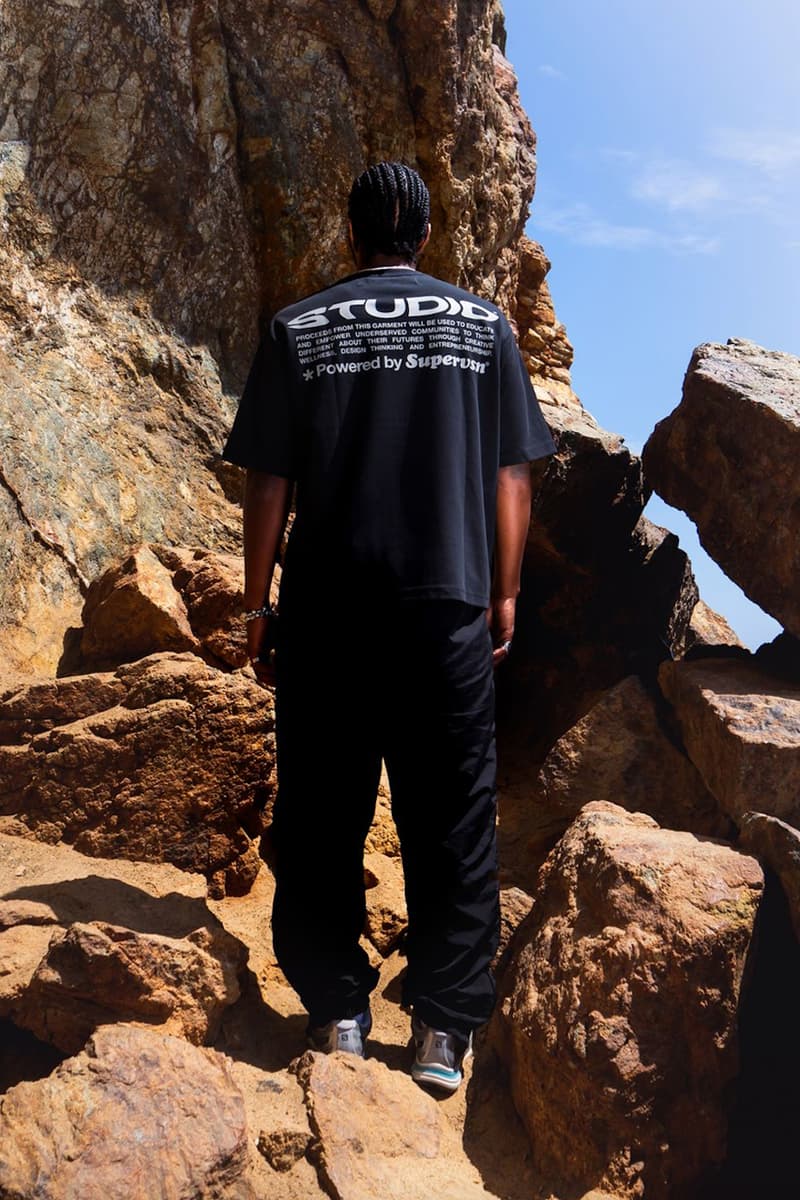 7 of 20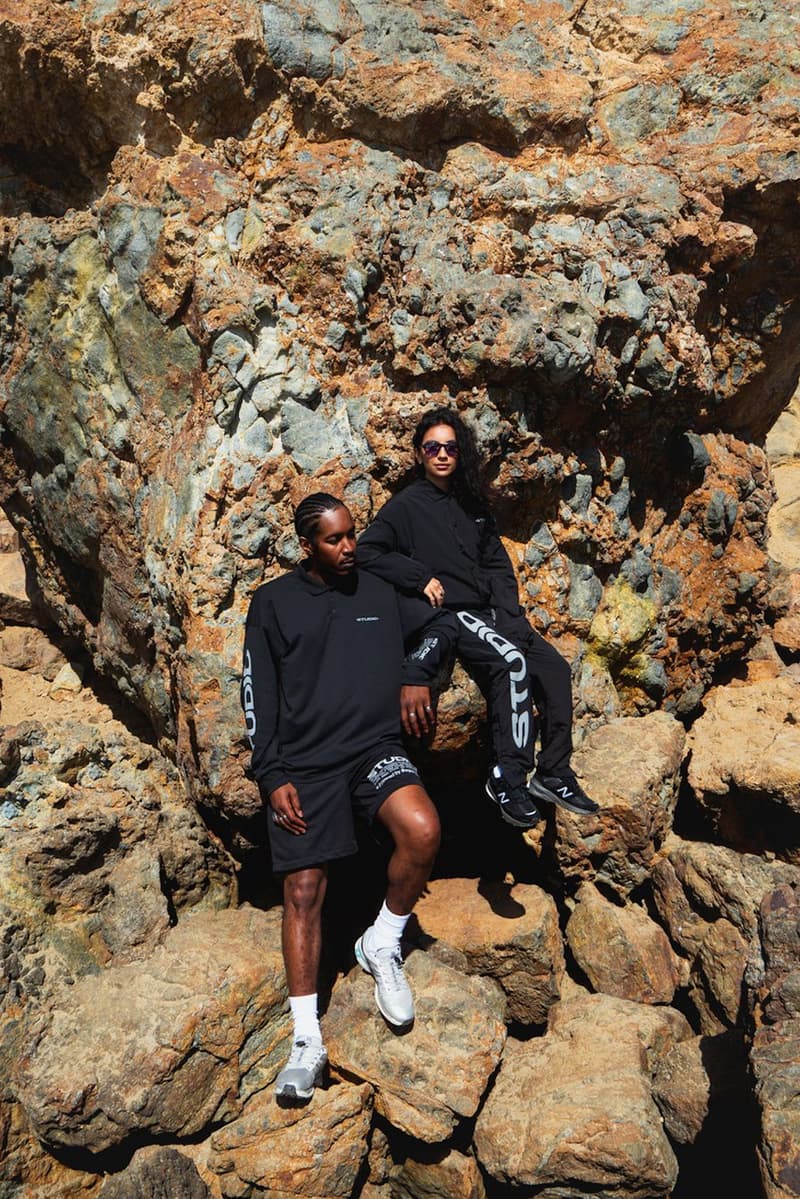 8 of 20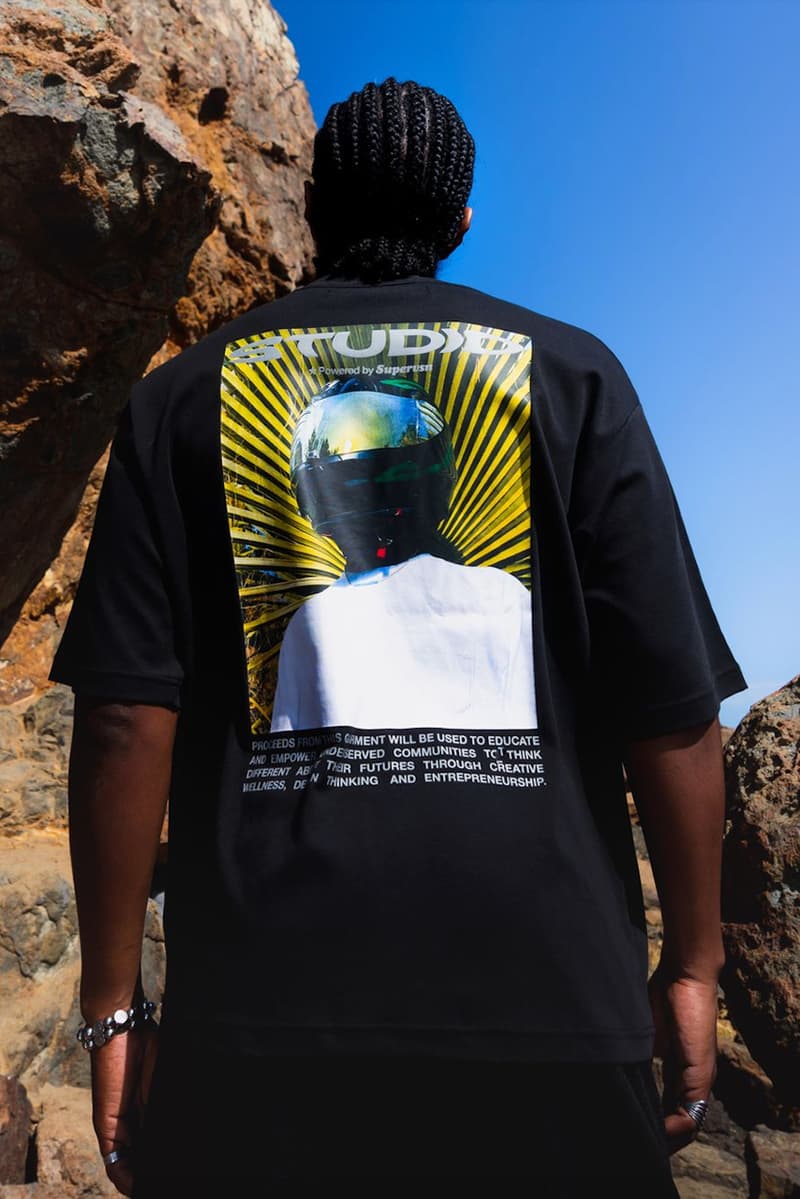 9 of 20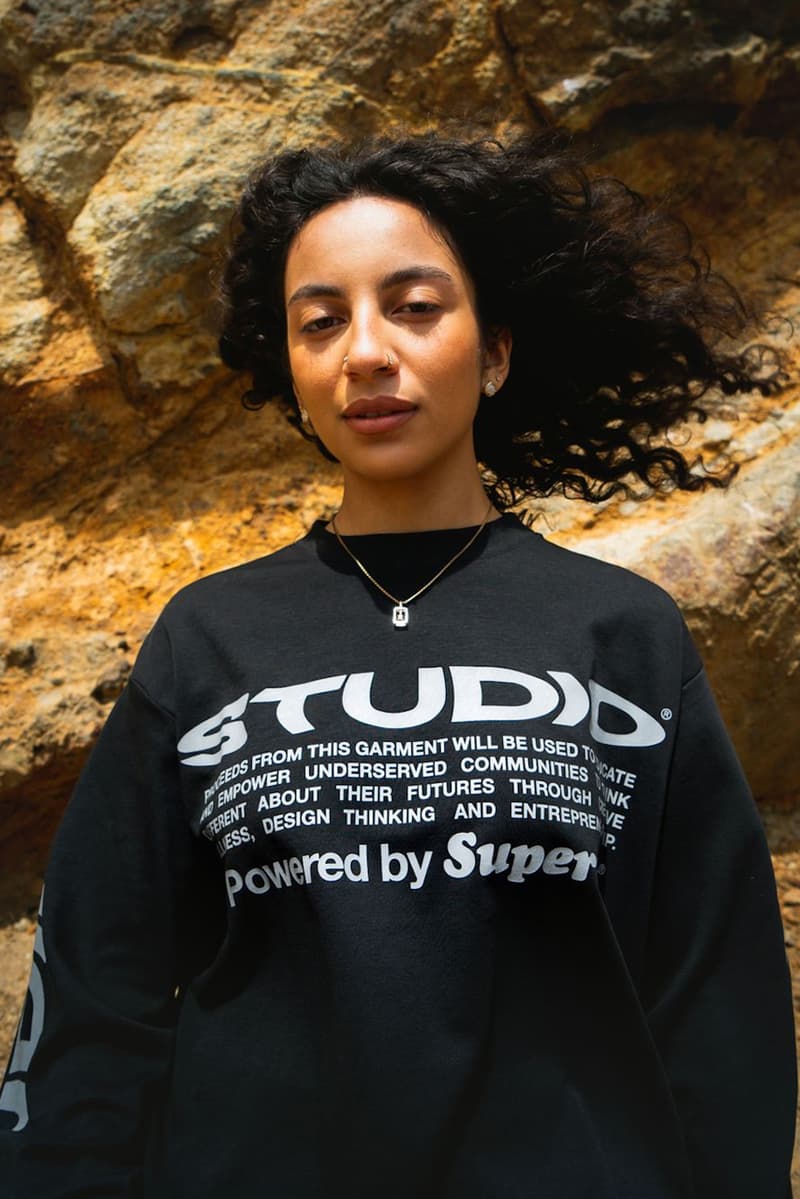 10 of 20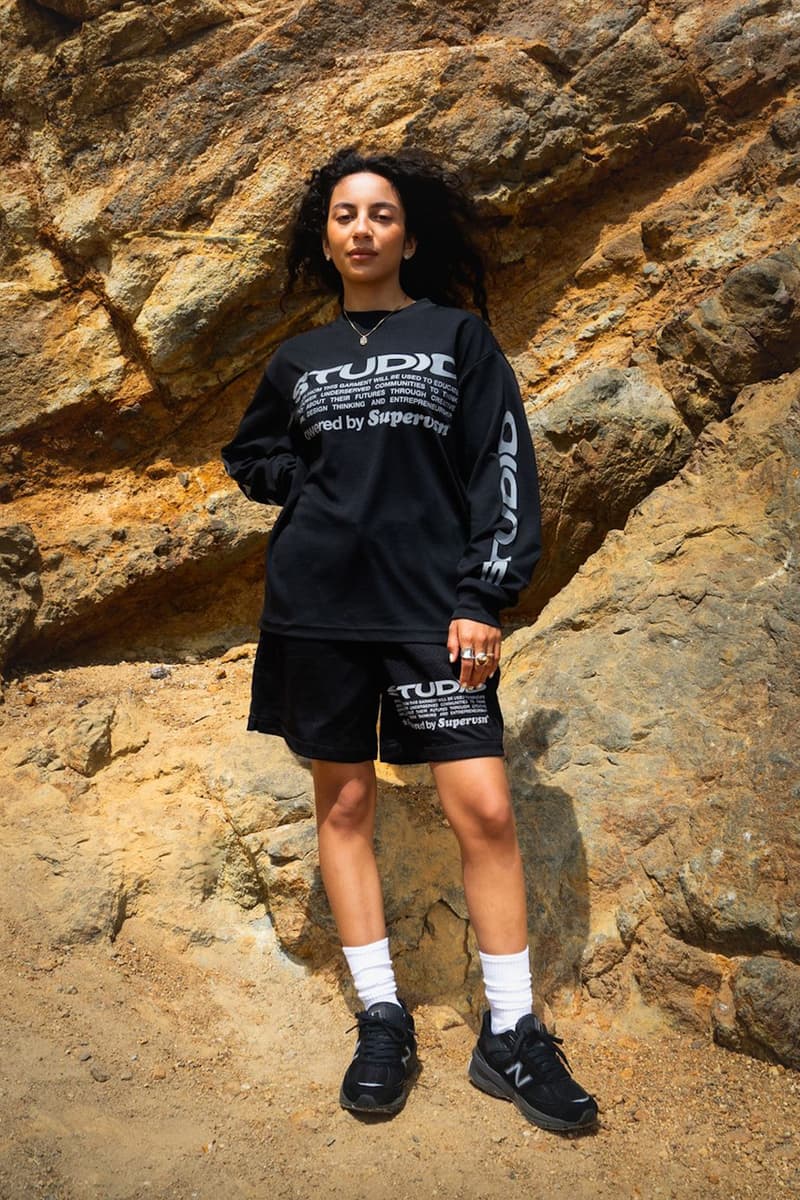 11 of 20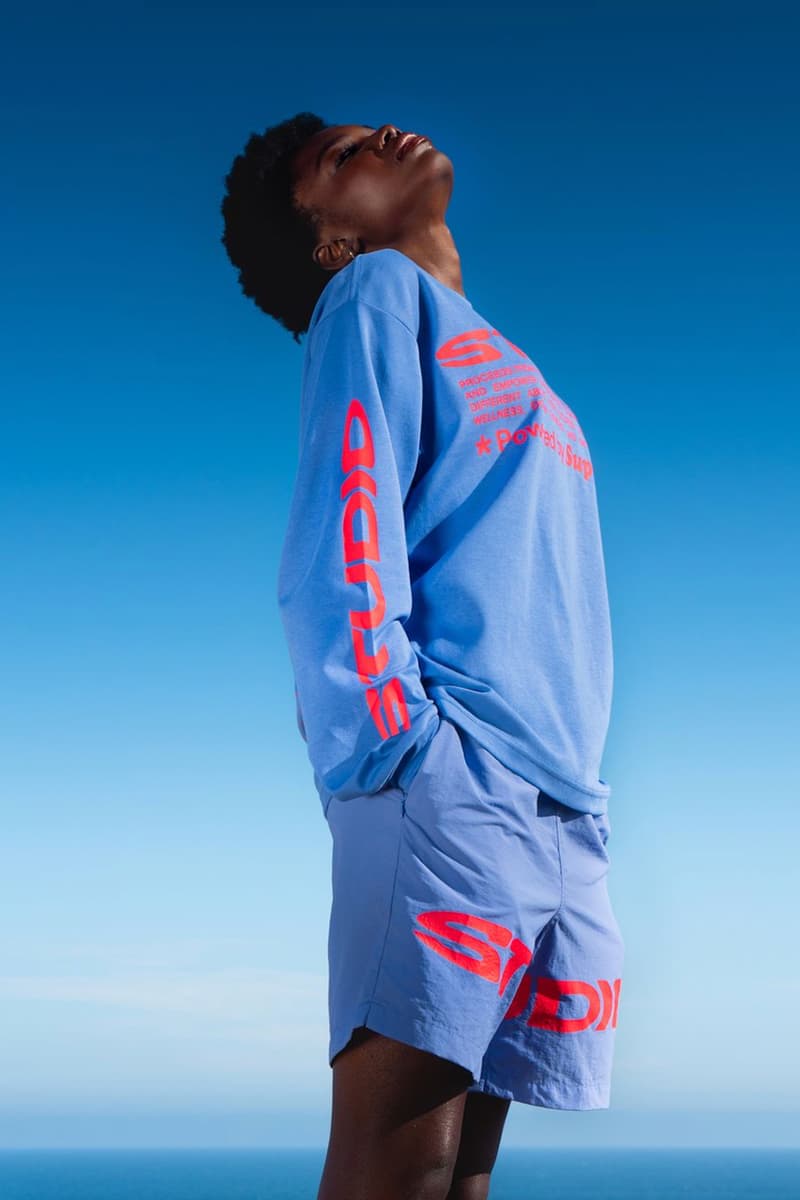 12 of 20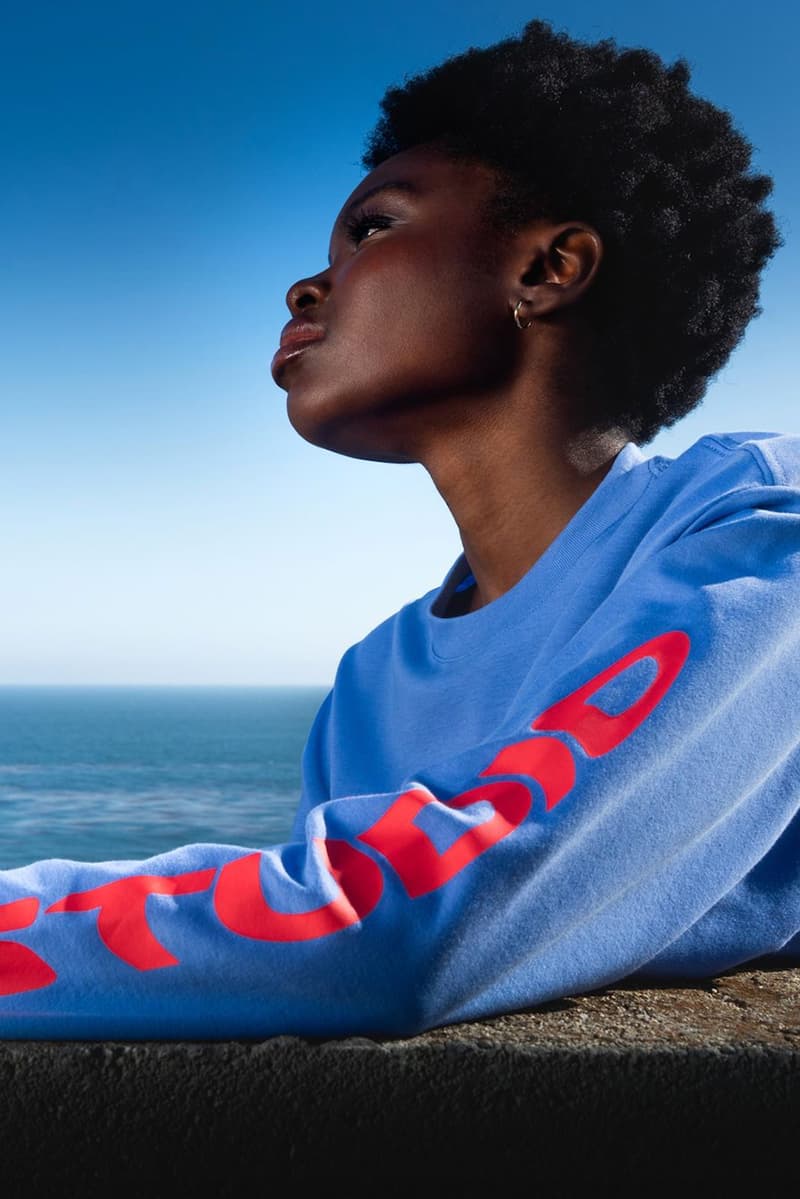 13 of 20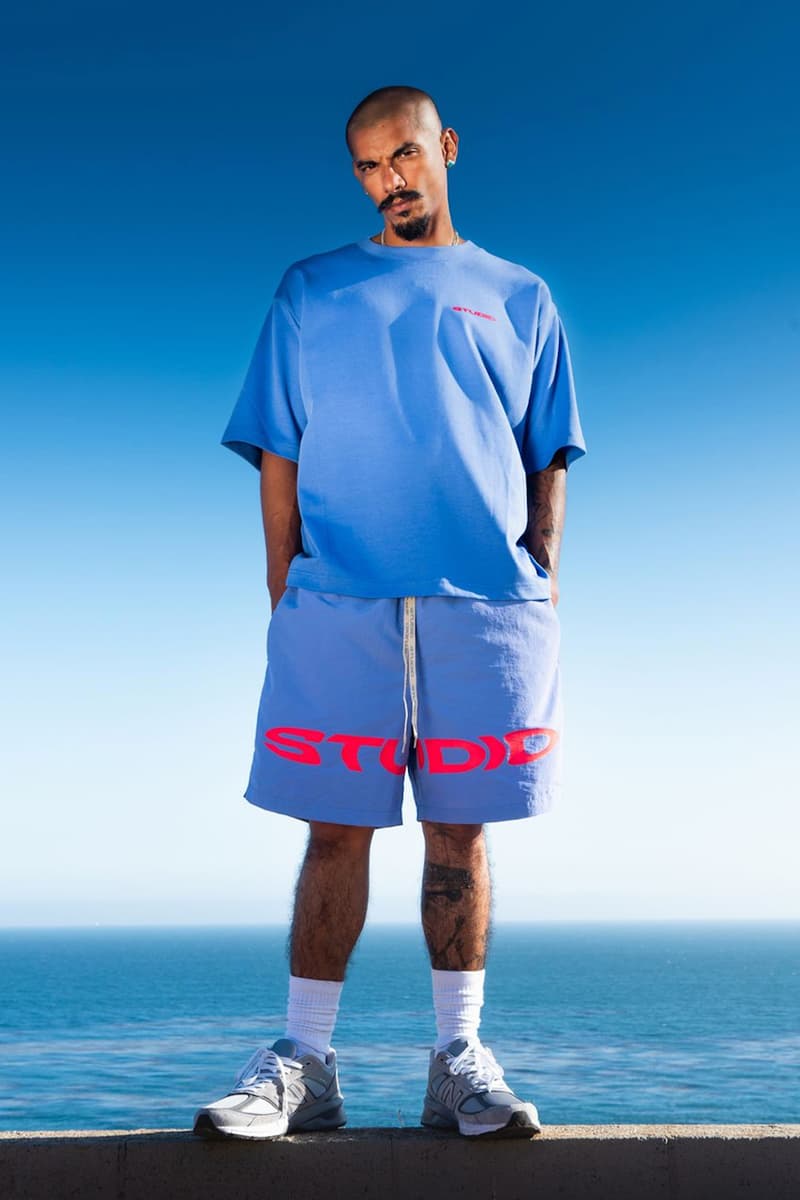 14 of 20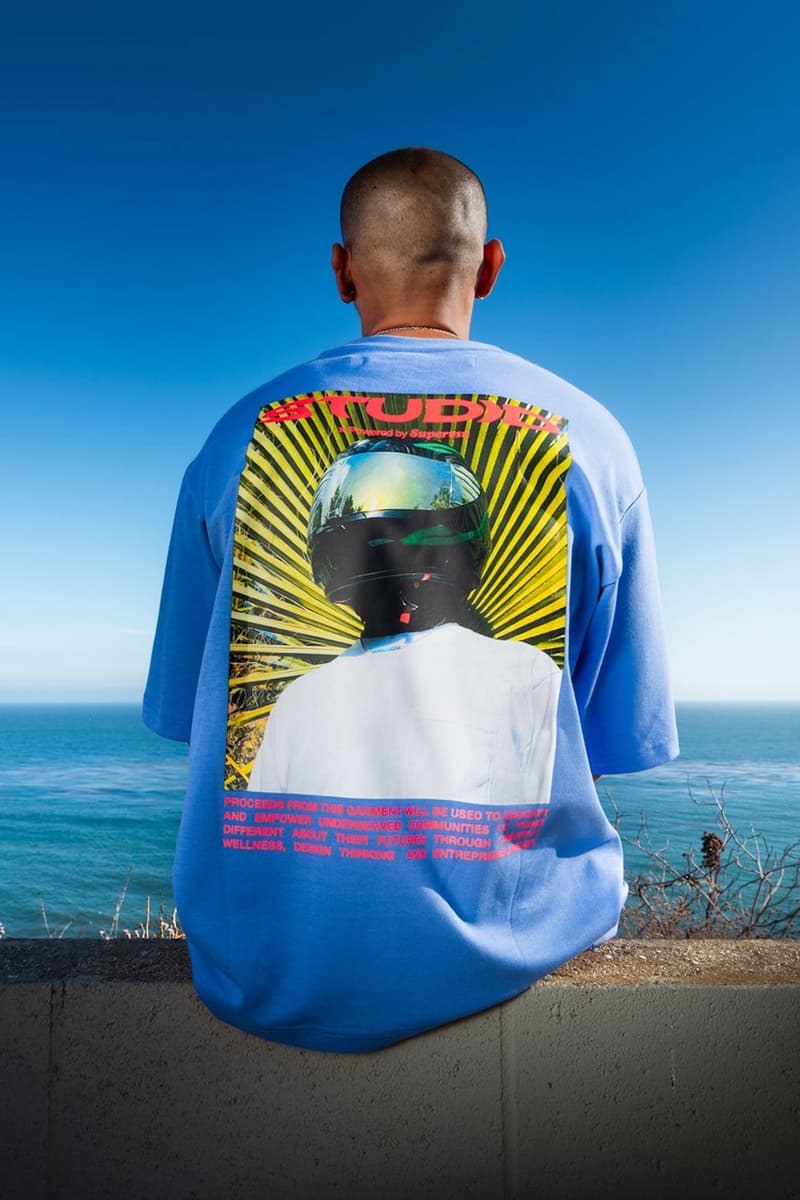 15 of 20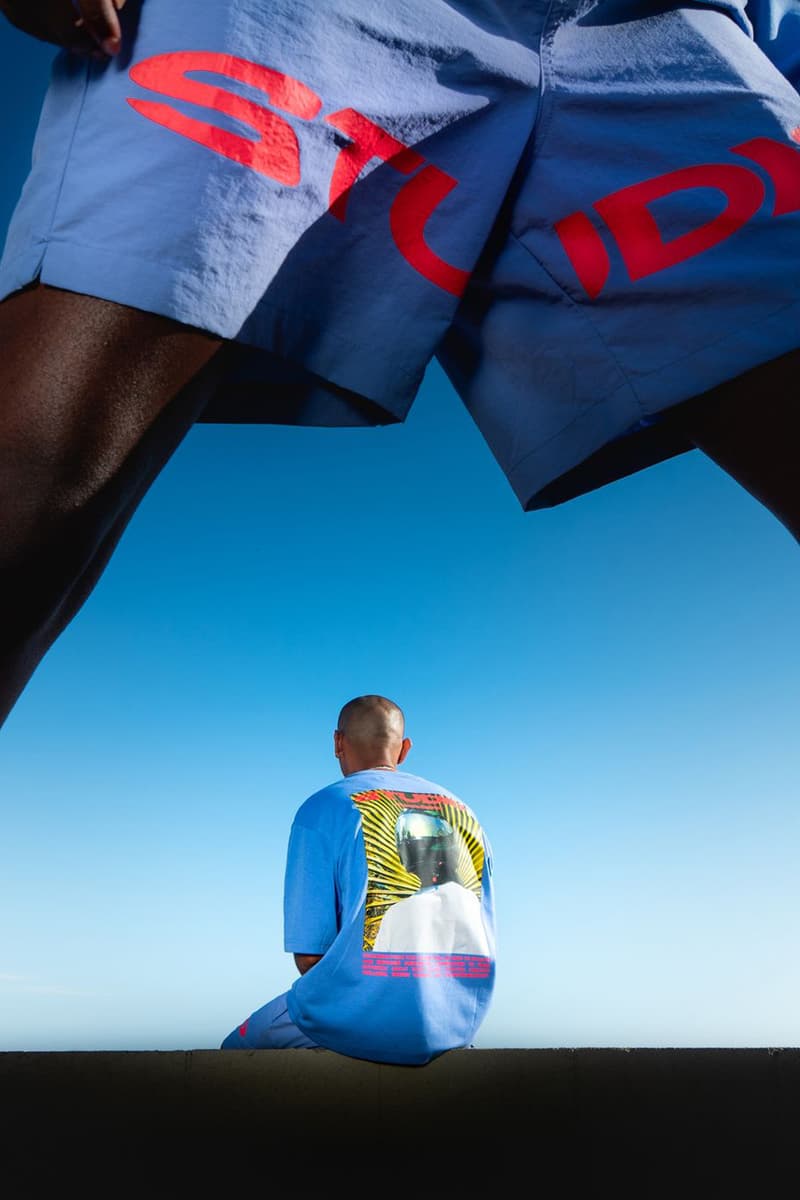 16 of 20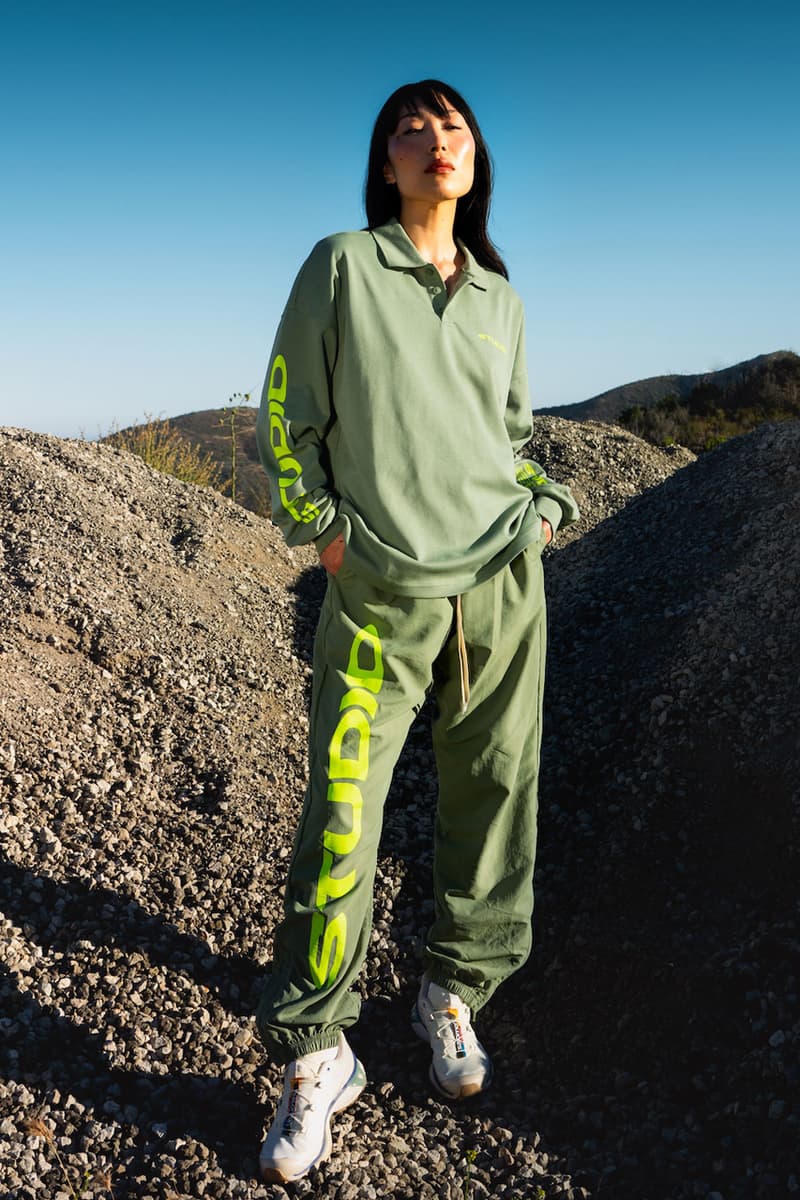 17 of 20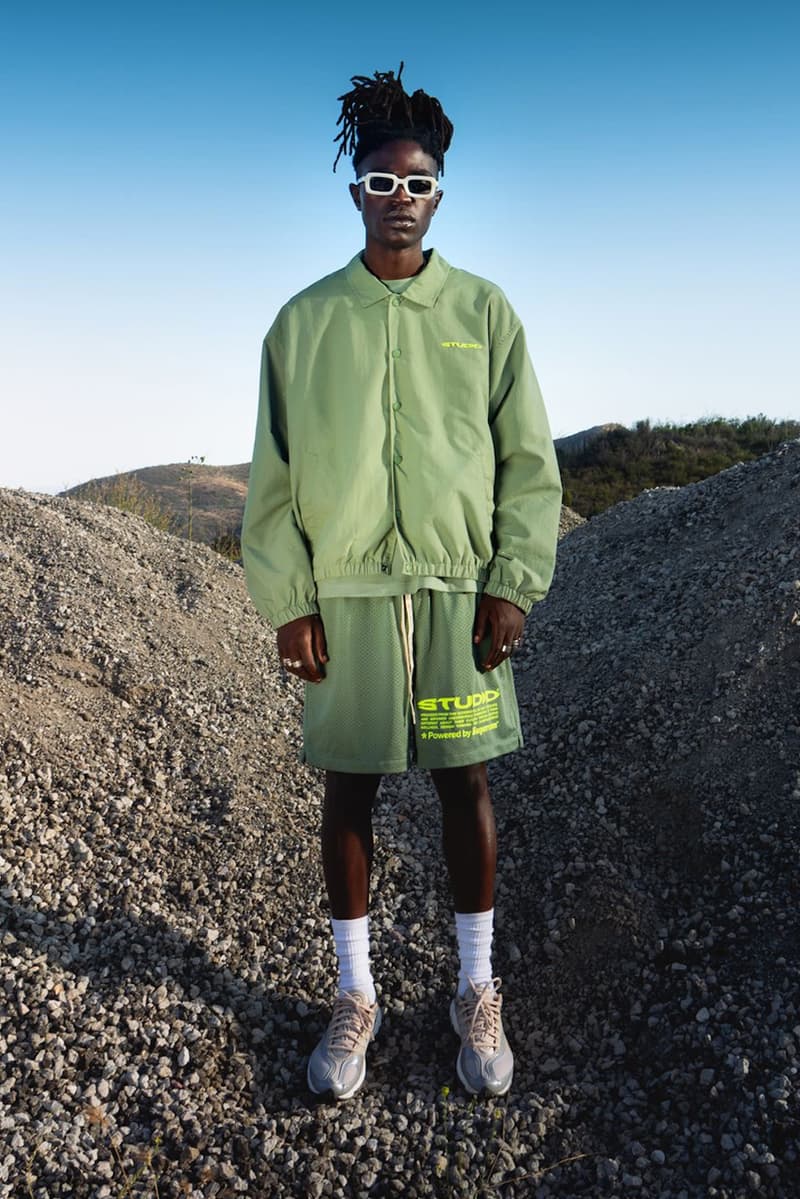 18 of 20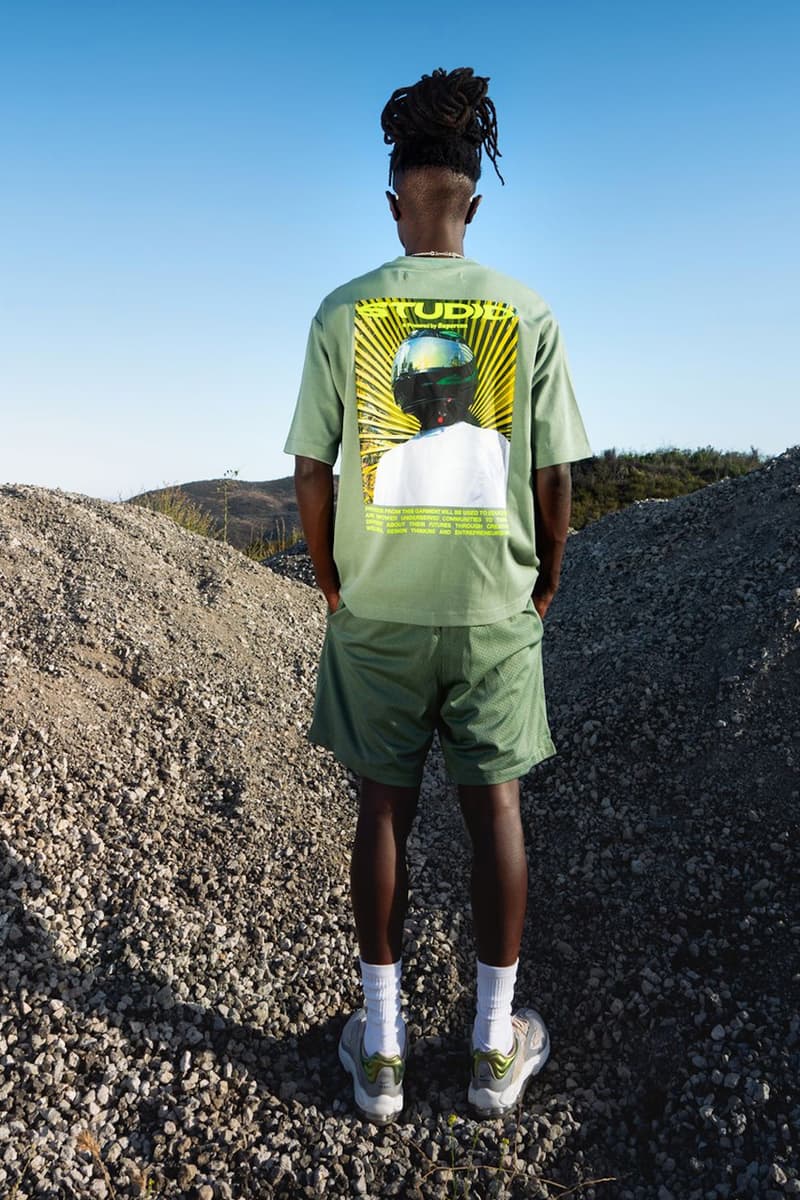 19 of 20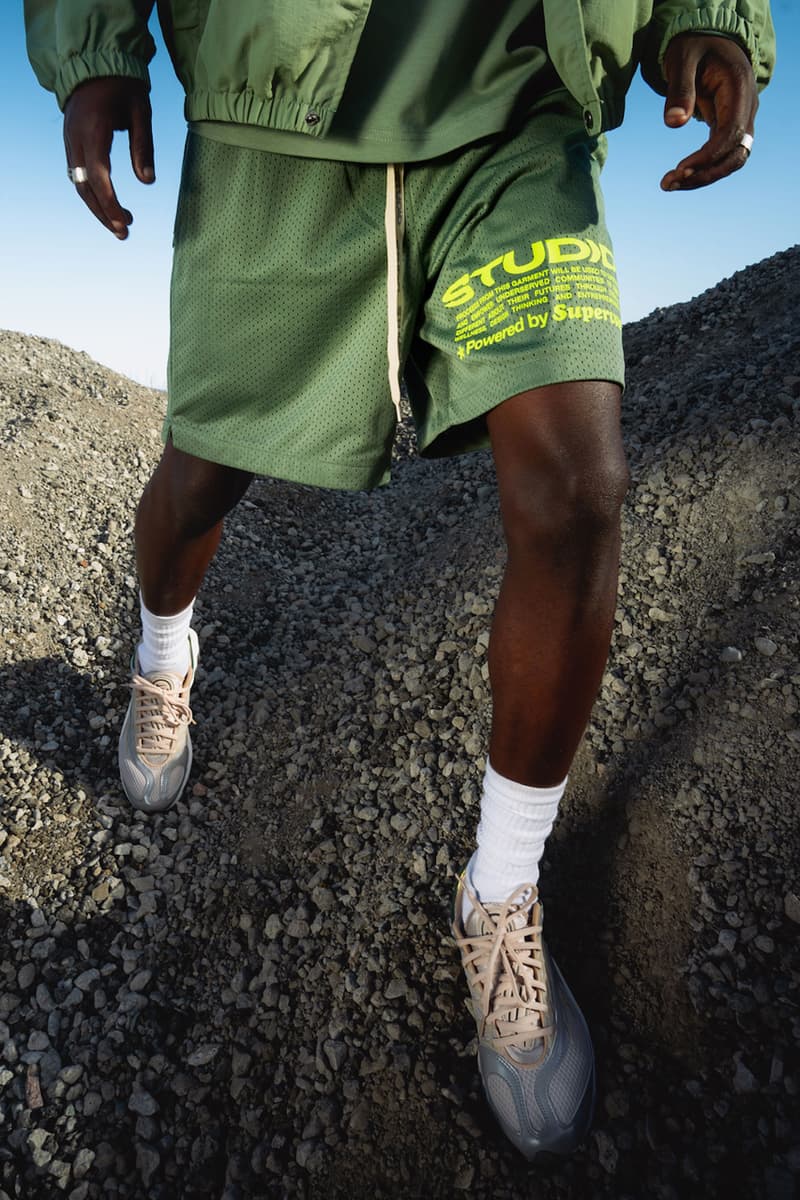 20 of 20
Gavin Mathieu's 2022 has been full of new launches and branding initiatives. And the Founder & Creative Director of Supervsn Studios is showing no signs of slowing down for Summer as he's partnering with Pacsun on a seasonal extension of activewear apparel and accessories for a new brand titled STUDIO.
The new brand's collection will drop four times a year and will feature streetwear-savvy and weather-ready looks for men and women. For Summer '22, the collection includes windbreaker jackets, shorts, T-shirts, sweatpants, hoodies and caps. Vivid colors like moss green, powder blue and black comprise the collection pieces, while graphic decals include the 'STUDIO' font logo placed strategically on each item – along with a futuristic helmet-wearing figure placed on the back of short-sleeved tees.
Moreover, the new brand will benefit charity in the form of educational mentorship programs, aligning with organizations such as Round Two and 10 Summers.
Commenting on the intent behind partnering with Pacsun and creating the new brand, Mathieu says: "From the moment I shared my vision with Pacsun they understood the importance of social equity for underserved communities and how we can partner up to utilize their platform to make an impact."
"This first STUDIO collection is just an introduction of what to expect from a product standpoint but there will be four collections a year – all designed with the creator in mind. The ultimate mission is in STUDIO's ability to empower other creatives that may not have a voice yet," he added.
Echoing that sentiment, Pacsun's VP of Men's Merchandising, Richard Cox, says: "It has been an amazing opportunity to partner with Gavin and the Supervsn team. We are very much aligned with Studio's mission and how it intends to combine design, unique storytelling and social responsibility to inspire the next generation of creators."
STUDIO by Supervsn Studios and Pacsun is available to purchase now on the brand's website and exclusively at 100 Pacsun retail locations.
In case you missed it, Gerry Beckley joined Todd Snyder on a limited-edition Summer '22 collection.