Microsoft Partners With Supervsn's Gavin Mathieu for an Exclusive Capsule Collection
Featuring unisex apparel inspired by normcore.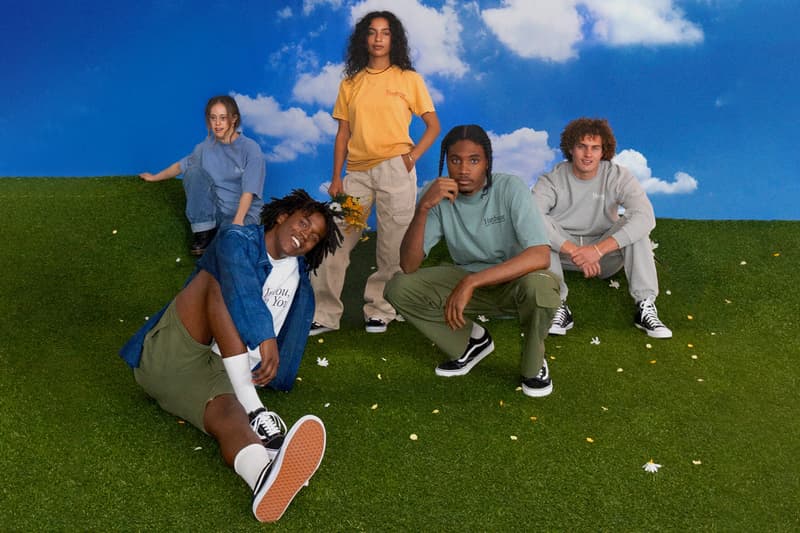 1 of 7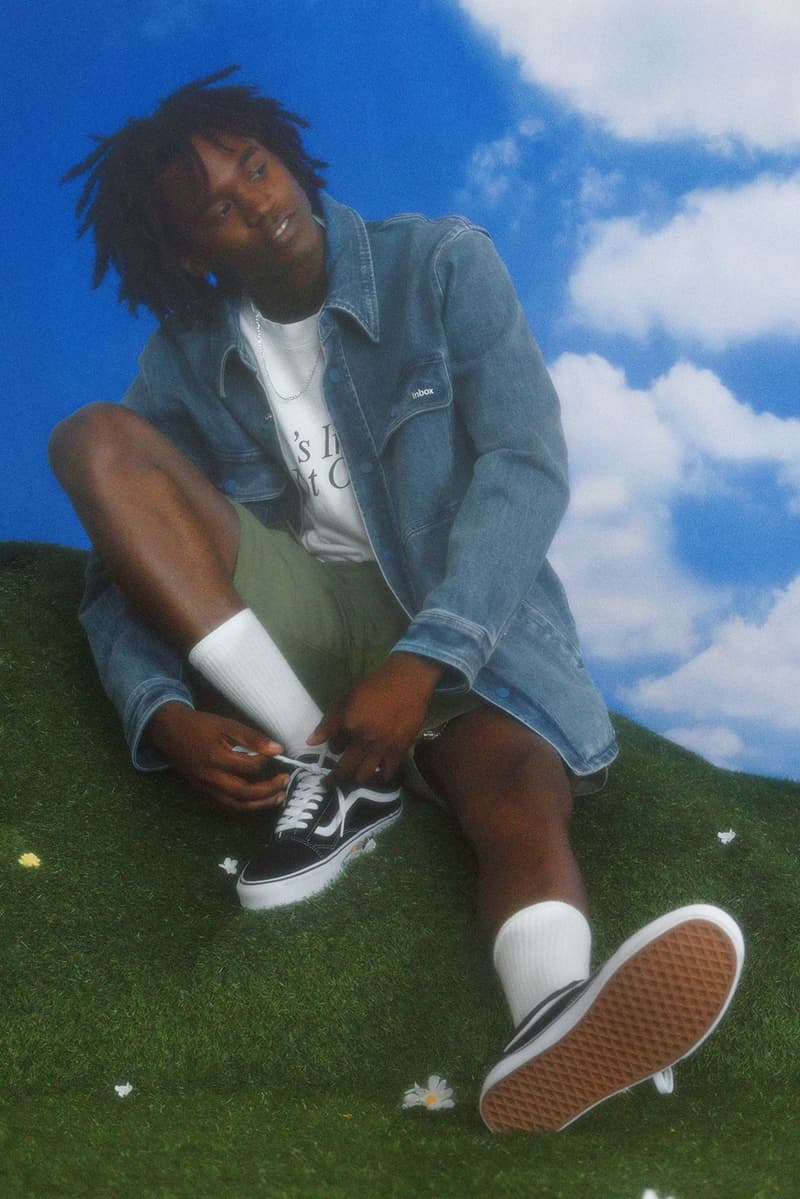 2 of 7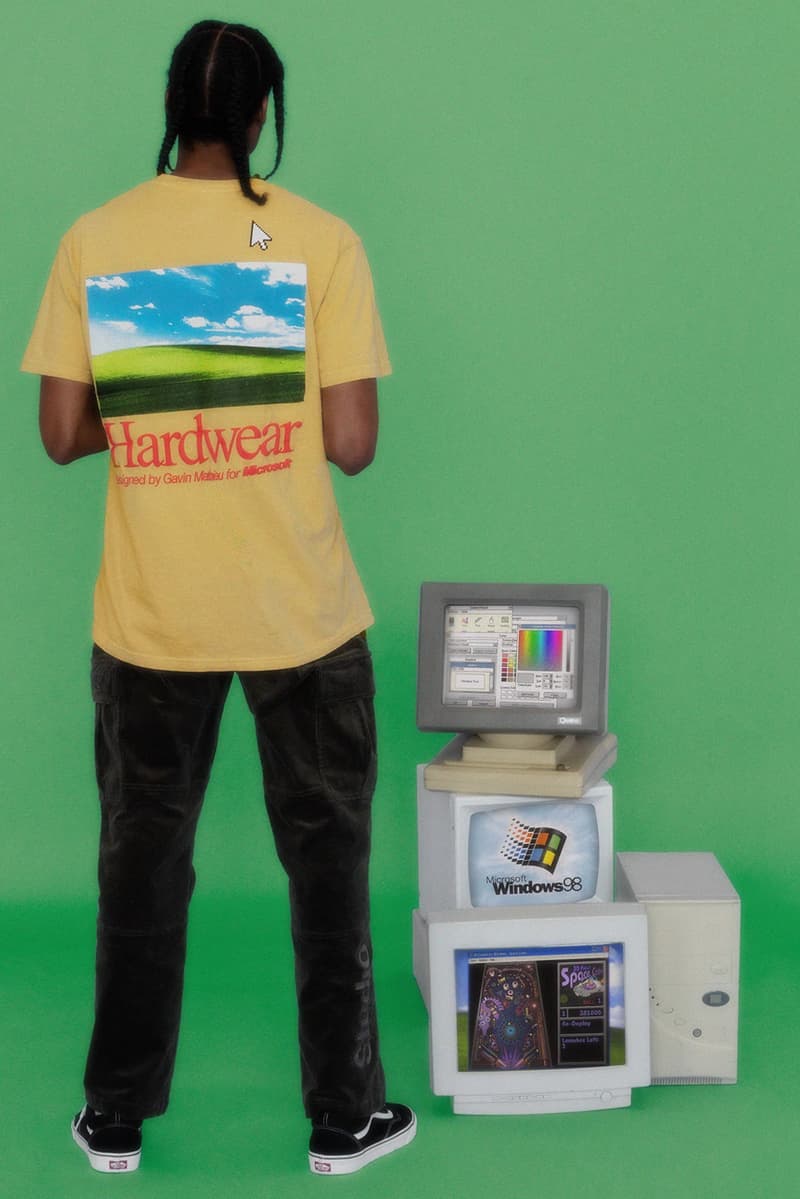 3 of 7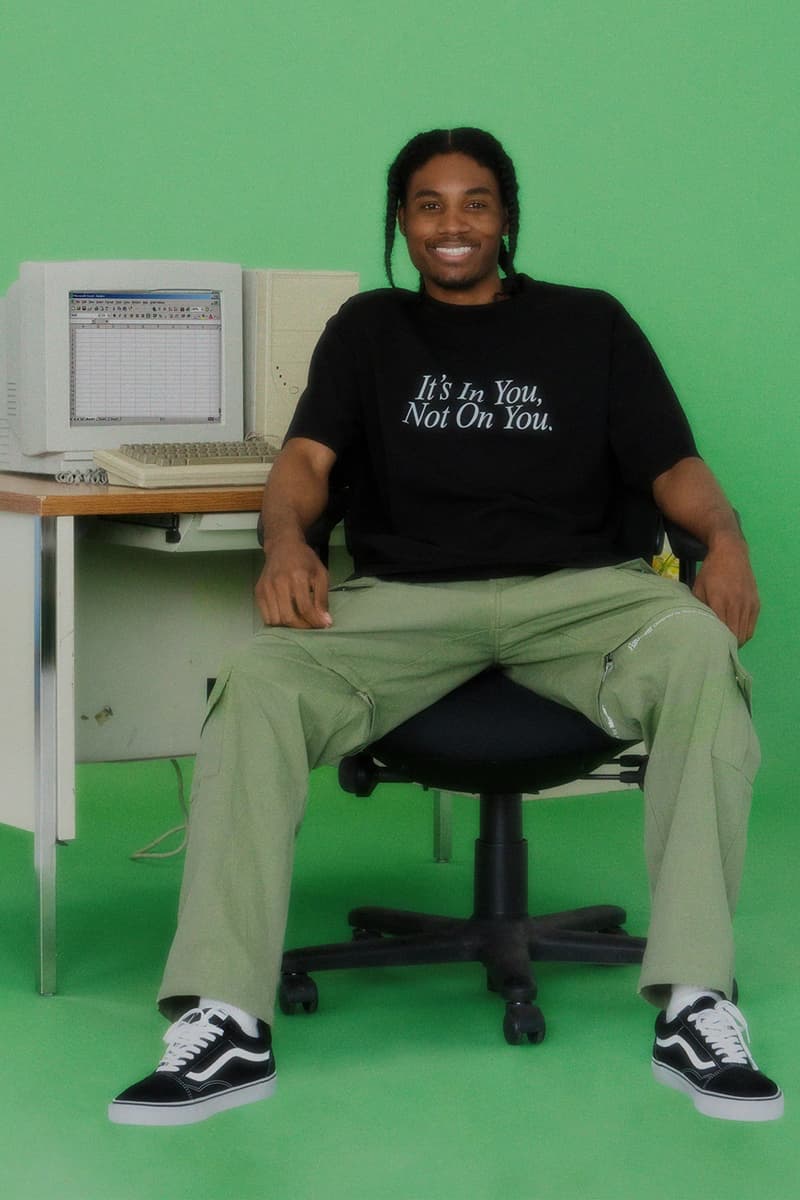 4 of 7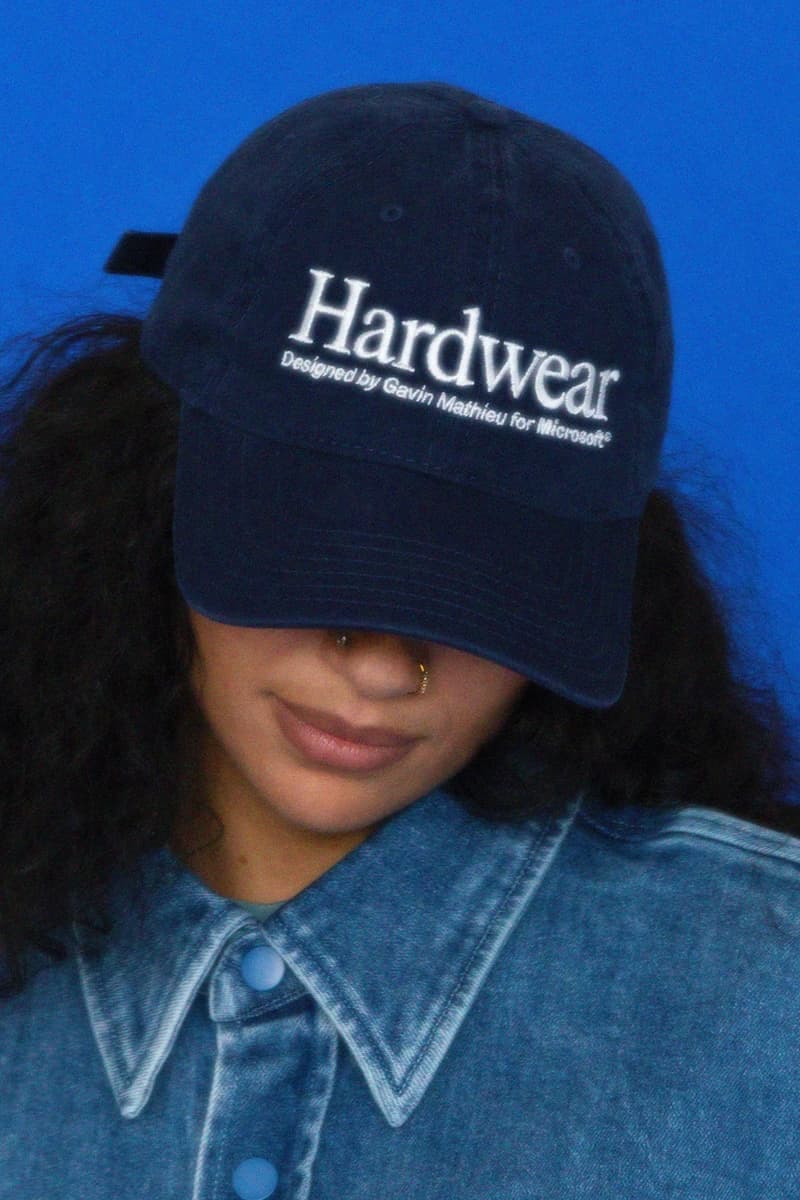 5 of 7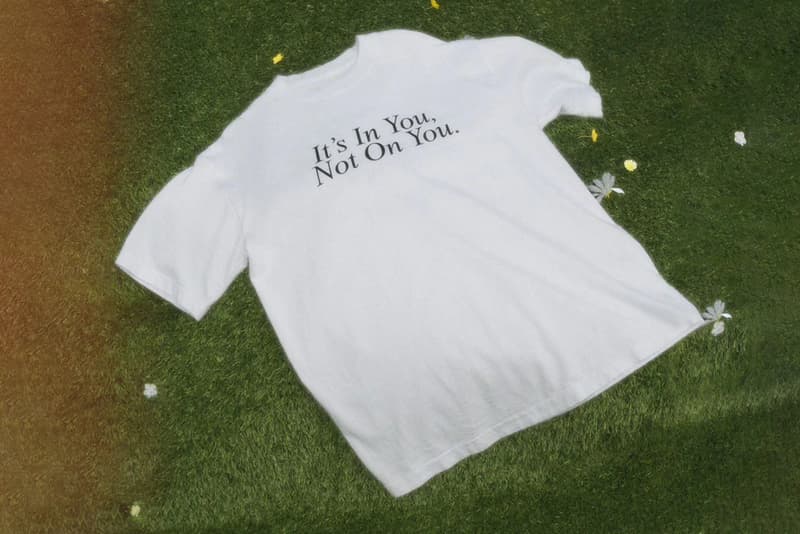 6 of 7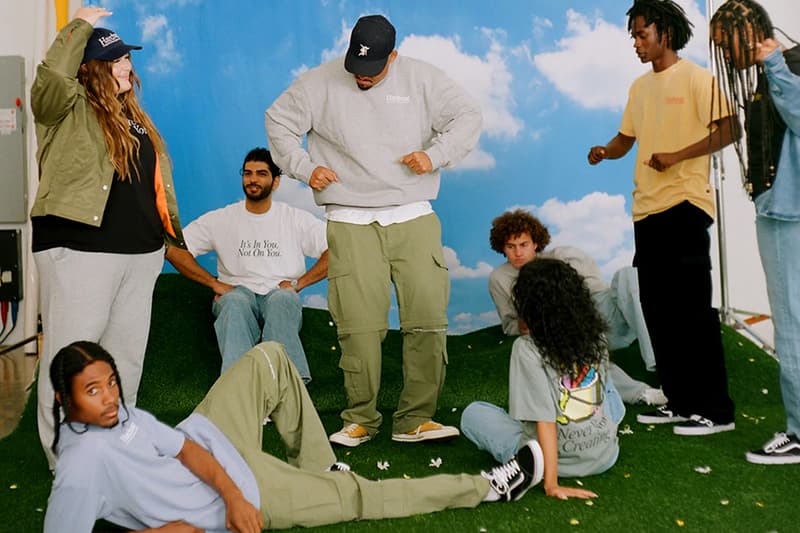 7 of 7
Technology inspires fashion with the announcement of corporate giant Microsoft's recent partnership with Supervsn Studios' pioneering founder Gavin Mathieu. The two have teamed up to create an exclusive capsule collection inspired by normcore.
Spearheading the SUPERVSN label as its designer and creative director, Mathieu has been well entrenched in the streetwear market for some time – having worked behind the scenes with Jerry Lorenzo and Nipsey Hussle – and has his sights set on taking things to the next level. His joining with Microsoft will introduce a new "HARDWEAR" capsule that features unisex tops and bottoms, bomber jackets, denim shirts, zip-leg cargo pants, T-shirts, sweats and more.
Tees include a HARDWEAR font logo on the front upper left chest area, with a blown-out Microsoft screen saver image of a clear blue sky and green grass hills on the back. Additional items include printed slogan phrases like "Never Not Creating," and "It's in you, Not on you." The collection's normcore reference also comes in the form of 1980's graphic decals and basic colorways including olive green, pale blue, yellow and white, with dad caps and simple crewneck shirt styles.
Sharing his excitement about the new joint venture, Mathieu stated, "It made all of the sense in the world for me to design this collection for Microsoft because when I think back to my childhood, my first introduction to graphic design and digital art was on my pops computer on MS Paint and from there I ran with it. For me, that intersection of function, style and comfort is what inspired the Hardwear collection and collab with Microsoft. These pieces were designed for the person who cares less about what we wear, and more about what we create."
"My life's purpose and goal with this collab are just to tell my story and to inspire the next kid to hold on to that love and to use it for good," he added.
With similar enthusiasm, Microsoft's Brand Social Director, Amanda O' Neal, shared, "At Microsoft, we often say, 'You don't work here to look cool, you work at Microsoft to make others cool.' And Gavin's thinking and history are right in line with that. With a focus on people rather than products, Gavin creates to uplift and empower others — a guiding principle and mission that drives everything we do at Microsoft."
The new HARDWEAR capsule collection designed by Gavin Mathieu for Microsoft is available now on the XBOX website, with prices ranging from $45 USD to $150 USD.
In case you missed it, the favored denim brand of athletes, MONFRÈRE, dropped an exclusive new collab.