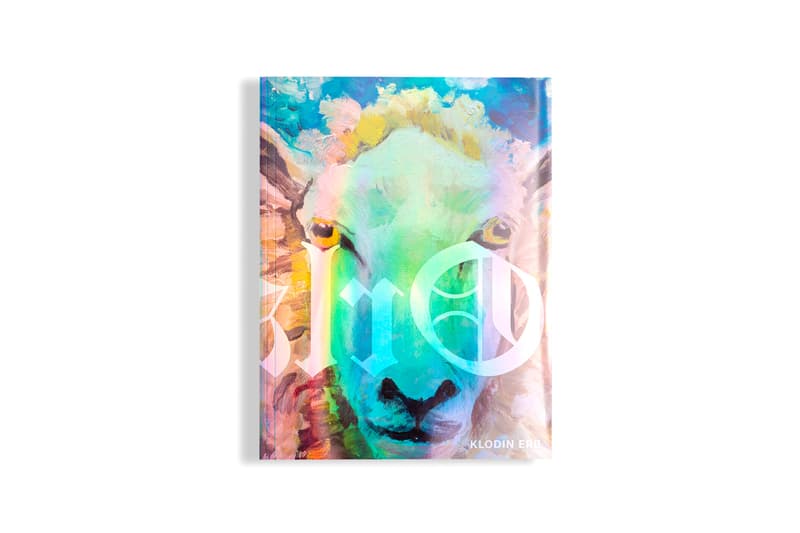 1 of 7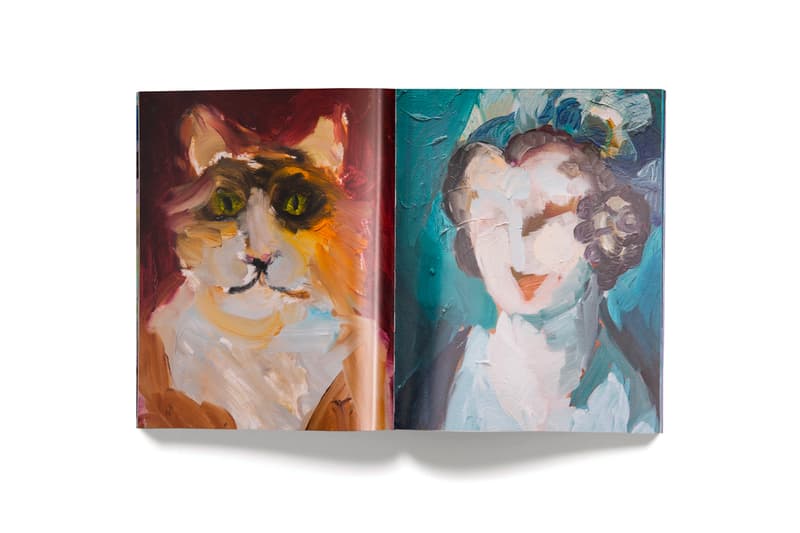 2 of 7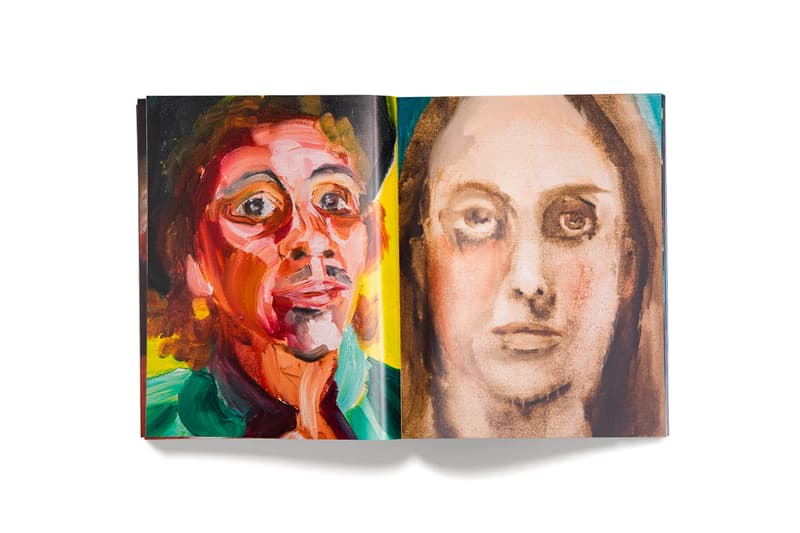 3 of 7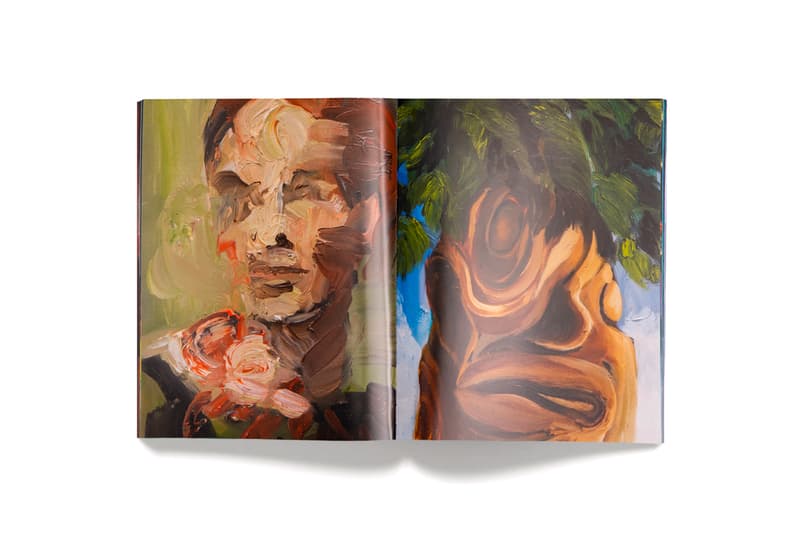 4 of 7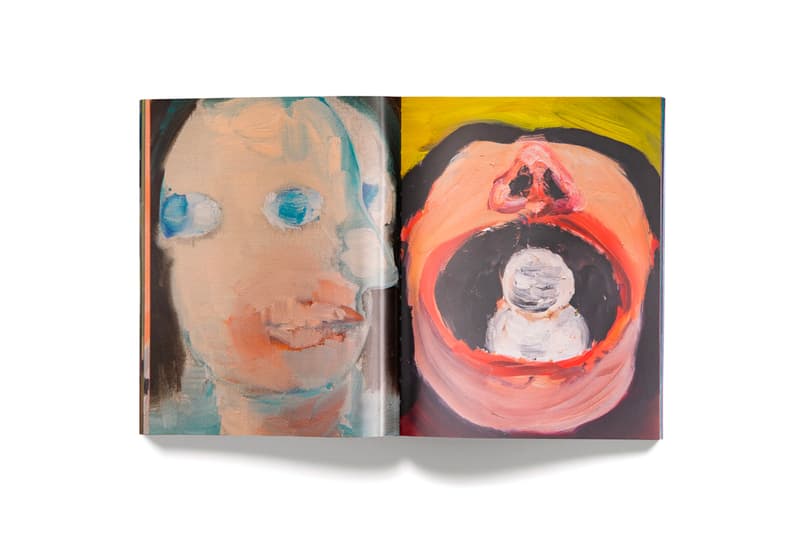 5 of 7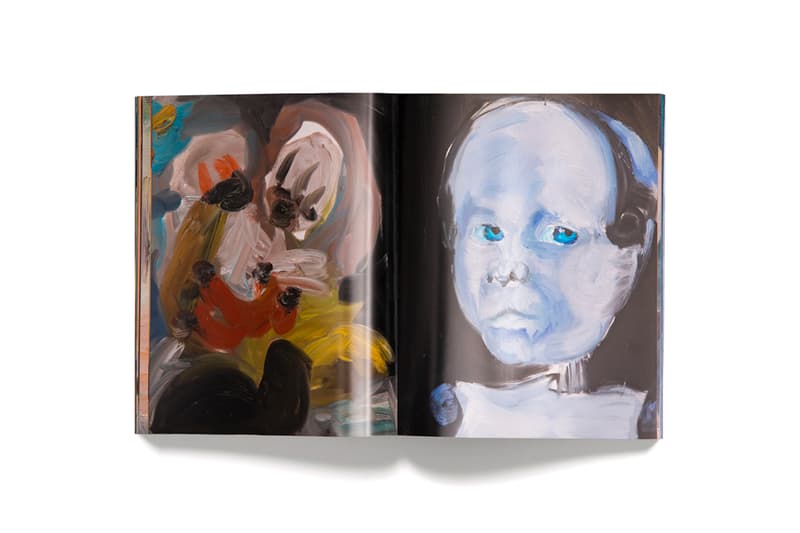 6 of 7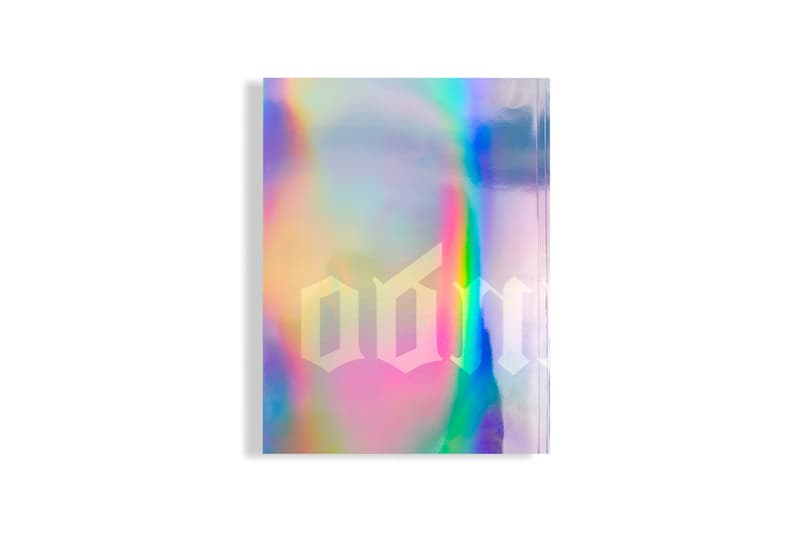 7 of 7
Klodin Erb Blurs the Line Between Gender and Identity in New Book
'Orlando' is available via Edition Patrick Frey.
---
Klodin Erb is a Swiss artist well-known for pushing the boundaries of painting. Not reserved to one particular style, Erb uses a number of techniques to create vibrant compositions that challenge preconceived notions of gender and identity.
Orlando is a new series and book that features nearly 2,000 portraits of varying subjects that Erb has painted over the years. The publication is based off Virginia Woolf's novel of the same name, where a poet lives for over five centuries and mysteriously changes sex. Erb's book is both an investigation into the history of art, as it is a survey of her own identity as an artist.
"The sheer quantity of images makes it possible to immerse oneself, even lose oneself, in the faces," said Erb in a statement. Frida Kahlo, emojis, sheep and traditional portraiture blend with one another to transform the viewer into "a universal being in a timeless existence."
Although the book is written in German, there are loads of images to keep non-German speakers satisfied. Published by Edition Patrick Frey, Orlando spans 240 pages and is available to purchase for $59 USD.
On the topic of books, artist Elisabeth Smolarz conducted a global survey about the things people collect.