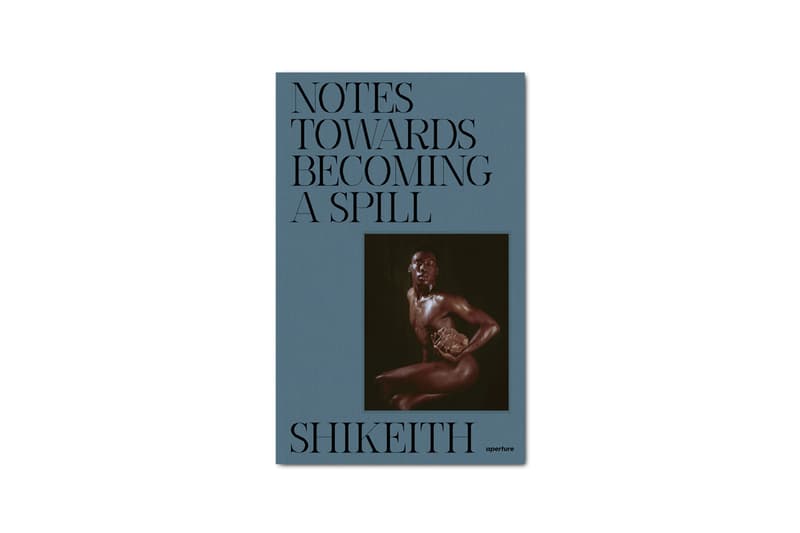 1 of 9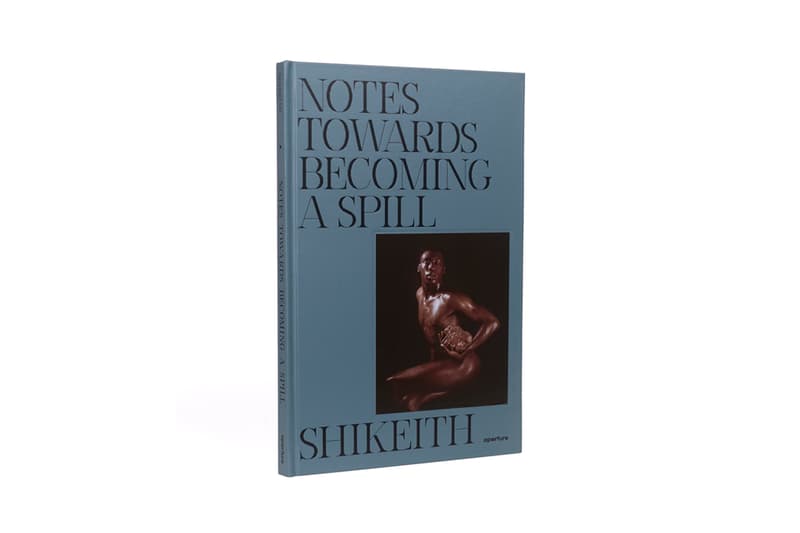 2 of 9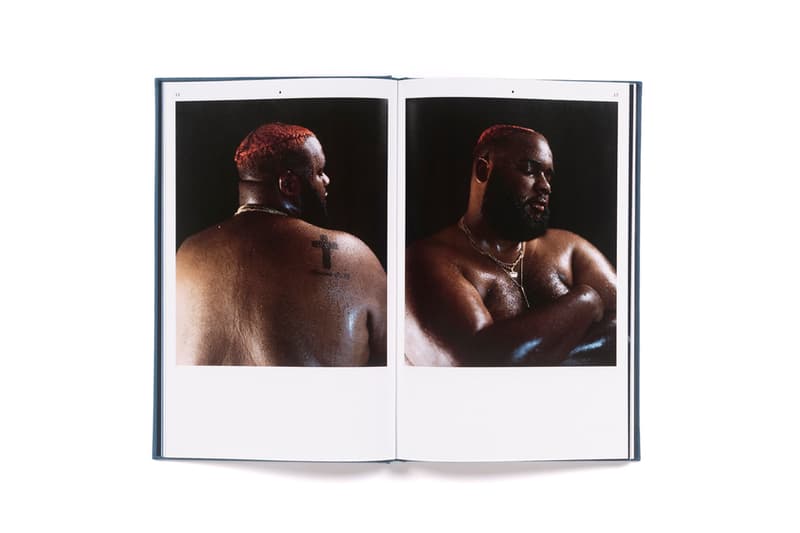 3 of 9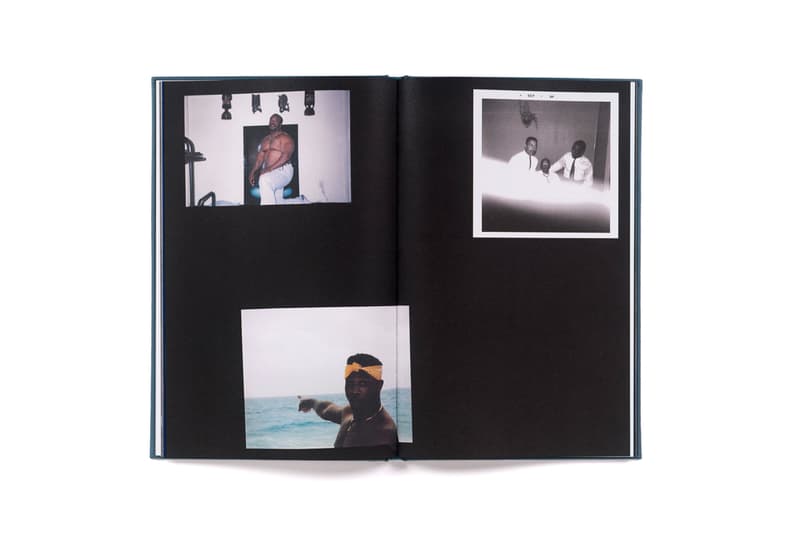 4 of 9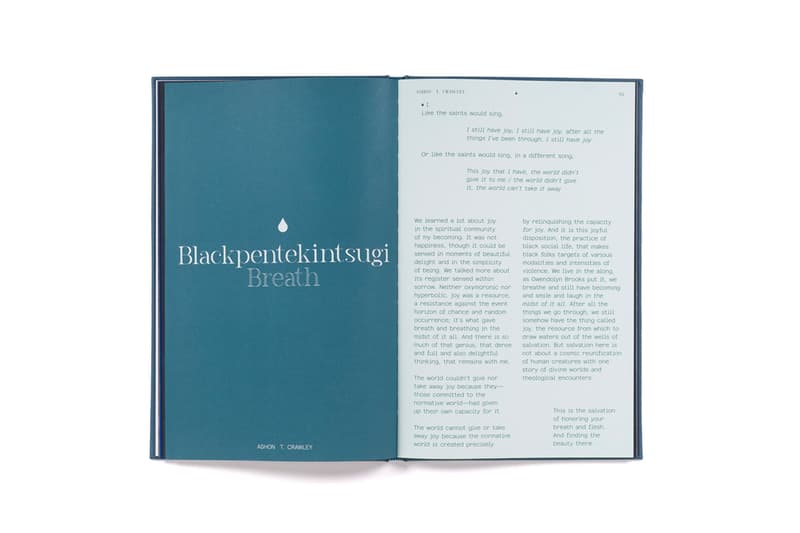 5 of 9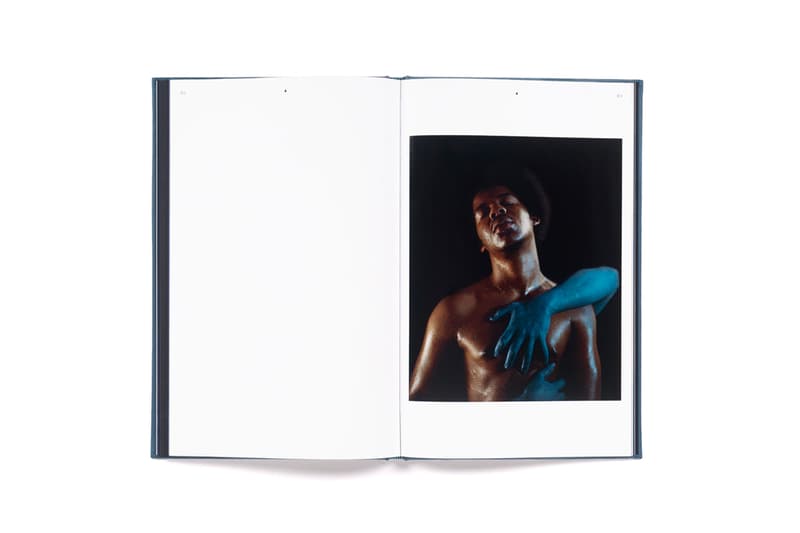 6 of 9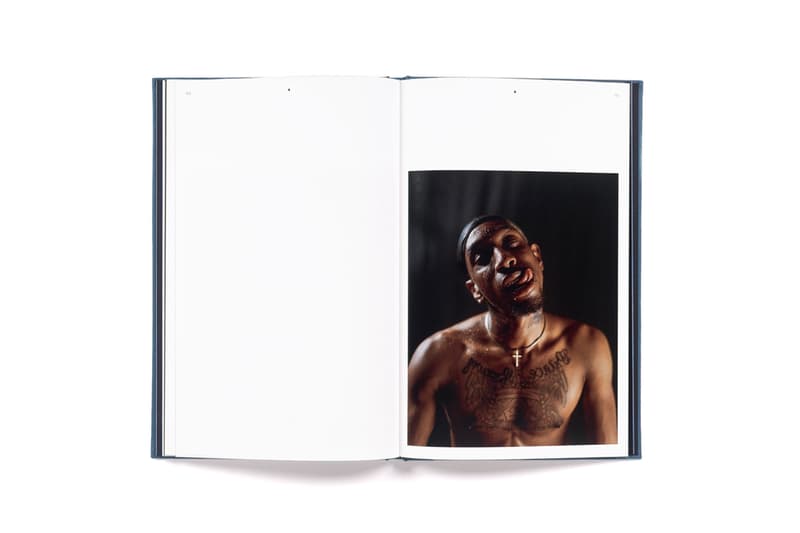 7 of 9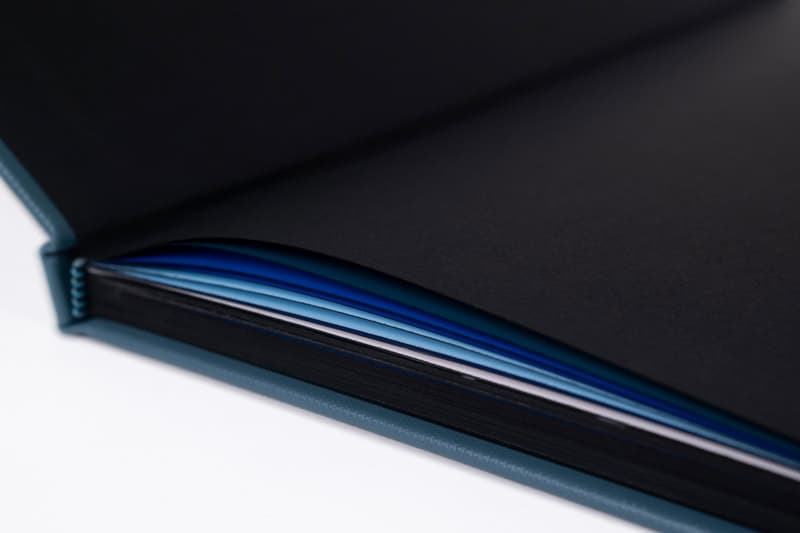 8 of 9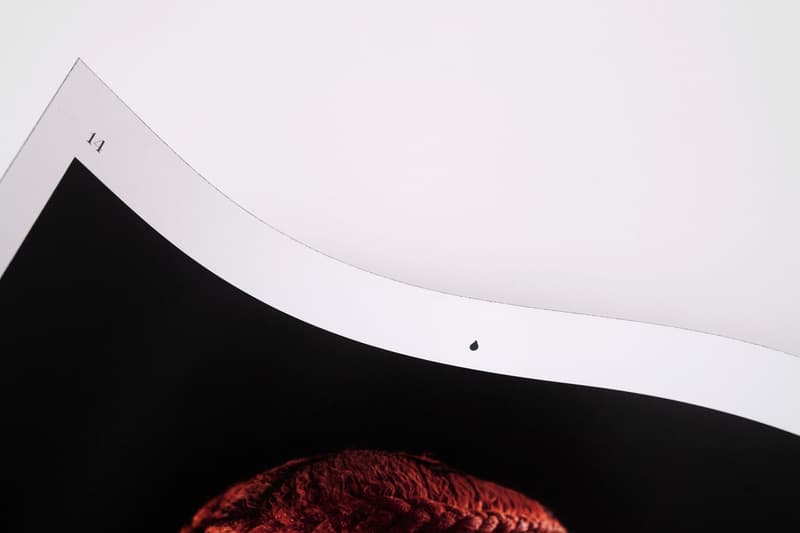 9 of 9
Shikeith Releases First Monograph
Documenting his Performa 2021 series, 'Notes Towards Becoming a Spill.'
---
Shikeith is an artist, filmmaker and photographer who investigates the experiences of Black men within and around concepts of psychic space. Last year, the Philadelphia-born, Pittsburgh-based artist created a performative installation called Notes Towards Becoming a Spill, which was set at Rockaway Beach in Queens for Performa 2021 and aimed to capture the mental framework of contemporary Black men.
To follow, Shikeith has worked with aperture and the 7G Foundation on publishing his first ever monograph documenting the performance through a series of striking studio portraits of Black male subjects as they inhabit various states of meditation, prayer, and ecstasy. In a statement on the series, the artist described the work as "leaning into the uncanny," by unearthing and examining Black men's erotic potential in attempt to better understand the "intangible presences that haunt their bodies and psyches."
The book spans 112 pages, including 70 images, where the theme of desire is present all throughout — "an ideal, a warm depiction that insists on concrete possibility for another world," said critic and curator, Antwaun Sargent.
Shikeith: Notes Towards Becoming a Spill is available to purchase for $65 USD at select bookstores, such as aperture.