Loro Piana and Juventus Expand Collaboration To Women's Team and Men's Formal Wear
Building on last season's launch of their partnership.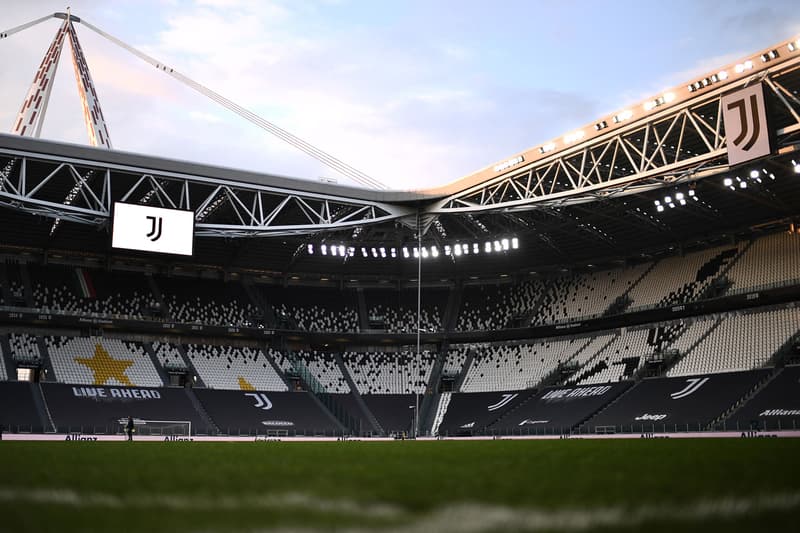 Loro Piana and Juventus have announced the continuation of their partnership for the 2022/23 season. The collaboration between the Italian clothing manufacturer and professional soccer club, which began last year, will continue to grow with two new developments.
Juventus Women, the women's club established in 2017, will now also wear Loro Piana to UEFA Women's Champions League matches, as well as institutional events. Loro Piana and Juventus described the items that female players will be outfitted with as the "perfect balance between elegance, comfort and functionality." The partnership will mark the first time that the maison has designed for the women's team.
Additionally, the Juventus Men's First Team will still wear Loro Piana's casual wear but will be receiving an updated look. While the details of when the new casual wear will be revealed haven't been made public, Loro Piana and Juventus said that the clothing items prioritize "thermoregulation, breathability, softness and natural elasticity." The team will also be provided with custom-tailored suits for special occasions.
Pre-game attire created by Loro Piana last August emphasized clean tailoring for a sleek look. The clothing company created two full outfits. One featured a long sleeve polo shirt for the summer months, while the other featured Loro Piana's popular André shirt under a cardigan and suit jacket. Both outfits were paired with simple cotton trousers.
In other fashion news, Malbon and Spyder teamed up for a limited-edition collection.