Logitech Is Working on a Handheld Cloud Gaming Device With Xbox and NVIDIA
Offering access to future AAA games.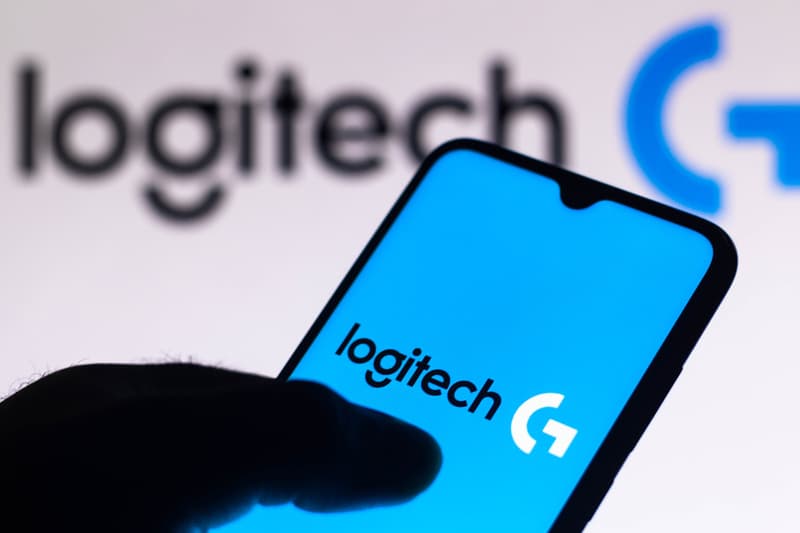 As cloud gaming continues to rise in popularity, Logitech has unveiled that it has inked a partnership with gaming giant Tencent to build a handheld cloud gaming device. The mutually-beneficial deal will converge Logitech's hardware expertise with Tencent's background in software development.
The two companies will also be collaborating with the Xbox Cloud Gaming and NVIDIA GeForce NOW teams, focusing on making AAA games, meaning high-profile and big budget titles, available for play even when users are away from their console or PC.
For those unfamiliar, cloud gaming runs on remote servers, streaming the game straight to a user's device without them having to download it or buy a hard copy. It can be expected that the device will be compatible with Xbox and GeForce Now titles. The latter program supports franchises such as Mirror's Edge, Unravel and Dragon Age.
"As one of the leading global platforms for game development, publishing and operations, Tencent Games has been at the forefront of innovation and it's why we partnered with them," Logitech G general manager Ujesh Desai said. "As someone that grew up playing video games, the idea of being able to stream and play AAA games almost anywhere is super exciting, and we can't wait to show everyone what we've been working on."
In other gaming news, PlayStation 5 stock could increase by the end of 2022.