Hintegro Reimagines a Resort-Inspired Townhouse in Tai Po, Hong Kong
The interior design studio is known for creating luxurious abodes with the use of affordable materials.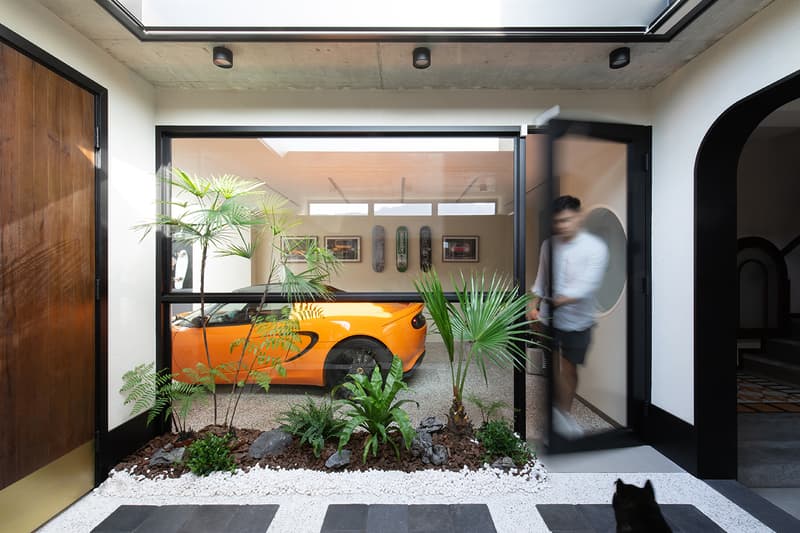 1 of 28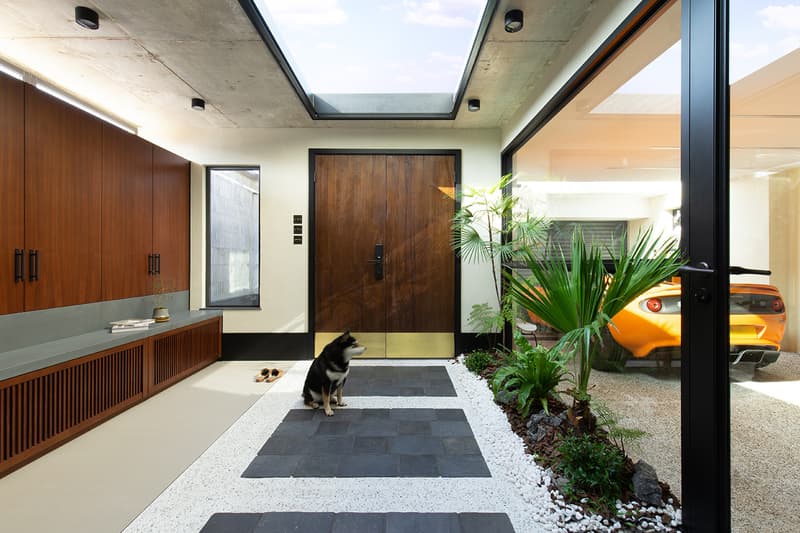 2 of 28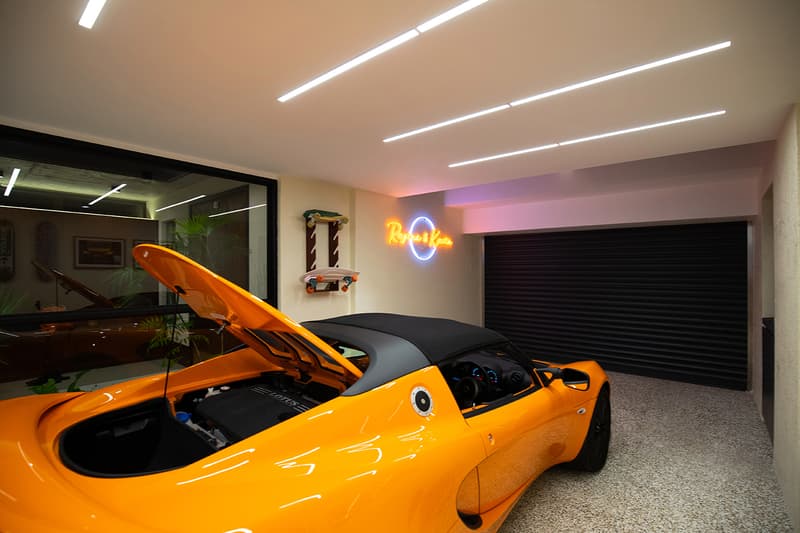 3 of 28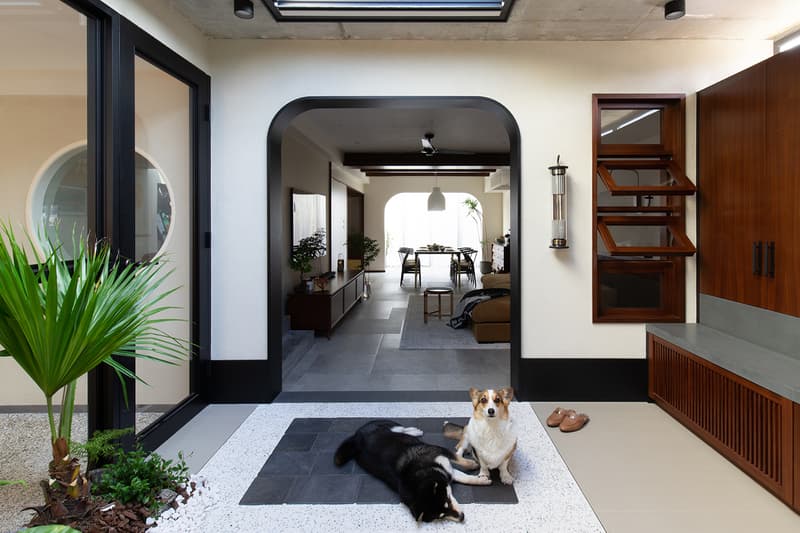 4 of 28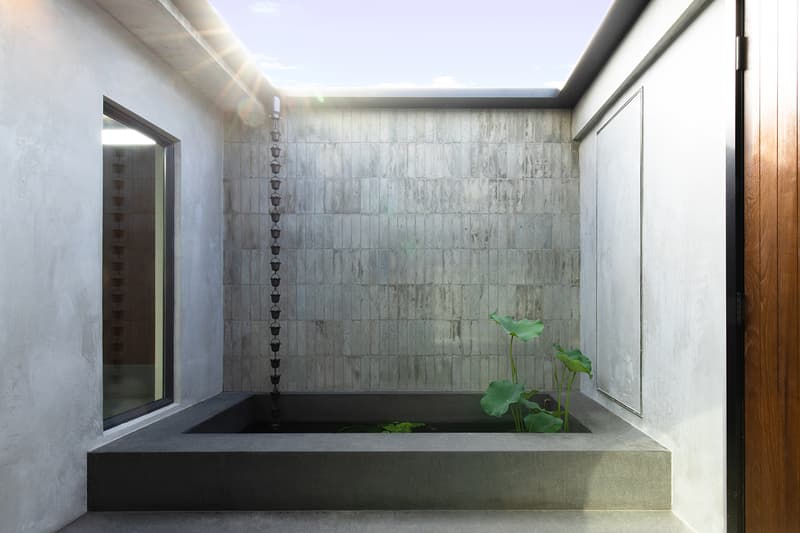 5 of 28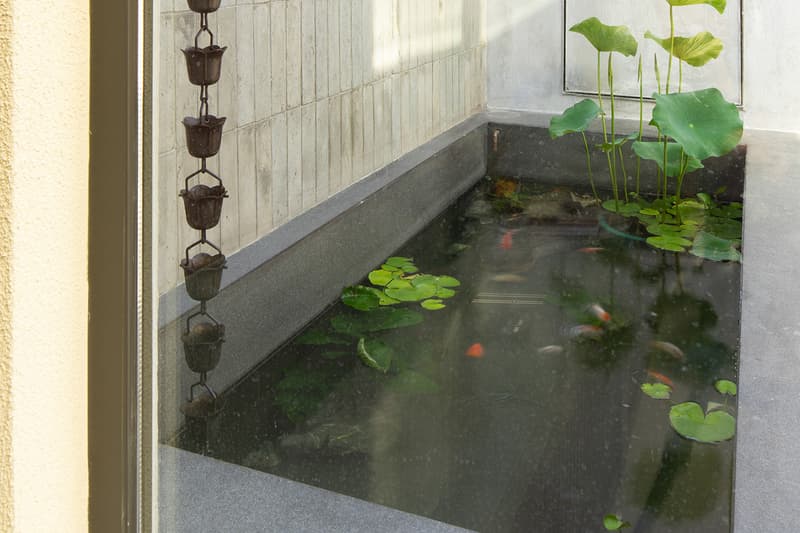 6 of 28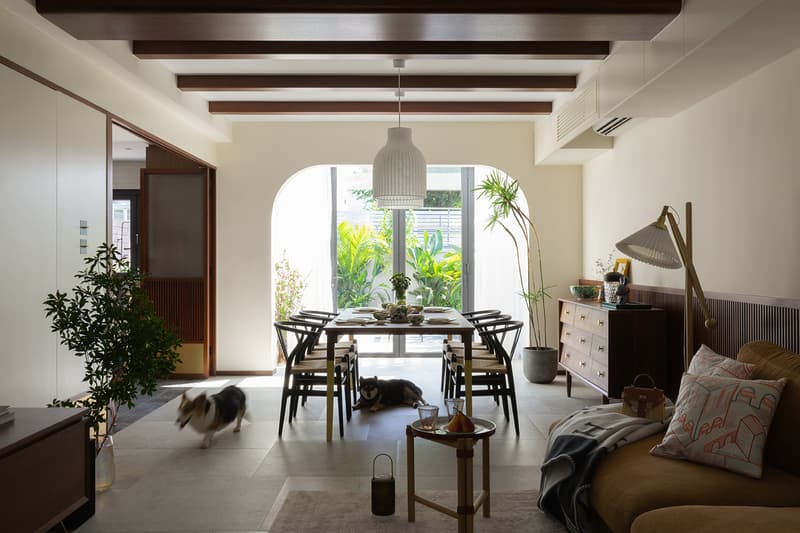 7 of 28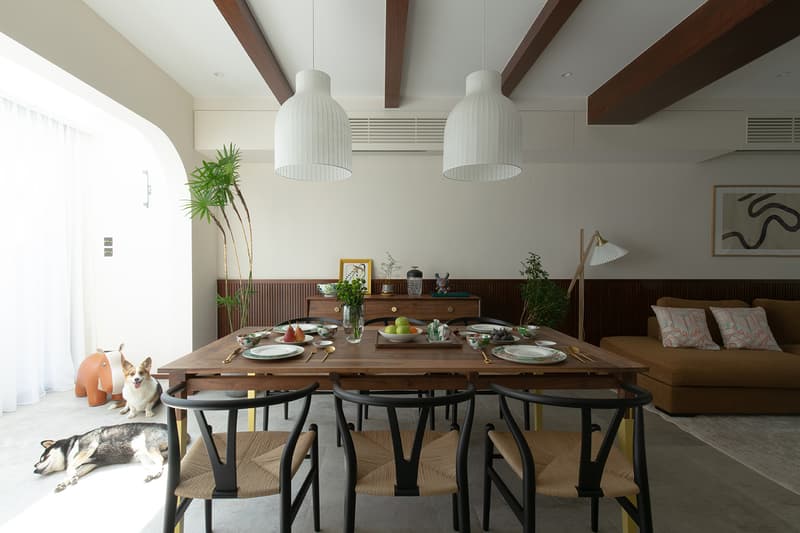 8 of 28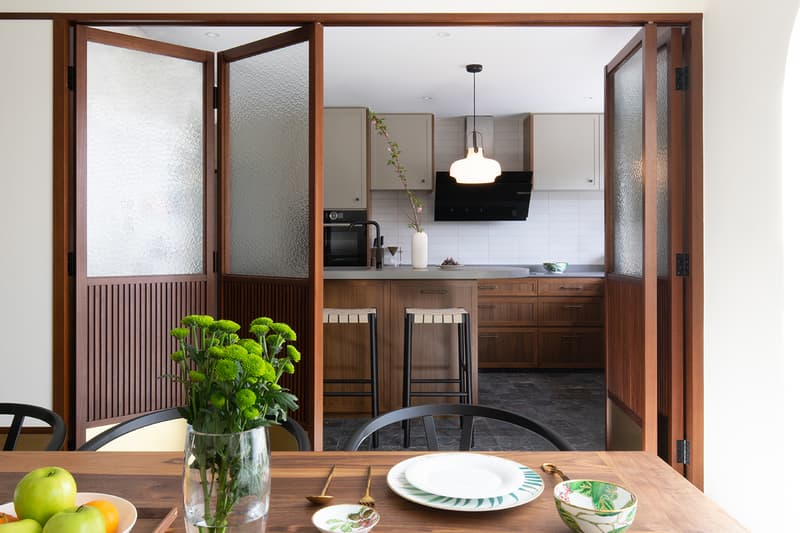 9 of 28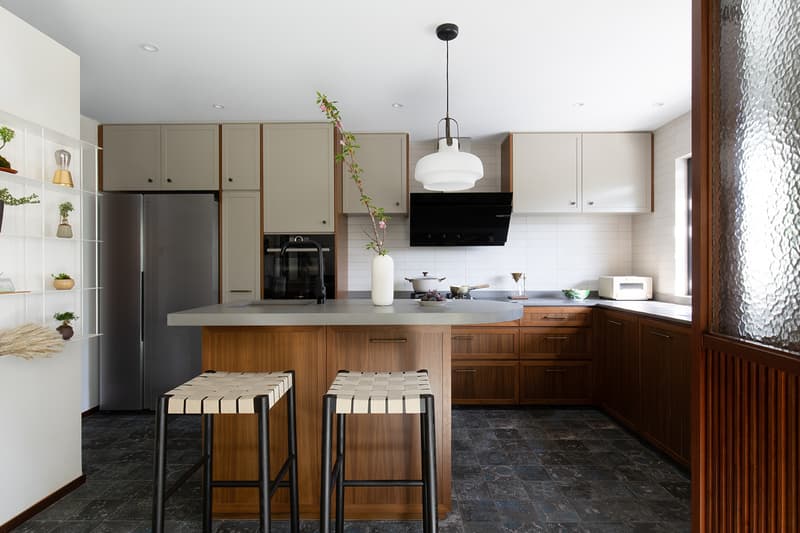 10 of 28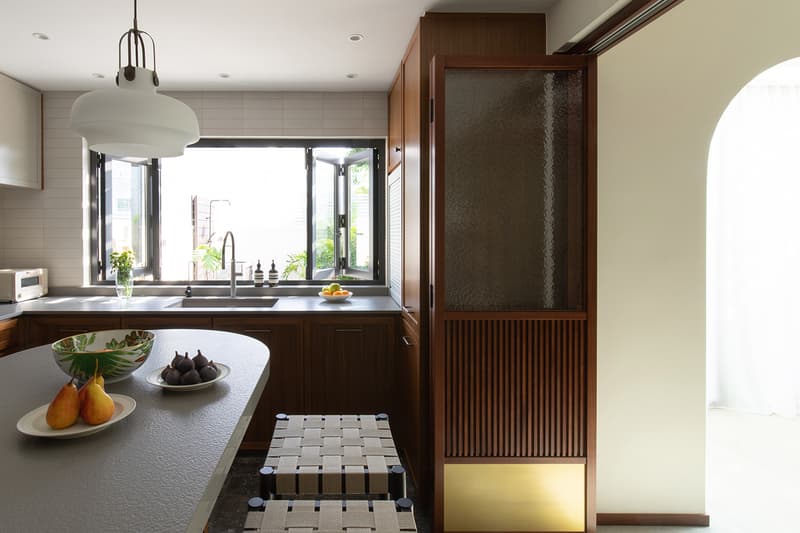 11 of 28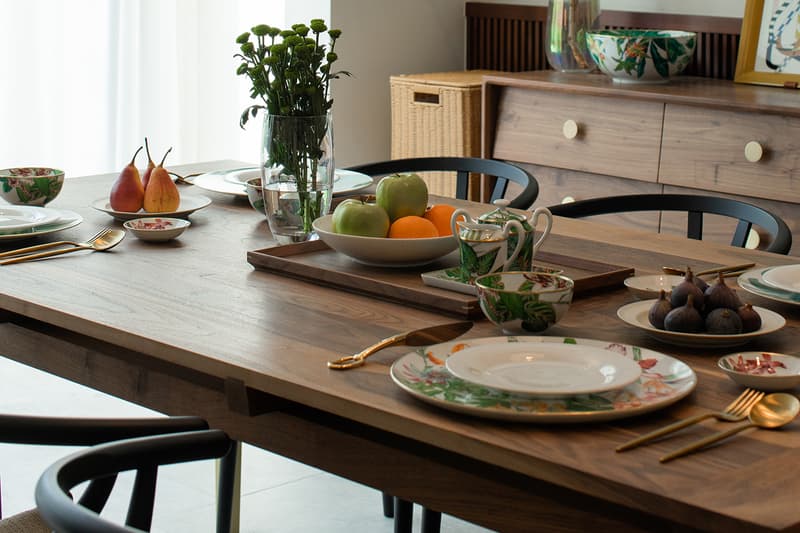 12 of 28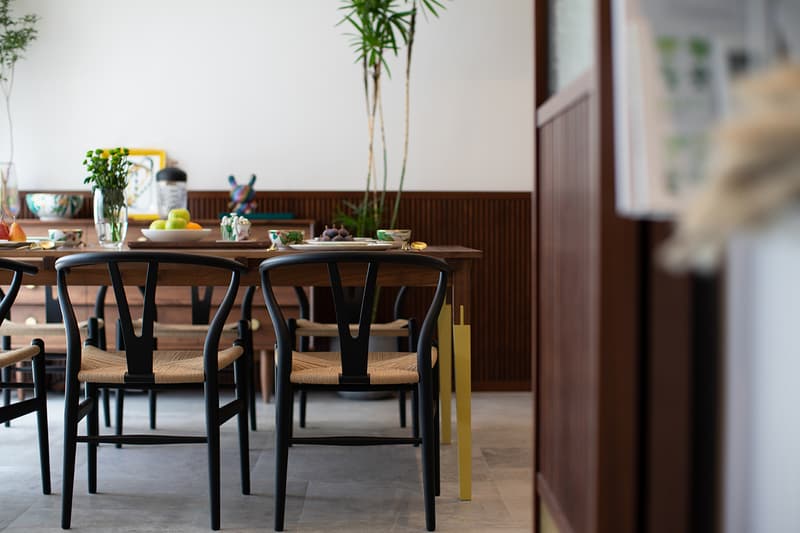 13 of 28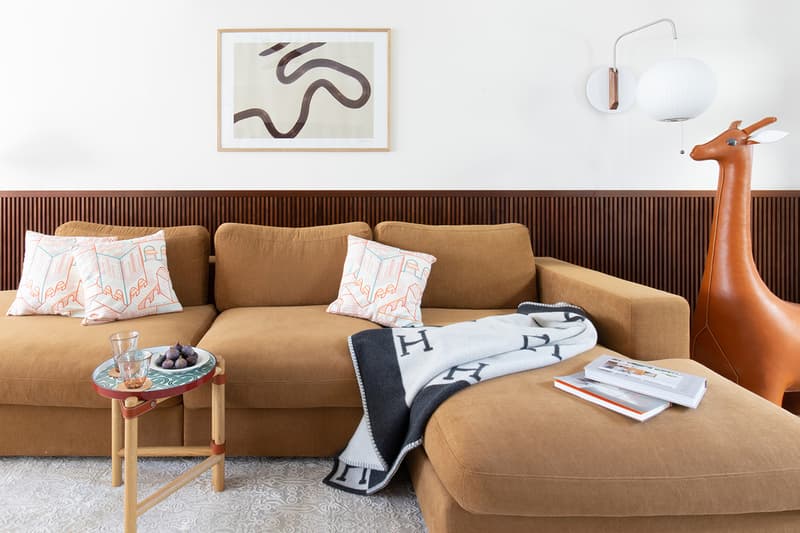 14 of 28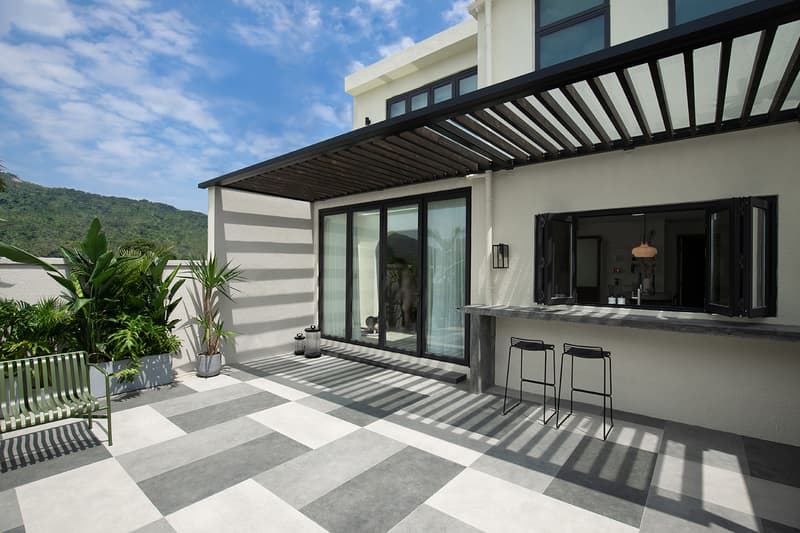 15 of 28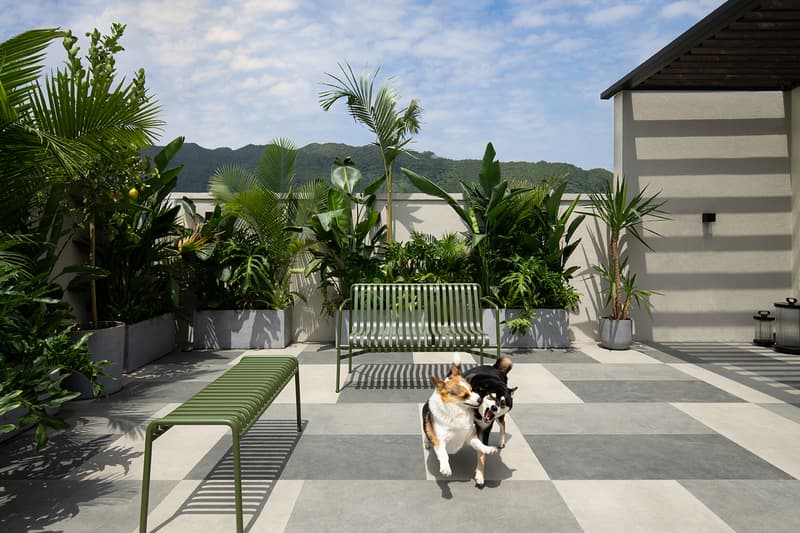 16 of 28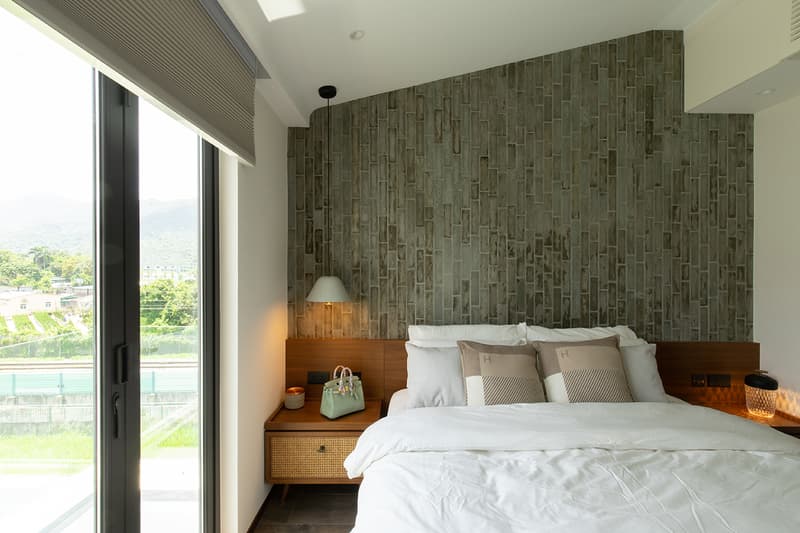 17 of 28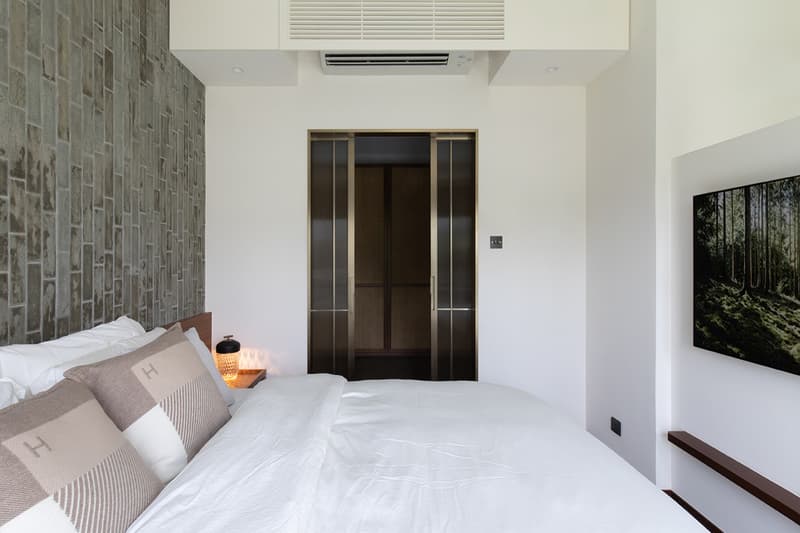 18 of 28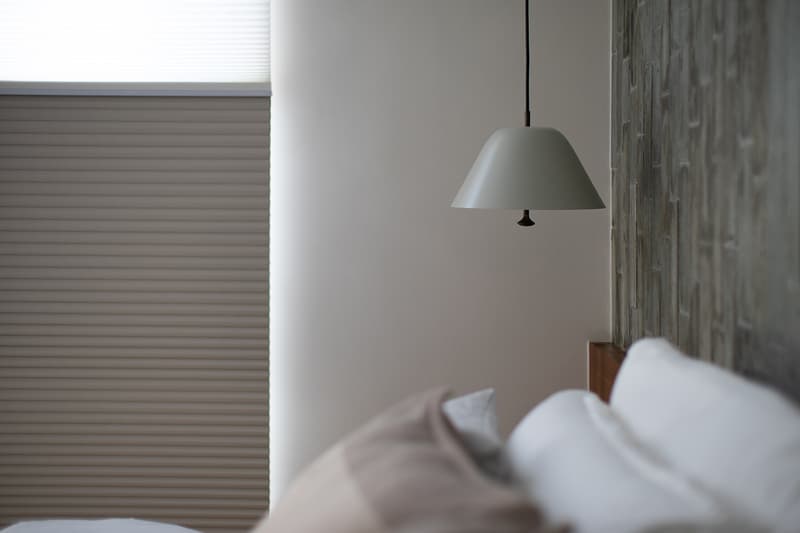 19 of 28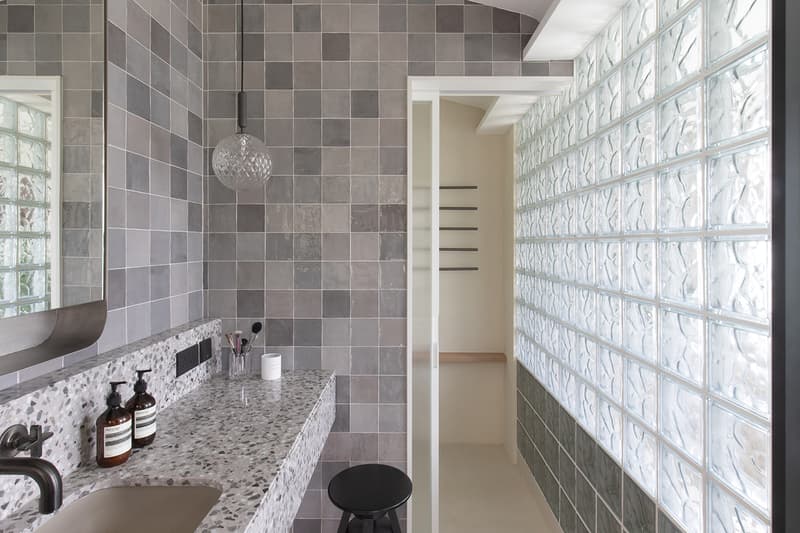 20 of 28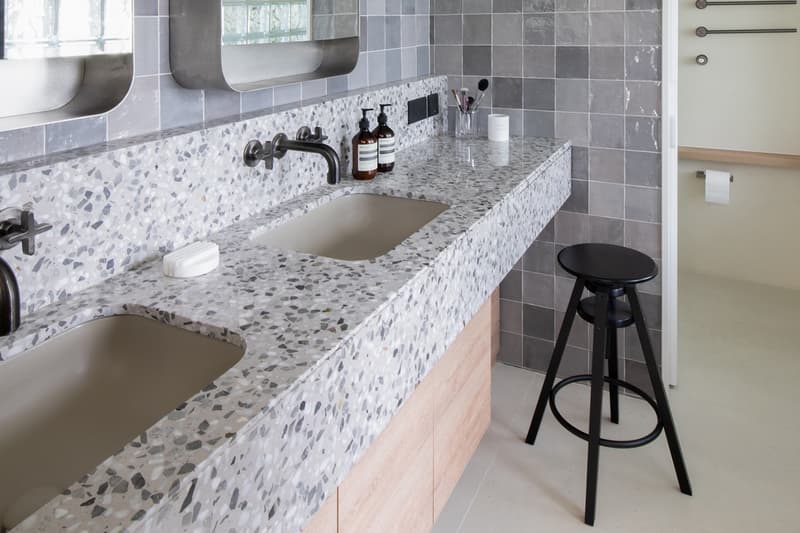 21 of 28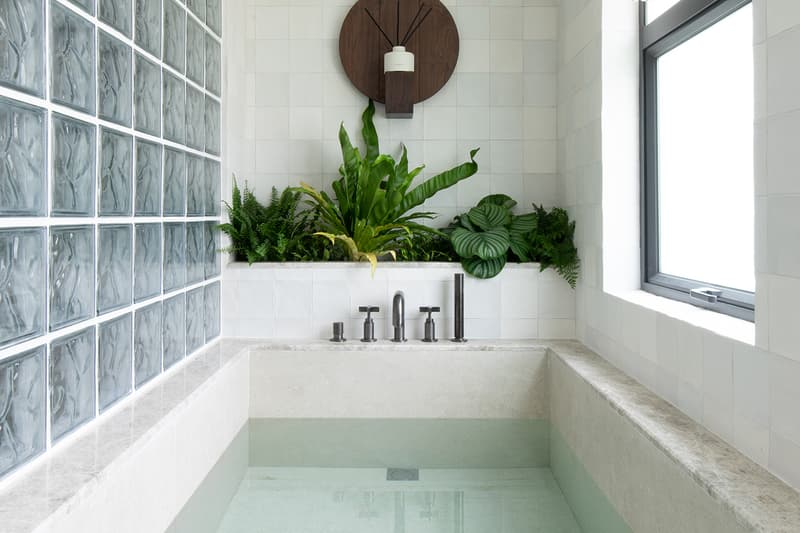 22 of 28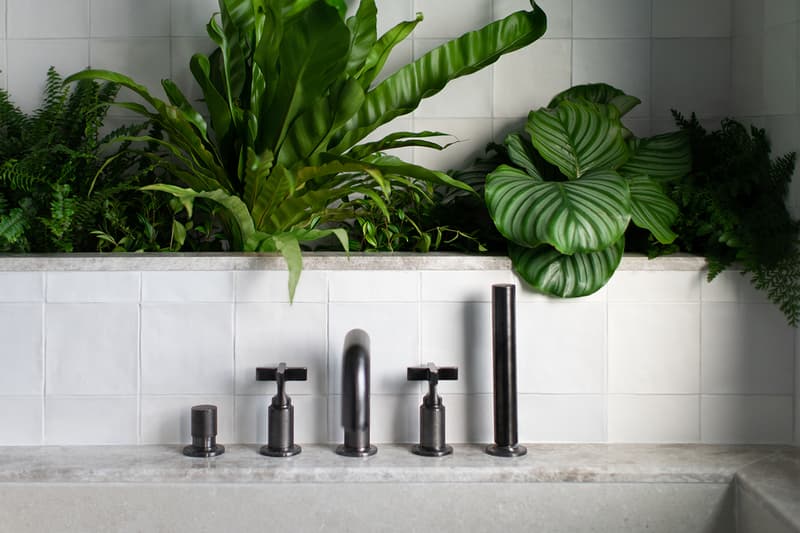 23 of 28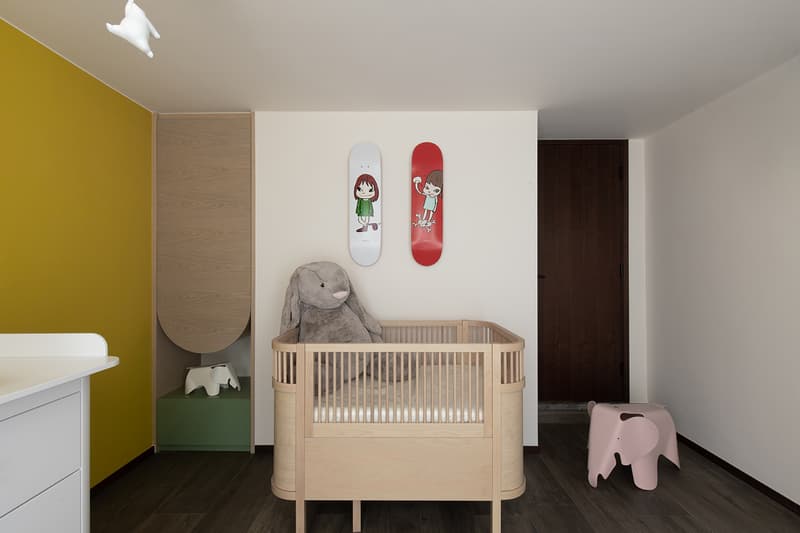 24 of 28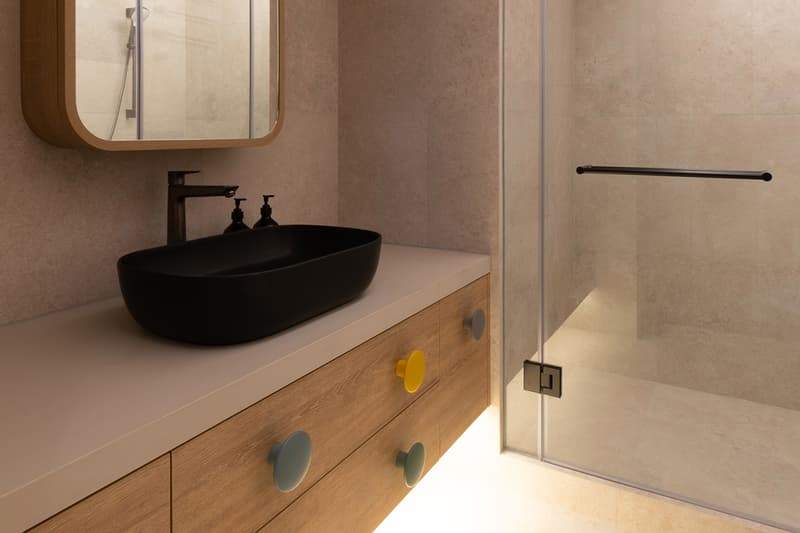 25 of 28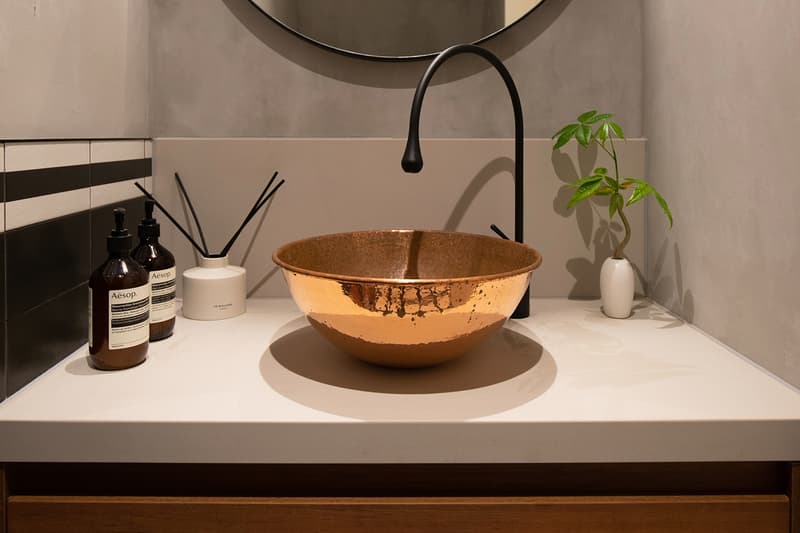 26 of 28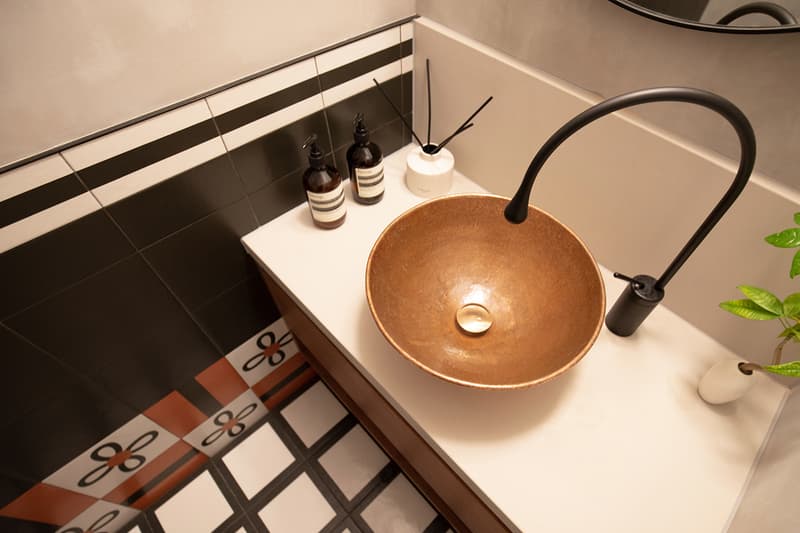 27 of 28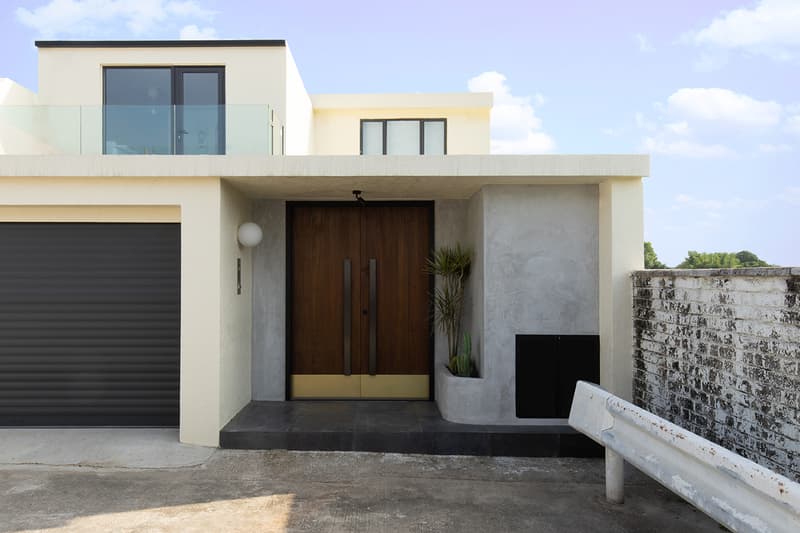 28 of 28
Hong Kong interior design house, Hintegro, fully graced a townhouse located in the low-density luxury estate Hong Lok Yuen in Tai Po. The resort-inspired abode is home to a young couple who have an affinity for supercars, skateboarding and luxury handbags. Taking the original ancestral home interiors, the couple teamed up with Hintegro to create a cozy yet refreshing getaway while also accommodating their Welsh Corgi, Shiba Inu and expected child. The design is all about balance as affordable materials were used to create a luxurious setting while still holding true to functionality.
"We are both busy at work and dream to come home to feel carefree like a holiday," said the lady of the house.
Veering from simply going for a minimalistic aesthetic, the design embraces each of their personalities as well as their individual passions. A greeting of two entryways leads up to the house with a fish pond and hundred-year prized bonsai outlining the semi-outdoor space. The indoor foyer is lit with a skylight which sees the garage to the left and a large cabinet for the husband's sneaker collection on the right.
Rounded lines and earthy materials structure each living space which blends both modern and traditional furnishings from floor to ceiling. Partial divisions add separation for privacy but still connects one room to another including multiple views of the garage for maximum appreciation of their car collection.
Elsewhere in design, Coop Himmelb(l)au's first home in the United States is headed to market.