Gagosian To Showcase 'Casa Malaparte: Furniture'
Opening on Wednesday, September 14.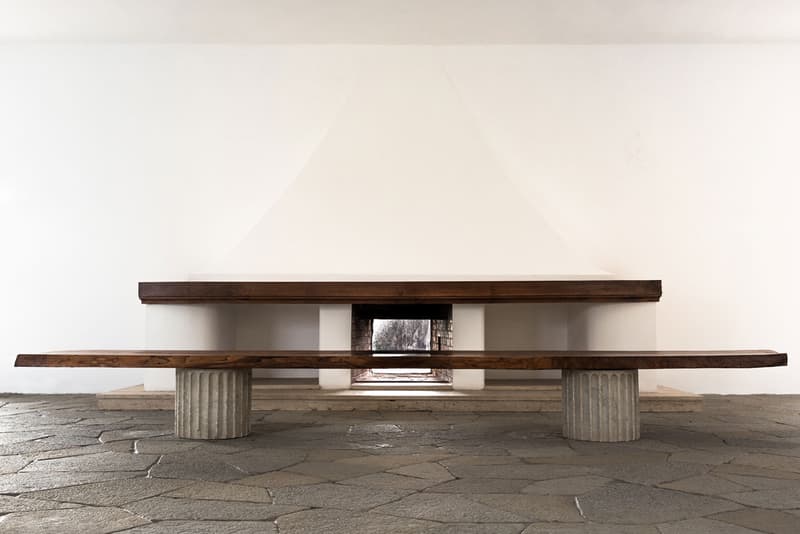 1 of 3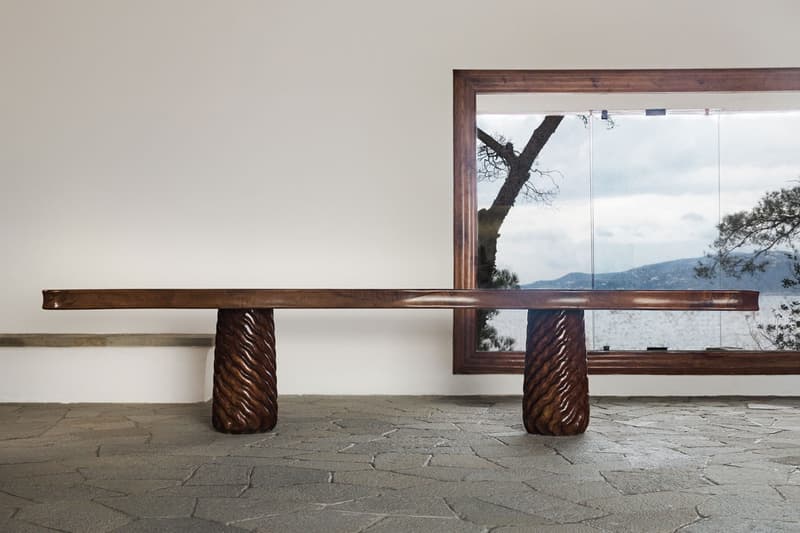 2 of 3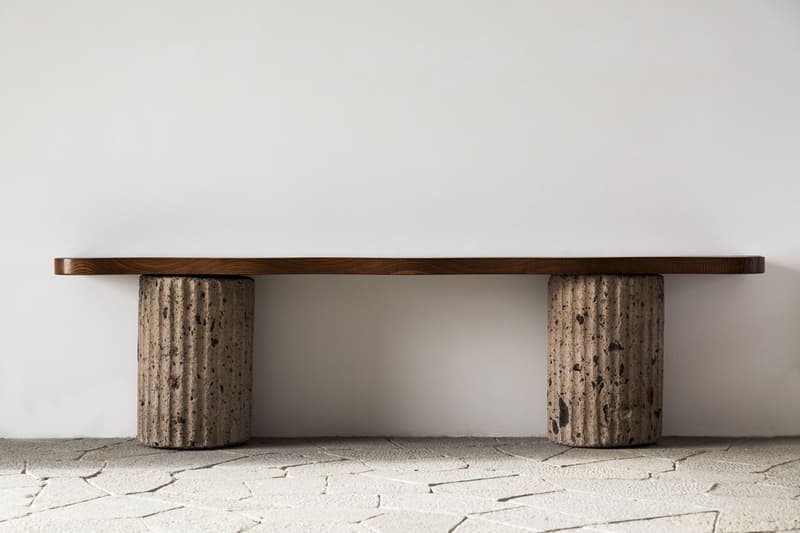 3 of 3
The Gagosian is set to open a new exhibition that pays homage to the architectural marvel that is Casa Malaparte.
Located on the eastern coast of Capri, Italy, the home was designed by Kurt Erich Suckert a.k.a. Curzio Malaparte in 1938 and later completed in 1941 with an arresting design, trapezoidal exterior staircase leading to the roof/terrace and breathtaking views of the Tyrrhenian Sea. Aside from the house's design that fuses classic and contemporary notes, Casa Malaparte is dually known for its furniture.
Tommaso Rositani Suckert, the youngest descendent of Curzio Malaparte, continued the preservation of Malaparte's work by reproducing three pieces of the house's signature furniture. Now, the Gagosian is set to showcase these recreations which consist of consisting of a table, bench and console. Comprising each piece is a solid slab of walnut wood with support columns that range from pine with diagonal design details to fluted Carrara marble.
The forthcoming exhibition is set to reveal recreations of the house's main salon room to aptly showcase the elevated furniture. Additionally, the exhibition will feature archival documents about Malaparte's career such as first-edition journals and books.
Casa Malaparte: Furniture is set to open on Wednesday, September 14 and will run through Saturday, October 22 at Gagosian, Park & 75.
In related news, Dubai architects conceptualize a new structure around Burj Khalifa.