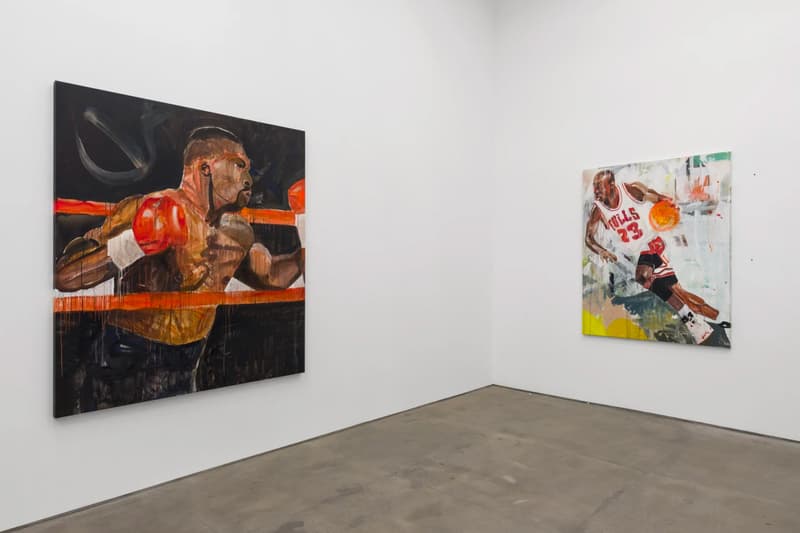 1 of 15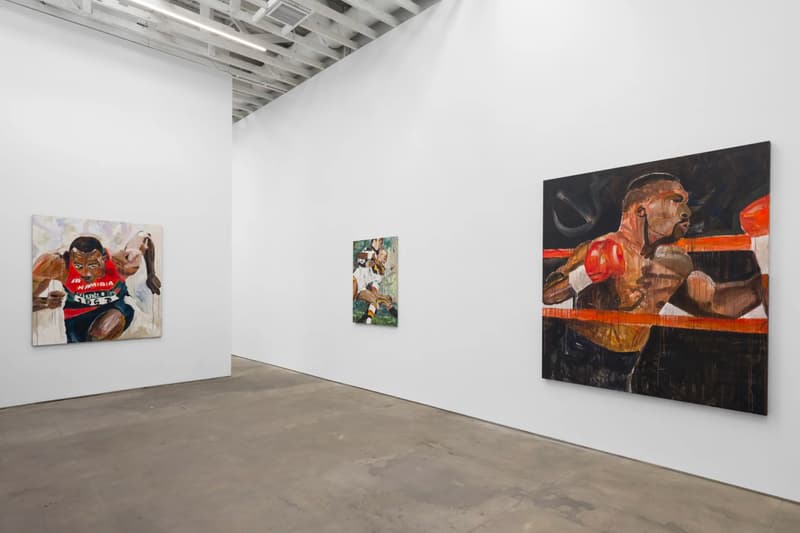 2 of 15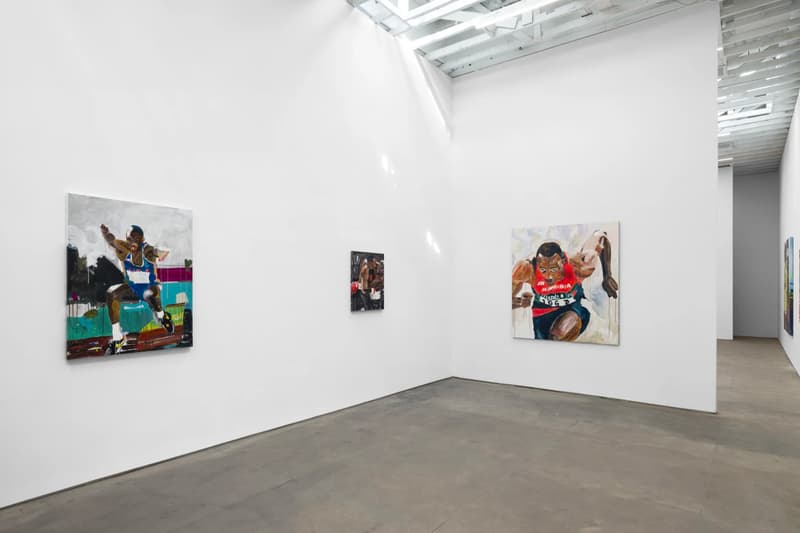 3 of 15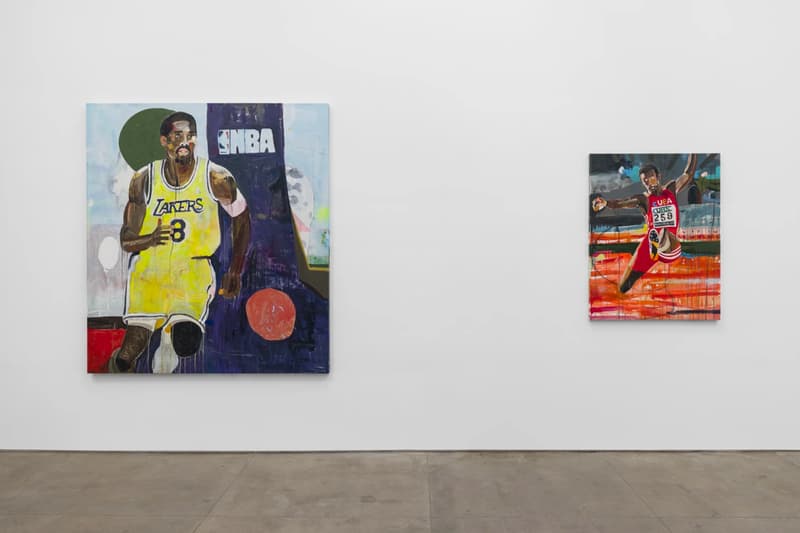 4 of 15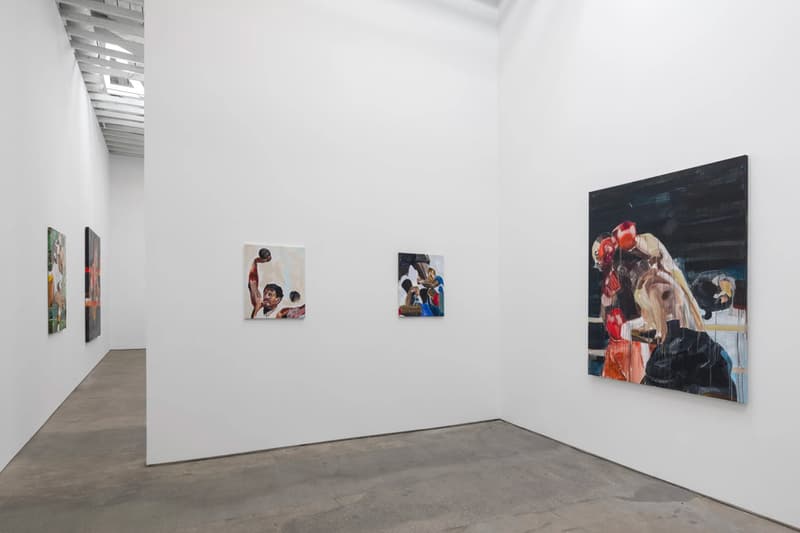 5 of 15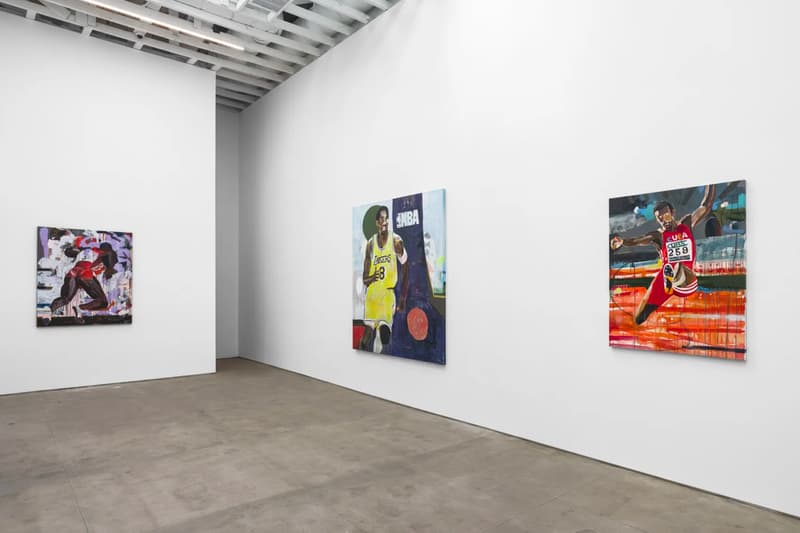 6 of 15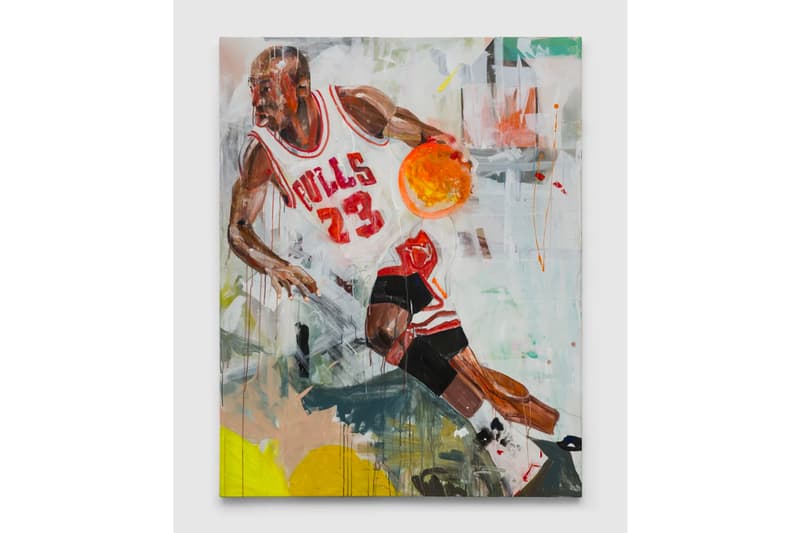 7 of 15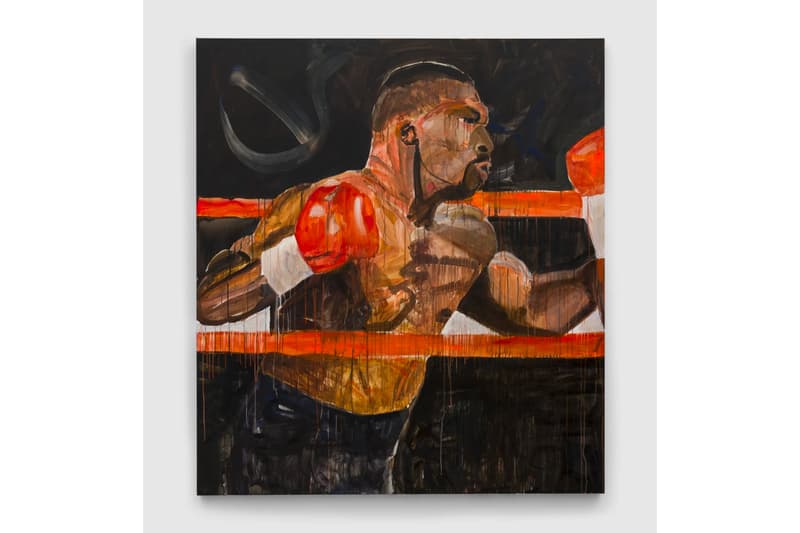 8 of 15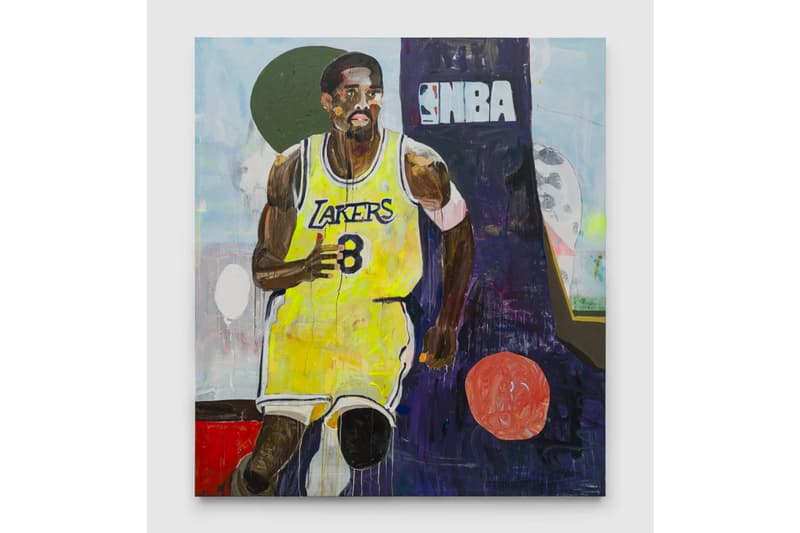 9 of 15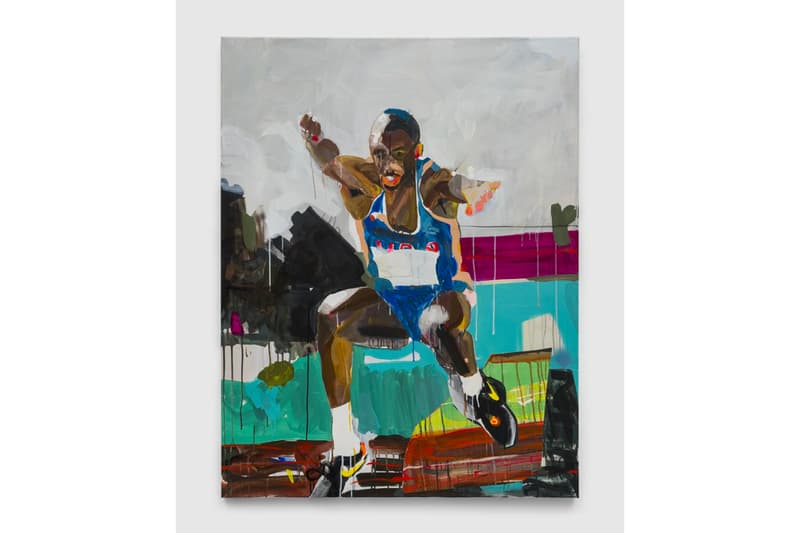 10 of 15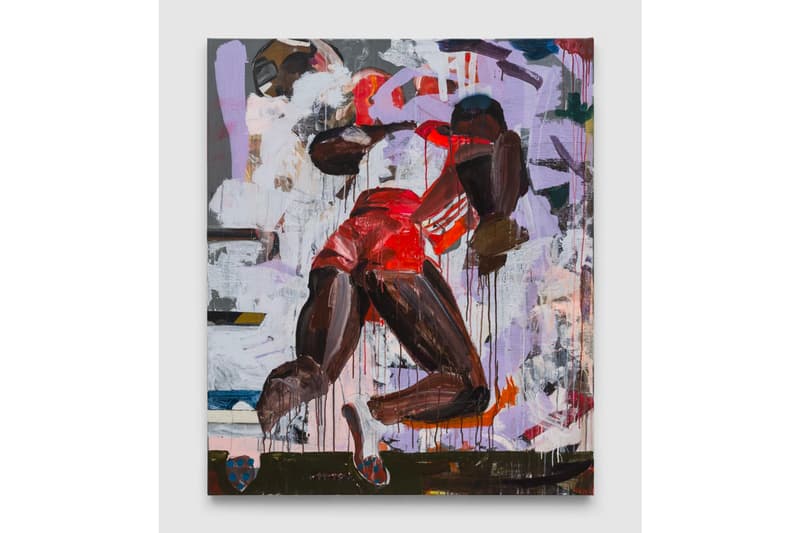 11 of 15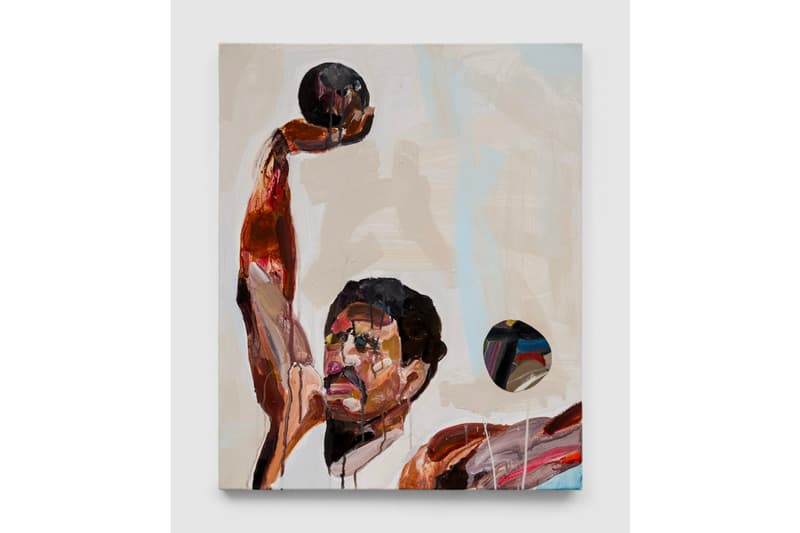 12 of 15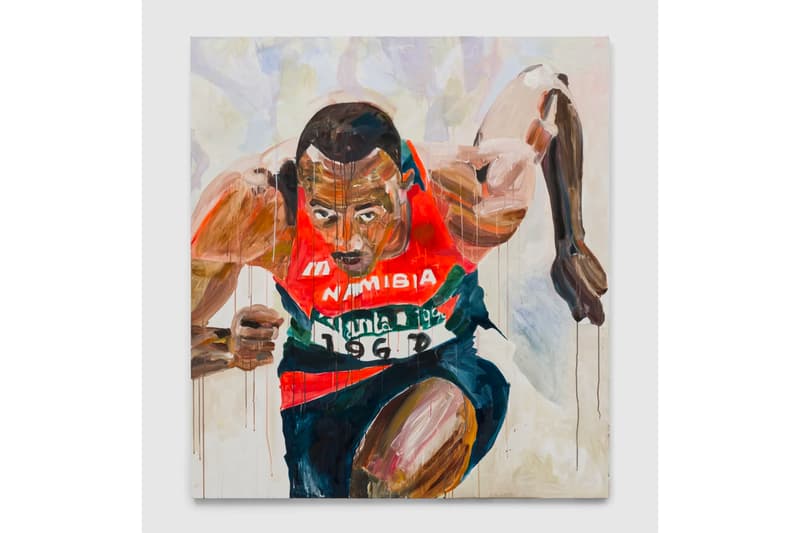 13 of 15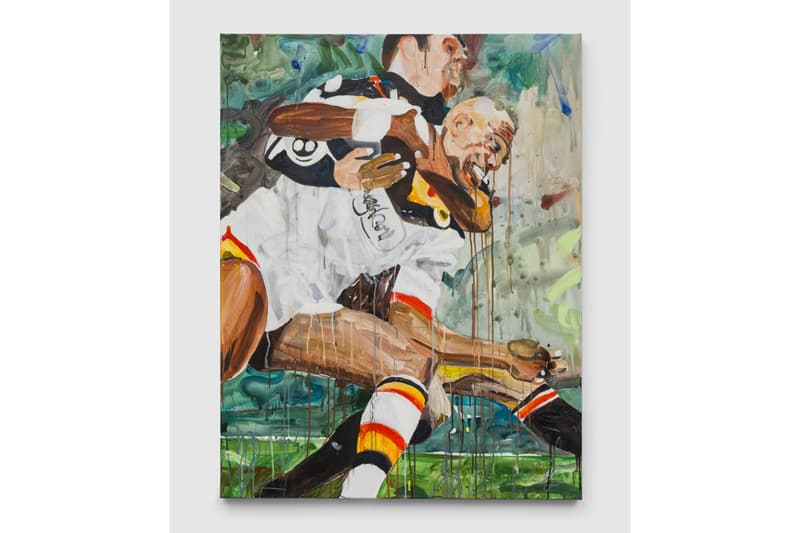 14 of 15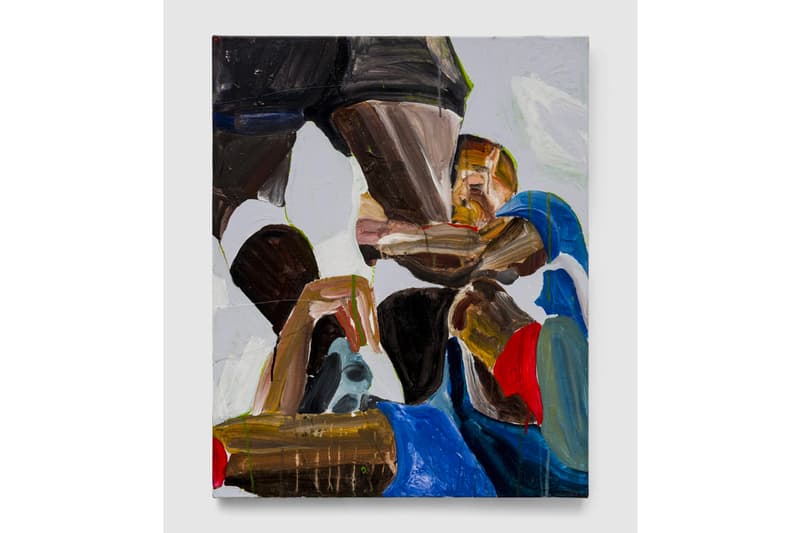 15 of 15
Kuo Yen Fu Presents 'GAME' at SEASONS LA
A new suite of paintings highlighting the pursuit of greatness.
---
Kuo Yen Fu is a Taiwanese artist who captures the dynamism of sport one brushstroke at a time. His latest solo exhibition, GAME at SEASONS LA, continues on this trajectory by spotlighting a range of iconic figures, such as Iron Mike Tyson and the late Kobe Bryant.
Raw, gestural and packed with emotion, Fu paints with the eye of a cameraman — isolating various sporting moments to allow viewers to absorb the complexities that lie just beneath the surface. From twisted limbs to jammed fingers, each of Fu's compositions reflect the blood, sweat and tears embedded in the pursuit of greatness — reflecting both the sadness and joy that is emblematic of the human experience, on-and-off the court.
GAME is on view at SEASONS LA until September 18.
Elsewhere, Library Street Collective and Louis Buhl & Co. are raising funds for a new skatepark in Detroit.
Seasons LA
912 S Olive St
Los Angeles, CA 90015