NAV Delivers Self-Produced 'Demons Protected by Angels' Track "Wrong Decisions"
The single comes from the Canadian rapper's quarantine archive.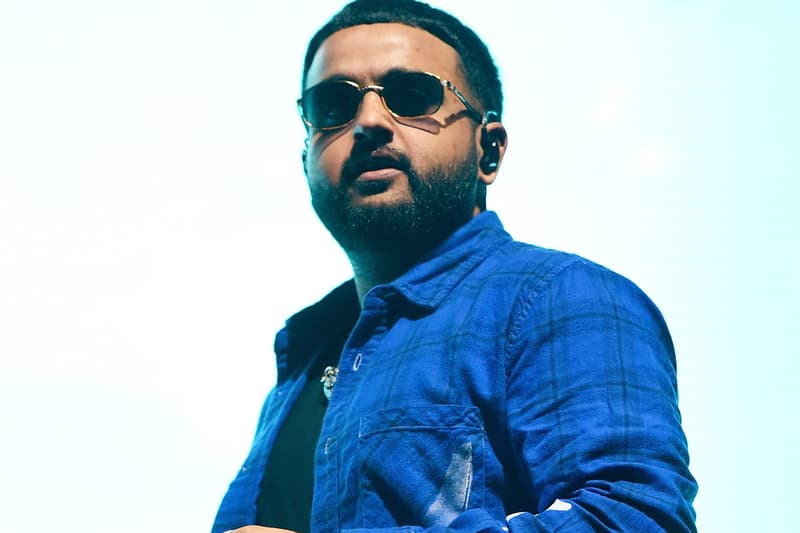 NAV on Tuesday dropped off a new, self-produced track, titled "Wrong Decisions," off his forthcoming album, Demons Protected by Angels.
"What you make in a day, I make in minutes / F*** the game, I'ma ball while I'm in it," the Good Intentions artist raps on the track. "Speedin' drivin' on the road to riches / I just hope I don't make the wrong decisions."
View this post on Instagram
In an interview with Zane Lowe on Apple Music 1, NAV discussed the origin of the track: "I guess the journey started during quarantine and covid. I just took my time. This is probably one of the first songs I made during quarantine. I just took my time during quarantine… honing in on my production and skills and here it is."
"I try to make sure that I please every part of my fan base — the OG fans they want an OG sound so I give them the OG sound with this song and then we still want the turn-up songs for the club and we still want the sad songs for when you're by yourself and the girl songs for the girls," he added. "So I feel like I spread it out nicely between those four things."
The single follows the Canadian rapper's Travis Scott and Lil Baby collab, "Never Sleep," which was released last month. Both cuts are expected to appear on Demons Protected by Angels, which NAV first announced in June.
Listen to NAV's new track, "Wrong Decisions," below.
Elsewhere in music, DJ Khaled has revealed the star-studded tracklist for his upcoming album GOD DID.