Capitol Music Group Drops Virtual Rapper FN Meka Following Criticisms of Perpetuating Black Stereotypes
After less than two weeks of getting signed.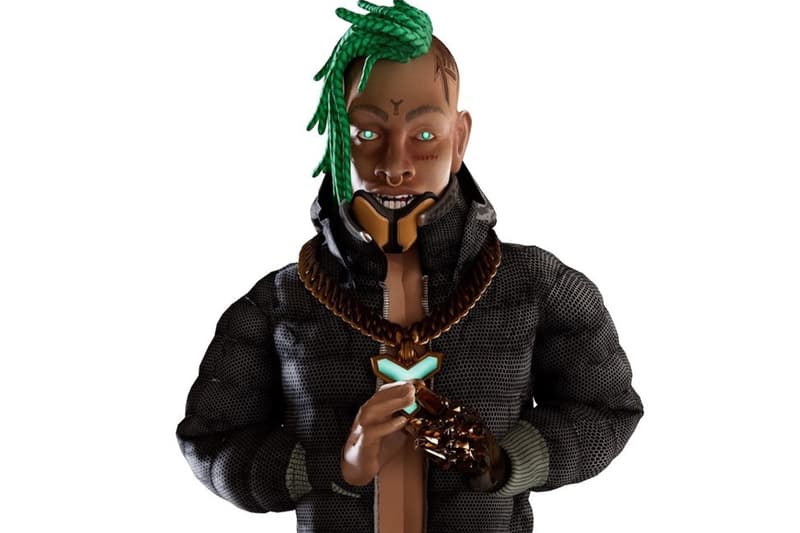 Capitol Music Group has announced that it has "severed ties" with virtual rapper FN Meka, who recently received criticisms for using the N-word in its song and perpetuating Black stereotypes despite the creative team not having any Black members.
Variety reports that the label had just signed FN Meka just under two weeks ago but has since apologized to the Black community, with the statement reading,
"CMG has severed ties with the FN Meka project, effective immediately. We offer our deepest apologies to the Black community for our insensitivity in signing this project without asking enough questions about equity and the creative process behind it. We thank those who have reached out to us with constructive feedback in the past couple of days — your input was invaluable as we came to the decision to end our association with the project."
The FN Meka project was created by Factory New co-founders Anthony Martini and Brandon Le over a year ago. Nonprofit orginzation Industry Blackout accused the computer-generated rapper of being a "caricature," adding, "It is a direct insult to the Black community and our culture — an amalgation of gross stereotypes, appropriative mannerisms that derive from Black artists, complete with slurs infused in lyrics. This digital effigy is a careless abomination and disrespectful to real people who face real consequences in real life."
Industry Blackout further stated that Gunna, who actually served as a guest feature on one FN Meka track, "is currently incarcerated for rapping the same type of lyrics this robot mimics." Meanwhile, "your artificial rapper will not be subject to federal charges for such."
View this post on Instagram
Elsewhere in music, check out DJ Khaled's GOD DID tracklist.