Bugatti CEO Reveals That All Vehicles Are "Sold Out Well Into 2025"
Showing no signs of slowing down despite fears of a global recession.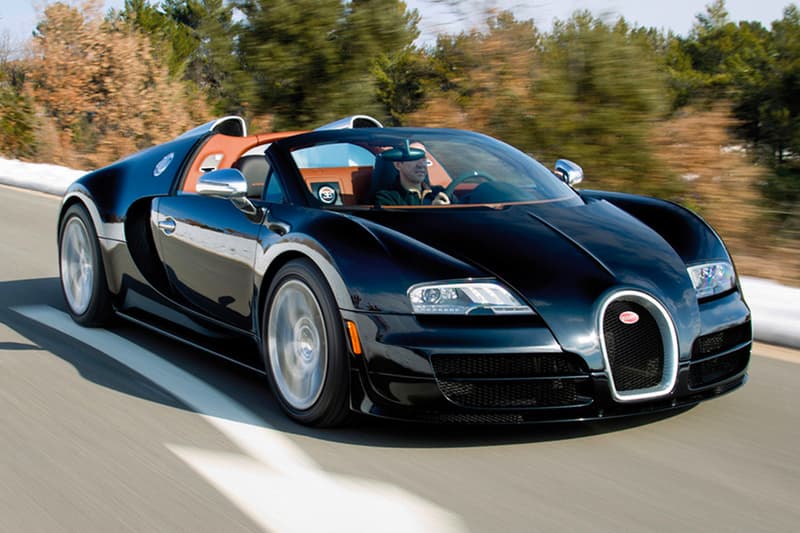 Following the announcement that Lamborghini is sold out until 2024, Bugatti's CEO has also recently announced that the auto-company is doing well despite global inflations.
CNBC reported that the CEO of Bugatti, Mate Rimac has claimed that all of its vehicles are now "sold out well into 2025" and that he does not predict "any slowdown at the moment." It appears that the ultra-affluent are not stopping the purchases of supercars anytime soon, despite any fears of a recession. As the company ventures into electric vehicle manufacturing, Rumac has confirmed that the demand for the luxury car company's newest all-electric Rimac supercars as well as its combustion-engine vehicles still remain strong and might even be accelerating.
Recently at the Monterey Car Week in California, Bugatti unveiled its new $5 million USD W16 Mistral roadster that boasted 1,577 in horsepower, a quad-turbo W16 engine and just 99 models. All 99 models have been sold out prior to the reveal. Rimac said to CNBC that he initially did not expect the car to sell out so quickly, though his largest number of buyers are in the U.S. As the success of Bugatti continues to prevail, CEO Rimac did mention that the company does plan to hold an IPO eventually, just not sometime soon, "We will go public at some point. We are in no hurry…We want to go to the market when it's really the right time when the company has really very strong financials and we are very close to that. So we will go public, but if it's in three years or five years or six, I don't know, we'll see."
In other automotive news, an ex-Camel Trophy 1991 Land Rover Defender 110 is now up for auction.