An Ex-Camel Trophy 1991 Land Rover Defender 110 Is up for Auction
The current bid stands at $68,500 USD.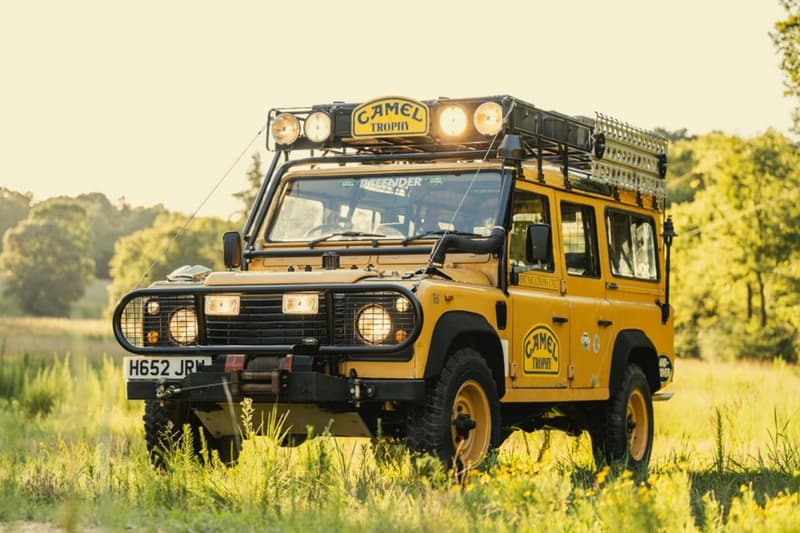 1 of 6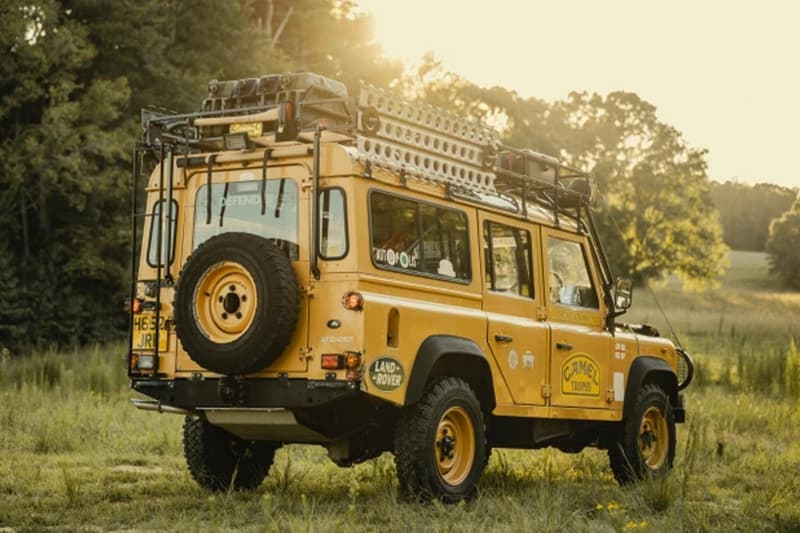 2 of 6
3 of 6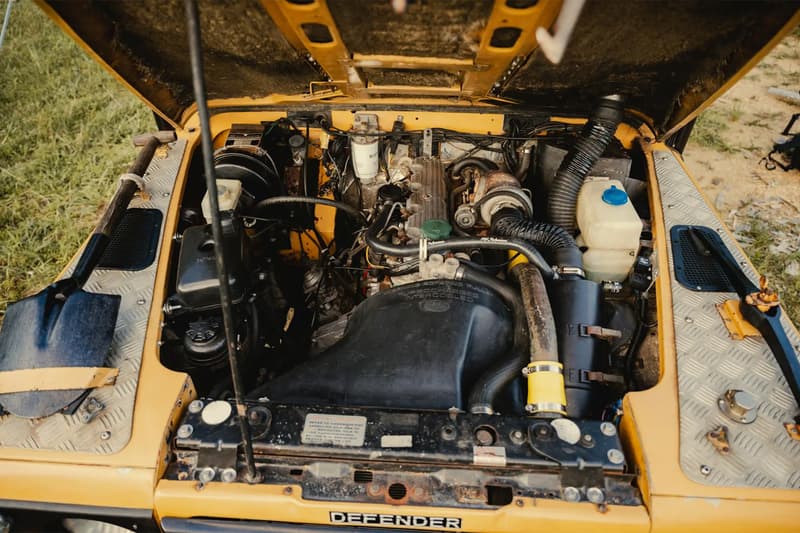 4 of 6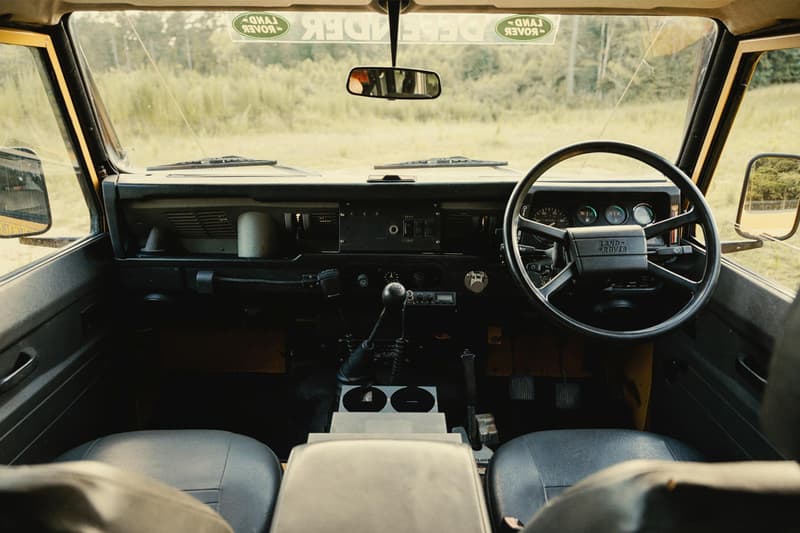 5 of 6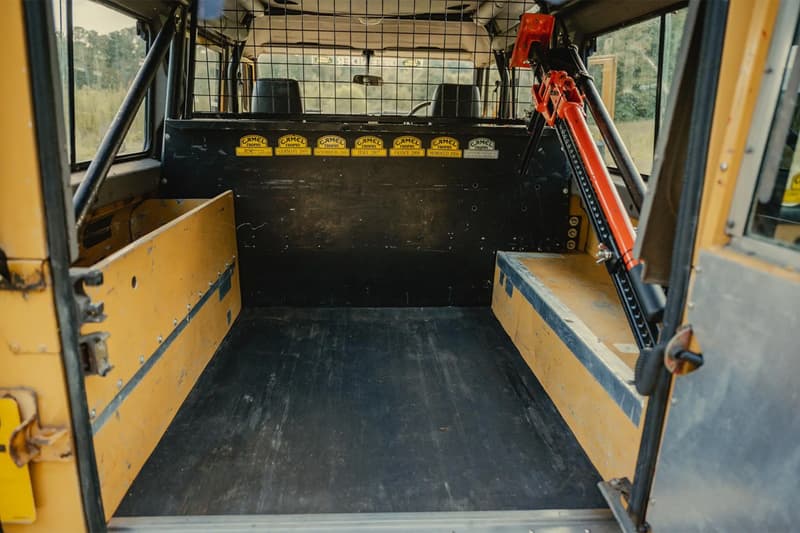 6 of 6
Classic off-roading fans will be delighted to learn that an iconic ex-Camel Trophy 1991 Land Rover Defender 110 is now up for auction. A right-hand drive model, the car currently on offer was originally used as a communications vehicle during the 1991 Tanzania-Burundi Camel Trophy tour. After that, the truck made its way around Europe attending various other off-roading events as well as becoming part of an off-road school fleet before being imported to the United States by the current seller last year.
As for its condition, the vehicle undertook some servicing prior to its export from the United Kingdom which involved overhauling the axles, replacing the timing belt, and refreshing the braking and suspension systems. The yellow finishing on the exterior remains the same with all the Camel Trophy badging and sitting at the heart of the off-roader is a 2.5-liter turbodiesel inline-four engine working in tandem with a five-speed manual transmission with a two-speed transfer case.
As you'd expect, it also comes with a whole variety of other equipment and gear including a Garrett turbocharger, a Jetlock handbrake system, a roof basket, a snorkel, a brush guard, a roll cage, Hella driving lights, recovery tools, a CB radio, front bucket seats, and 16-inch steel wheels.
For those interested, you can head over to place your bid for the Defender 110 over at Bring a Trailer, where its current price as of writing is $68,500 USD.
In other automotive news, Lamborghini says its vehicles are all sold out until 2024.