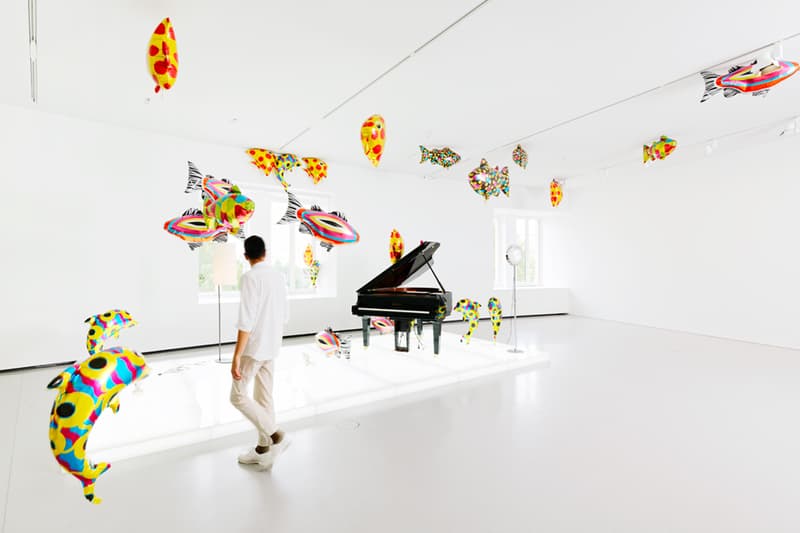 1 of 5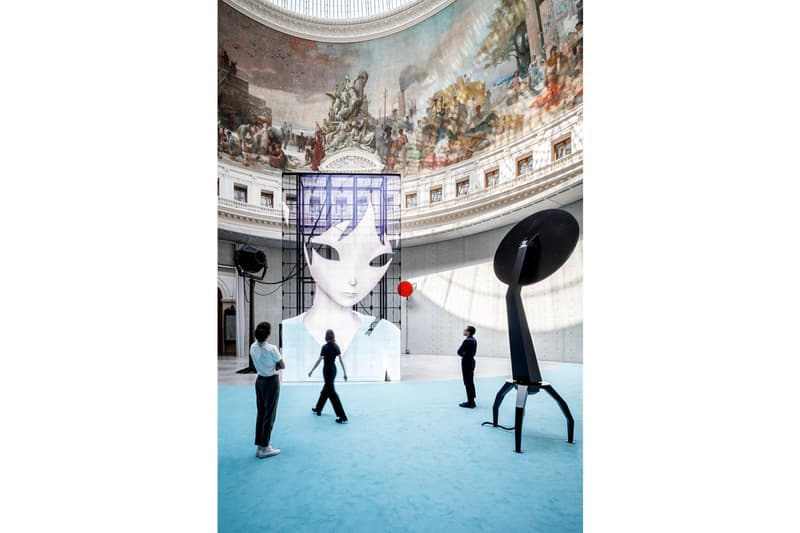 2 of 5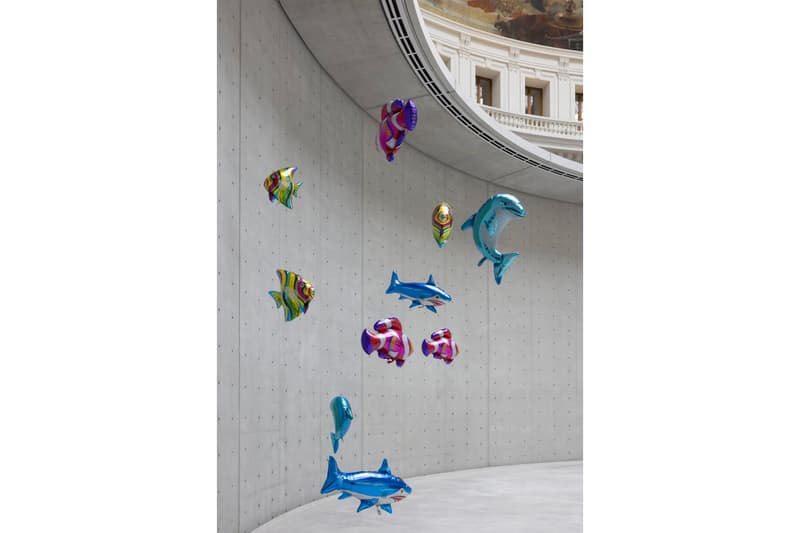 3 of 5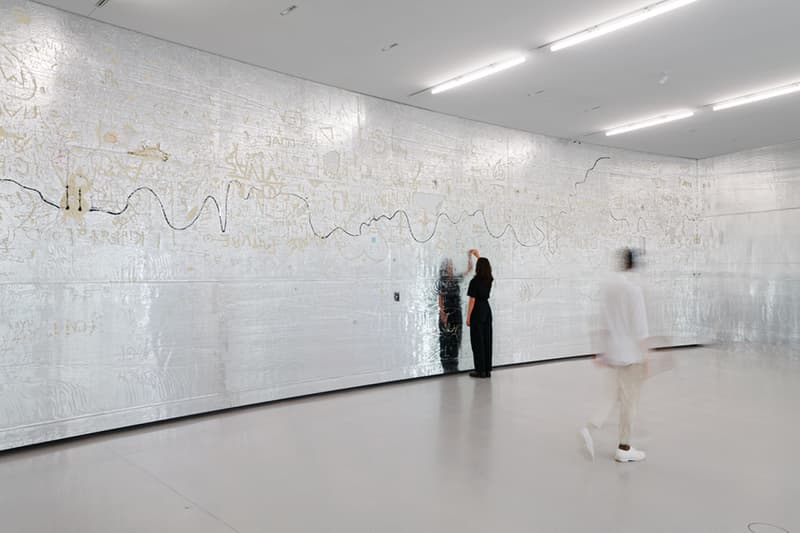 4 of 5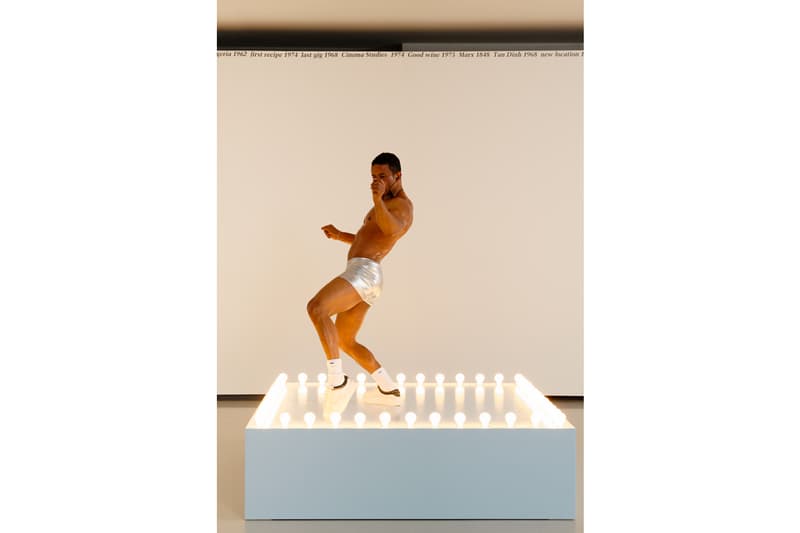 5 of 5
Bourse de Commerce Presents 'Une seconde d'éternité'
A new group exhibition featuring the work of Larry Bell, Sherrie Levine, Wolfgang Tillmans and more.
---
No matter what is on view, Paris' Bourse de Commerce provides visitors with an ethereal space for wonder and contemplation. Originally built as a corn exchange in 1767, the space has been reconverted several times over the centuries — first as a stock exchange in 1885 until it was eventually restored and redesigned as an art museum in 2021 by Japanese architect, Tadao Ando.
Home to the Pinault Collection, the centerpiece of the institution is the building's massive rotunda — once the biggest in Paris — which is divided into a lower tier filled with gradations of light, along with a more illuminated upper level complemented by a circular fresco depicting trade across five continents.
If a circle is the shape of "eternity", as Bruno Munari once described it as, then Bourse de Commerce's latest exhibition is a fitting theme for such an awe-inspiring space. Une seconde d'éternité (A second of eternity) brings together 15 artists who each meditate on time and space across the museum's 10 galleries.
Notably inspired by Felix Gonzalez-Torres, whose work explores tangible emotions through the aesthetics of disappearance, the exhibition will captivate audiences through a number of creative means — from video installations and go-go dancers, to fish balloons that float through the space like an imaginary ocean.
Une seconde d'éternité is on view at Bourse de Commerce until January 2, 2023. See the full list of exhibiting artists below.
For more on art, HypeArt spoke with Nadia Lee Cohen for the latest Through the Lens.
Bourse de Commerce
- Pinault Collection
2 Rue de Viarmes,
75001 Paris, France
Exhibiting Artists:
Larry Bell
Marcel Broodthaers
Miriam Cahn
Nina Canell
Liz Deschenes
Ryan Gander
Dominique Gonzalez-Foerster
Felix Gonzalez-Torres
Roni Horn
Pierre Huyghe
Gustave le Gray
Sherrie Levine
Philippe Parreno
Anri Sala
Tino Sehgal
Rudolf Stingel
Sturtevant
Wolfgang Tillmans
Carrie Mae Weems