Apple Introduces Hybrid Work Model for Employees
Staff will have to be back in the office three days a week starting in September.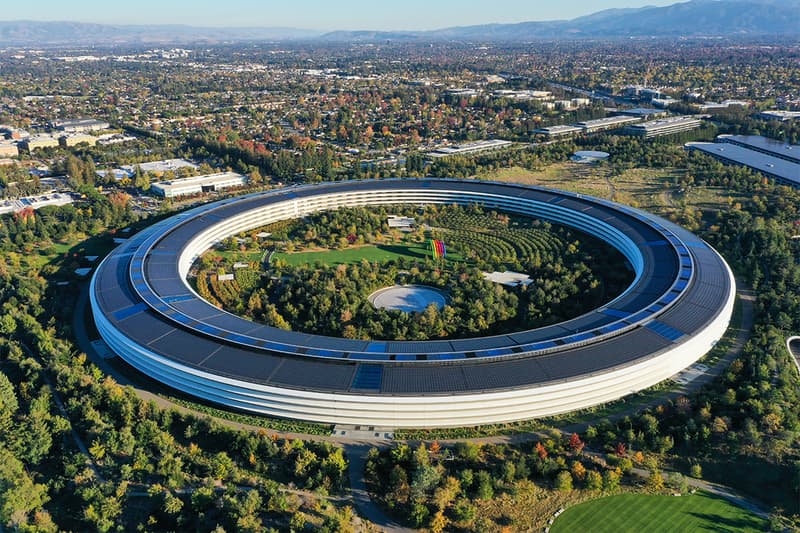 With the COVID pandemic slowing down, Apple is now reintroducing its workforce into the office through a new hybrid work week model. Starting September 5, employees of the tech giant based in the Bay Area will spend three days a week in the office, with Tuesdays and Thursdays mandatory. Based on the needs of individual teams, they'll then be able to choose their third day according to their own preferences.
While plans for this hybrid model were announced back in June last year already, the changes were met with resistance from employees, who have gotten used to working from home and believe it doesn't affect their productivity.
"We are excited to move forward with the pilot and believe that this revised framework will enhance our ability to work flexibly, while preserving the in-person collaboration that is so essential to our culture," CEO Tim Cook wrote in a memo to employees. "We also know that we still have a lot to learn. And we are committed to listening, adapting, and growing together in the weeks and months ahead."
In other related news, the company could soon be implementing more ads into your pre-installed iPhone and iPad apps.