Wrangler® to Celebrate 75th Year Anniversary With Lollapalooza and Austin City Limits Activations
The denim company and Live Nation have lined up special merch, experiences, and giveaways.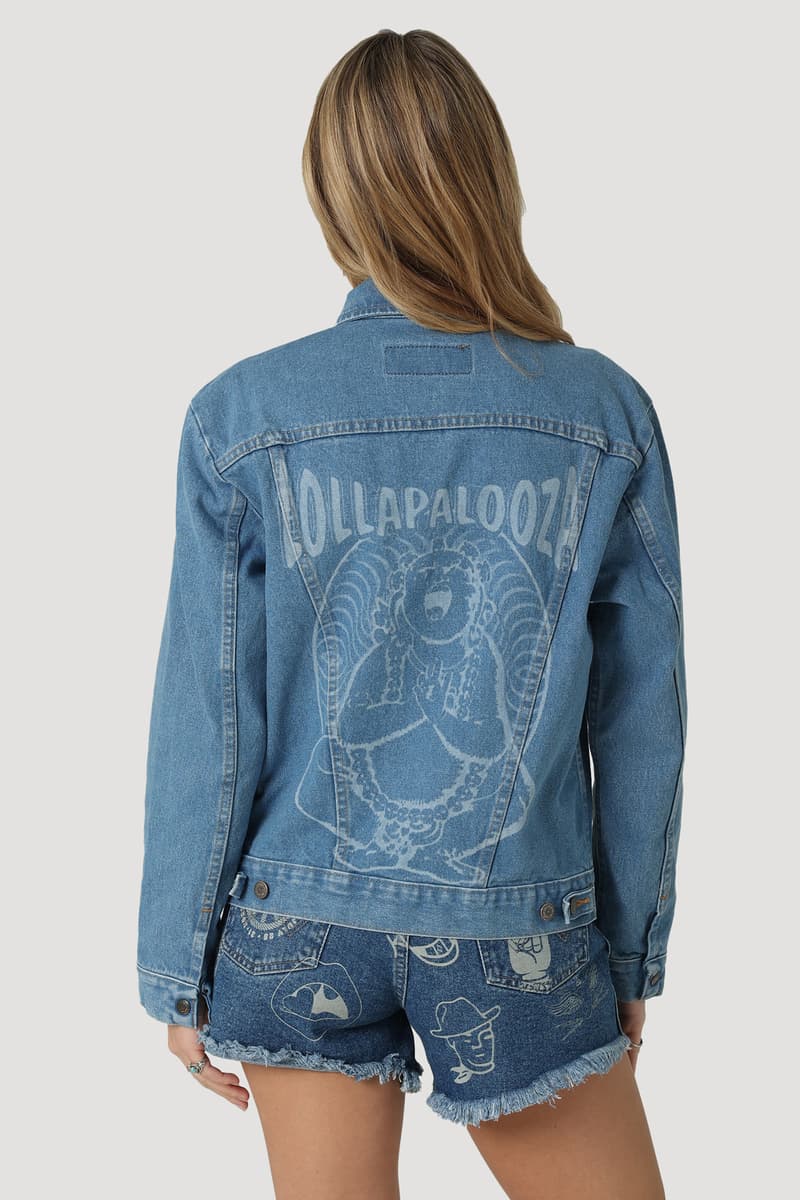 1 of 7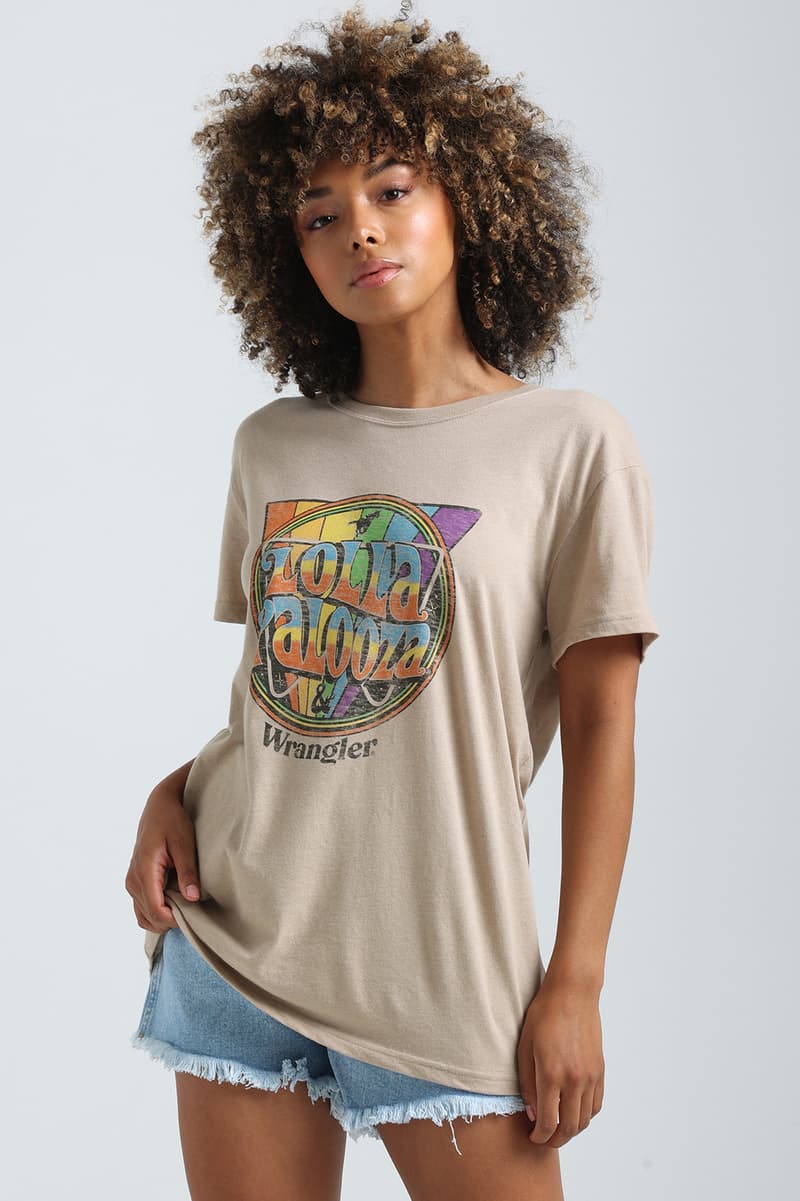 2 of 7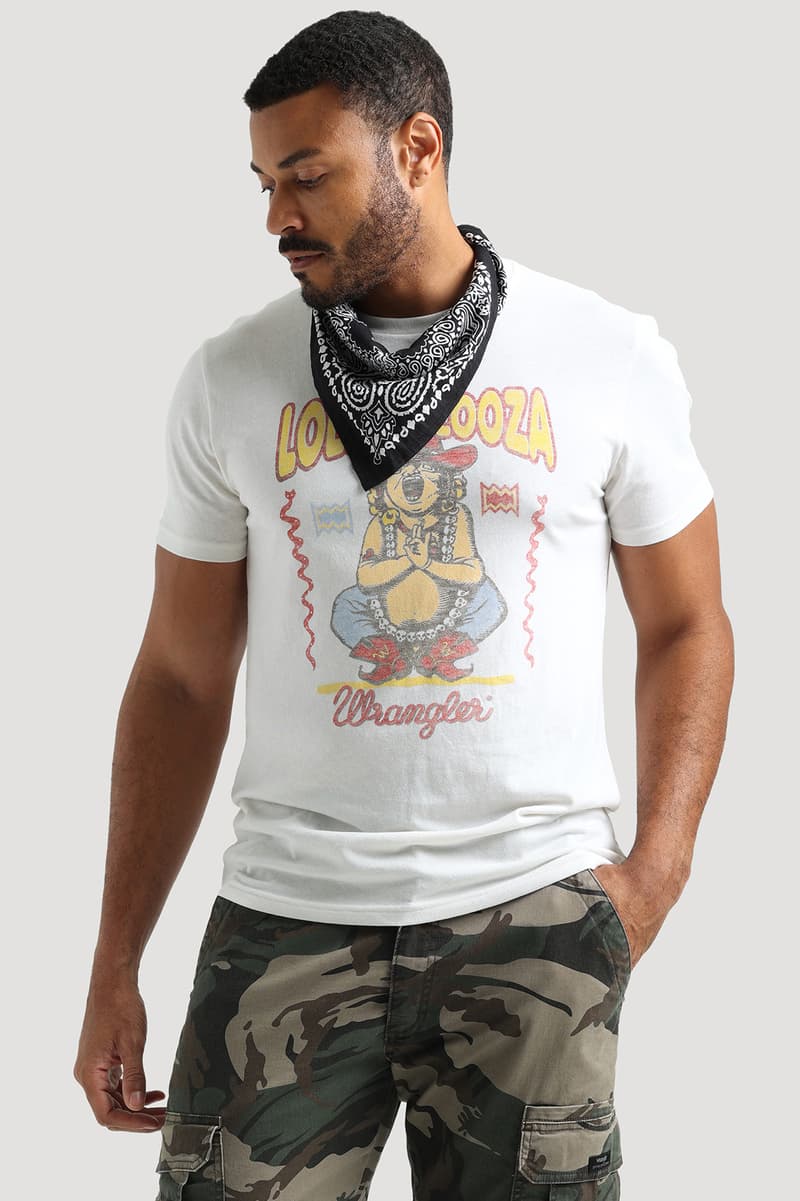 3 of 7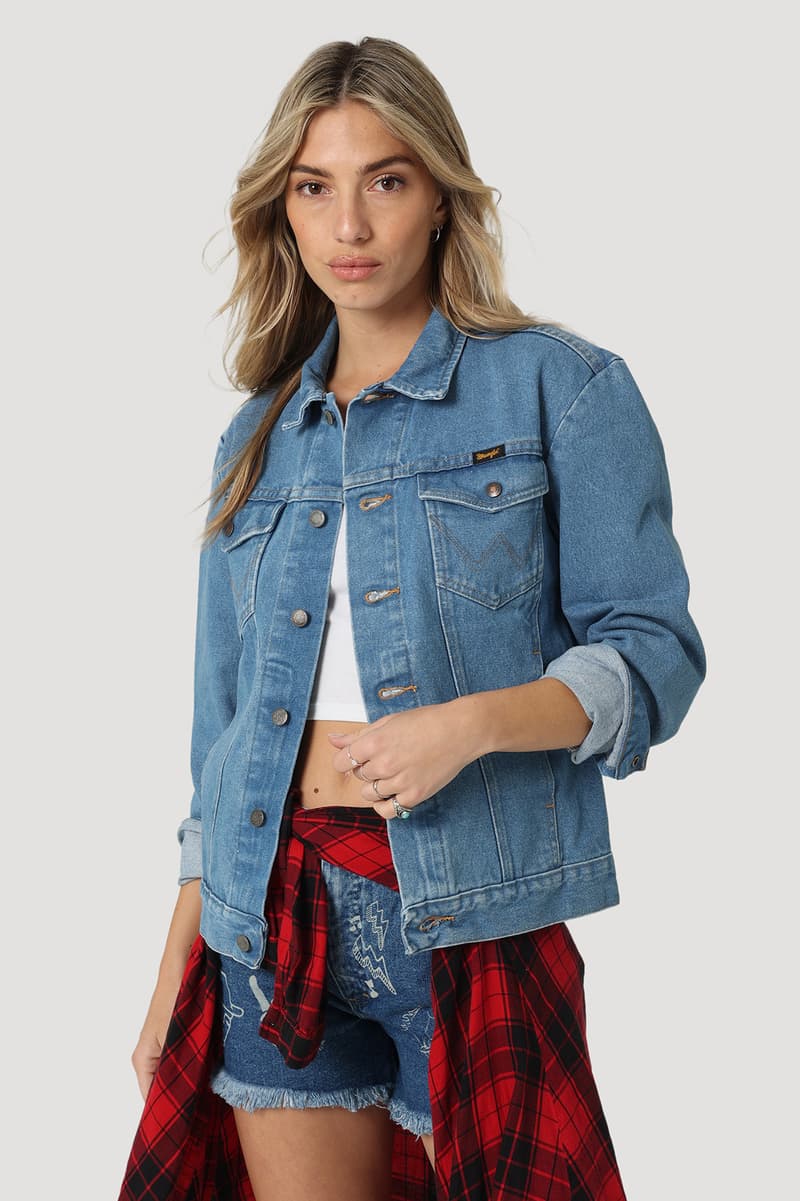 4 of 7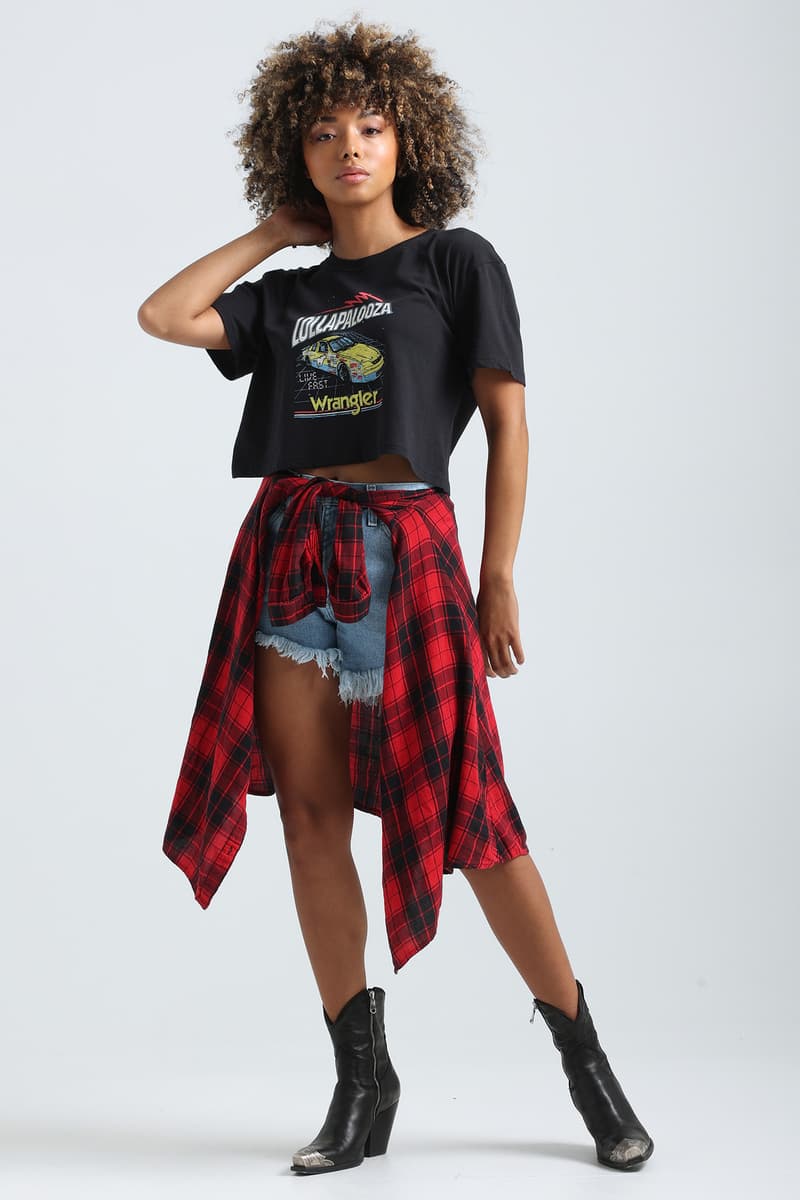 5 of 7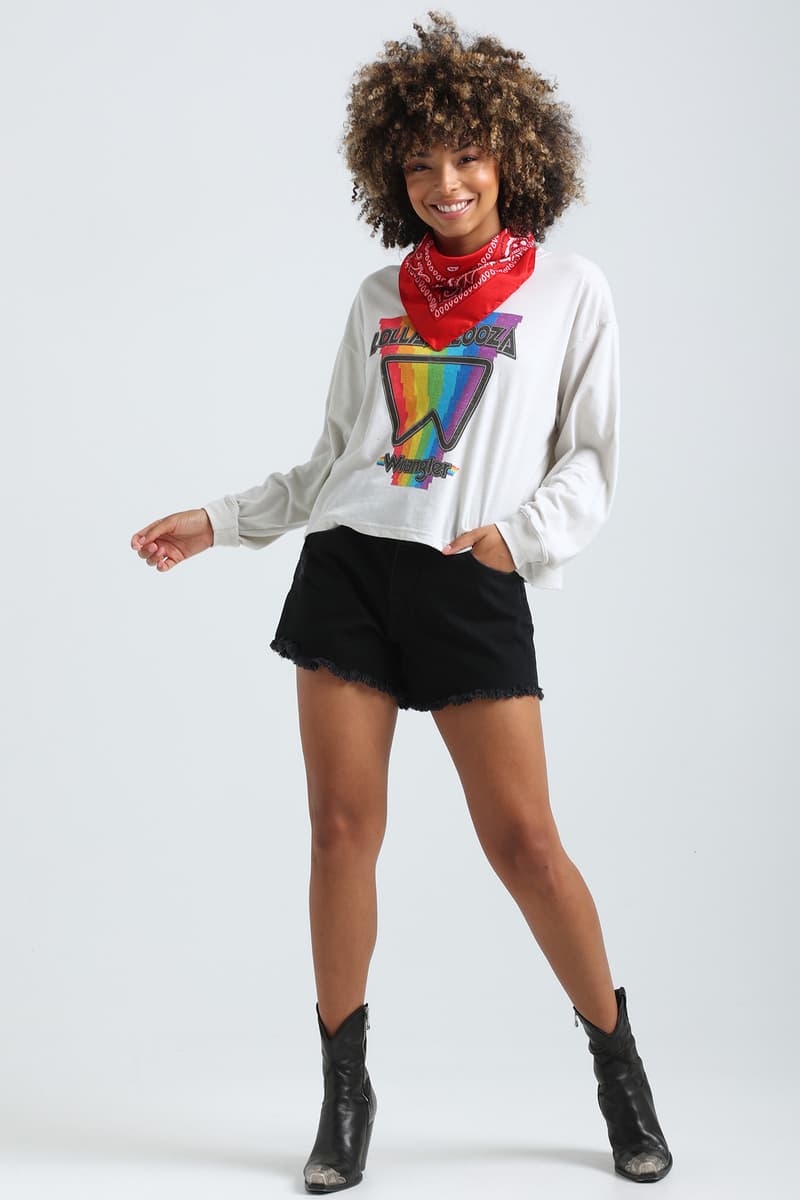 6 of 7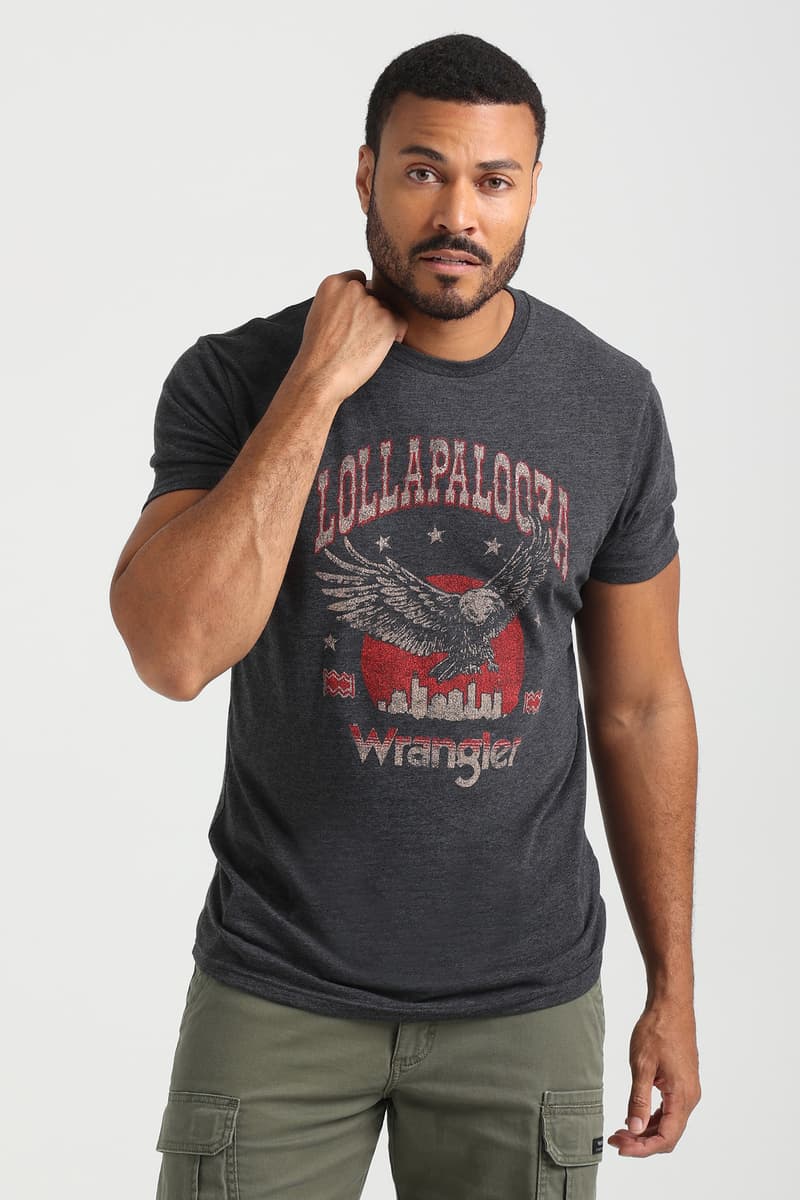 7 of 7
Wrangler is celebrating its 75th anniversary with music in mind. With the return of music festivals in full swing, the heritage denim label has collaborated with entertainment company Live Nation to bring an immersive and customizable experience to two of the summer's most anticipated events: Lollapalooza (Chicago and Berlin) and Austin City Limits.
Western fashion influences have dominated the current industry, with cowboy boots, chaps, and denim becoming staples of modern trends. Wrangler and Live Nation wanted to give fans the opportunity to express themselves freely while dancing the night away to their favorite artists, by sponsoring sweepstakes in which fans can win trips to these sought-after music celebrations.
"At a time when western influence continues to surge in the world of fashion, festivals are combining different genres, fan bases, lifestyles, and experiences across the globe," says Wrangler's VP of Global Marketing, Holly Wheeler, "We're thrilled to collaborate with Live Nation and celebrate with fans in ways we haven't before." 
Music has been intertwined with Wrangler's ethos for generations, as some of the brand's most loyal supporters are rockstars and country musicians clad in Wrangler's tried-and-true pieces. As music and fashion allow for maximal freedom of expression, what better way to bring individuals together than to unite upon those two things?
Wrangler will host activations on-site at Lollapalooza, showcasing its brand heritage and legacy through exclusive denim merchandise. The apparel reinforces Wrangler's lived-in quality, as each piece is cut from timeless, durable denim, but the brand brings a personable appeal by incorporating laser customization. Denim shorts, jackets, and overalls can be assured to reflect each wearer's unique style with this personal touch.
Graphic tees will be sold in the official Lollapalooza merch tent and a complete line of Wrangler x Lollapalooza apparel will be sold on wrangler.com. If you want to join in on the festivities, you can drop in on Wrangler at Lollapalooza Chicago from July 28-31, Lollapalooza Berlin from September 24-25, or at ACL from October 7-9 and October 14-16. Visit this website for more information about the 75th Anniversary Sweepstakes.