Warner Records Teams Up With Bose To Offer Free-To-Mint NFTs
5,000 audio-visual digital collectibles have been created in partnership with Kapsule.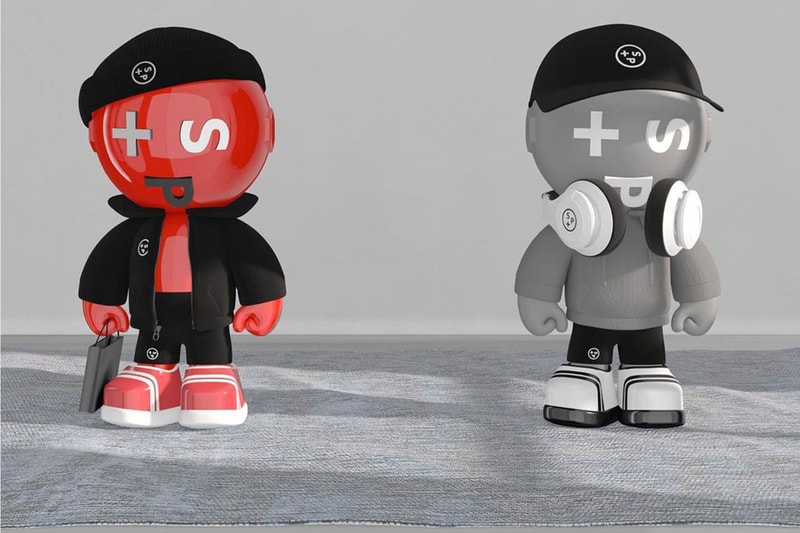 1 of 4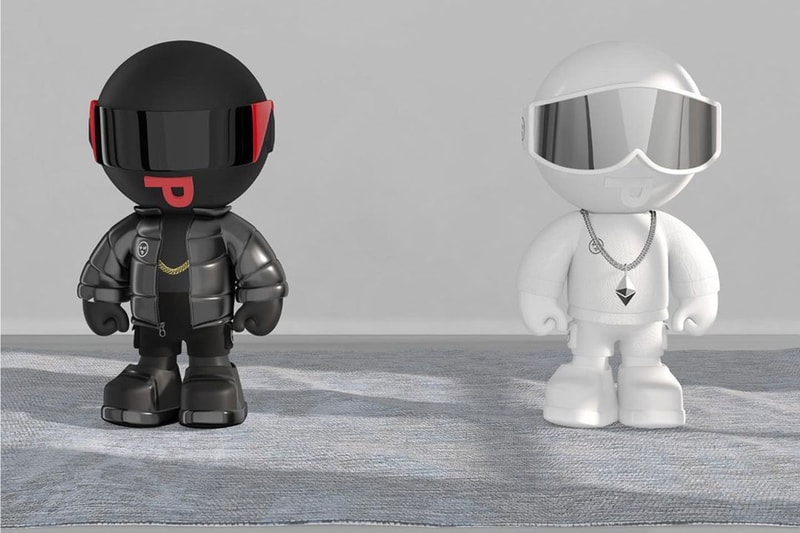 2 of 4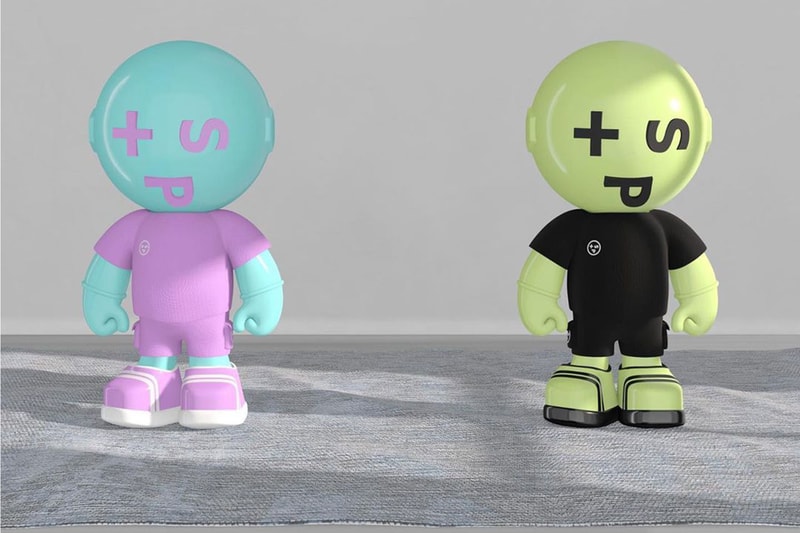 3 of 4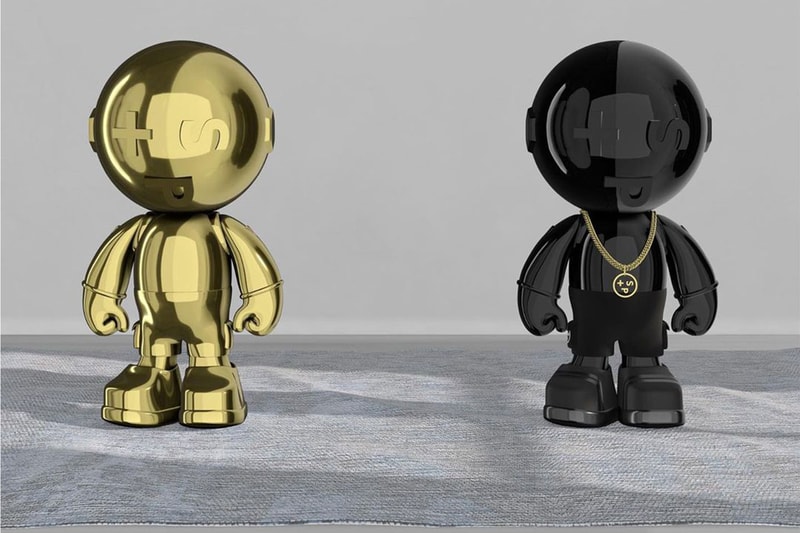 4 of 4
The U.K. music division of Warner Bros, Warner Records, has collaborated with audio equipment company Bose to join the Web3 space in creating a new NFT project called Stickmen Toys. The collection will feature 5,000 audio-visual tokens, which will include real-life utilities like access to live events, figurines, exclusive streetwear, and priority spots for future Warner Records developments.
Warner Records has chosen a free-to-mint strategy in hopes of building a community with "loyalty and trust" that benefits both the project and its holders. All secondary sales will contribute to the supporting artist's revenues.
Using music technology built by London-based agency Kapsule, The Stickmen Toys NFTs utilize an algorithmic randomizer that transforms audio into unique characters. Each NFT will include its own 30-second audio track produced by The Stickmen Project.
"Toys play a huge role in everyone's lives, so we decided to bring them into the Web3 playground where creations are only limited by imagination," Founder of Kapsule Joey Tadir shared.
Warner Records is to be the first major label to provide holders with IP rights, allowing creative and commercial freedom through copyright possession. The project also aims to give owners a voice in voting on the community's rules, new utilities, and long-term goals.
Vice president of audience and strategy at Warner Records, Seb Simone, said: "We're proud to be the first major label providing collectors with authentic and meaningful ownership of the underlying audio-visual copyright, free to collectors."
Simone believes that NFTs present "a powerful extension of the artist-to-fan relationship, giving people the opportunity to invest in an artist's future success and providing them value along the way." This project's synergy between major music industry brands signifies the new ways collectors can interact with creators virtually and physically through the possibilities of NFT and Web3 technology.
We've partnered with Bose to transform our collection ⚒️

Collectors fortunate enough to mint a rare Bose character will be able to claim free, 1 of 1, limited edition, Bose x Stickmen Toys hardware 🎧

On top of that, all collectors will be able to access exclusive Bose merch. pic.twitter.com/fWweLCunar

— Stickmen Toys (@StickmenToys) July 8, 2022
The partnership with Bose extends utilities to gifting lucky owners with limited edition Bose x Stickmen Toys QuietComfort 45 headphones or SoundLink Flex Bluetooth speakers.
In other NFT news, HYPETALKS will dive into Nina Chanel Abney's 'Super Cool World'.
For more news about blockchain, cryptocurrency, NFTs, and Web3, visit Hypemoon.com.