Vince McMahon Officially Announces Retirement From WWE
Amidst his misconduct scandal.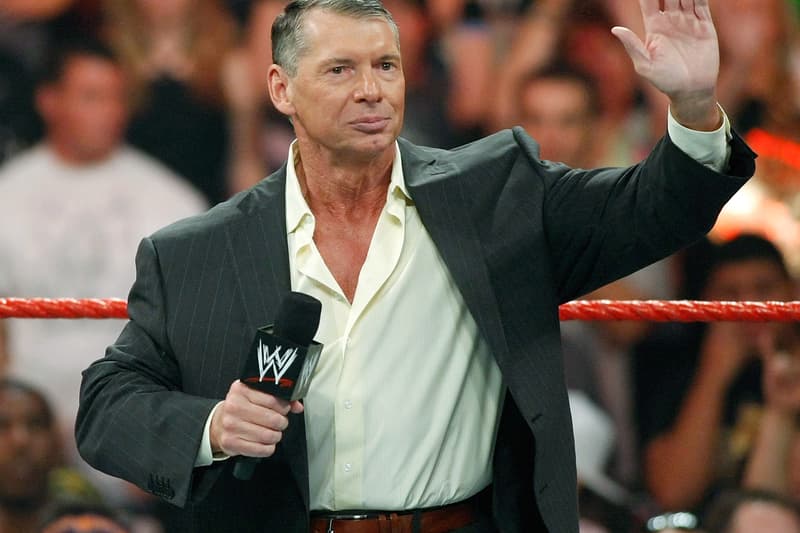 After stepping down as Chief Executive Officer, former WWE CEO Vince McMahon has now officially announced his retirement. The news comes amidst an investigation into McMahon for allegedly paying over $12 million USD in hush money to a number of women.
The payments were reportedly an attempt to cover up allegations of McMahon's sexual misconduct. The four women, who were all under contract with the WWE, signed agreements that prohibit them from discussing potential legal claims against or their relationships with the 76-year-old executive."
Before his retirement, Vince McMahon appointed his daughter, Stephanie McMahon, as the interim CEO and chair of the board. It is currently unclear if Stephanie will be taking over CEO responsibilities permanently.
At 77, time for me to retire.
Thank you, WWE Universe.
Then. Now. Forever. Together. #WWE #thankful

— Vince McMahon (@VinceMcMahon) July 22, 2022
In case you missed it, Kanye West was recently hit with a $400,000 USD unpaid fashion rental lawsuit.